How to communicate with baby's before they can speak.
Communicate With Baby's Before They Can Speak.
29
This guide is about baby sign language. I'm not going to try to teach all the signs in this guide. You will learn a few of them. This guide is mostly to point out the benefits of baby sign language.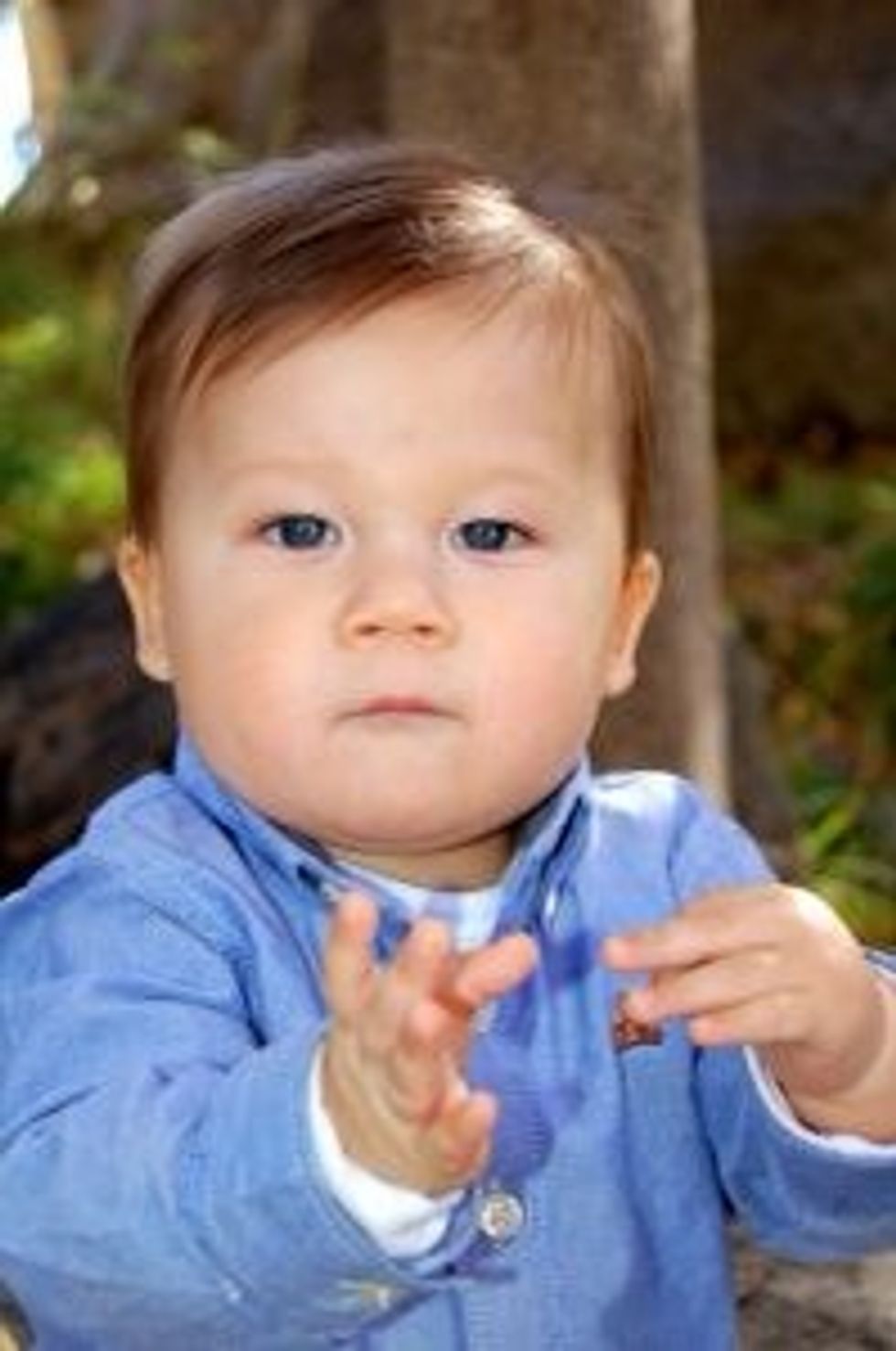 First of all baby's can speak in sign language way before they can learn to speak with their voice. The average age baby's can start signing is about 6 months.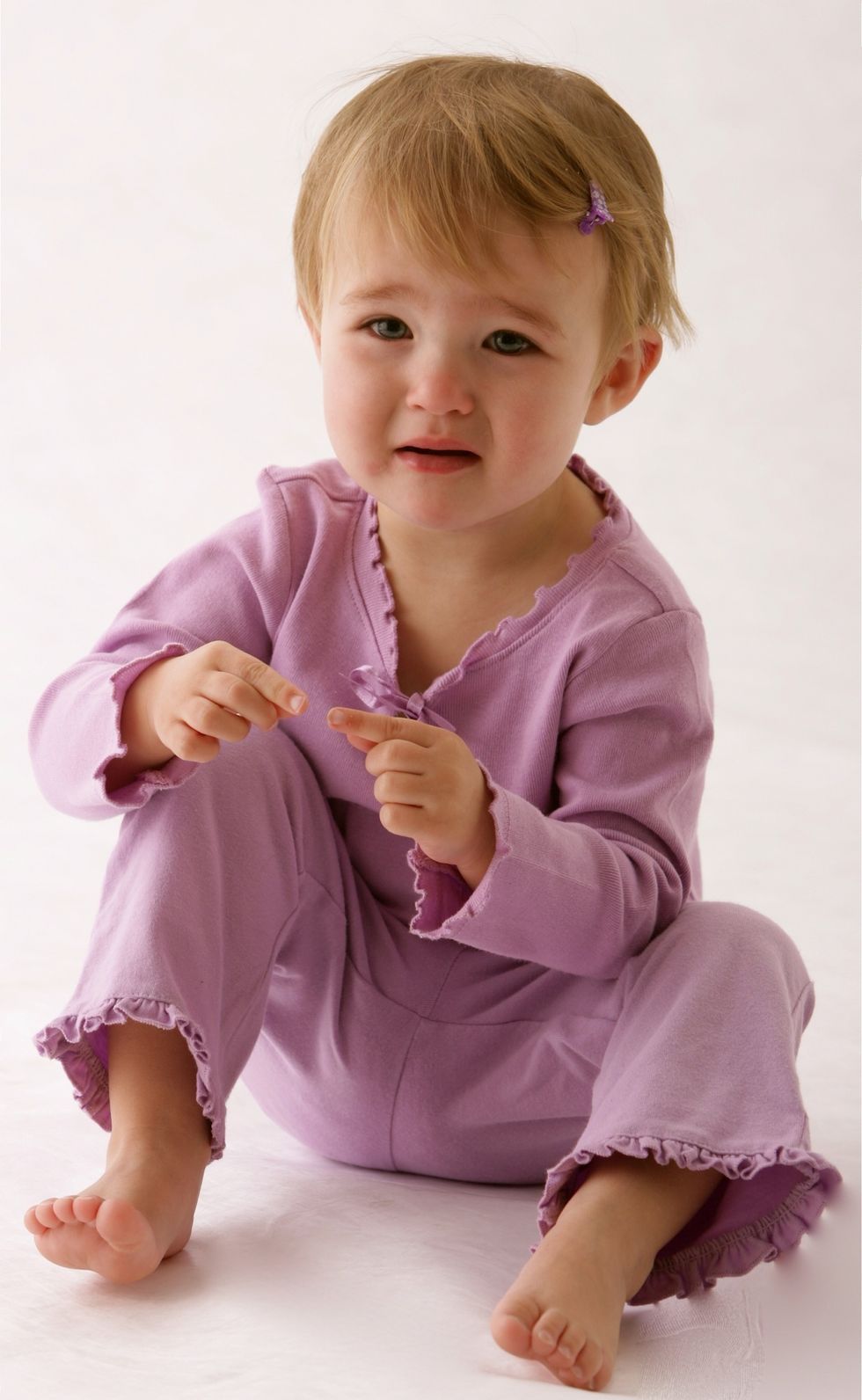 There are many advantages for both the child and the parents. For example this baby is signing "hurt". The baby is literally able to say what's wrong and ask for help. The parent doesn't have to guess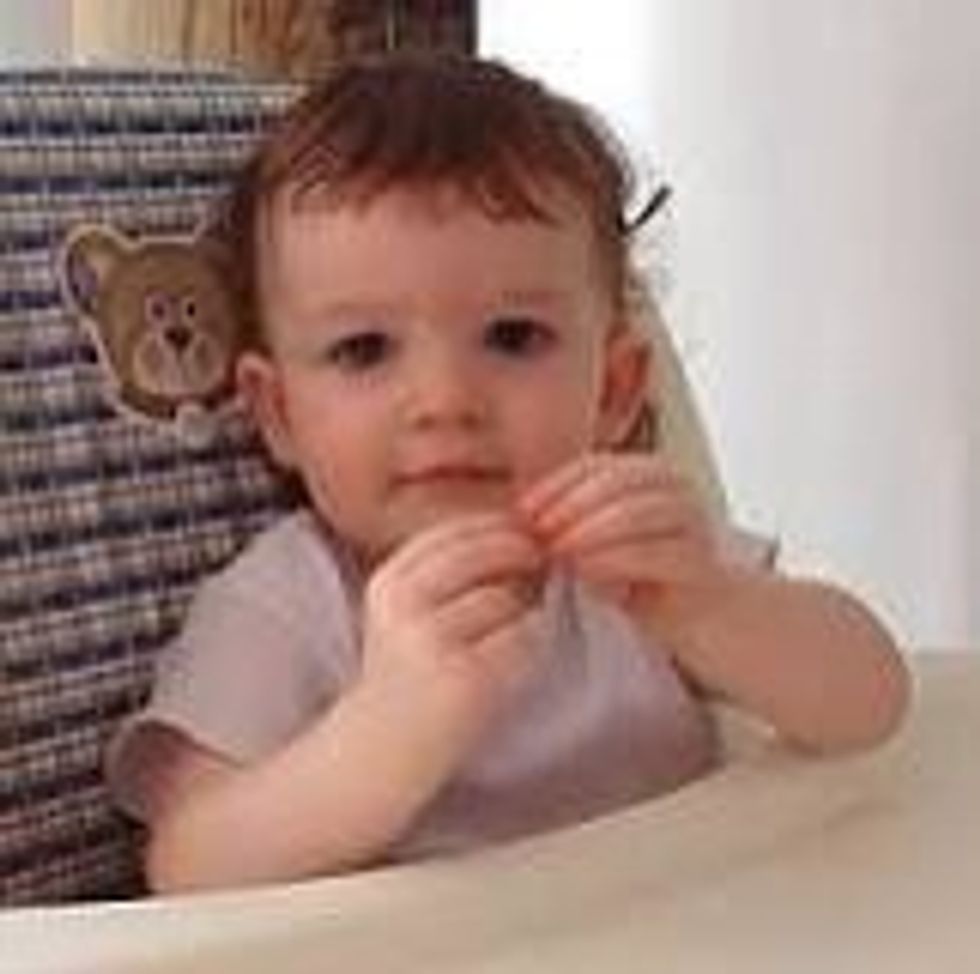 This baby wants "more". When a baby is upset parents often aren't sure exactly why. They could be hungry, thirsty, need changing, etc... With baby sign the child can tell their parents what's wrong.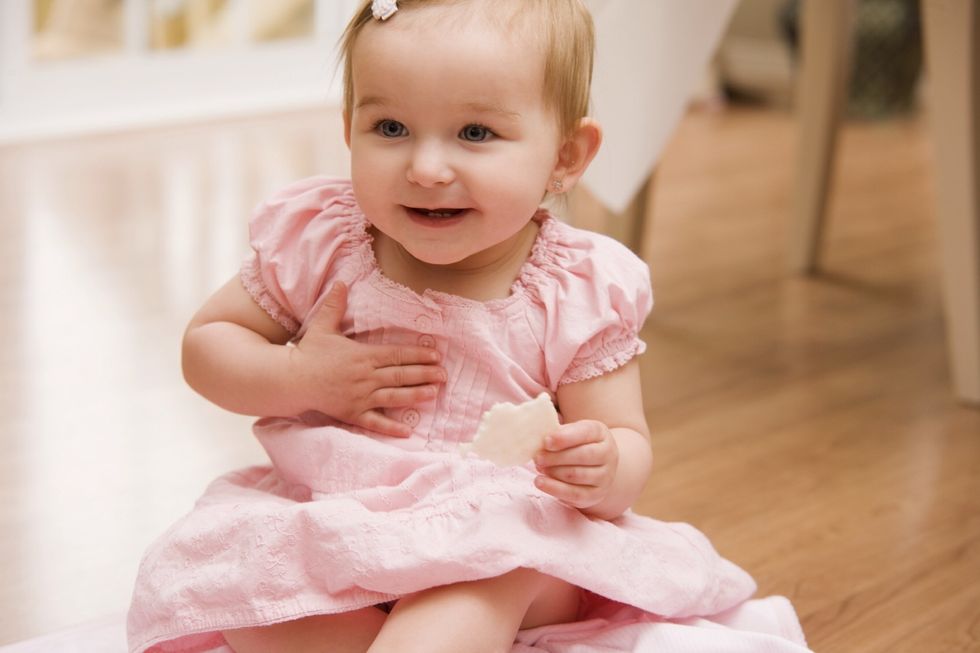 "This is mine" (could be saying "please" too. Not exactly sure). Being able to communicate sooner aids in brain development. It's really interesting when they start making up their own signs.
For example a baby might sign "green" and "tree" to say broccoli. This sort of thing really illustrates brain development. They're actually able to communicate these discoveries and observations.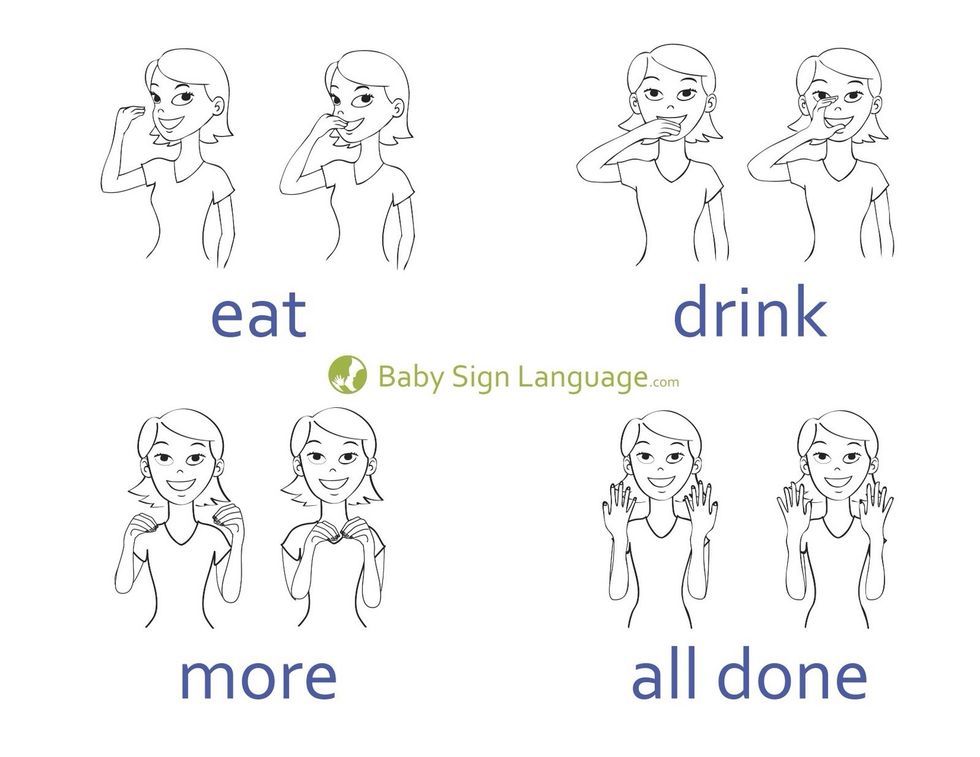 Even the most basic words can be a real benefit to both the child and the parents. I'm hungry, I'm thirsty, I'm full, I don't want more. These are important things to communicate.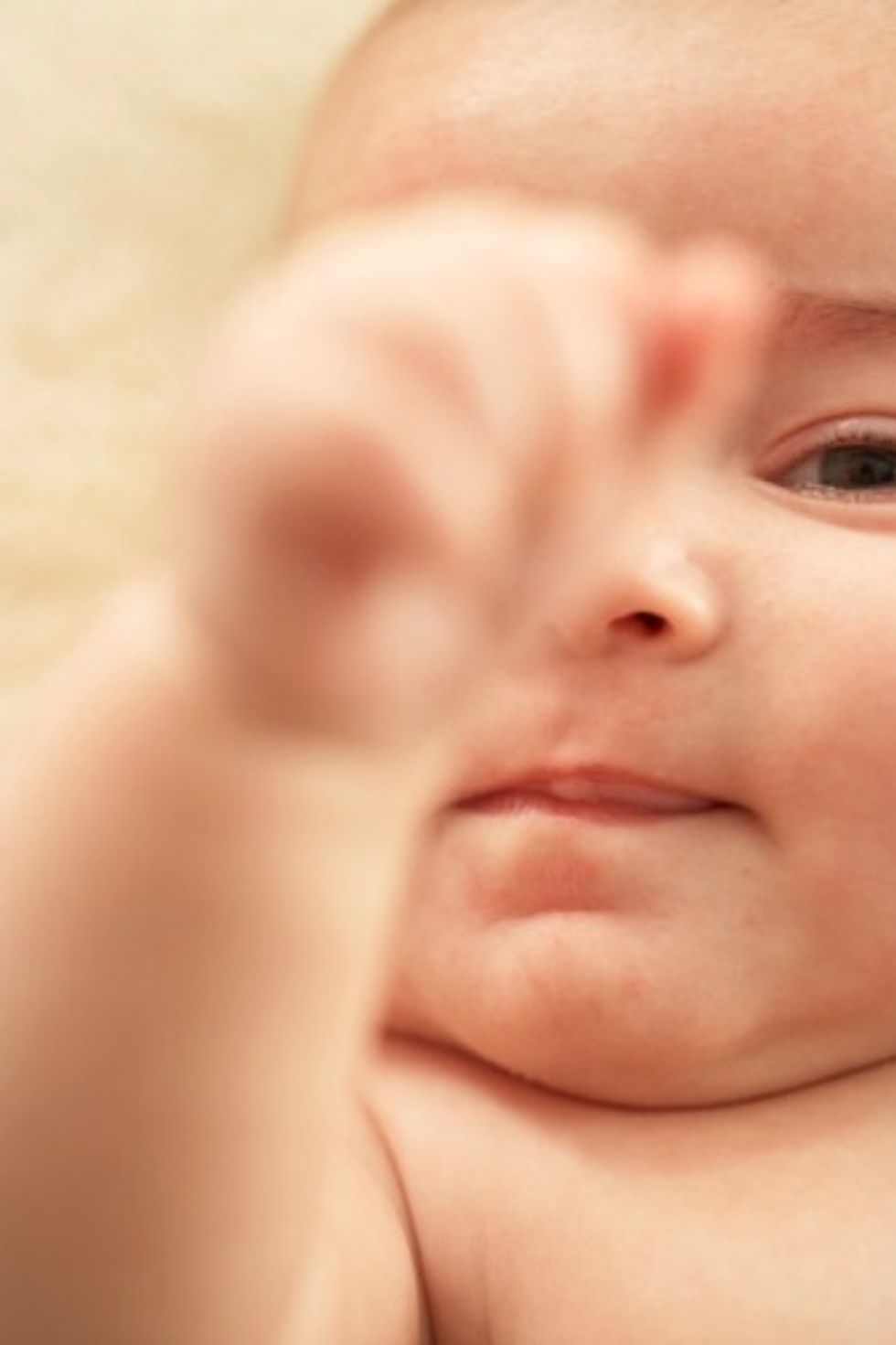 You can just see the confidence in their eyes when they're signing. Just imagine the benefits of learning that you can communicate your needs and thoughts at such a young age.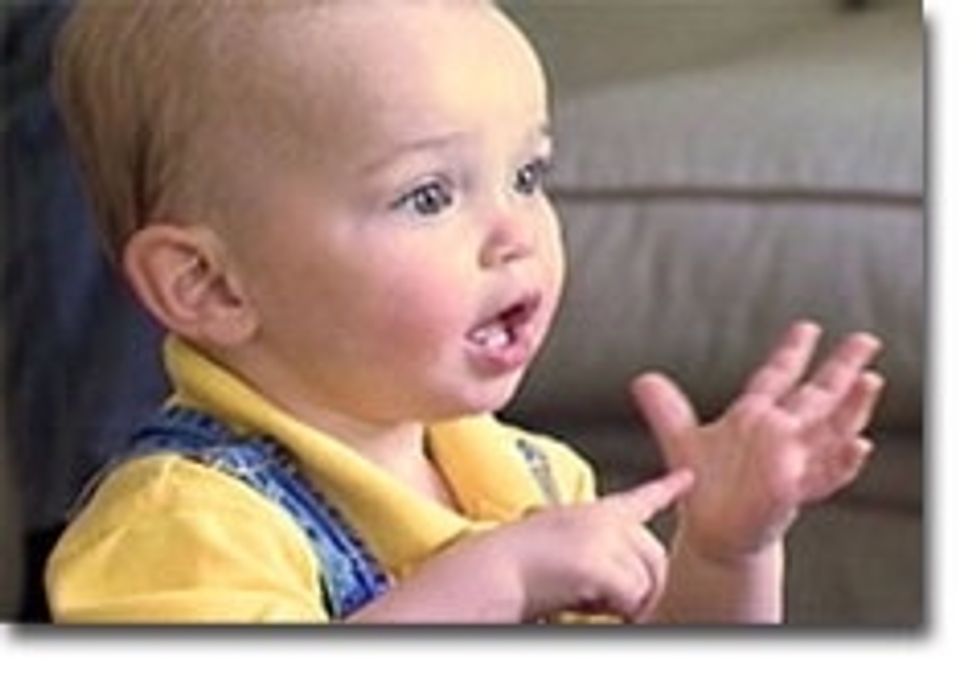 You'll have to really observe them at first. Their fingers won't make the exact sign. But as they sign more their finger and hand coordination will improve. Which is another benefit of sign.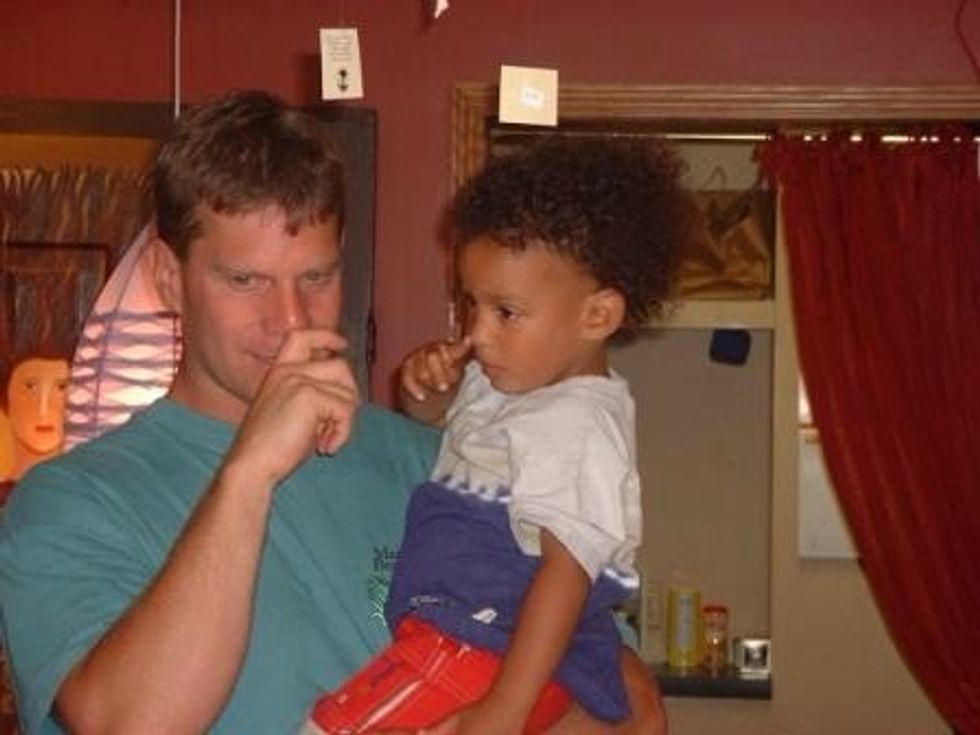 There are many books and sites you can learn baby sign from. But the main method of teaching is repetition. Sign a word as you say it and they'll eventually make the connection.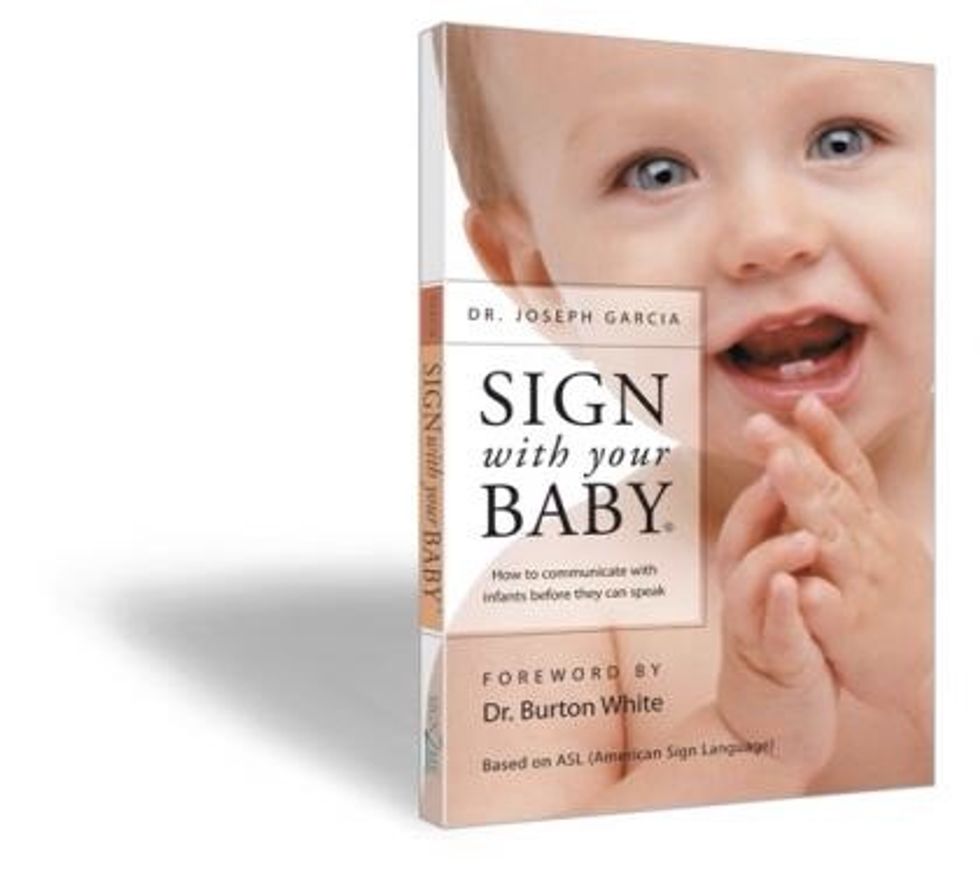 Look for books on baby sign language.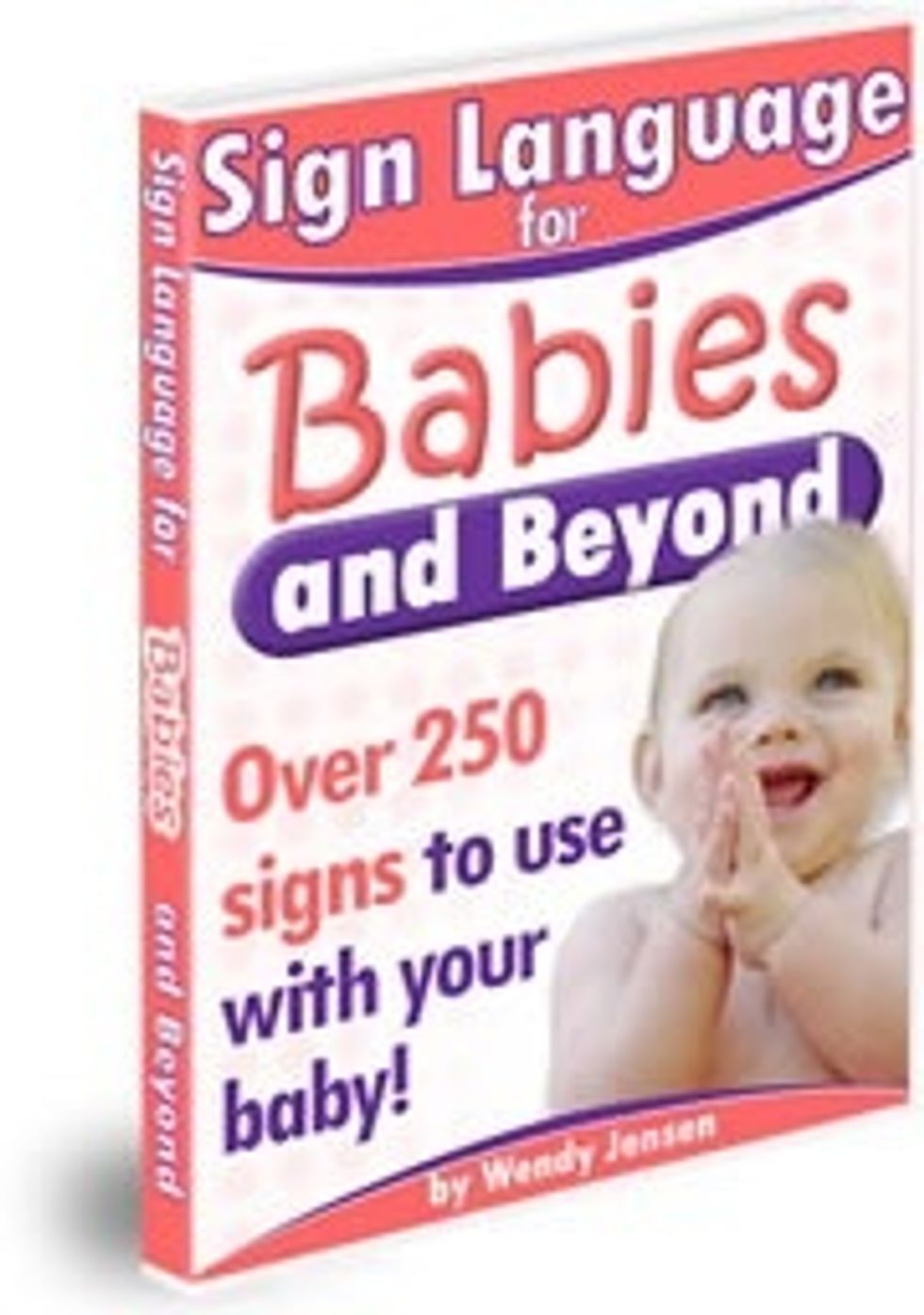 There are quite a few of them out there.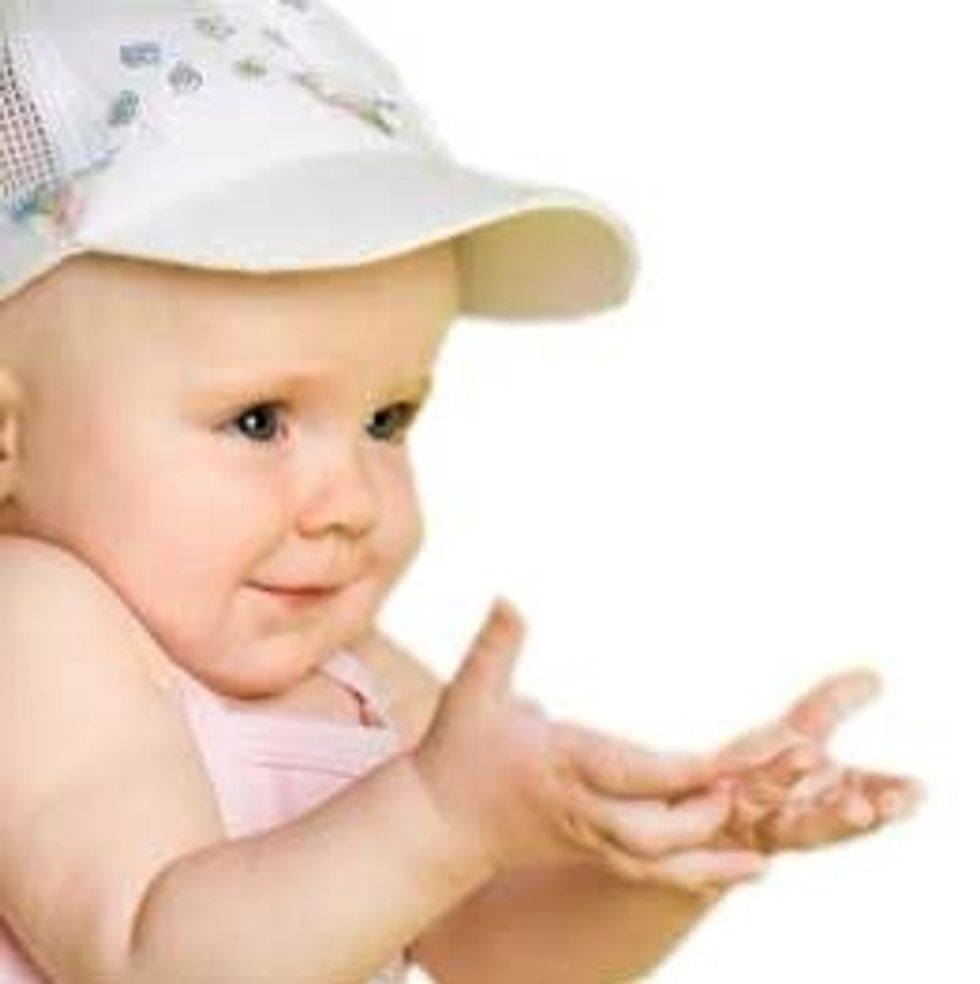 There are a number of websites devoted to baby sign language. The best I've found is BabySignLanguage.com also search YouTube for baby sign language.
I just thought if throw this image in of some of the common baby signs.
For toddler age and even adults that want to learn. I suggest SigningTime.com they have DVDs, books, even a TV show that teaches ASL to children in a Sesame Street style show with topics and songs.
Well I hope you found this guide helpful, interesting and informative. If you're thinking about using baby sign with your child. I suggest you get a book or visit a good website to learn more.
The creator of this guide has not included tools
Ron Jaxon
I'm a semi professional magician. Graphic designer. I've been deaf almost 20 years but i can hear now thanks to the cochlear implant I got almost 2 years ago.