If you are reading this, more than likely you have purchased my handmade jewelry. This is a guide on the many ways in which you can use and combine all my pieces.
13
This step by step tutorial will demonstrate at least 8 different ways in which each element of my collection can enhance your unique style. Continue forward to view samples of my techniques.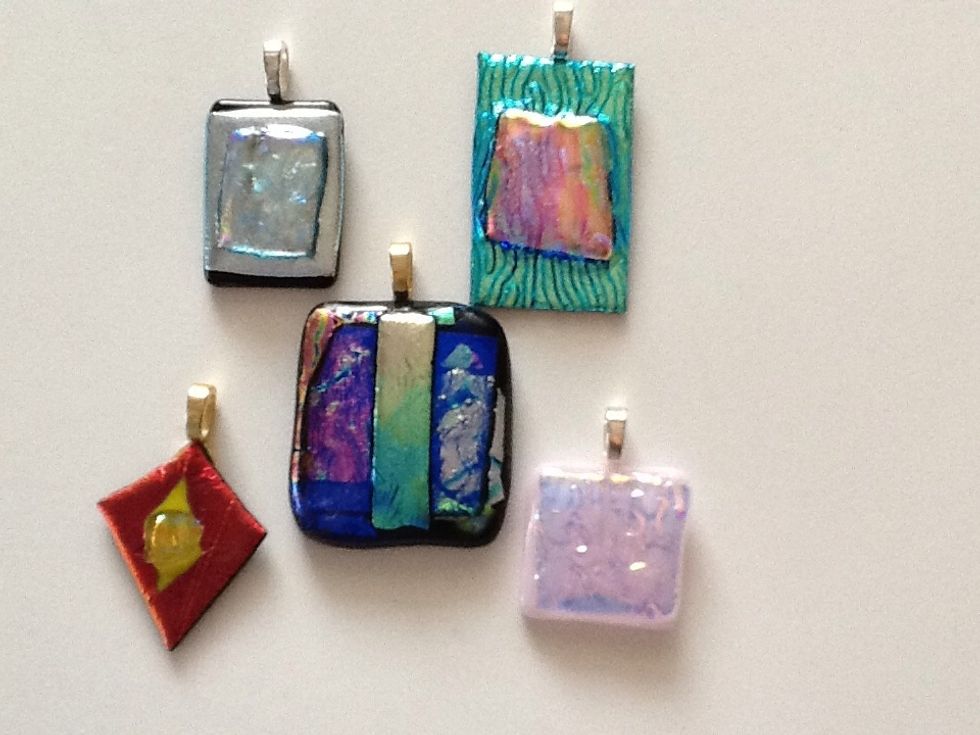 Samples of pendants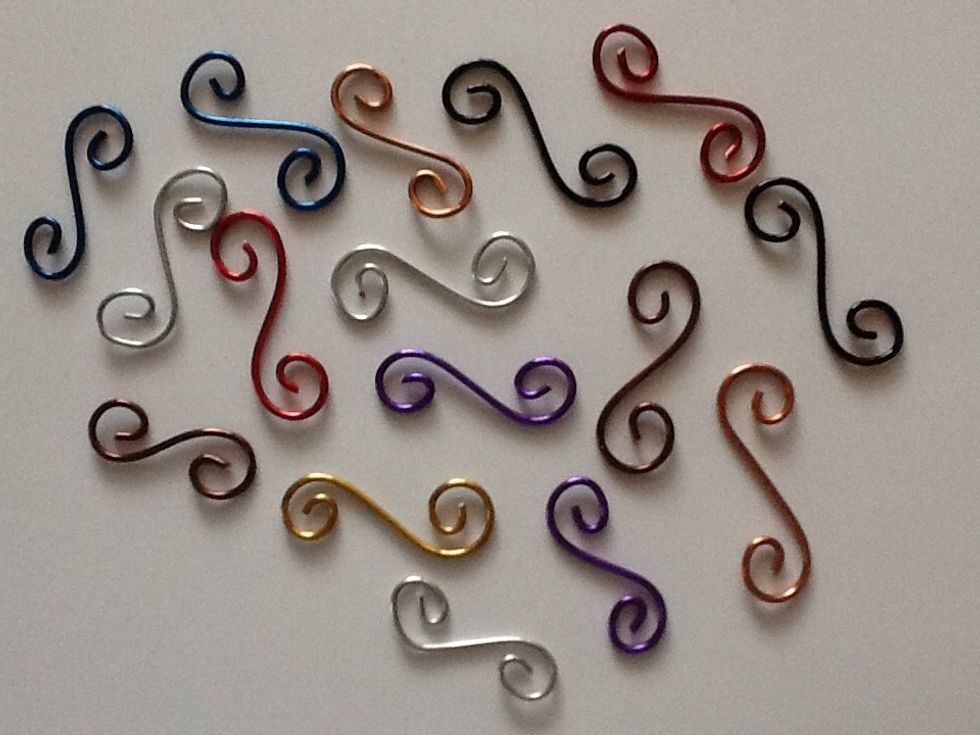 Sample of S clasps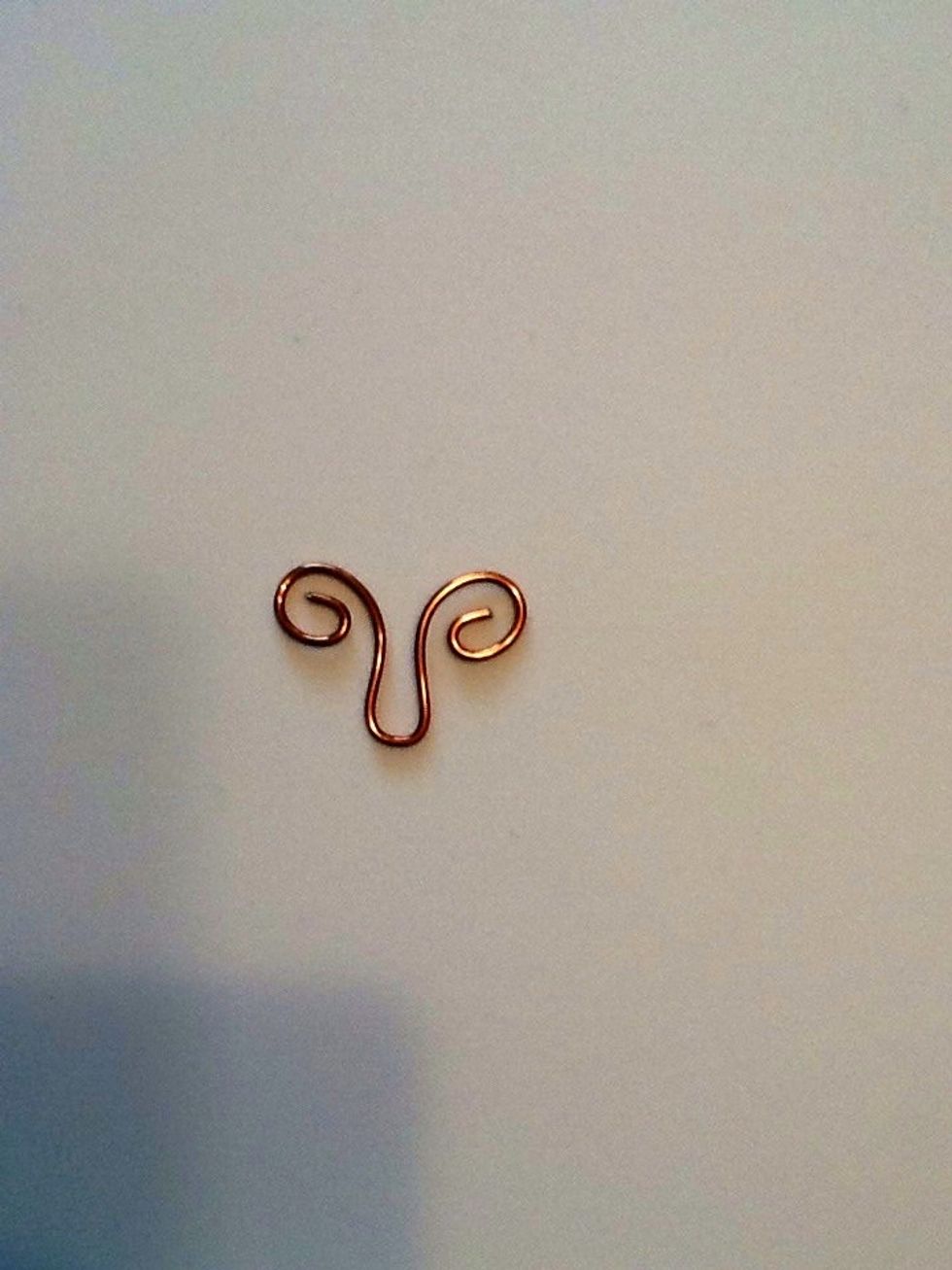 Sample of U clasp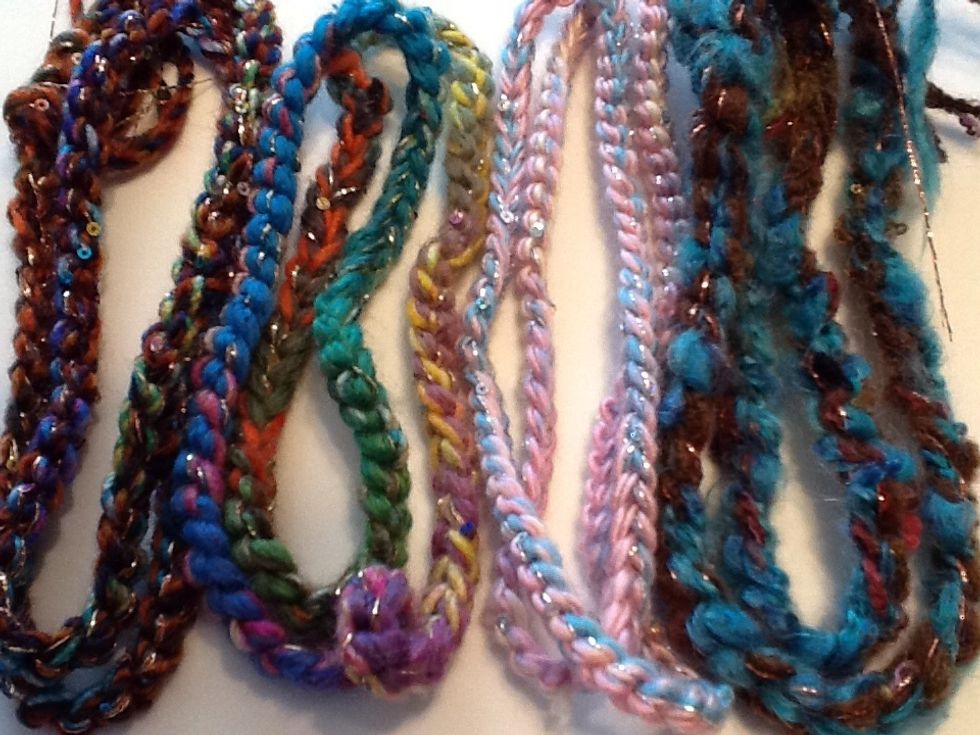 Samples of novelty fiber necklace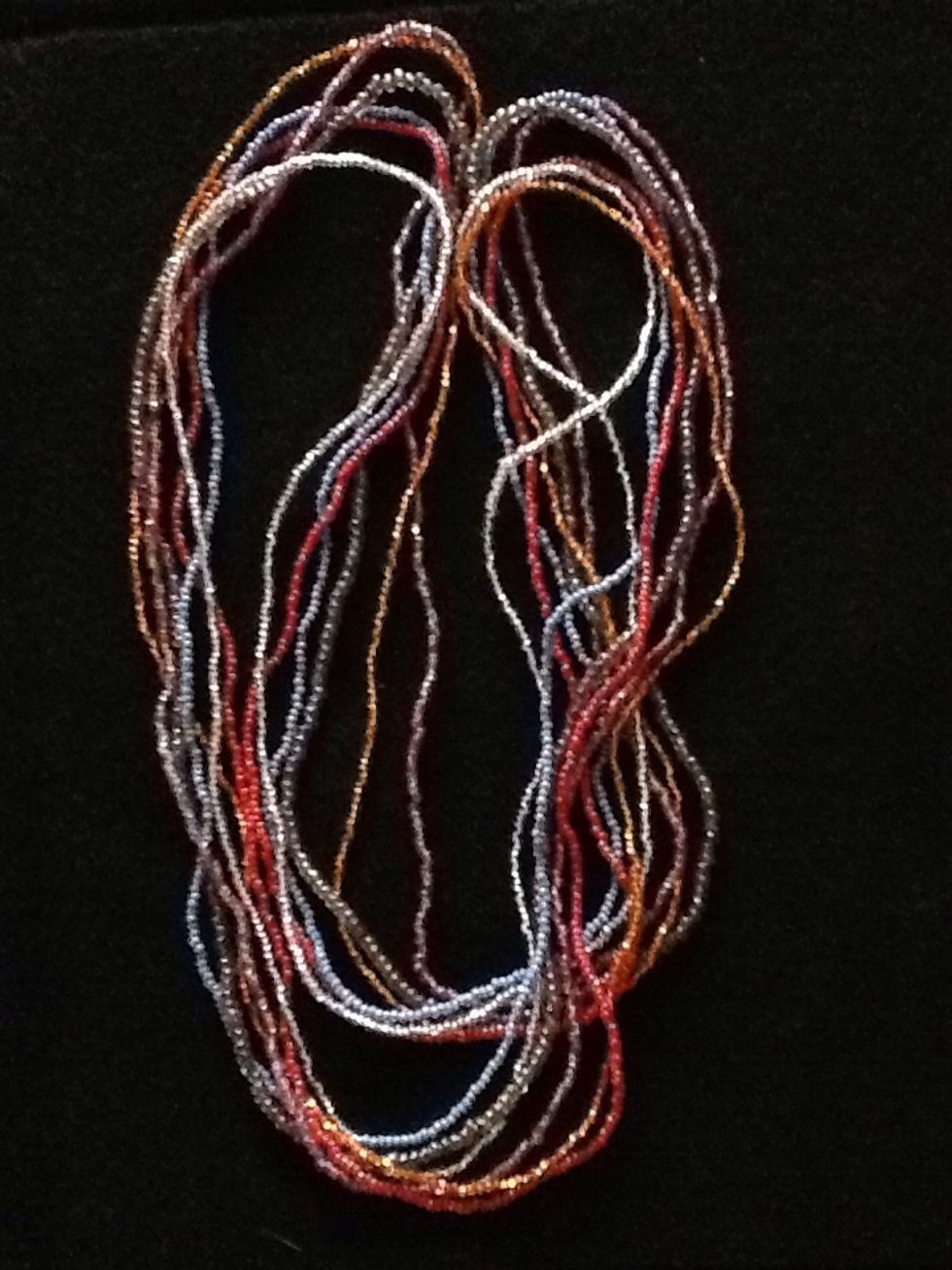 Samples of seed bead necklaces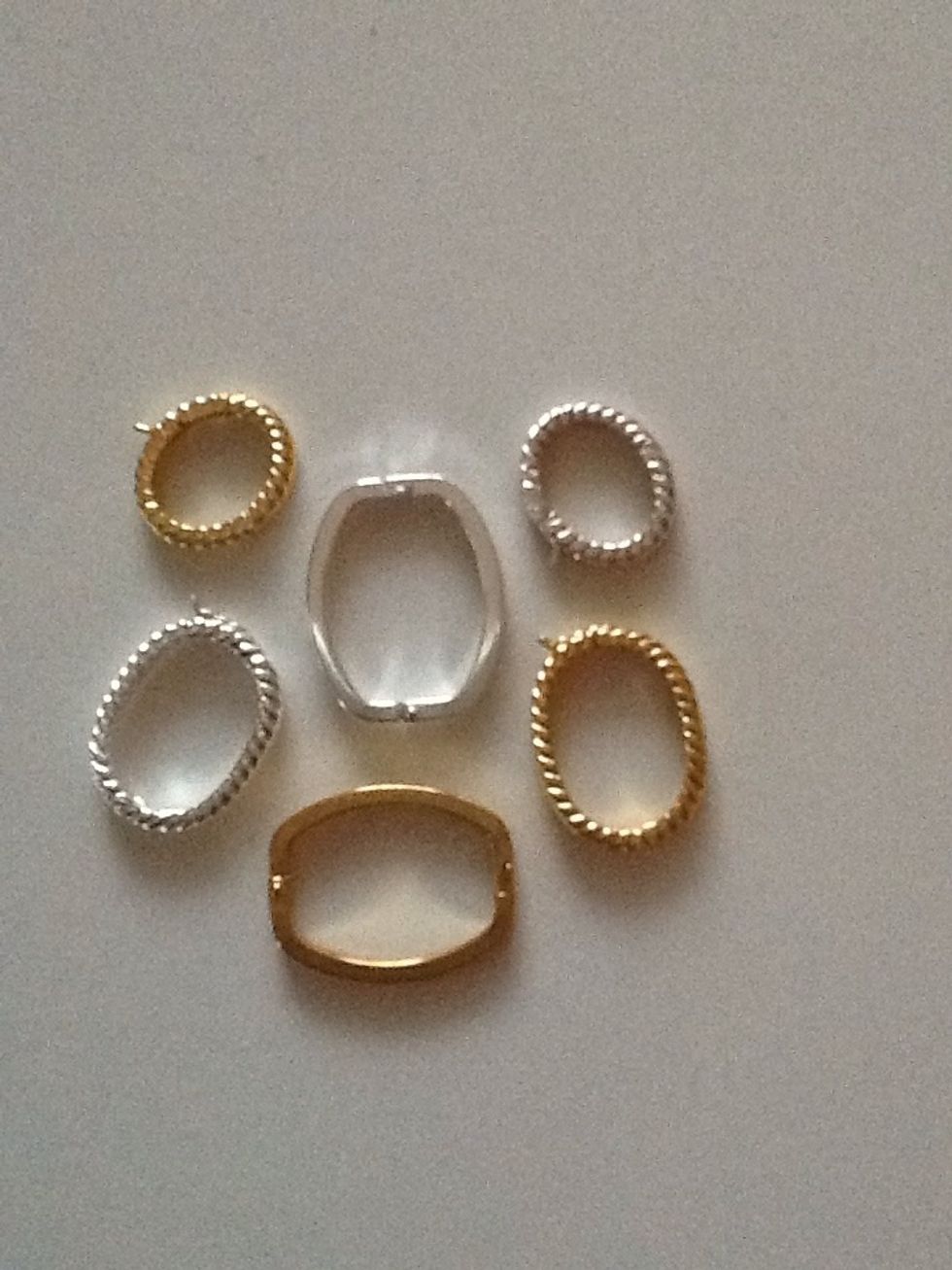 Samples of metal clasps
Everything you have viewed is handmade, excluding the metal clasps. You can purchase any of these items by contacting me at vmlsalfi@embarqmail.com.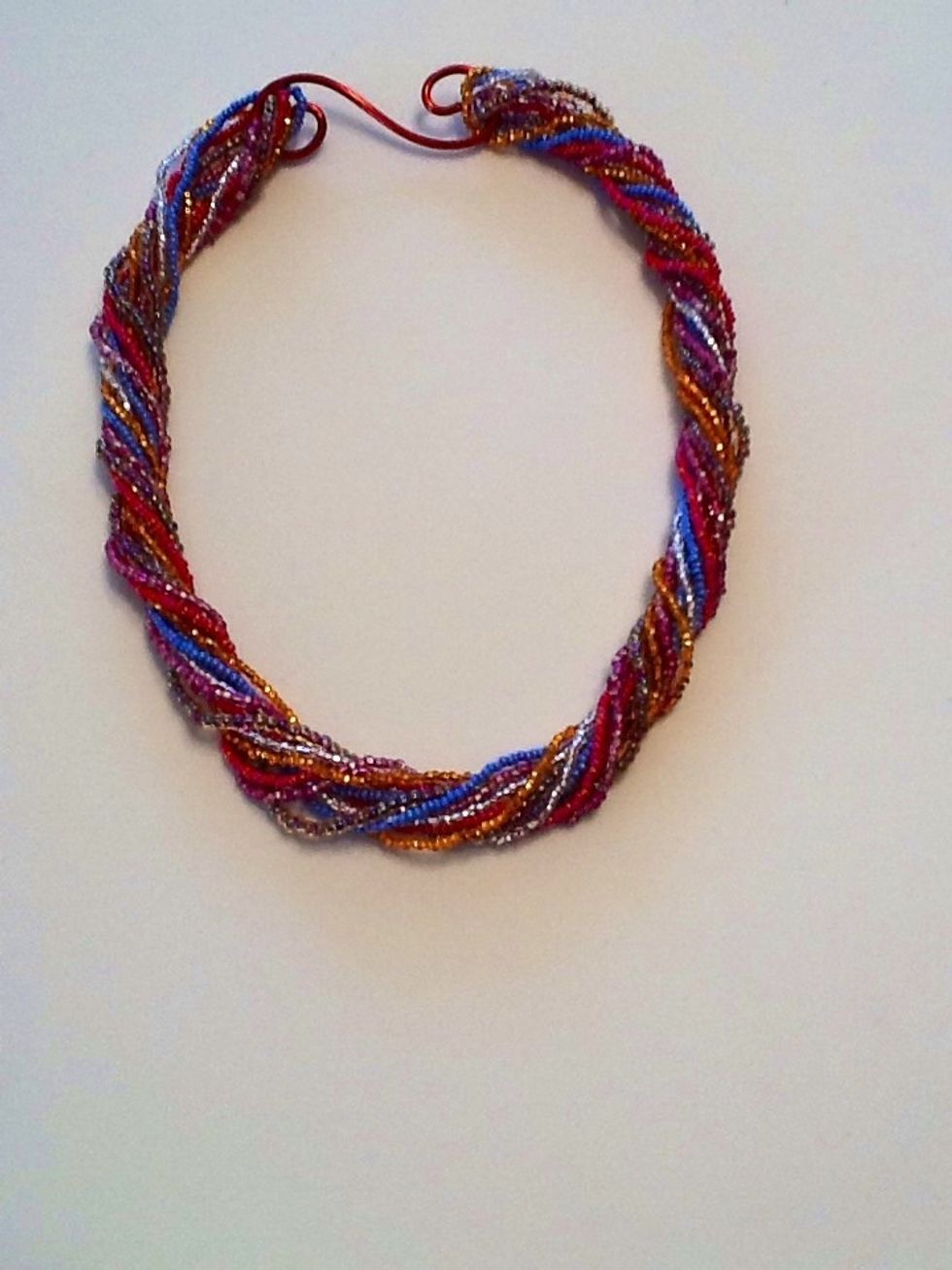 Twist as many seed bead necklaces as you like. Utilize my S- clasp at the back as a closer or.....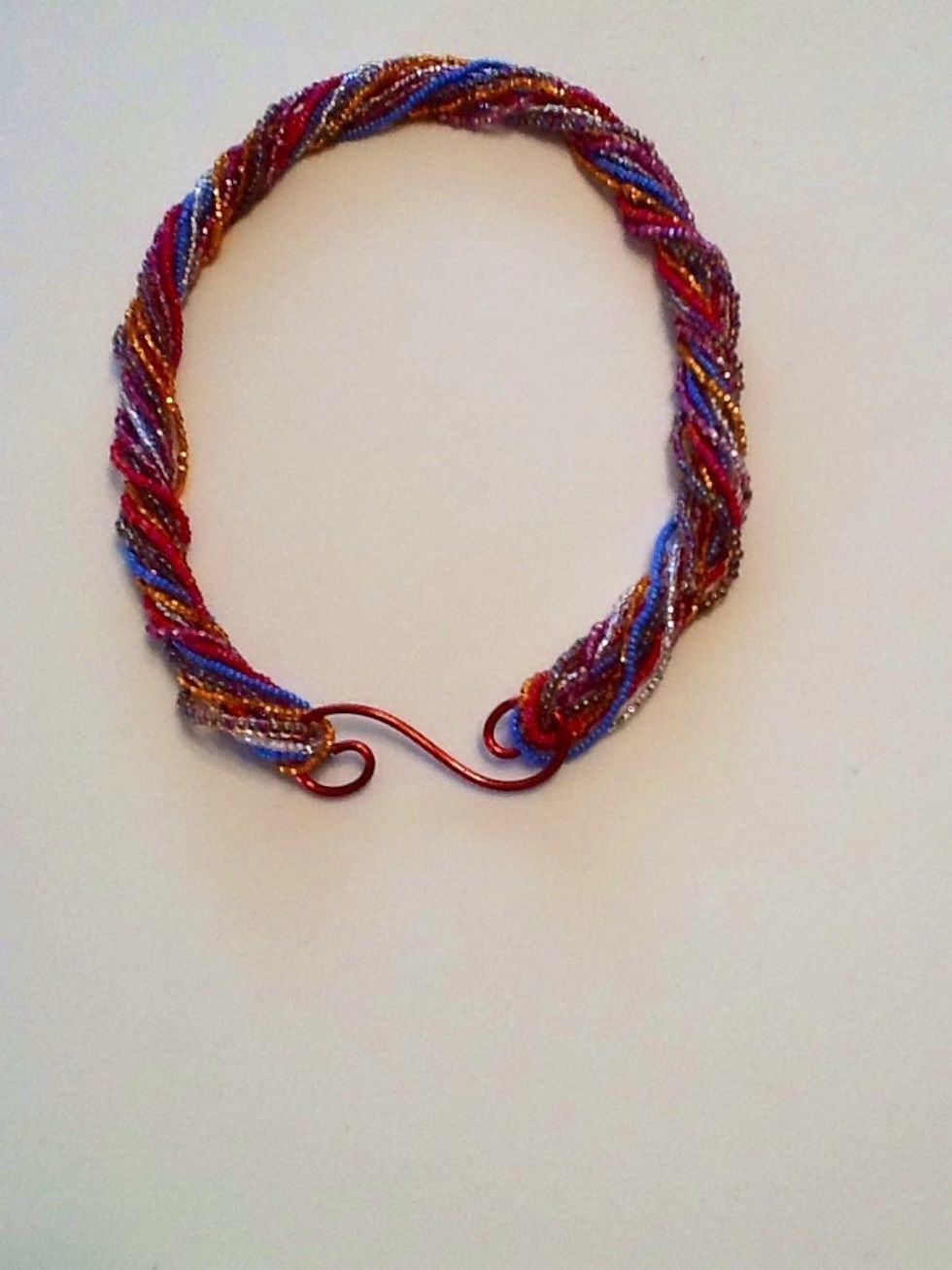 In the front as decoration.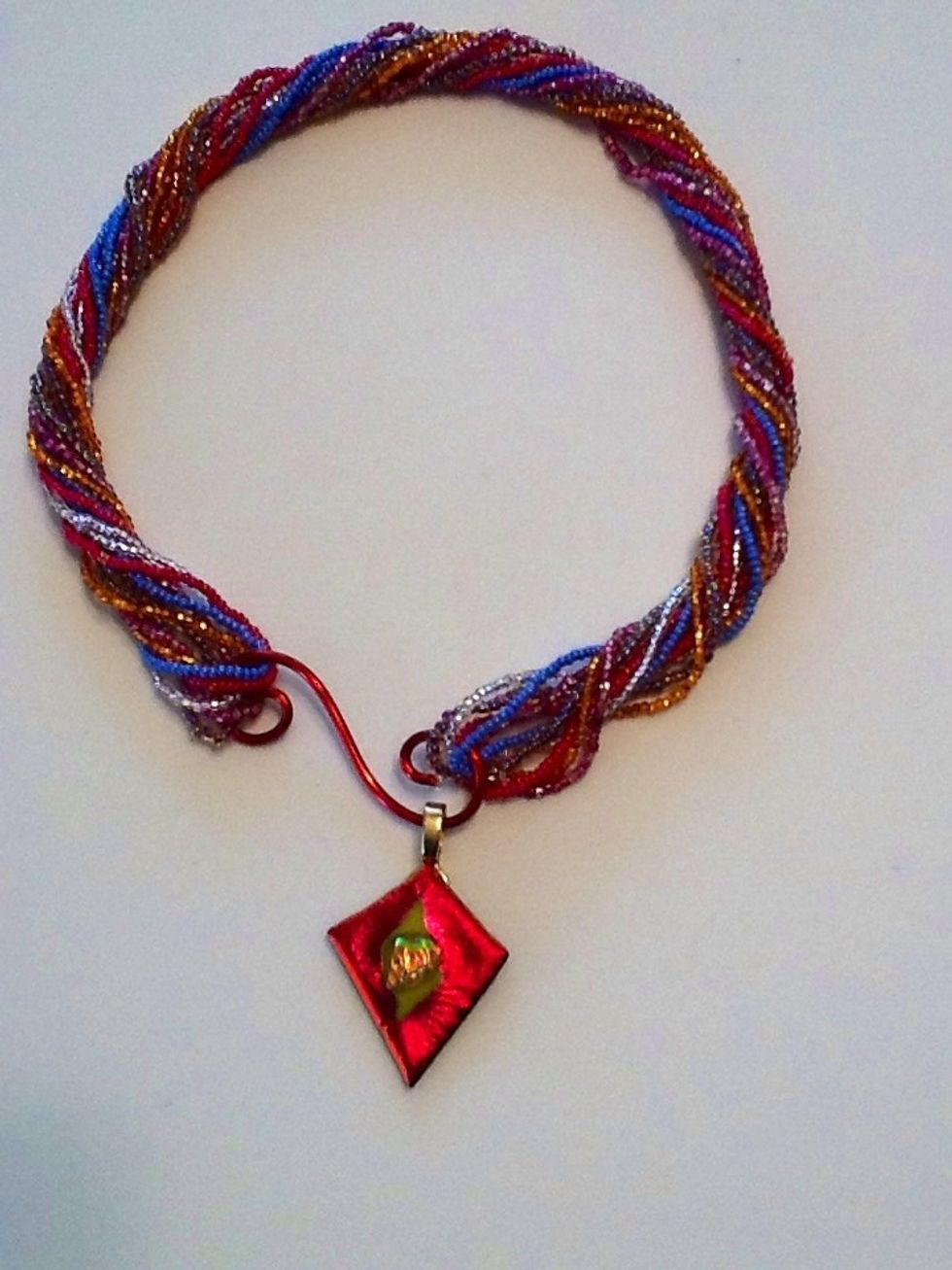 You can attach a pendant to the clasp.
String the pendant through one necklace, then twist all together and close in back with S-clasp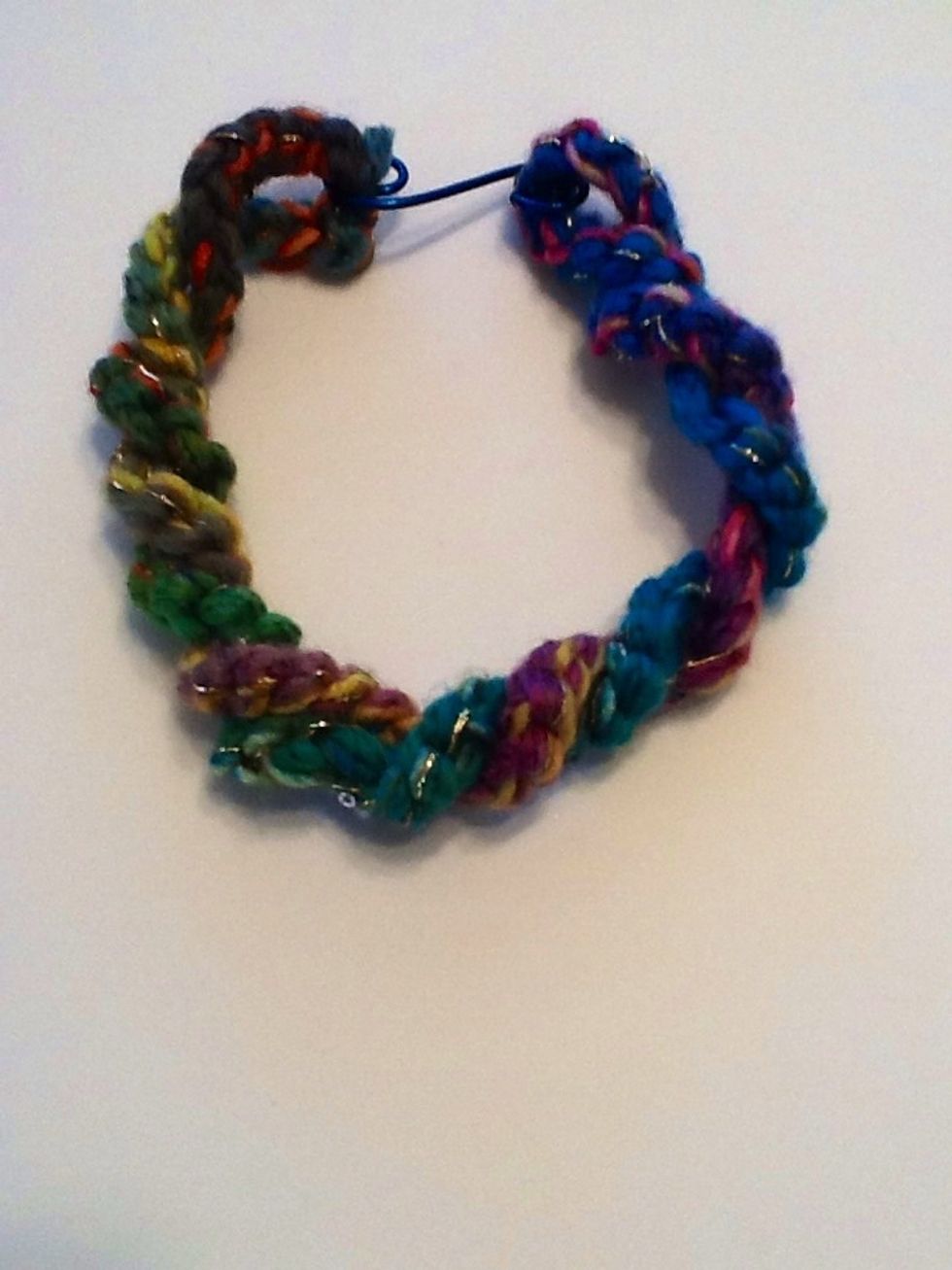 Twist a novelty fiber necklace just the same as with the bead necklace.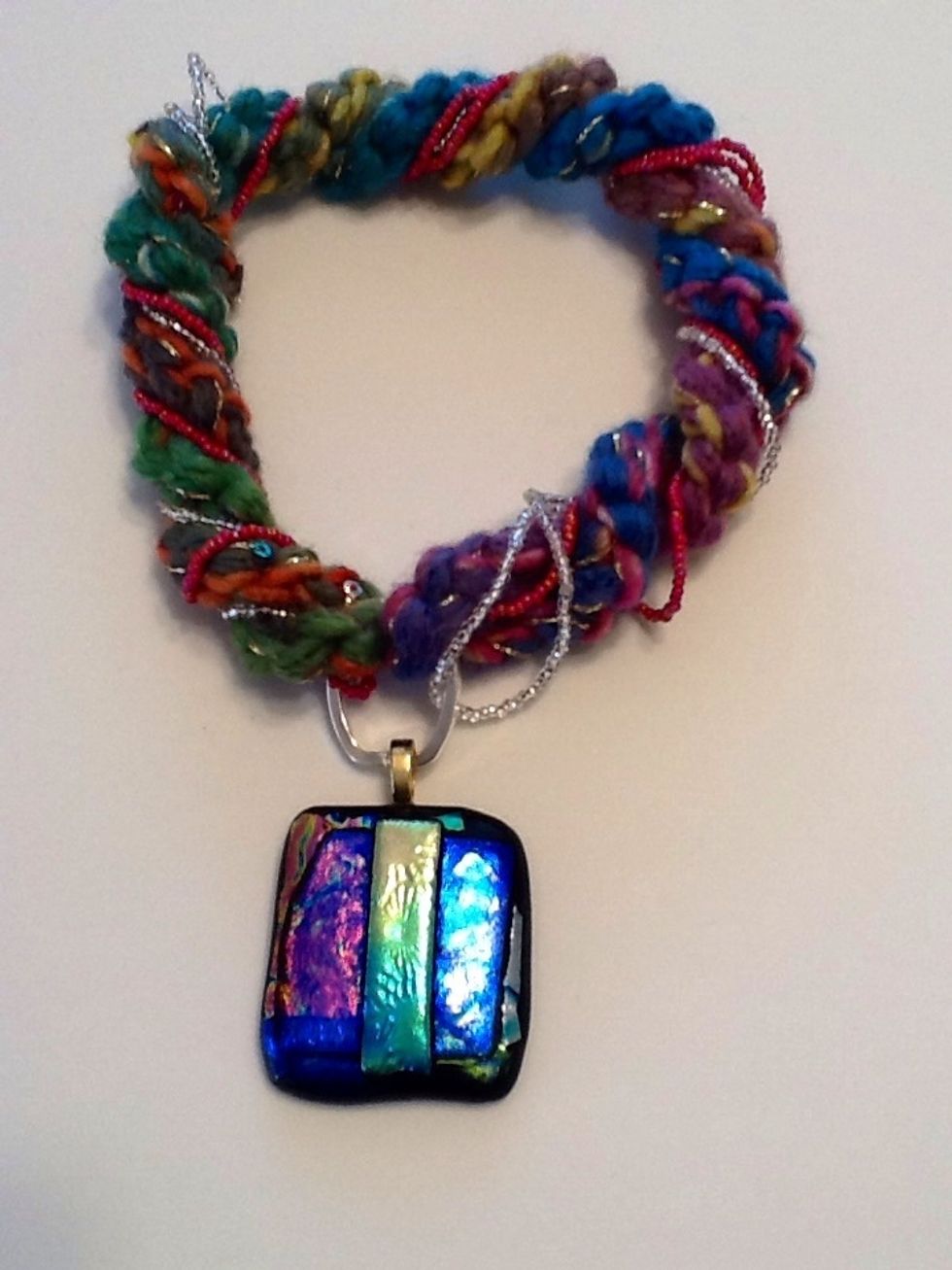 Twist fiber with beads and wear alone...or attach pendant with a clasp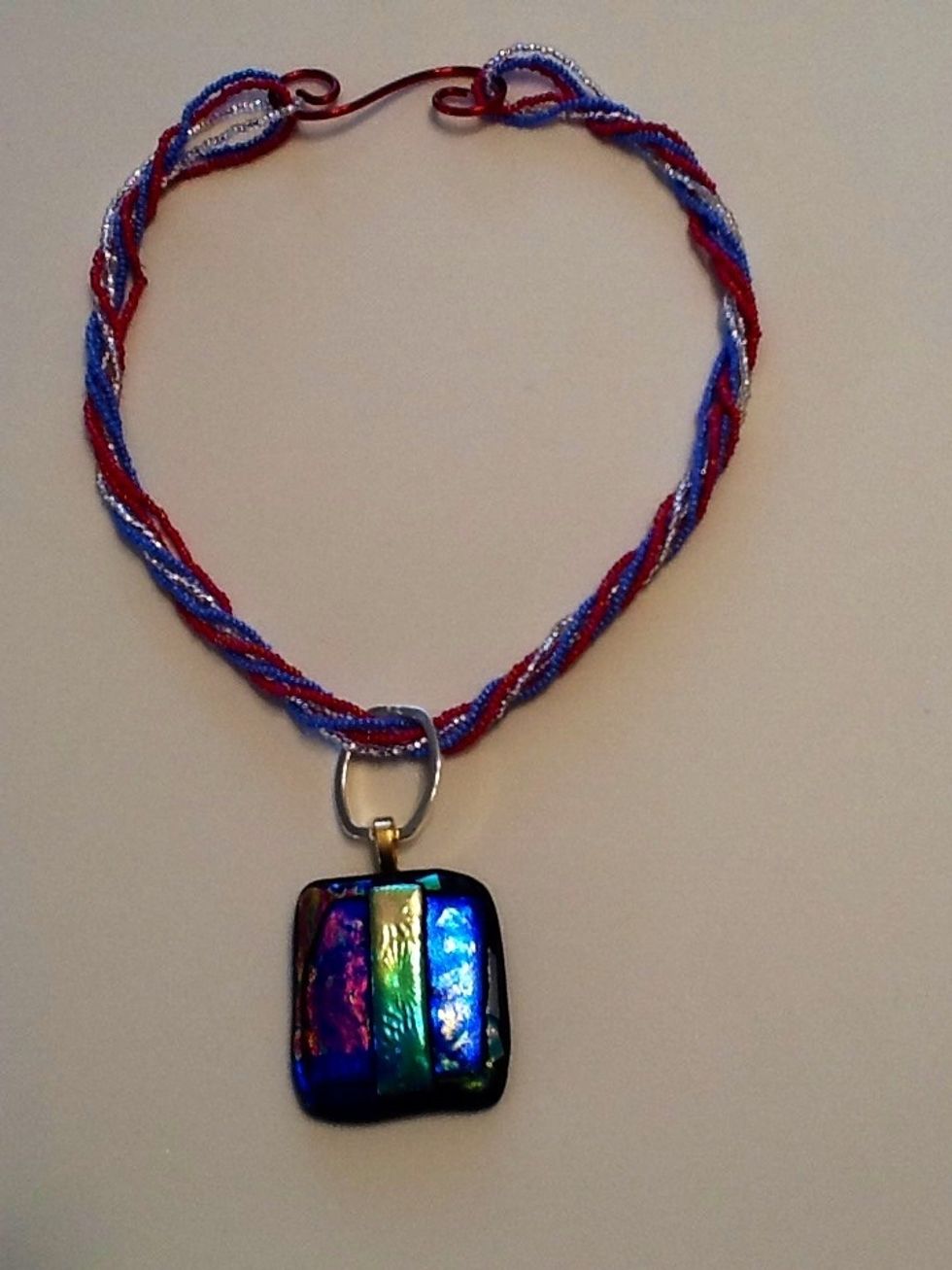 Use s-clasp in back with metal in front...using any combo twisted seed bead necklaces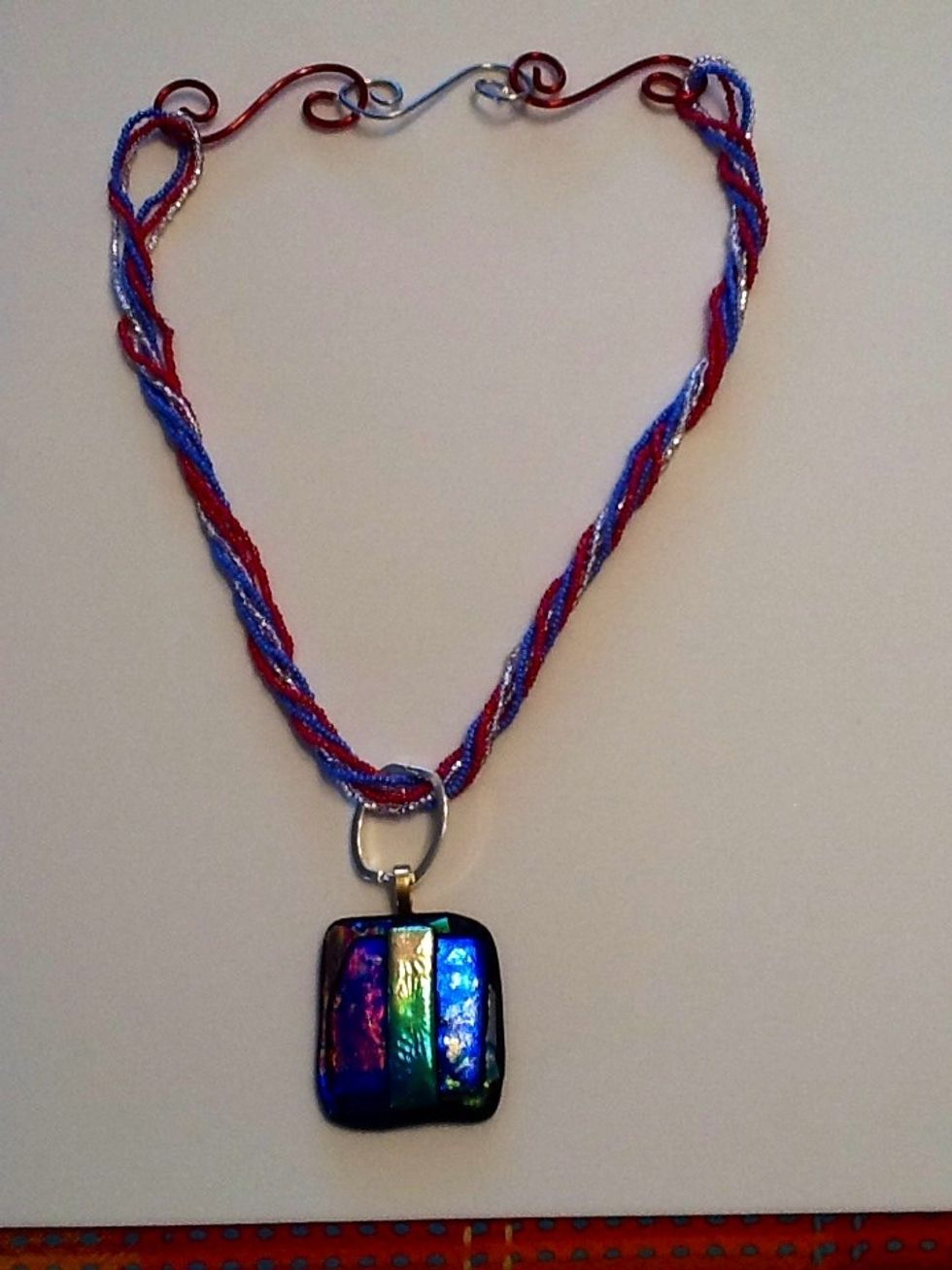 Not long enough? Add more s-clasps in back!!!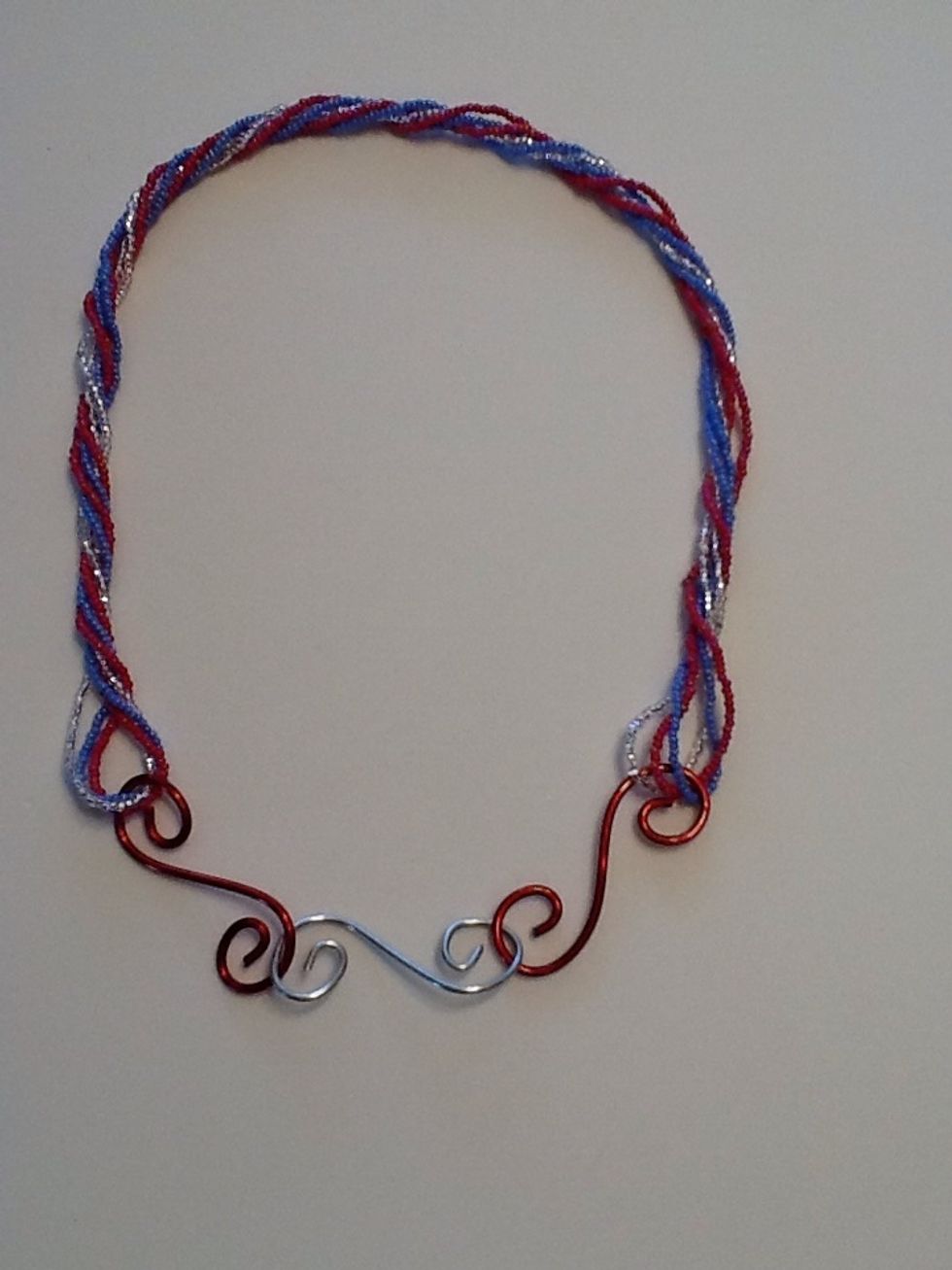 Turn that same piece around and wear the clasps up front.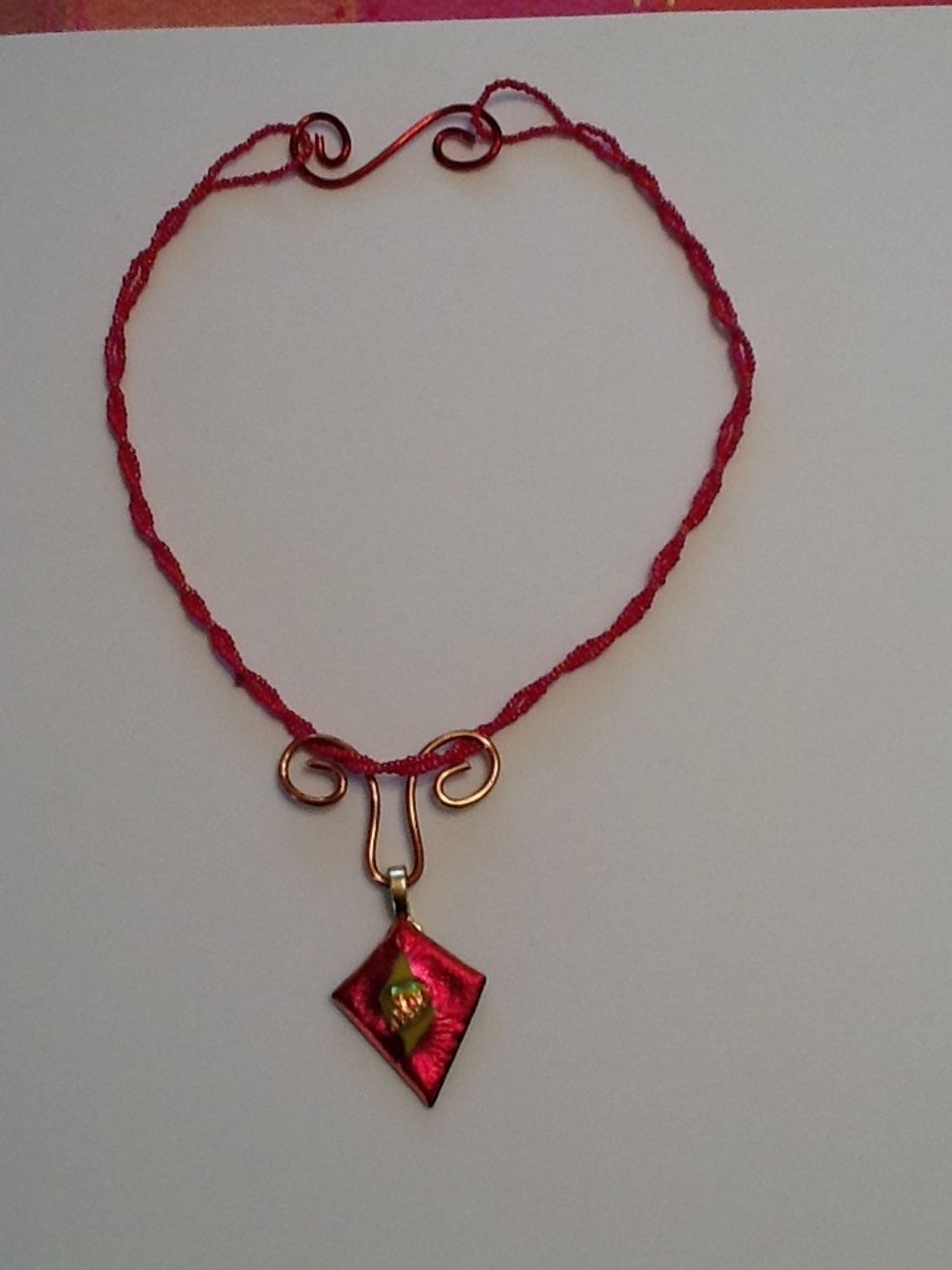 Use s-clasp in back, and u-clasp in front with choice of necklace
Seed Bead Necklace
Novelty Fiber necklace
Pendant
S clasp
U clasp
Closed Clasp