How to combi fry chicken & waffles in the alto-shaam ctx
Combi Fry Chicken & Waffles in the Alto-Shaam CTX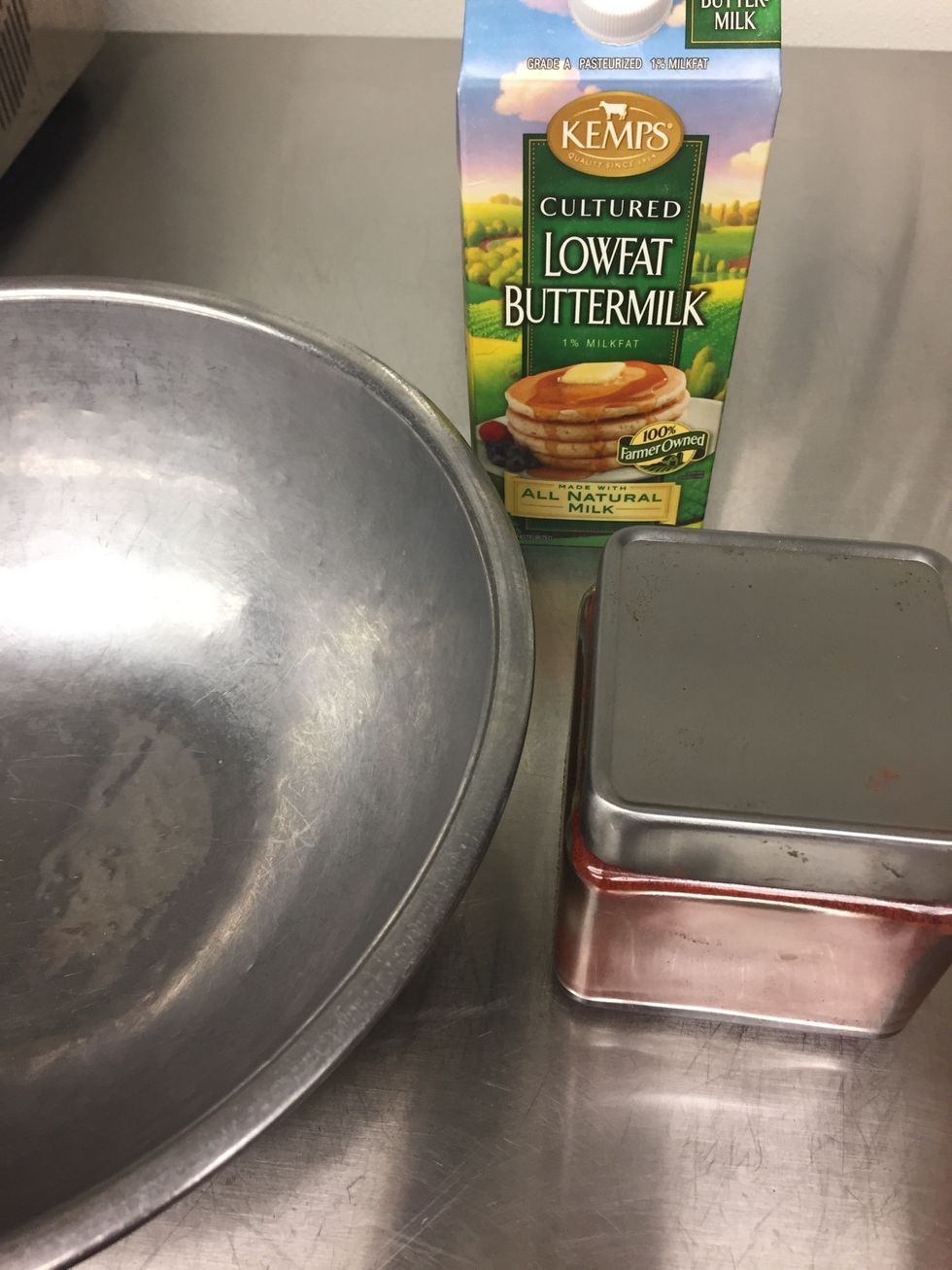 Assemble your buttermilk brine ingredients.
Soak tenders in the buttermilk brine overnight with salt, cayenne pepper and/or other seasonings.
Drain the buttermilk from the tenders and place the chicken onto a sheet pan with an icing rack. Place the pan into the CTX and steam at 190F-probe 160F. You do not have to pre-heat the oven.
Remove chicken from the oven and place into the blast chiller to cool.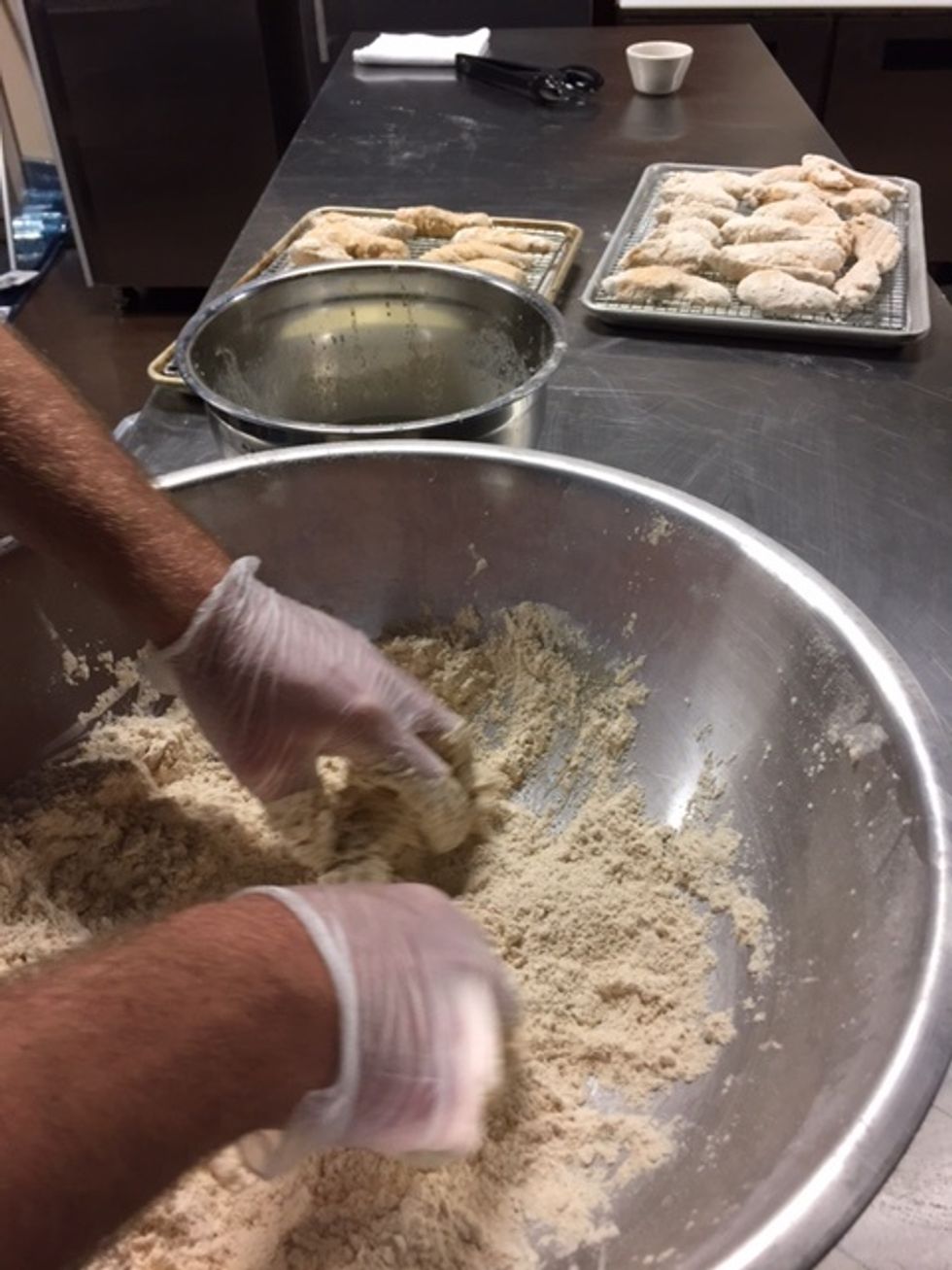 Set up a breading procedure station, with half buttermilk/eggs in one bowl and Mies breading in another bowl. Bread the chilled chicken.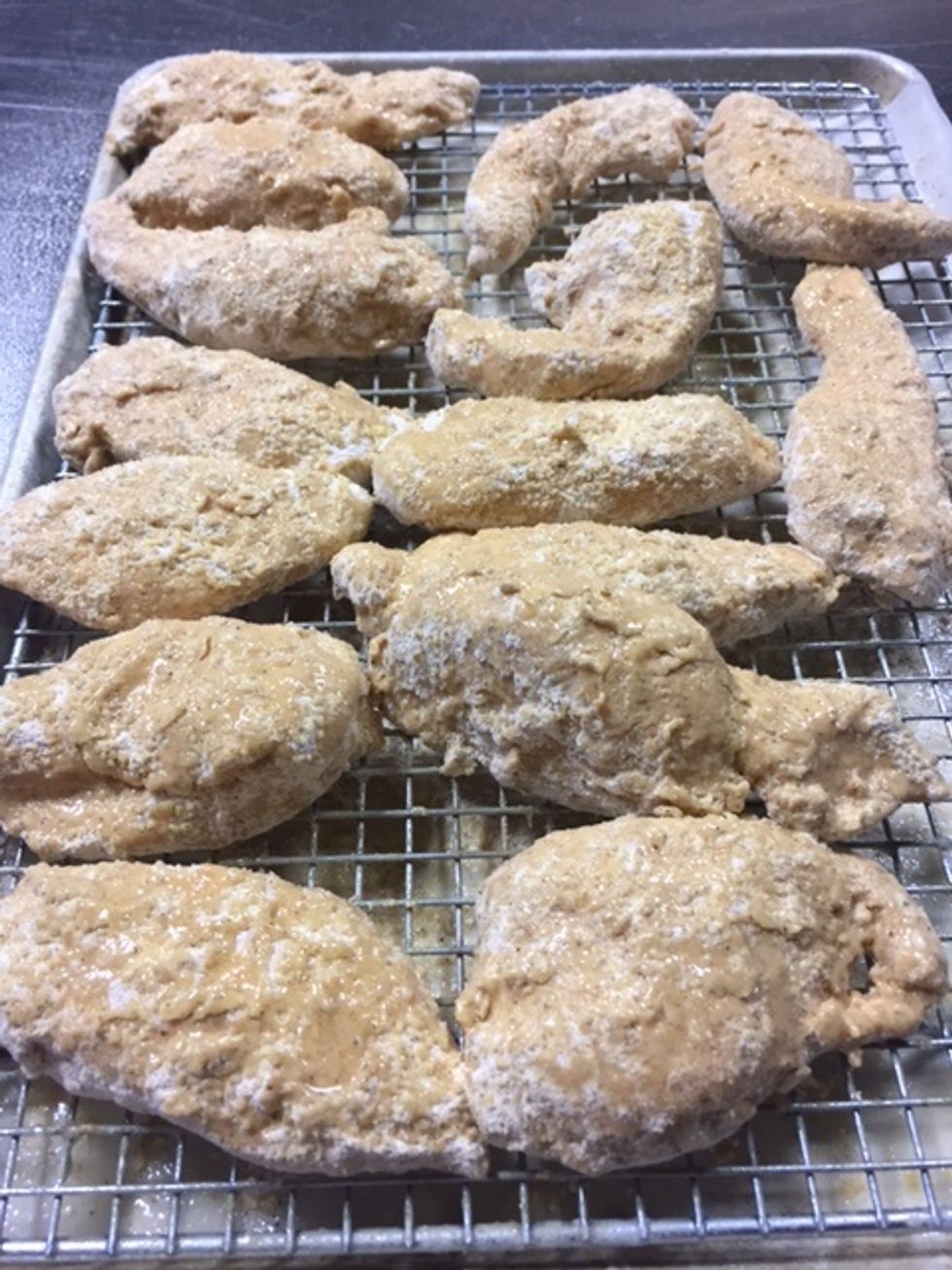 Place breaded tenders onto a sheet pan with an PAM sprayed icing rack. Thoroughly coat the chicken with PAM spray or butter spray to eliminate the dry breading.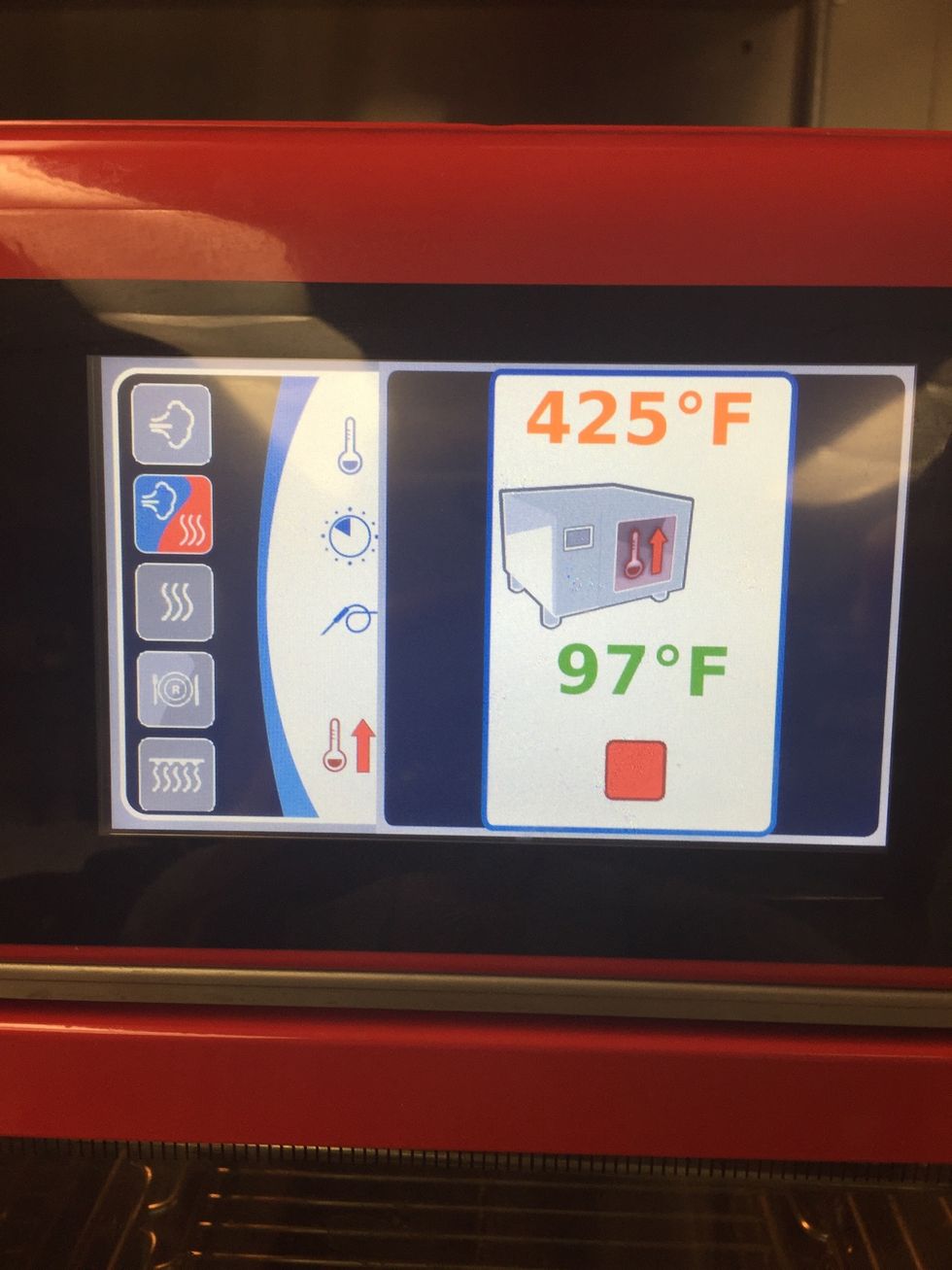 Preheat your CTX oven to 425F (218C).
Once preheated, place the chicken into the oven.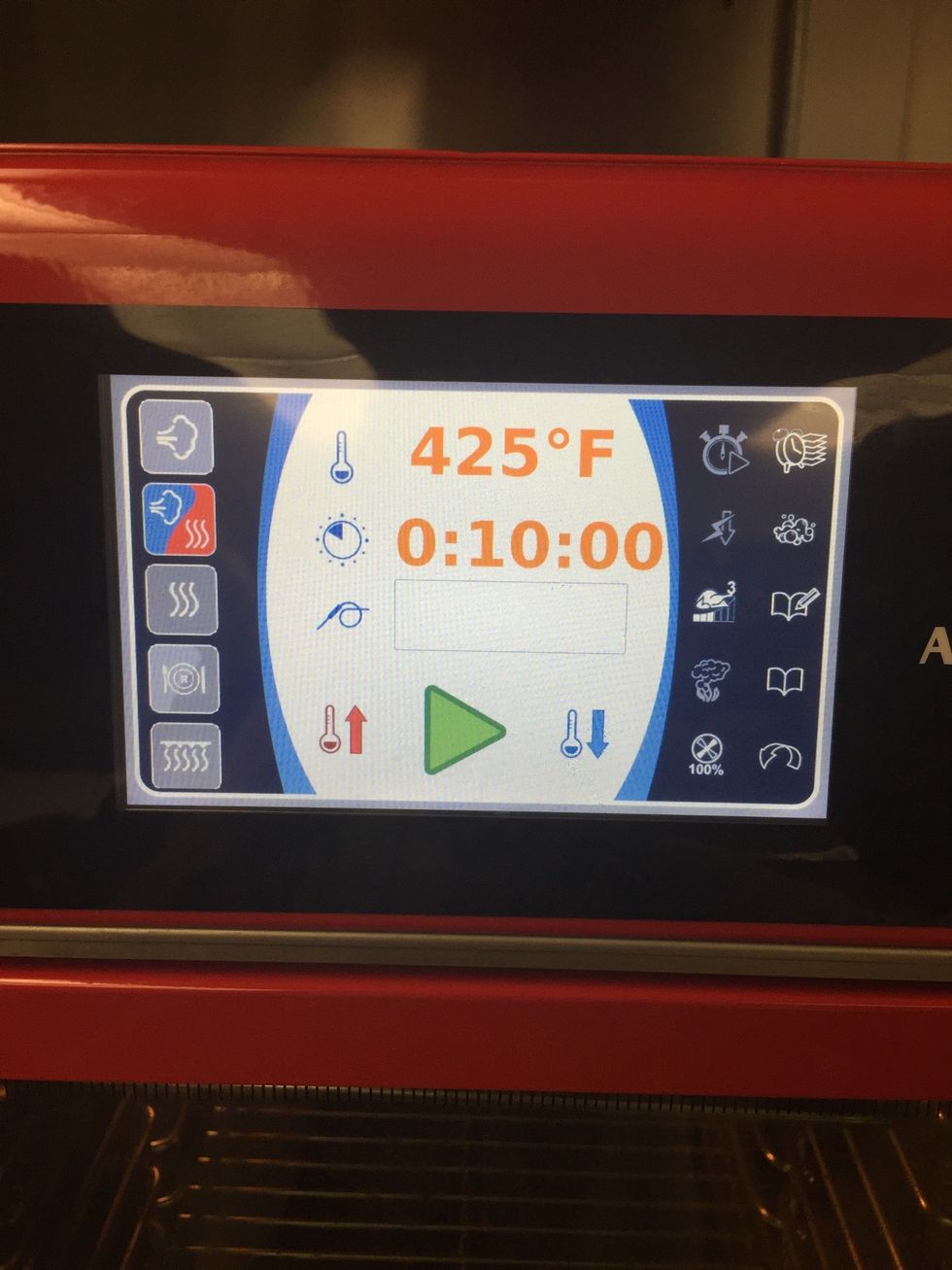 Bake at 425F for 10 min.-100% fan- humidity control #3. Since the chicken is already cooked, we are only looking to crisp up the skin. You can utilize the browning bar application as a second option.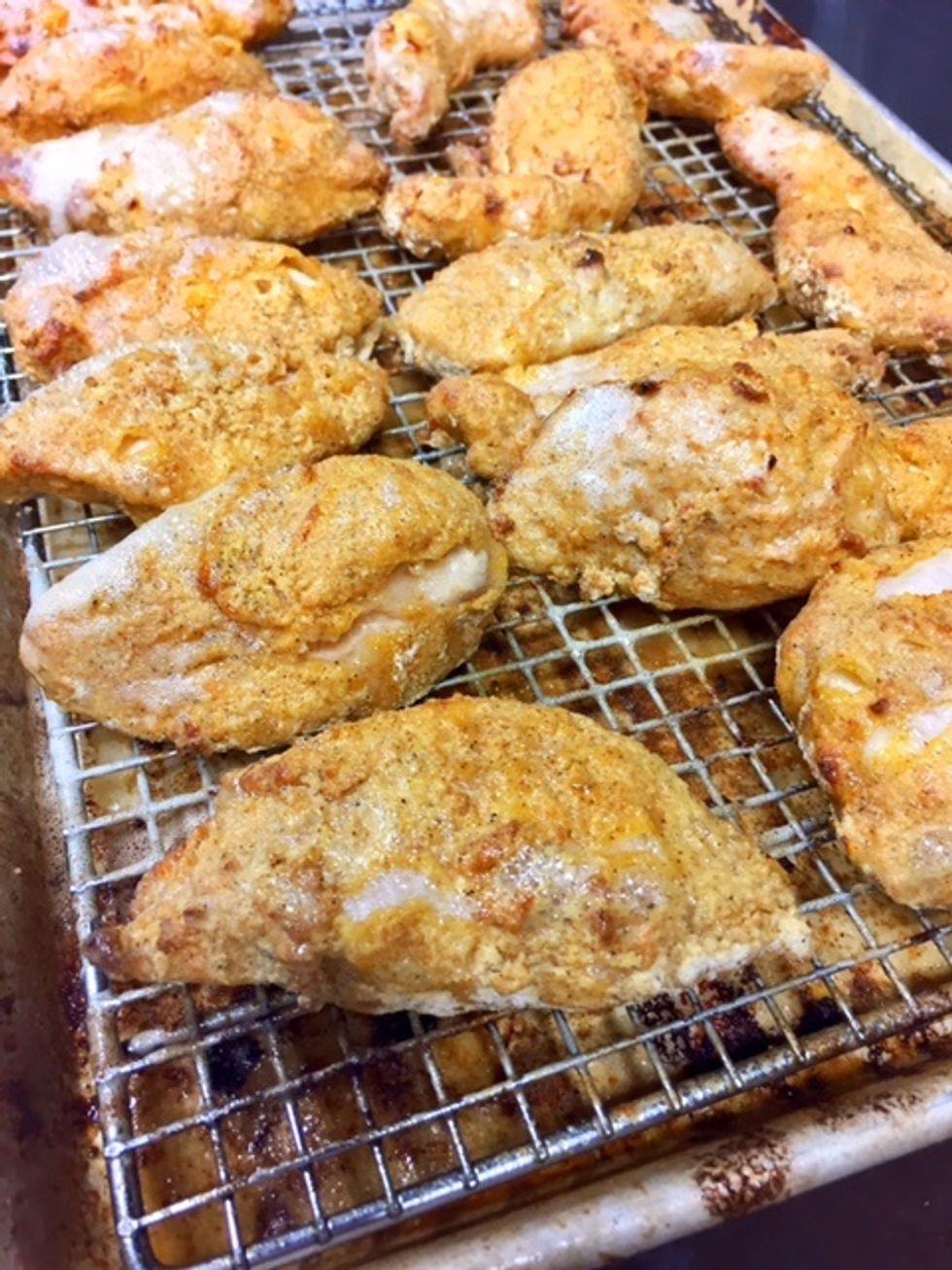 Chicken will come out golden crispy.
Pair with a crunchy waffle and smoked maple syrup.
Raw Chicken Tenders
Buttermilk
Cayenne Pepper
Salt and Pepper
Mies Breading Mix
Pam Spray