Comb Your Hair With a Part: Like a Barber
285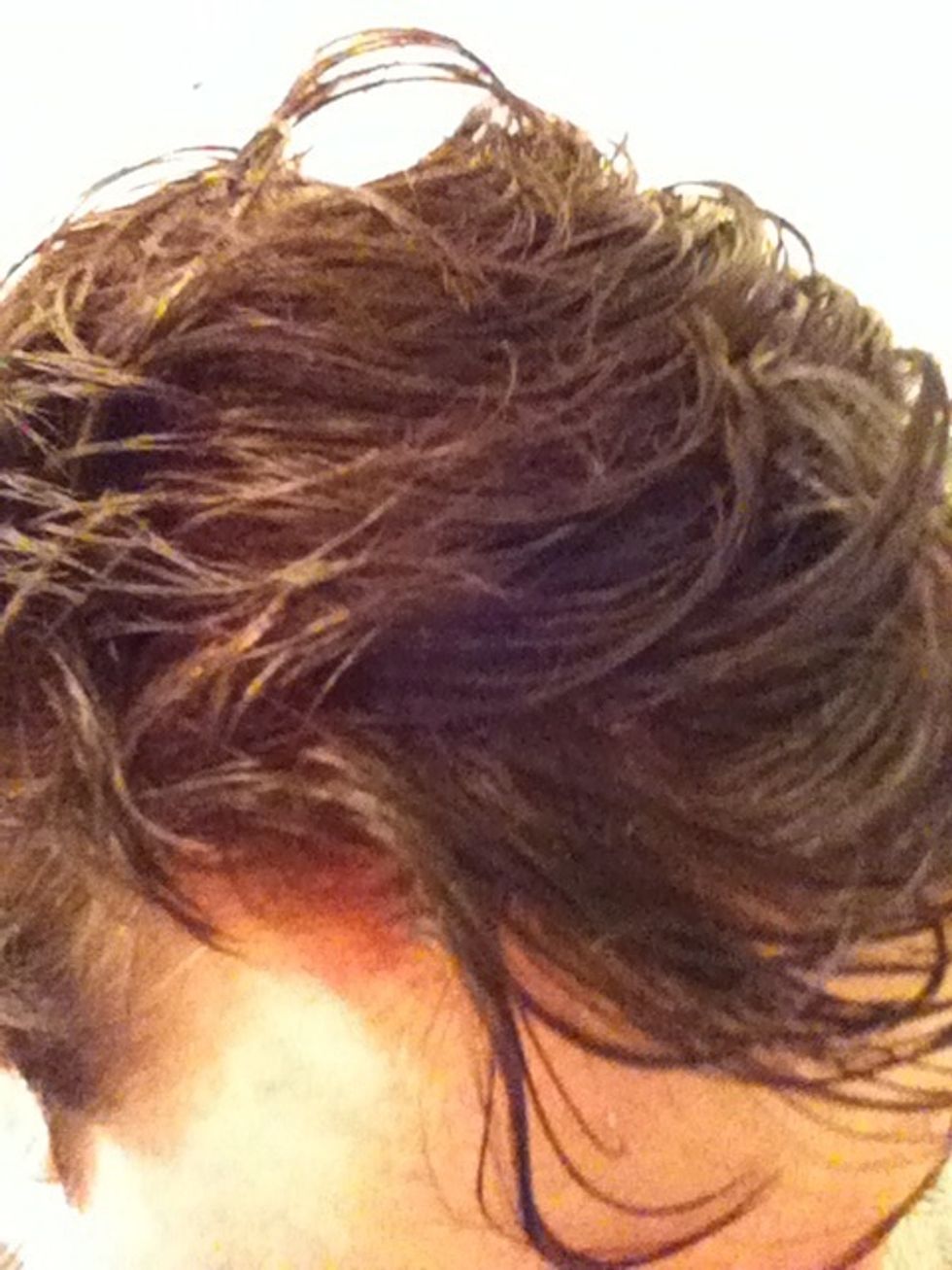 Start with a slightly damp head of hair. Not wet and not dry, but slightly damp.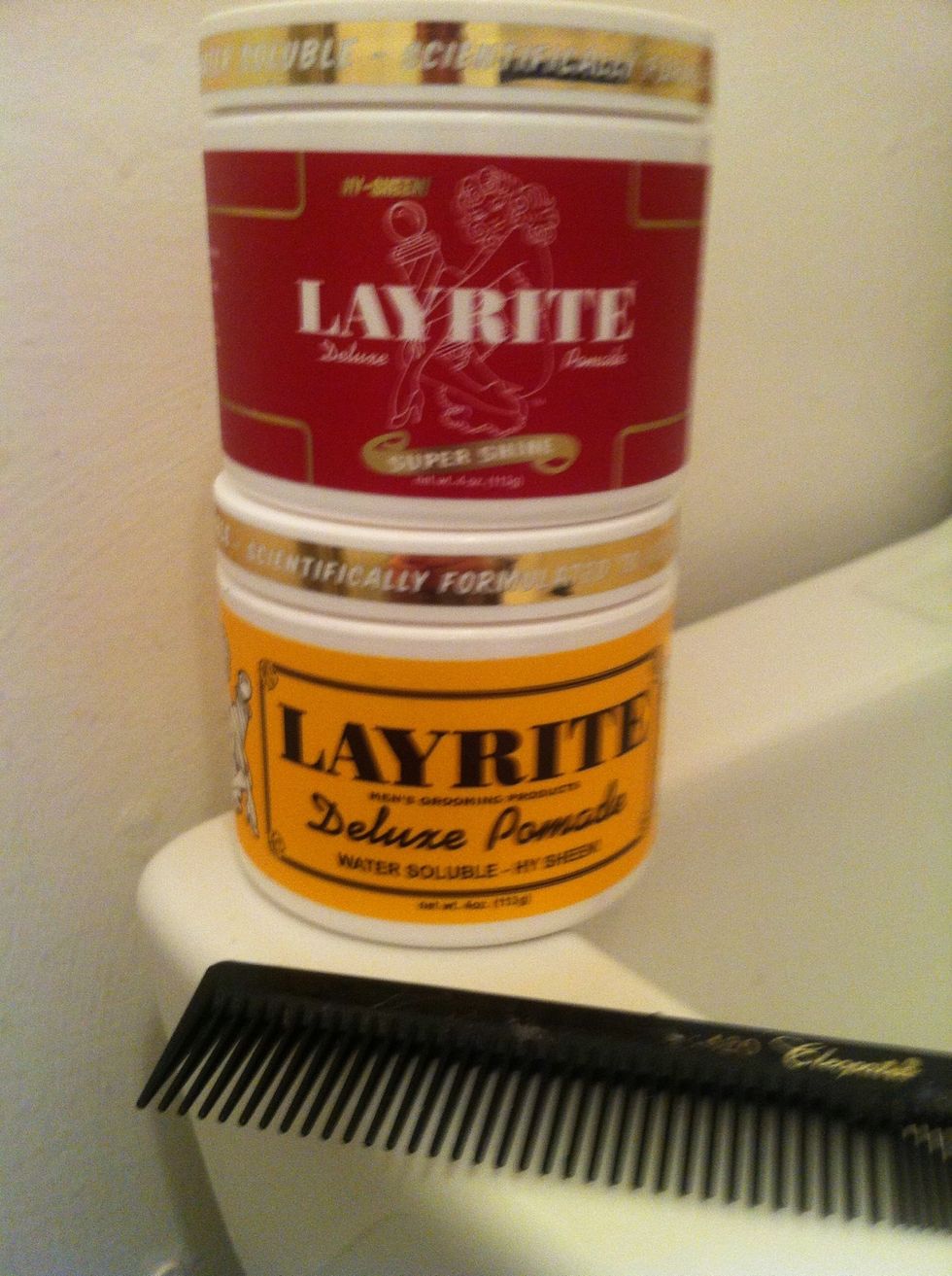 Use a solid pomade. I recommend a water based pomade and usually use a combination of Layrites Deluxe Pomade and Layrite Super Shine Pomade.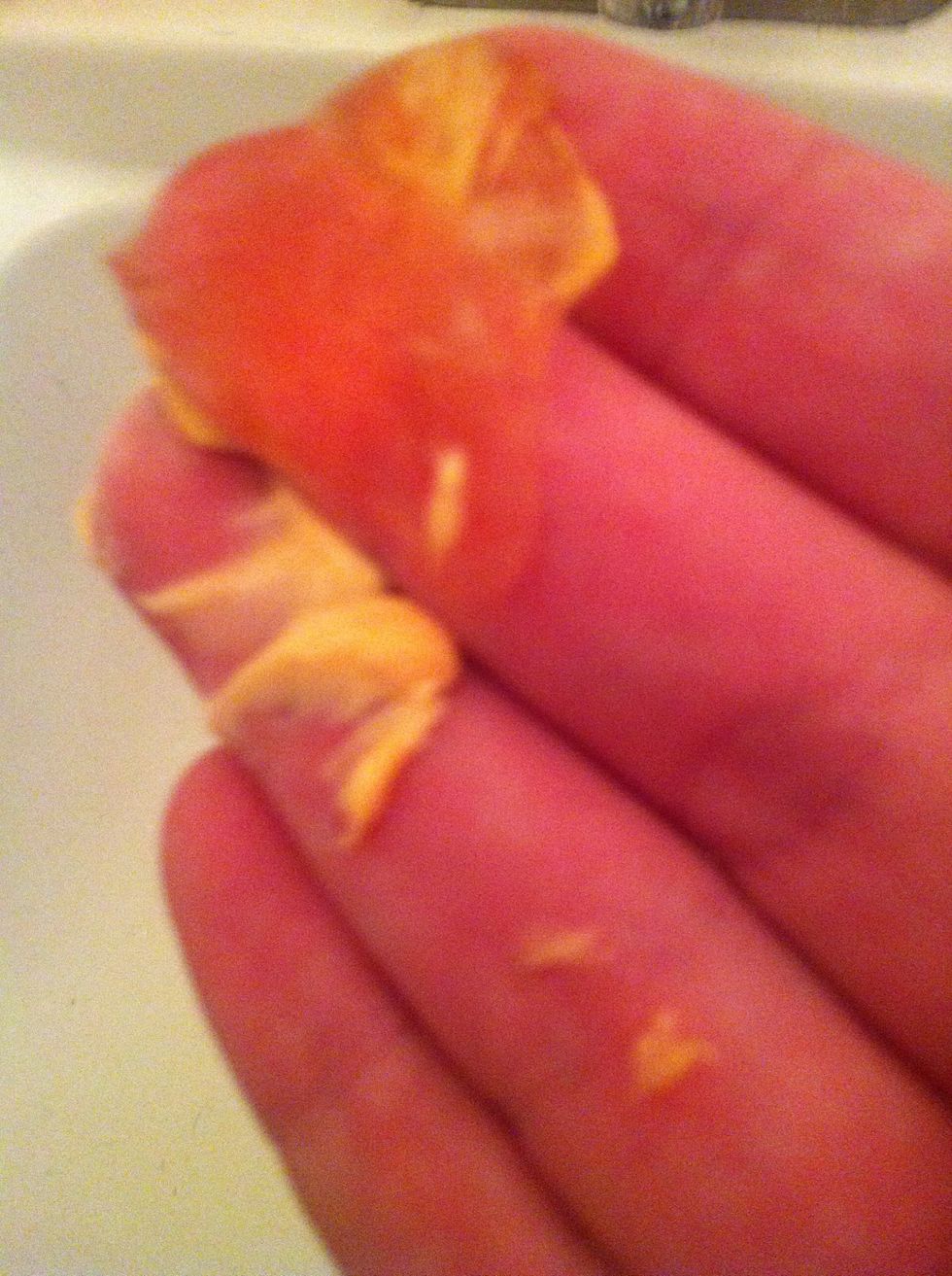 For a full head of hair I usually use a fingertip or two full of pomade. Work the pomade into your fingertips to spread through the hair evenly.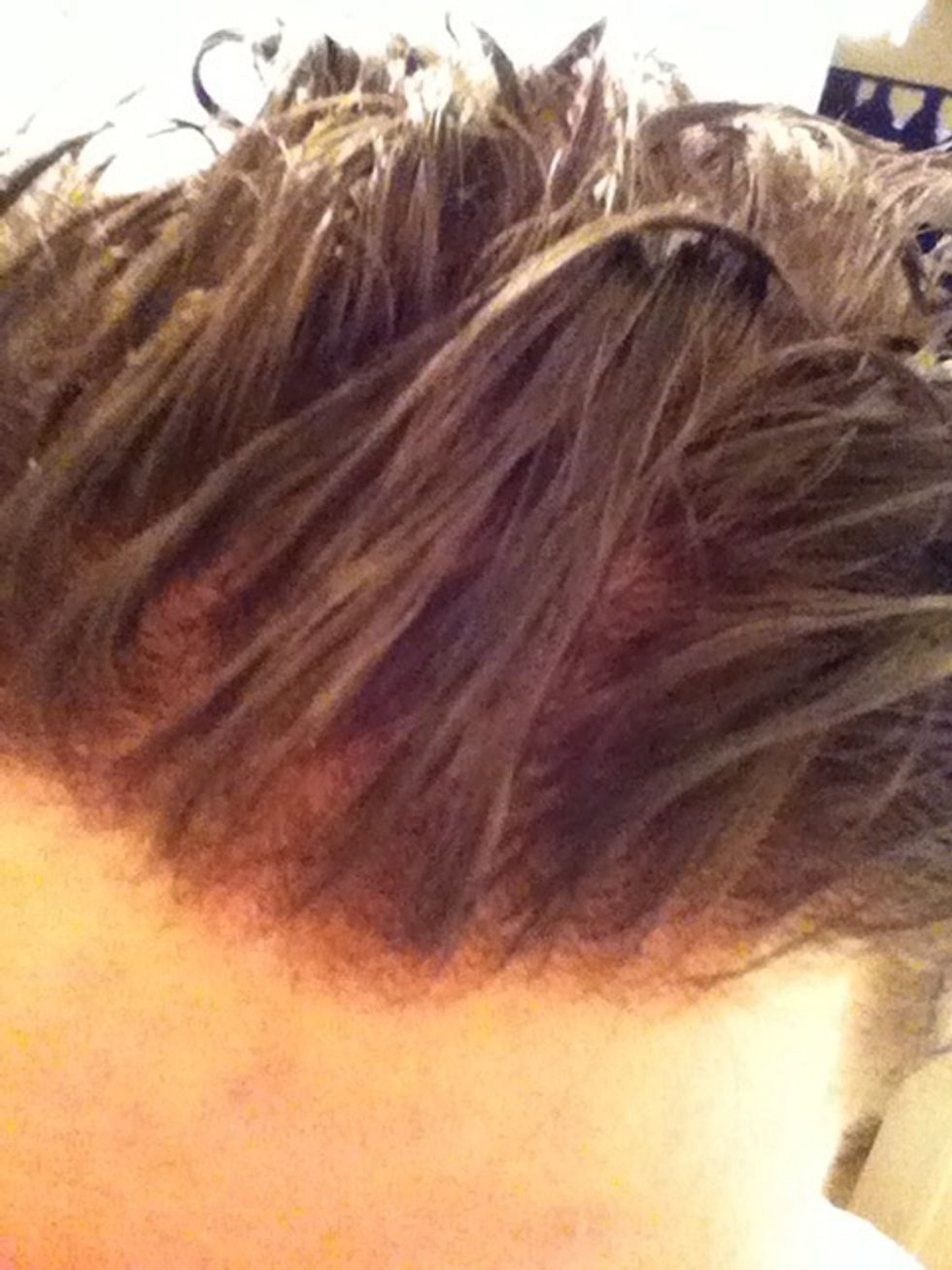 Apply a generous amount of pomade and work evenly through the hair.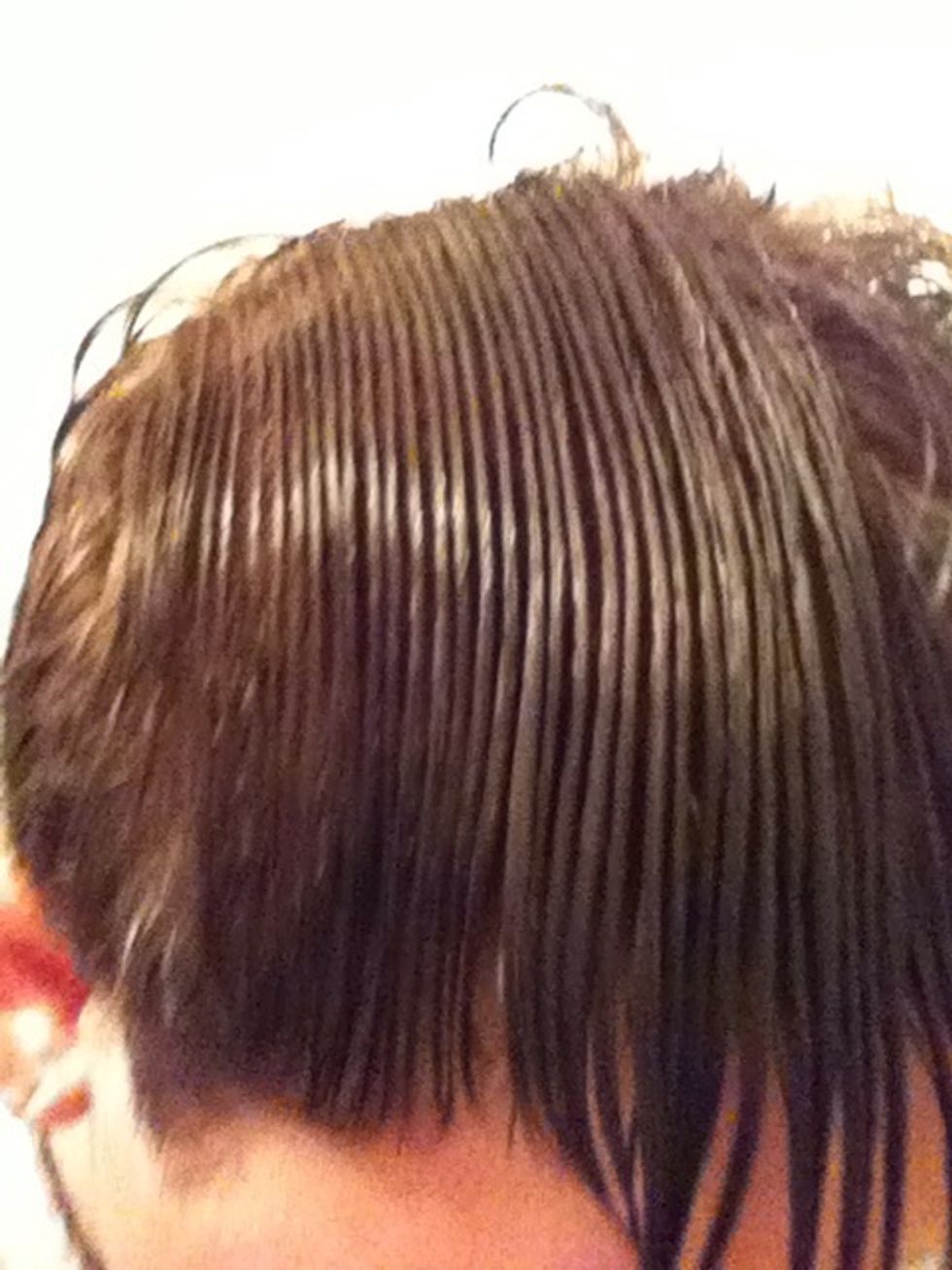 To find your hairs natural part comb the hair forward. When combed forward the hairs should part in at least one spot on the head. Parting from this natural part makes the process much easier.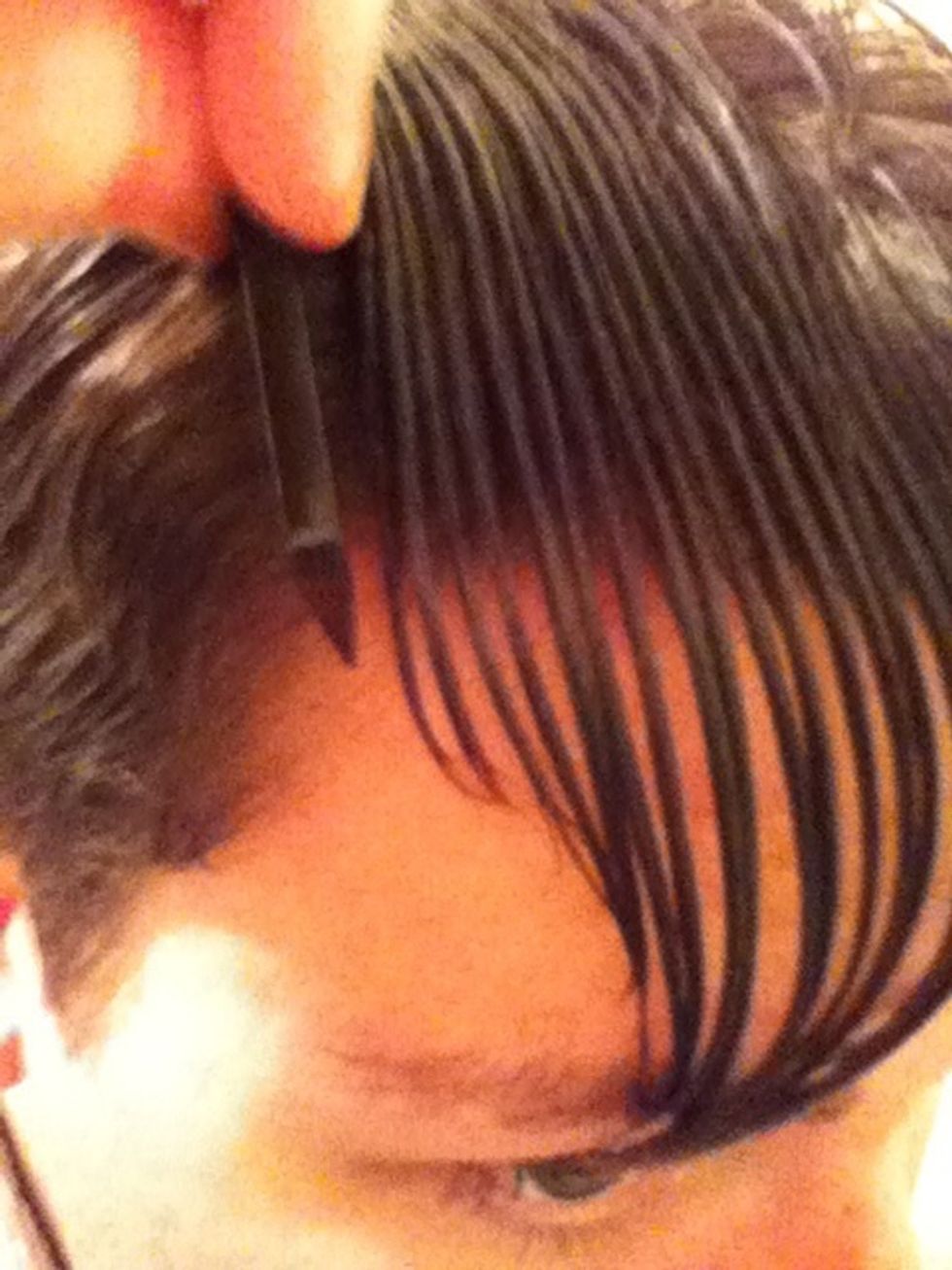 Lay the comb straight where you desire to part the hair.
Comb one side of the hair straight down away from the part. Do the same thing in the opposite direction on the other side of the part.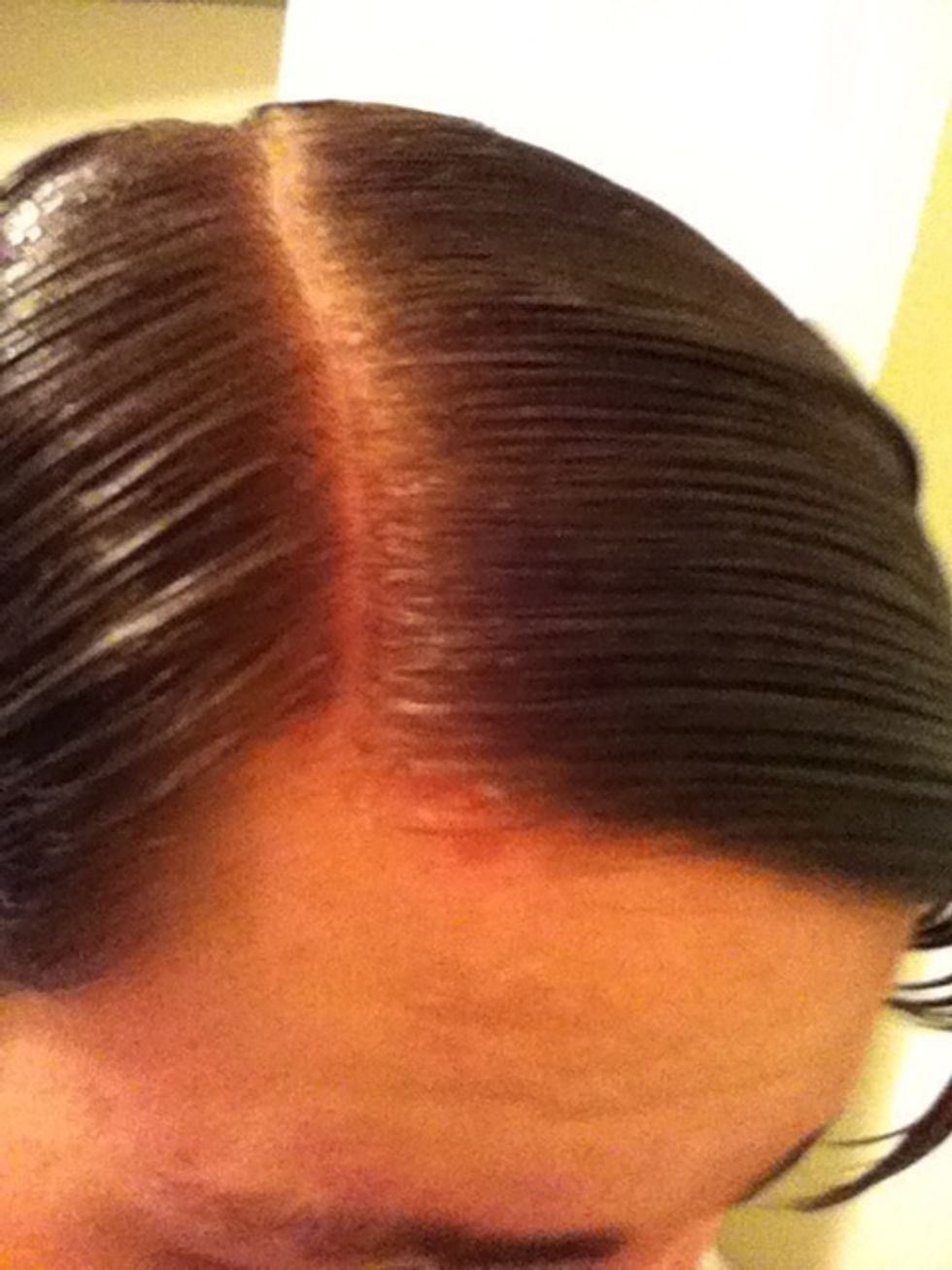 To keep hairs in place you may use your non-dominant hand to hold one side of the part down while combing the other side with the dominant hand.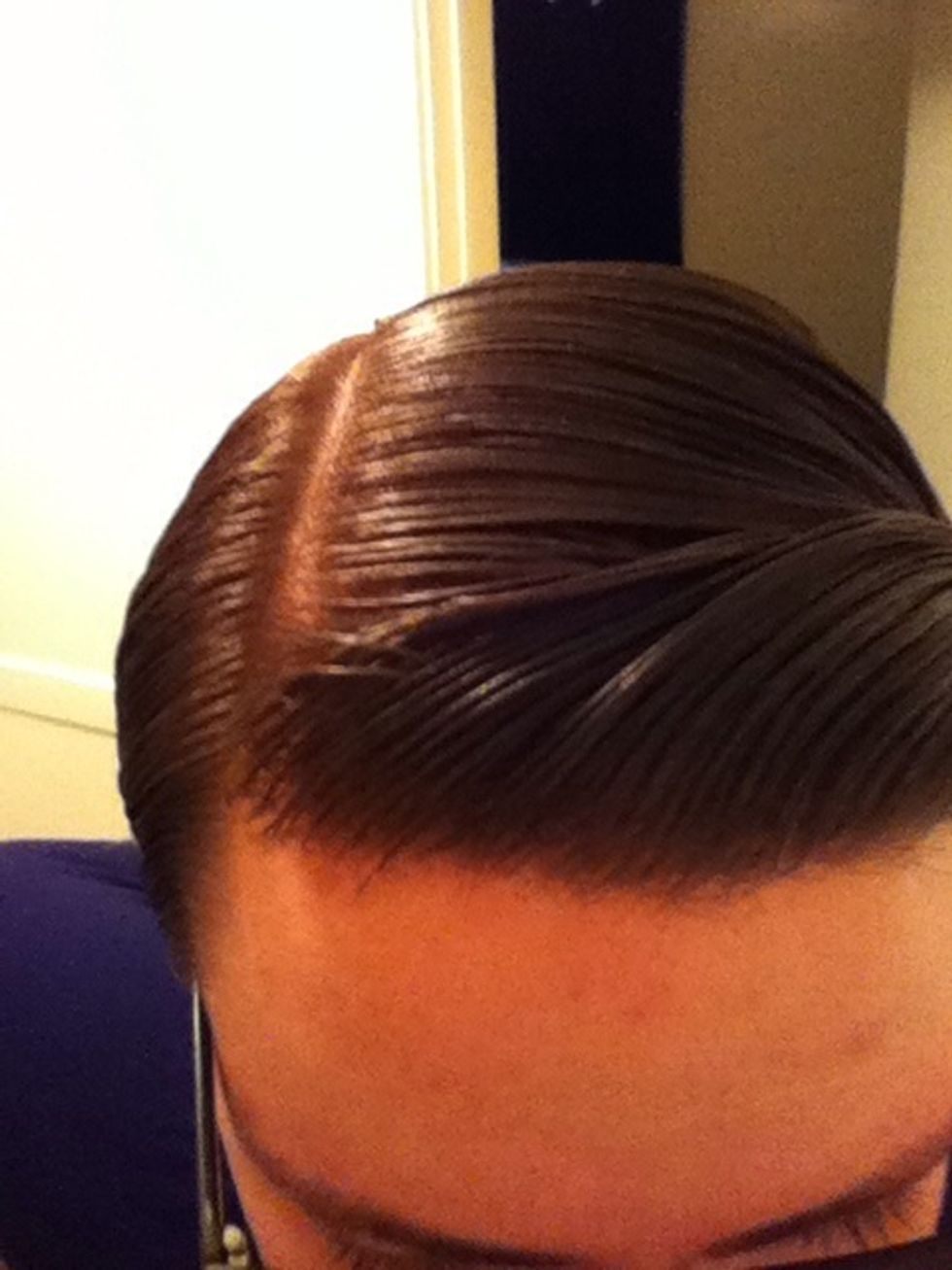 The finished part should look something like this. After combing hair into the desired position along the part I styled the hair by adding a slight "pomp" to the front.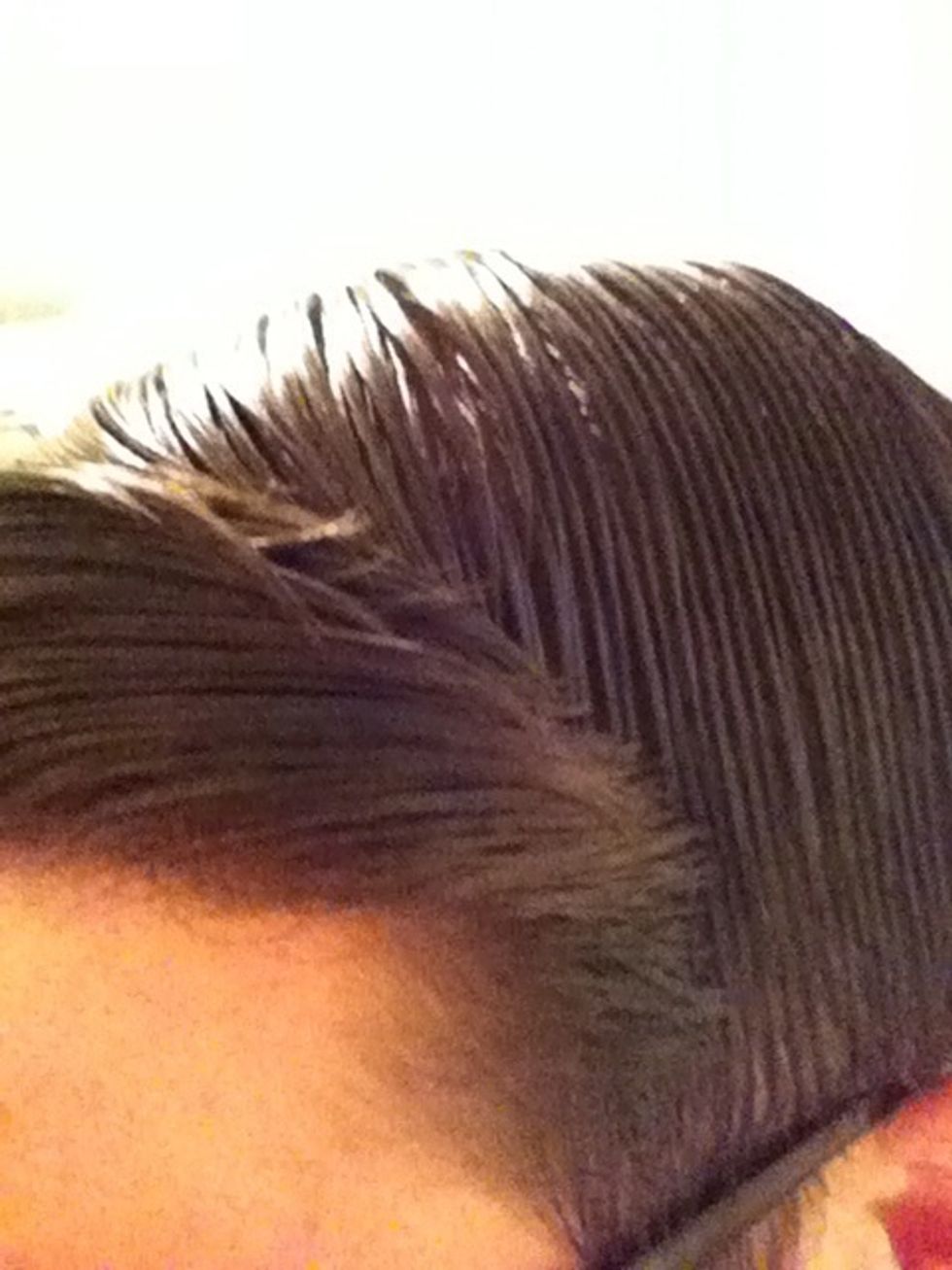 The opposite side of the hair might look something like this.
Combing the hair into the desired style is something that takes practice, time, and patience. A good hairstyle is built upon a good haircut!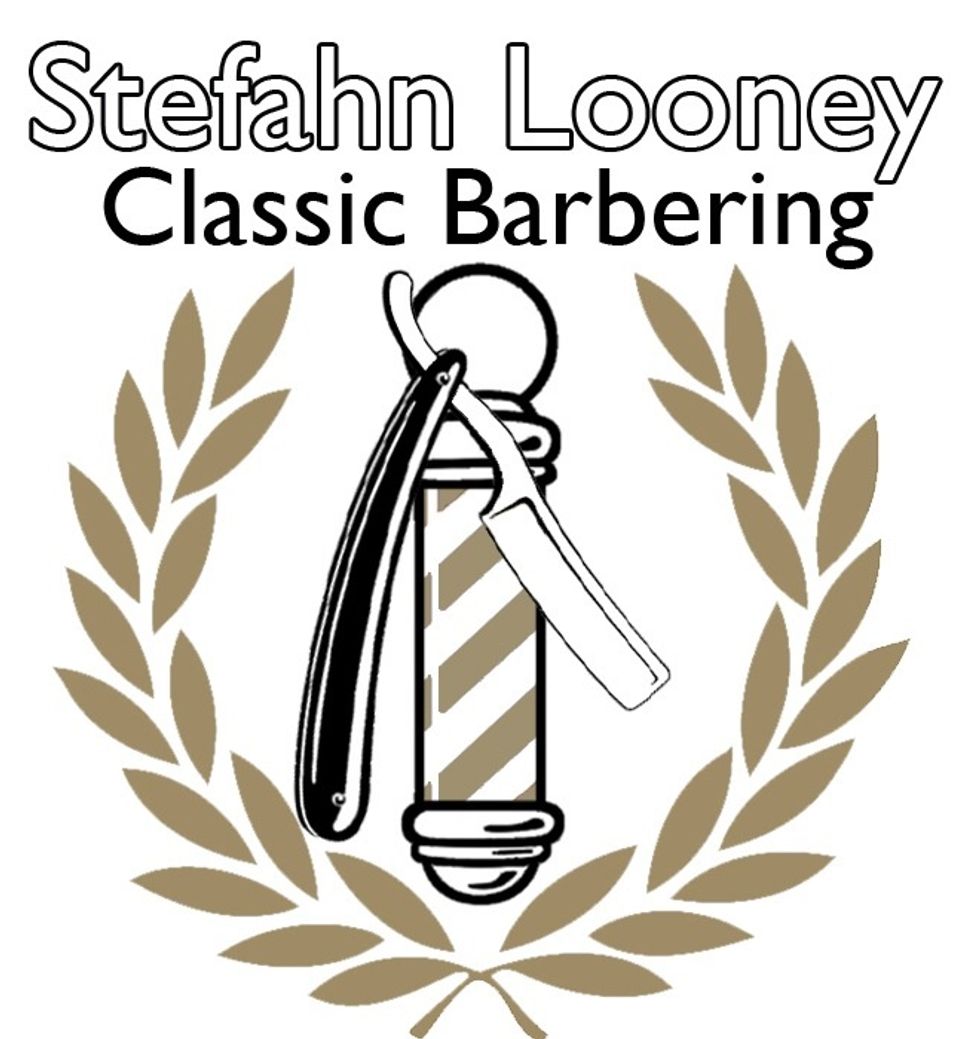 For more tips visit www.facebook.com/stefahnlooneyclassicbarbering