A requested guide! If u have any requests, feel free to message me! Enjoy :)
24
This is the look i will be showing you how to do, its very simple and looks really pretty. Unfortunetly my ipod dulls the colour but i have used bright, sparkly pinks, greens & blues :)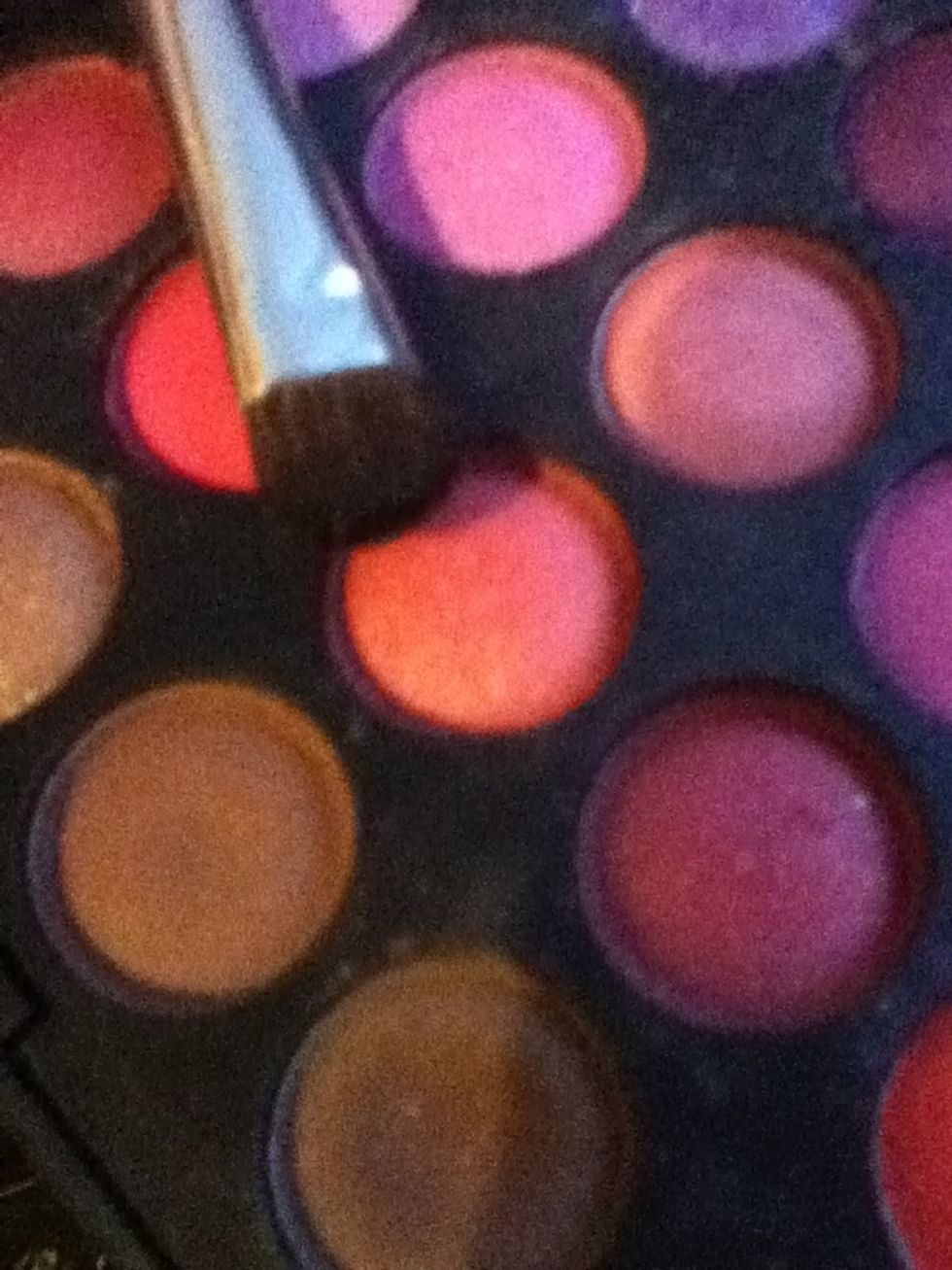 Using an eyeshadow brush, take a sparkly coral pink...
Apply this to the inner corner of the eye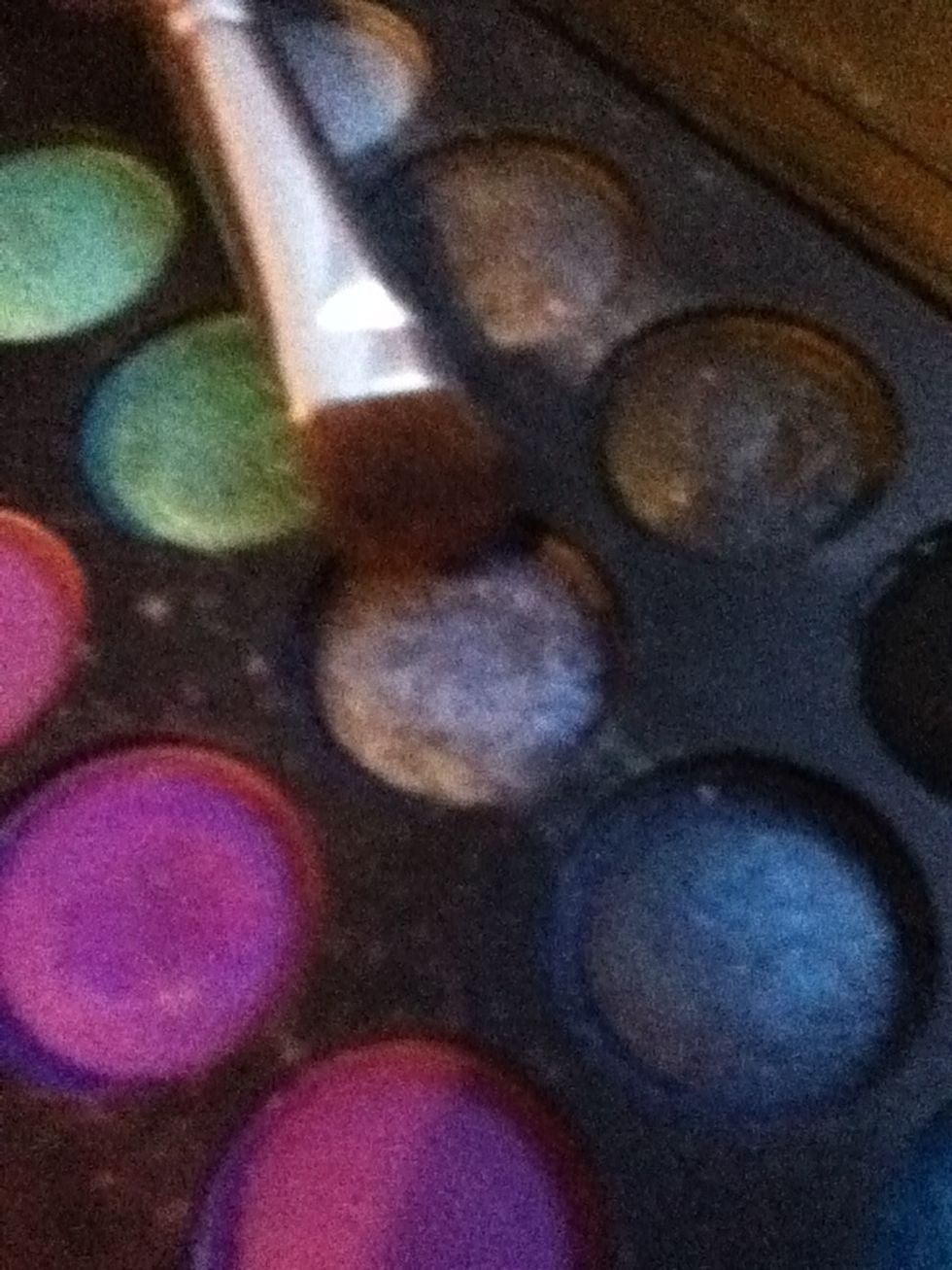 Take a sparkly lilac shadow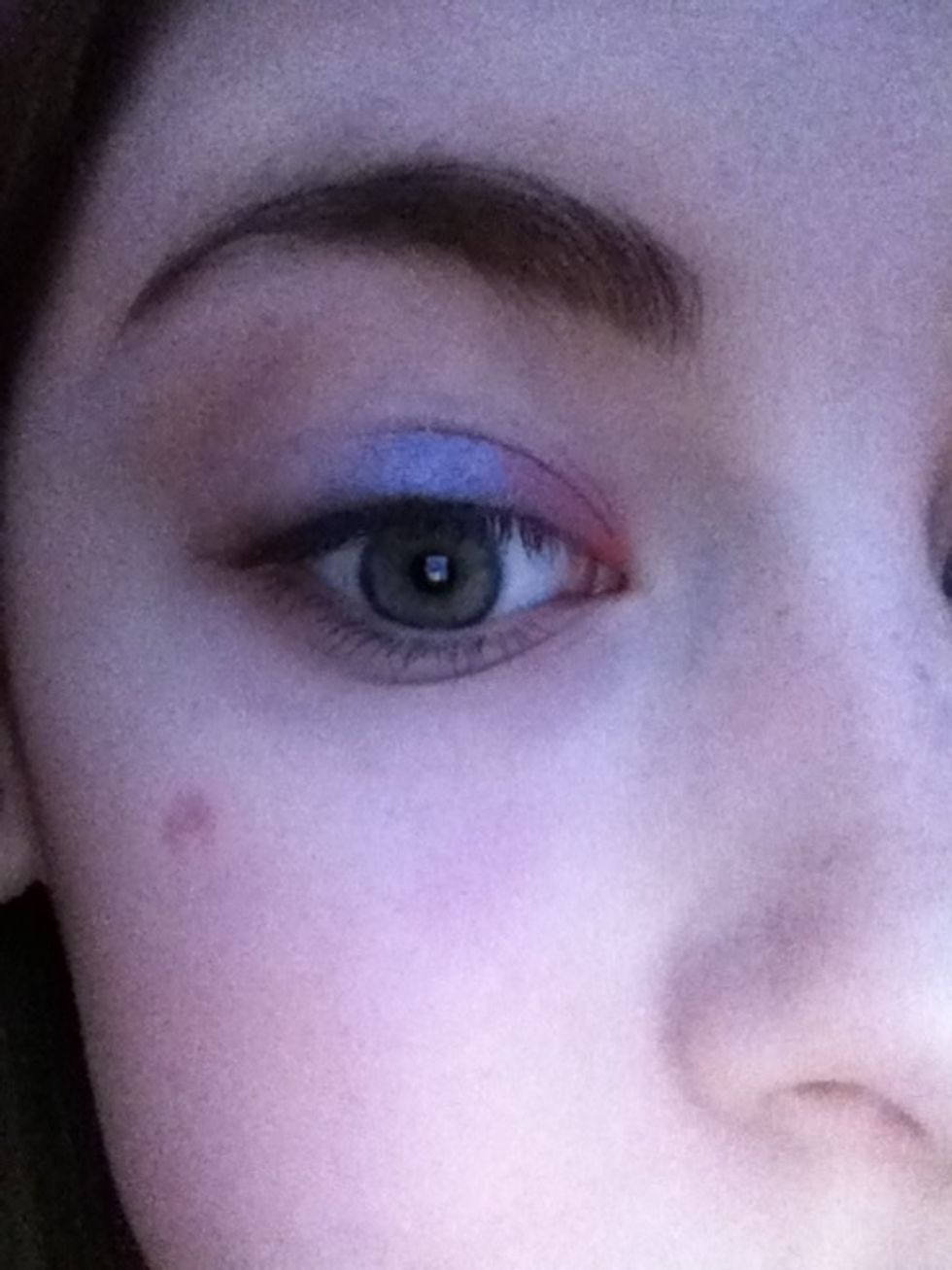 And apply this to the centrer of the lid, make sure the two eyeshadows are blended well.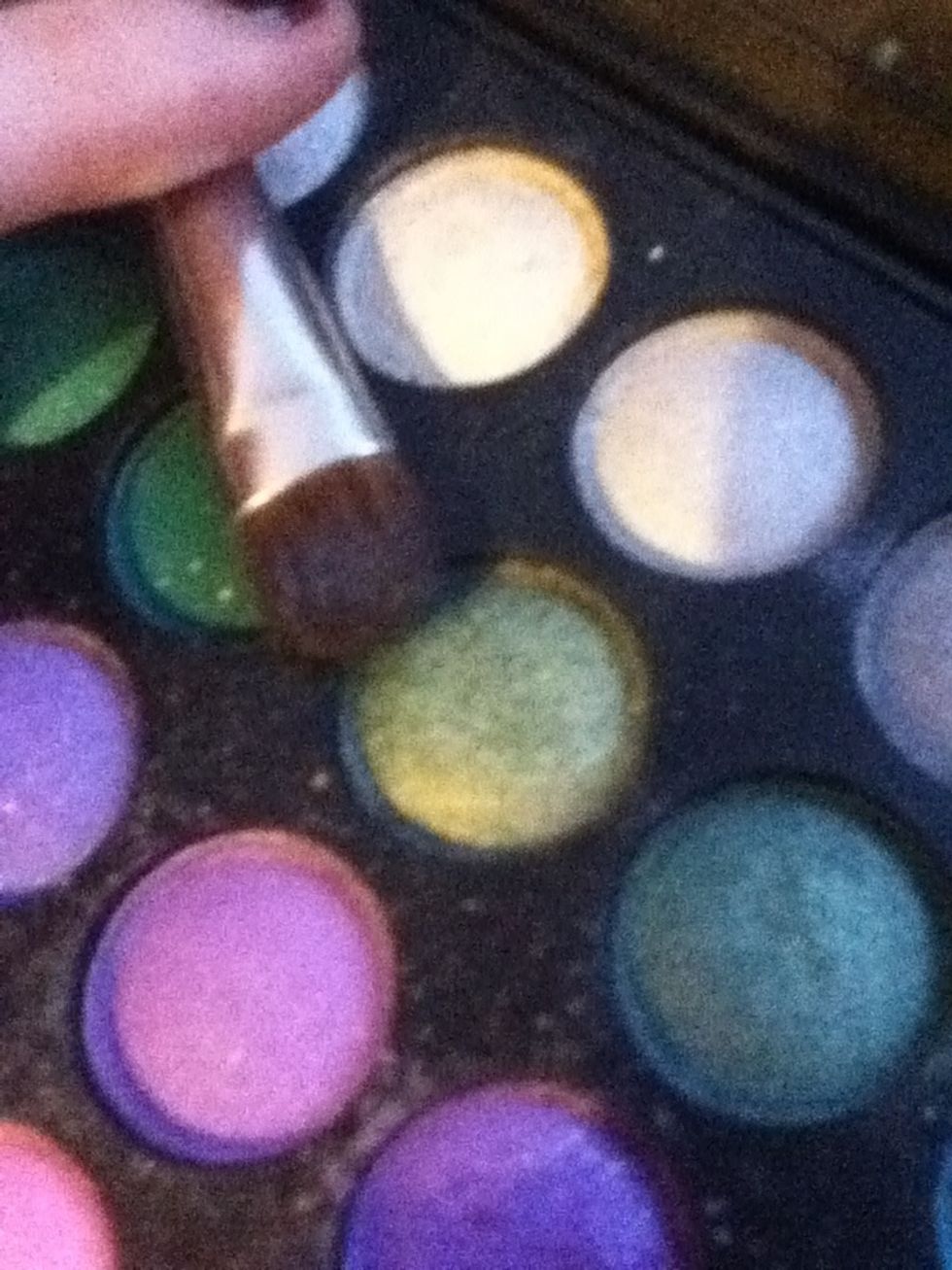 Take a sparkly lime green shadow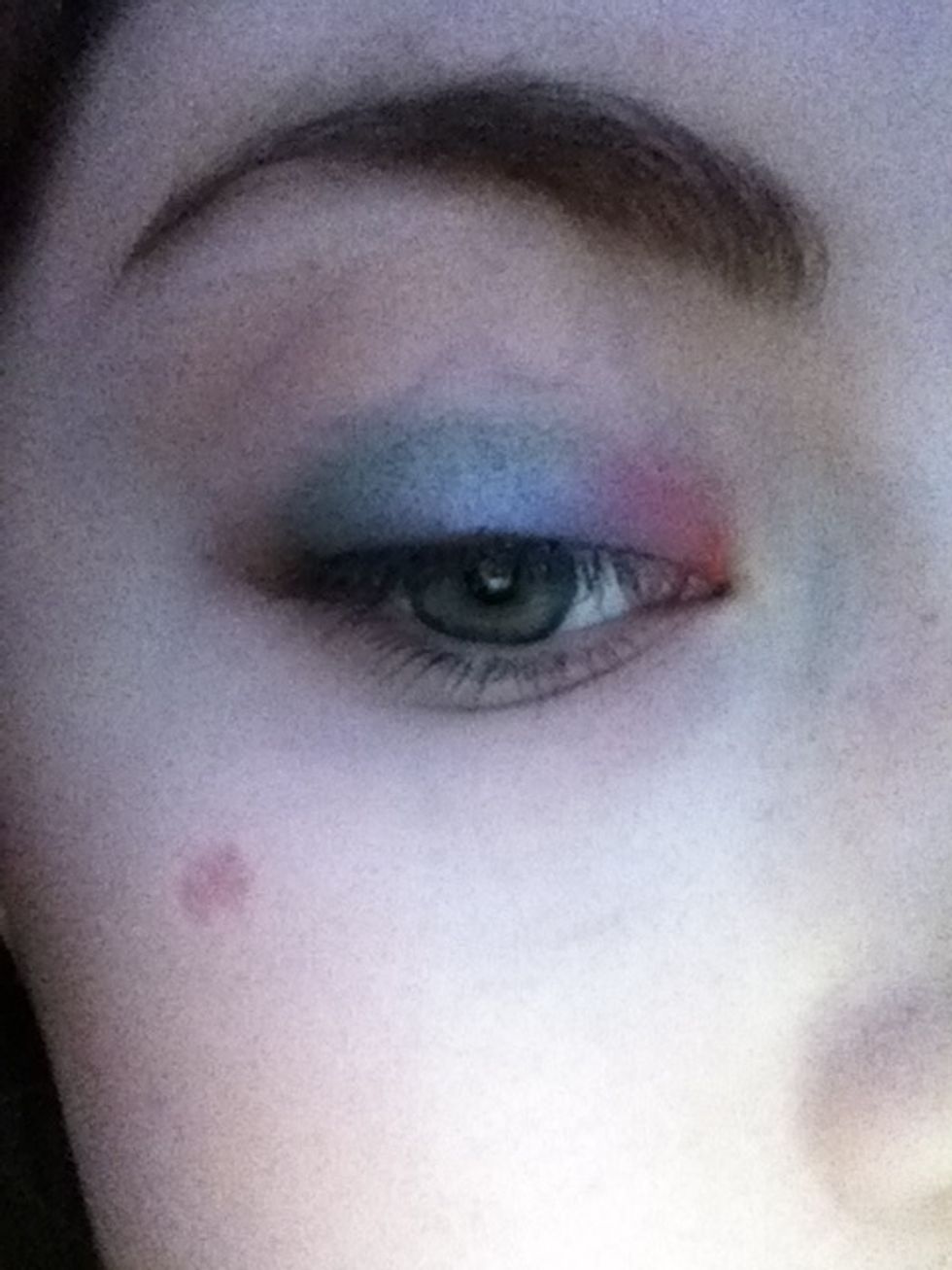 And apply this to the outer corner, making sure everything is blended well and the green is slightly blended into the crease
Now take a charcoal black shadow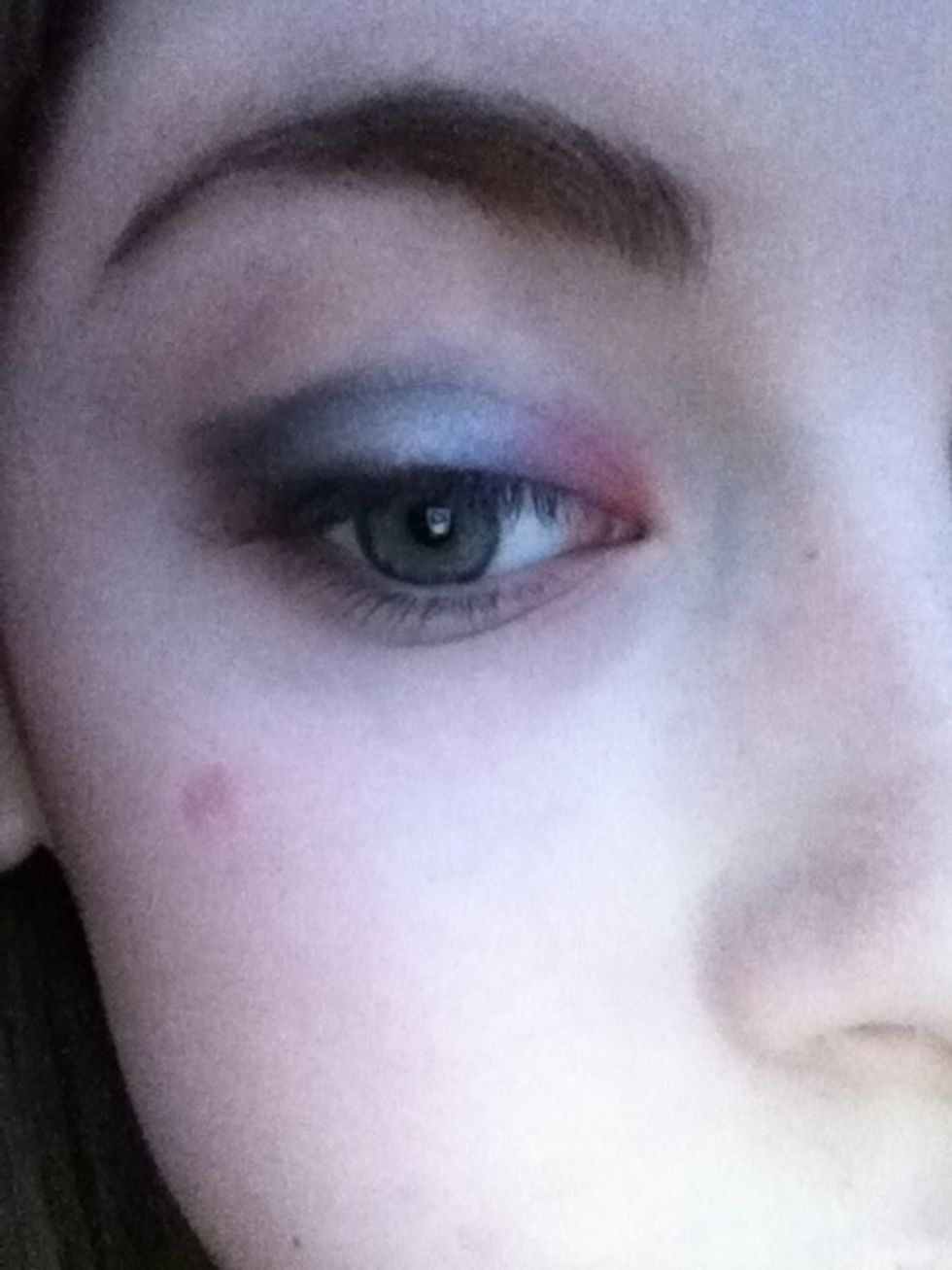 And blend this into the outer corner, making sure it is blended into the lashline and the crease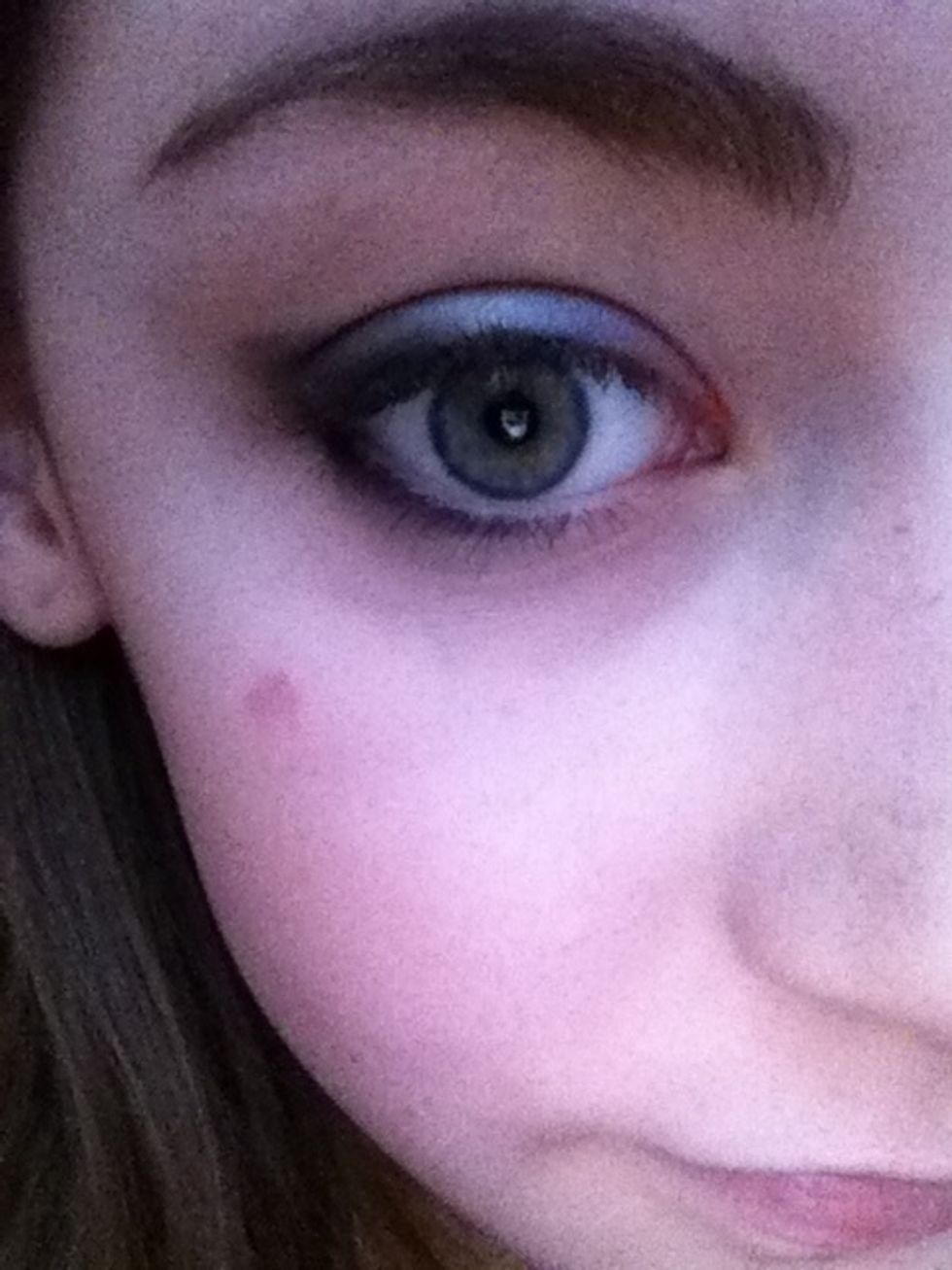 Take it underneath about 2/3 of the way across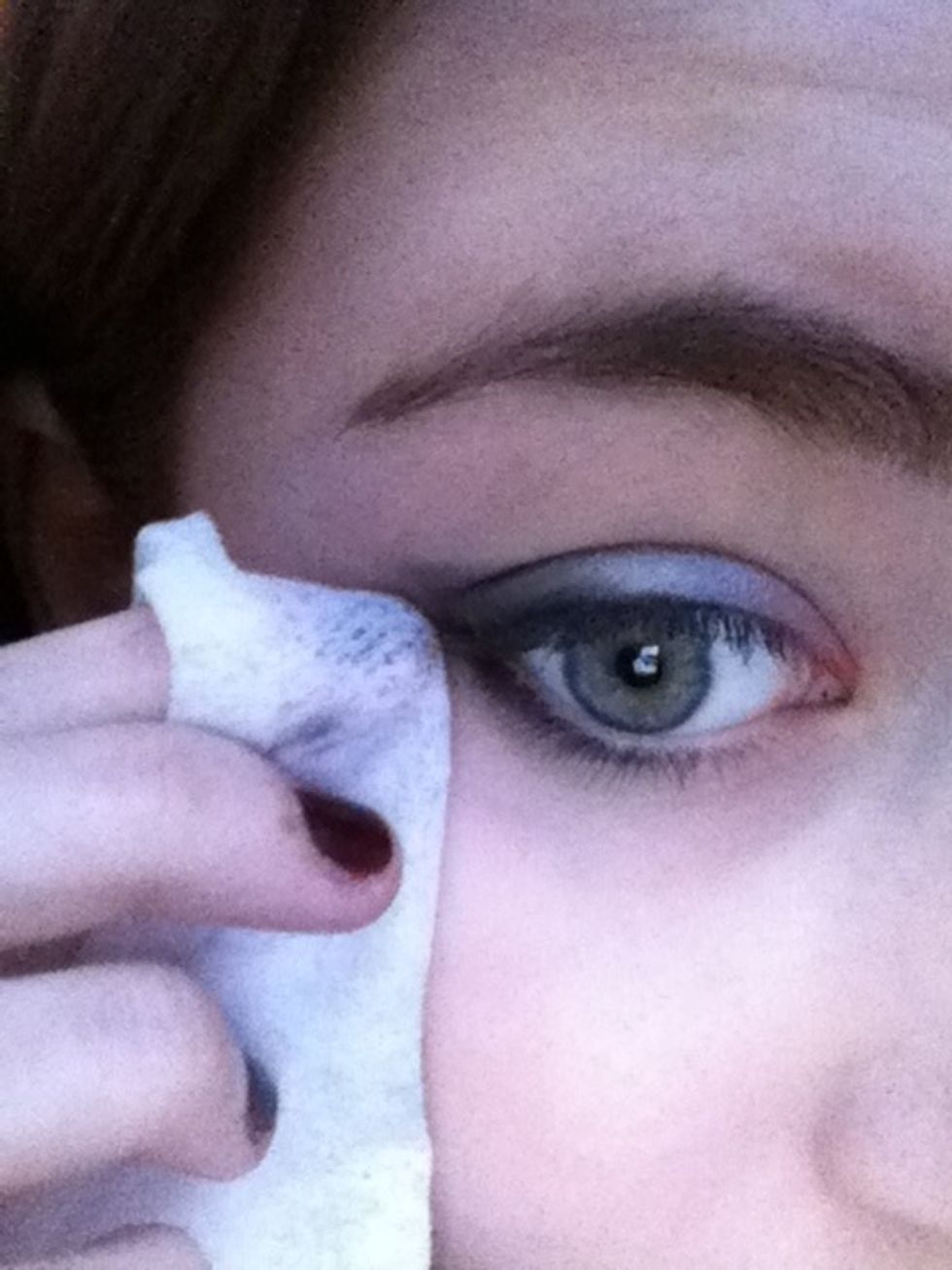 Clean up and fall out and make the black very prescise and pointed
Take a light shimmery beige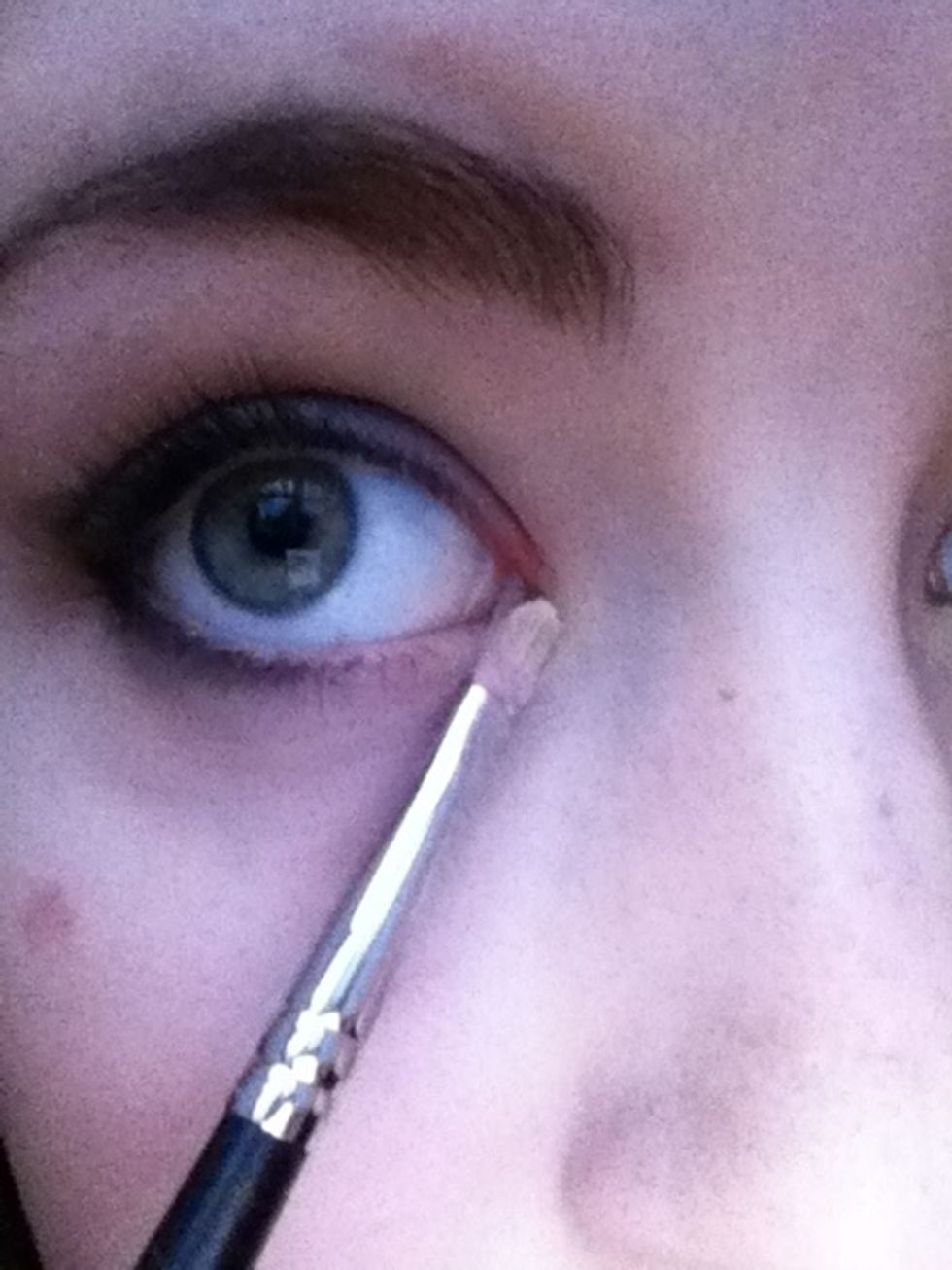 And highlight the inner corner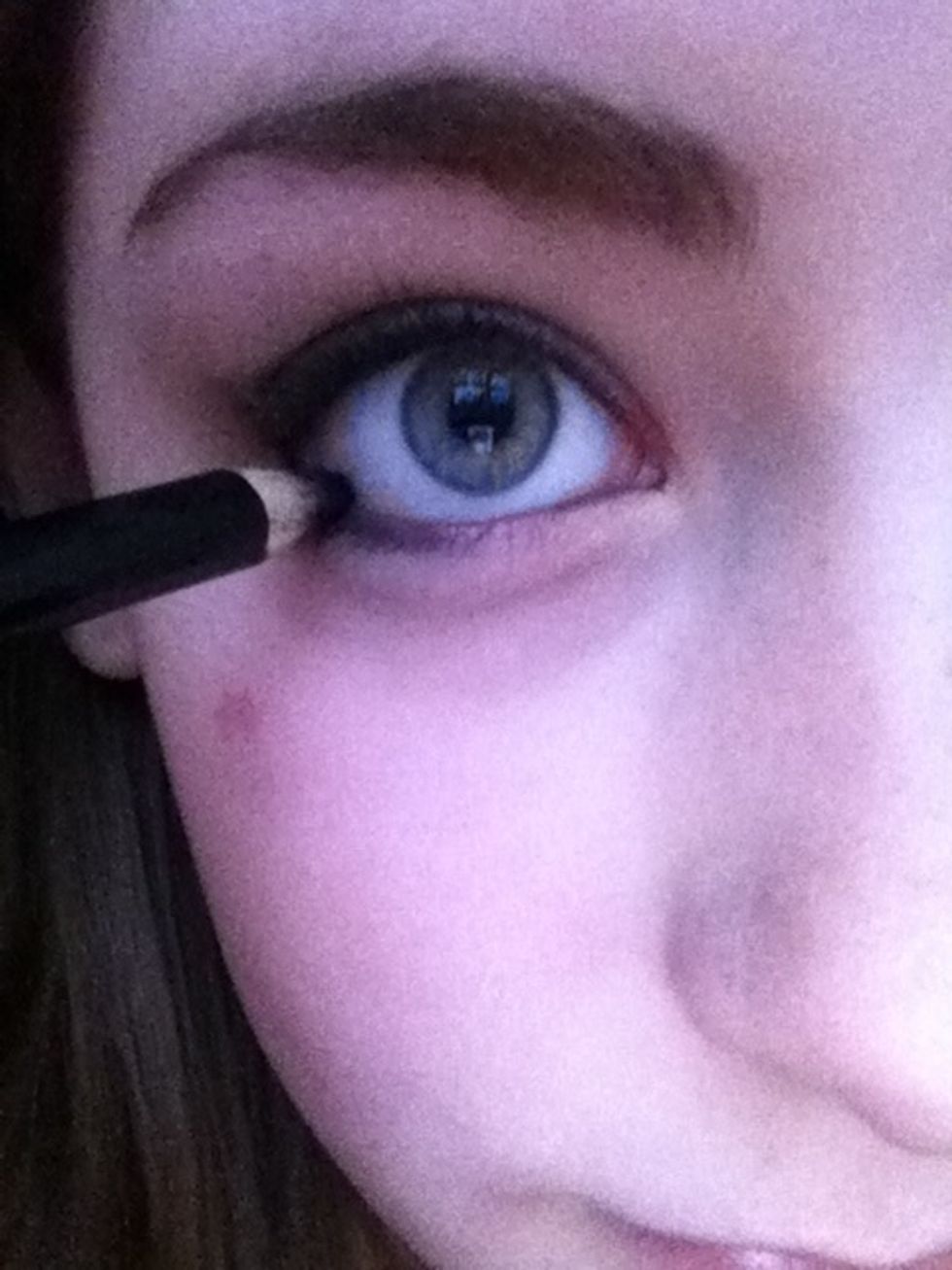 Line the upper and lower waterlines with a black kohl liner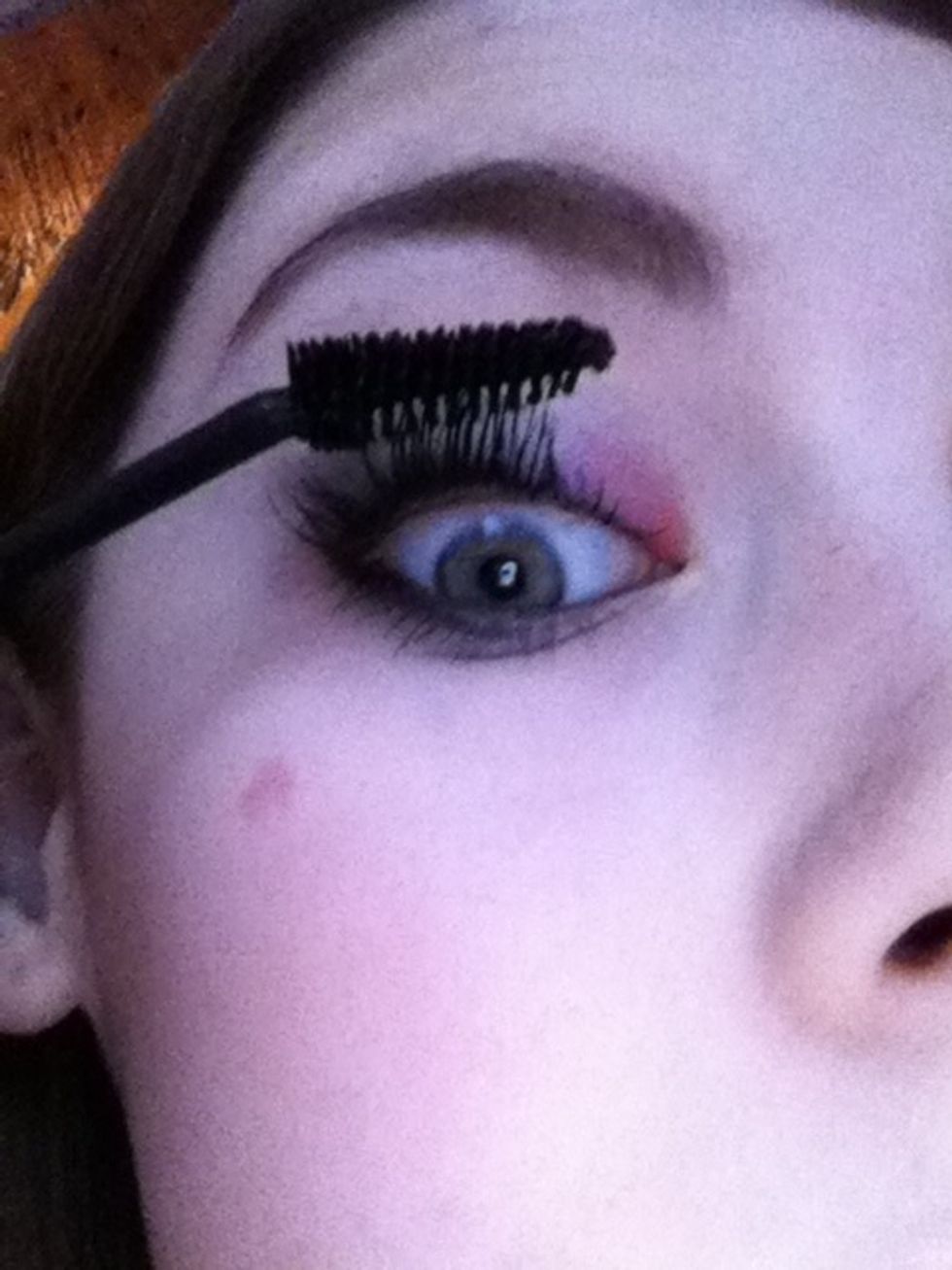 Curl your lashes and apply mascara. Use fake lashes if you want to add more drama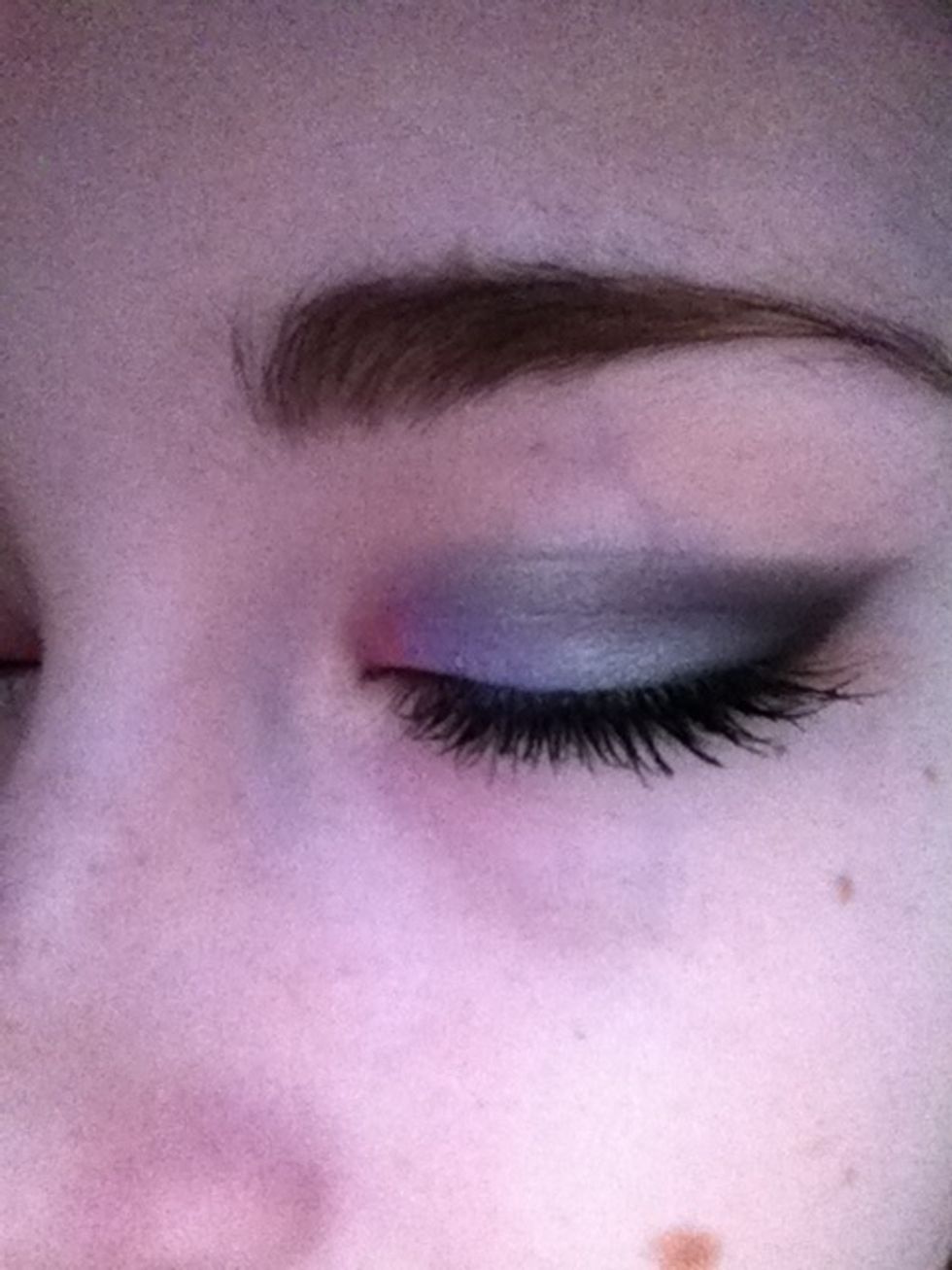 And you're done!
I hope you enjoyed this guide! Please comment, like & follow! I hope you all have a fun and safe NYE! Much love, Elisa Xx
Follow me on Instagram: elisajps Kik me: Elisa1207
1.0bnch eyeshadows
1.0bnch Make-up brushes
1.0 Mascara
1.0 Eye liner