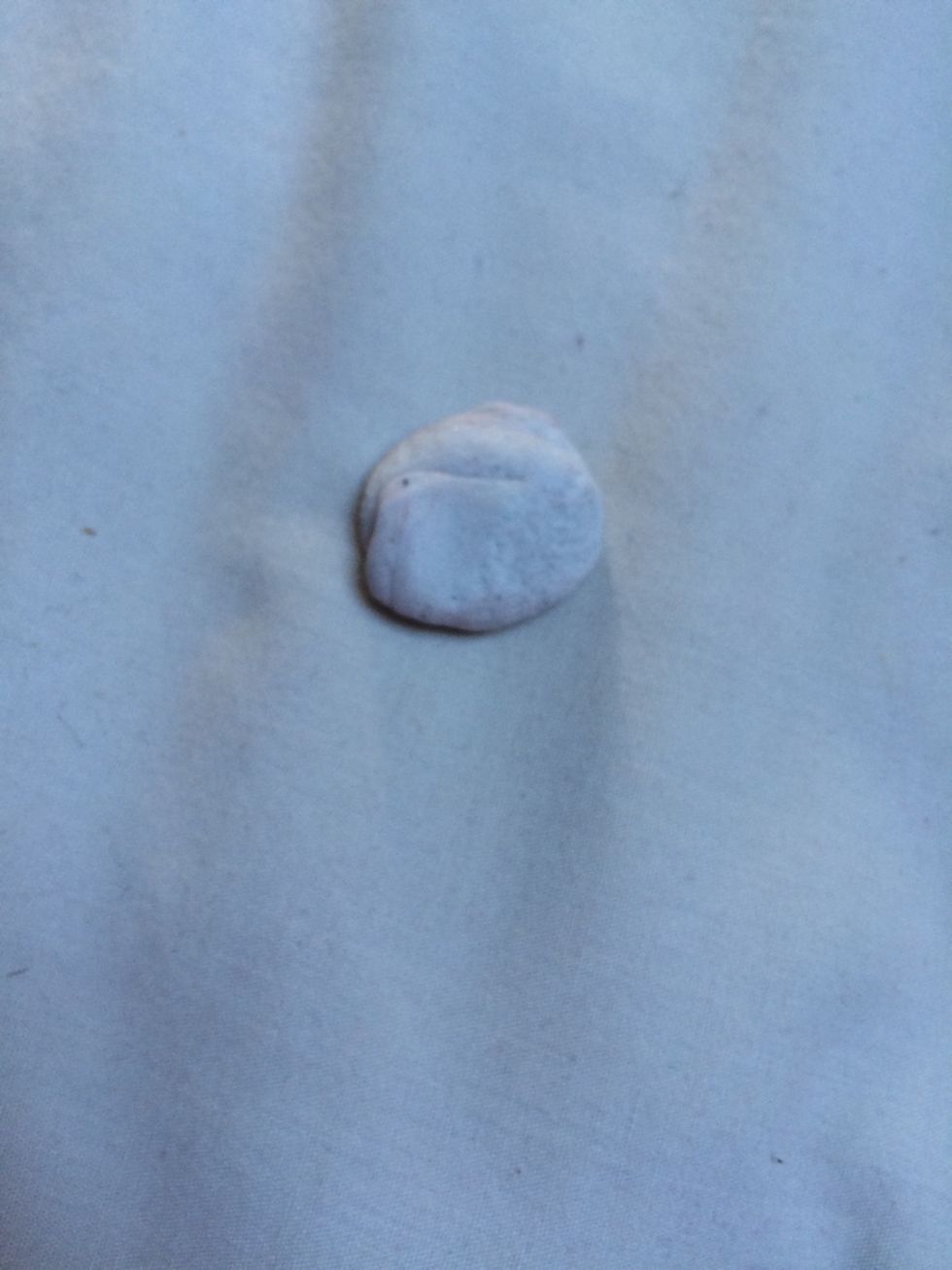 Hello everyone! Hope you enjoy my first tutorial! This is a simple, but brilliant hack to make your white tack any colour.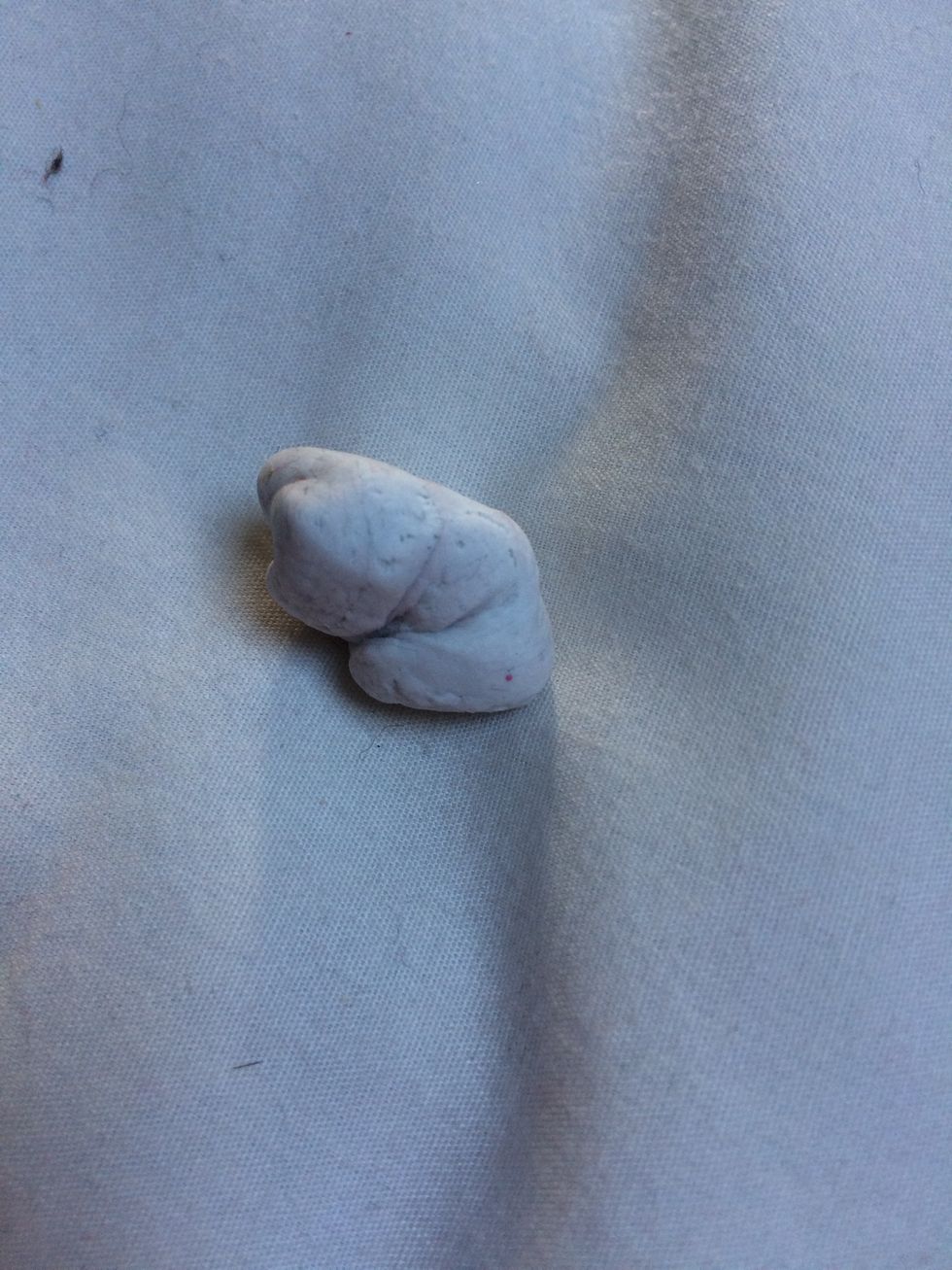 Flatten your white tack and put a drop of food colouring in it. Then start rubbing and folding until you get a good colour.
Mine went a beautiful pink colour!
You can add more drops if you want it to be more bright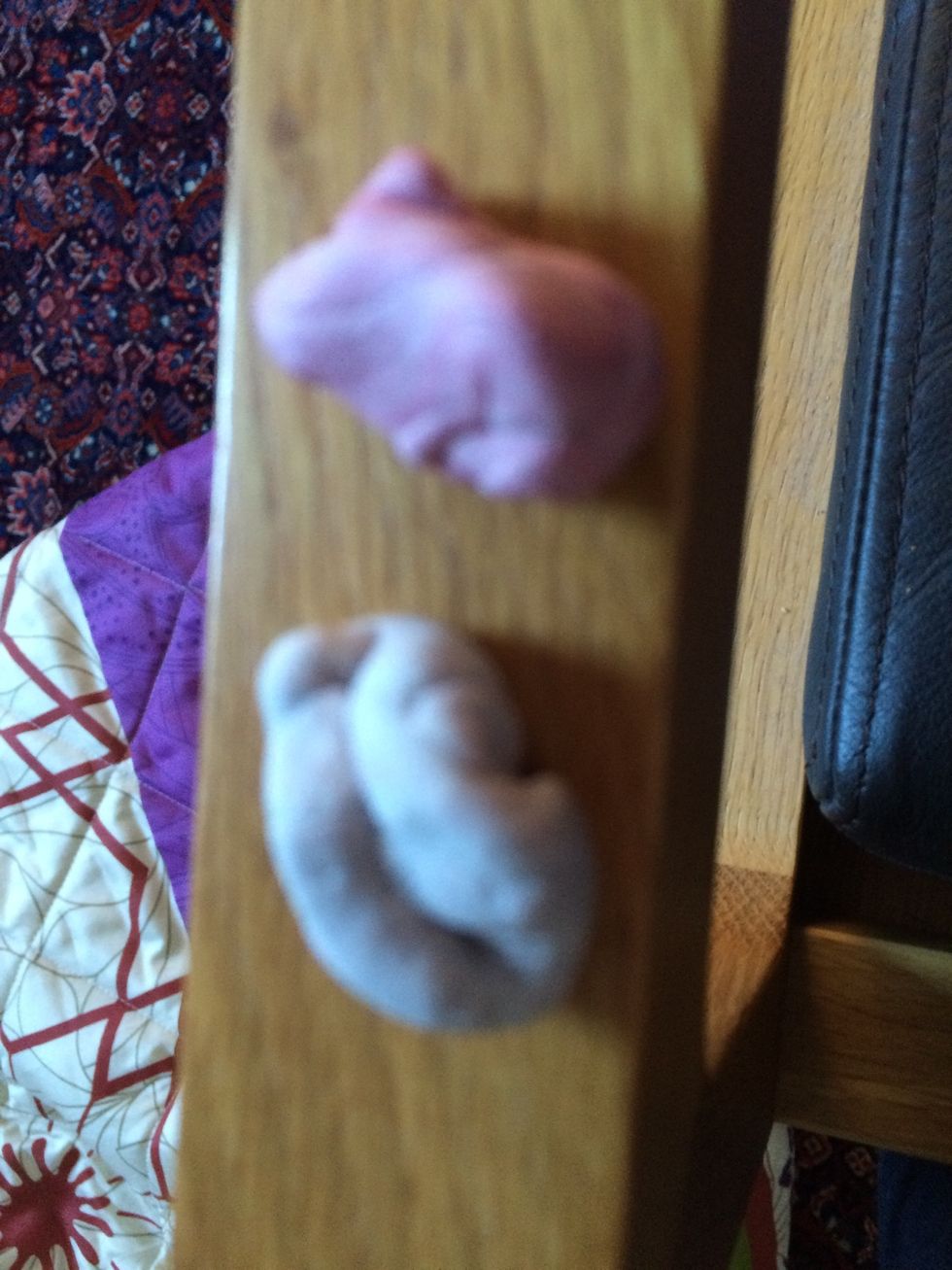 Add that's how to do it! Please remember to leave a request!
A chunk of white tack
food colouring