How to colour mariah with copic markers
Quick demo showing one way to colour Mariah's eyes. Plus a few snap shots colouring her face and hair.
19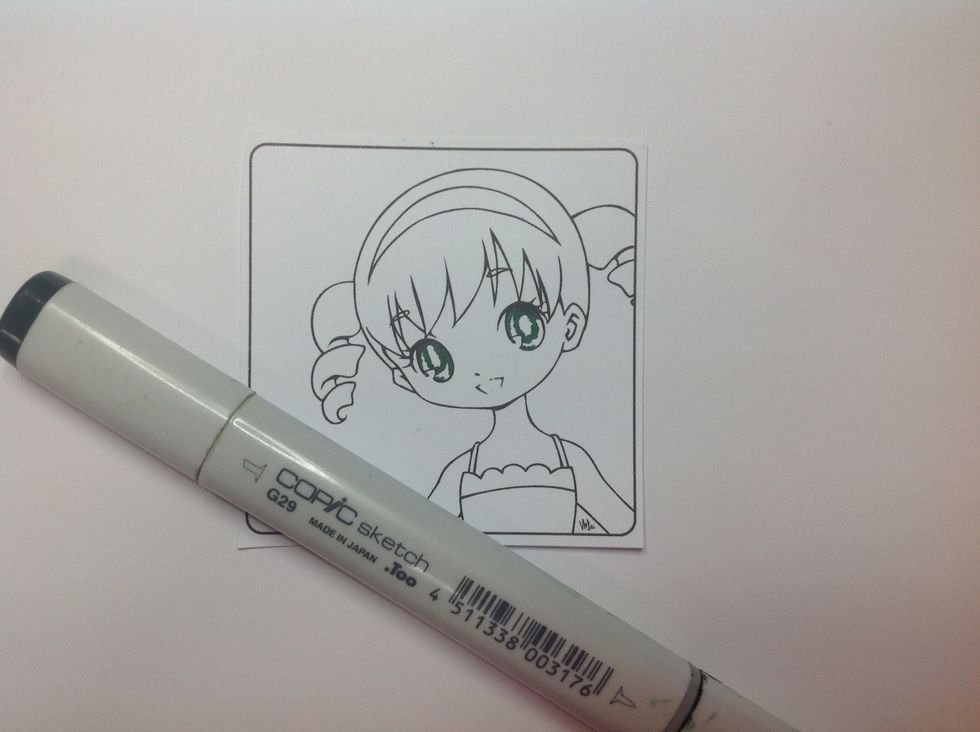 Start by outlining the shape of the iris and pupil with dark green.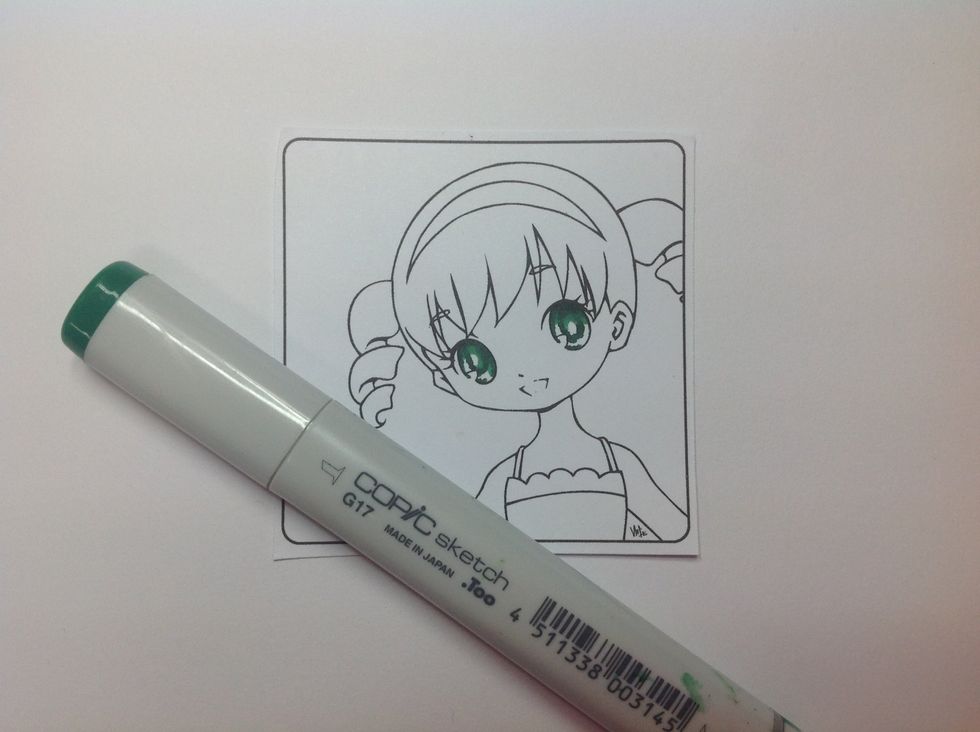 Using a light green blend a little in the shadow of the eye.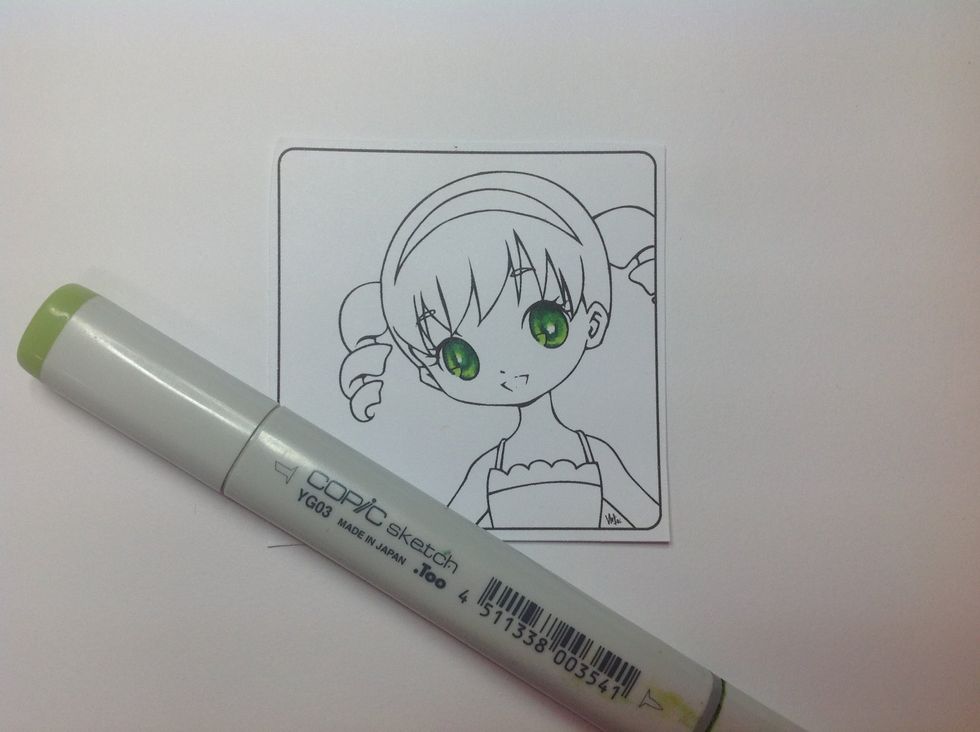 Colour the whole eye with a light bright green.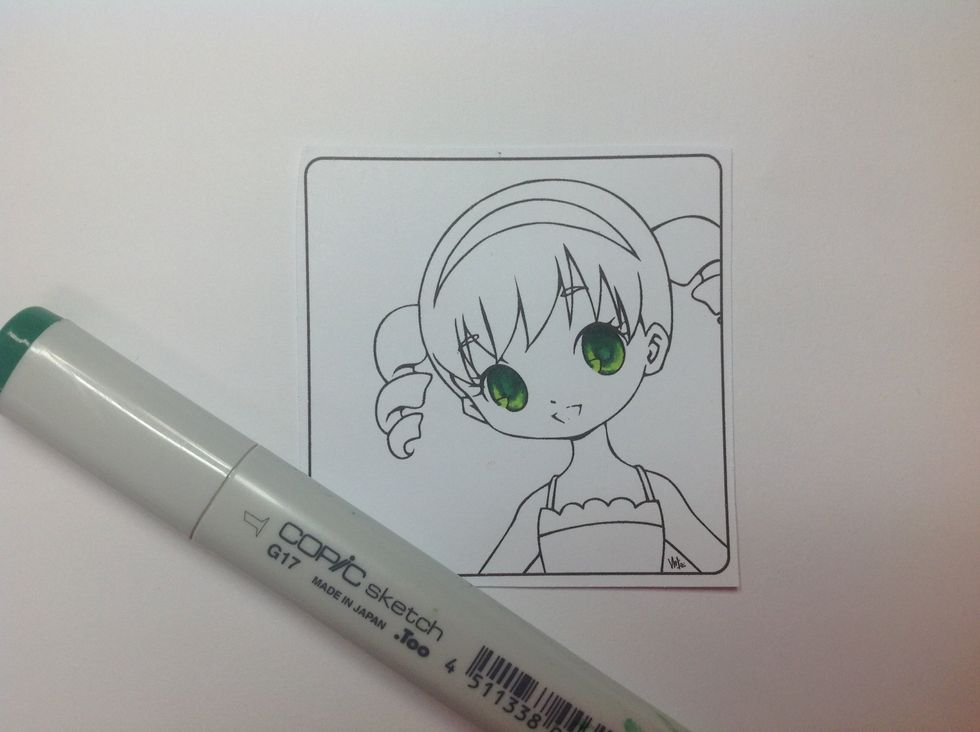 Return with a darker shade to blend in the shadow.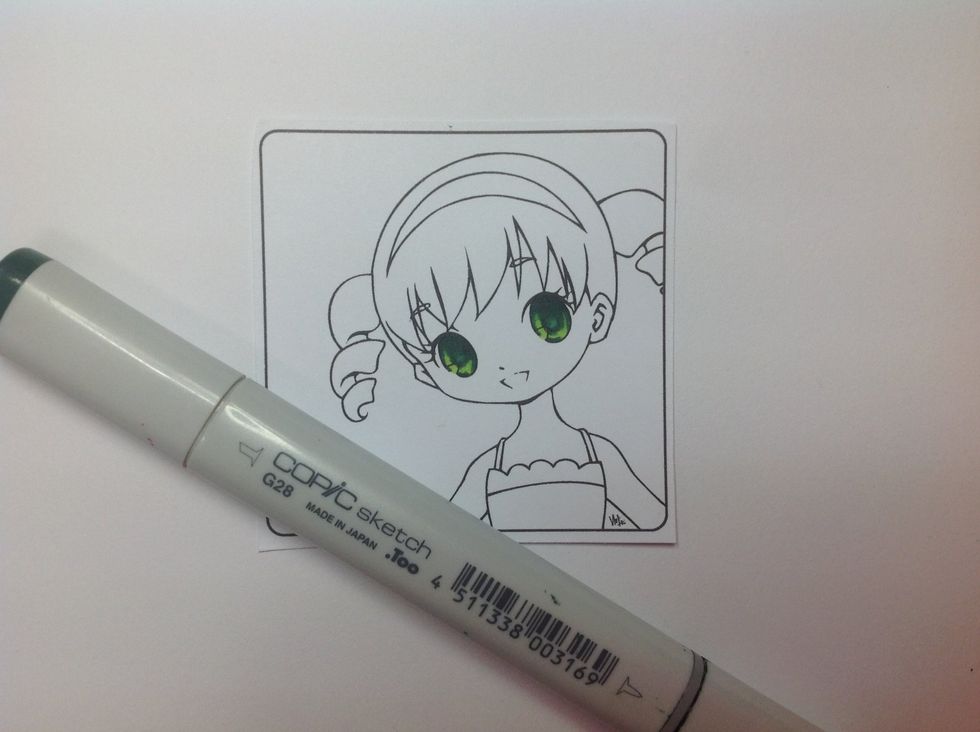 Add more of the darkest shade at the top of the pupils.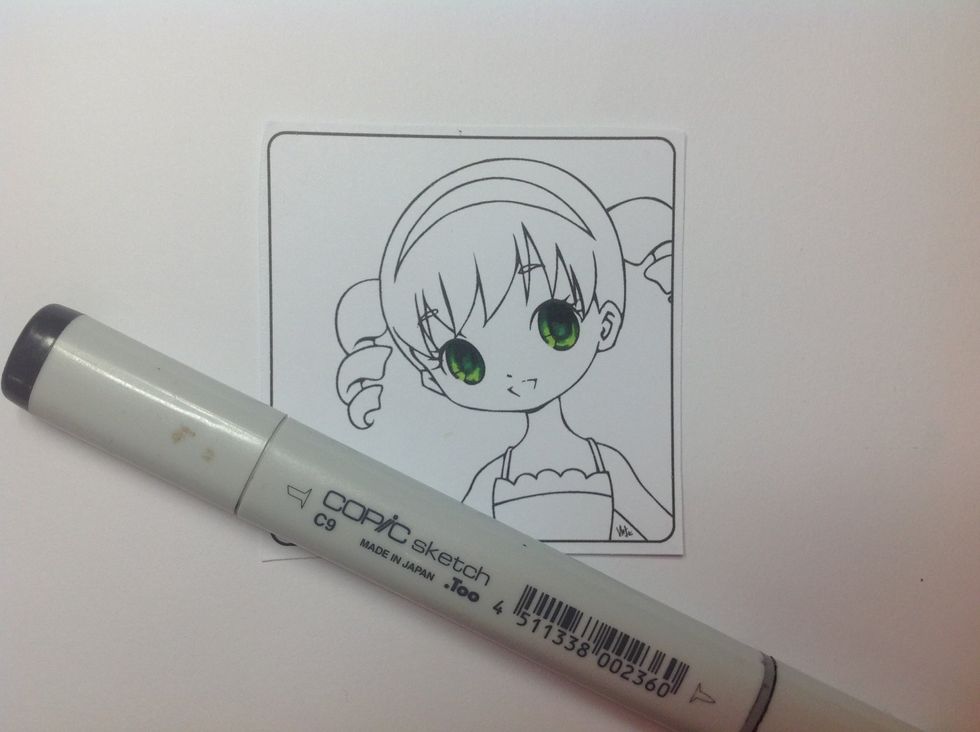 Add a small amount of dark gray or even black in the top section of the pupil.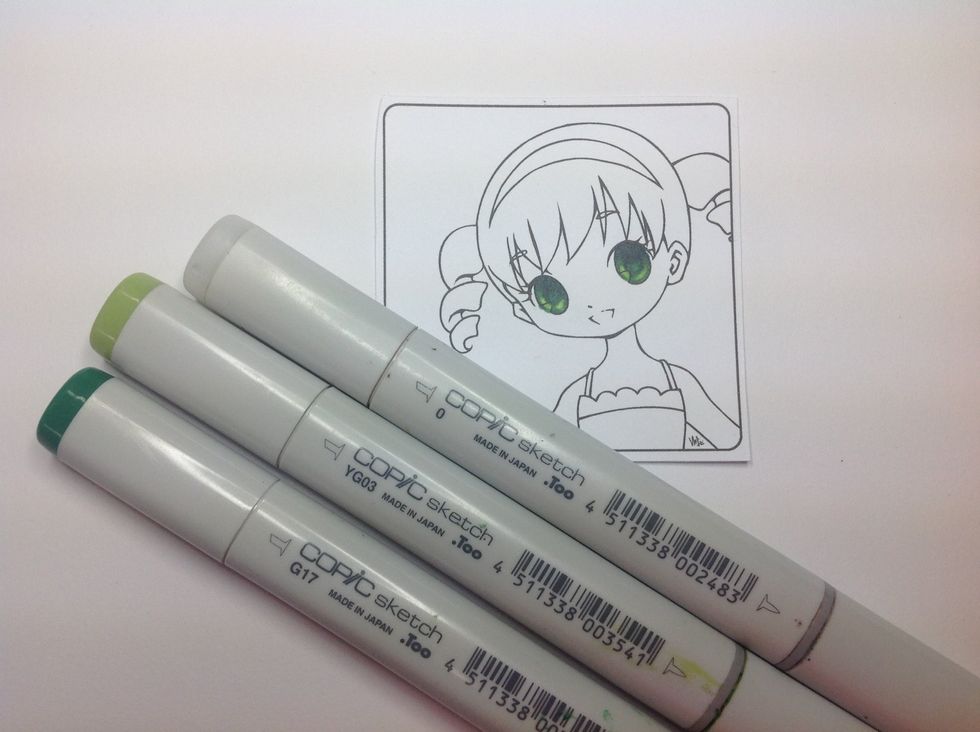 Blend all the colours.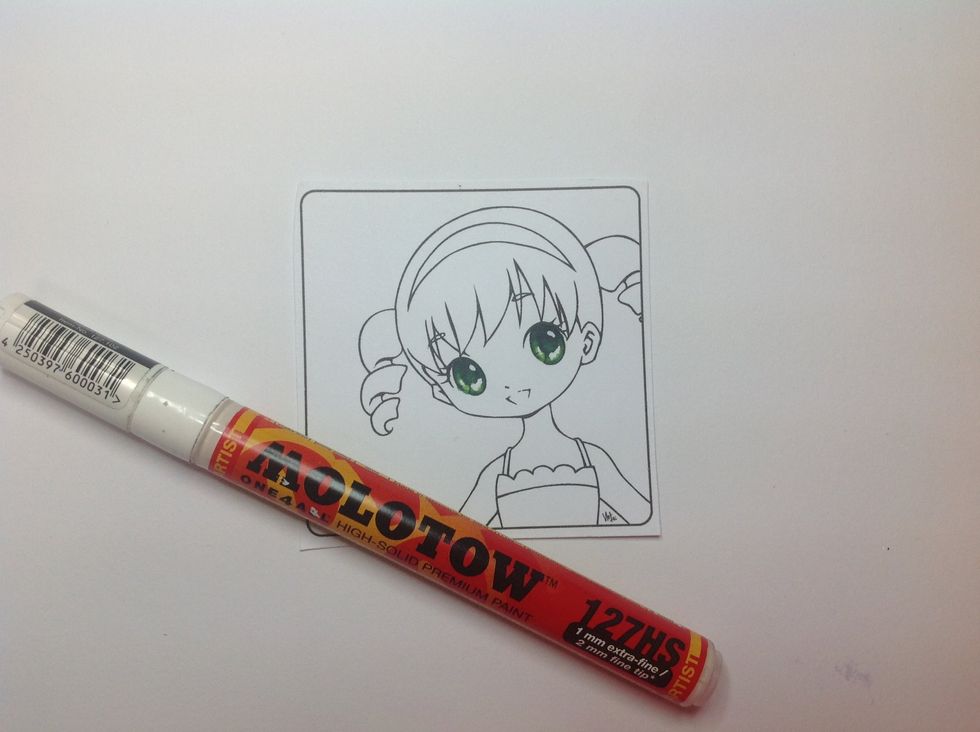 Using white pen add the highlights.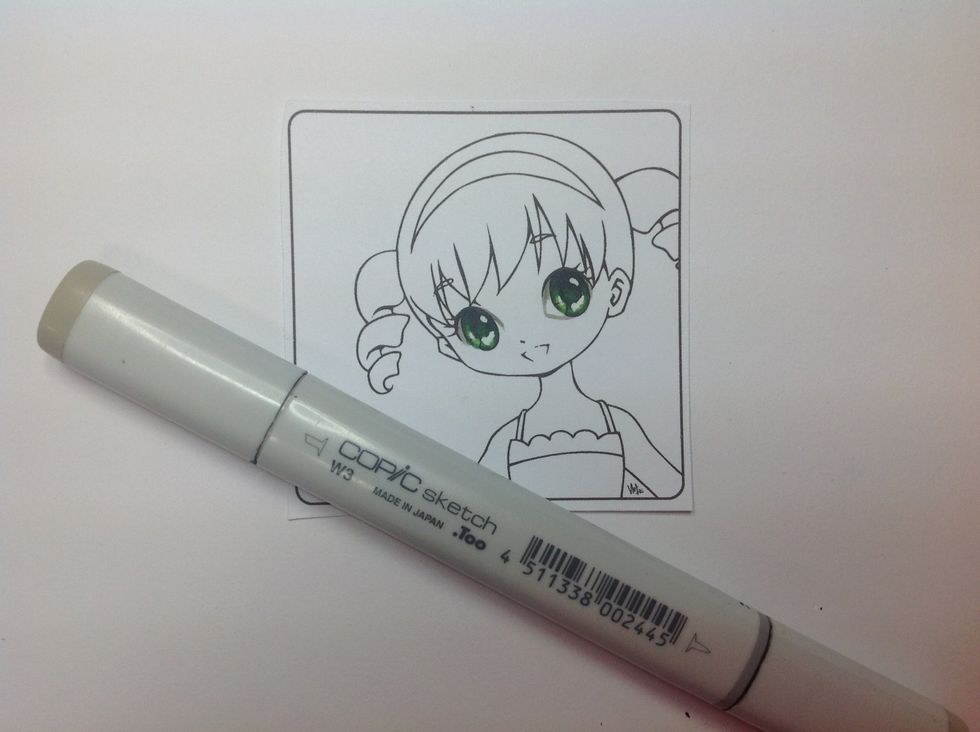 Using gray, define the shape of the eye.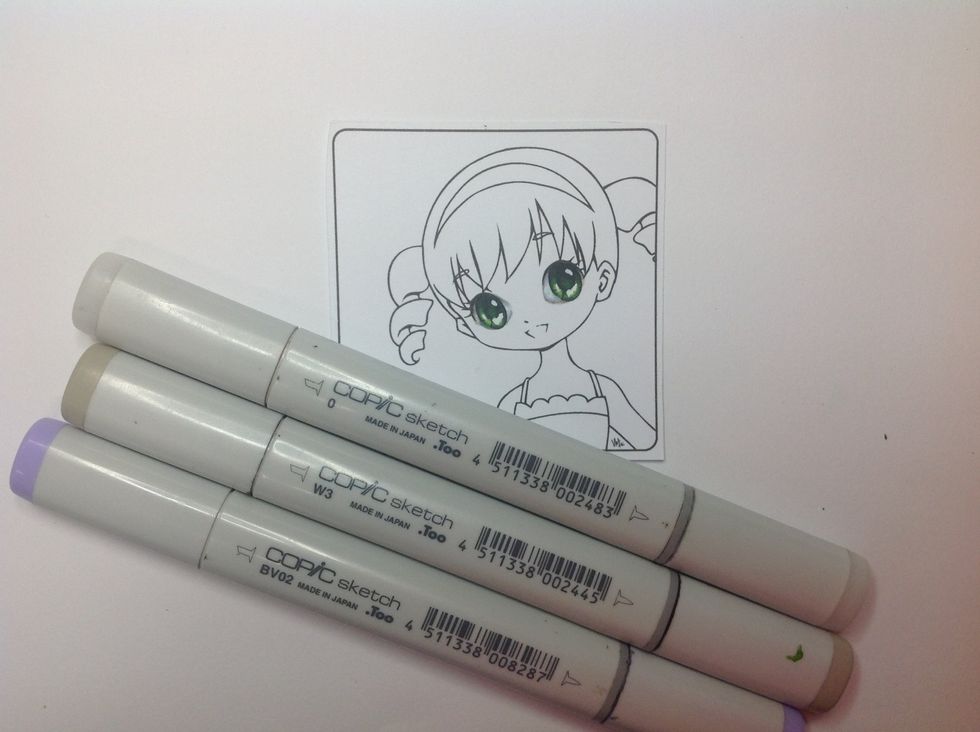 Blend and shade the area.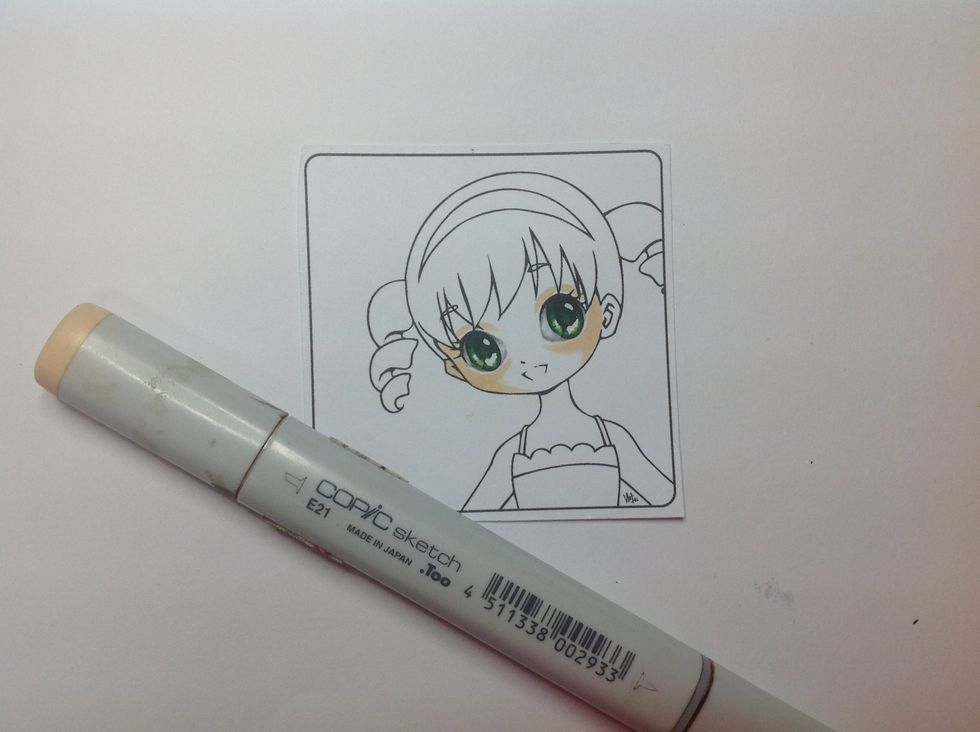 Begin colouring the face.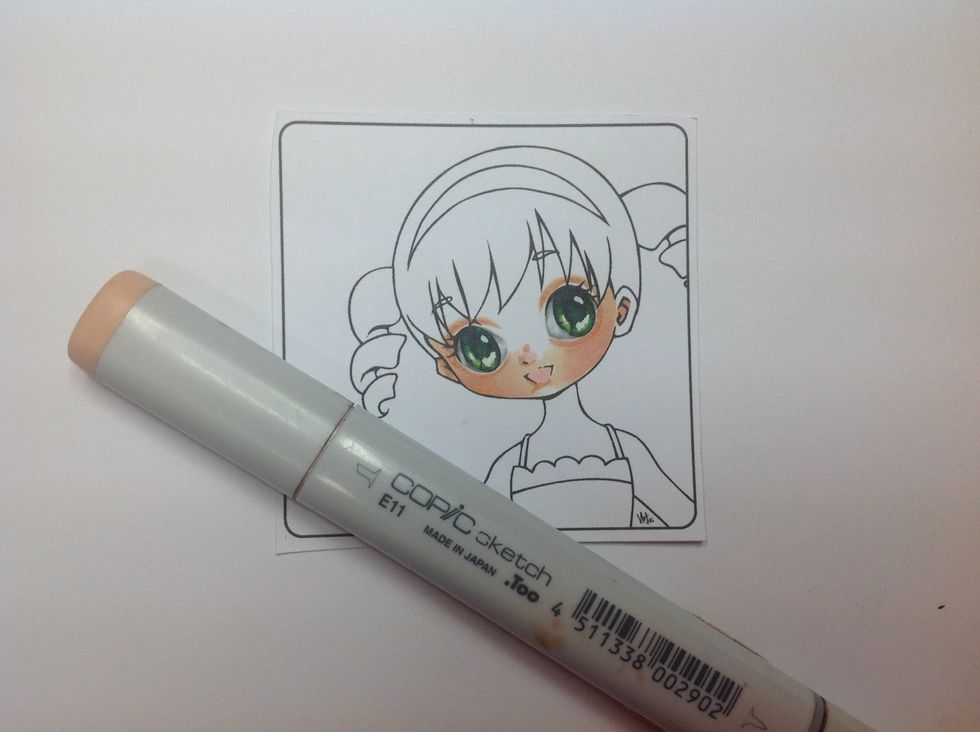 Add some darker shades around the eyes.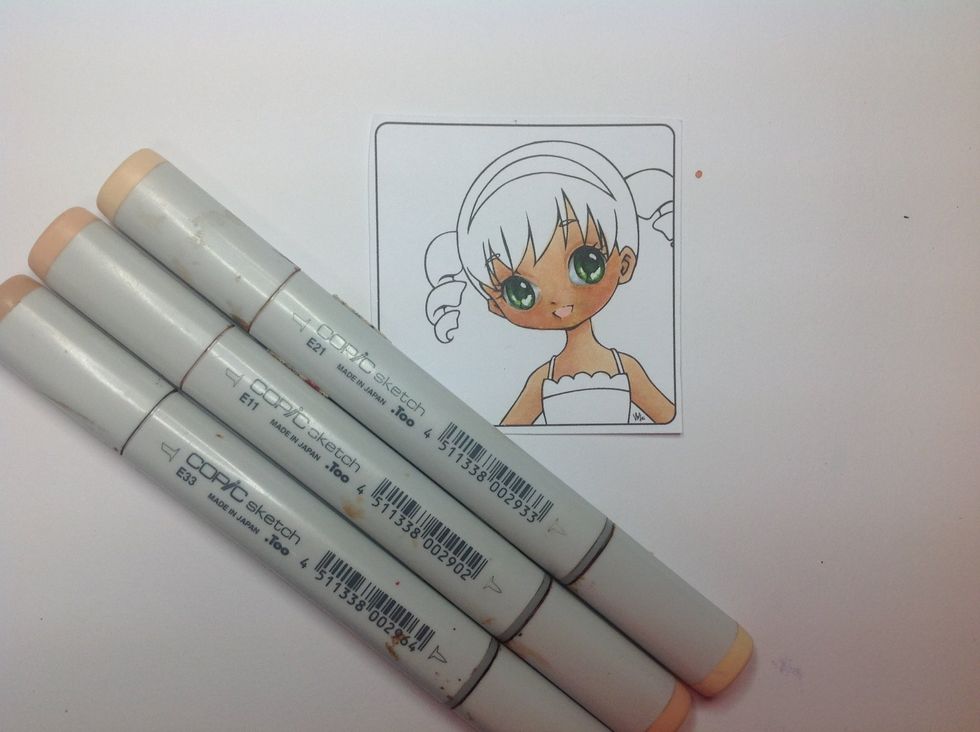 Blend it all out.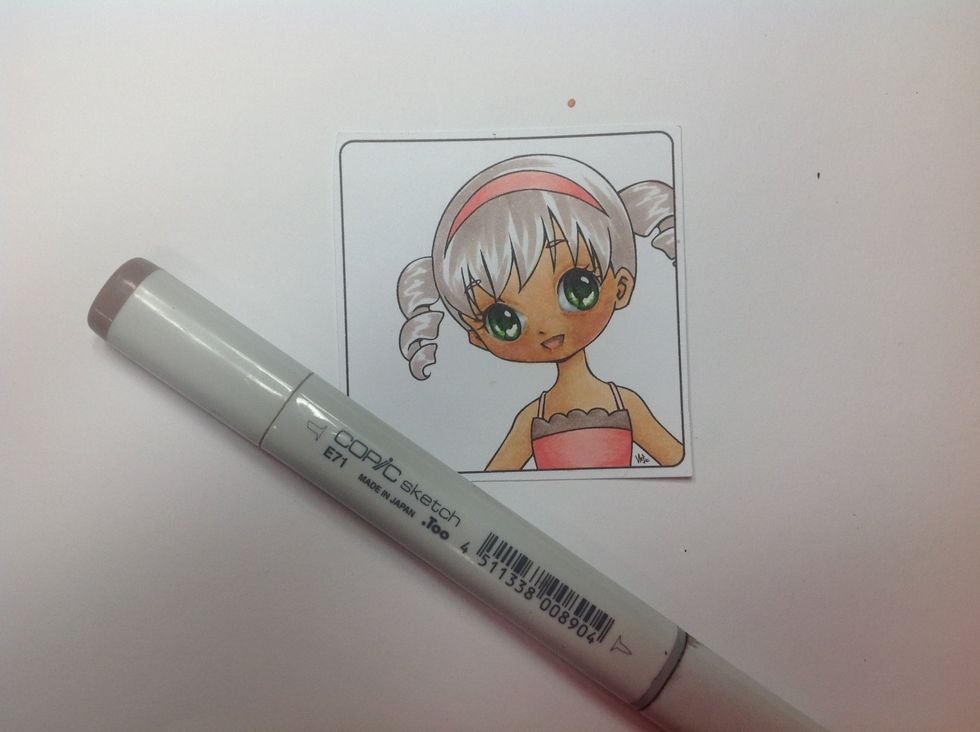 Colour clothing. Beginning hair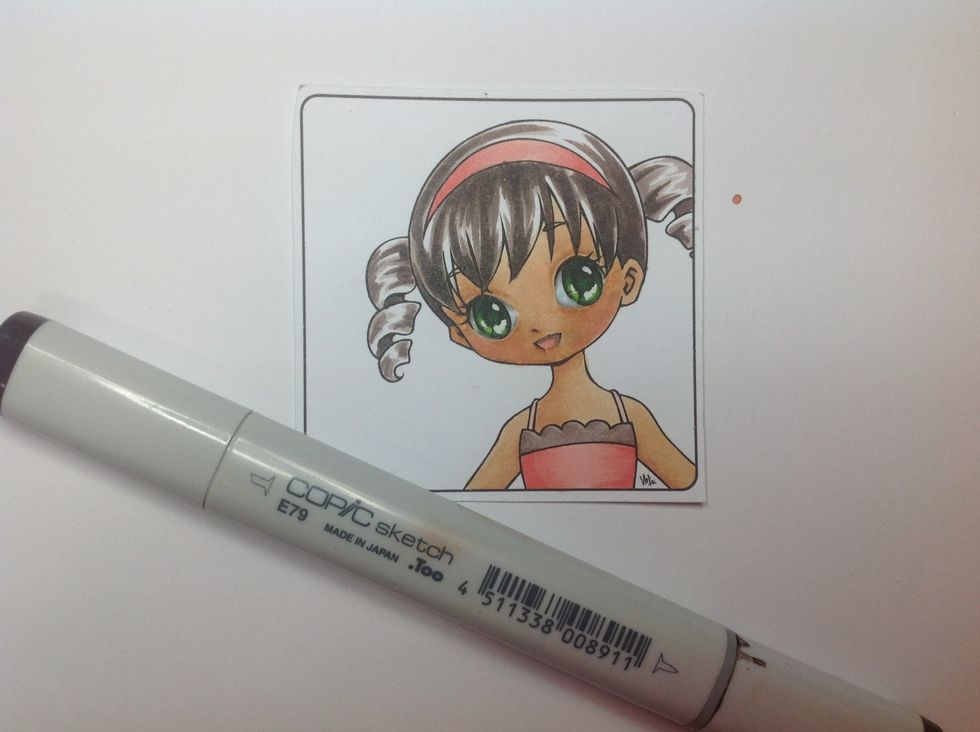 Adding darkest colour in flicks.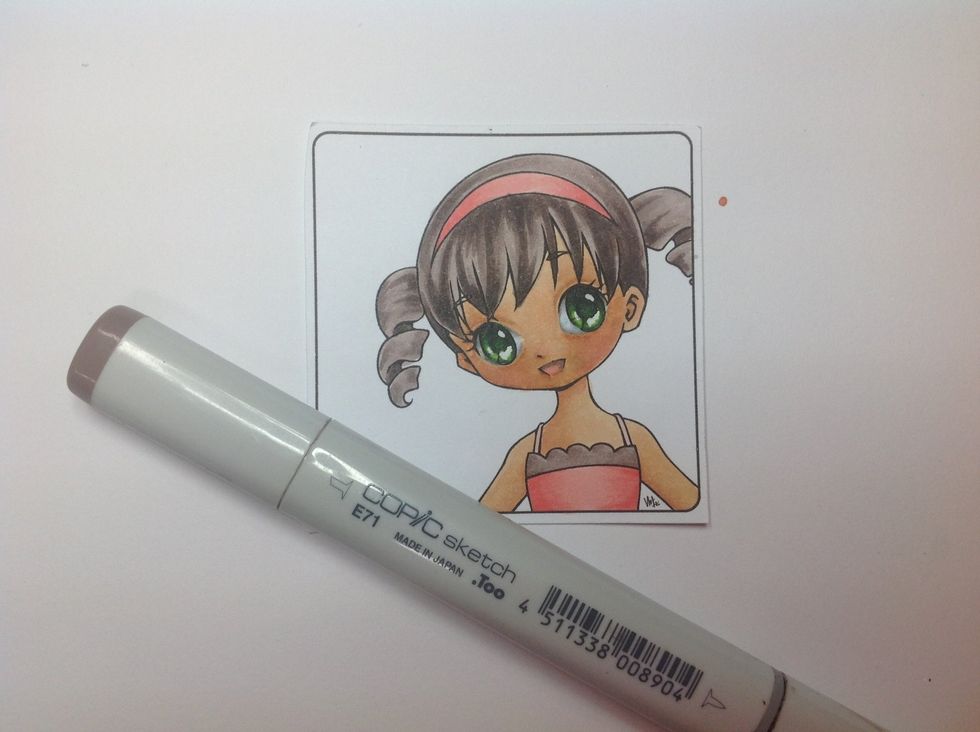 Blend all the highlights.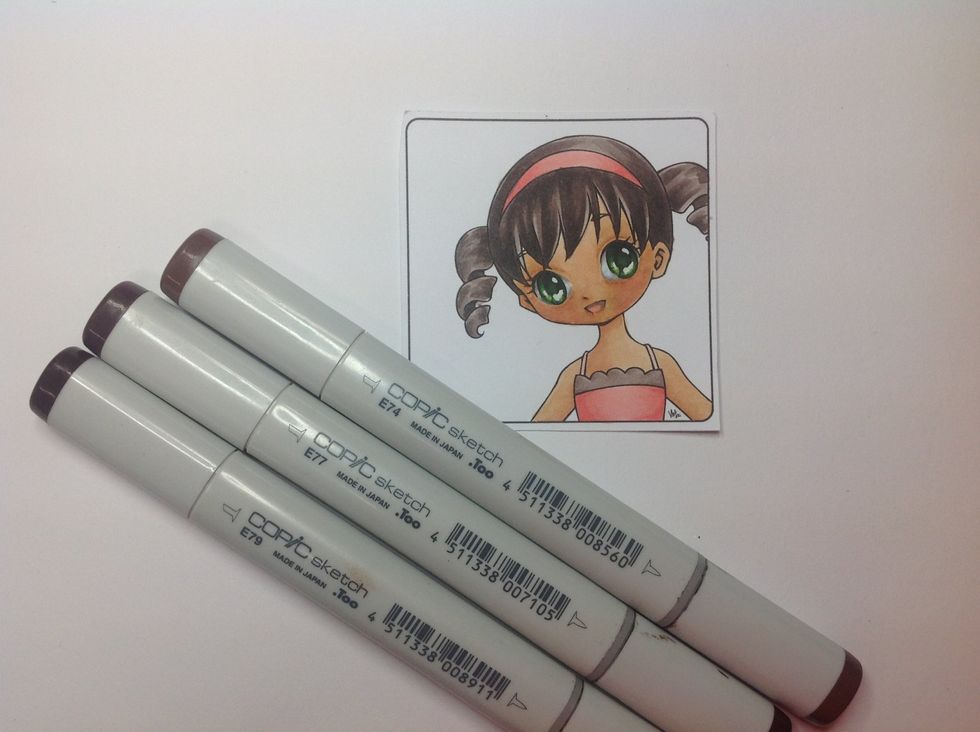 Now return with and blend the darker colours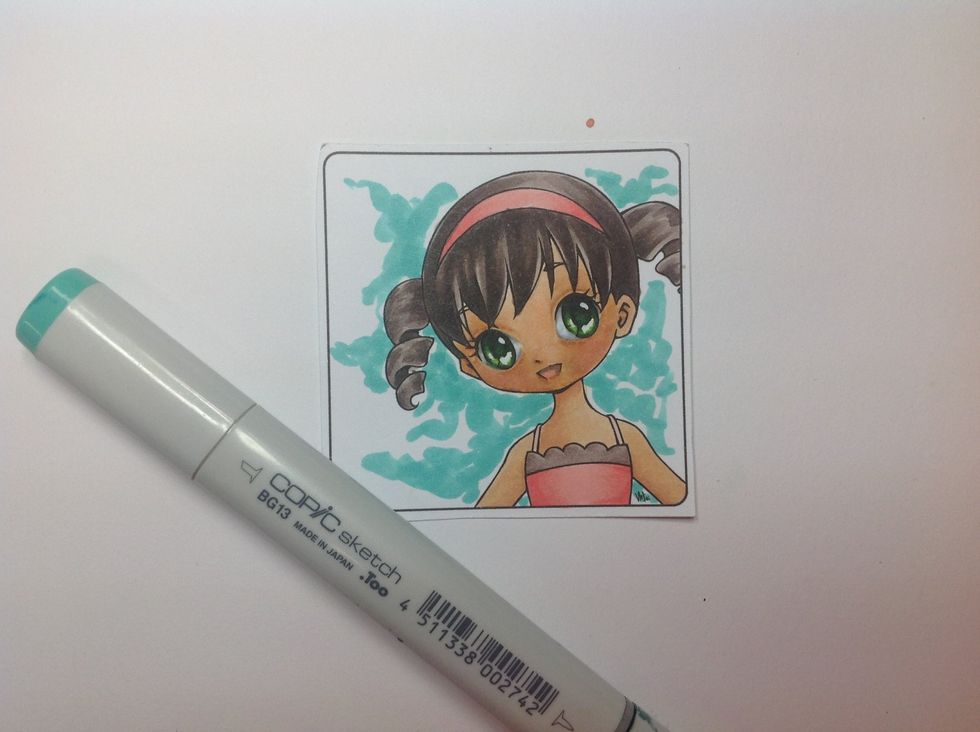 Squiggle on a background.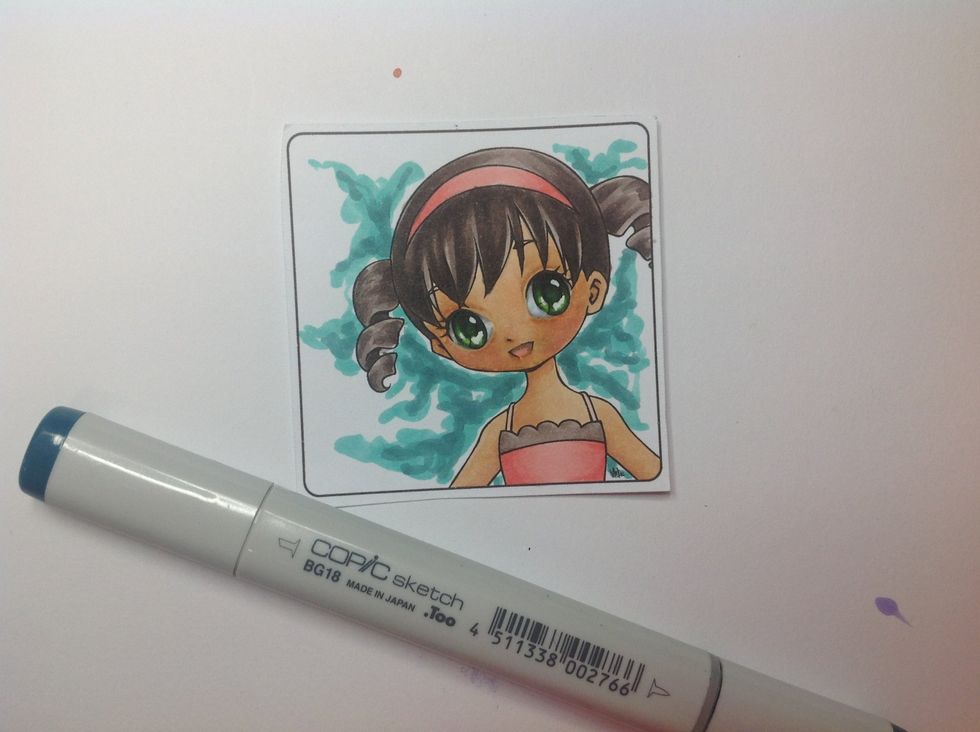 Darker squiggles.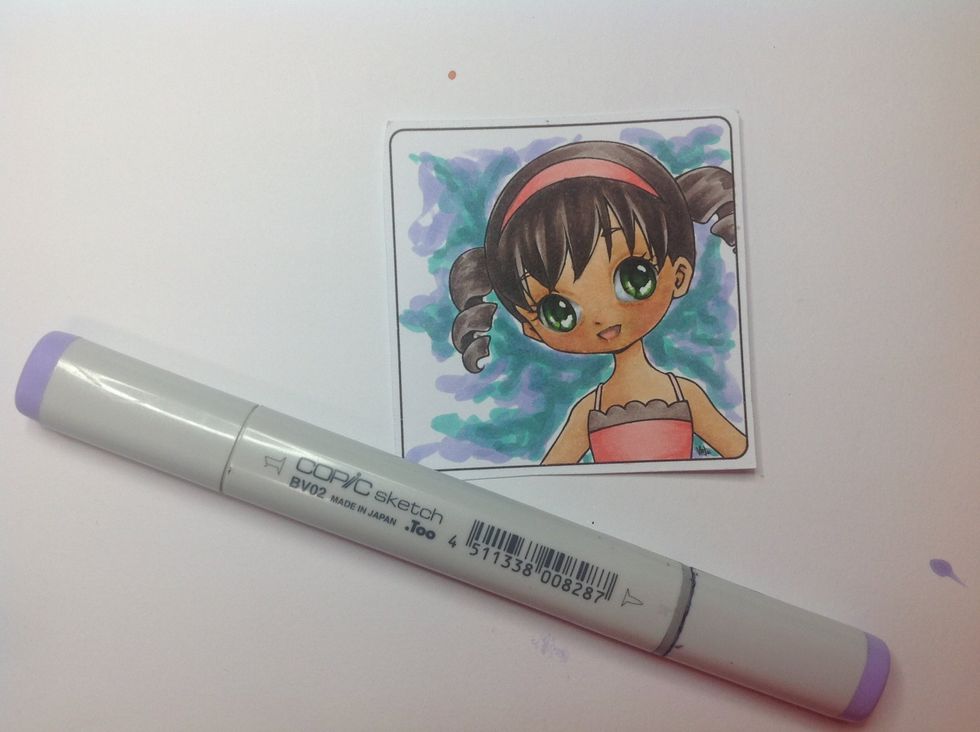 Some purple too!
Mixed all the colours using, purples, greens, turquoise and gray. Added some shading and finished!
Mariah digi stamp - www.makeitcrafty.com