Fill big pot with cold water. It's cold because a sudden temperature change could crack the eggs.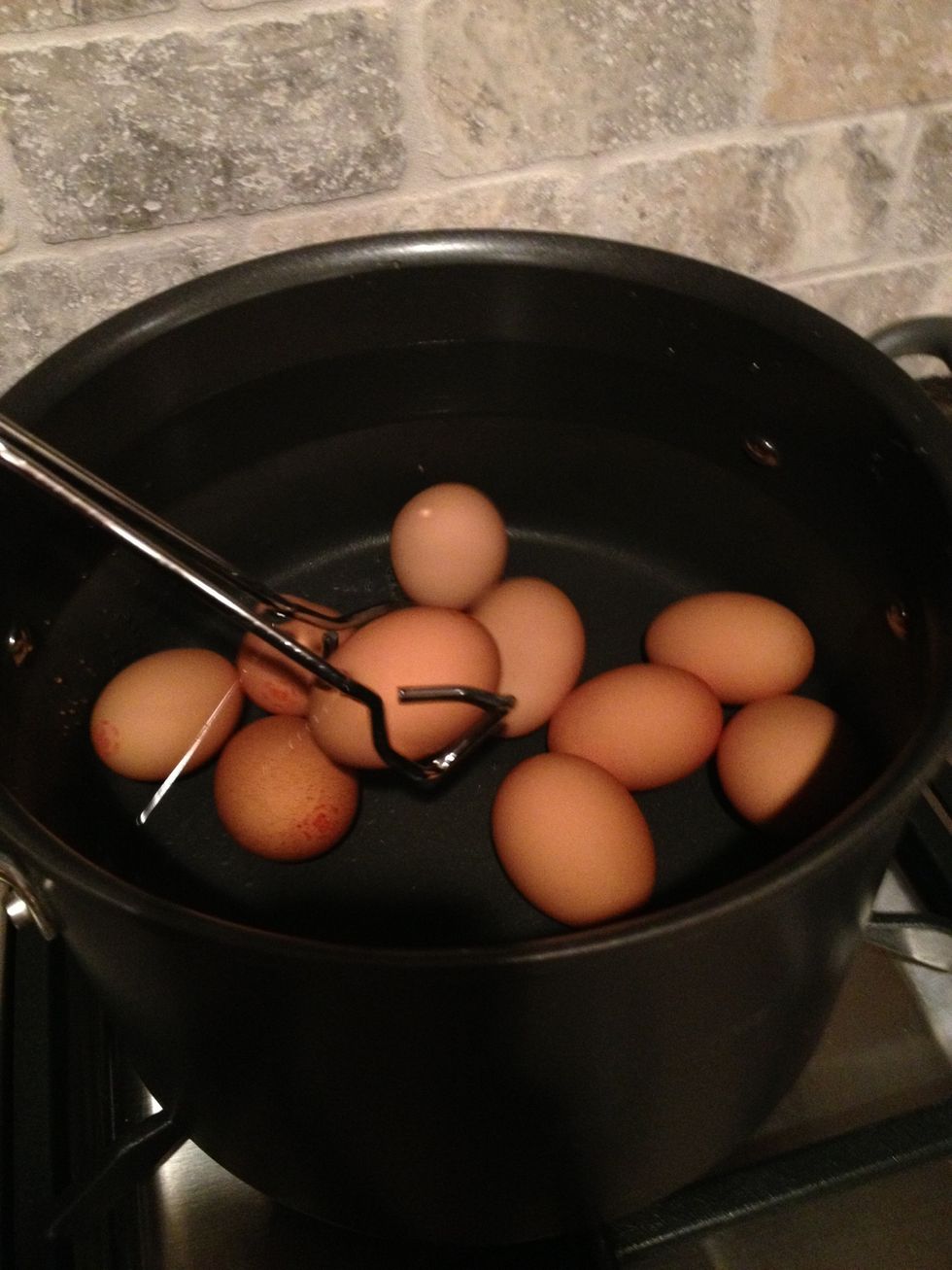 Gently place all the eggs in the cold water.
Put stove on medium heat.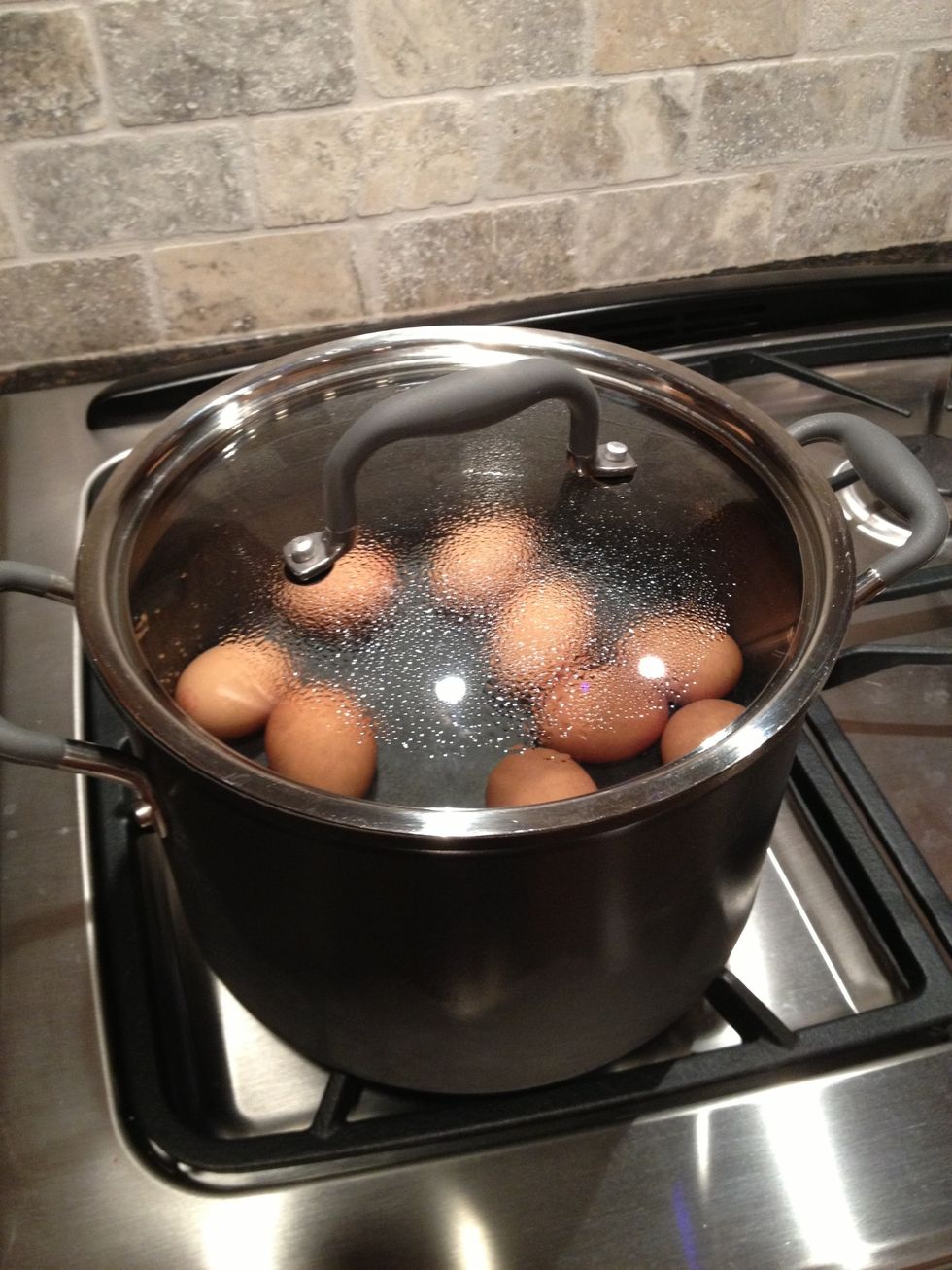 Now wait for 20 minutes or until it comes to a boil.
While we're waiting... Lets get the coloring ready!
1 teaspoon of food coloring into a small cup.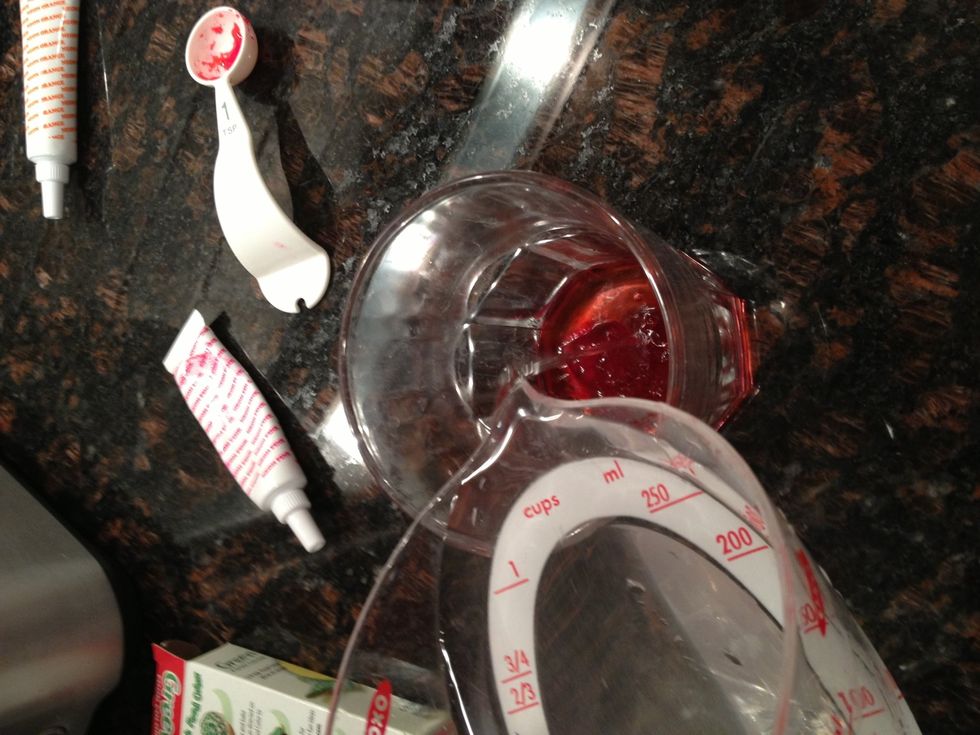 A little less than 1/2 cup of hot water.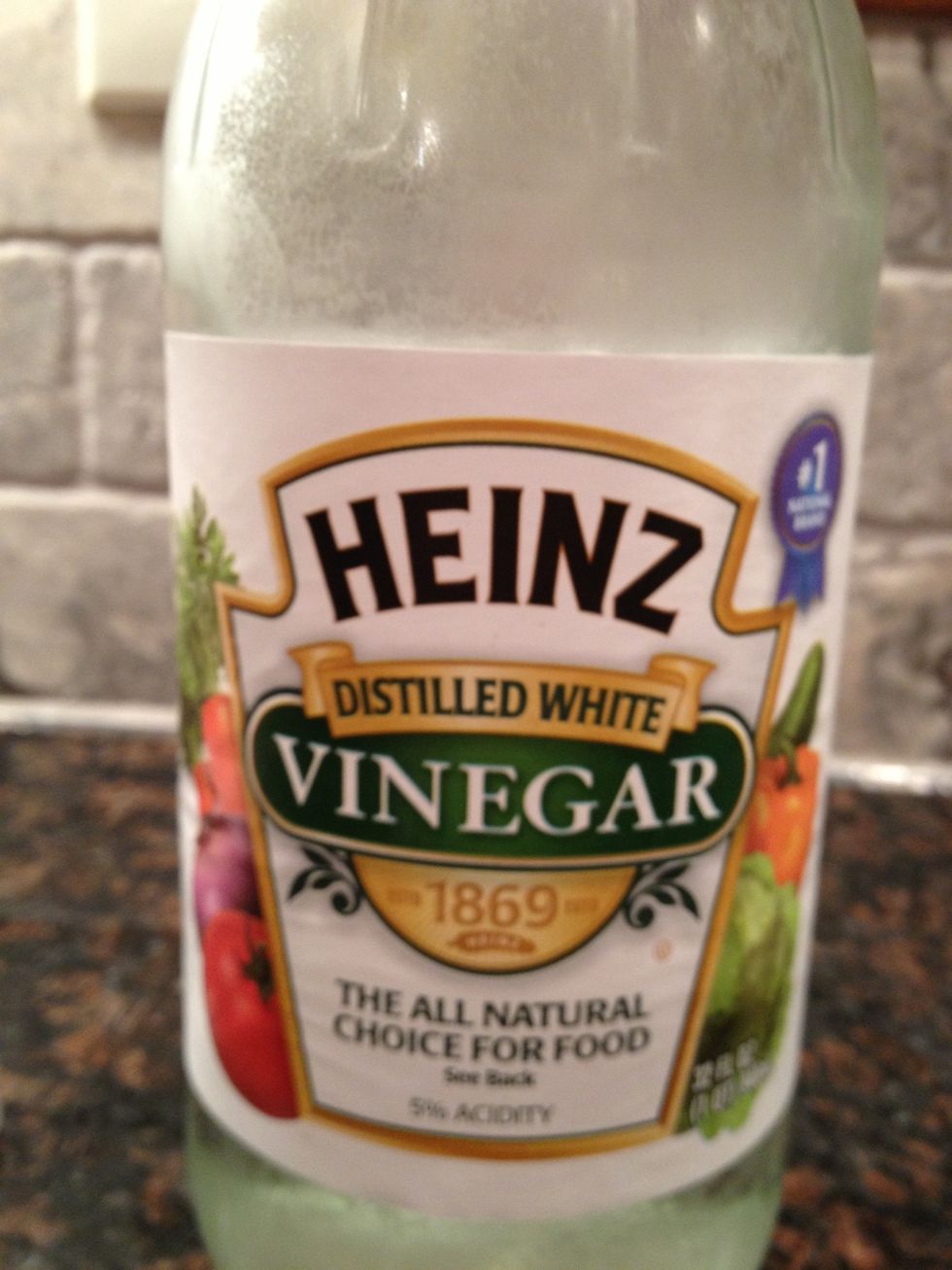 1 teaspoon of vinegar.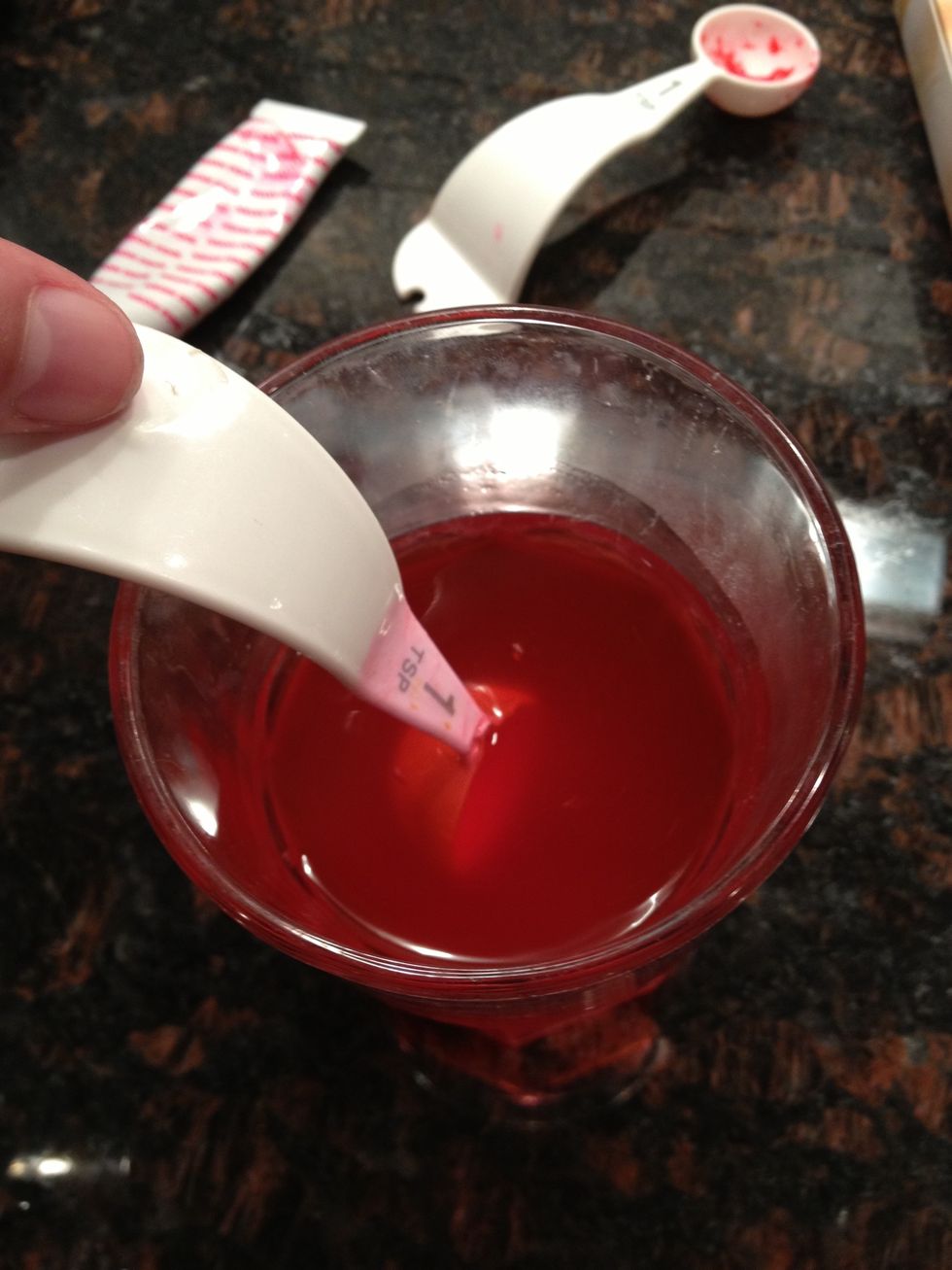 Stir! To make a color lighter-add more water. To make a color darker-add less water.
Now set aside the eggs to cool for 20 minutes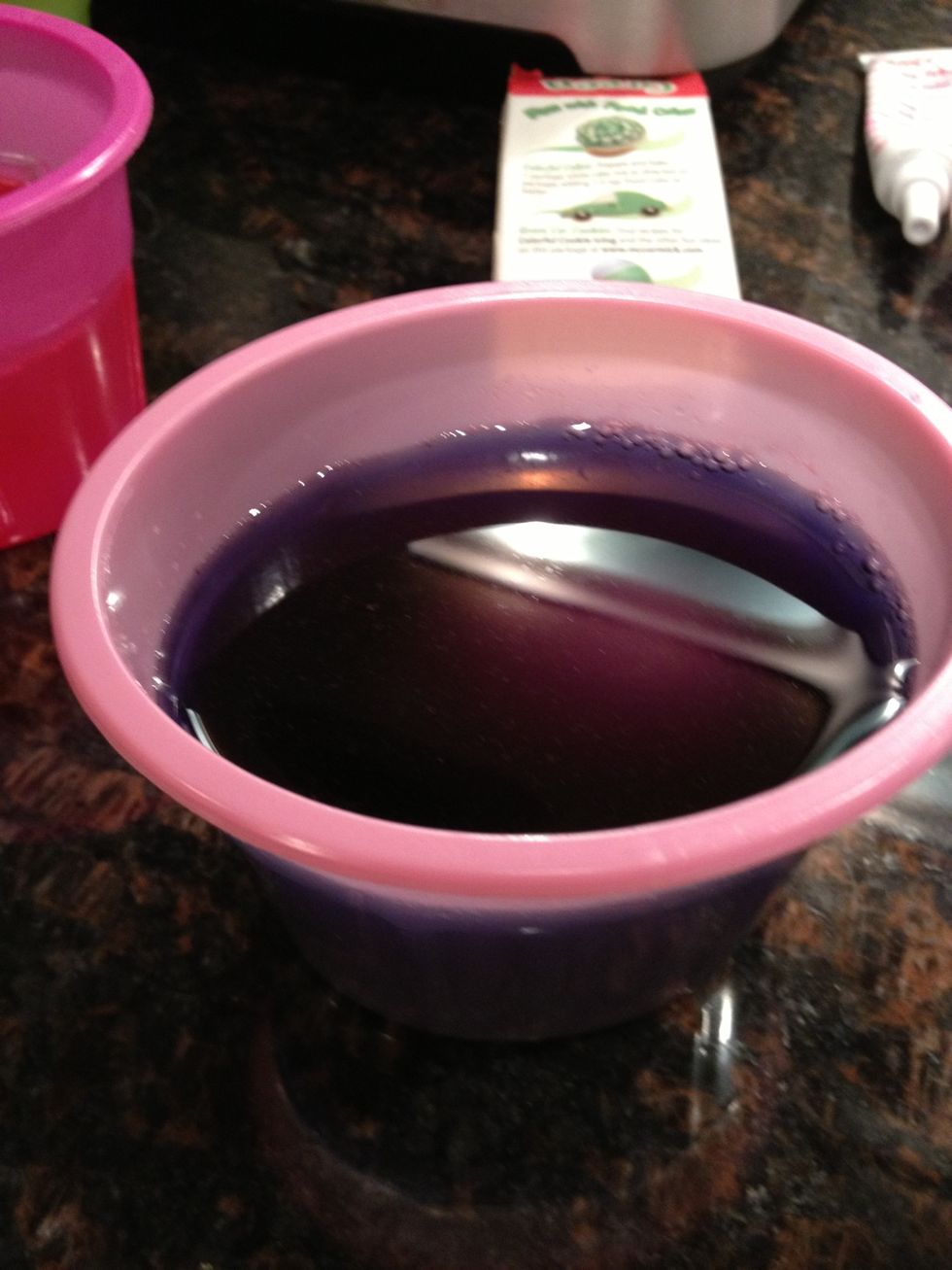 Now put the egg in for 10-20 minutes!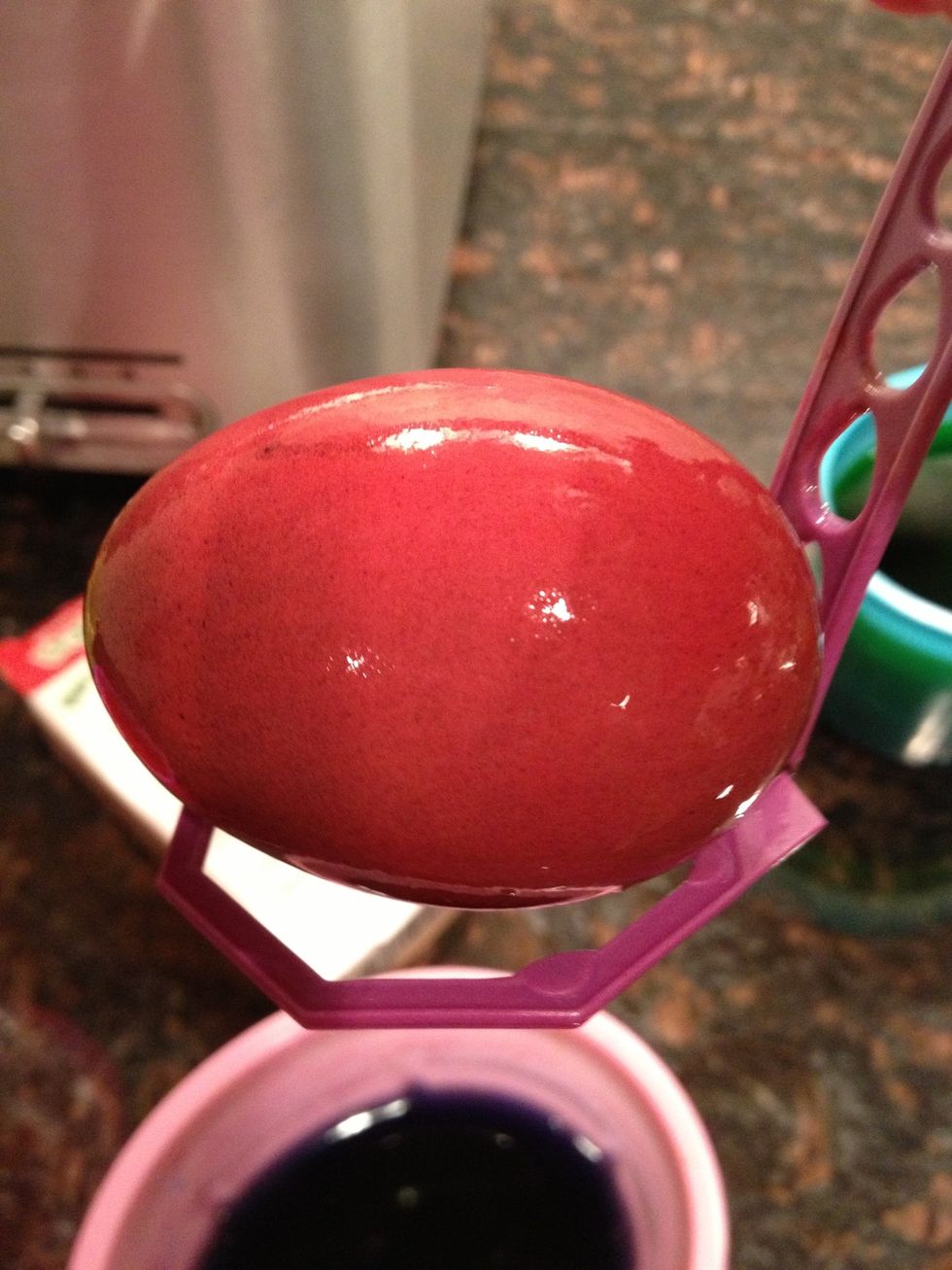 Take out the egg... Not done yet!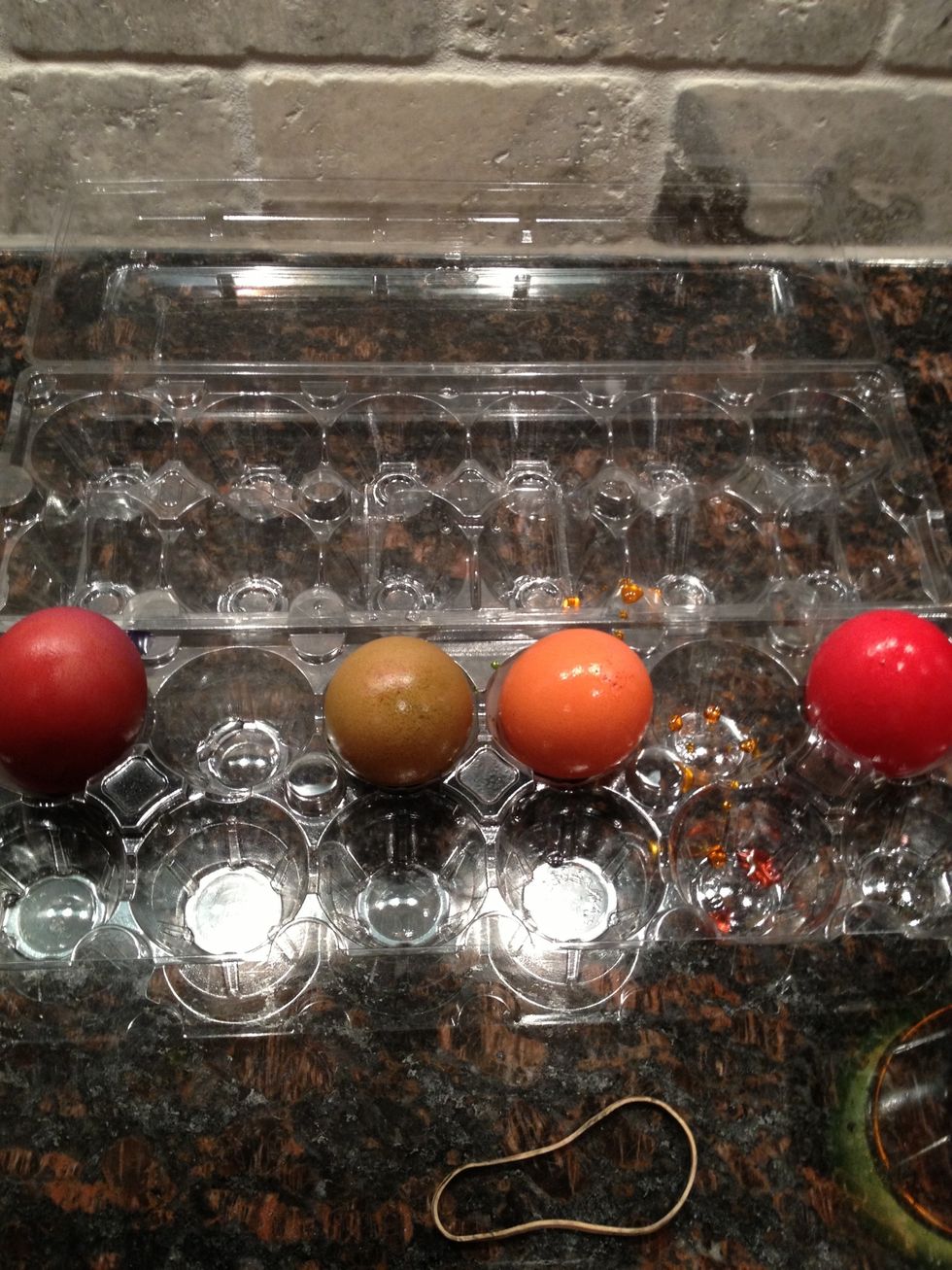 Put them back in the egg case to dry.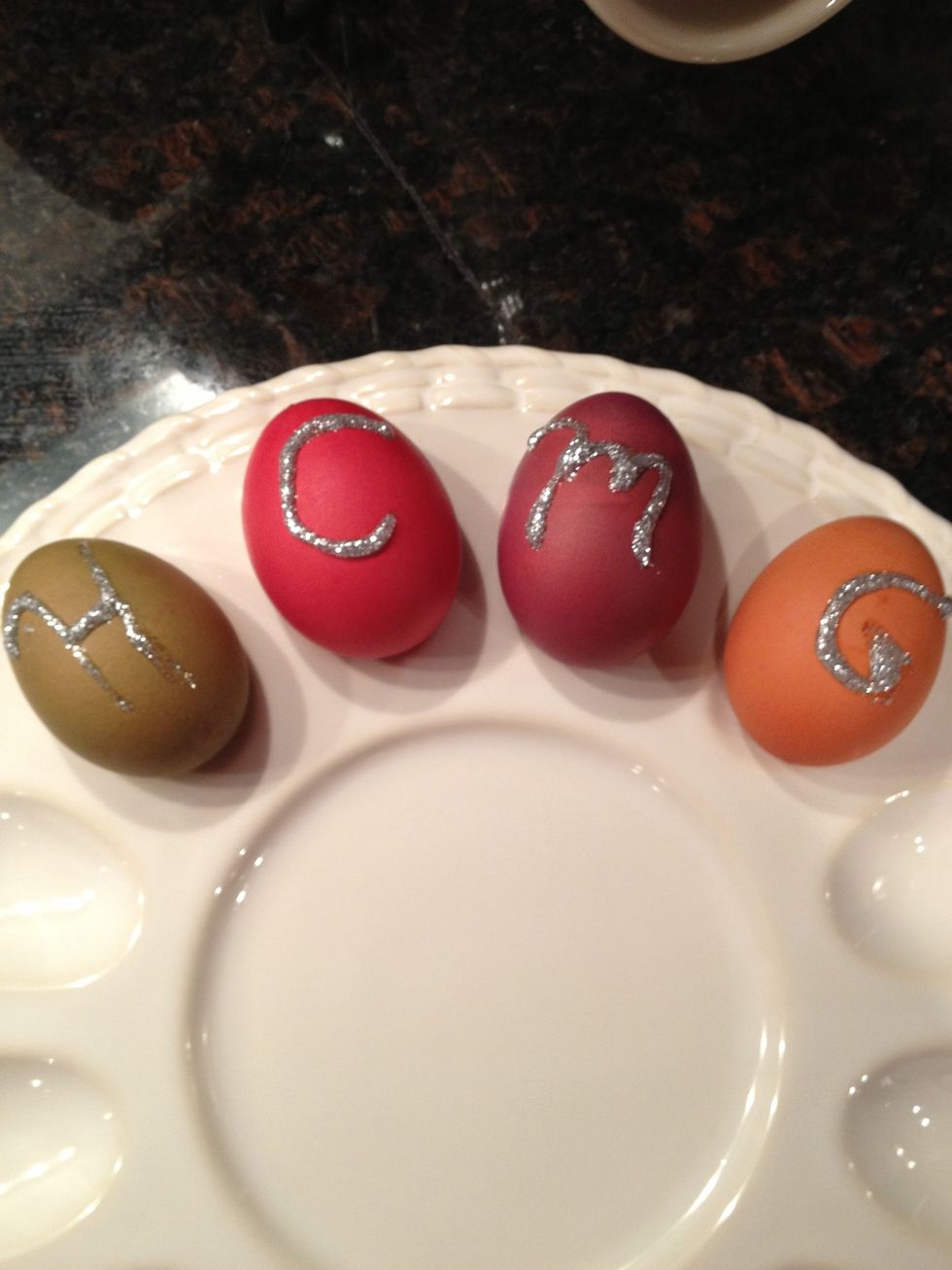 1 teaspoon of food coloring
1/2 cup of hot water
1tsp. of vinegar
Tongs
Big pot w/ cold water