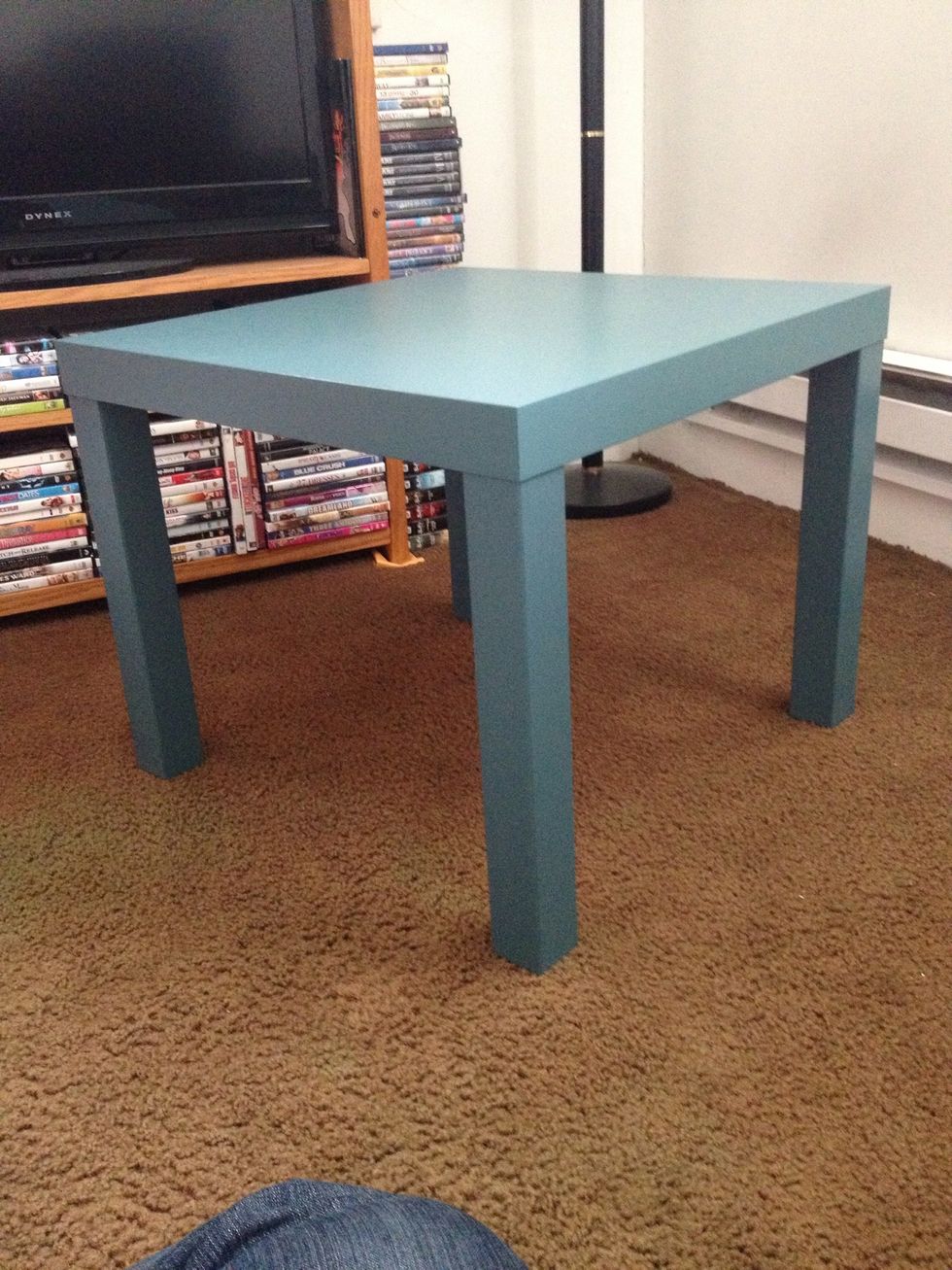 Get yourself a great surface to color on. I am a fan of a little table so I can sit on the floor.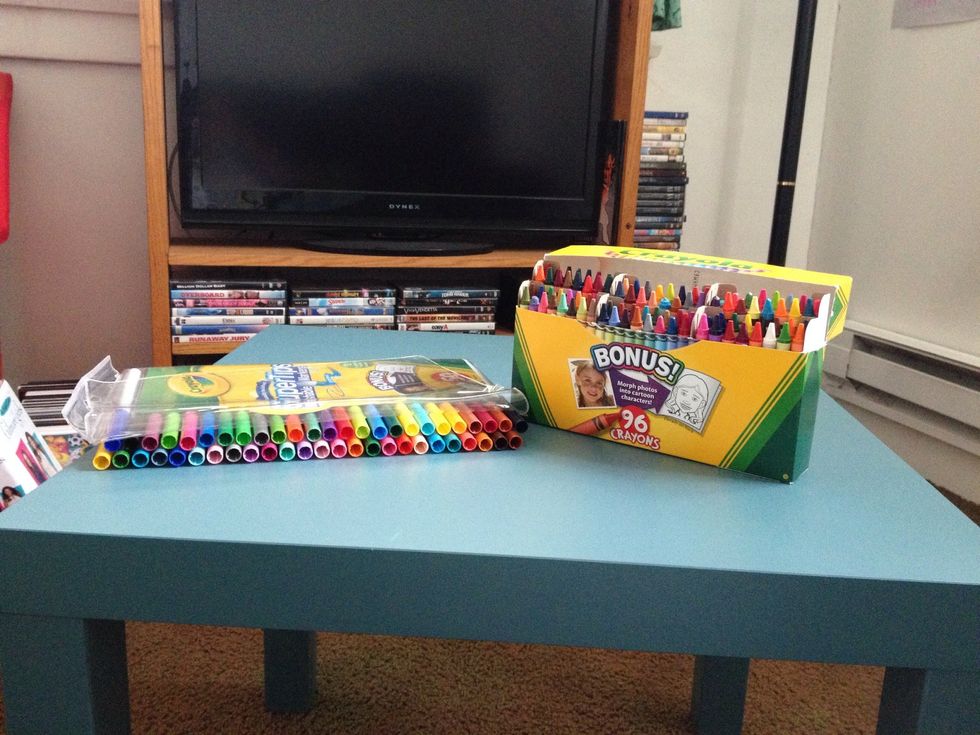 Get your preferred supplies--> markers, crayons, paint, chalk, etc...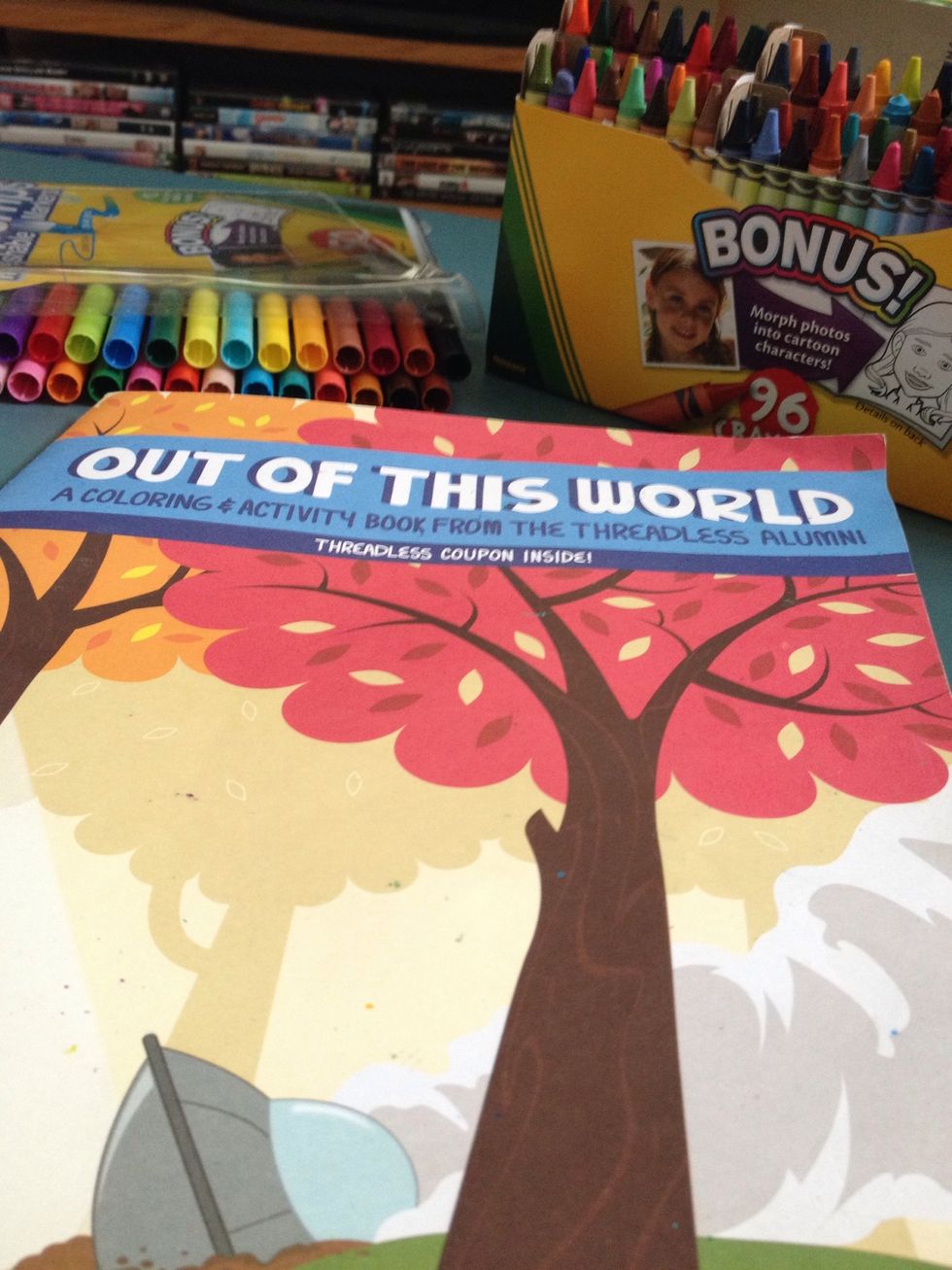 Procure yourself material through which to share your skills--> coloring book, chalk board, paper, etc...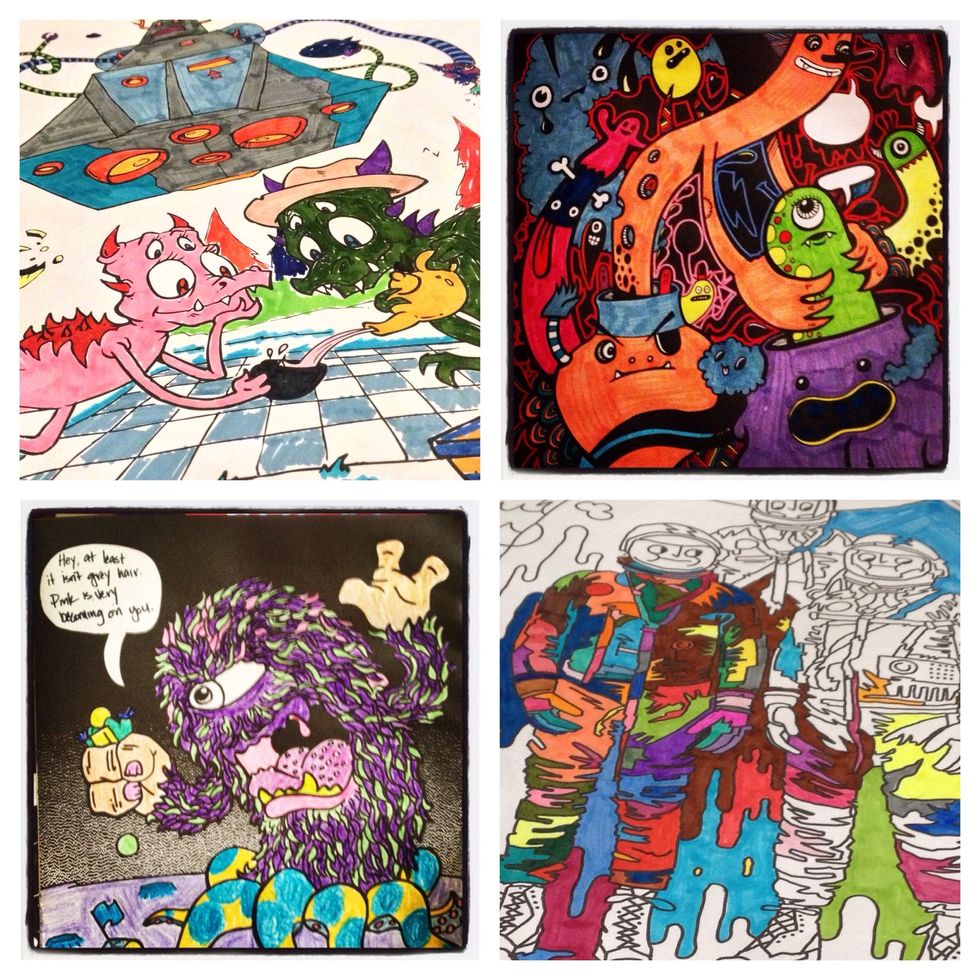 COLOR AND SHARE THE JOY!!
Crayons
Markers
Coloring book
Sidewalk
Chalkboard
Paper
A good solid surface