Cold Smoke Salmon in an Alto Shaam CTP Combi Oven
17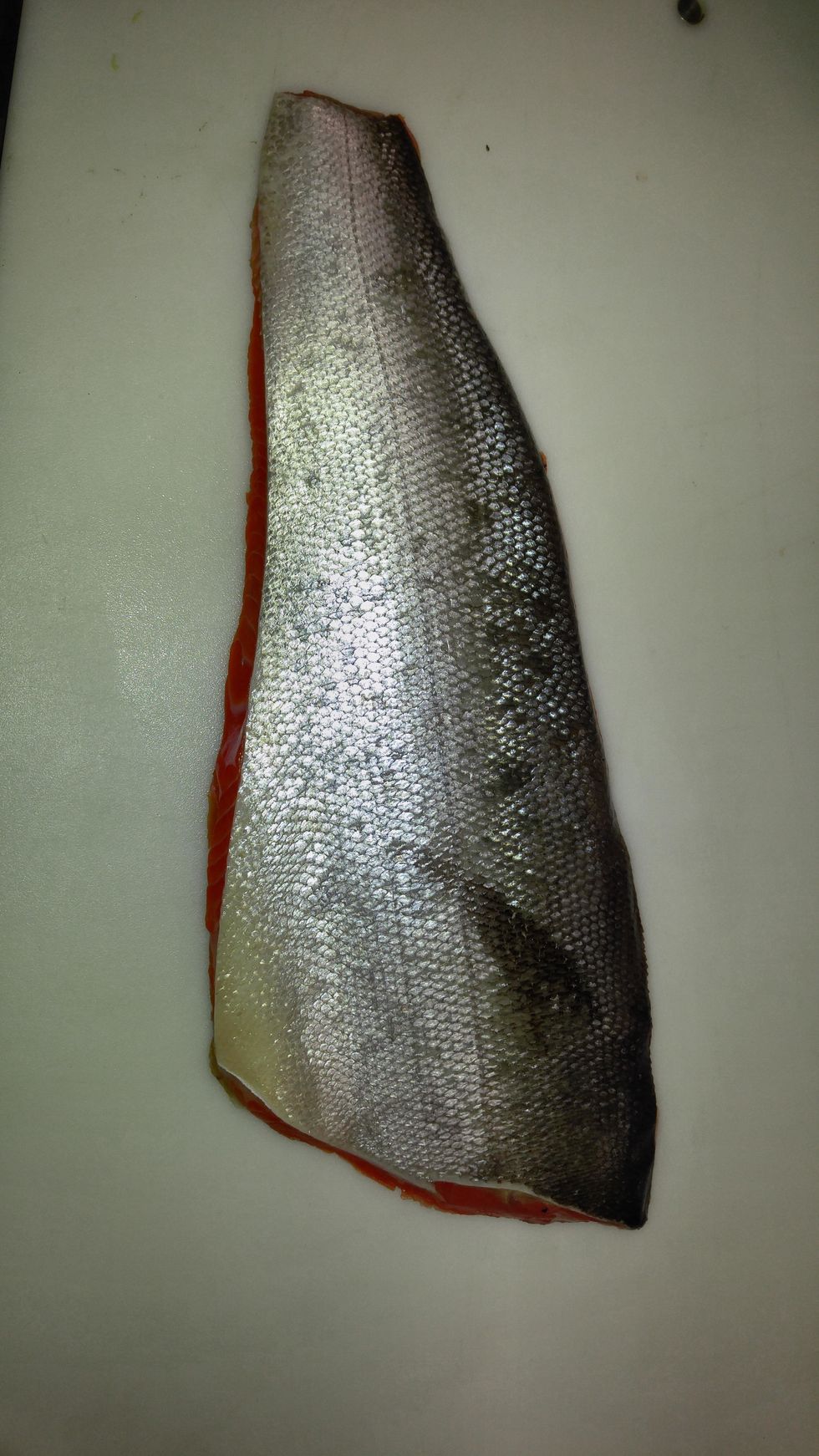 on a clean prep area, unwrap salmon and pat dry with a towel, and remove pin bones.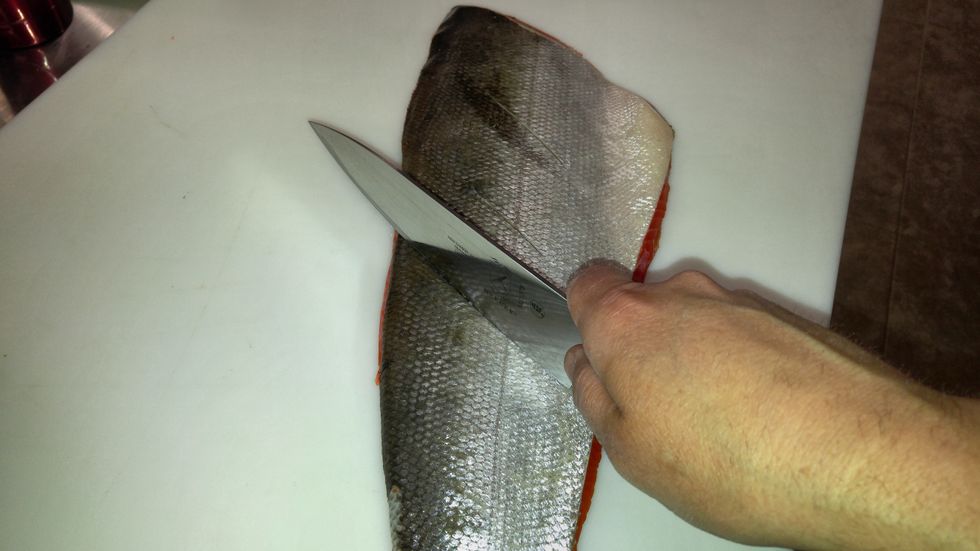 using a very sharp knife, make about 5 slices across the skin, just deep enough to cut through the skin and just into the meat.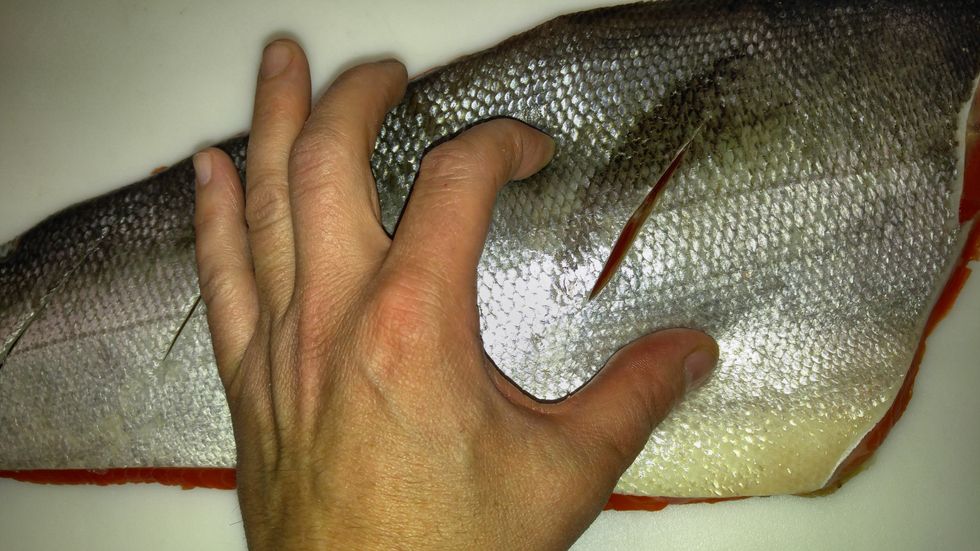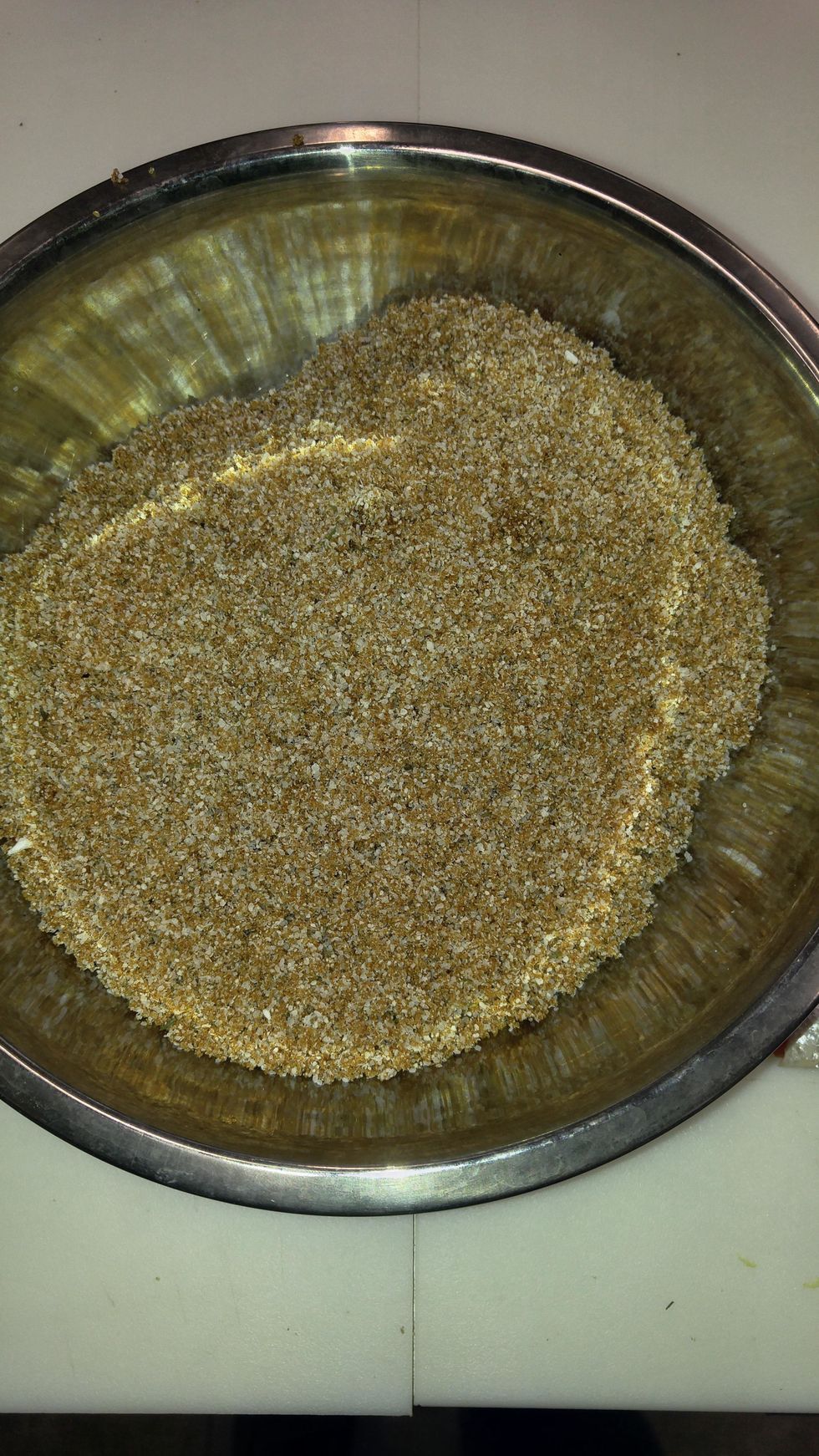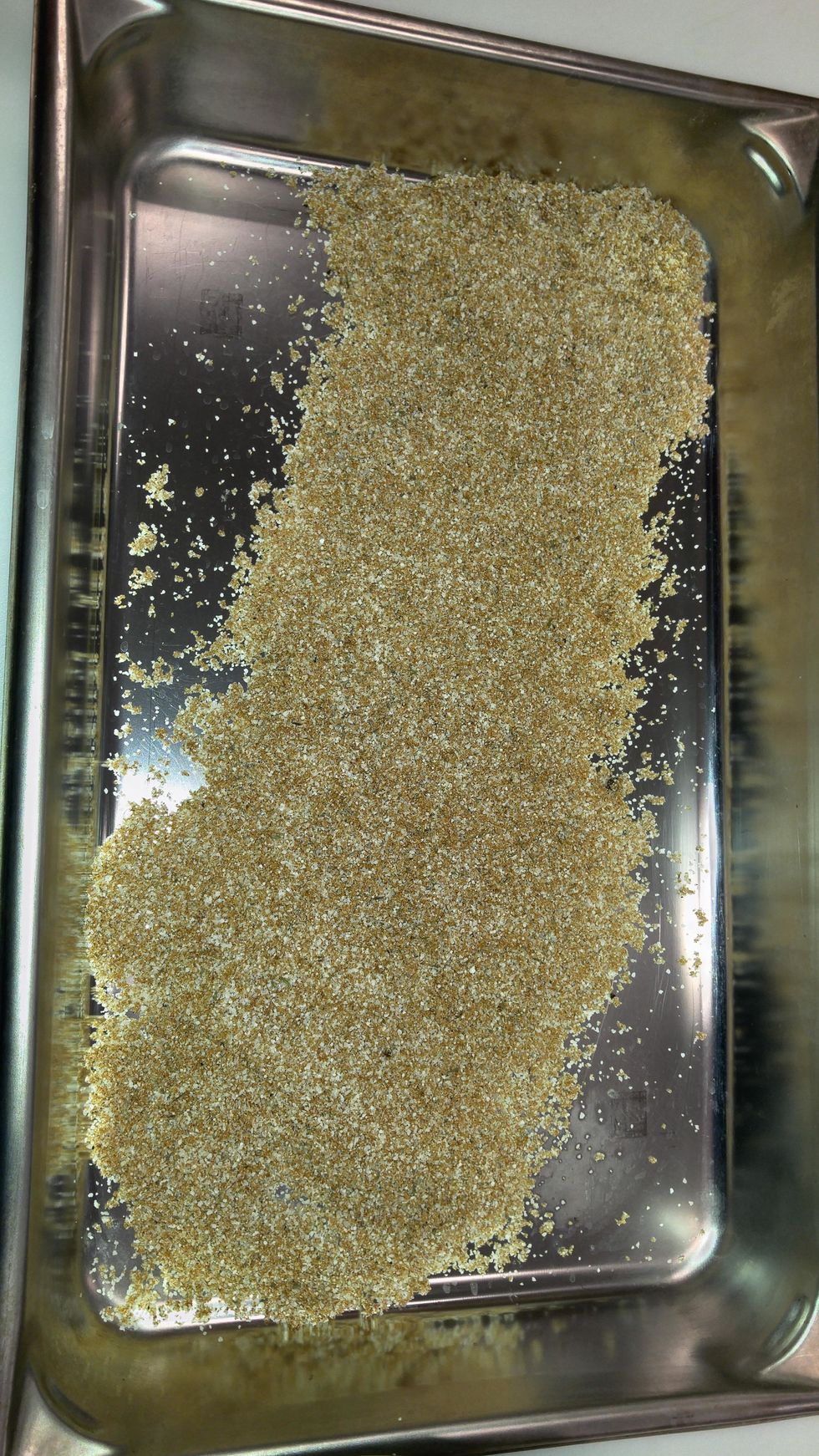 lay about a third of the cure in a 2" steam table pan from corner to corner, roughly the shape of the fish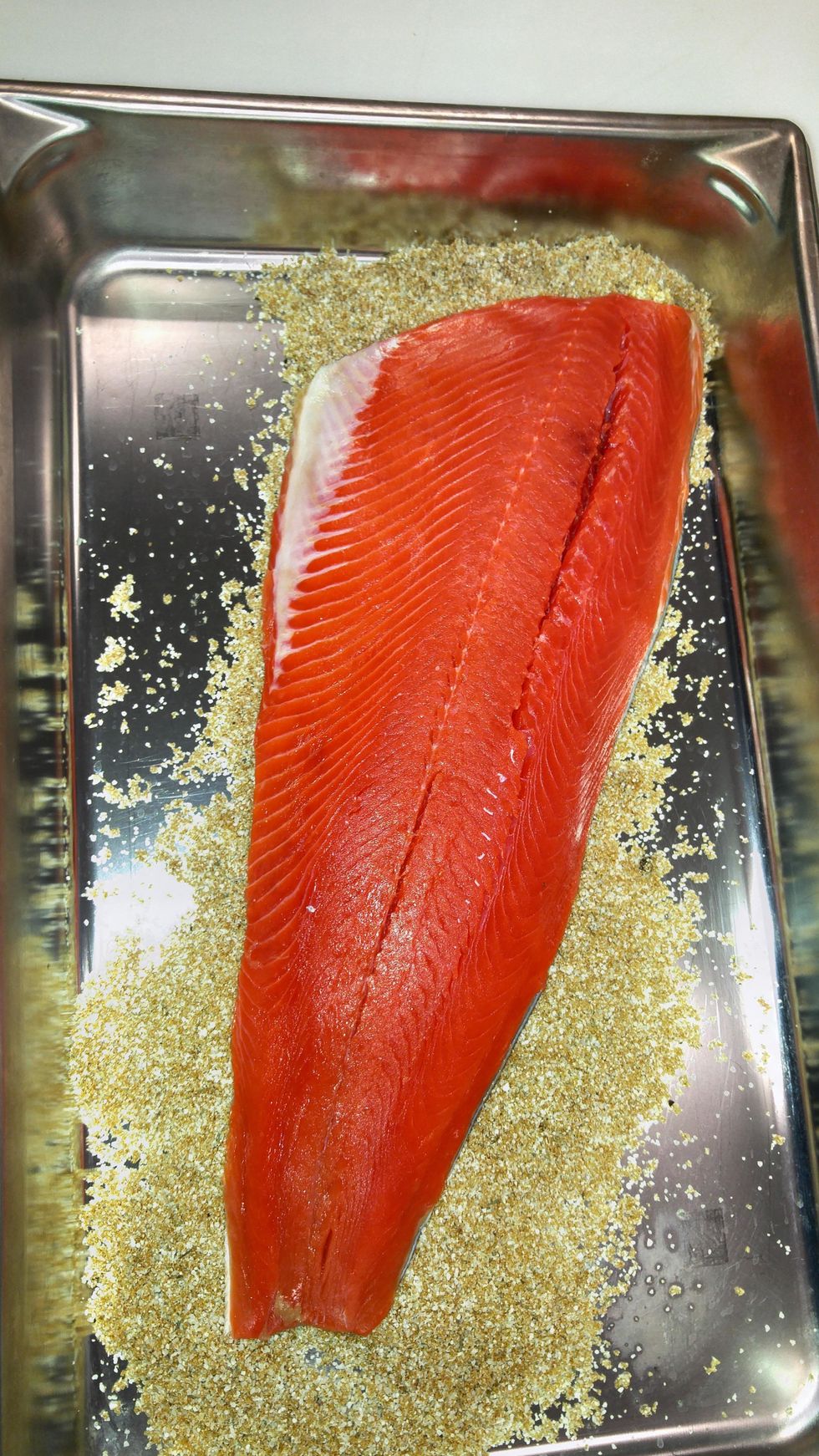 lay salmon, skin side down on the cure.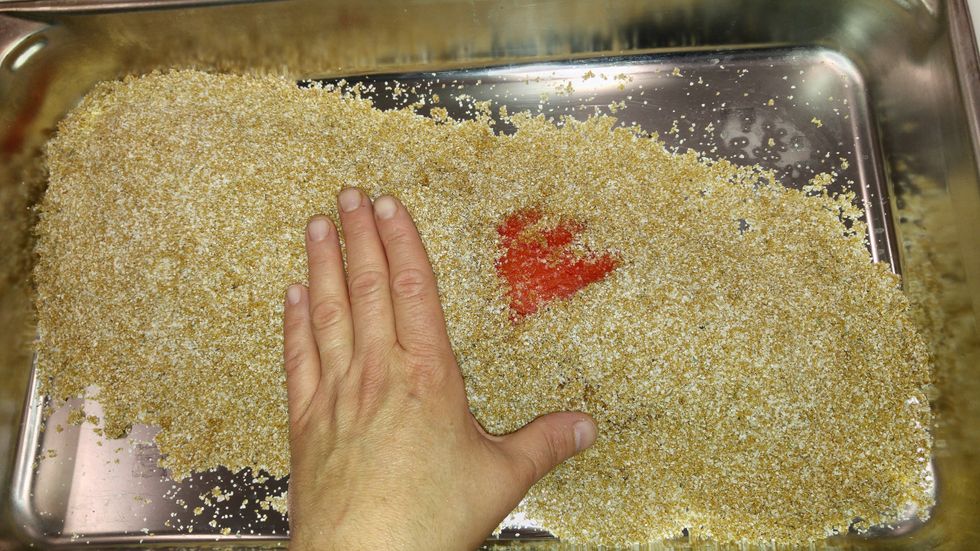 cover the salmon with the remaining cure. Make sure that the entire surface of the fish is covered. If you have remaining cure mixture, just save it for the next fish.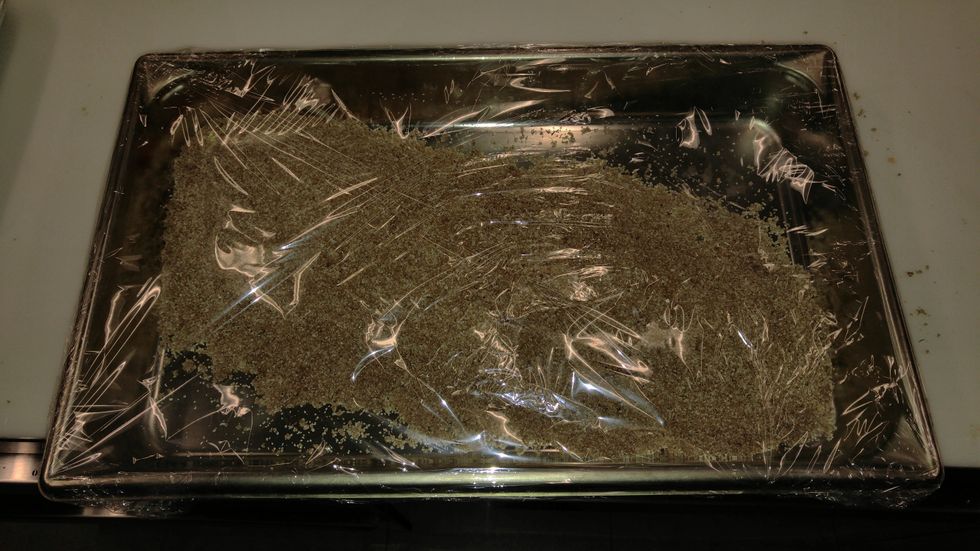 cover and refrigerate for 24 hours.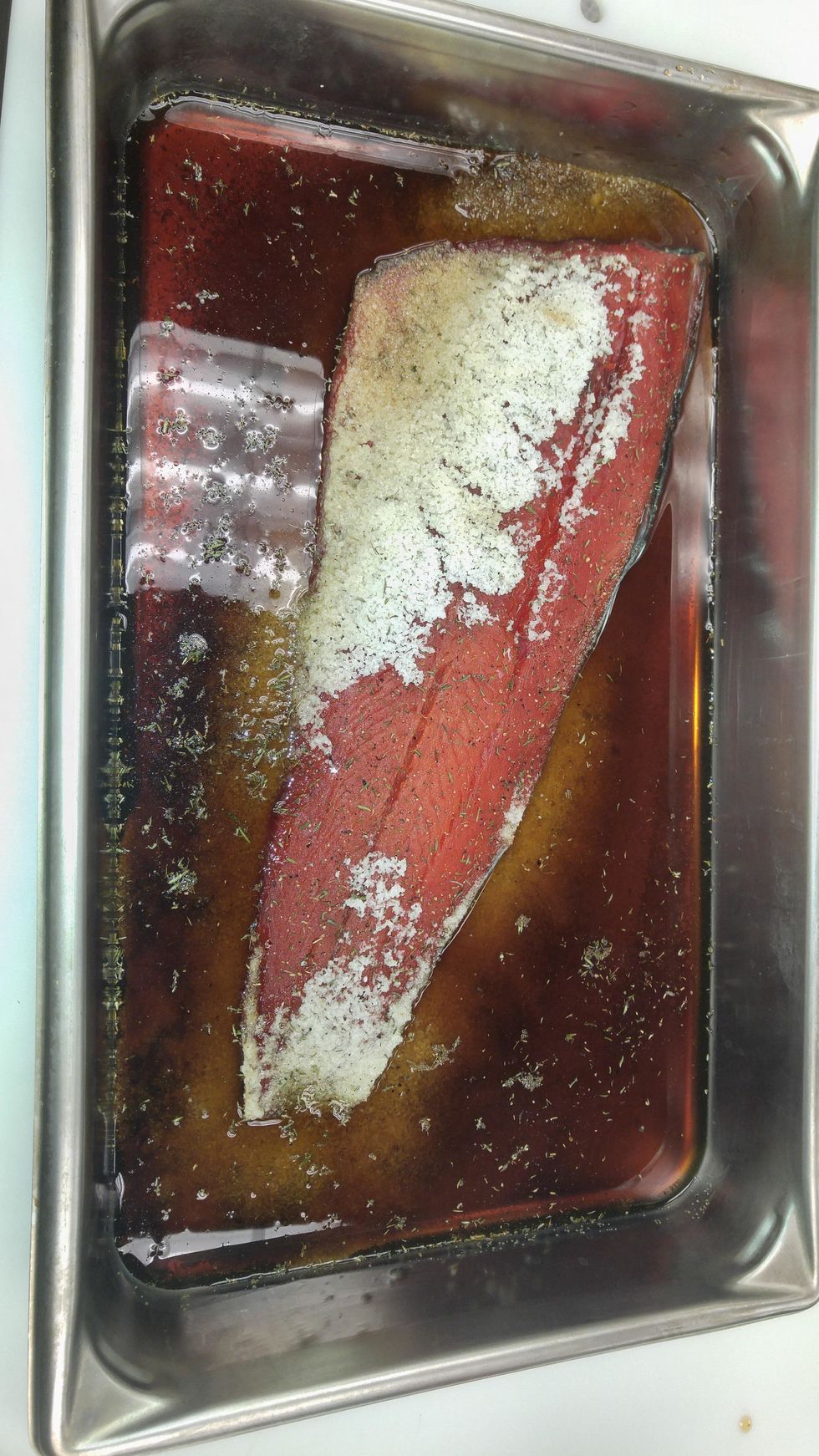 after 24 hours the salmon is ready to smoke. simply rinse under cold water until the cure is rinsed off.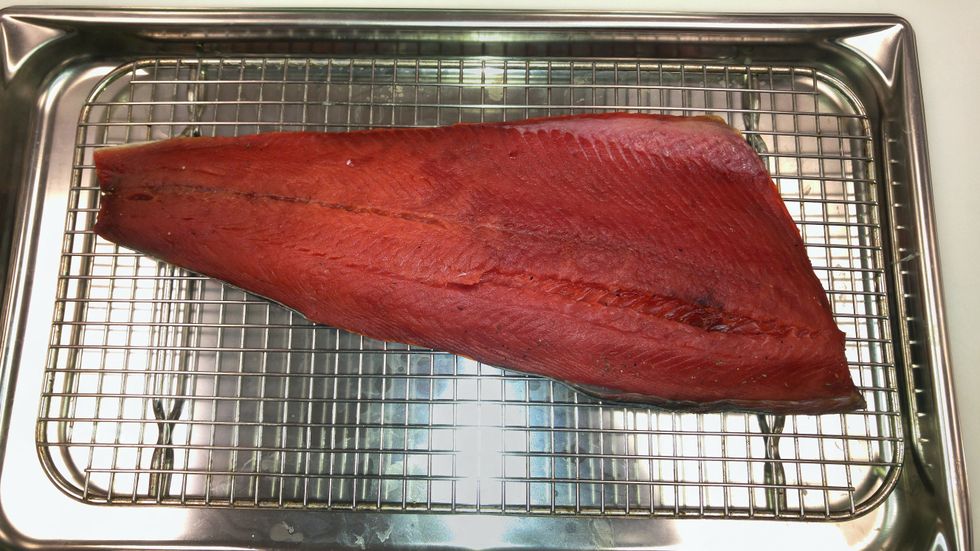 put on a wire rack and back in the cooler to dry for at least 12 hours. This step creates what is known as "pellicle" It is a tacky surface that helps keep the fish moist and absorb the smoke.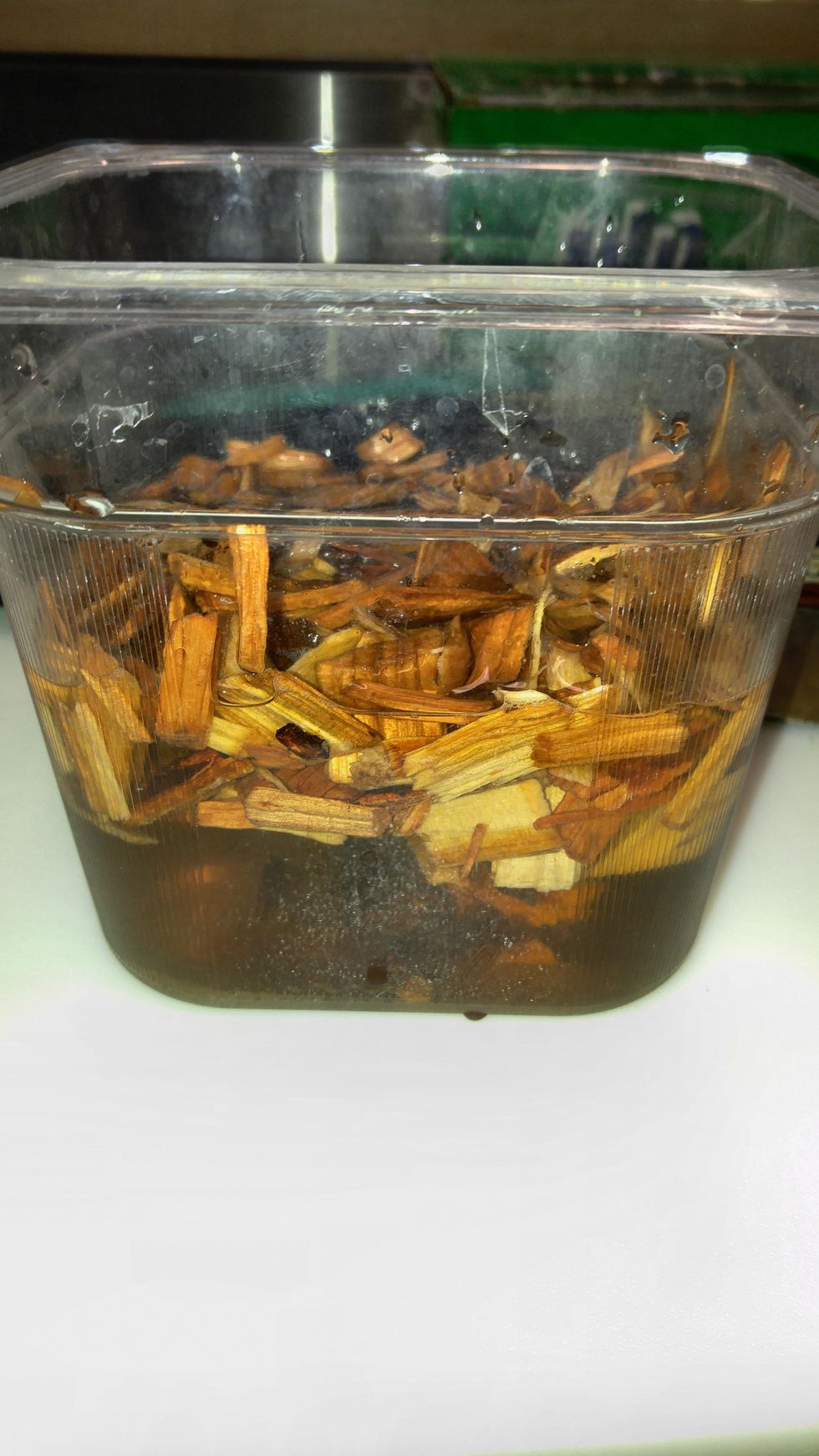 soak your wood chips for at least 10 minutes.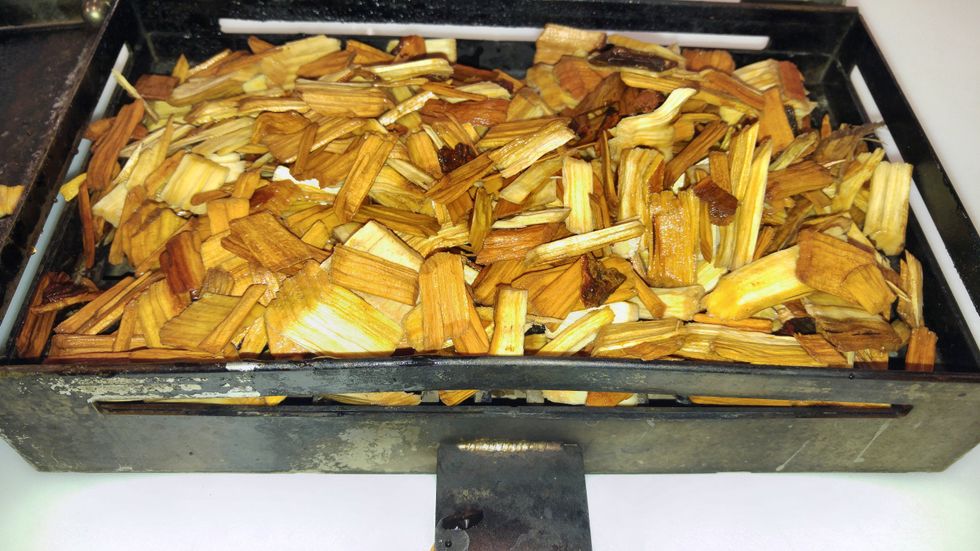 load them into the chip box. You'll want enough to fill the box, but not so much that the lid won't close.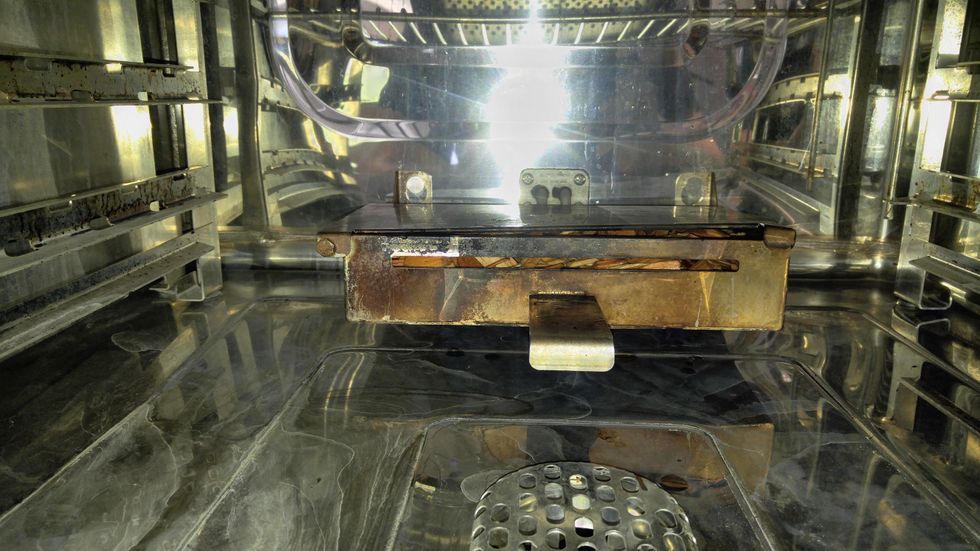 load the chip box into the oven, with the heating rod in the bottom slot in the back and hook the two eyes on the clips in back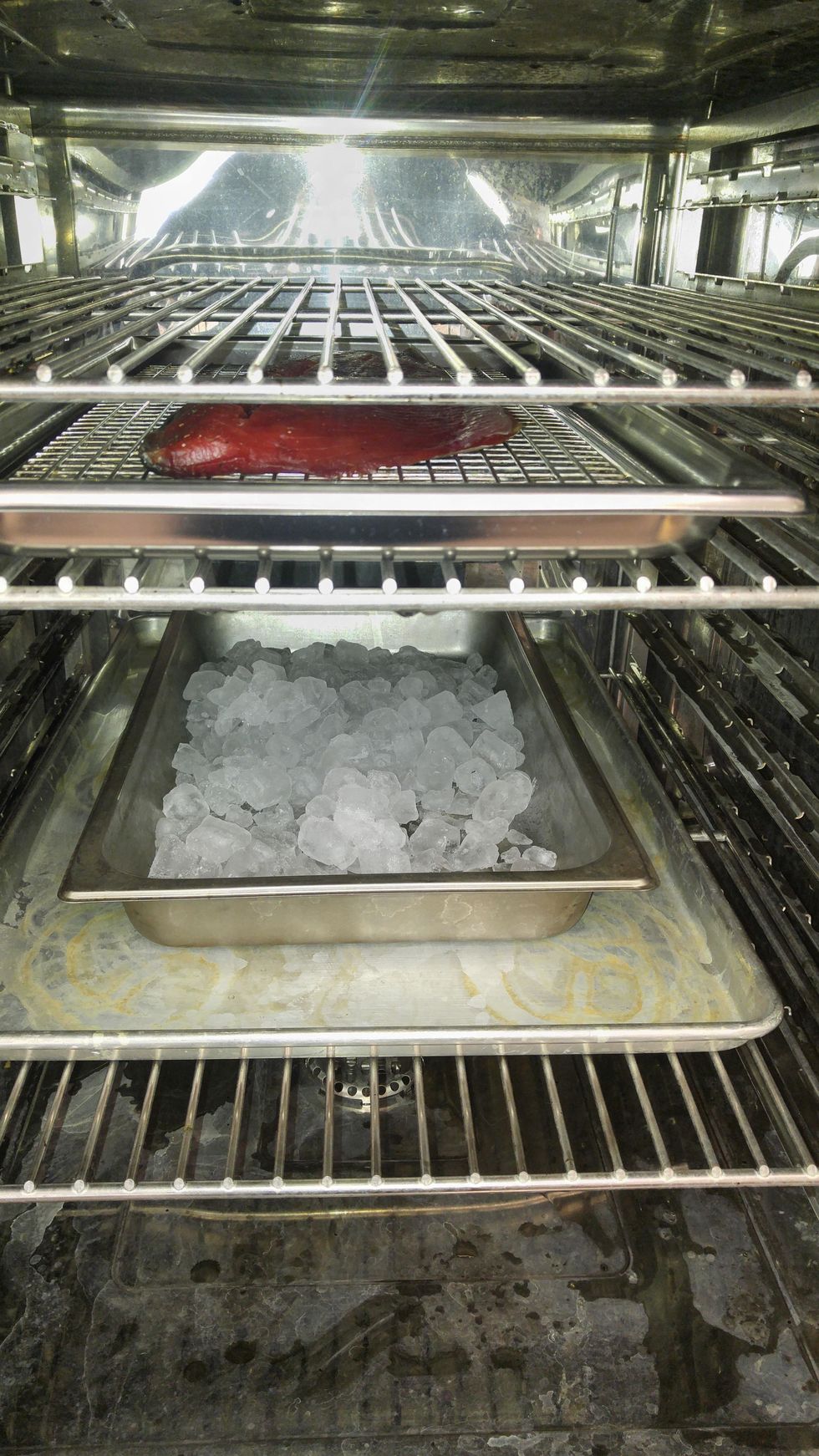 arrange oven with a sheet pan to deflect the direct heat, then a pan of ice to keep oven cool and the salmon above it on the wire rack.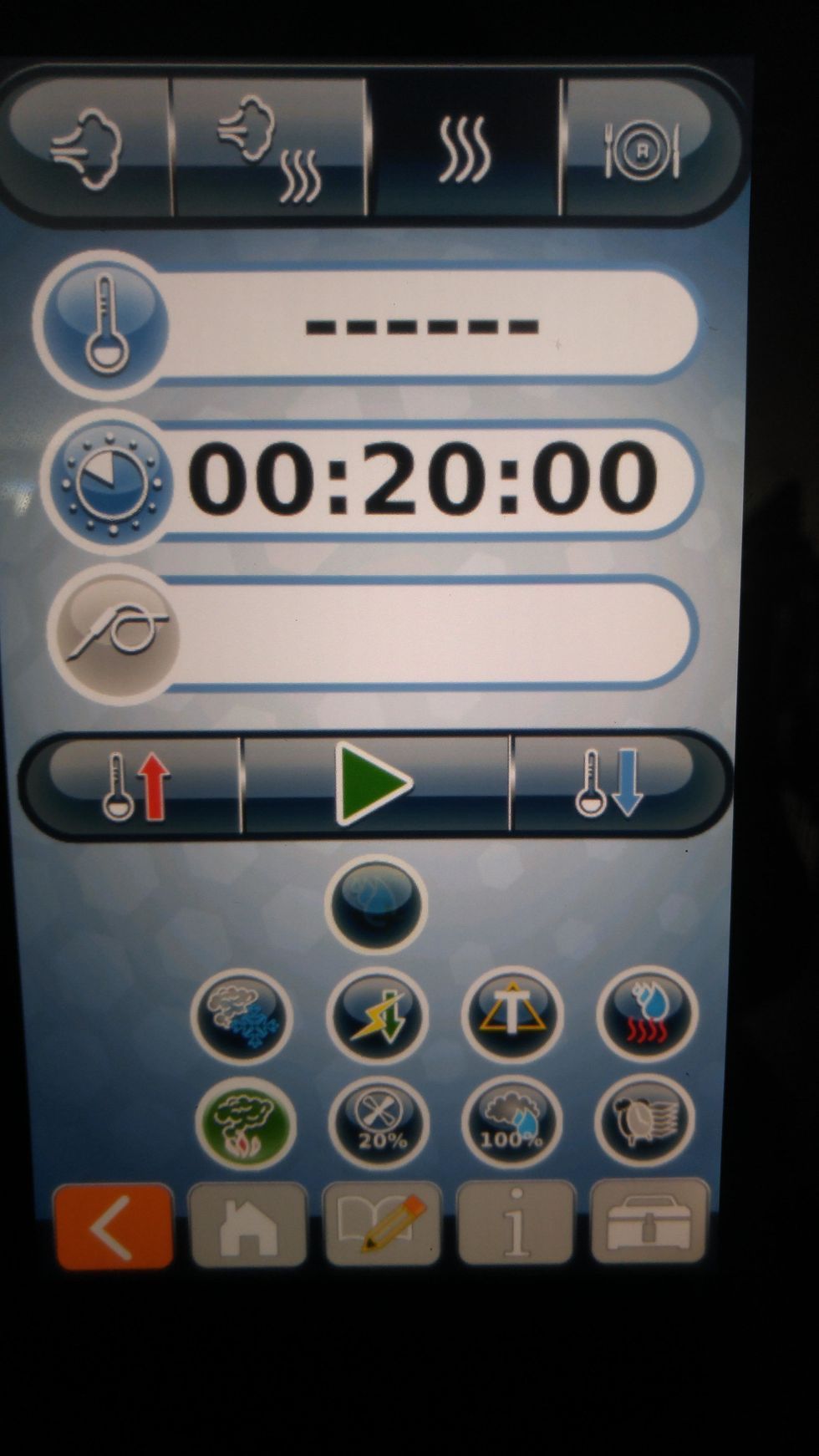 set your cold smoke for 20 minutes, shut the door and push play. After the timer goes off, push stop and wait 10 minutes before opening the door slightly to allow the smoke to go up the vent.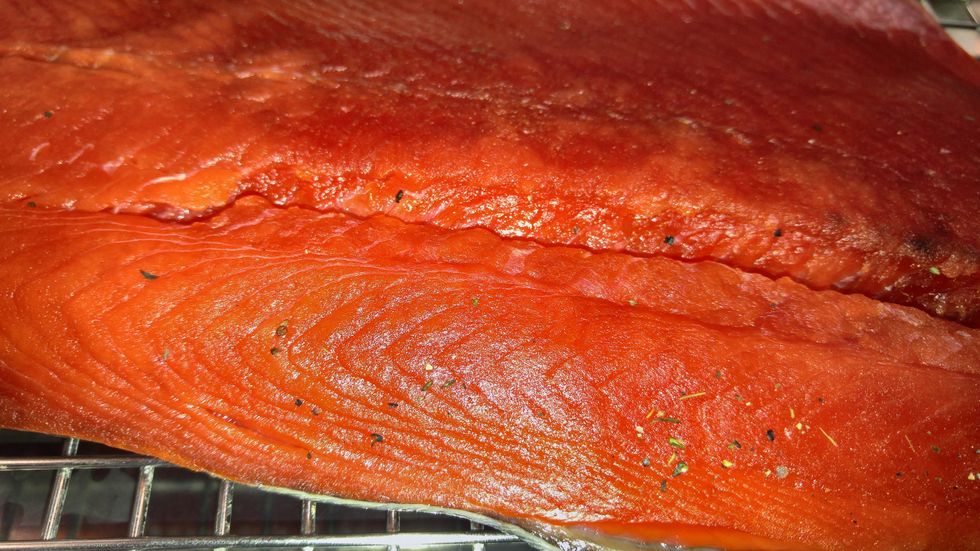 After removing from the oven, wrap tightly and refrigerate immediately. Once chilled the salmon can be sliced thin on an angle and eaten cold or hot.
1.0 side of salmon, skin on
2.0c brown sugar
2.0c kosher salt
1.0tsp ground black pepper (optional)
1.0tsp thyme (optional)