How to cold smoke peach salsa in the alto-shaam ctp oven
Cold Smoke Peach Salsa in the Alto-Shaam CTP Oven
24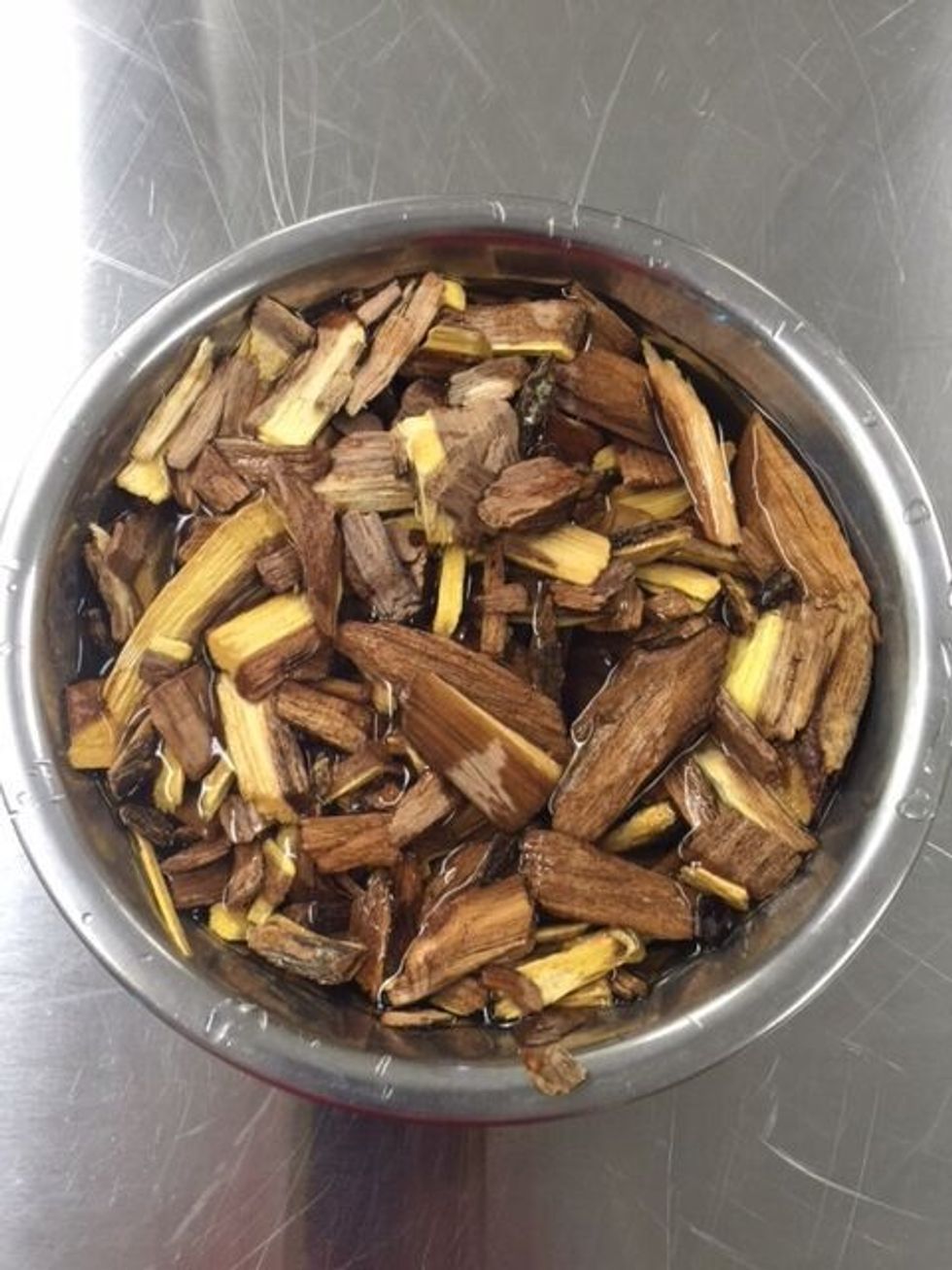 Place wood chips into a bowl of water and soak for 10-15 minutes.
Peel the peaches and cut into small pieces.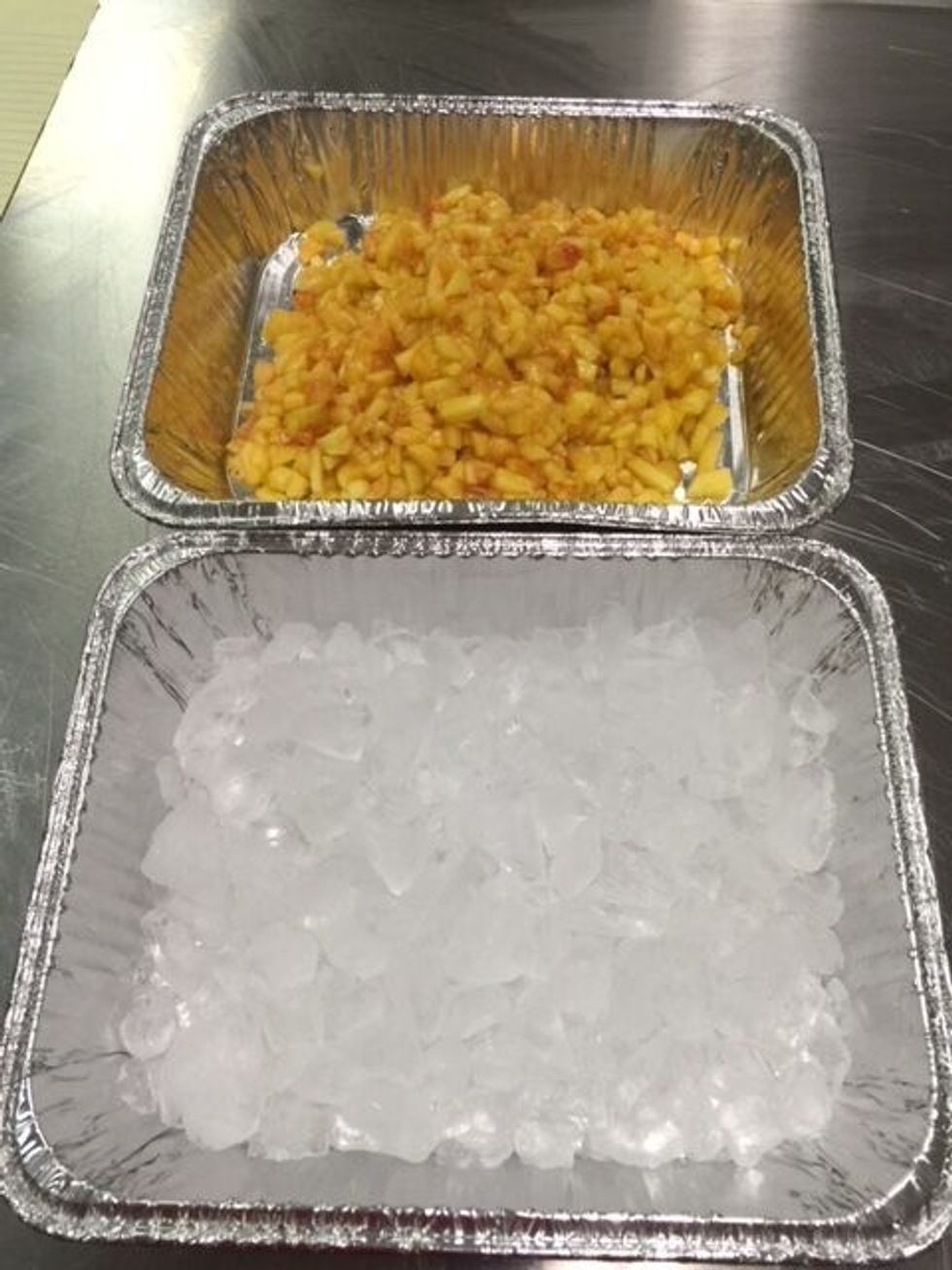 Place the peaches into a 2" steam table pan. Fill an additional 2" steam table pan with ice.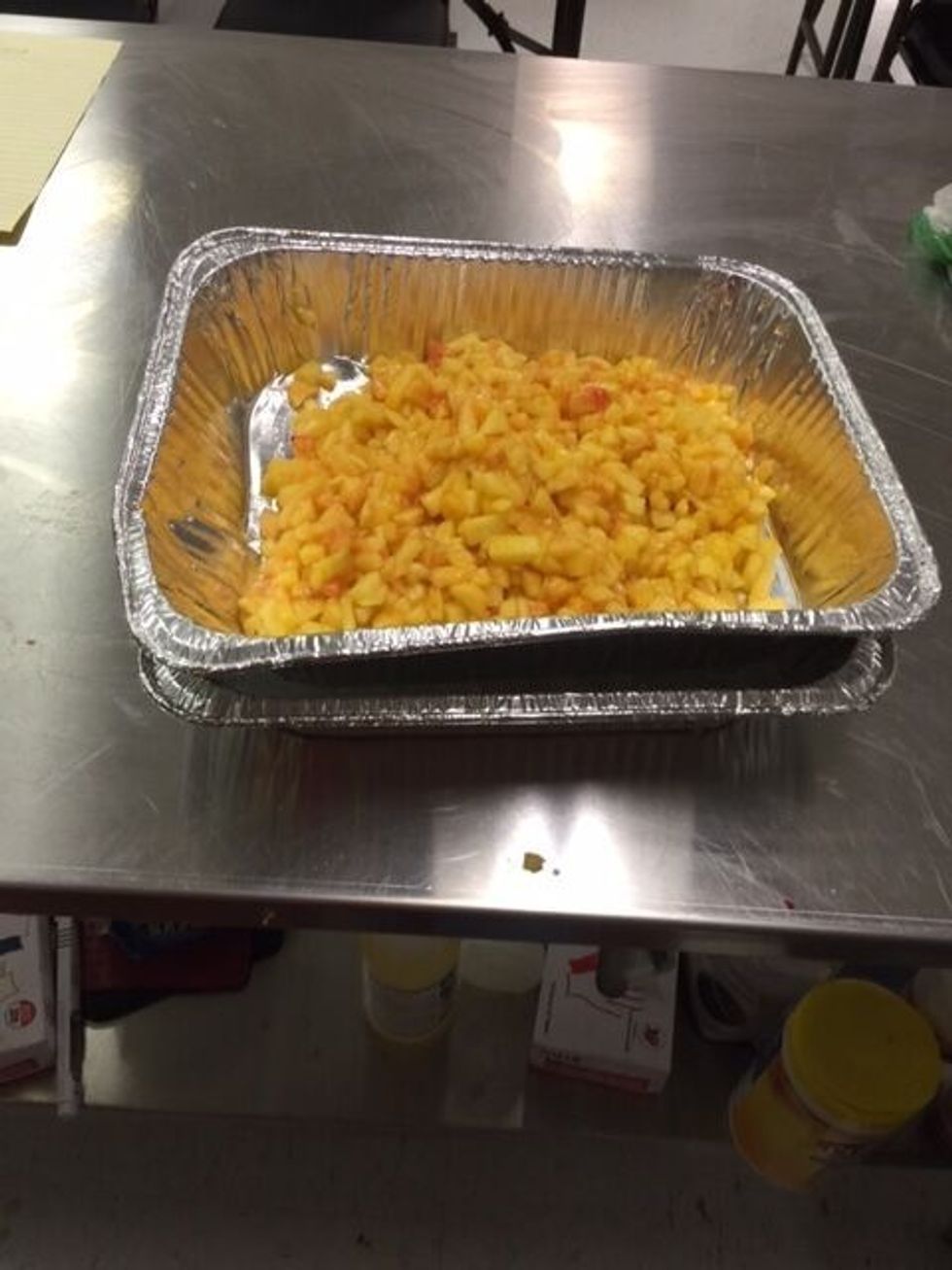 Stack the peach pan on top of the ice pan.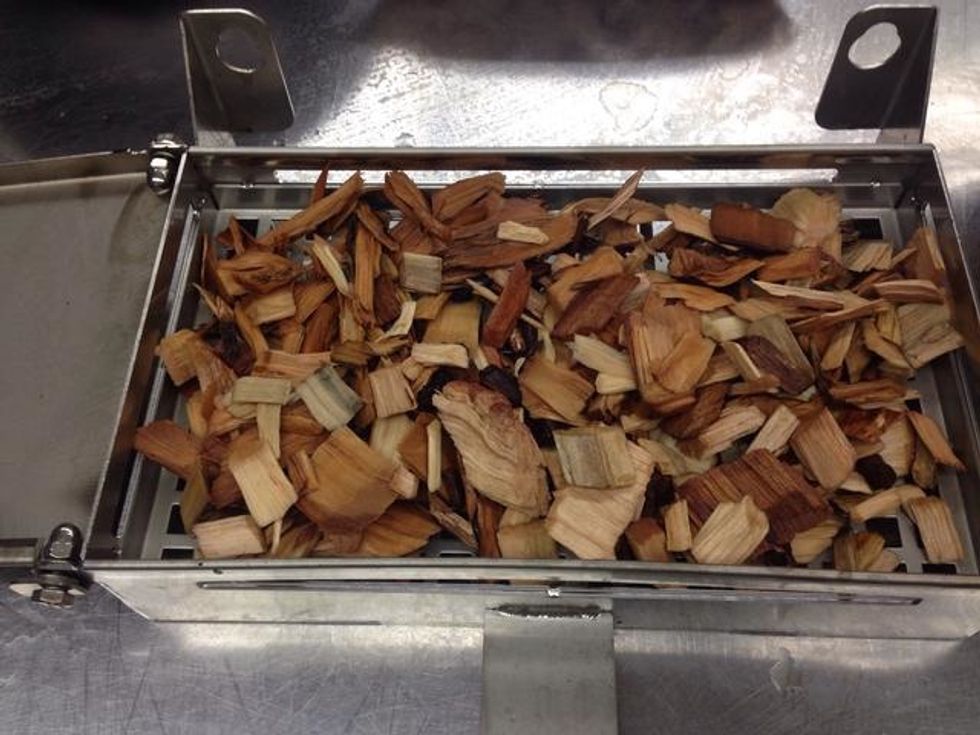 Place soaked woodchips into the smoke box.
Attach the smoke box inside the CTP oven.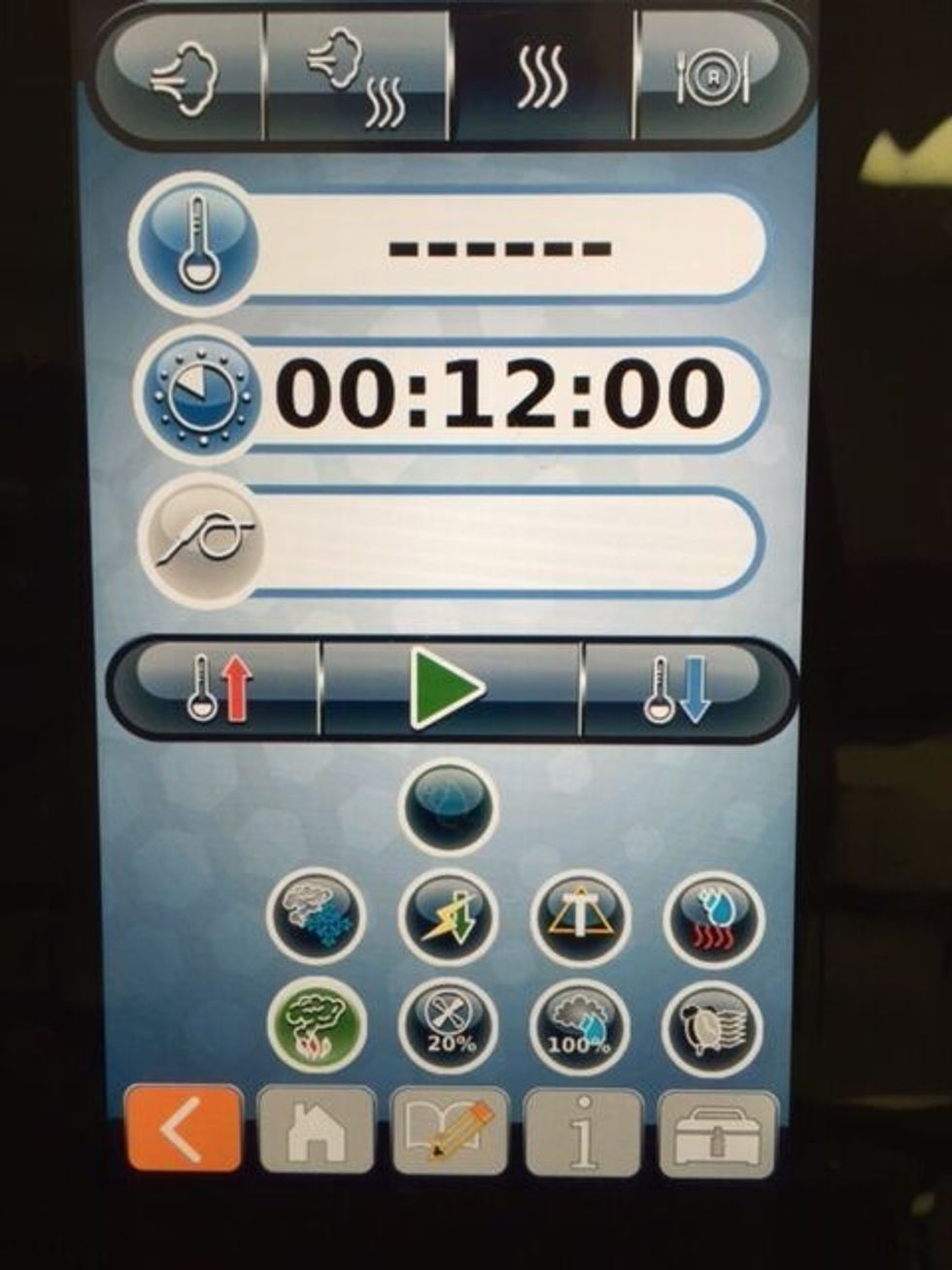 Place the stacked pans into the oven and cold smoke for 12 minutes. Then, remove smoked peaches from the oven and set aside.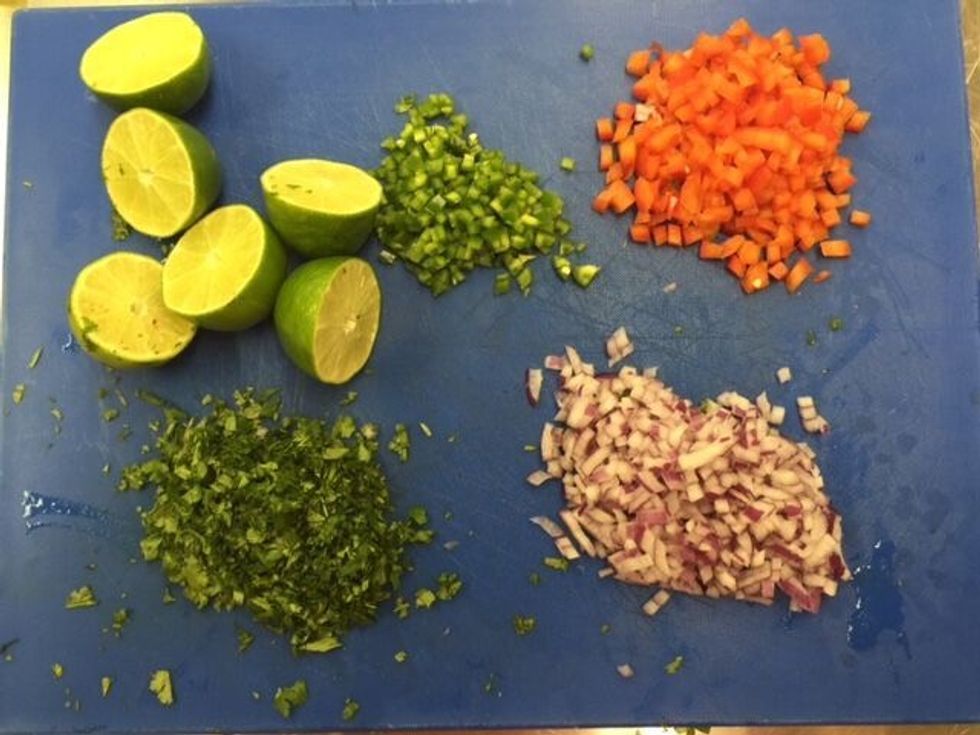 Dice red onion, bell peppers, jalapenos, cilantro and add to the smoked peaches. Toss with lime juice and incorporate the chili powder and salt to desired taste.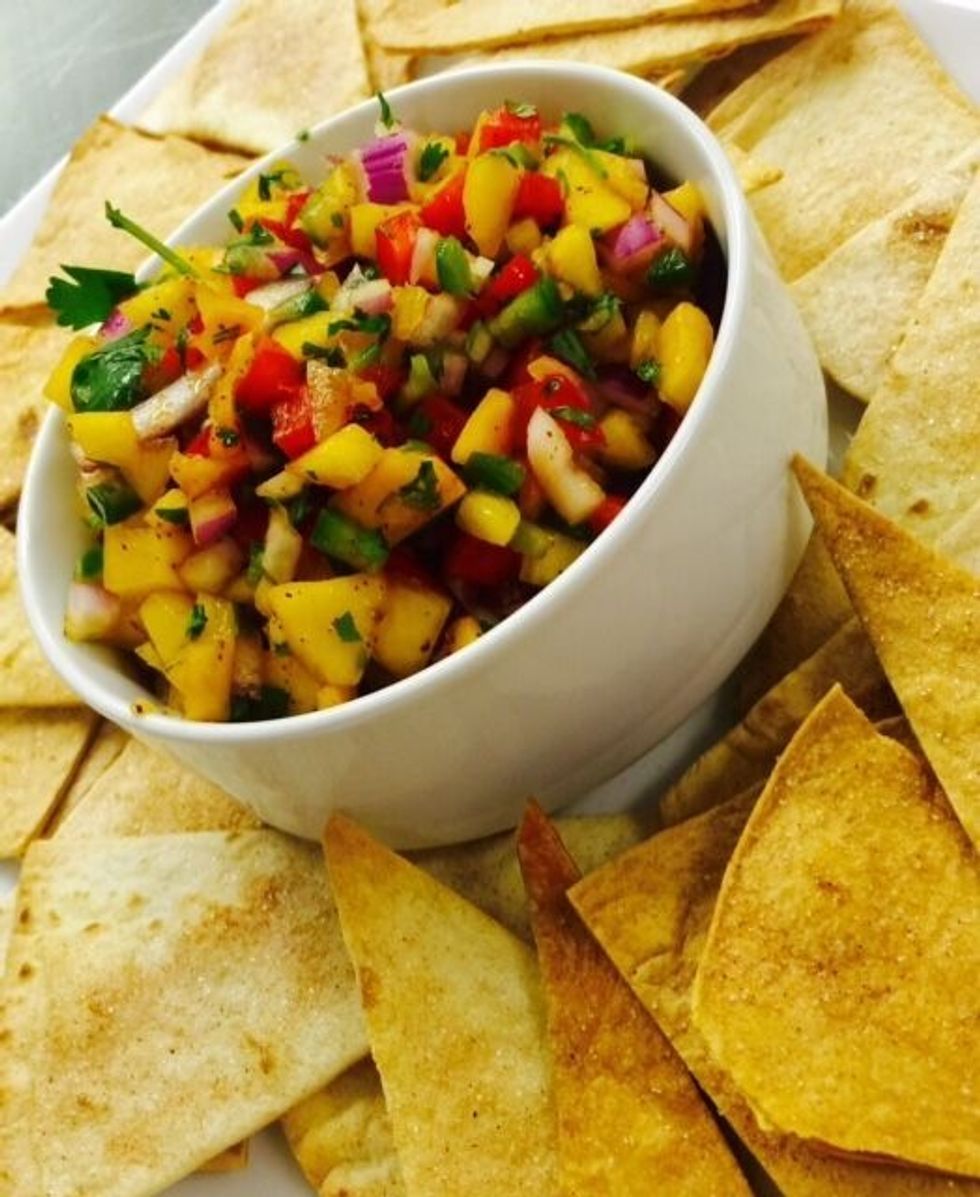 Serve cold with cinnamon sugar chips!
8.0 Ripe Peaches
1.0 Red Onion
2.0 Red Bell Peppers
2.0 Jalapenos
1.0 Cilantro Bunch
1.0Tbsp Chili Powder
3.0 Limes
Salt (to taste)