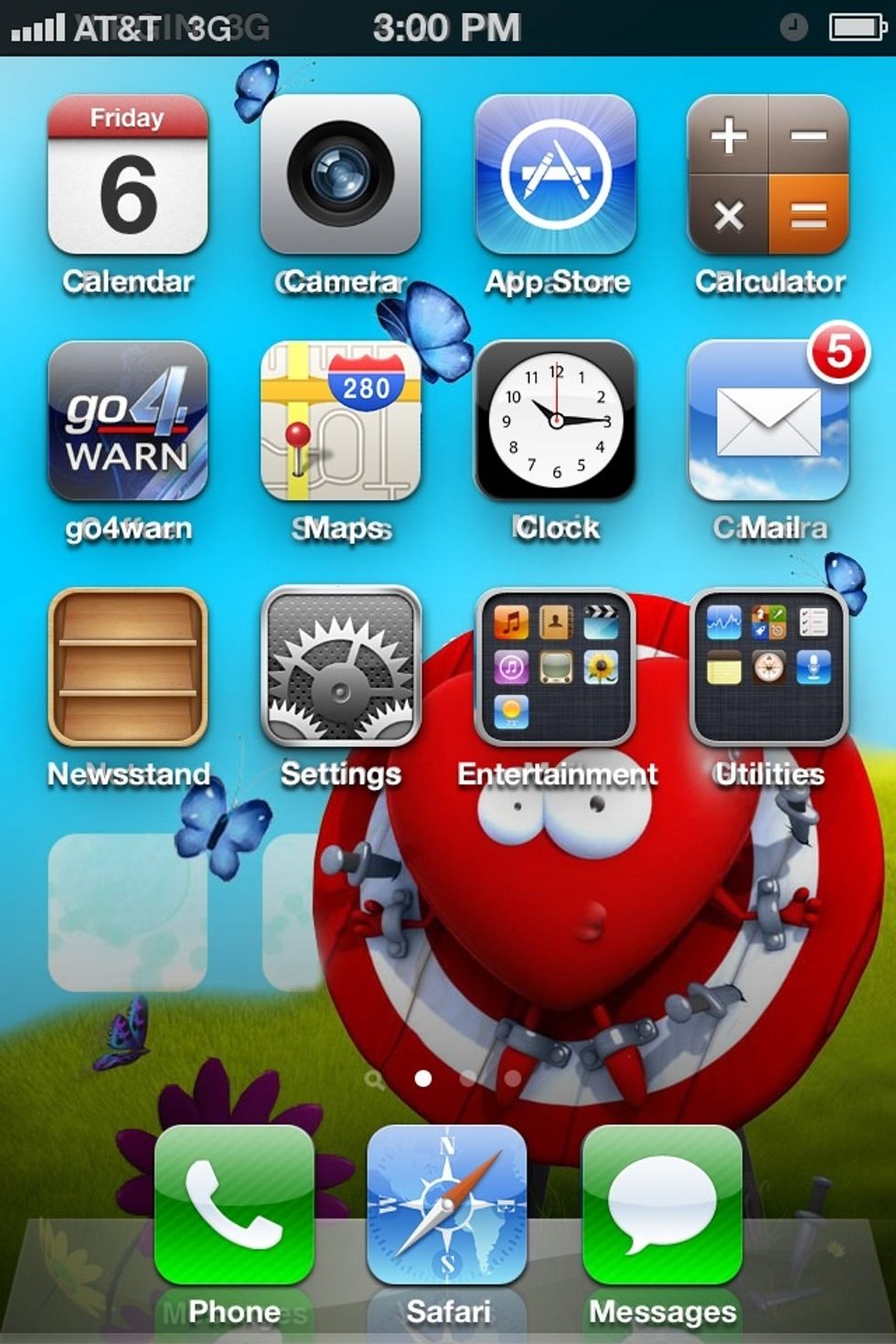 Go to your home screen.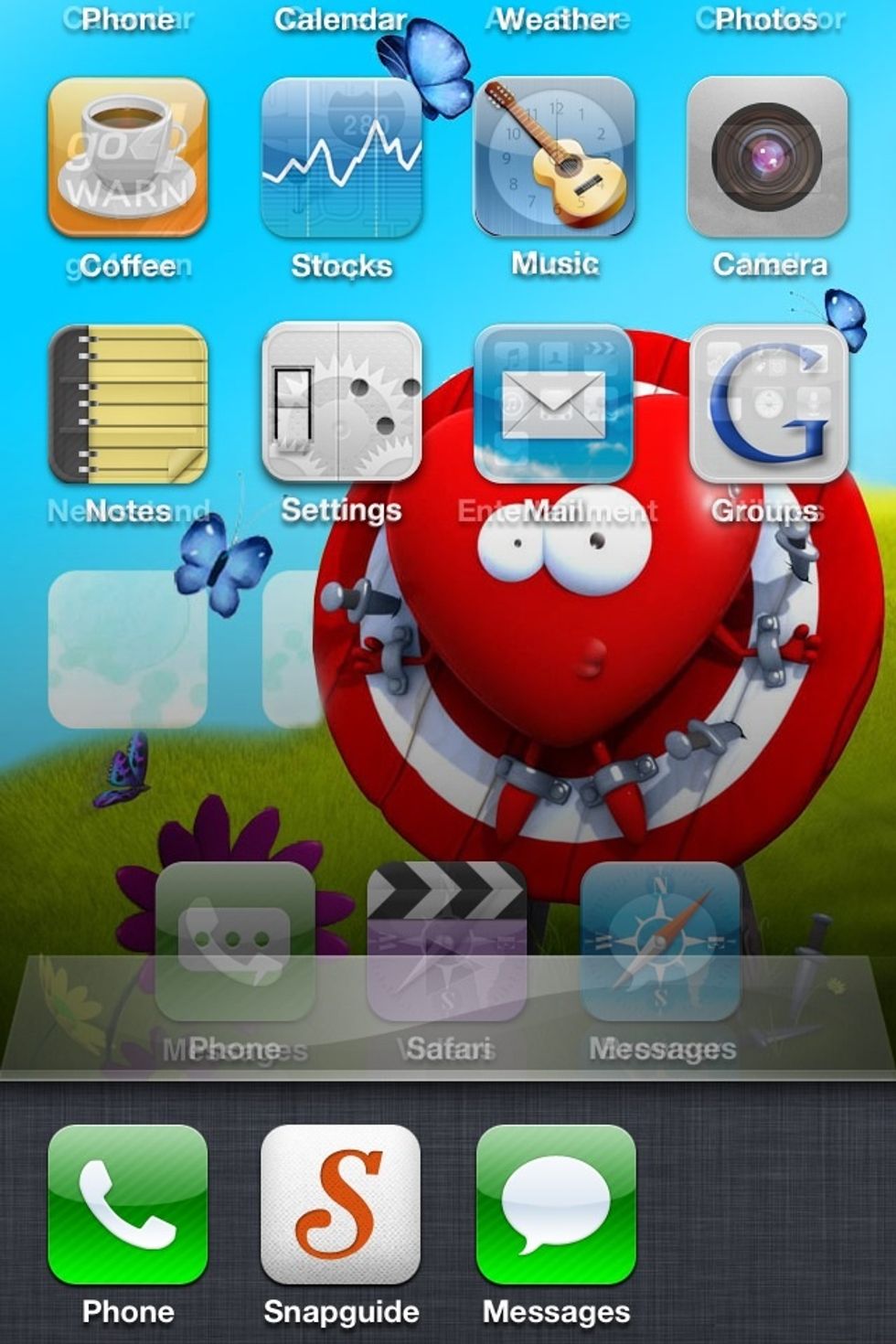 "Double-Click" the " Home" button.
Press and hold down on an open app. ( like when you delete apps )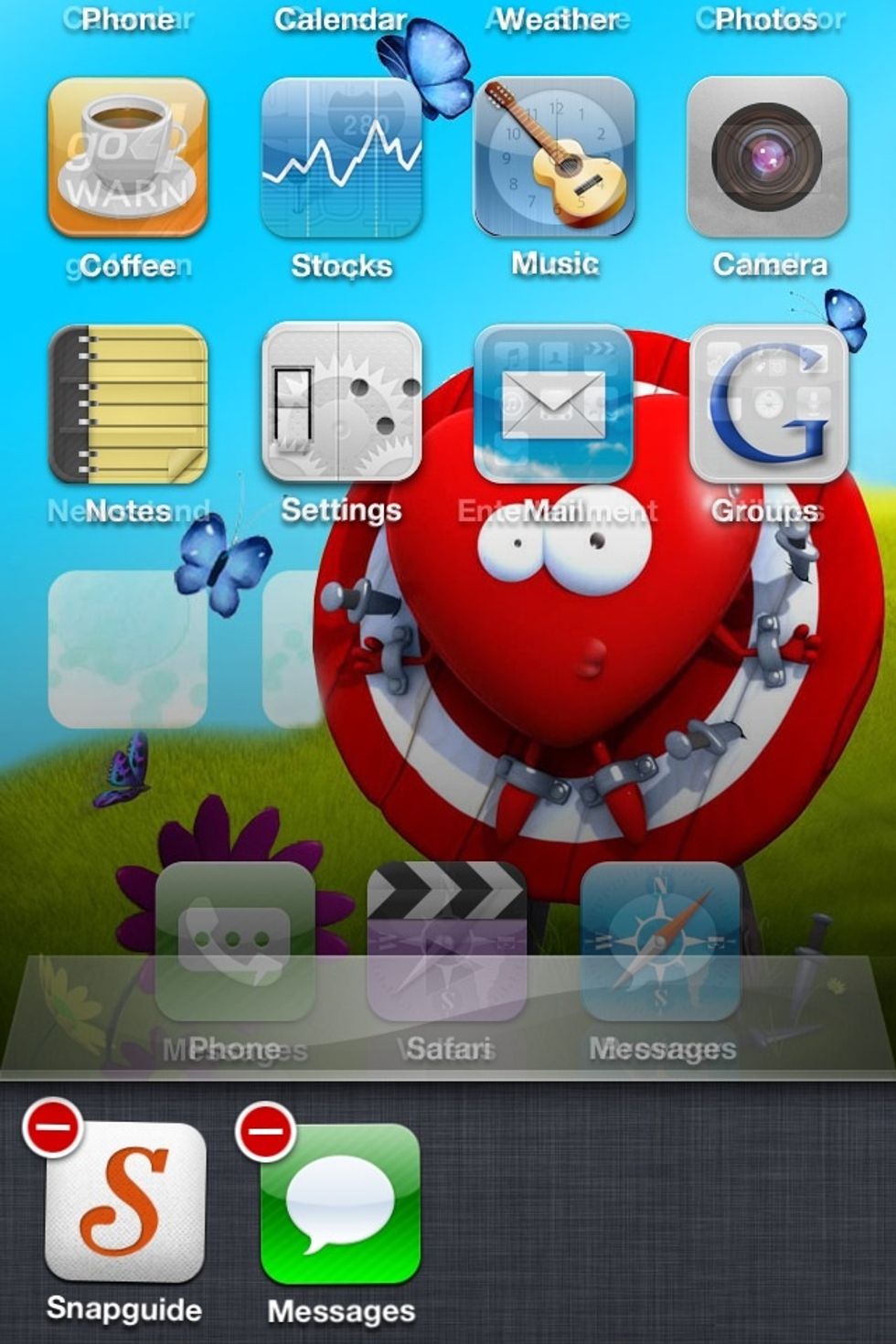 Press the red minus sign. ( - )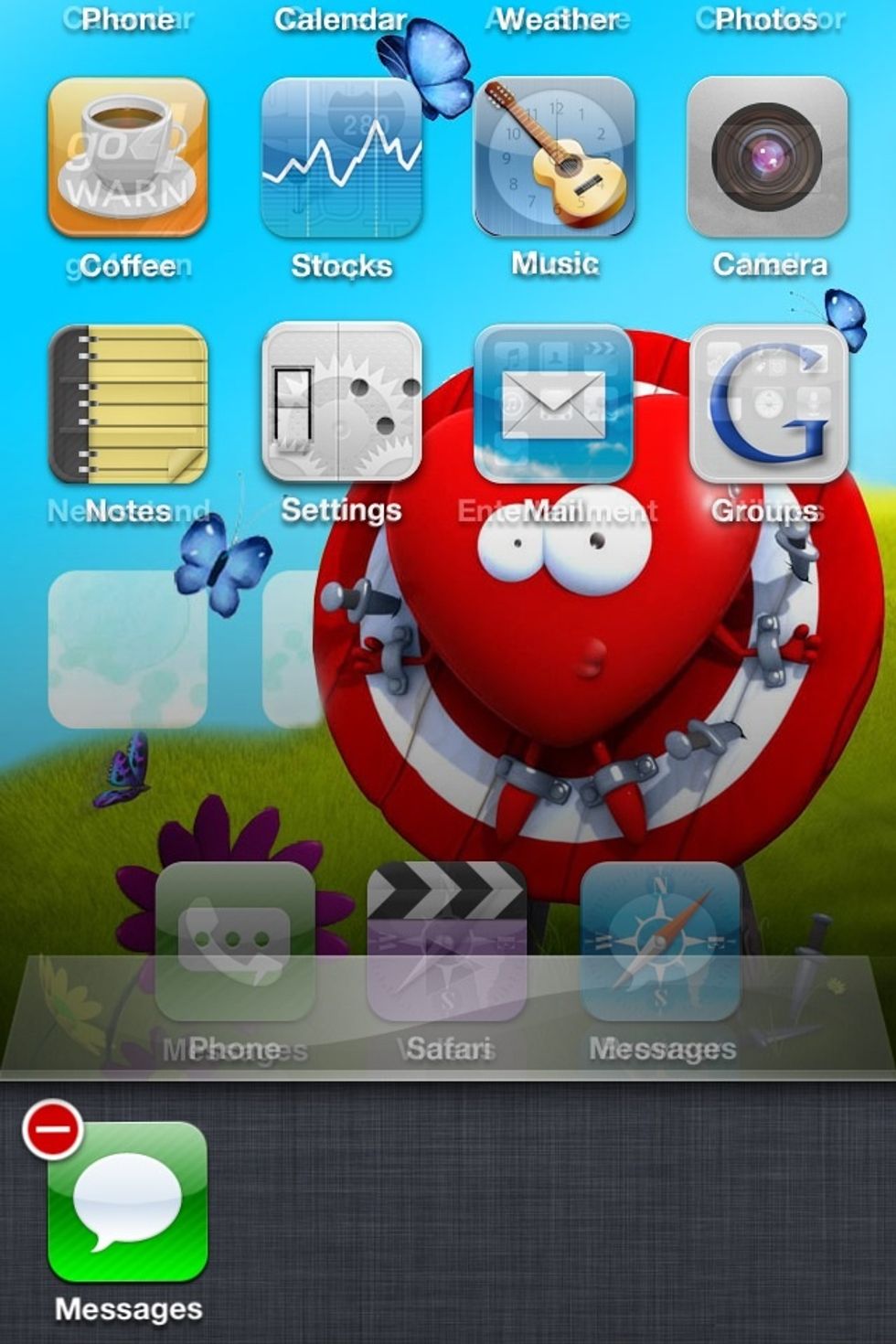 Keep pressing until the desired apps are closed.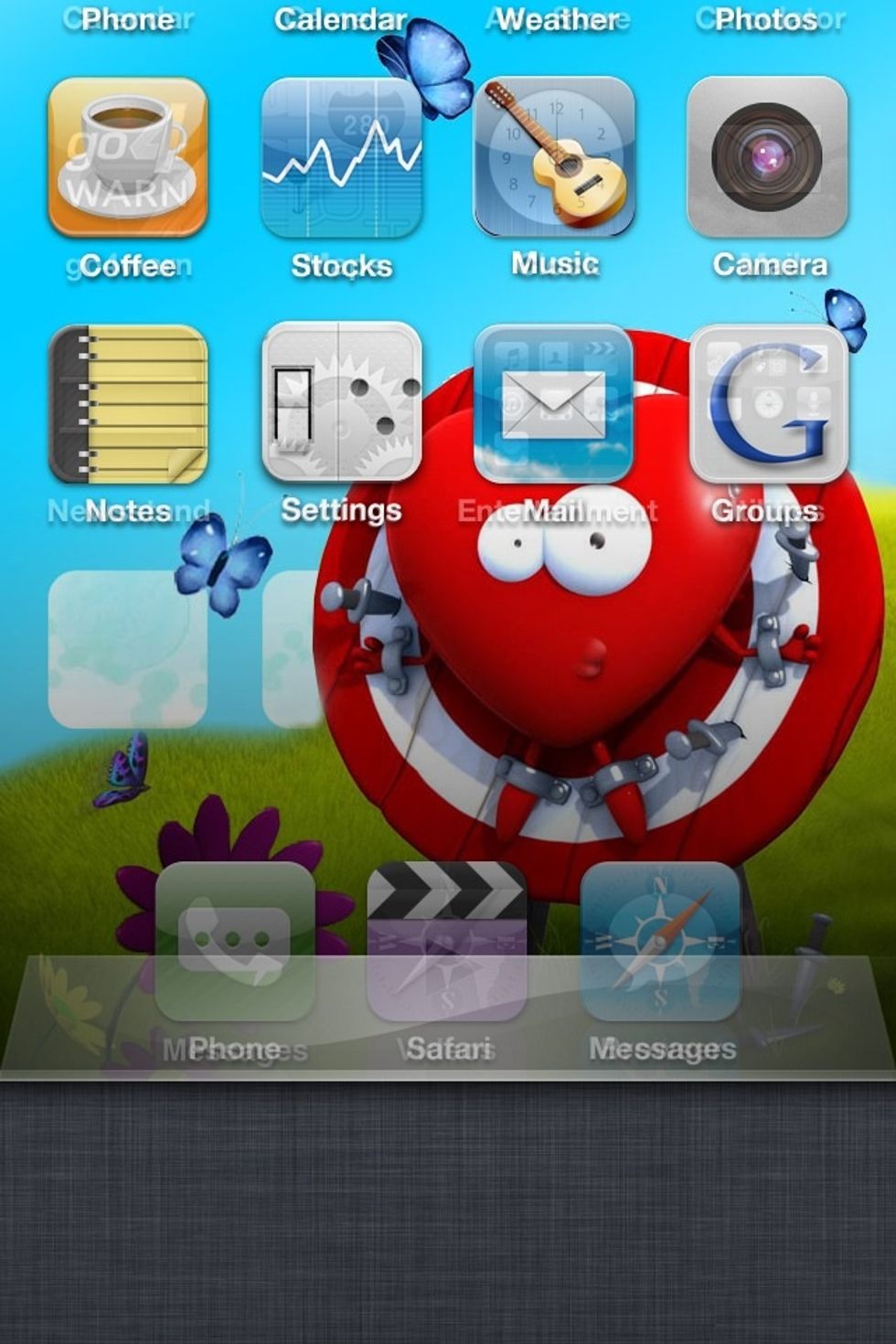 When the desired apps are closed, then hit the "Home" button twice.
You have now closed out your apps. This helps lengthen the battery life. I recommend "closing-out" apps daily.
Zoie Y
Please watch, like, and share my snapguides! If you like my snapguides, i follow you! Please leave comments. thanks!