Close Multiple Background Apps at Once on OS7
5
iOS 7's new method to completely exit your running apps (and prevent them from running in the background) is even easier than iOS 6's, although it isn't immediately obvious.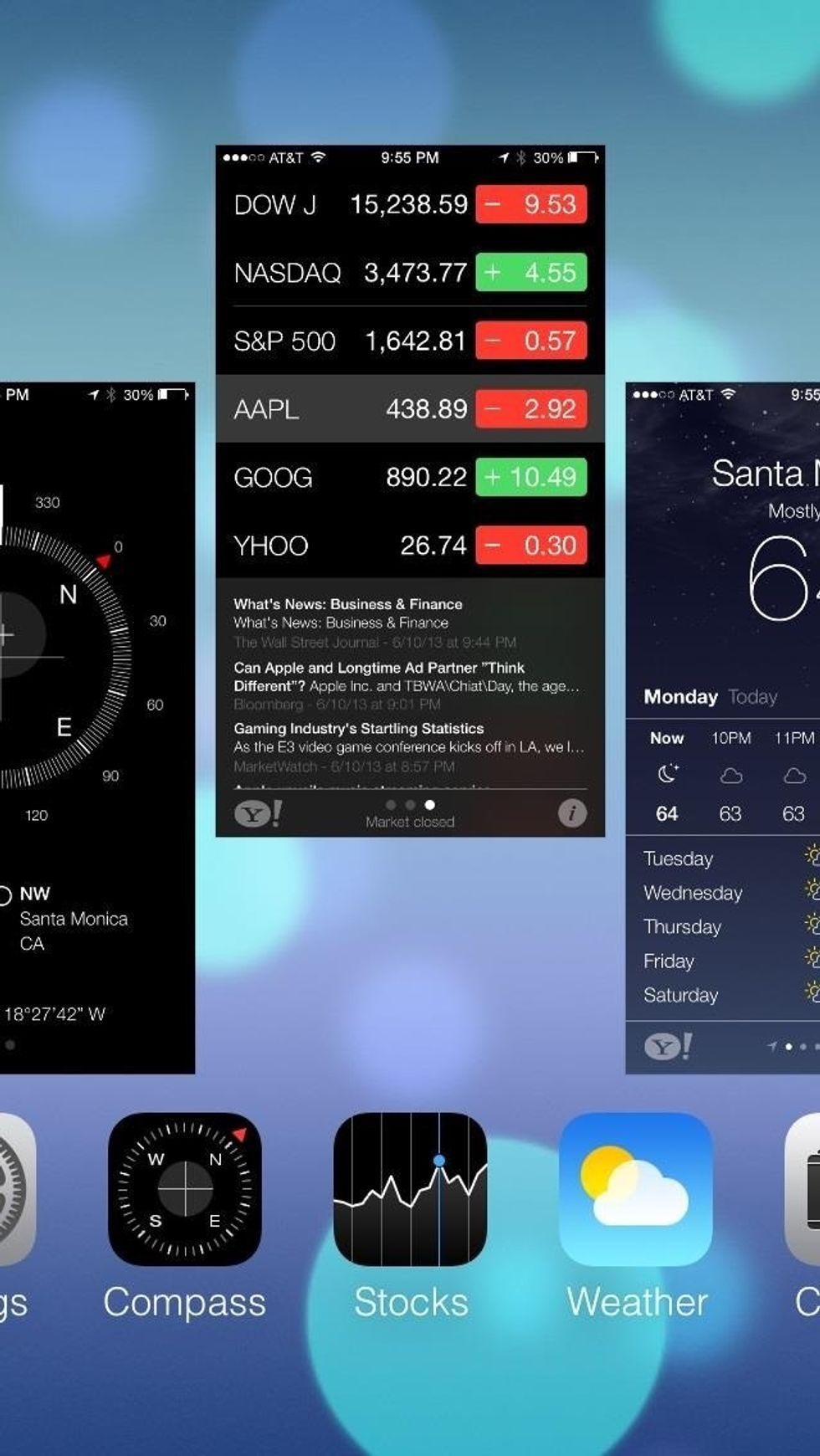 All you have to do is double tap the home button to bring up the multi-tasking view, then swipe up on the screenshot of the app you want to exit. The app will fly off the screen.
Easy, right? now for the cool tip.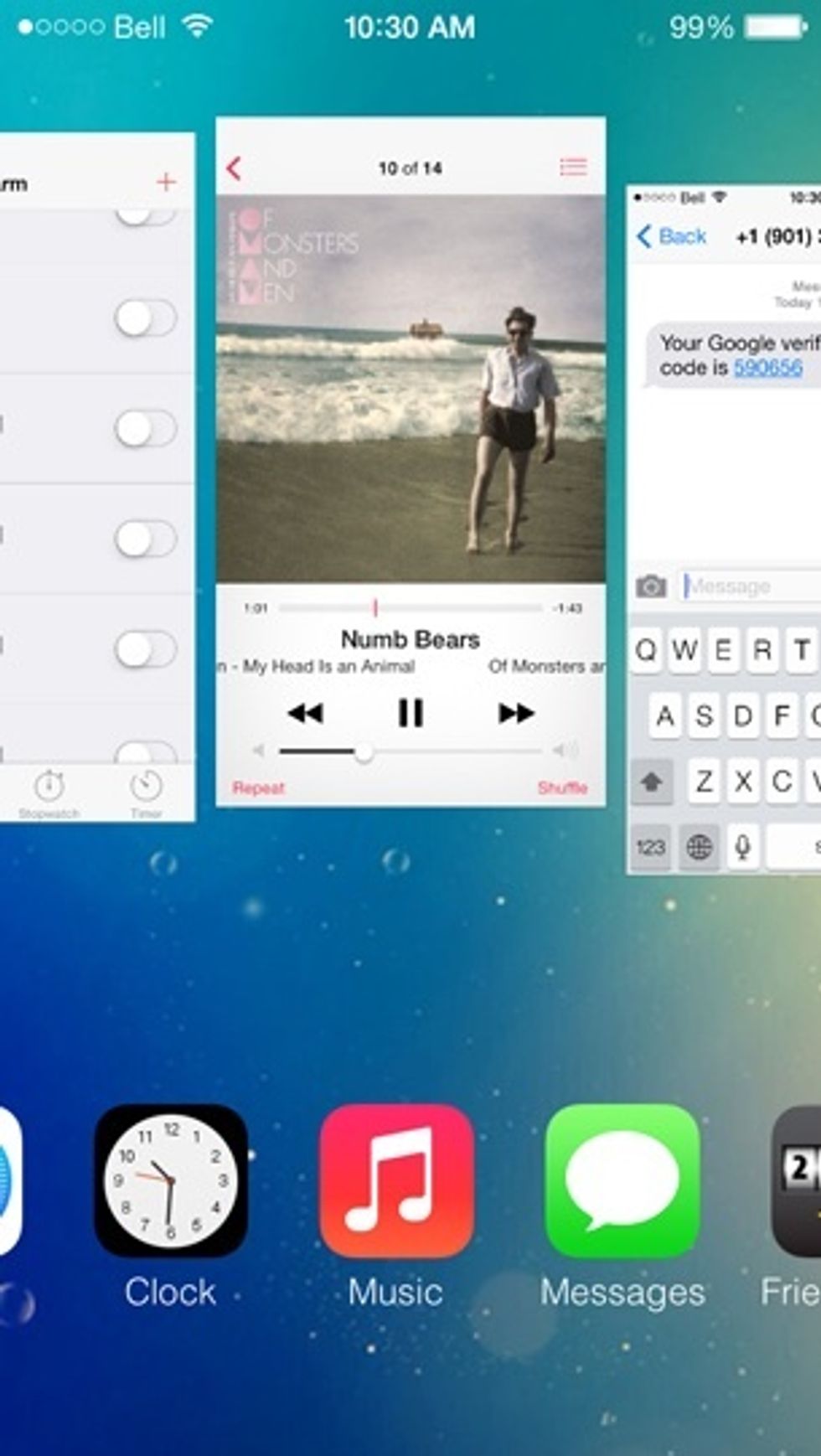 You can use multiple fingers to swipe and close up to three apps up at once. Repeating the gesture multiple times will make quitting everything quick and easy!
The creator of this guide has not included tools