How to clip curls for maximum curl volume
Clip Curls for Maximum Curl Volume
14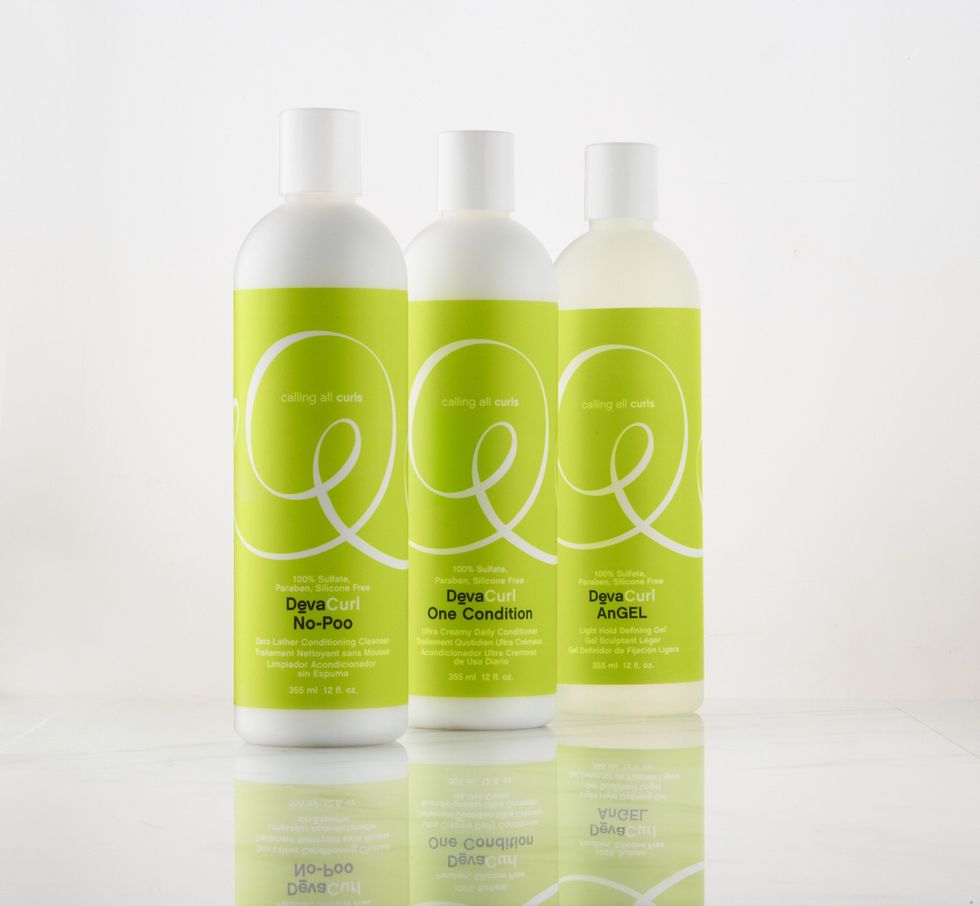 Prepare curls for clipping using the DevaCurl system including DevaCurl No-Poo, One Condition and Ultra Defining Gel to cleanse, hydrate and define.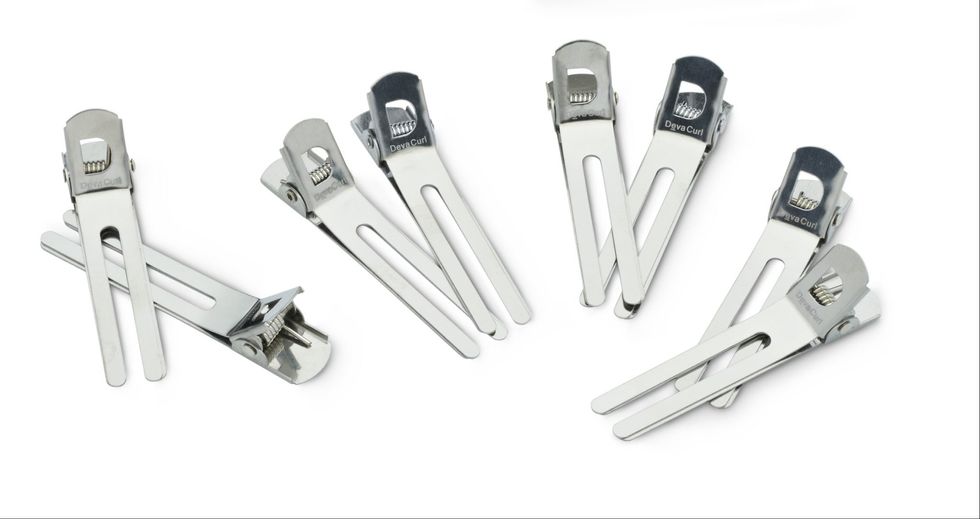 Use the new DevaClips to lift and clip wet hair at the roots.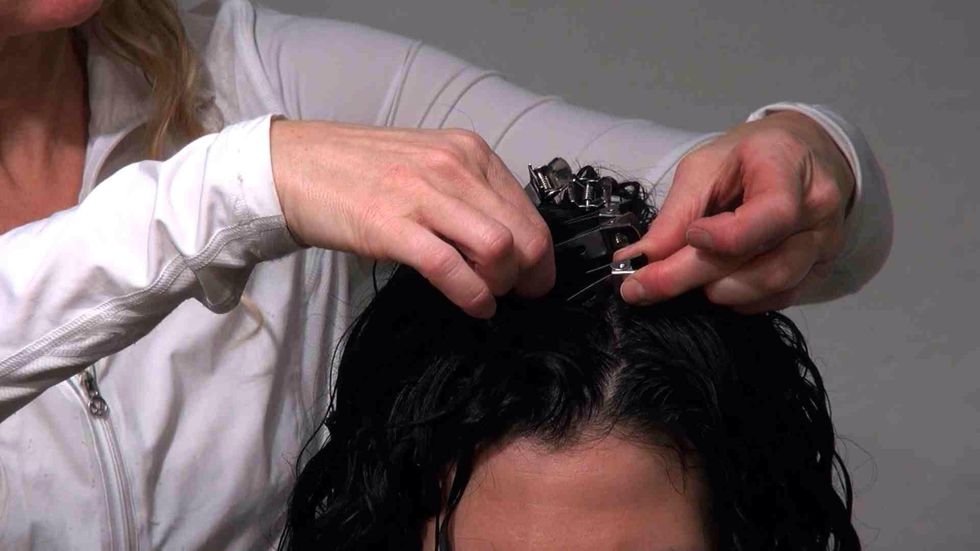 Lifting a small section of hair perpendicular to the scalp, open the clip and slide it in at the base where the hair meets the scalp. Keeping the hair tight, clip close to the scalp.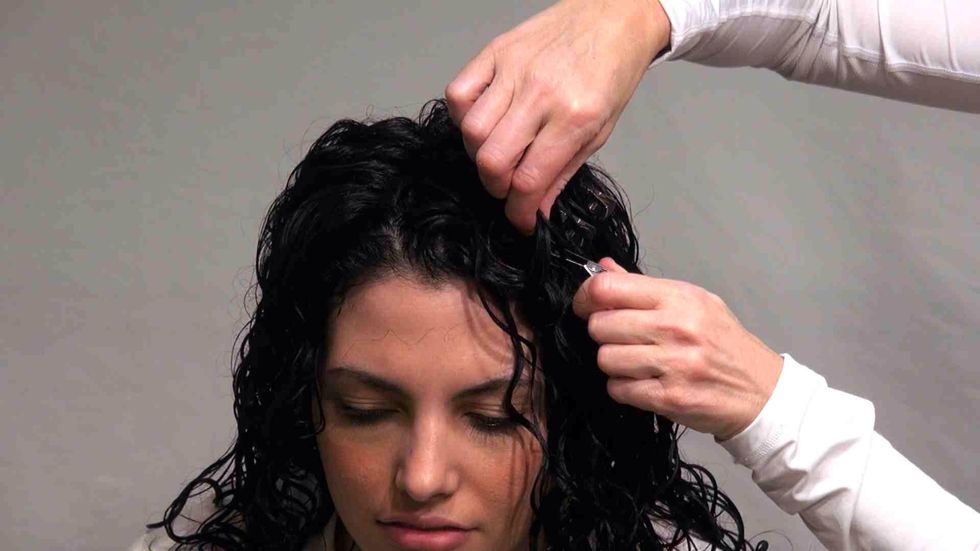 After the DevaClips have been placed, let the hair dry naturally, or....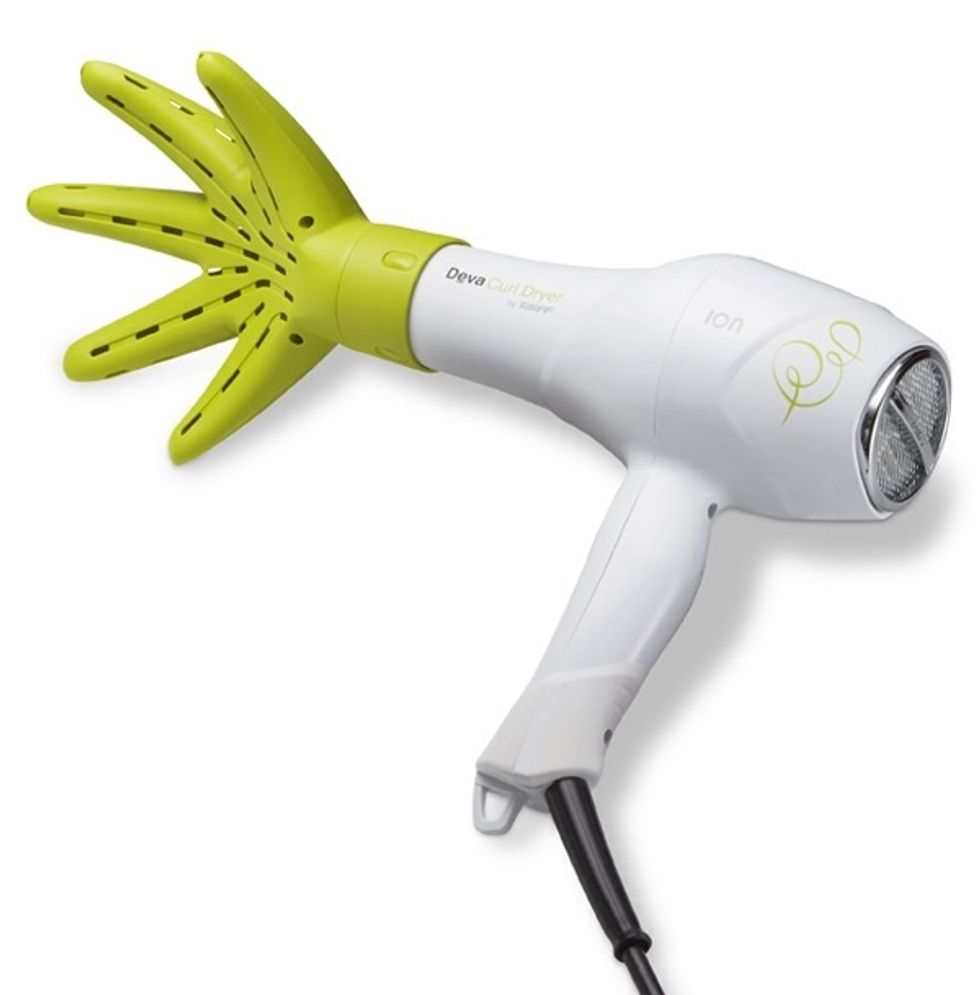 To reduce the drying time, use the DevaDryer + DevaFuser to gently dry curls from the inside out.
Release DevaClips gently. Lean over and using your fingertips, carefully shake curls at the roots. Bring head upright and let the curls fall naturally.
For advanced clipping instructions or to see a video tutorial, go to www.mydevacurl.com/curly_lifestyle/devaclips
DevaClips
Deva 3-Step
DevaDryer + DevaFuser