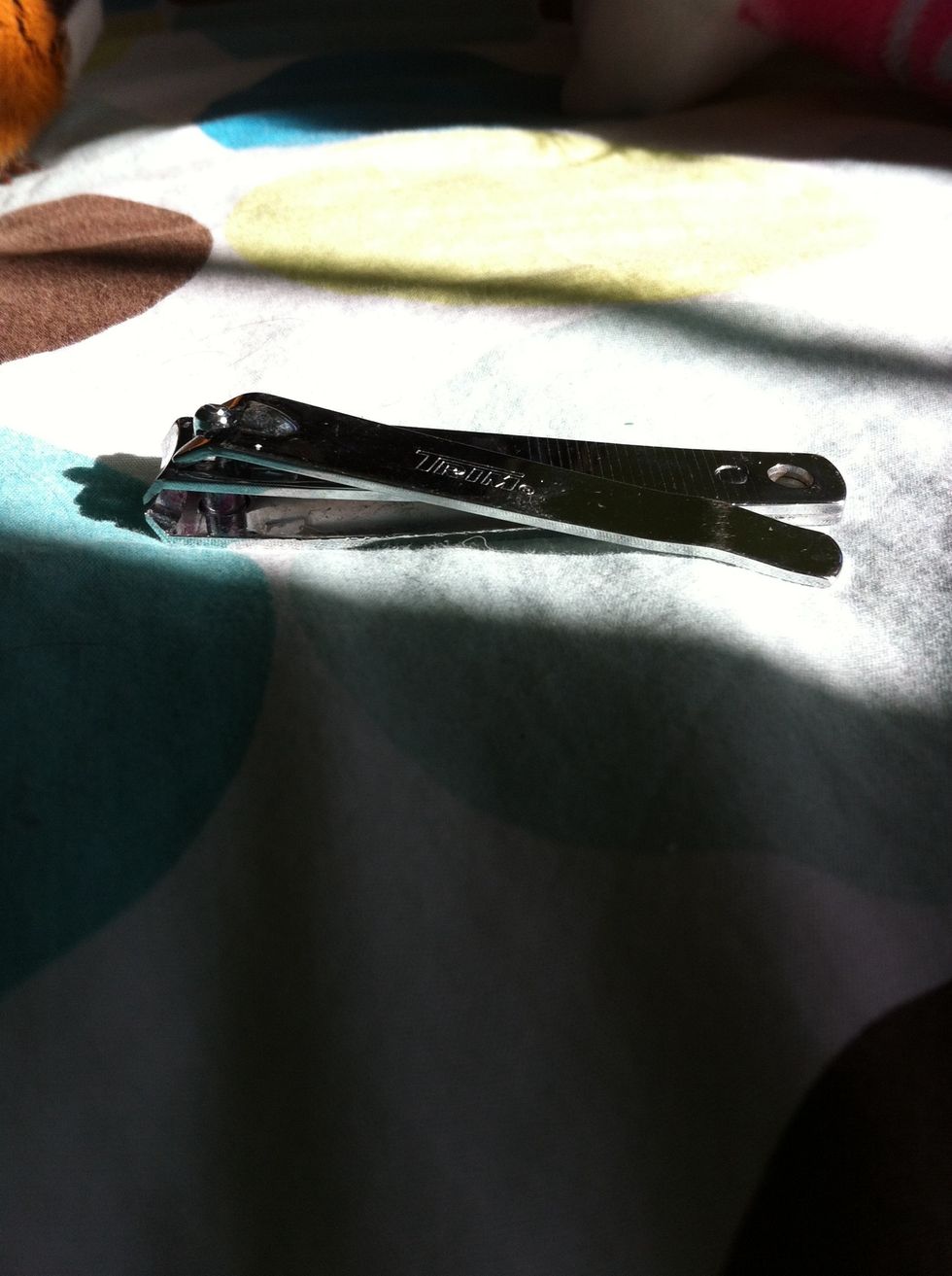 I use regular nail clippers. These are better to grip and use quickly if u have a squirmy guinea pig.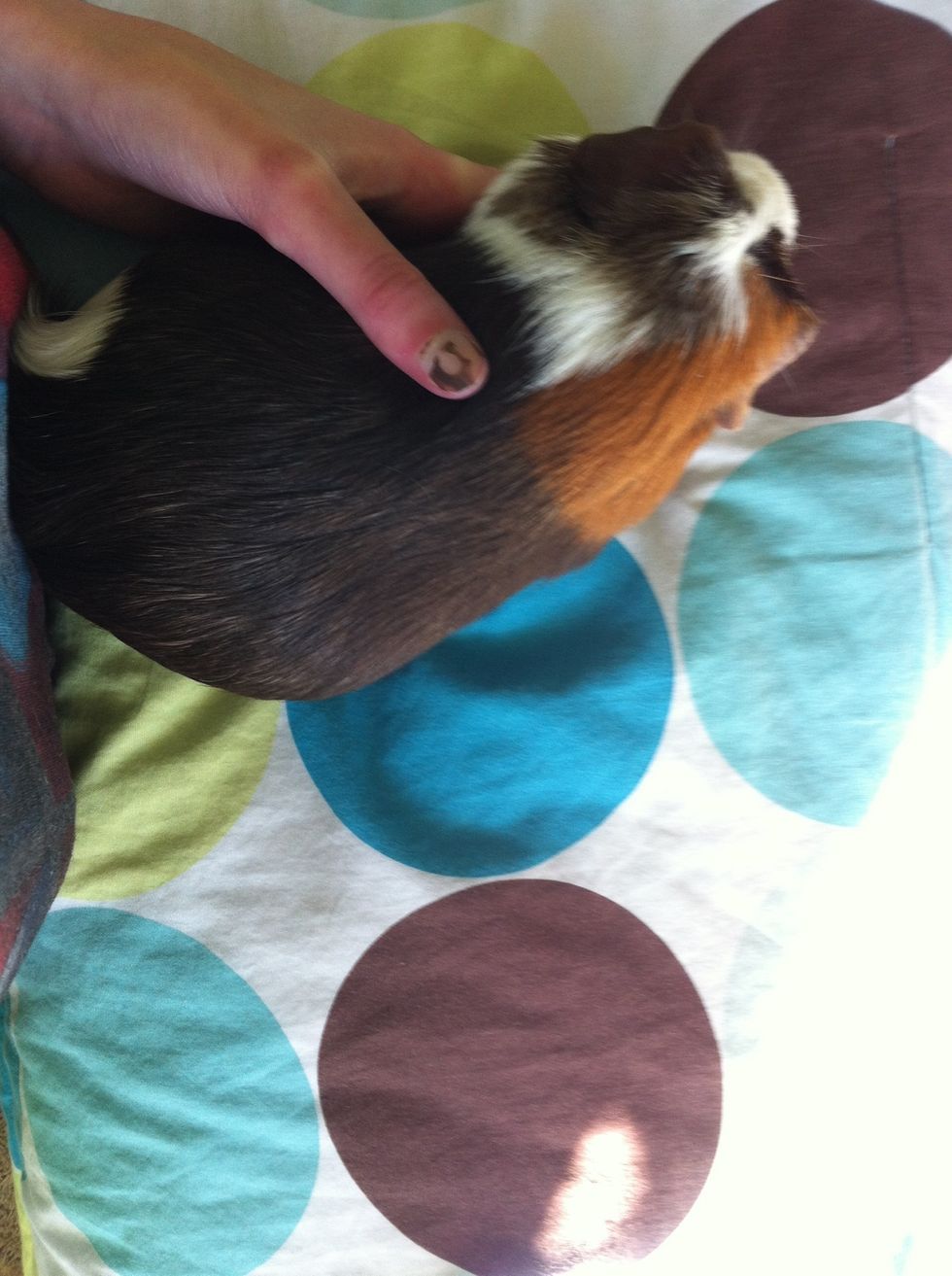 You're going to wat to hold the guinea pig's behind against your body and (I'm right handed) put your right hand under the belly.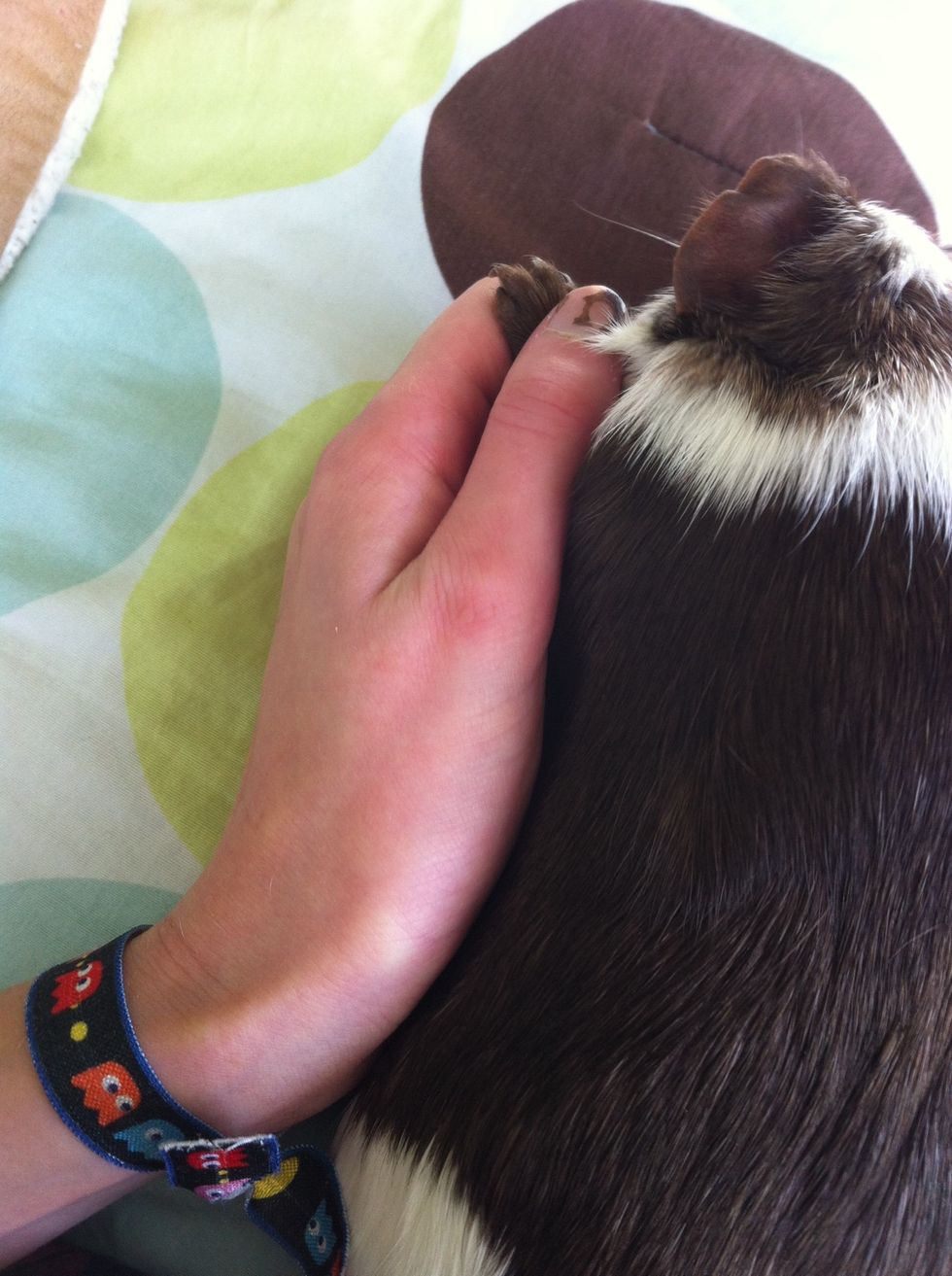 Gently grab a foot and raise it up. Have a firm grasp, and clip a nail.
You only need to cut off a little bit! It you cut to close to the toe, they will bleed because you cut their quick. If they do bleed, dab cornstarch on the toe.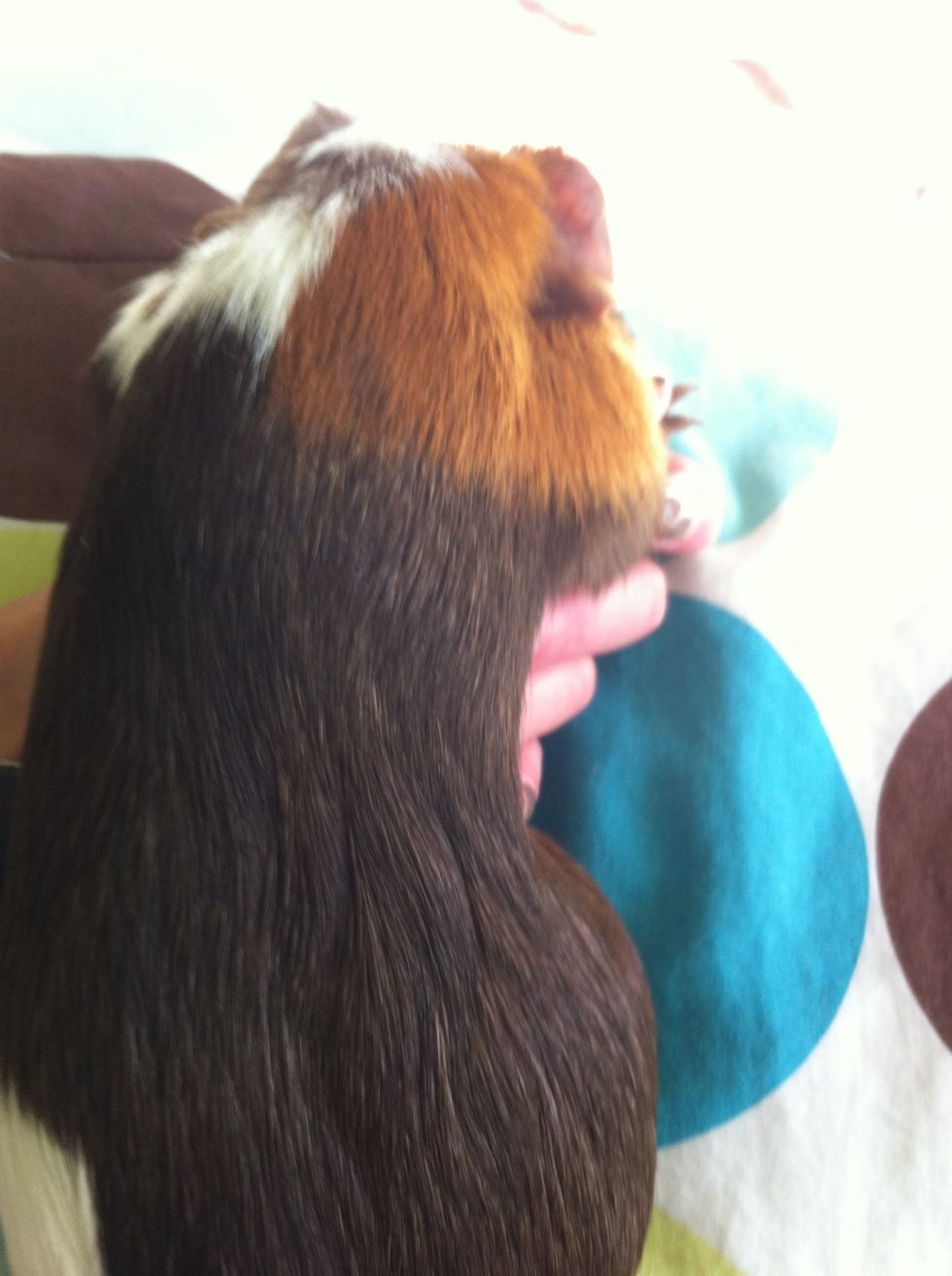 For the left side go under neath the guinea pig and grab the left foot and clip.
Nail clippers
A guinea pig in need of a trim
Hannah W
I have one guinea pig Bella. She had two sisters, but they left.:( You can request anything guinea pig related, for I am the queen of guinea pigs! ;)