Hey guys!! So this is a guide on my acne routine and how I have found clears mine up!! This won't work for everyone, but it works for me! So read on!!!👉👉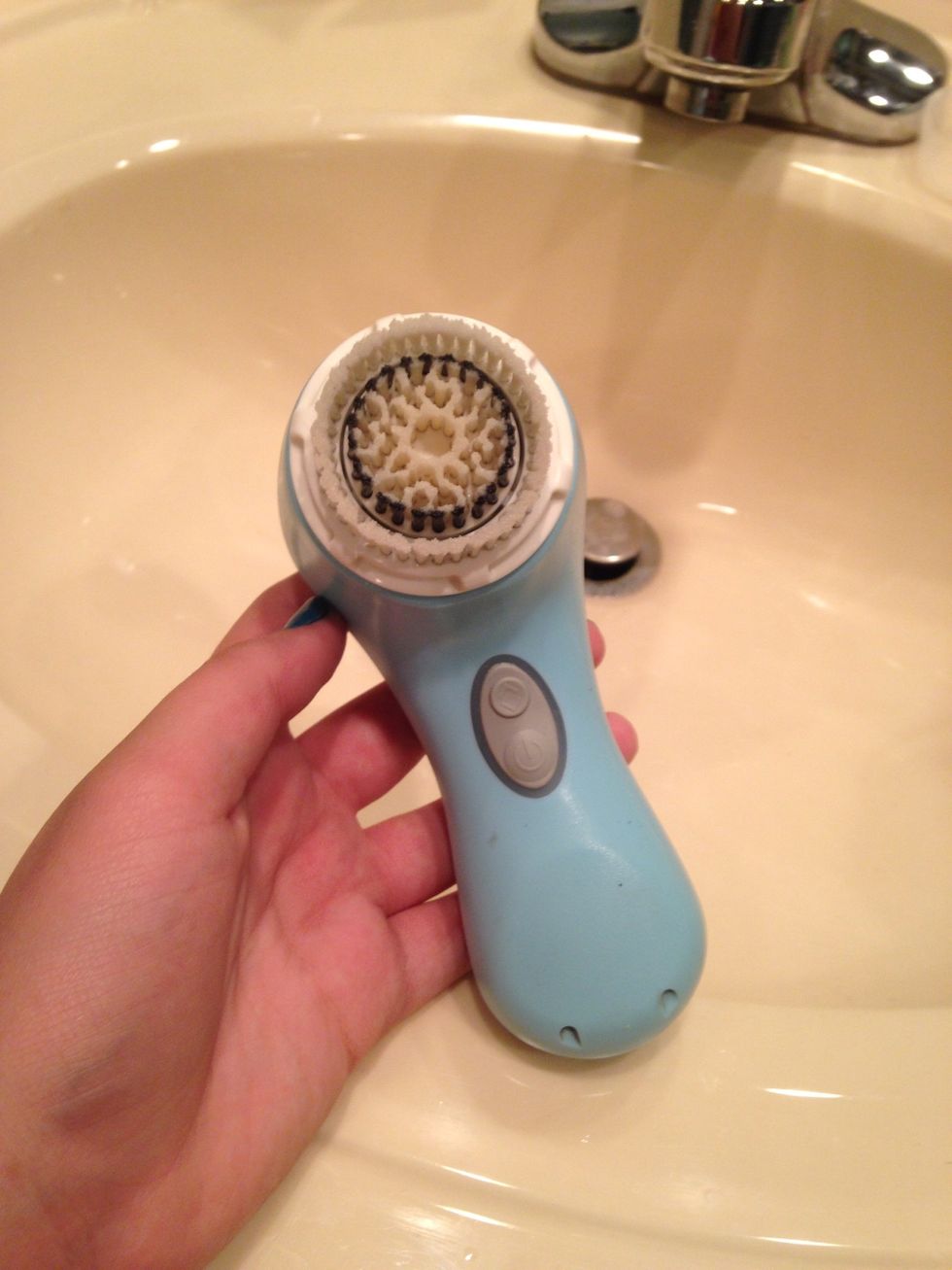 This is my Clarisonic Brush. It's wonderful!! I use it every night before my shower. It works wonders!! You don't have to have one but they are great! A bit pricey but well worth it!! Works wonders!!!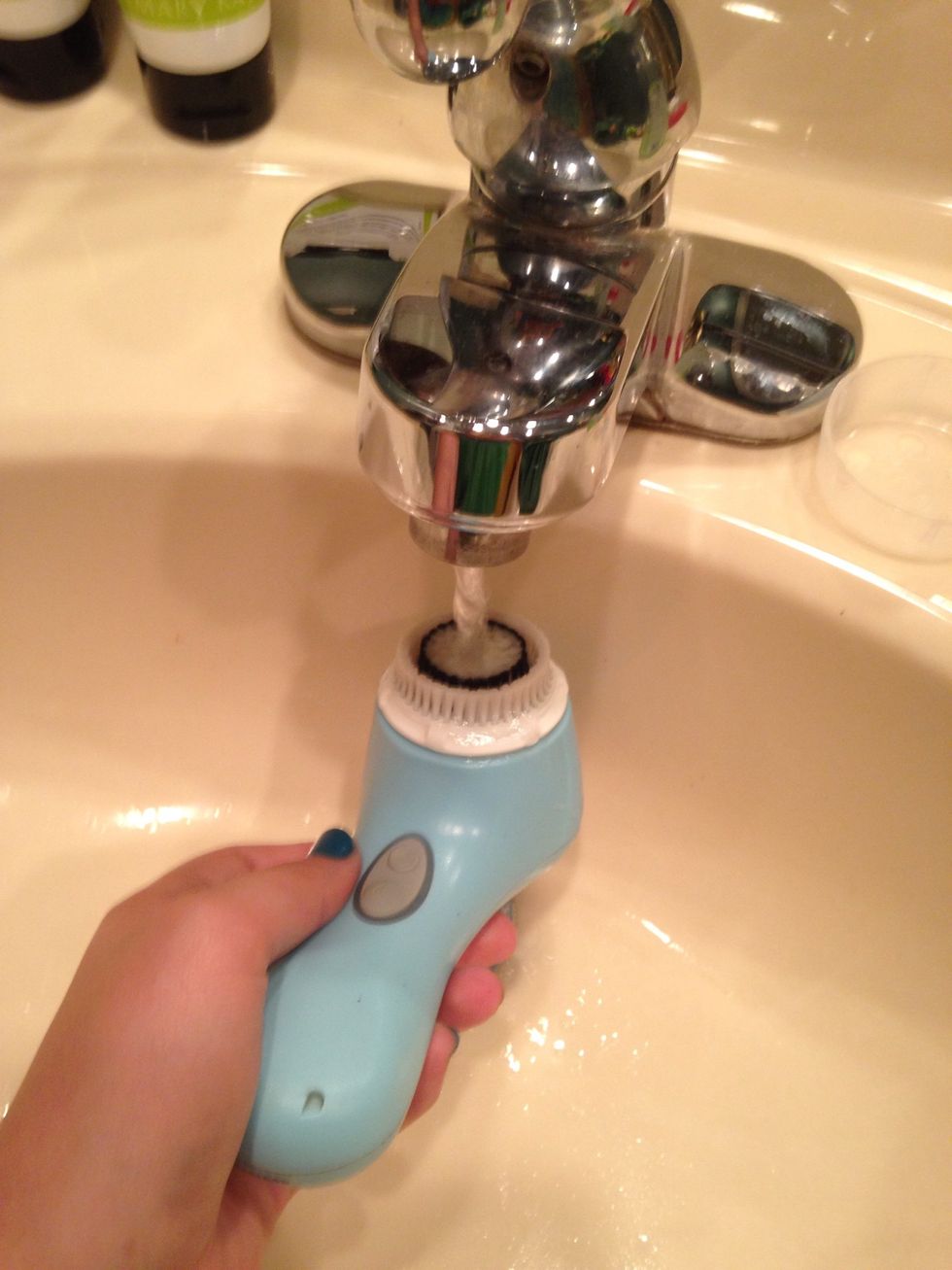 Make sure you get it wet!! If you don't use a brush, you can just use your hands!! Any step with the brush, omit the brush and use your fingers!!!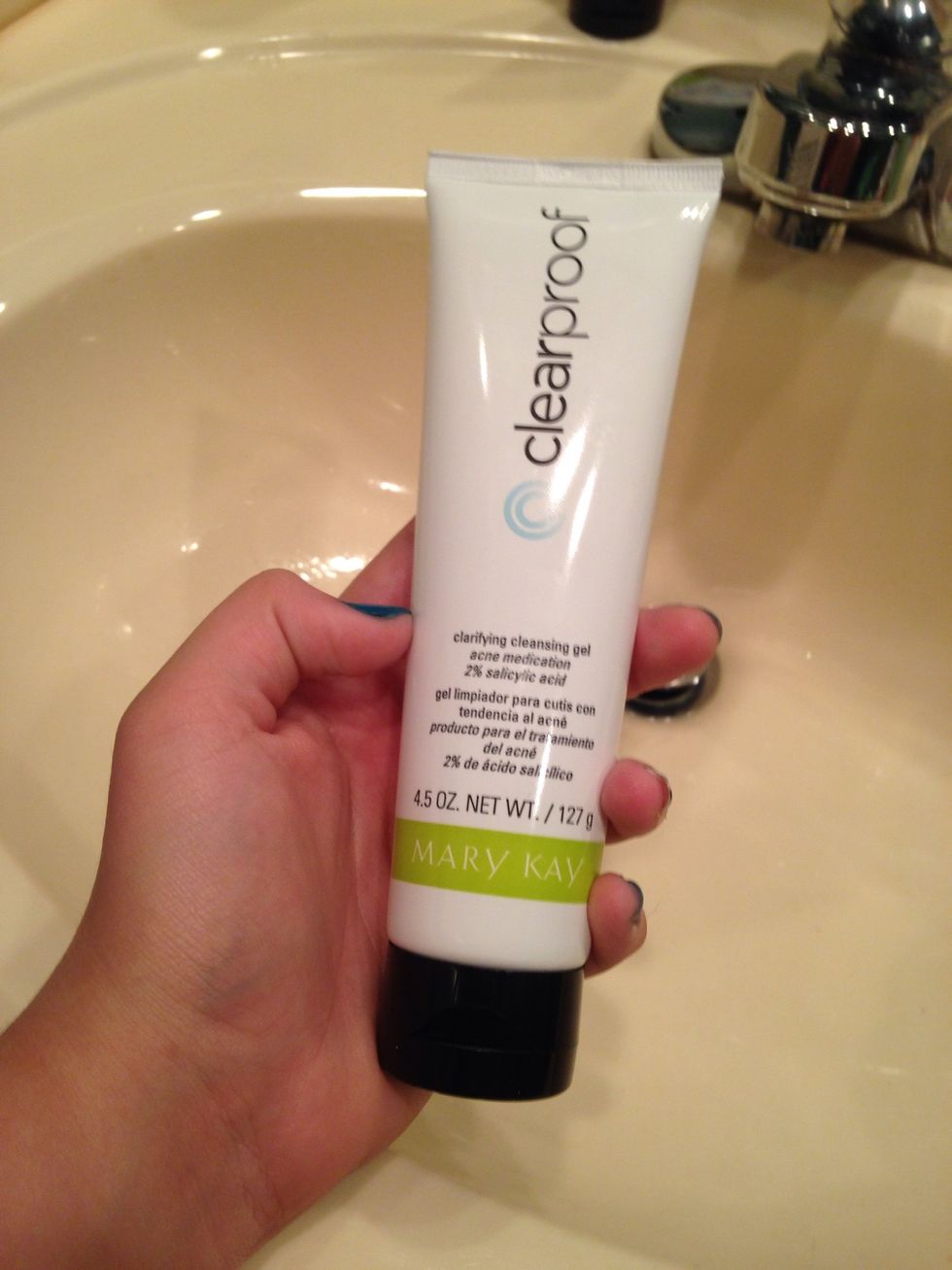 I use Mary Kay, Clearproof Clarifying Cleansing Gel. I love it!!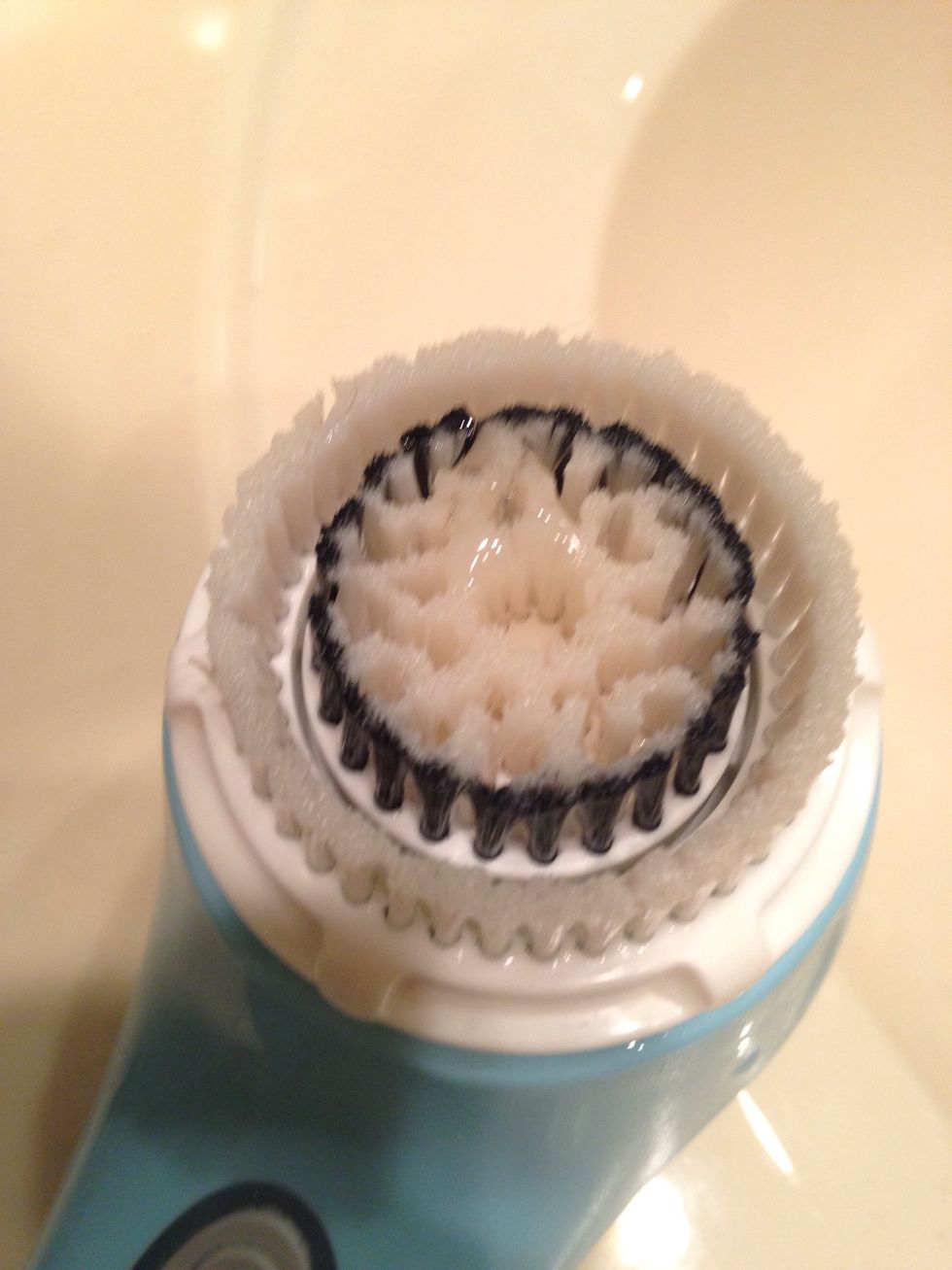 Put a little bit on your brush head. I like to put mine in the little hole and then a little in the outside, but that's just me!! There is no right or wrong on where you put it!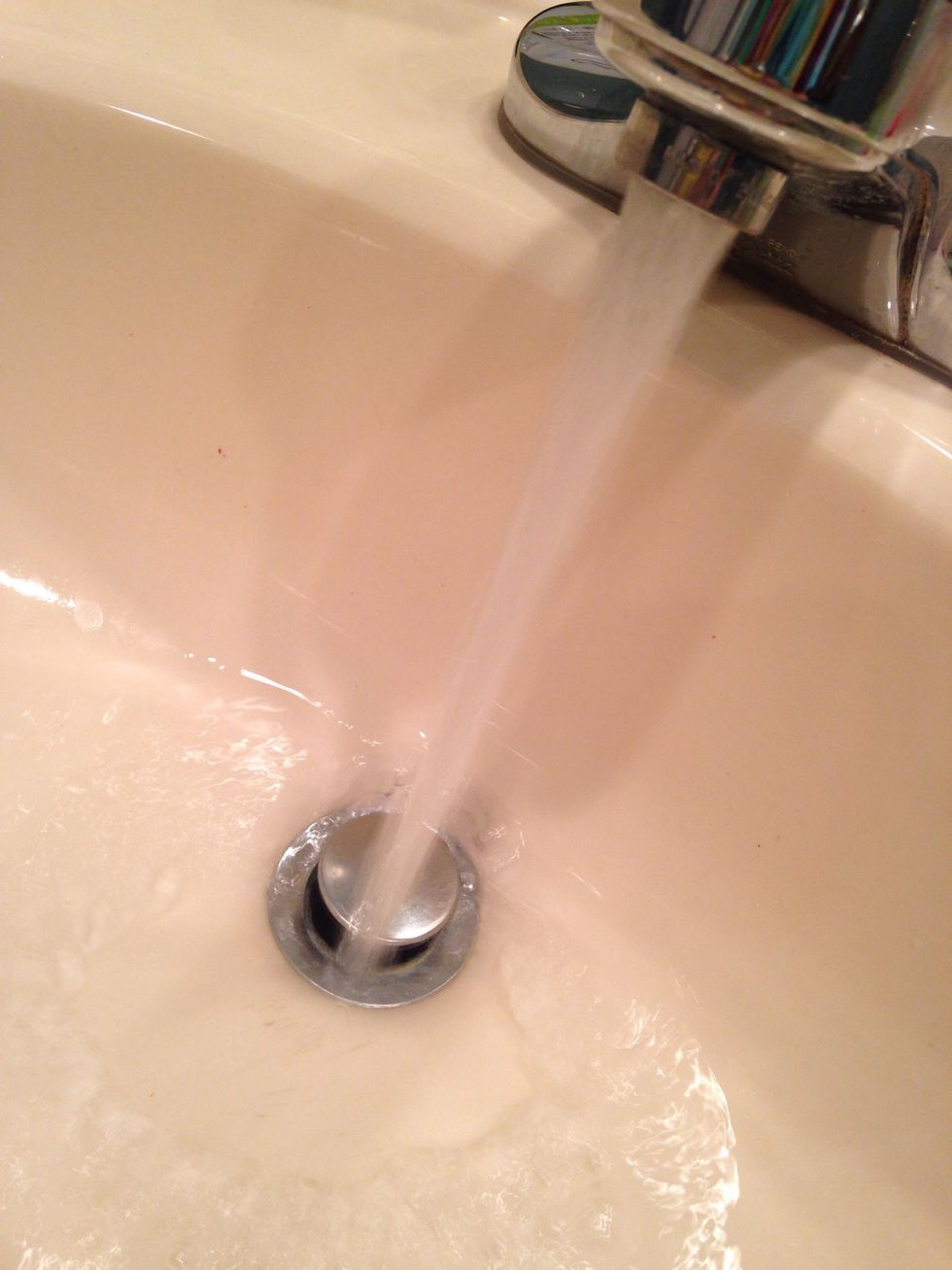 Wet your face!!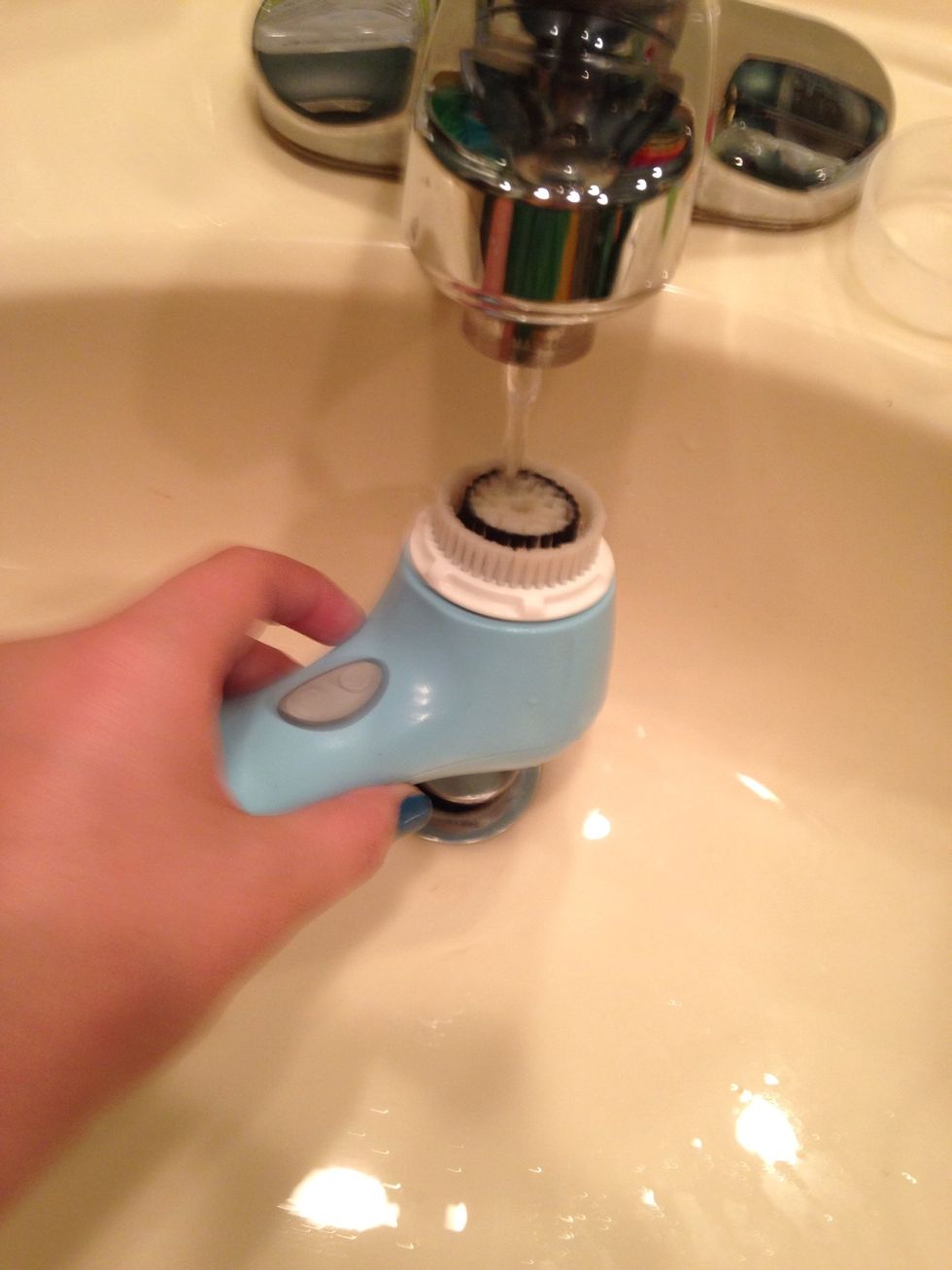 Get your brush wet and then wash!! The face wash needs to be wet, but don't turn the water on so hard it washes it all off!!
Here are some tips on how to use your brush! When you turn it on, wash your forehead. It will buzz. move down and wash your nose and chin. Another buzz. Wash one cheek. Next buzz. Other cheek!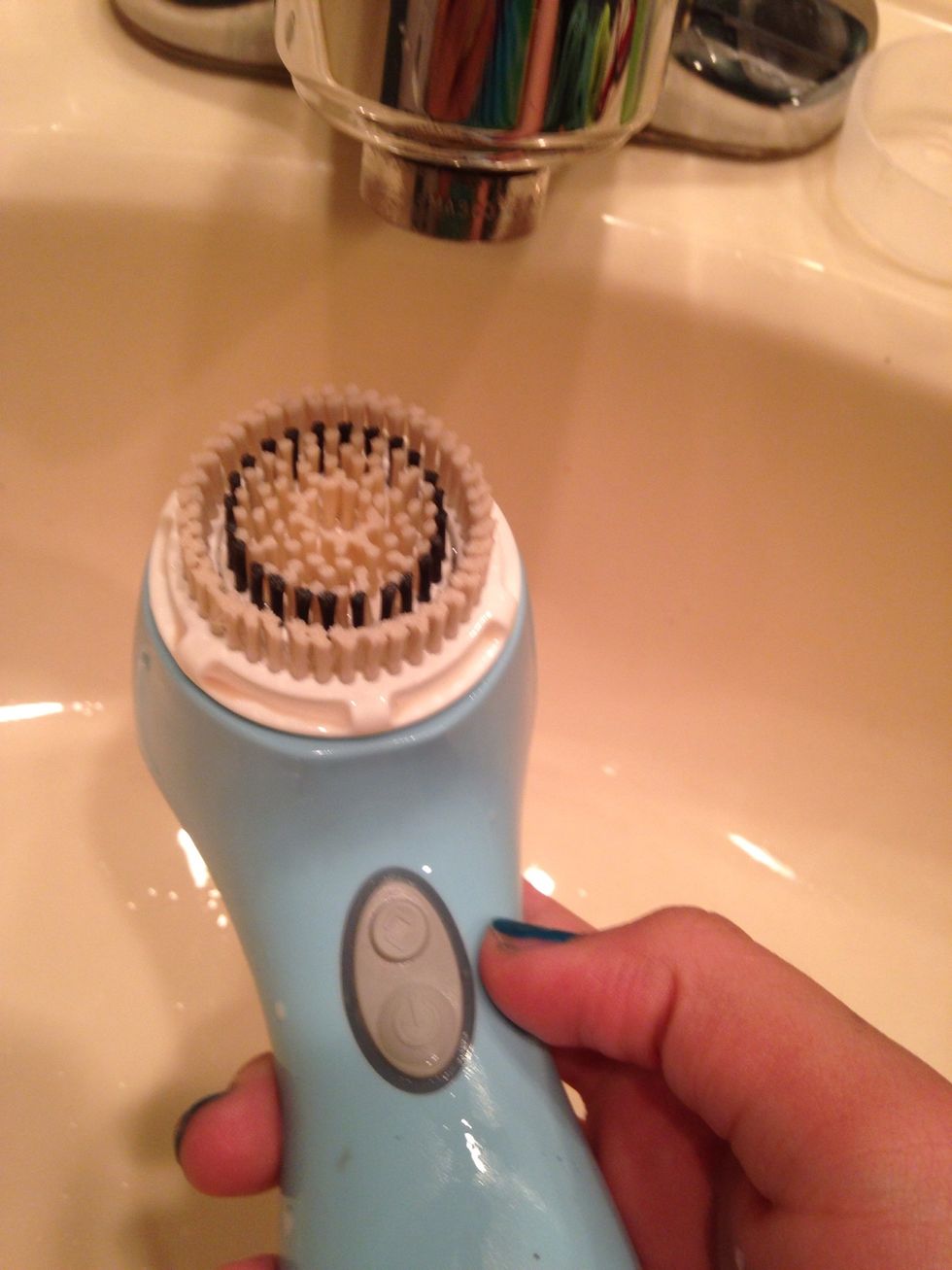 Eww! Icky!! All my makeup!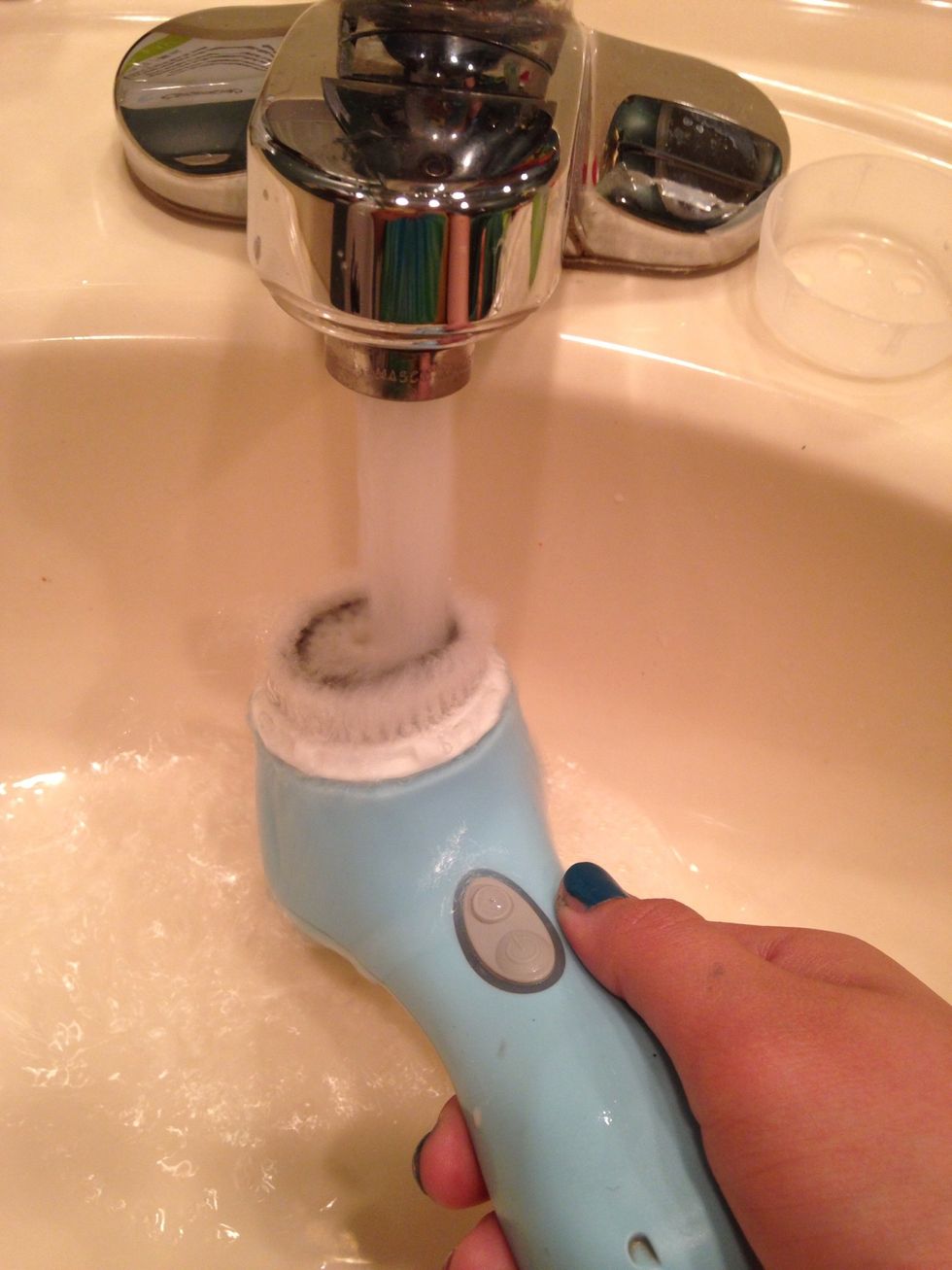 Rinse it really well!!!!!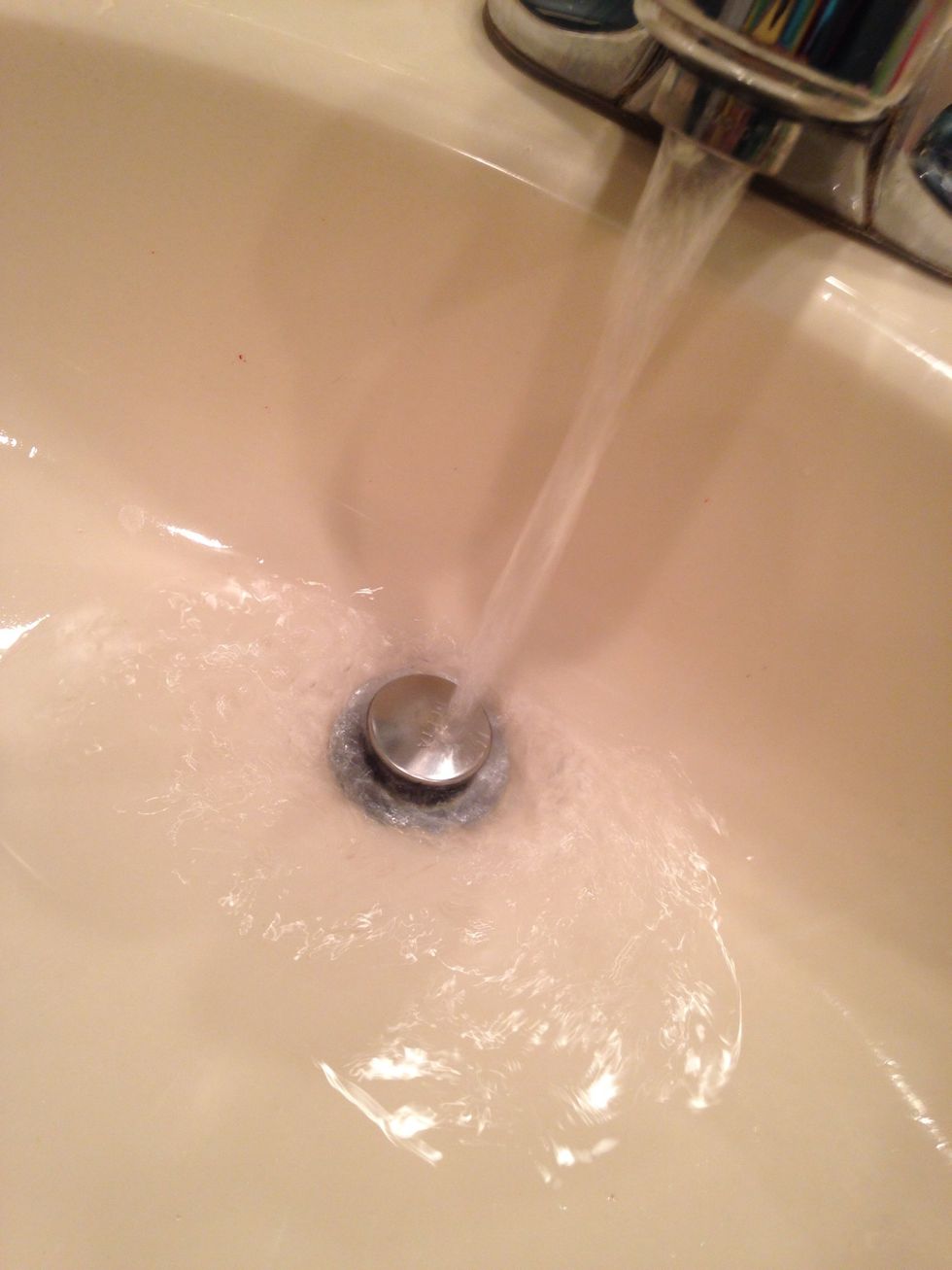 Rinse your face off !!!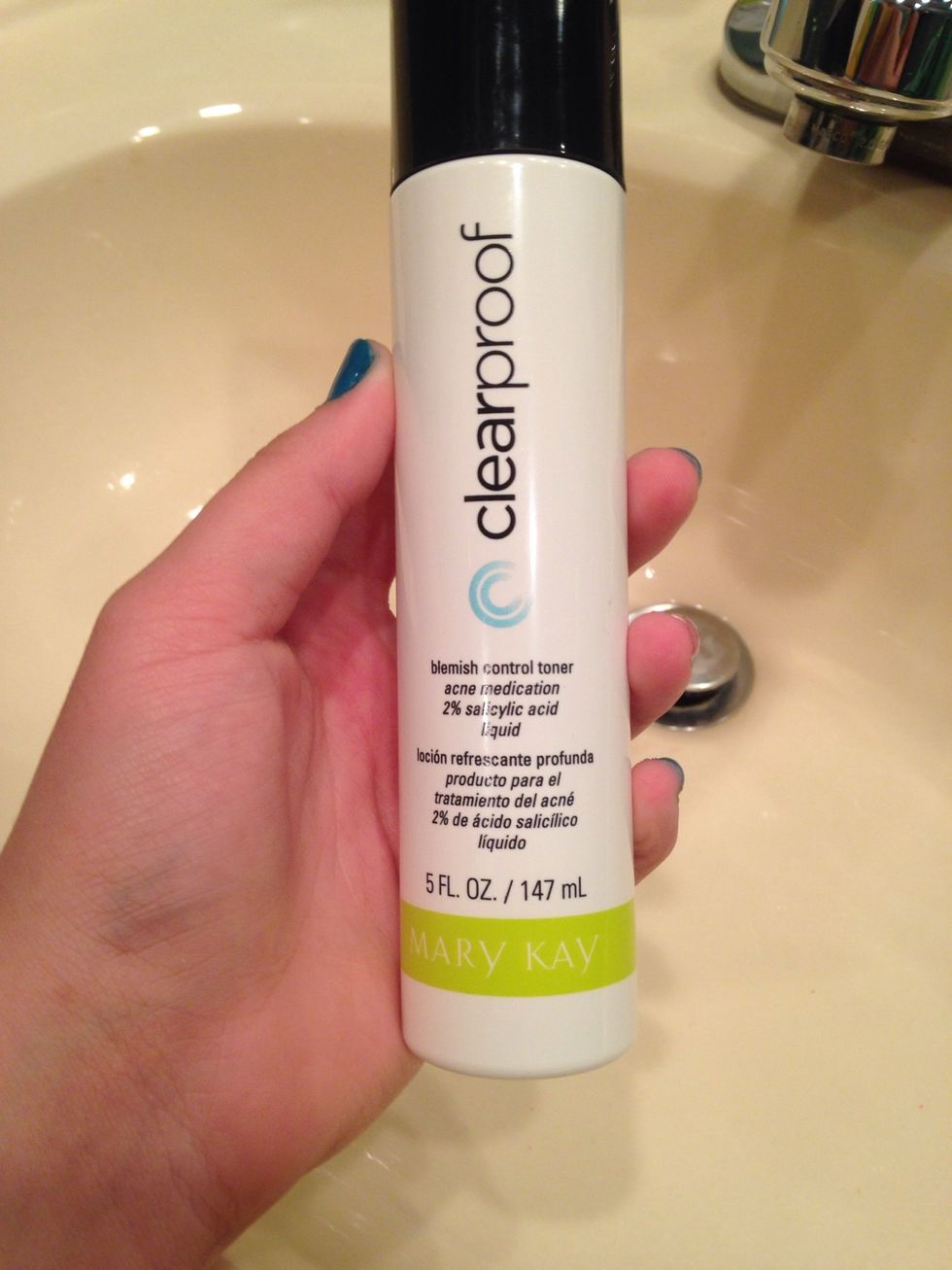 Next is your toner!! Mine is Mary Kay Clearproof Blemish Control Toner.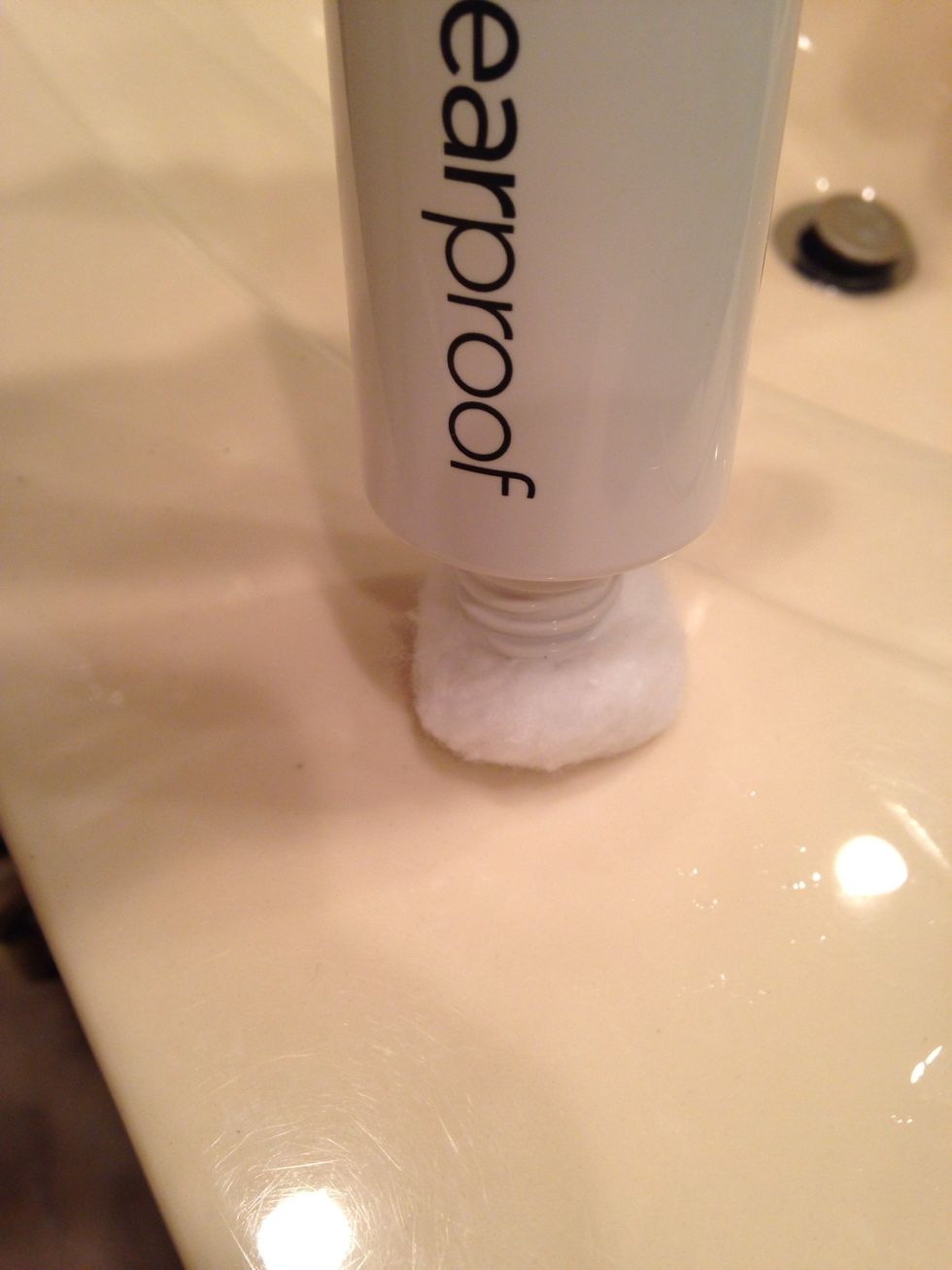 Put a bit on your cotton ball!! Don't wipe it directly under your eyes!!! 😬😬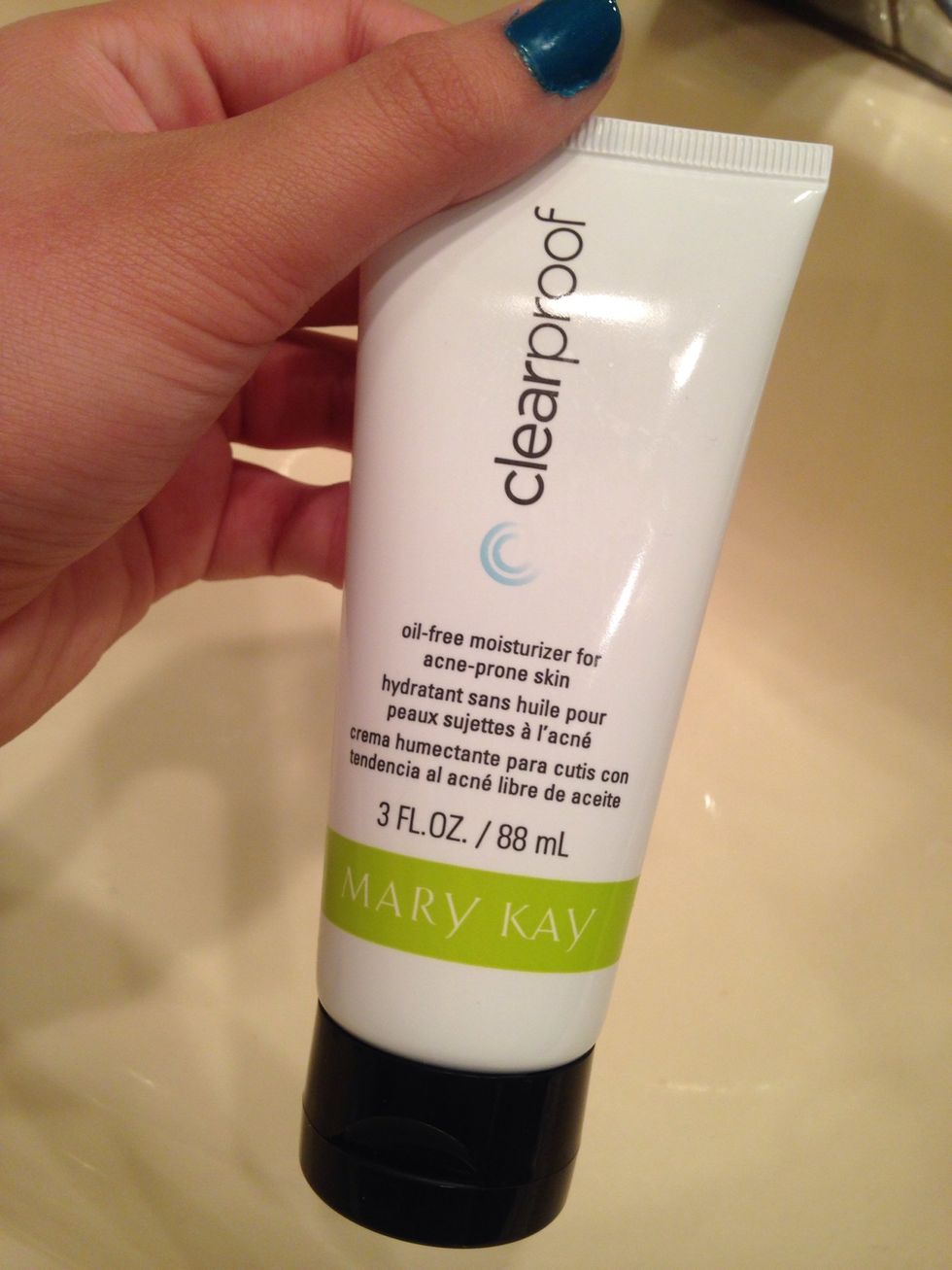 Now moisturizer!! I hate moisturizer, but it will help on the long run!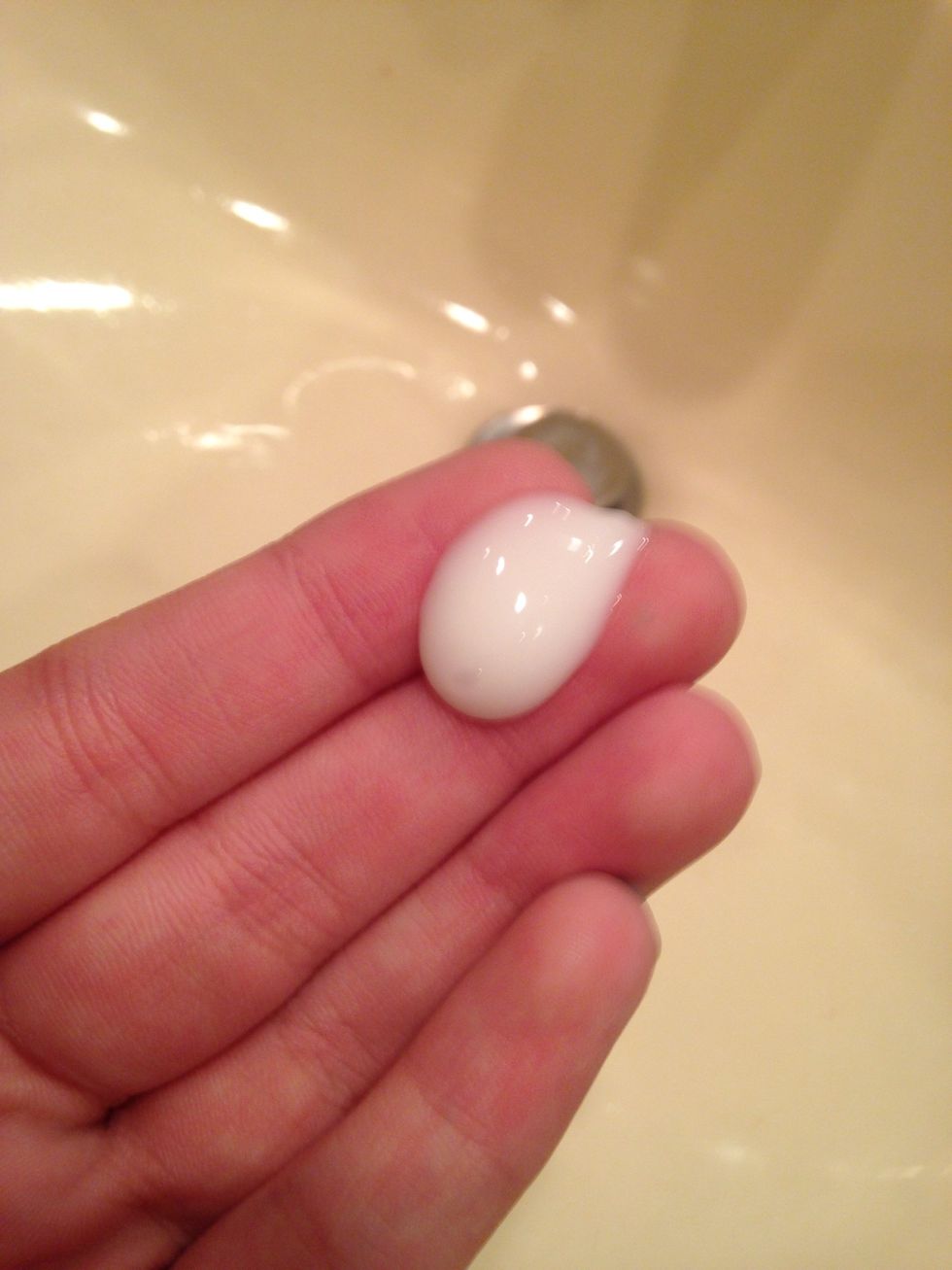 Need some tips on where to apply it?? See the next slide!!!
So I apply mine: Under my eyes My neck And... This is where to apply it in the last spot. Smile. You see the creases? From your nostrils to the corners of your smile! Put it right there!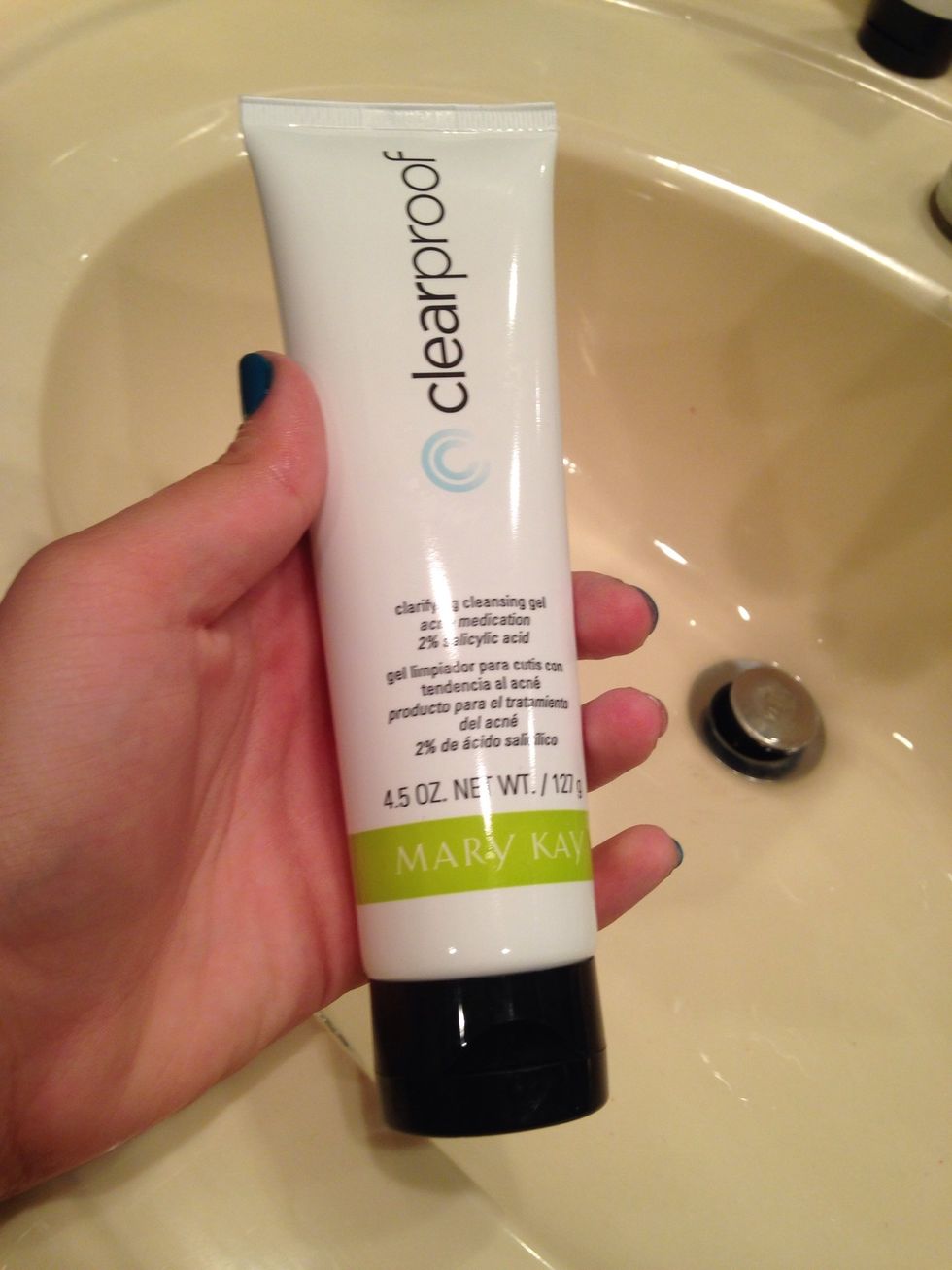 When you wake up, notice all the oil on your face?? That's not good, so wash it off!!!
I hope you guys liked my guide! This is what I do! If yall have any products yall use post it in the comments below!!👇👇👇
I hope you liked my guide!! This is just what I use! I hope yall try it!! Thanks! Be sure to like, comment, and follow! Thanks!! If you guys have any requests for future guides, post them in comments
Thanks so much! I appreciate it!💜💜
Mary Kay Clearproof Clarifying Clensong Gel
Mary Kay blemish comtrol toner
Mary Kay Moisturizer
Cotton ball
Clarisonoc (optional)
Artist At Heart
•the earth without art is just 'eh'• Life is art.. Paint your dreams! Psalm 103:1 I follow back!!✌️