Clear Out Your Emails in iOS 7. Mark All as Read
iOS7 has made it easy to clear your inbox by marking all as read.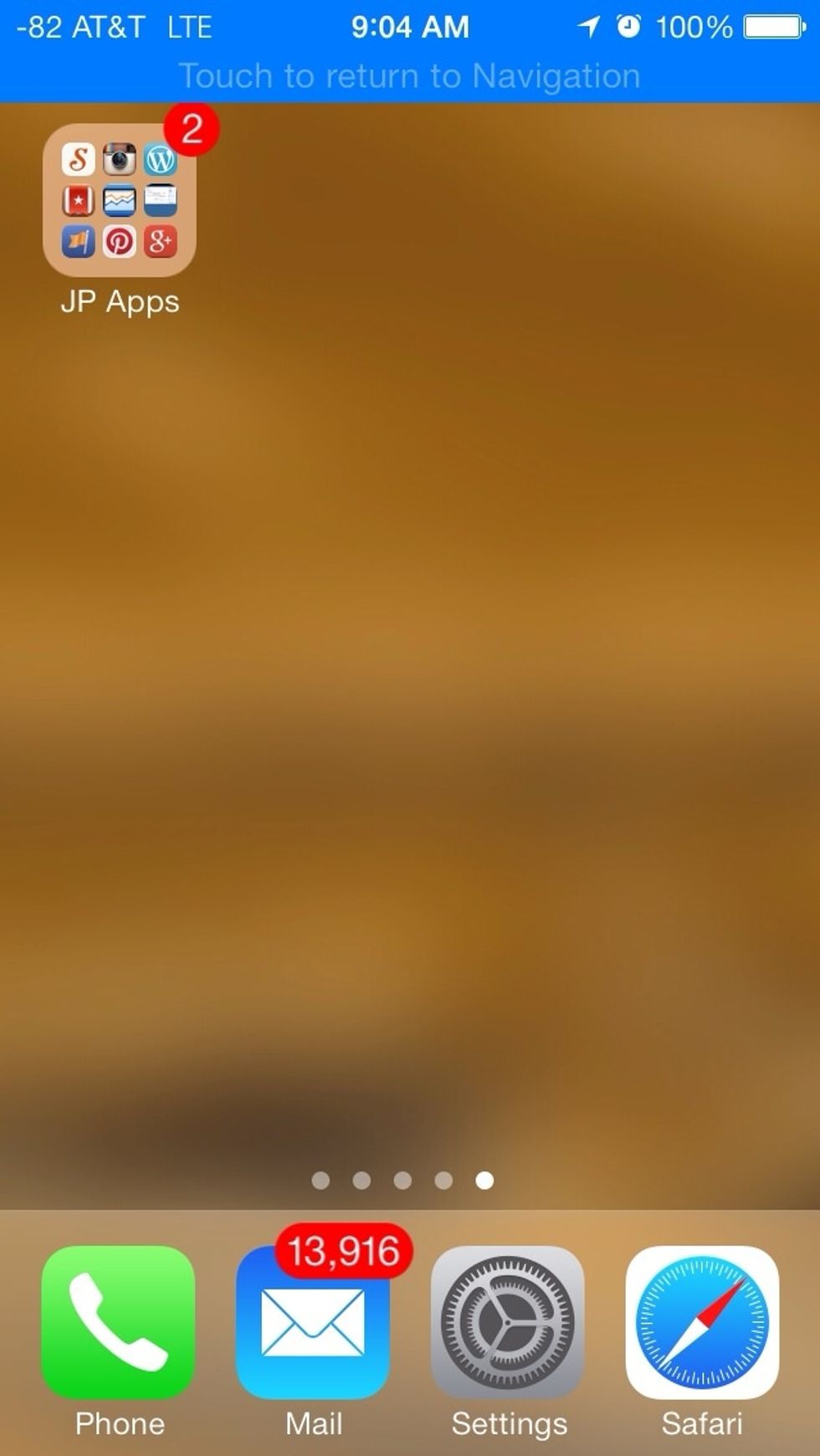 Open your email.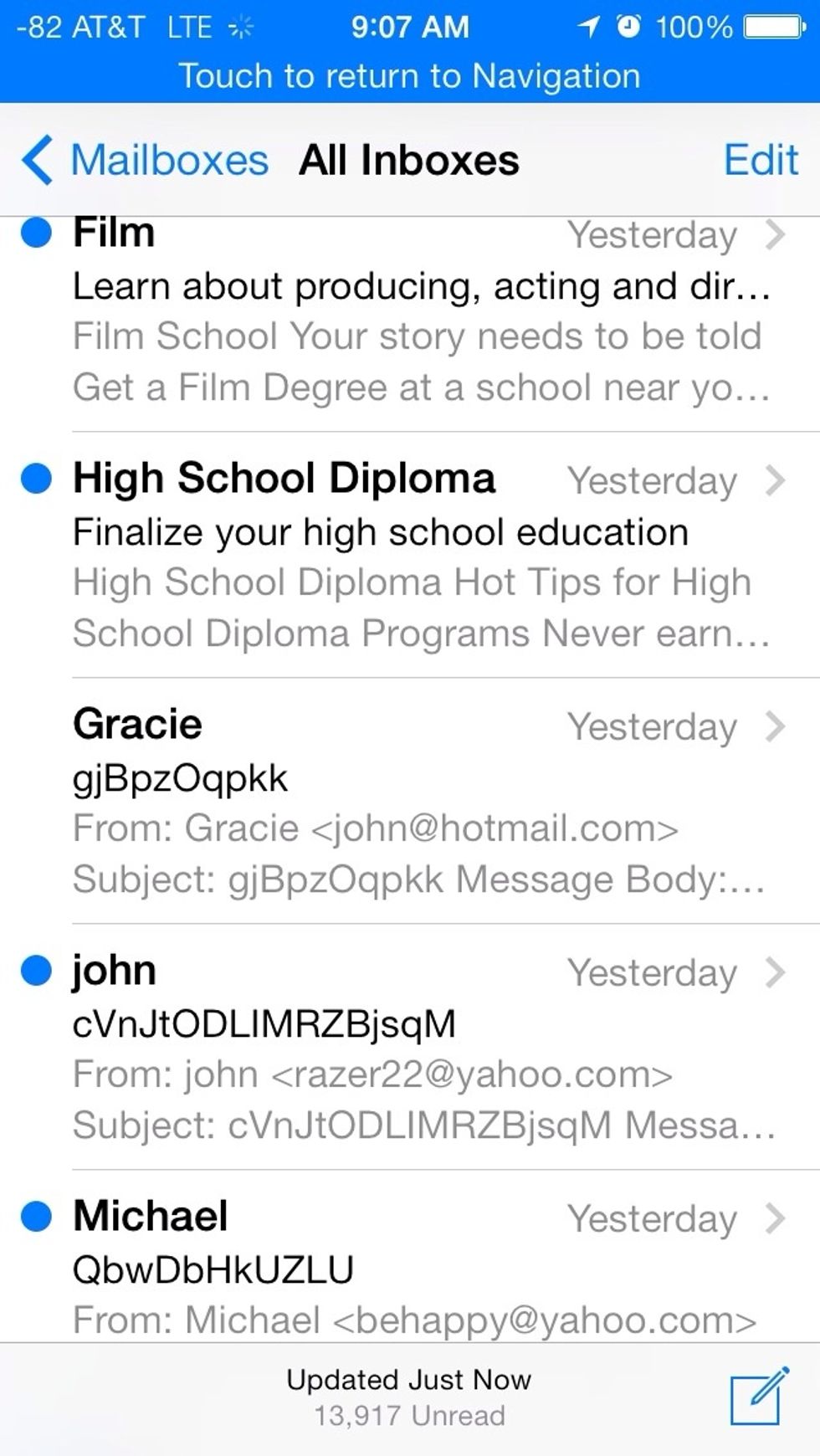 Select the email account you want to mark all as read and tap Edit at the top in the Menu Bar.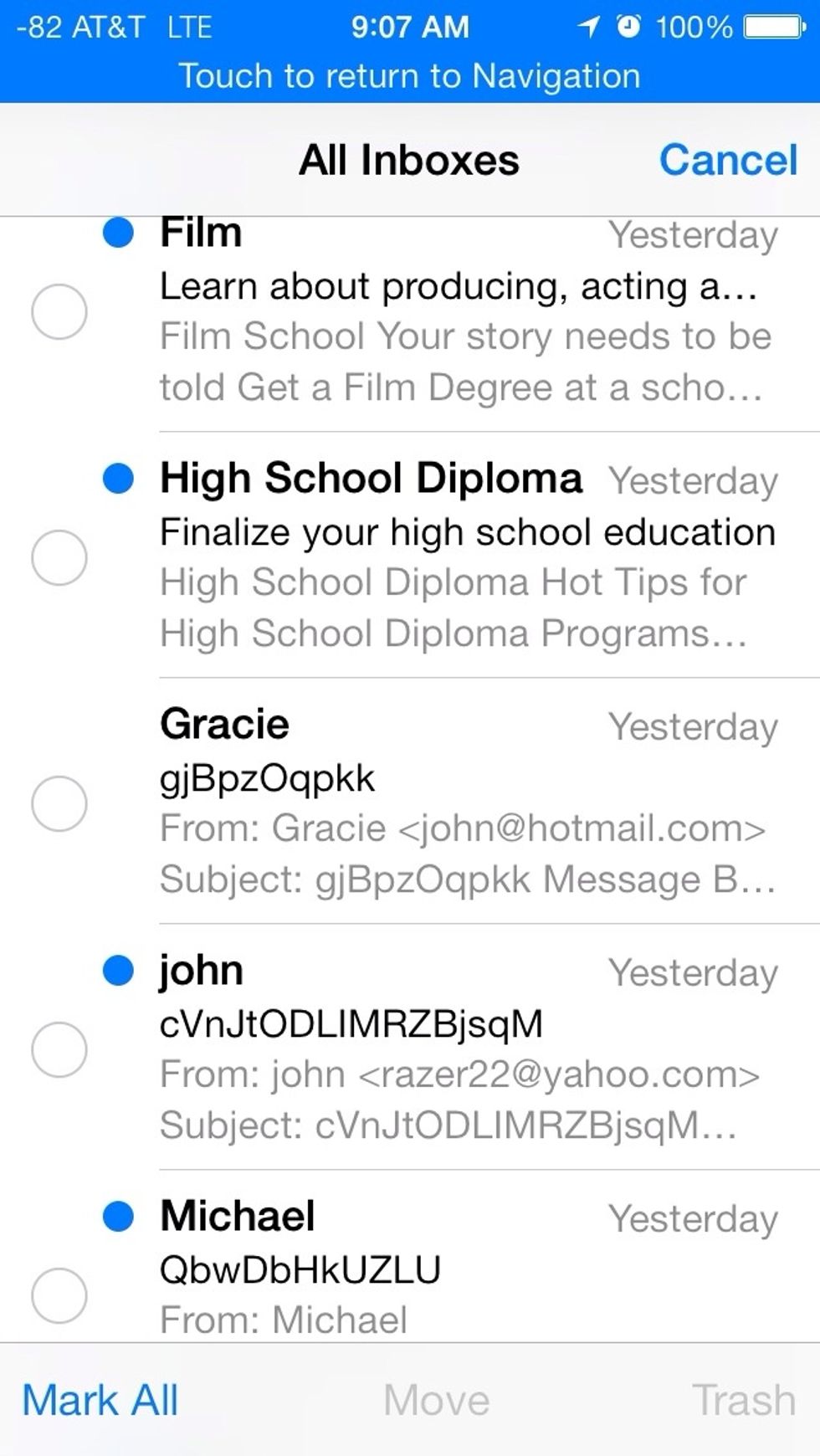 Tap Mark All at the bottom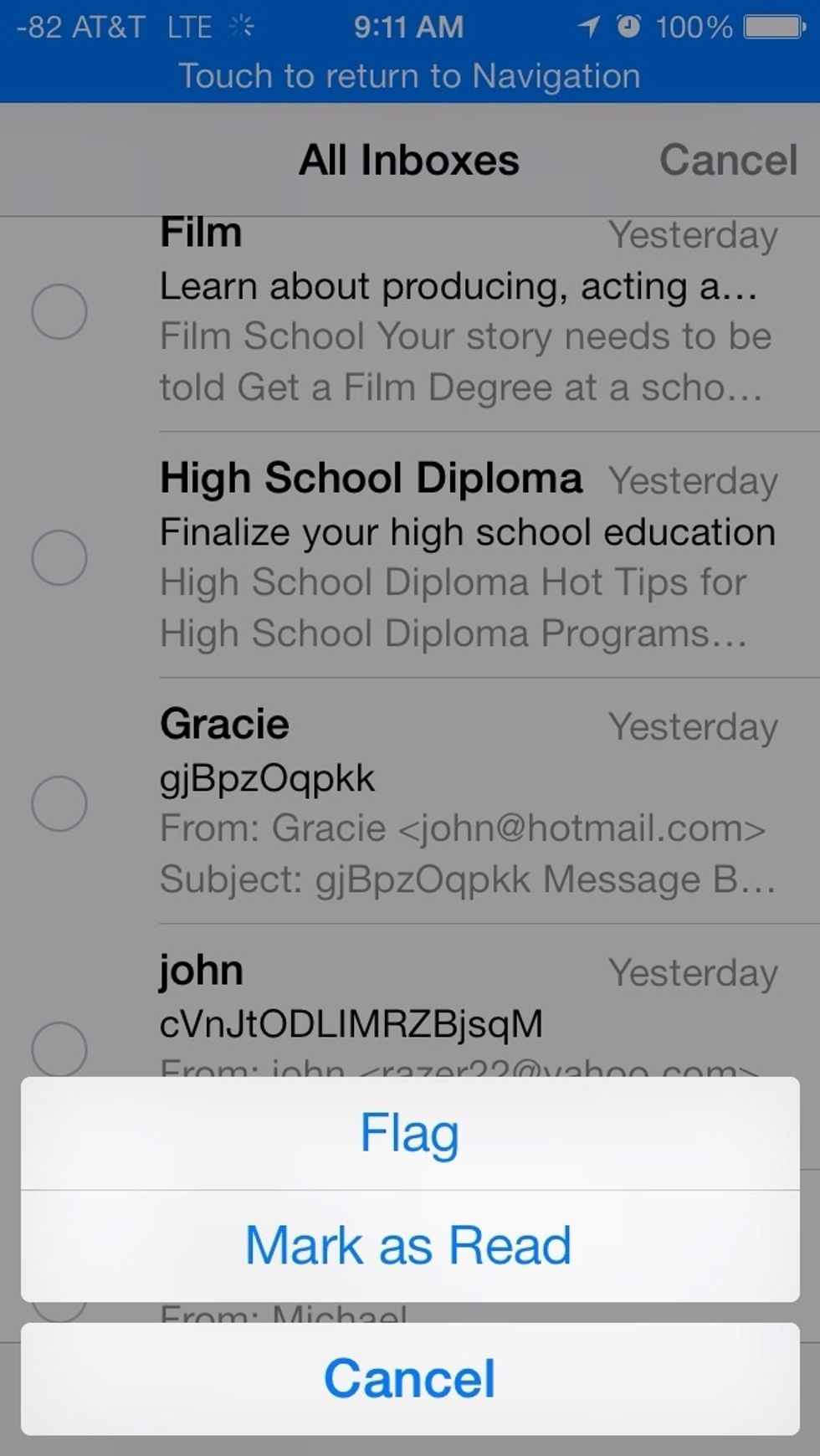 Then tap Mark As Read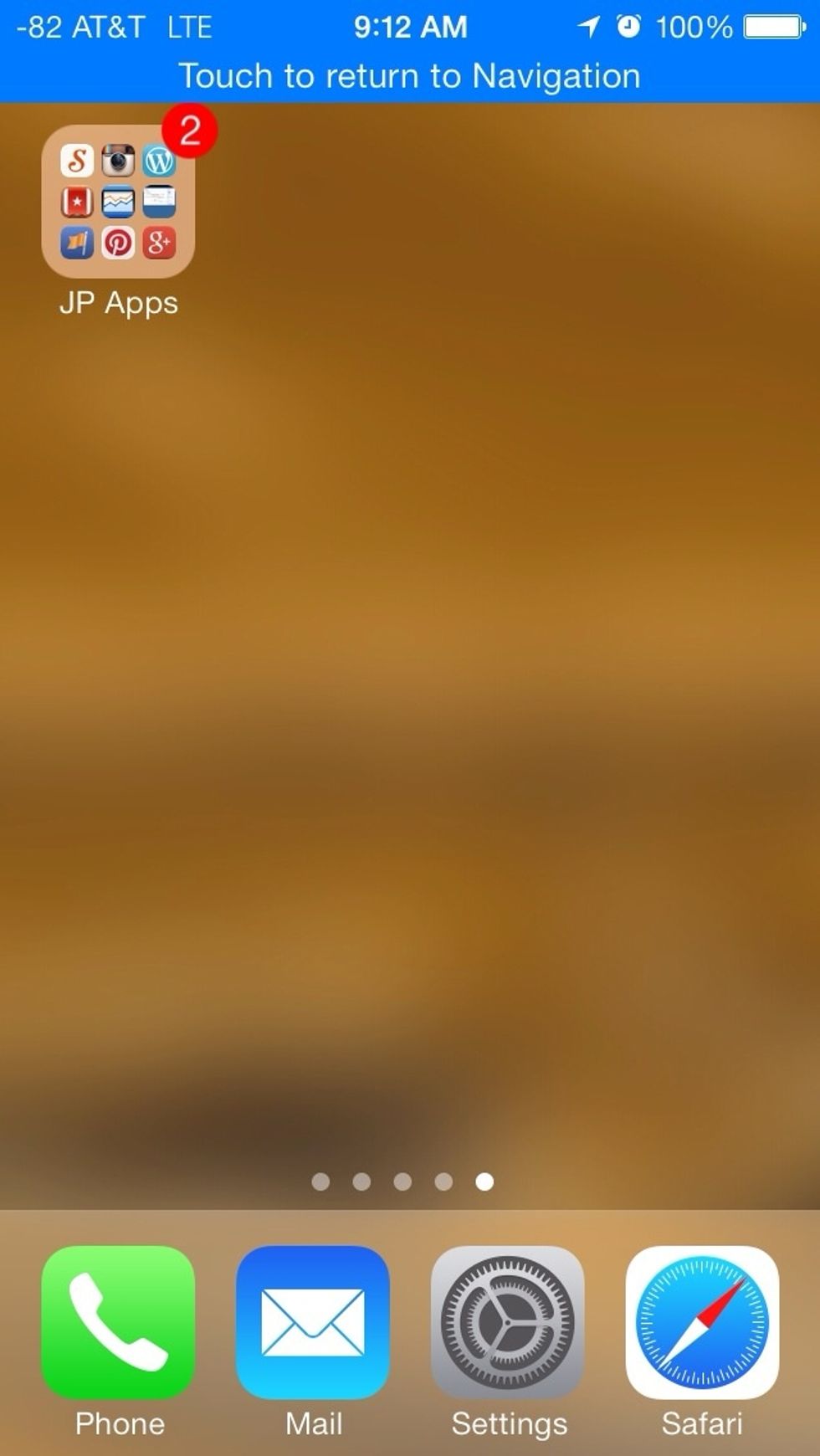 You should now see your inbox clear.
Check out my website for more great tips. www.greaterinfo.com
The creator of this guide has not included tools