How to cleanse your face using the japanese konjac sponge
Simple, affordable, and natural way to remove blackheads, dirt & oil.
147
Hi there! Did you know that you can remove dirt, oil & blackheads by exfoliating with Japanese Konjac Sponge. What is Konjac Sponge?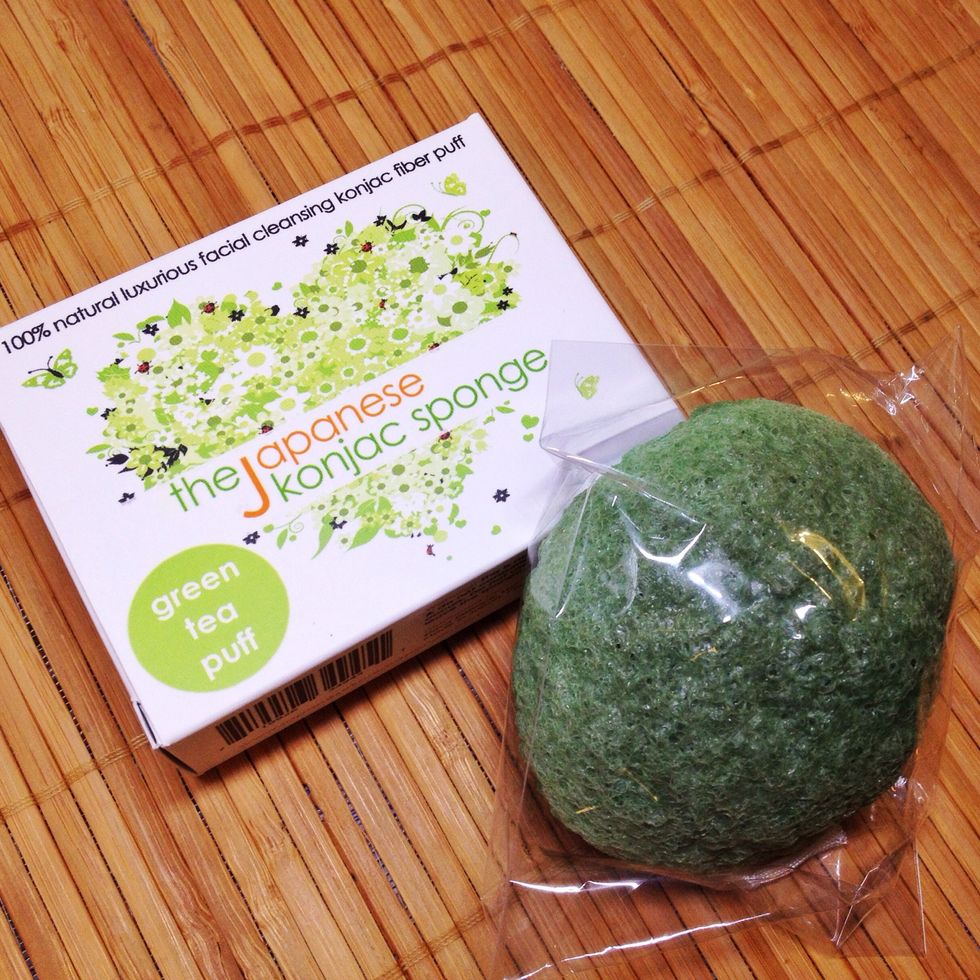 It's a sponge made from 100% vegetable fiber of Konjac ("Konnyaku") grown in Japan. Here's a Green Tea Konjac Puff from: www.japanesekonjacsponge.com (Free Shipping in USA!)
Konjac is rich in vitamins (A, B1, B2, B6, B12, C, D, & E), proteins, lipids, fatty acids and natural minerals such as copper, zinc, iron and magnesium. These ingredients help nourish and smooth skin.
First, unwrap the dry Konjac Sponge out of its package.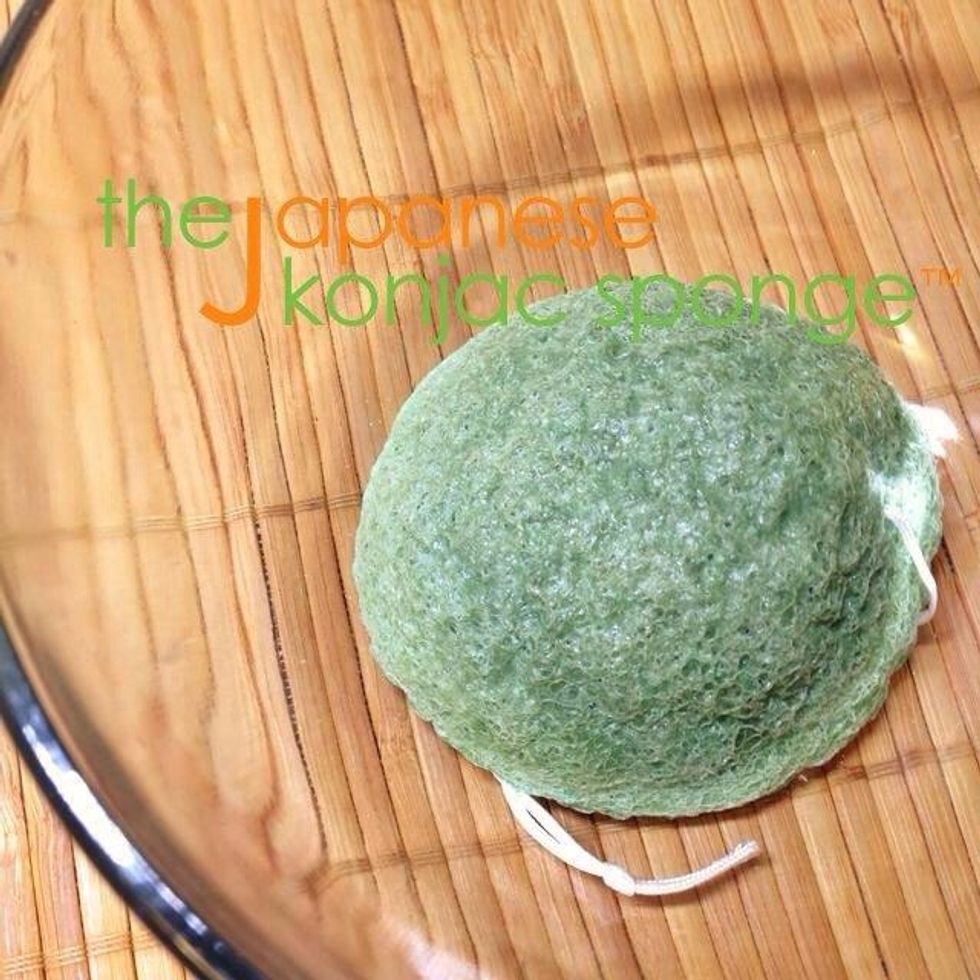 Place it in a bowl
Rinse & soak the dry Konjac Sponge with warm/hot water for 15 minutes until it fully softened & expanded. Be careful with hot water!
While waiting for sponge to expand, take a warm/hot shower, so that your skin pores open up! Go shower now! :D (just kidding)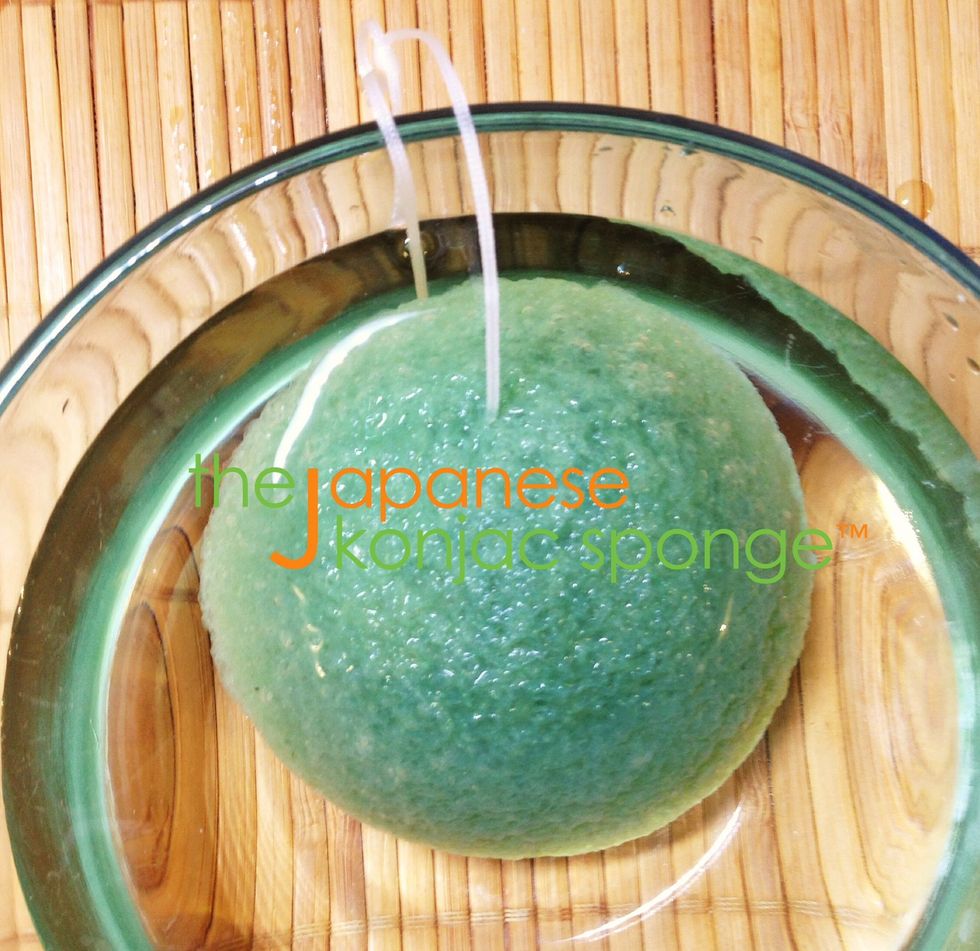 After 15 minutes ...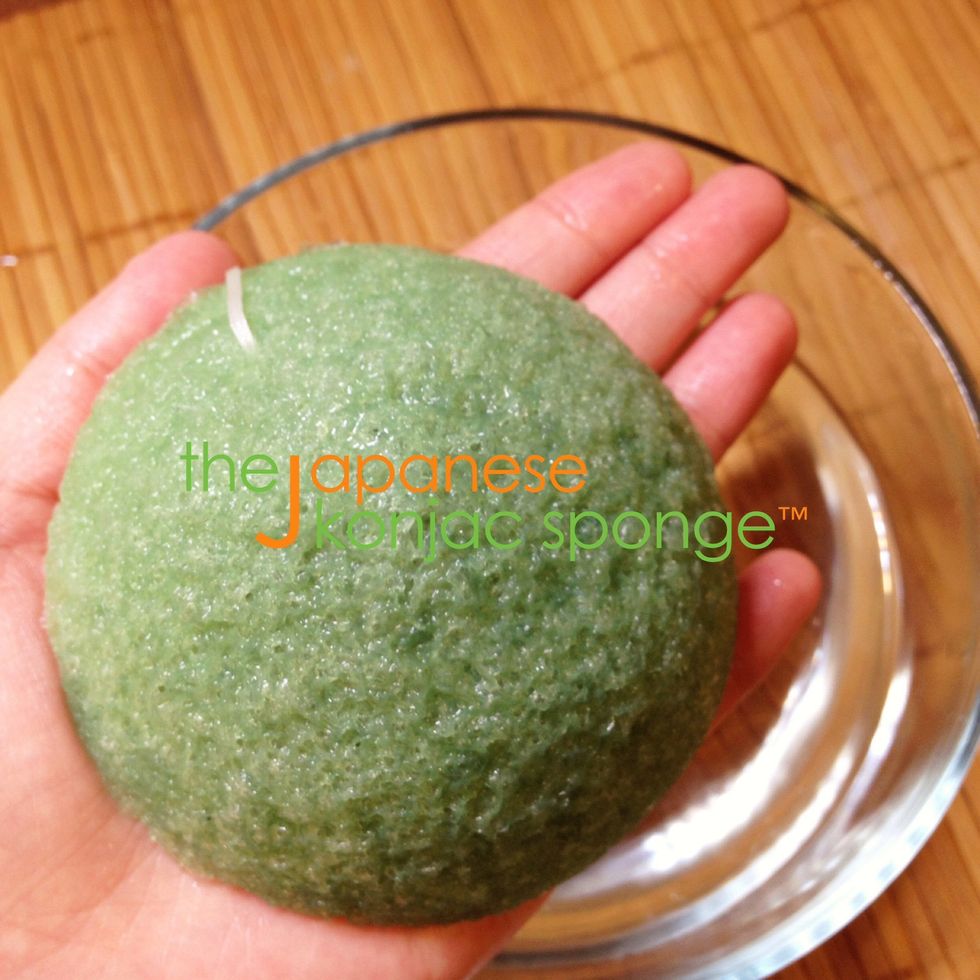 See how big it has expanded!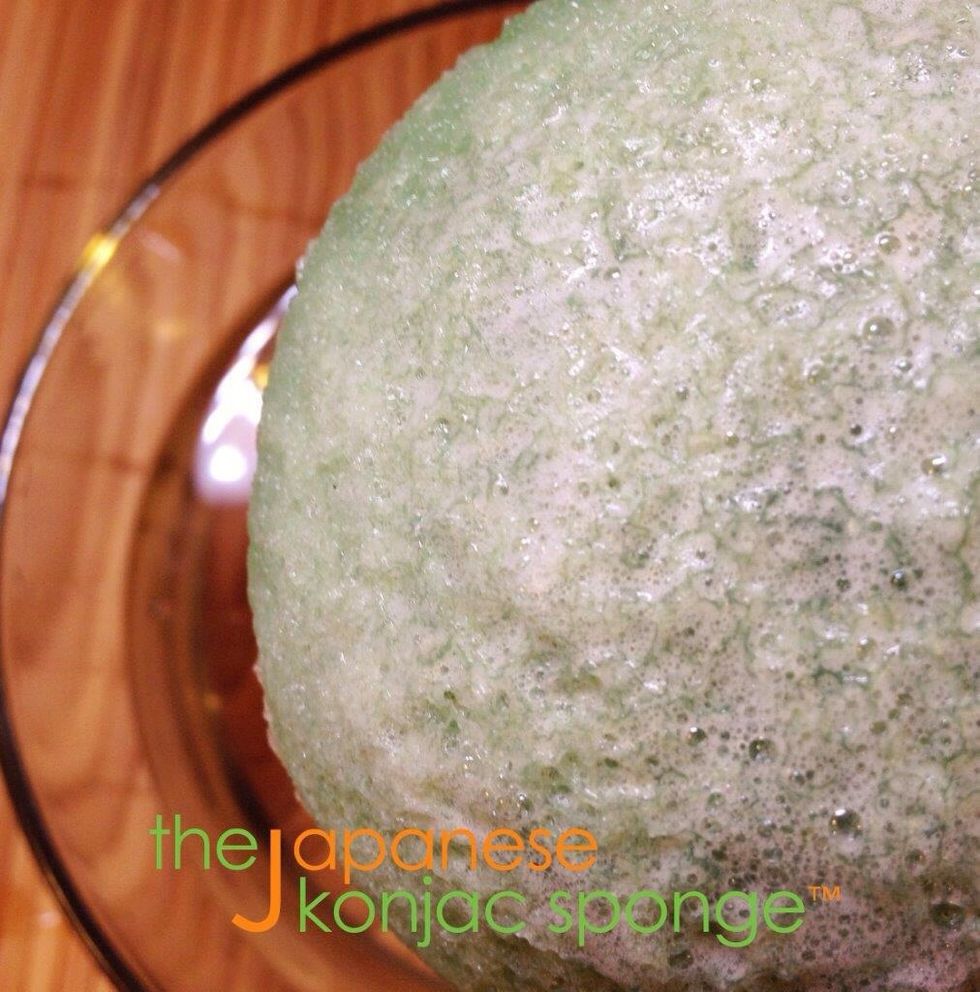 Cleanse your face with water-soaked sponge, or use daily (or every other day) with your favorite cleanser to create rich lather for an incredibly therapeutic experience!
Tips: If you prefer a softer texture sponge, add facial cleanser / soap to the sponge, or you can also soak it with hot/warm water before use. Cold water will make the sponge's texture firmer.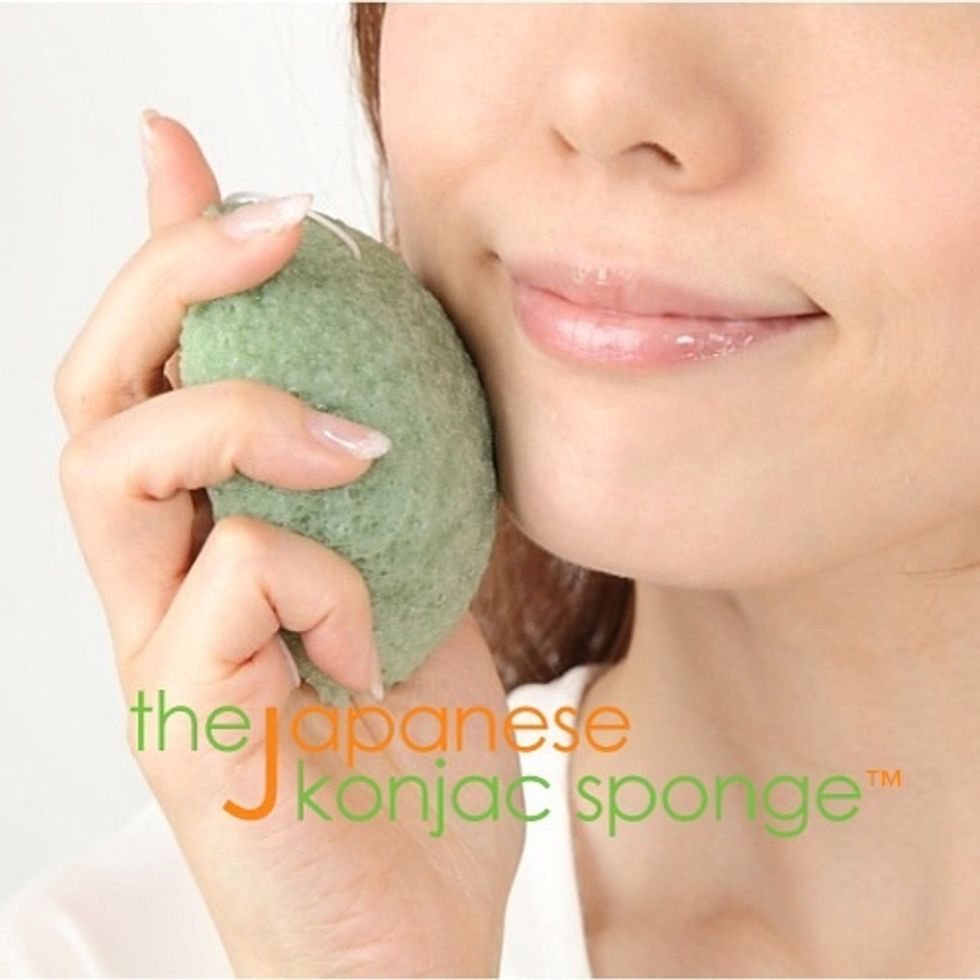 Gently massage your face with the sponge in circular motion & upward direction. Avoid harsh rubbing on skin, acne or around eyes area.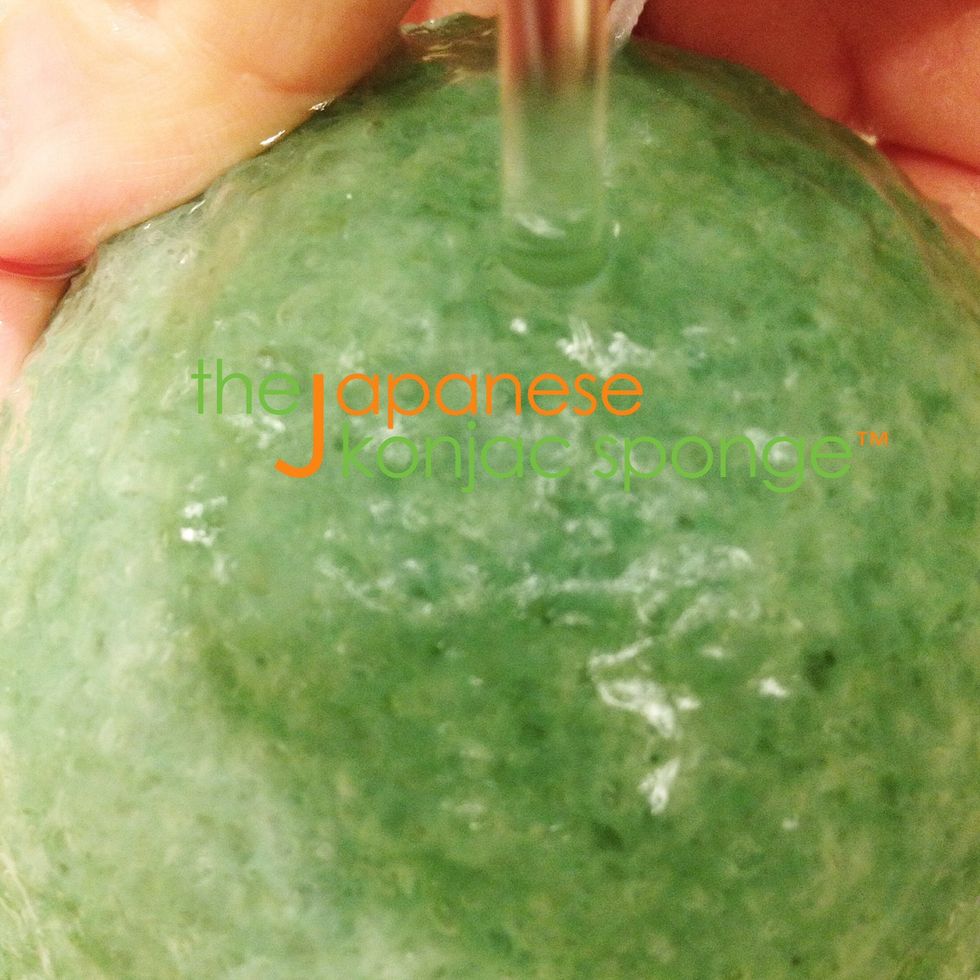 Rinse the sponge with clean running water to remove soaps or dead skin cells residue.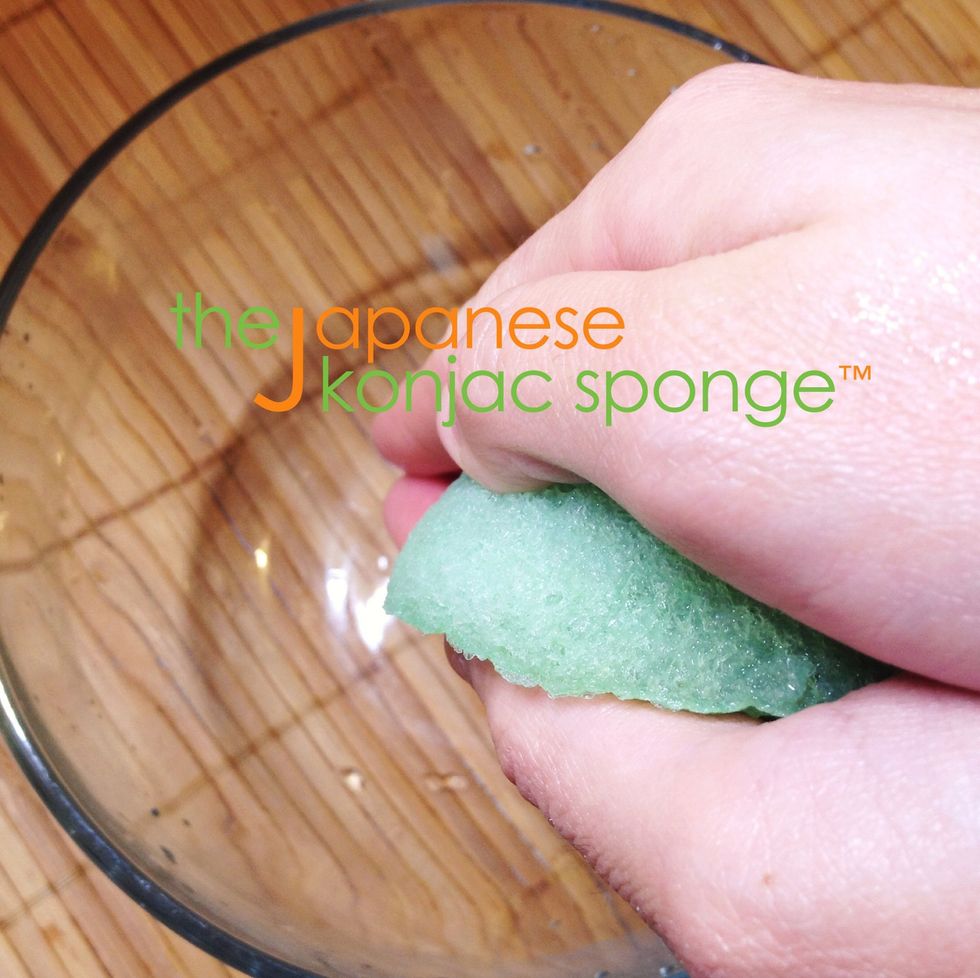 Using clean hands, press the sponge gently between palms to drain the water out. Do not twist, squeeze, stretch or press the sponge too hard as it may damage the sponge.
Tips: If you have long nails, please do not squeeze or poke the sponge with nails or sharp object as it may tear the sponge and cause it to fall apart.
Hang the sponge in well-ventilated area to dry it. Do not expose to direct sunlight or leave the sponge in humid place. Or, you can store it in a container in a refrigerator.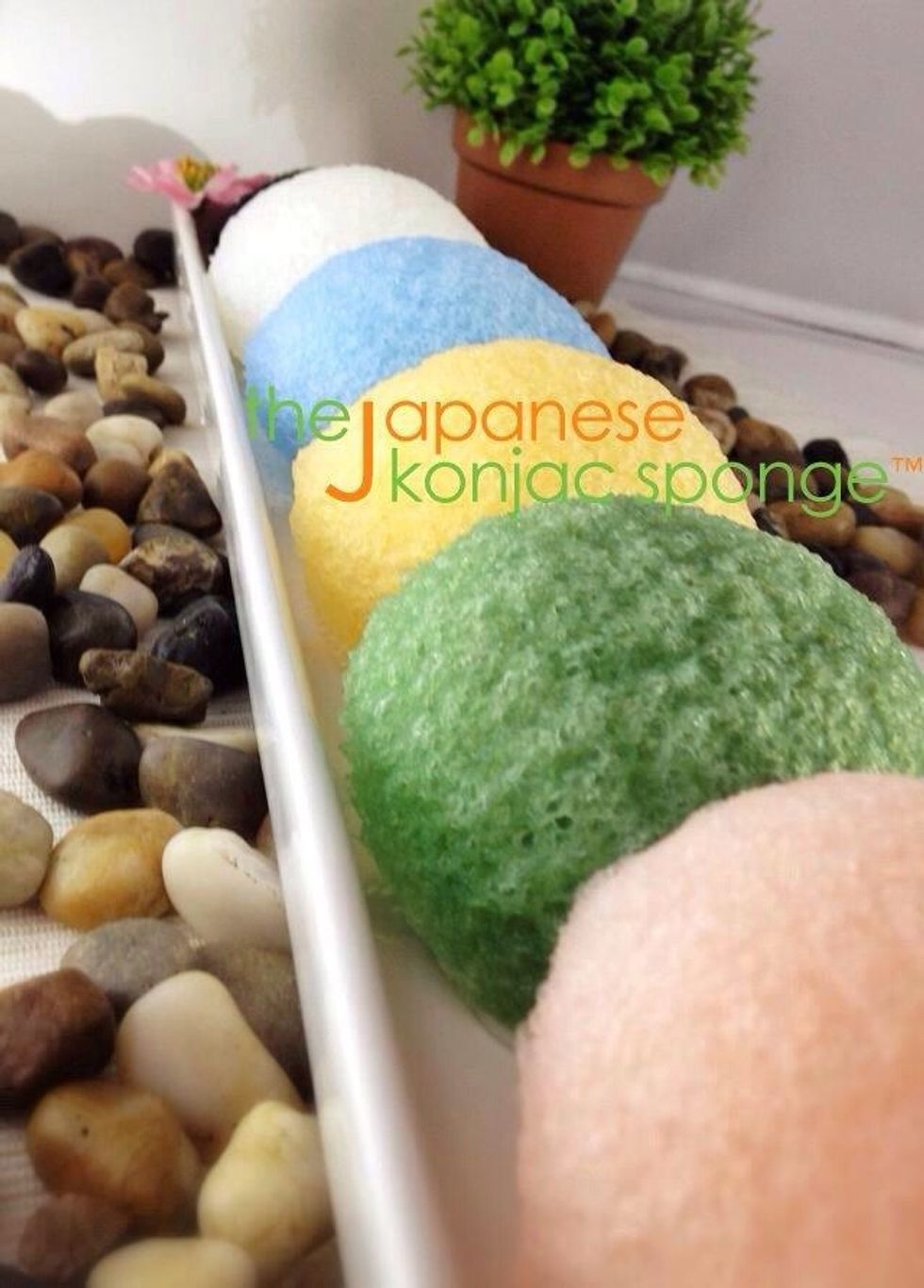 Replace sponge every 4-6 weeks for best cleansing experience.
Click on the picture to see which Konjac Sponge suitable for your skin's type!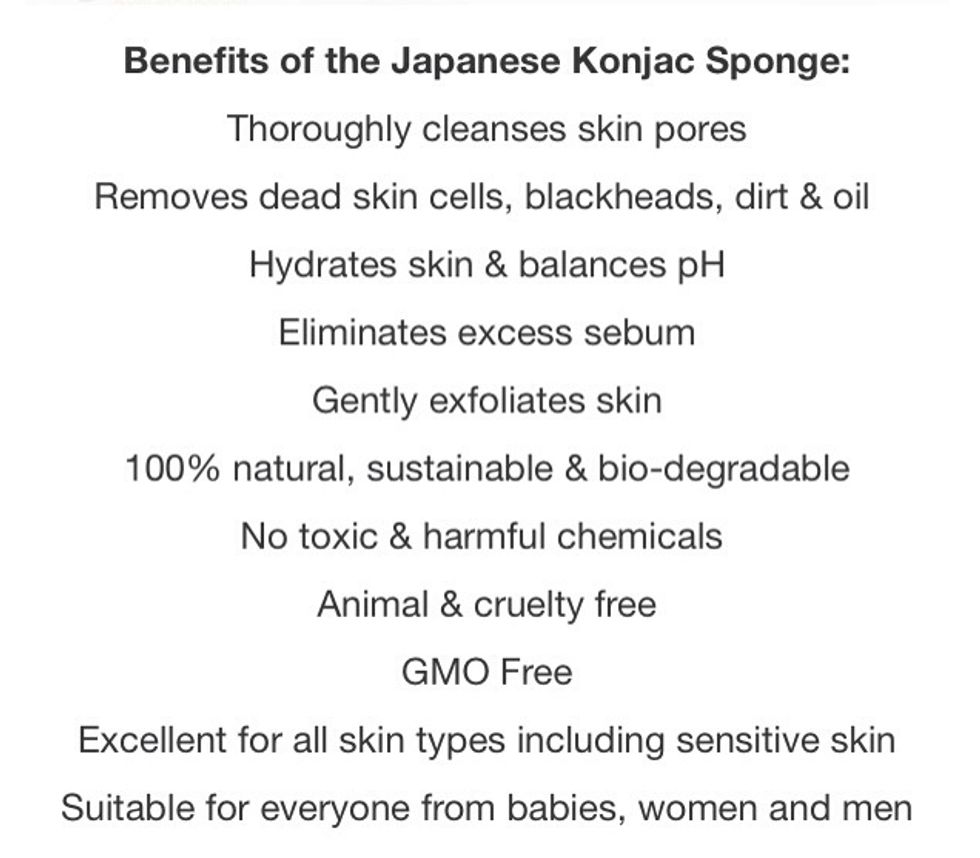 Why you would want The Japanese Konjac Sponge :)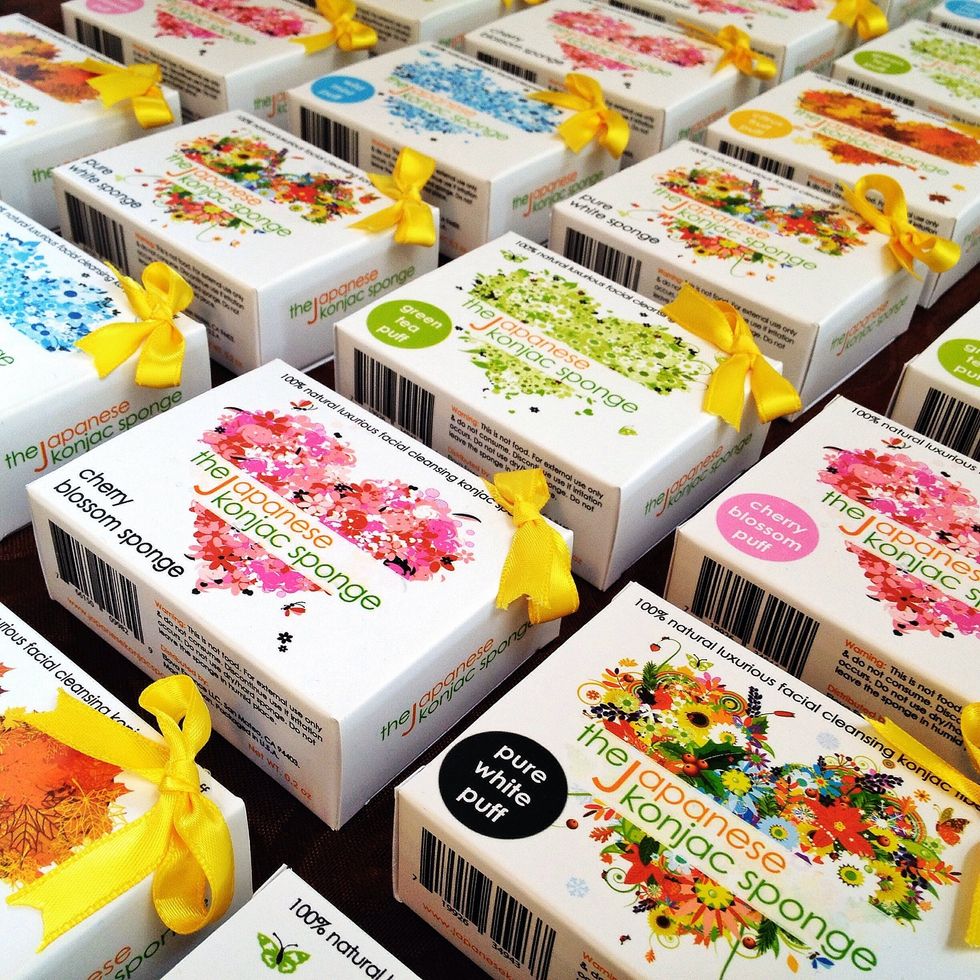 Our sponges are great for party, bridal or baby favors too! We offer great wholesale prices with no minimum quantity order. Contact us for more information. Thanks for your interest!
Not all Konjac Sponges are the same. The Japanese Konjac Sponge is handmade in Japan & give the BEST exfoliation. Shop www.japanesekonjacsponge.com (Free Shipping in USA). Shipped from California.
Japanese Konjac Sponge
Warm/Hot Water
Bowl
Favorite Cleanser / Soap
The Japanese Konjac Sponge
The original 100% natural facial Konjac Sponge made out of vegetable fibers of Konjac plant. Made in Japan.