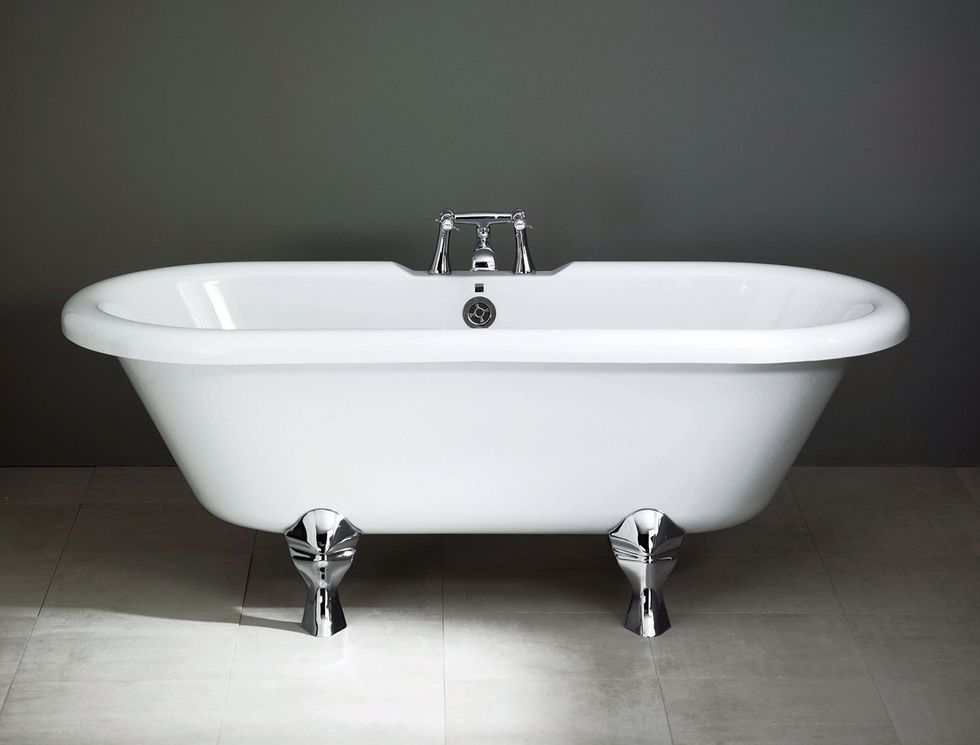 Water.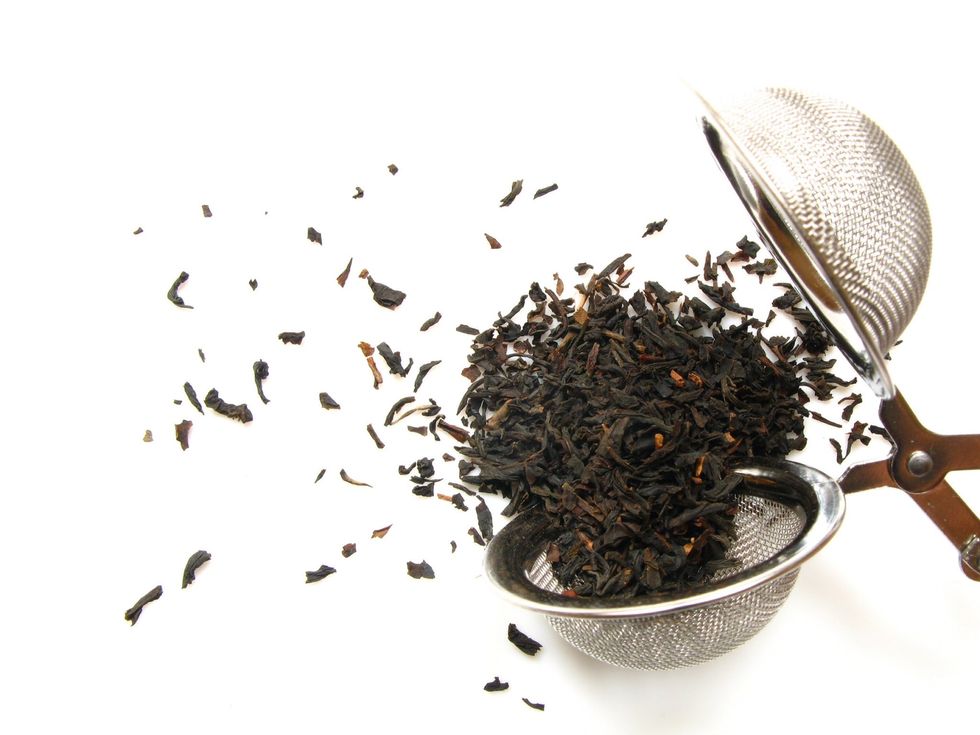 Tea.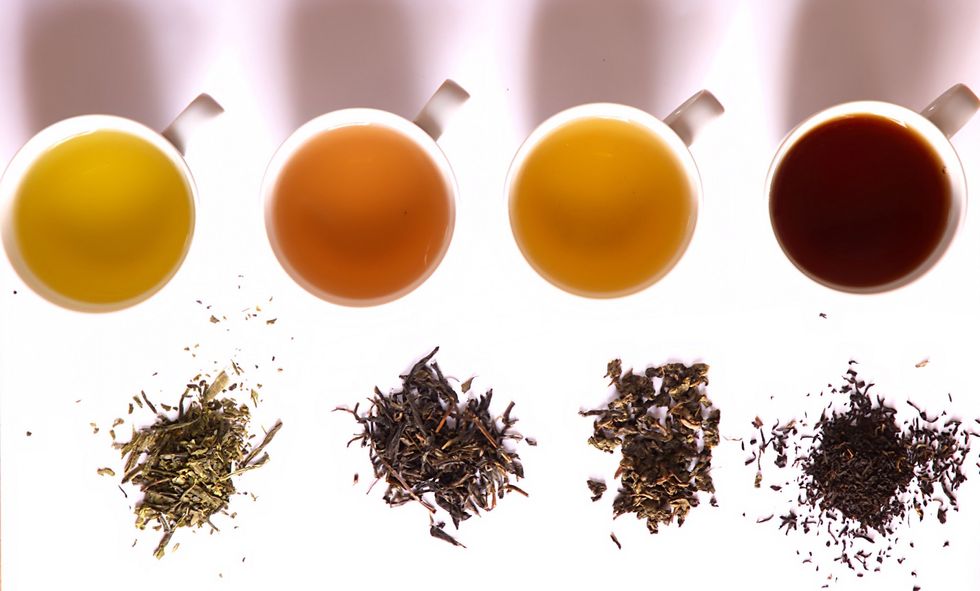 Choose your tea. Drink your tea while you take your bath of tea.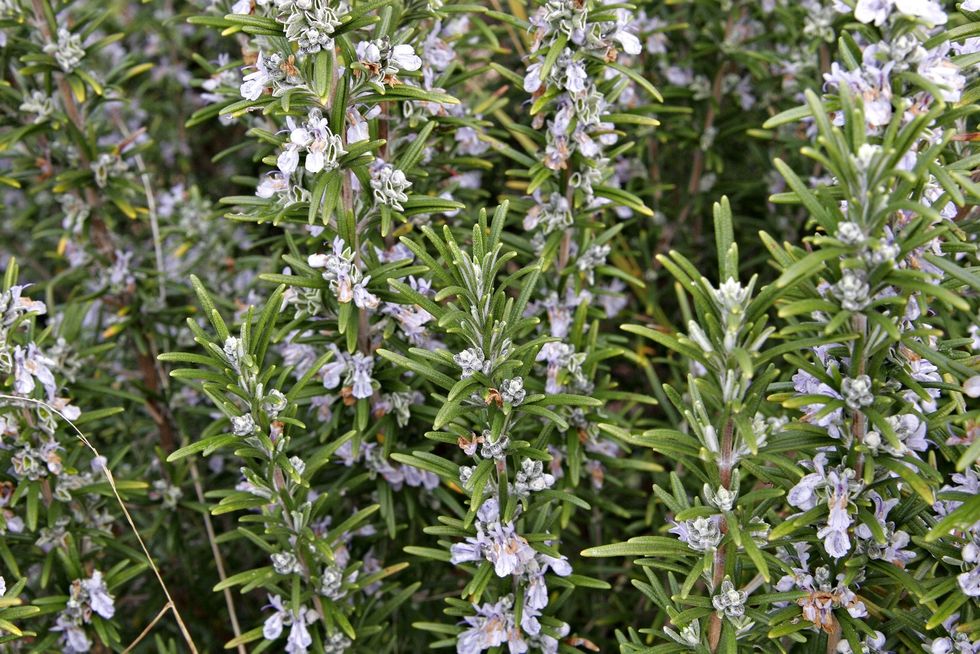 Plants. Azahar to sleep. Lavanda to relax. Romero to clean.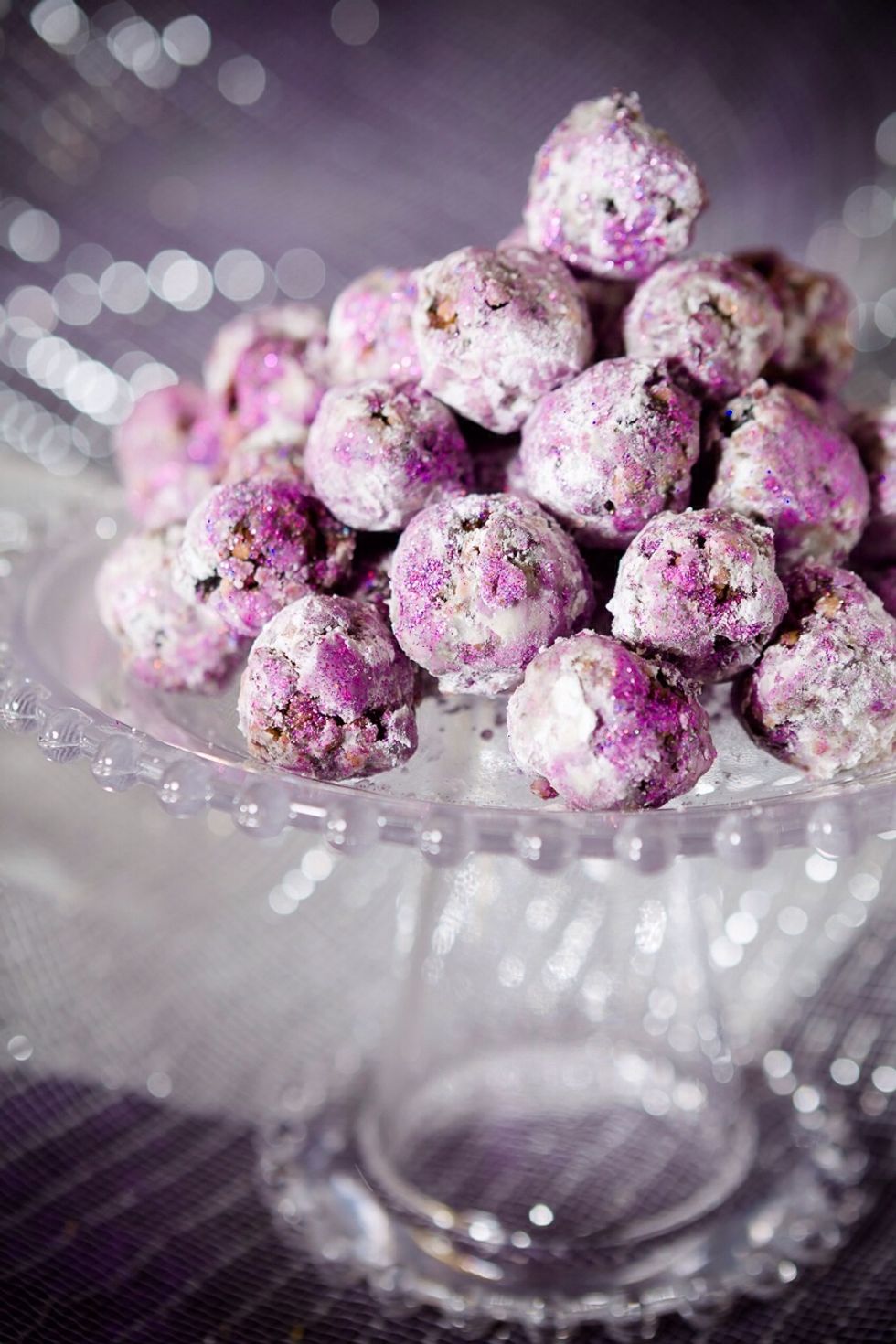 Eat something healthy and delicious with your tea.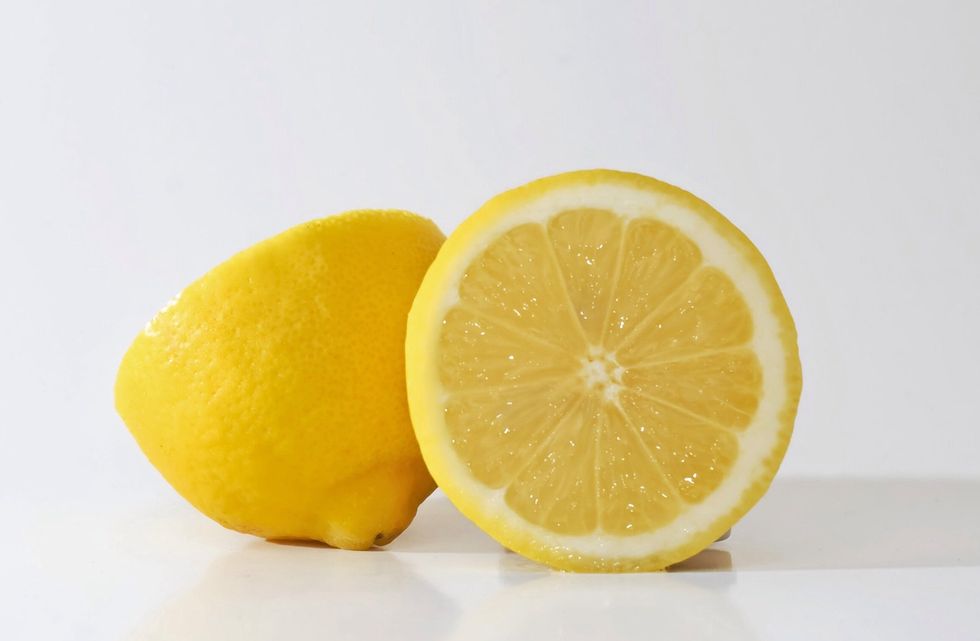 Lemon.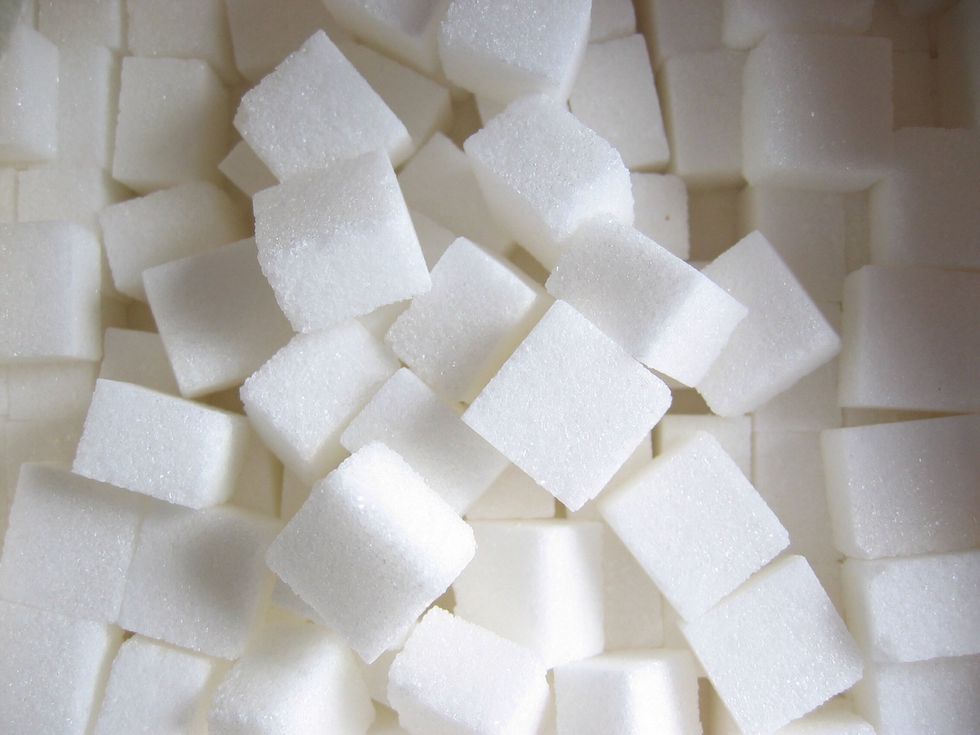 Sugar.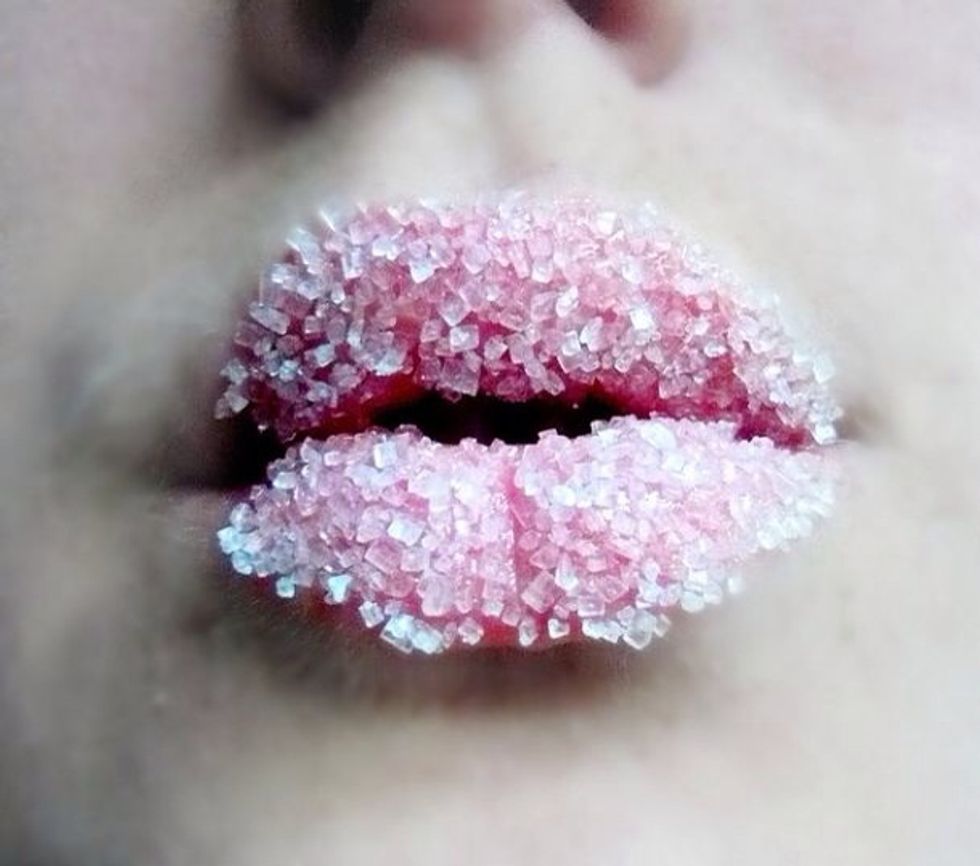 Enjoy it. Lemon and sugar for perfect lips.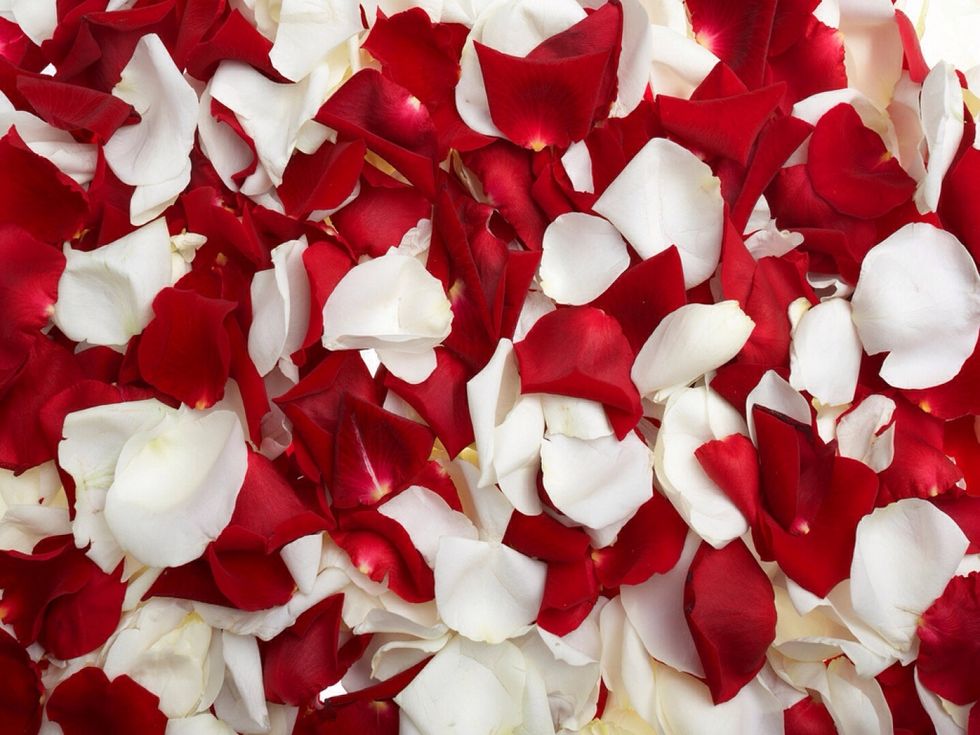 Roses.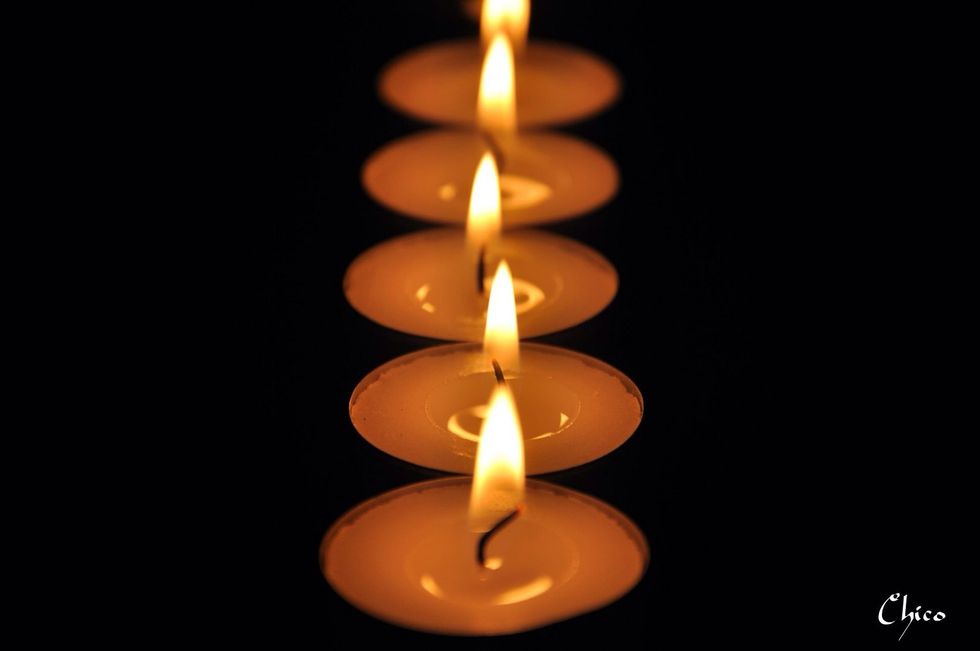 Candles.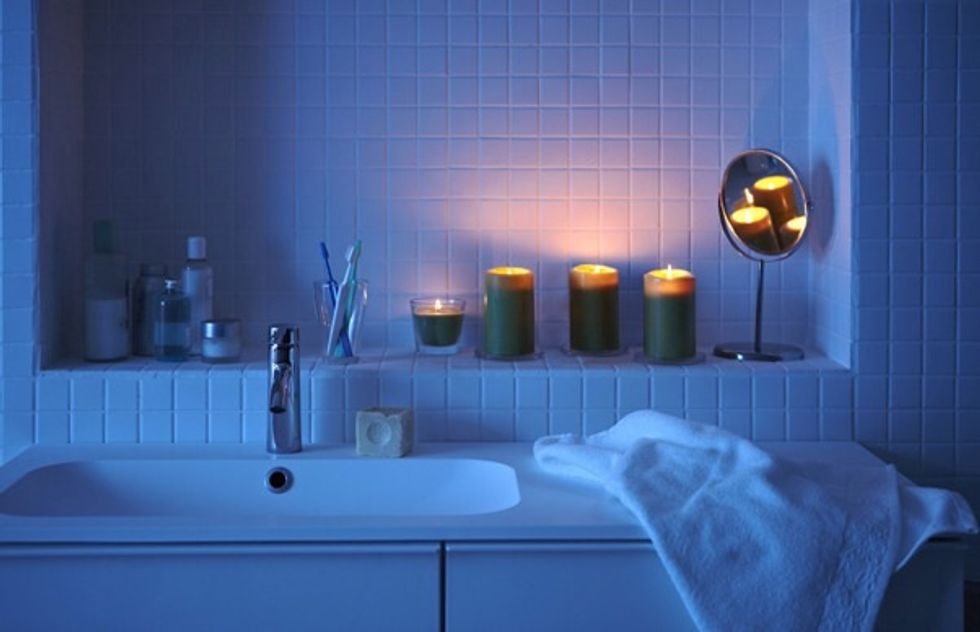 Enjoy it.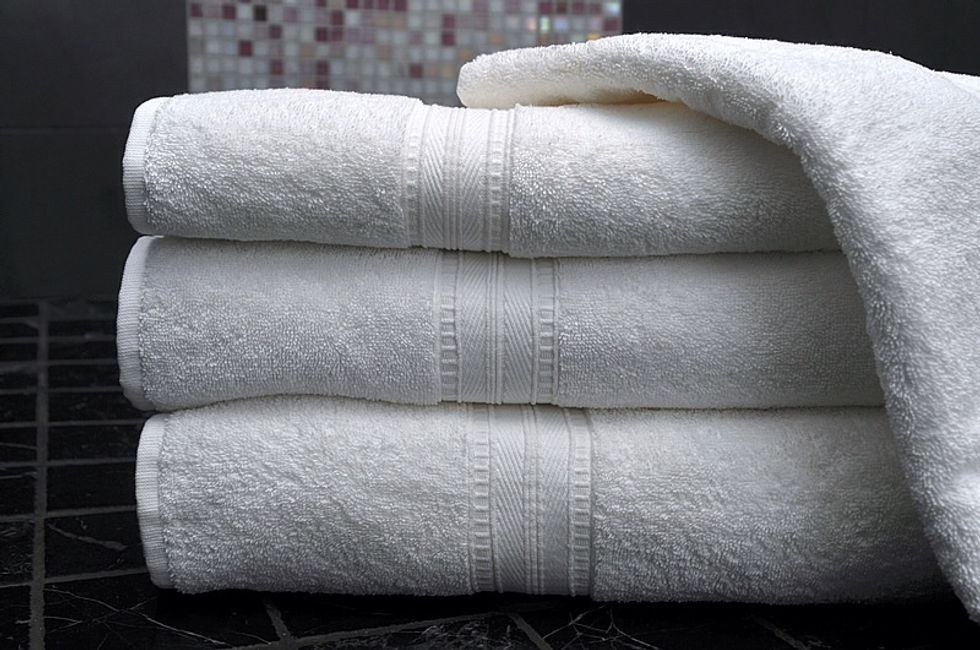 Towels.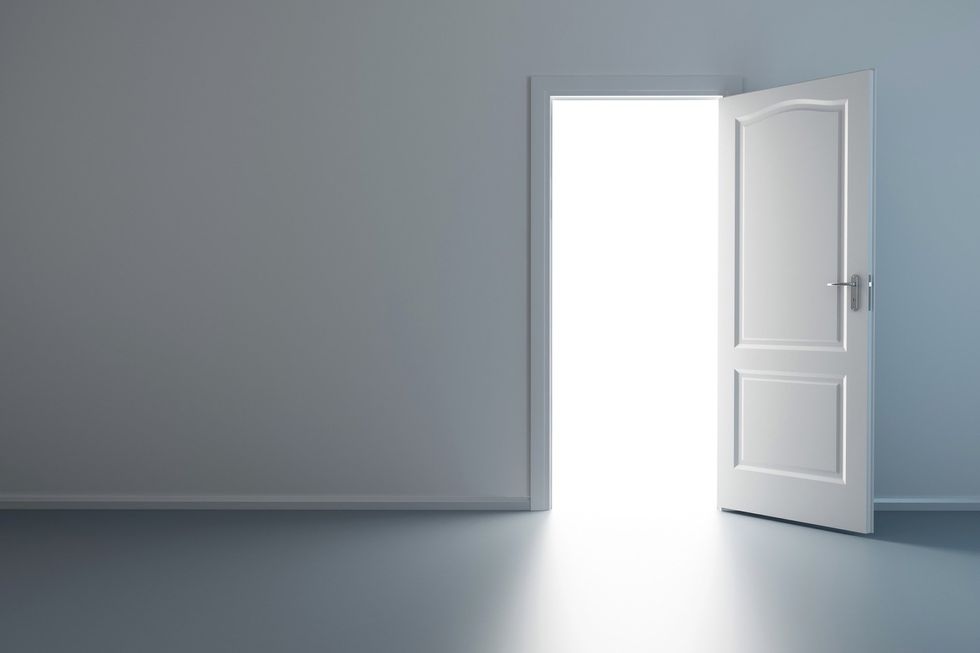 The end. Repeat.
Water
Tea
Sugar
Lemon
Azahar
Lavanda
Romero
Roses