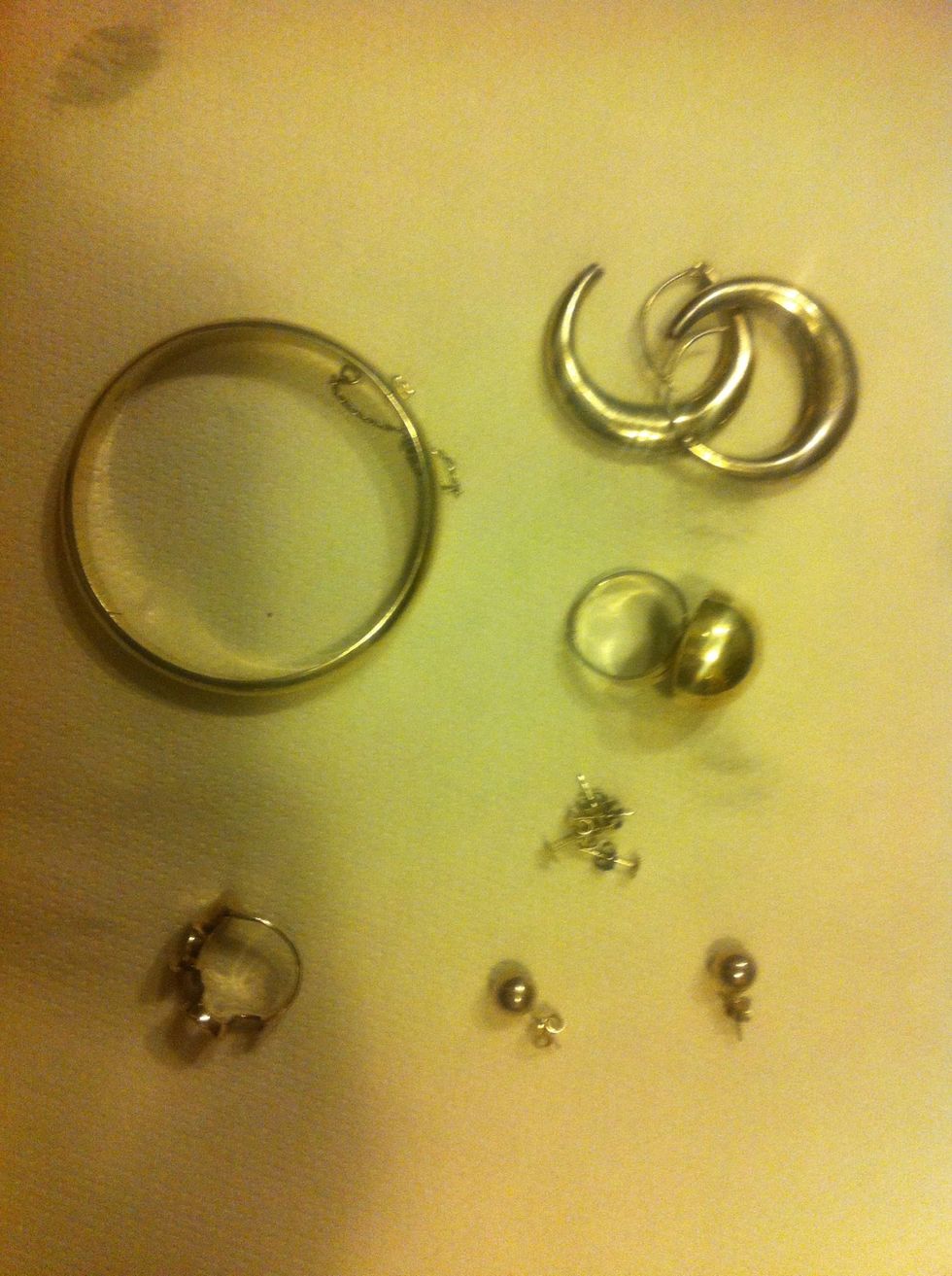 Take some of your dirty silver jewelry
And you will also need a pot with water, baking soda, a bowl and some aluminium foil.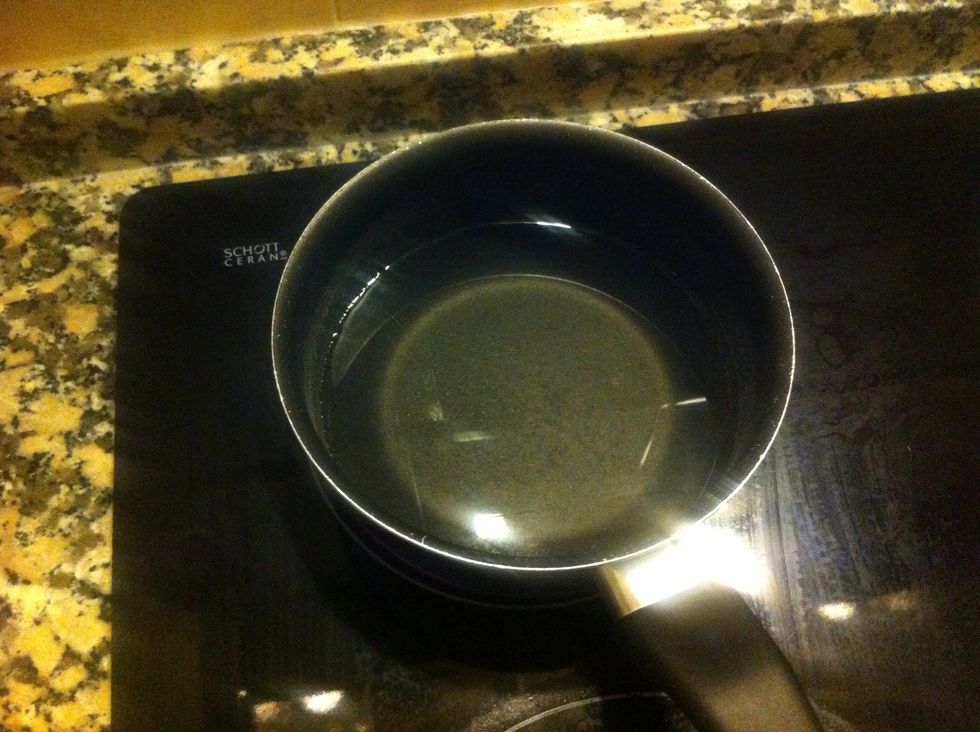 Start heating the water, bringing it to a boil.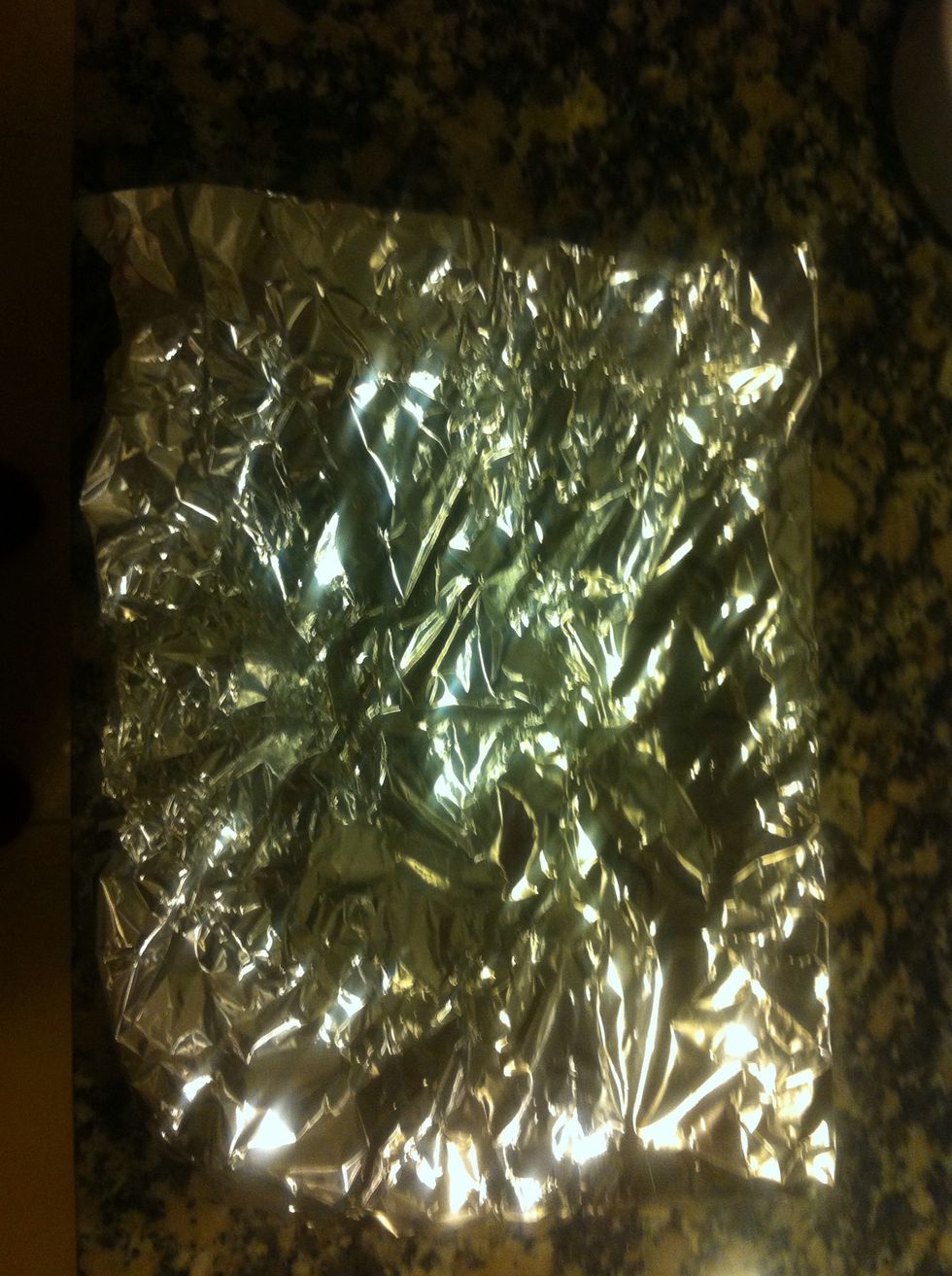 While heating up the water, take the aluminium foil and fold it.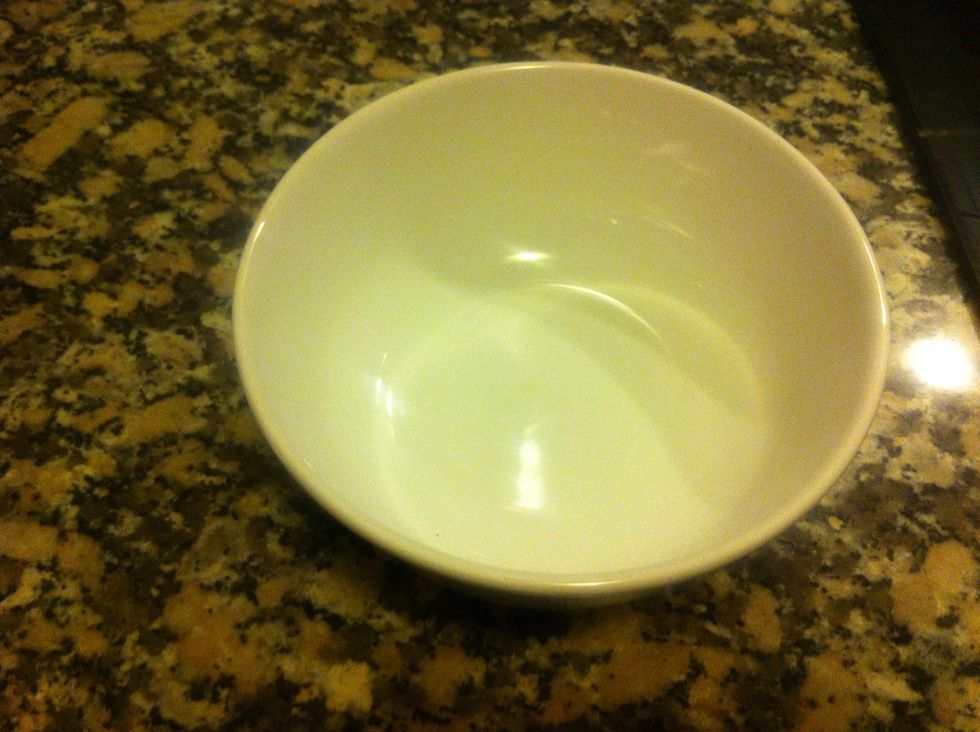 Then take the bowl.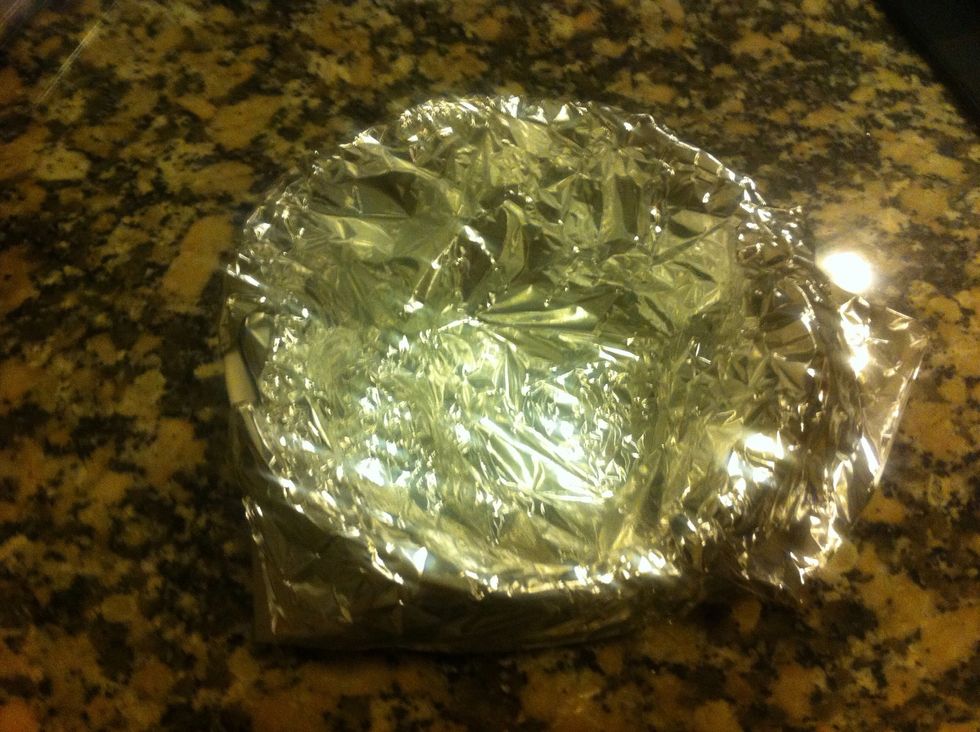 Cover the bowl with the aluminium foil.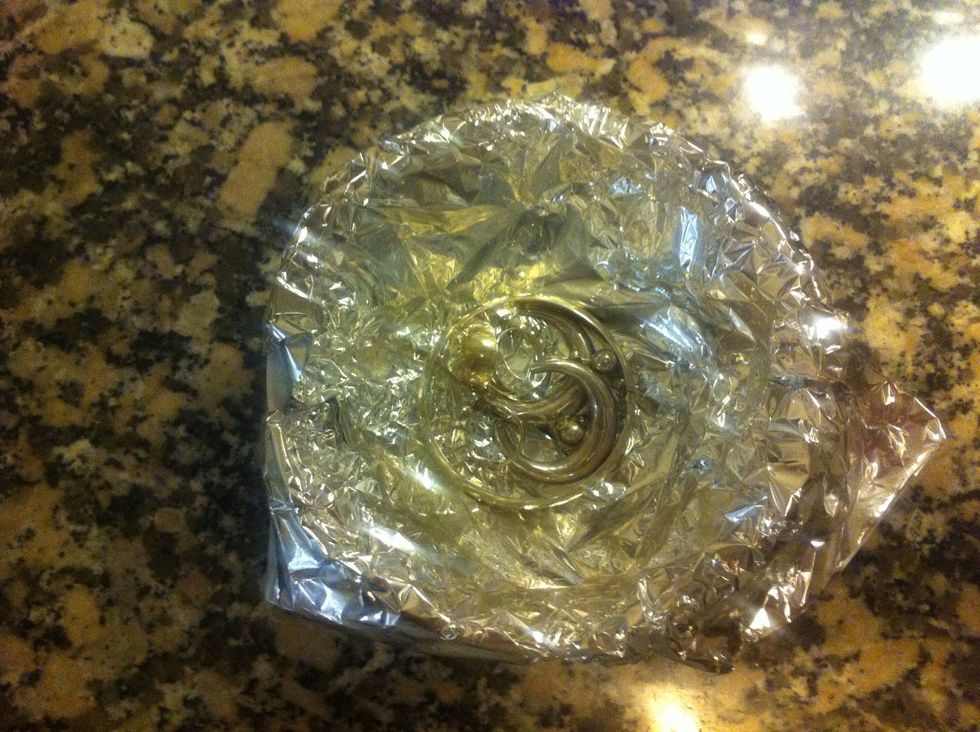 Put the jewelry in the aluminium covered bowl.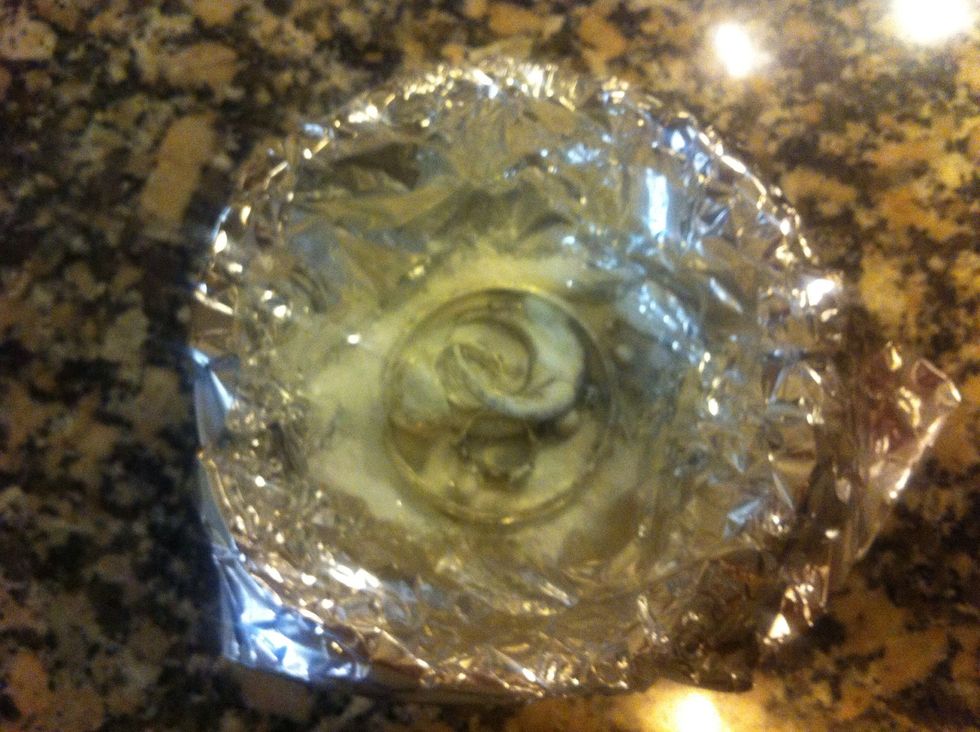 Sprinkle the jewelry with baking soda.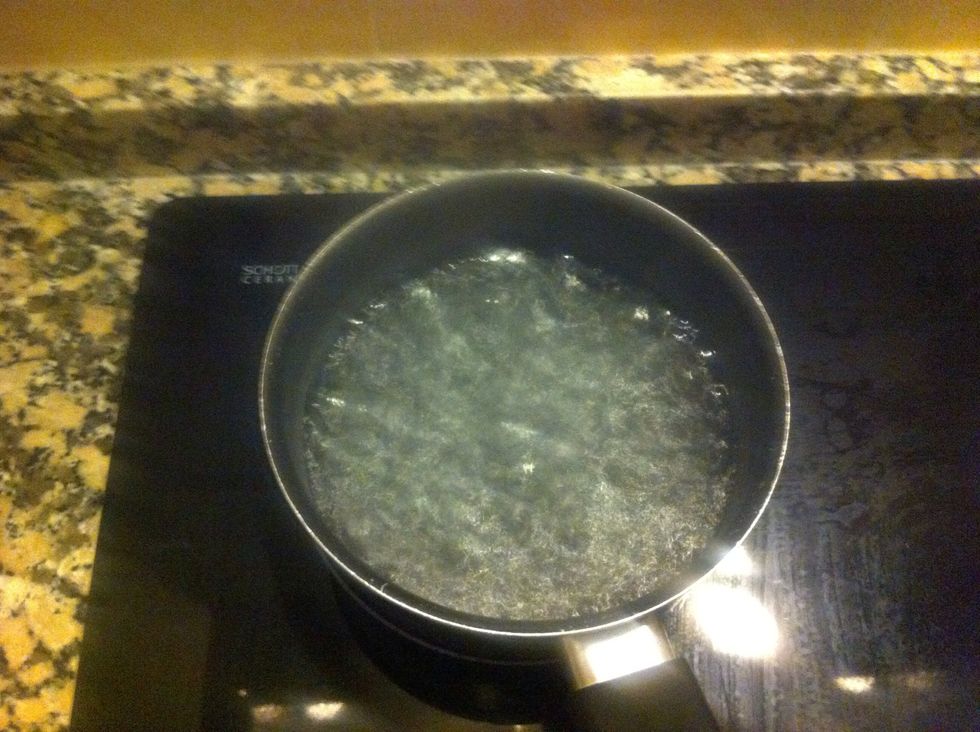 Make sure that your water is boiling now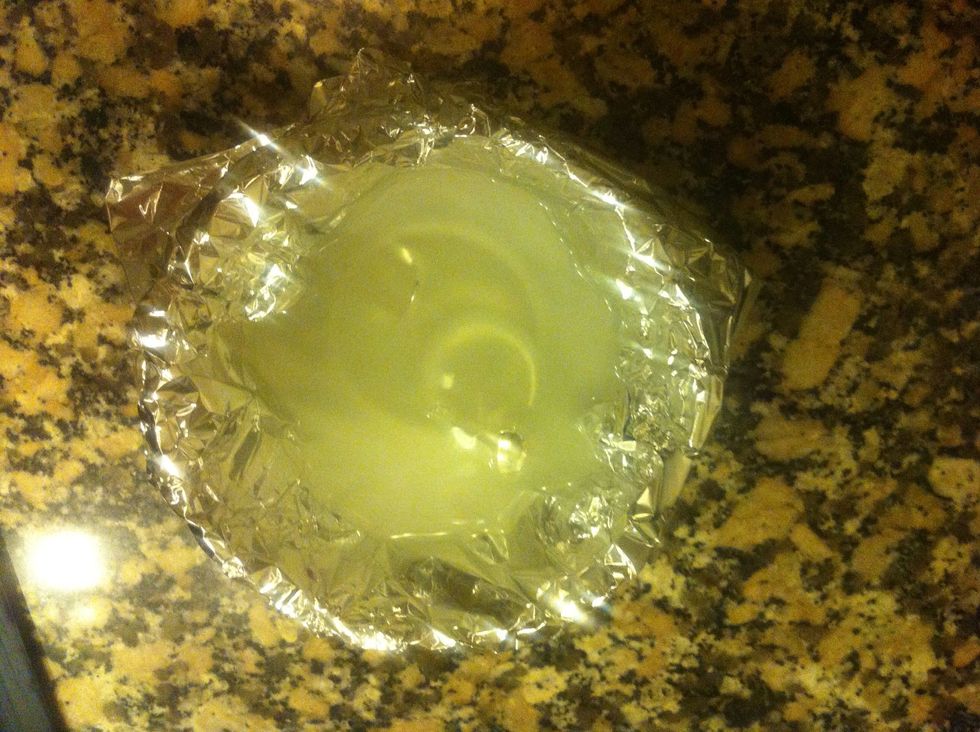 Leave the jewelry in the water until it has all cool down.
Take out the jewelry from the water, dry them of with a paper napkin. And then enjoy your shiny new-looking jewelry 😃 You can't really see it in the pictures but the result is stunning.
The creator of this guide has not included tools