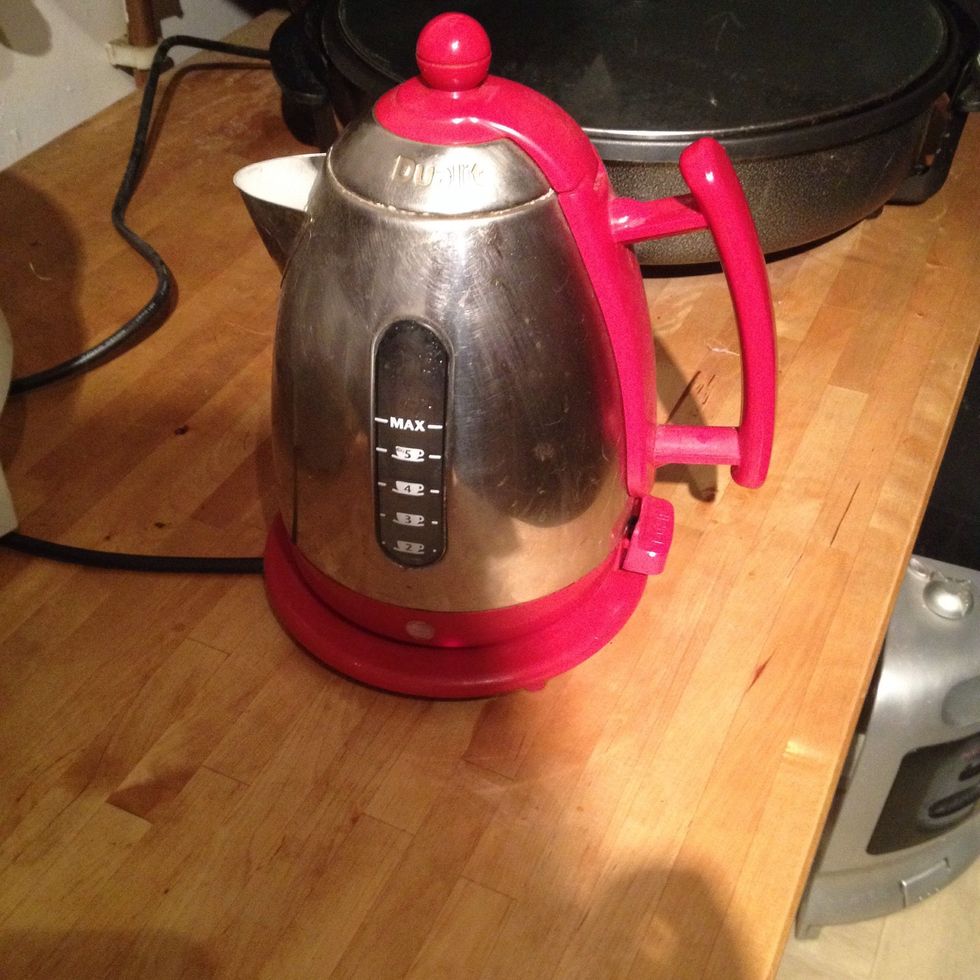 Step one - boil a kettle off water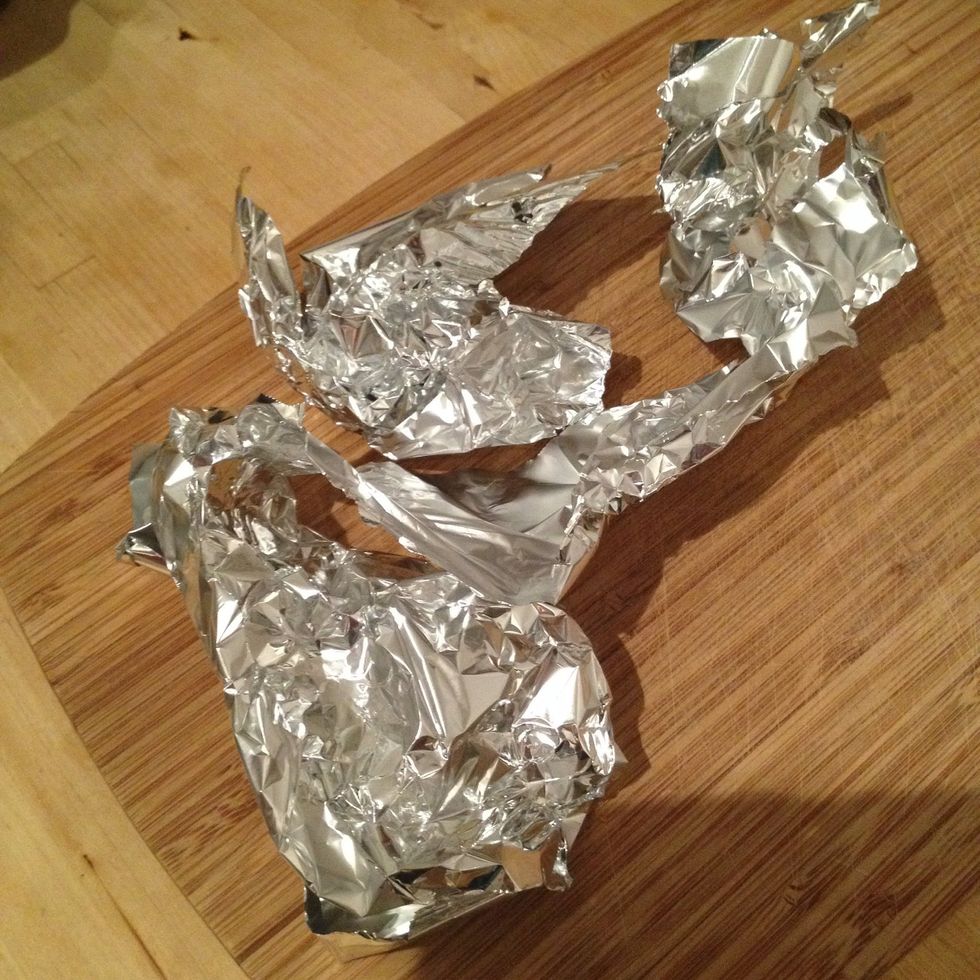 Tear bits off tin foil like this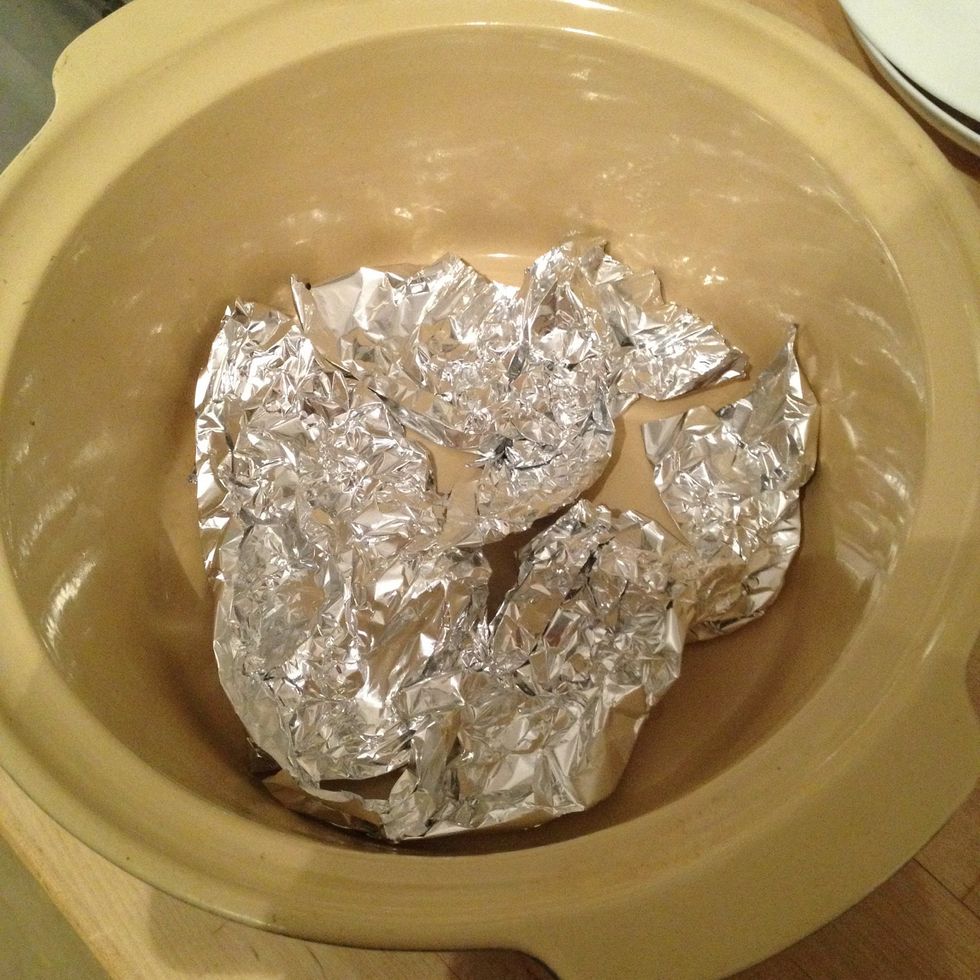 Place tin foil into a bowl like this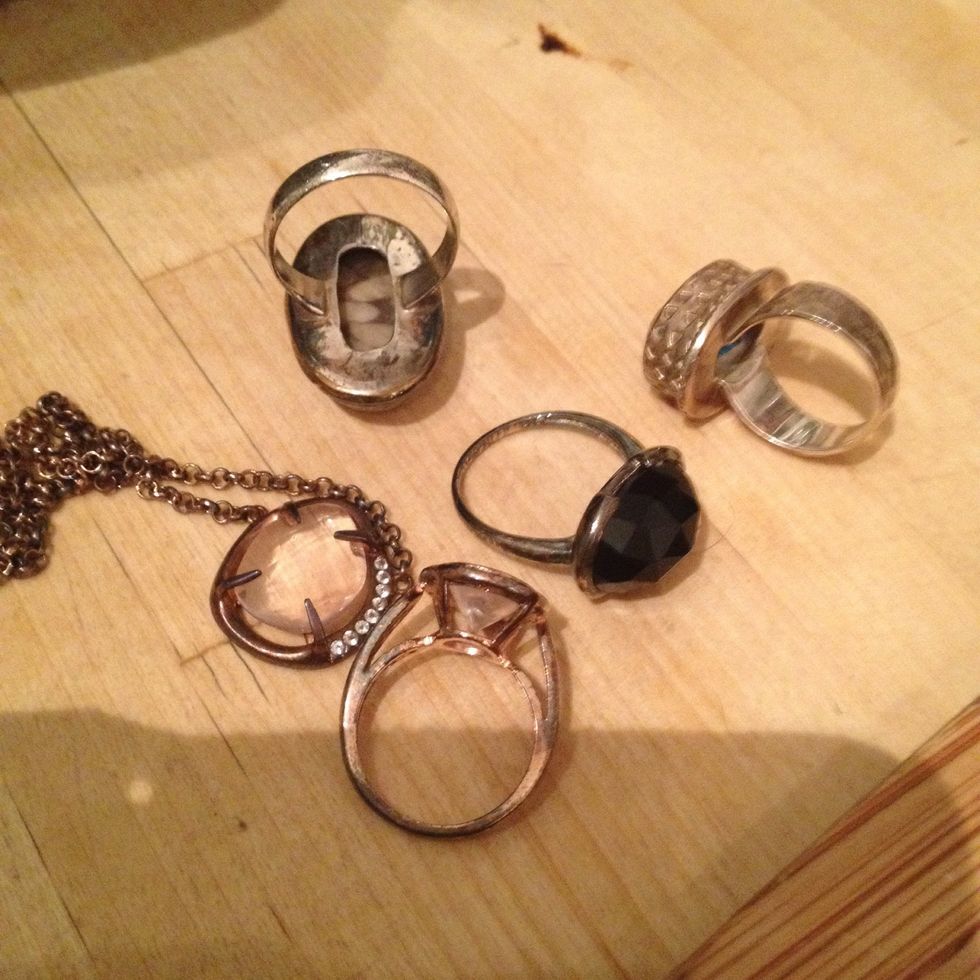 Gather your tarnished silver - here's some off my Jewellery. Not looking so good.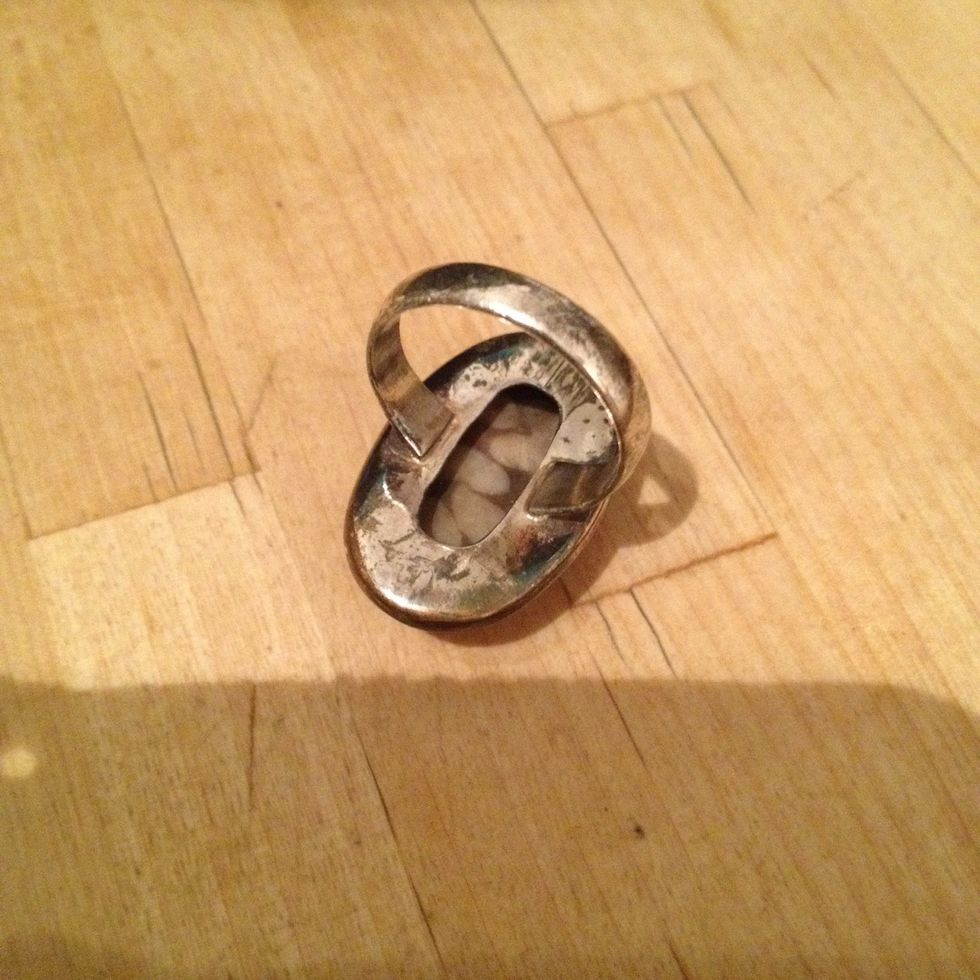 Can you see the tarnish on the back off this silver ring. It's seen better days.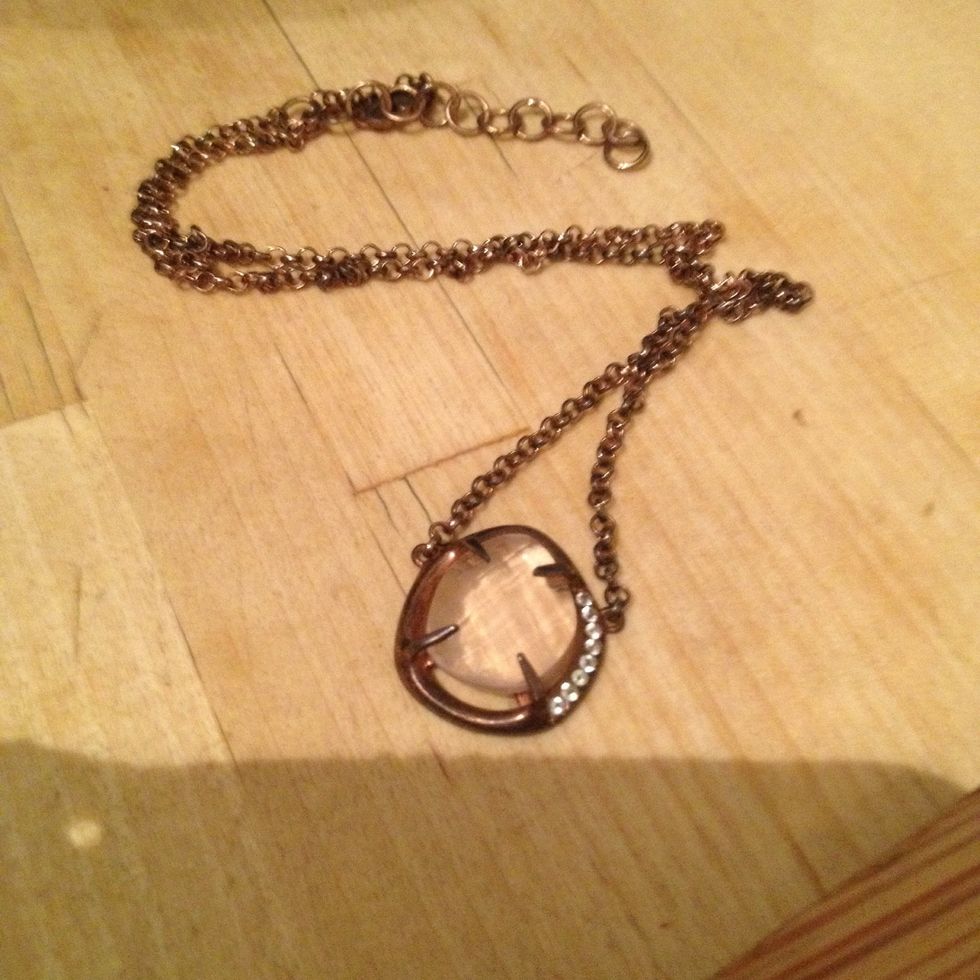 Check out the brown on the chain. Yuk!!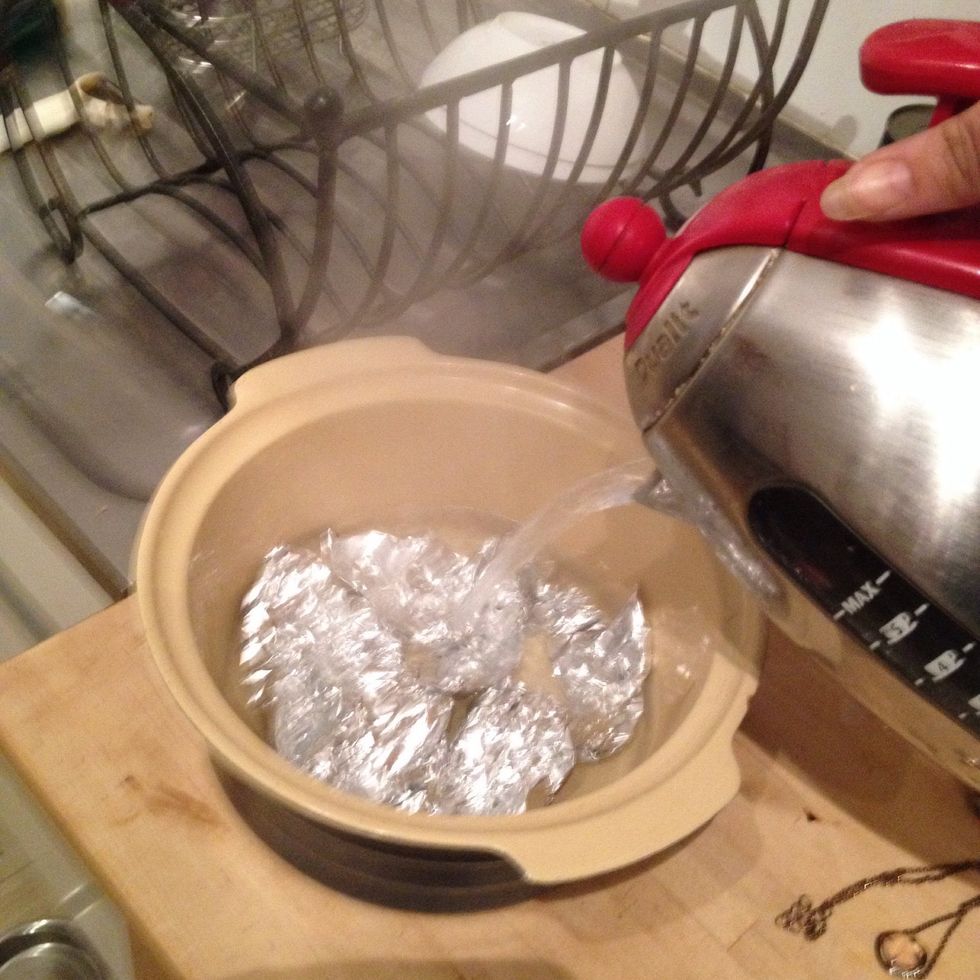 Step two - add water to bowl with the tin foil in bottom.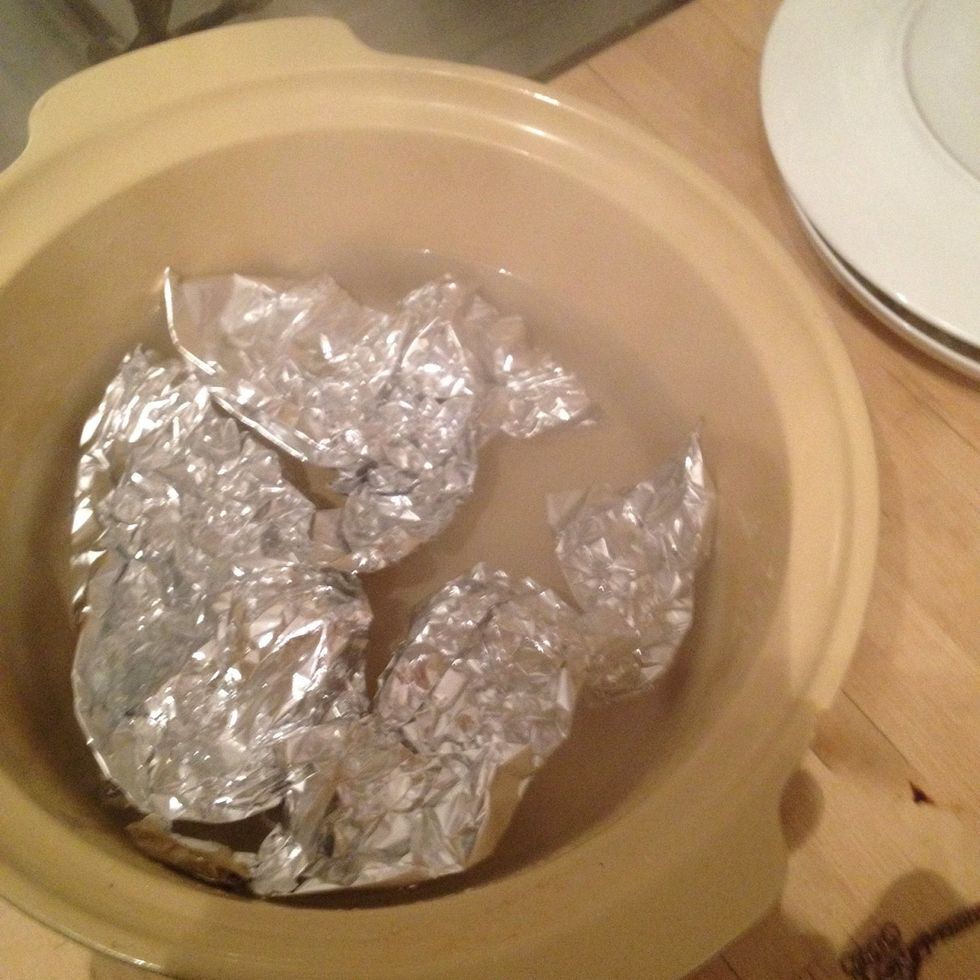 You don't have to fill the whole bowl with the boiling water unless you have a lot off silver or a bigger item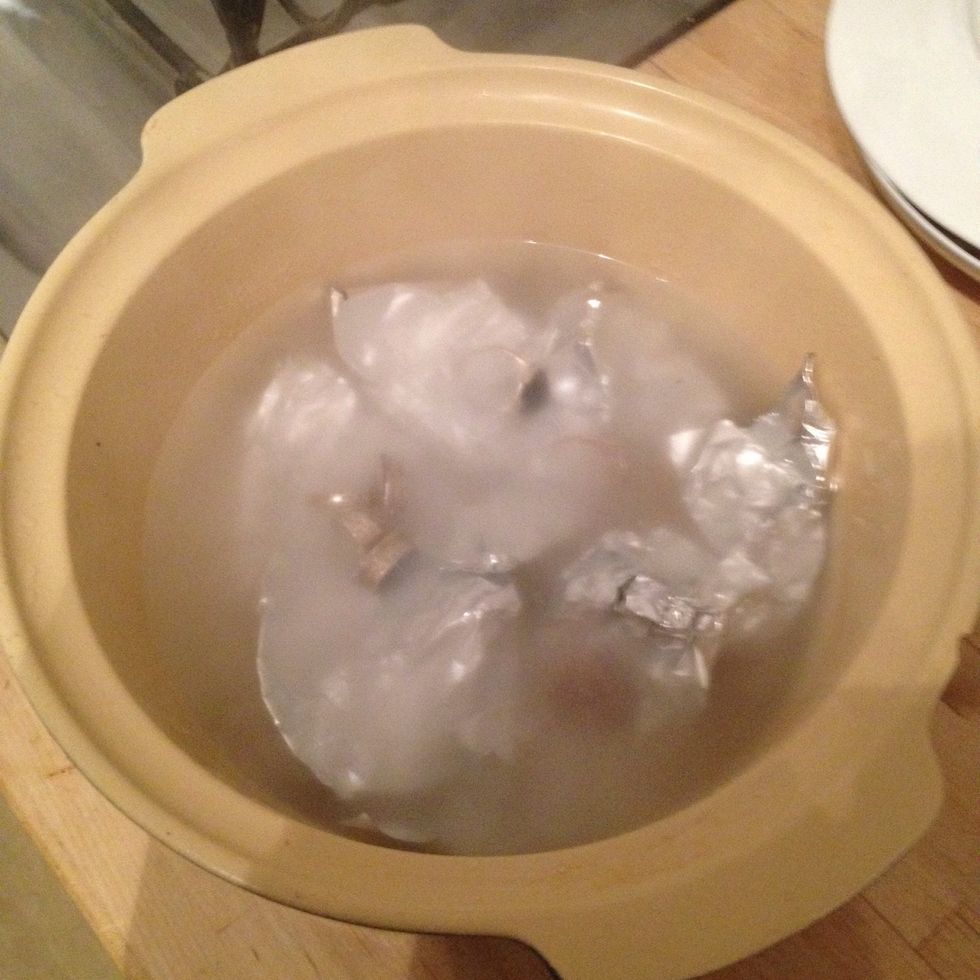 Step three - add some baking soda. It will fizz and settle. The more you are cleaning the more soda you will need. I used about two table spoons. Then add all your silver for about one minute.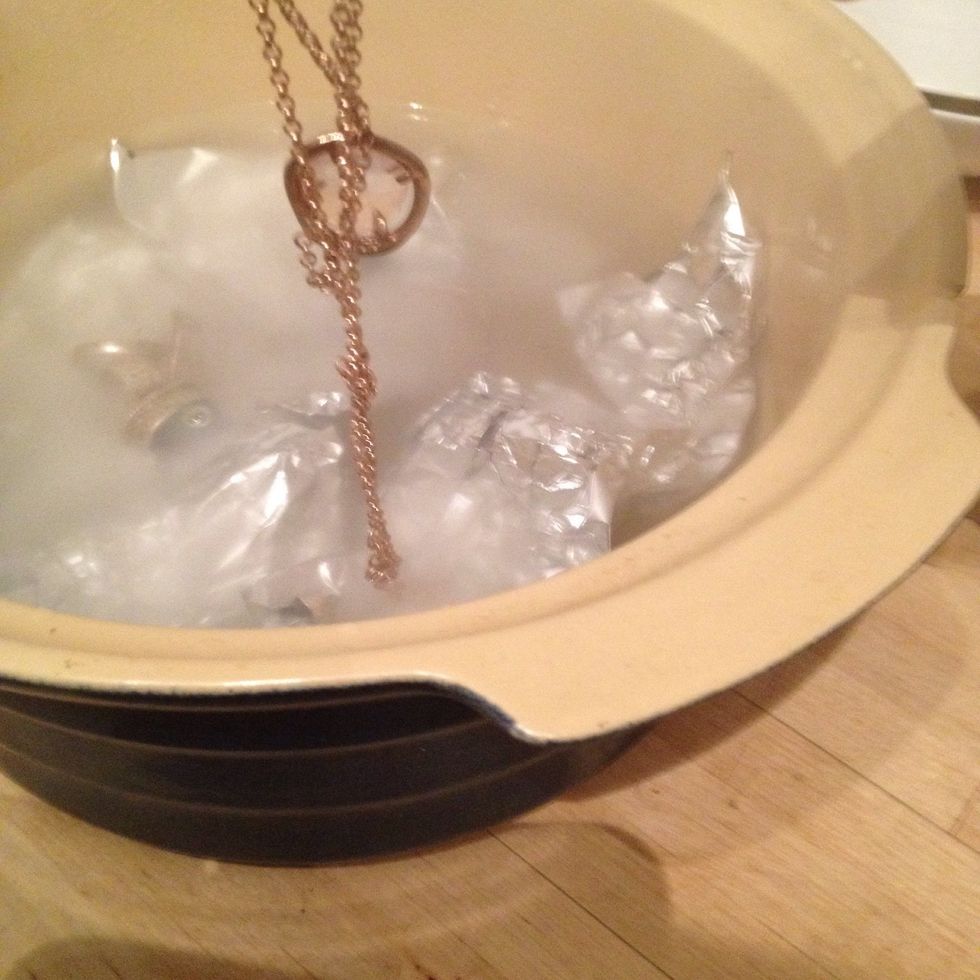 Check on a piece to see the difference. Pretty good look at the shine on it now. It's important that the silver touches the foil for this to work and you may need to turn pieces over.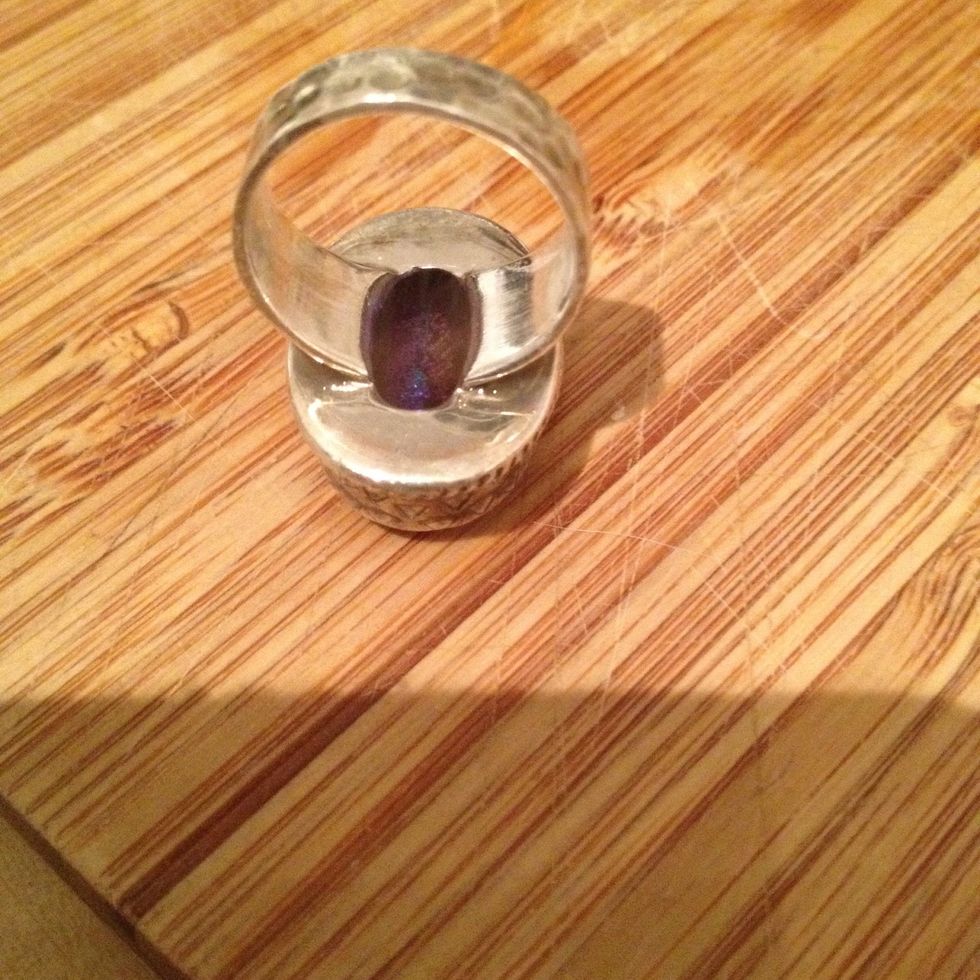 Wow look at the back off this ring now after a minute. What tarnish :)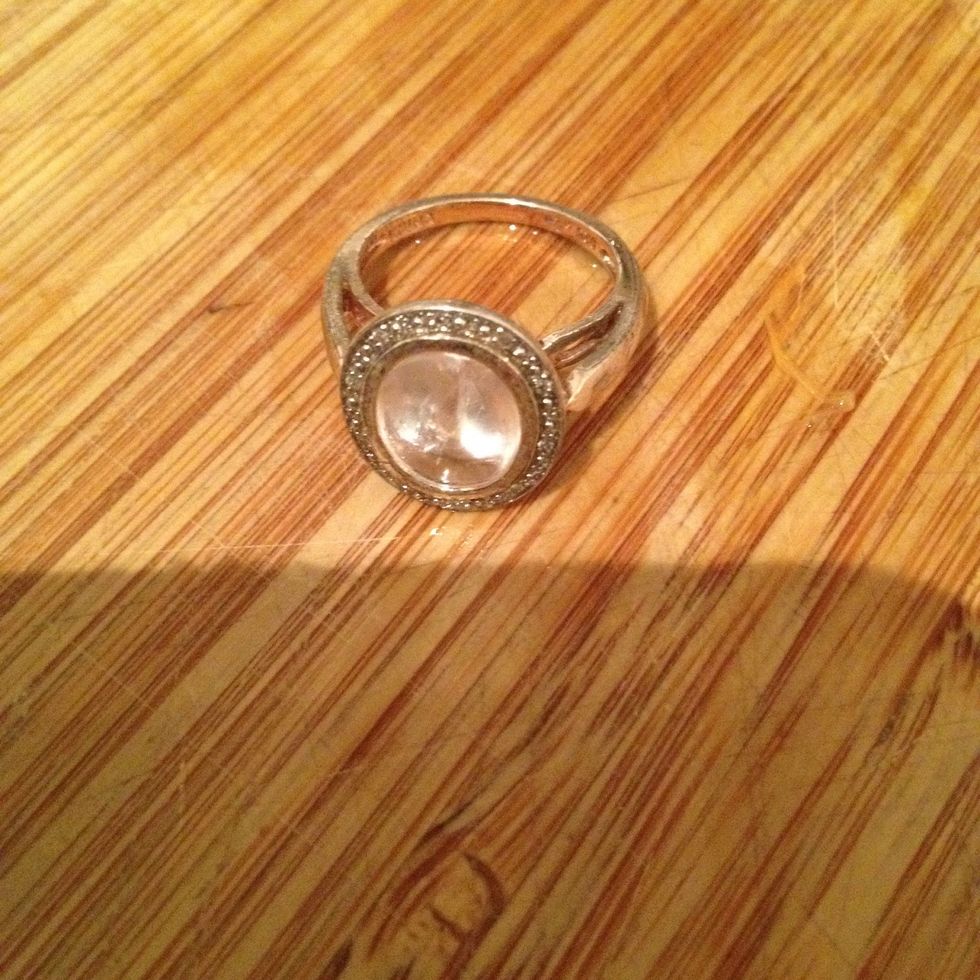 Yay! I can wear them again.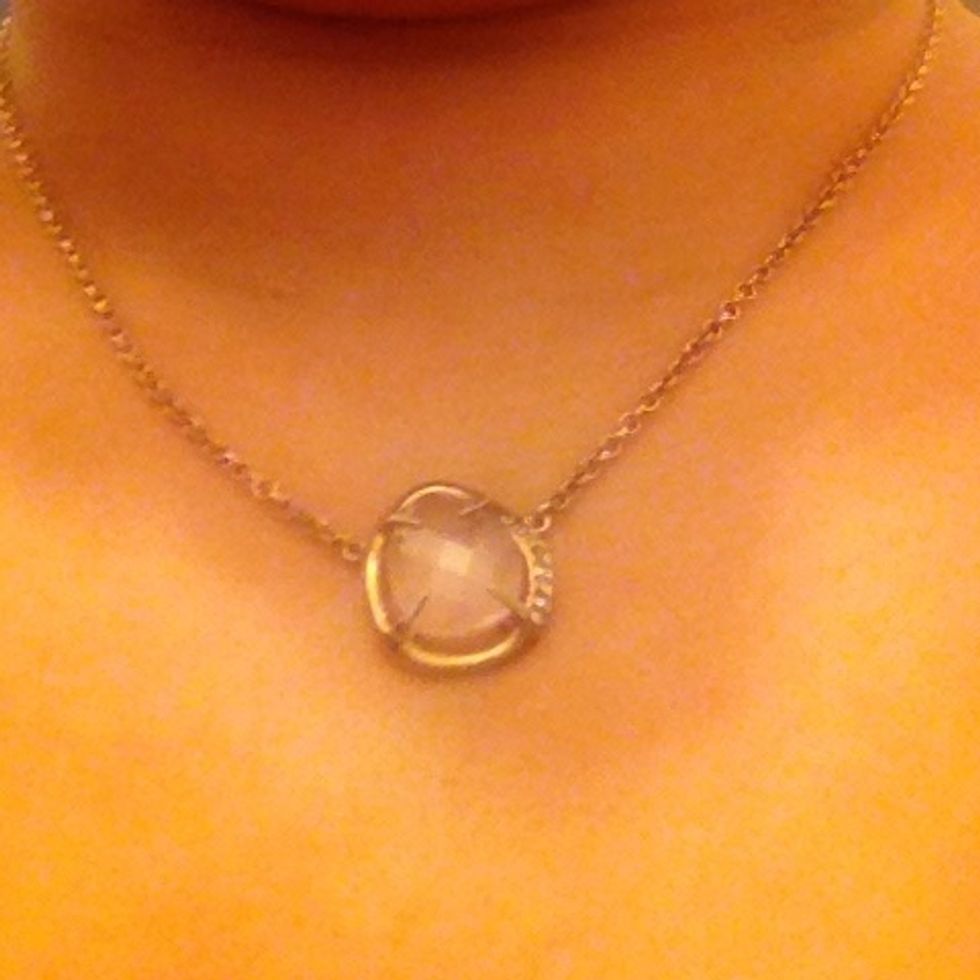 See the results off my rose plated silver necklace. I'm really chuffed and so will you be.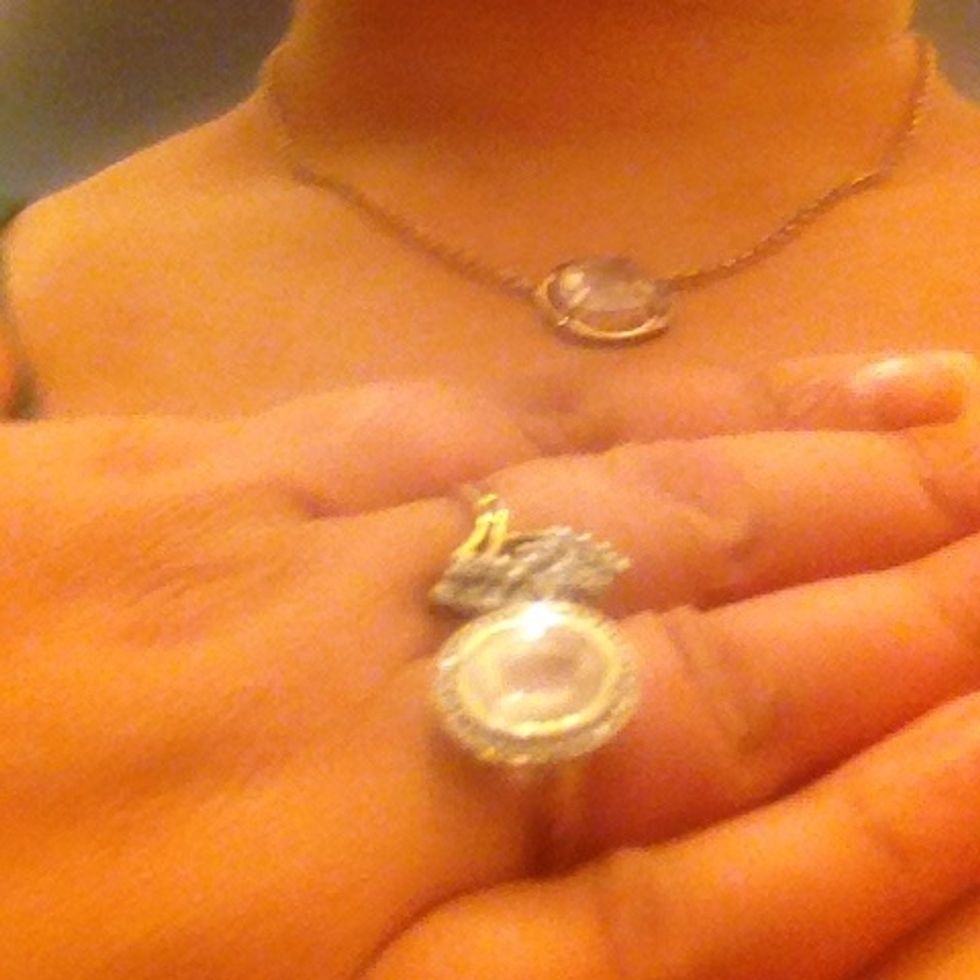 Now I just need somewhere to go now that my bling looks bling lol
Finally a chance to compare the before and after. Thanks for reading my guide. X
Tarnished silver items
Boiling water
Baking soda
Tin foil