DISCLAIMER: I AM NOT RESPONSIBLE OR HELD LIABLE FOR ANY DAMAGE TO YOUR SHOES. READ THE FOLLOWING GUIDE BEFORE TAKING ACTION. RESULTS MAY VARY.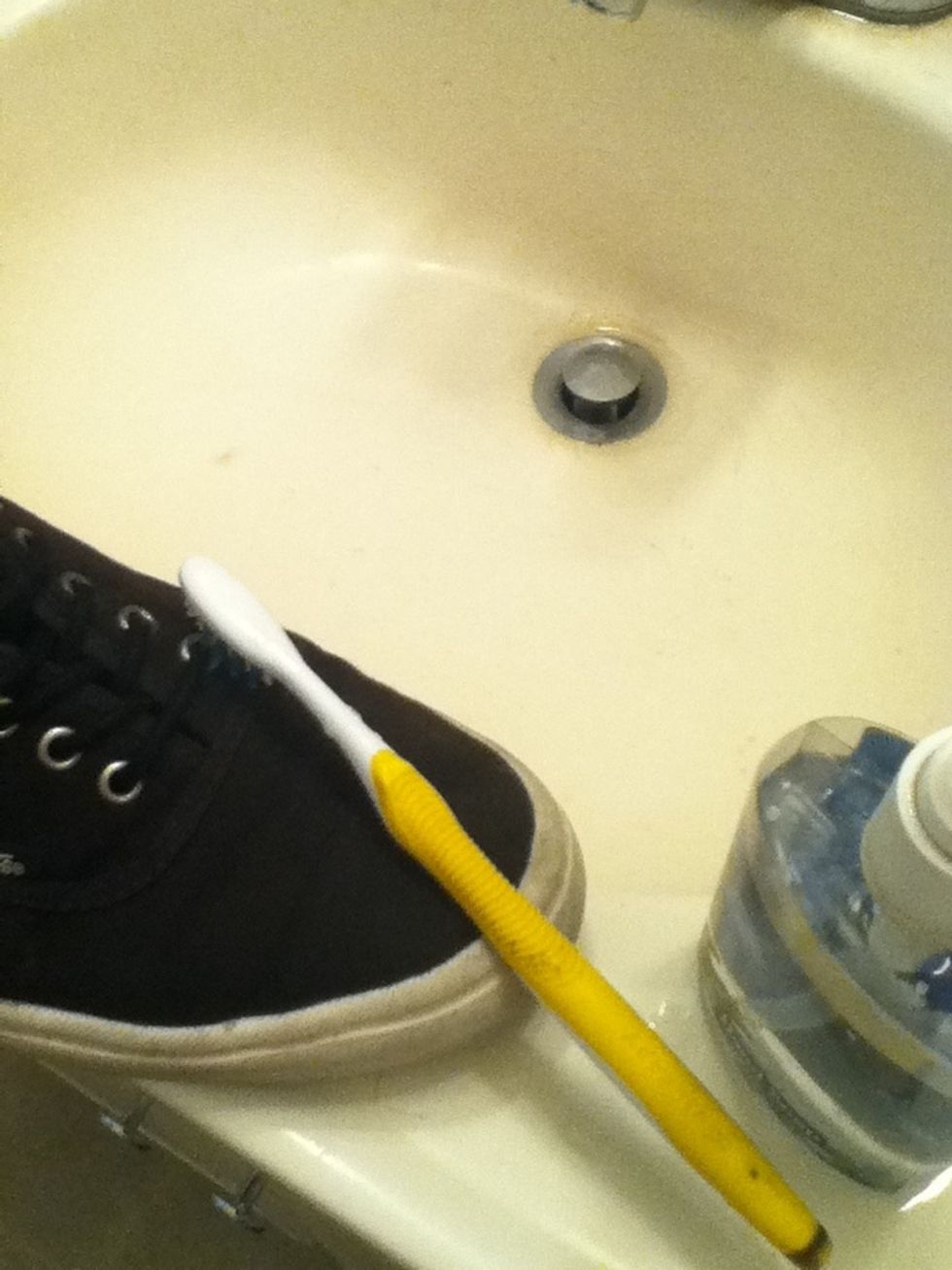 Gather your stuff.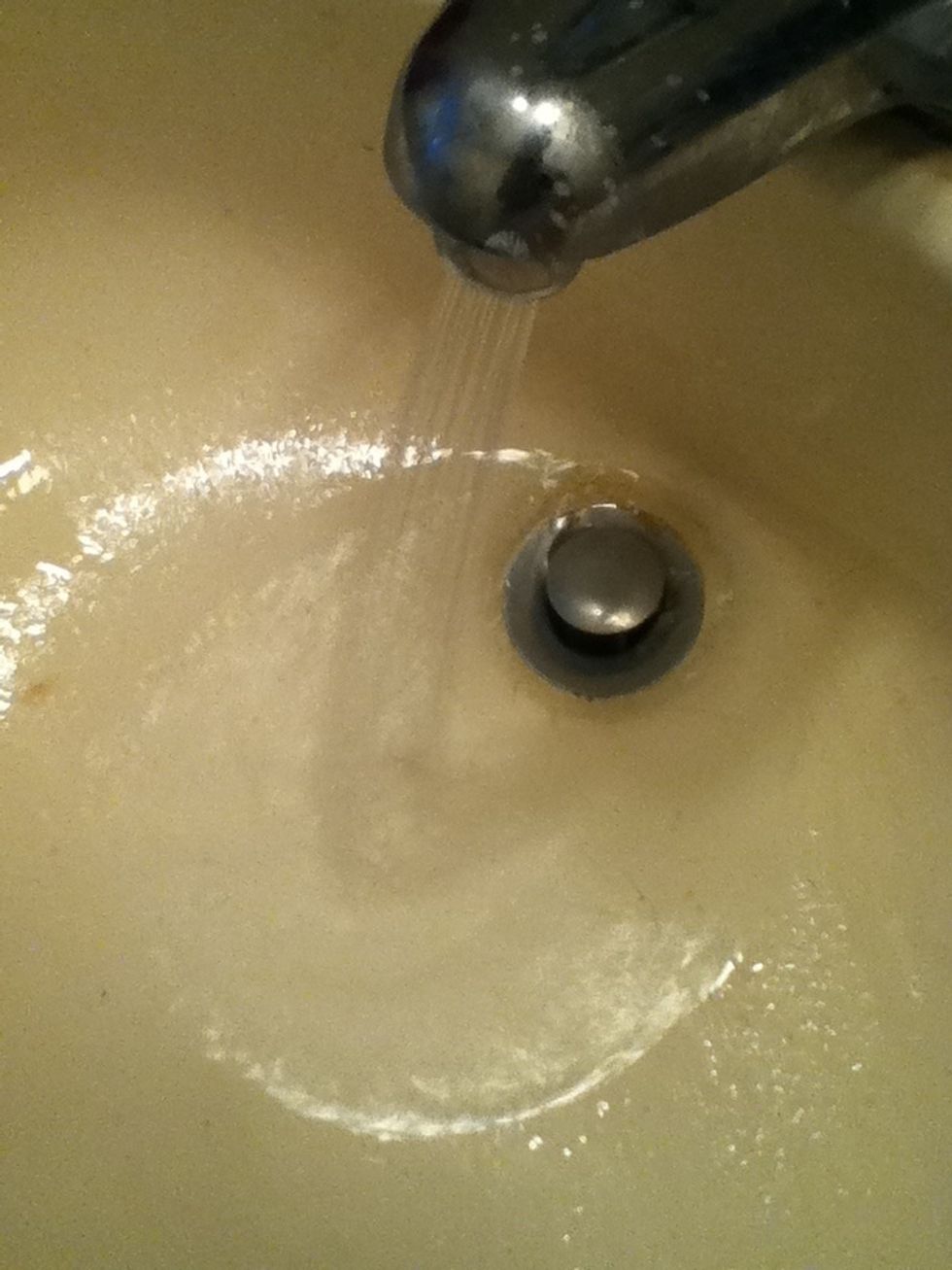 Water.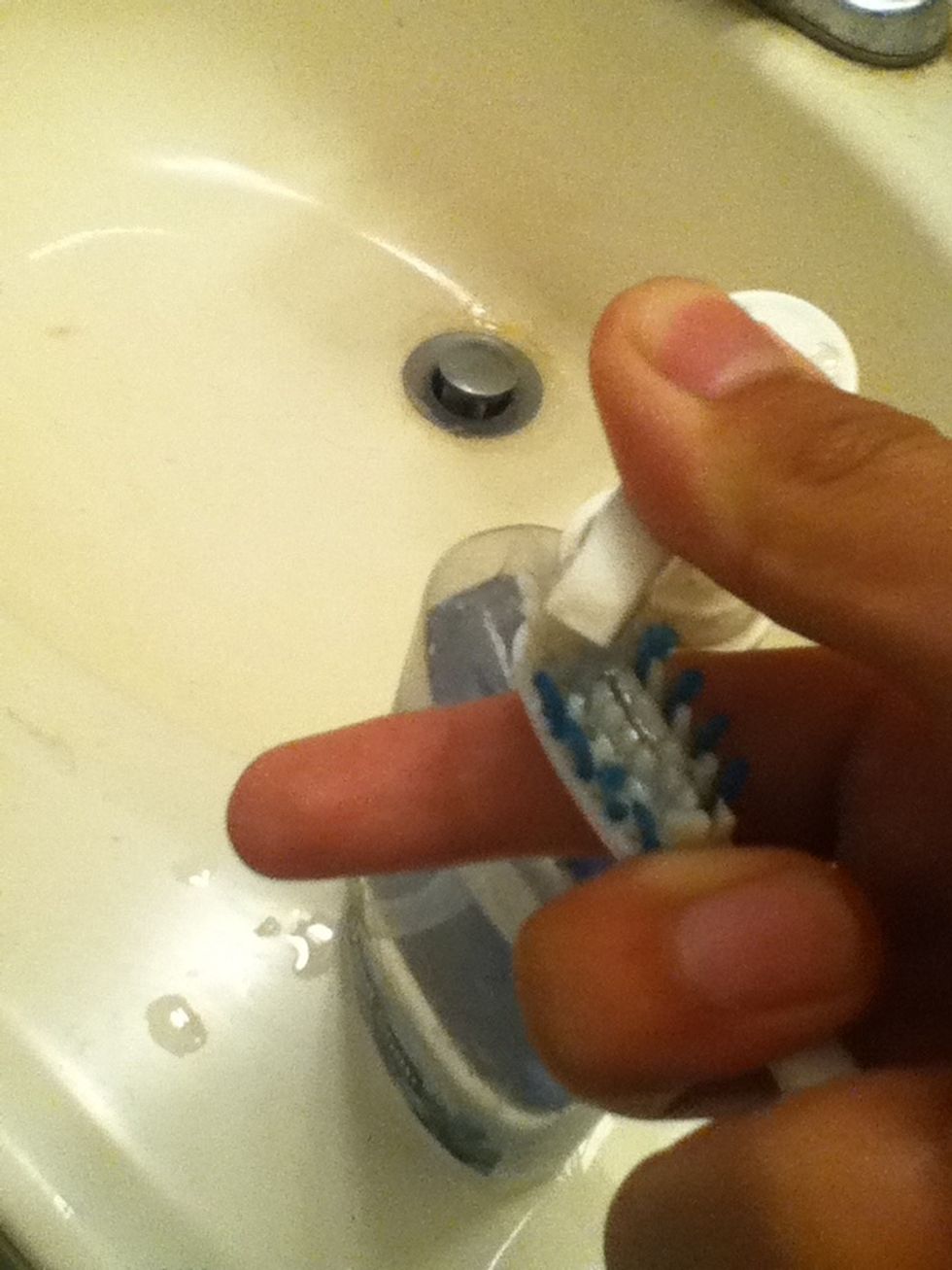 Apply a dab a soap to your old toothbrush.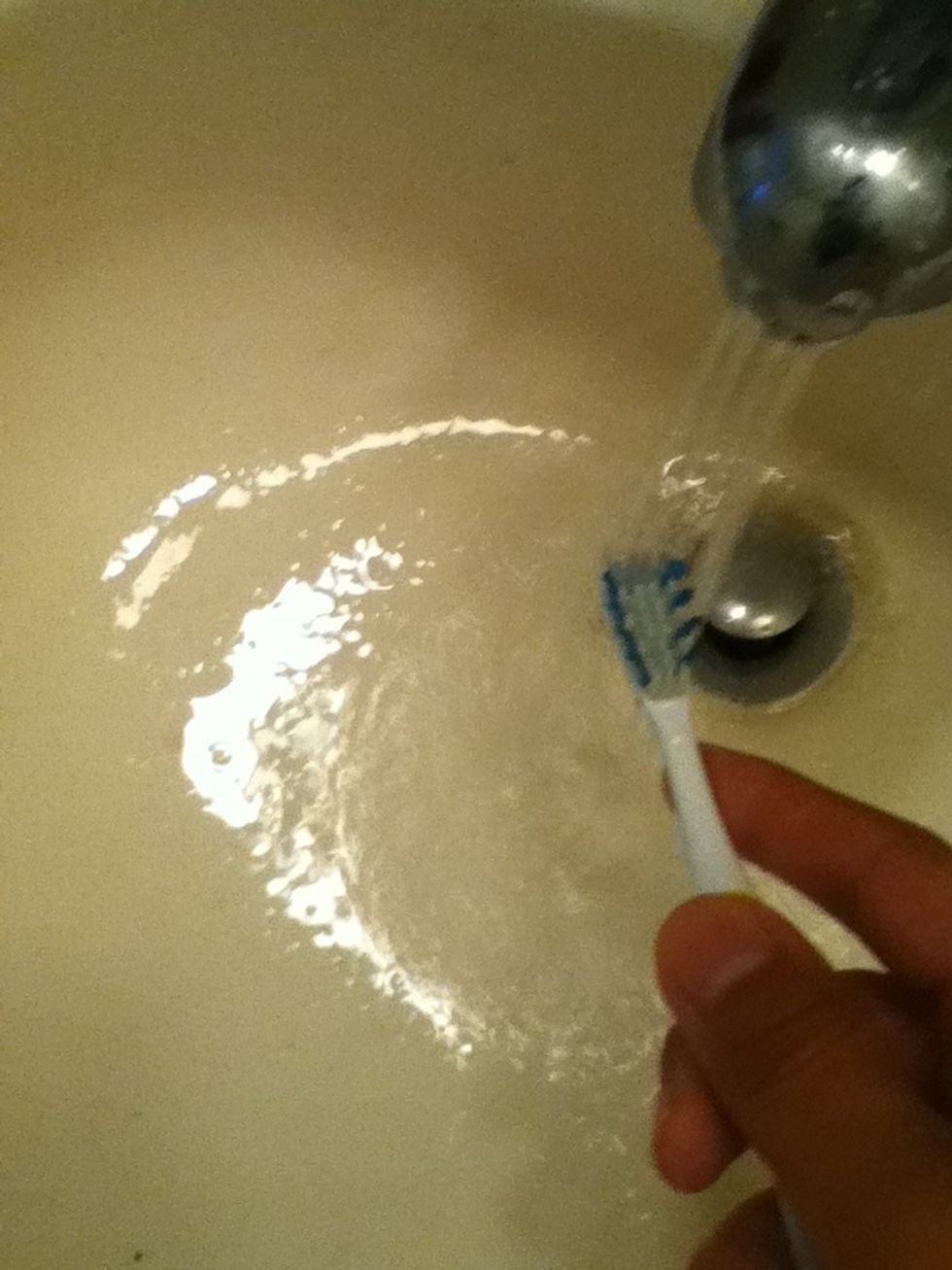 Add some water.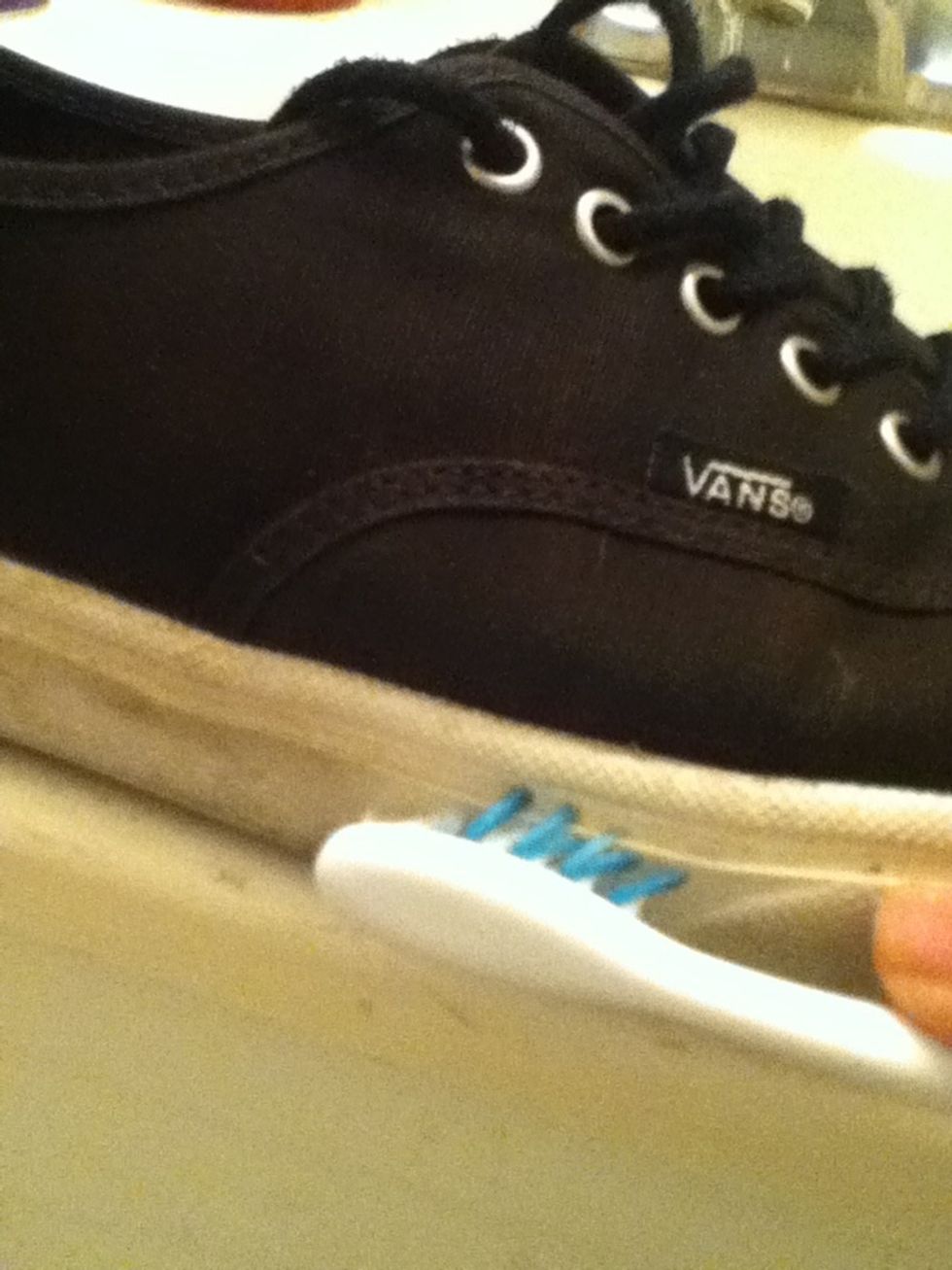 Now scrub away.
Rinse toothbrush and apply soap as much as needed.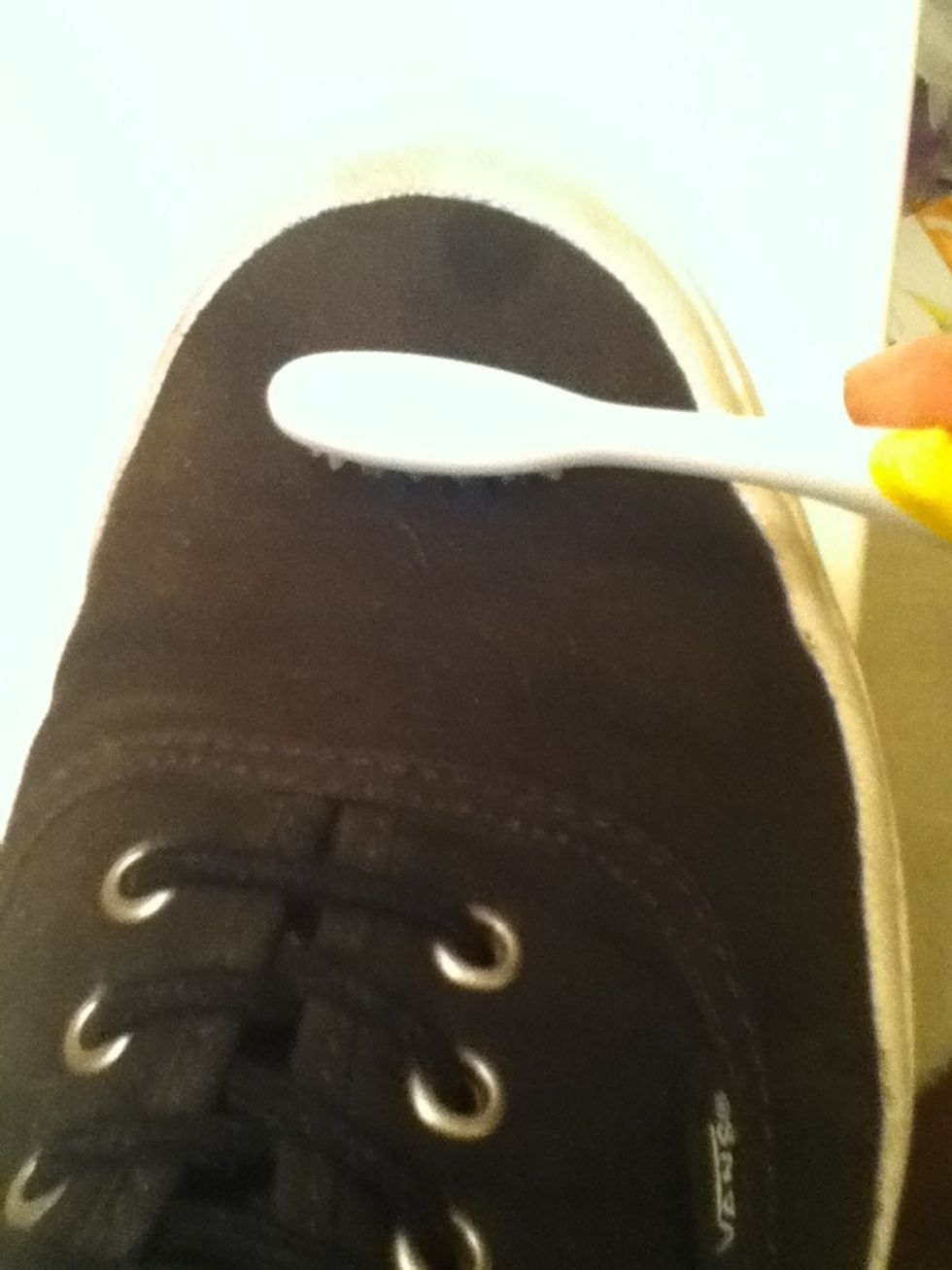 Scrub the top.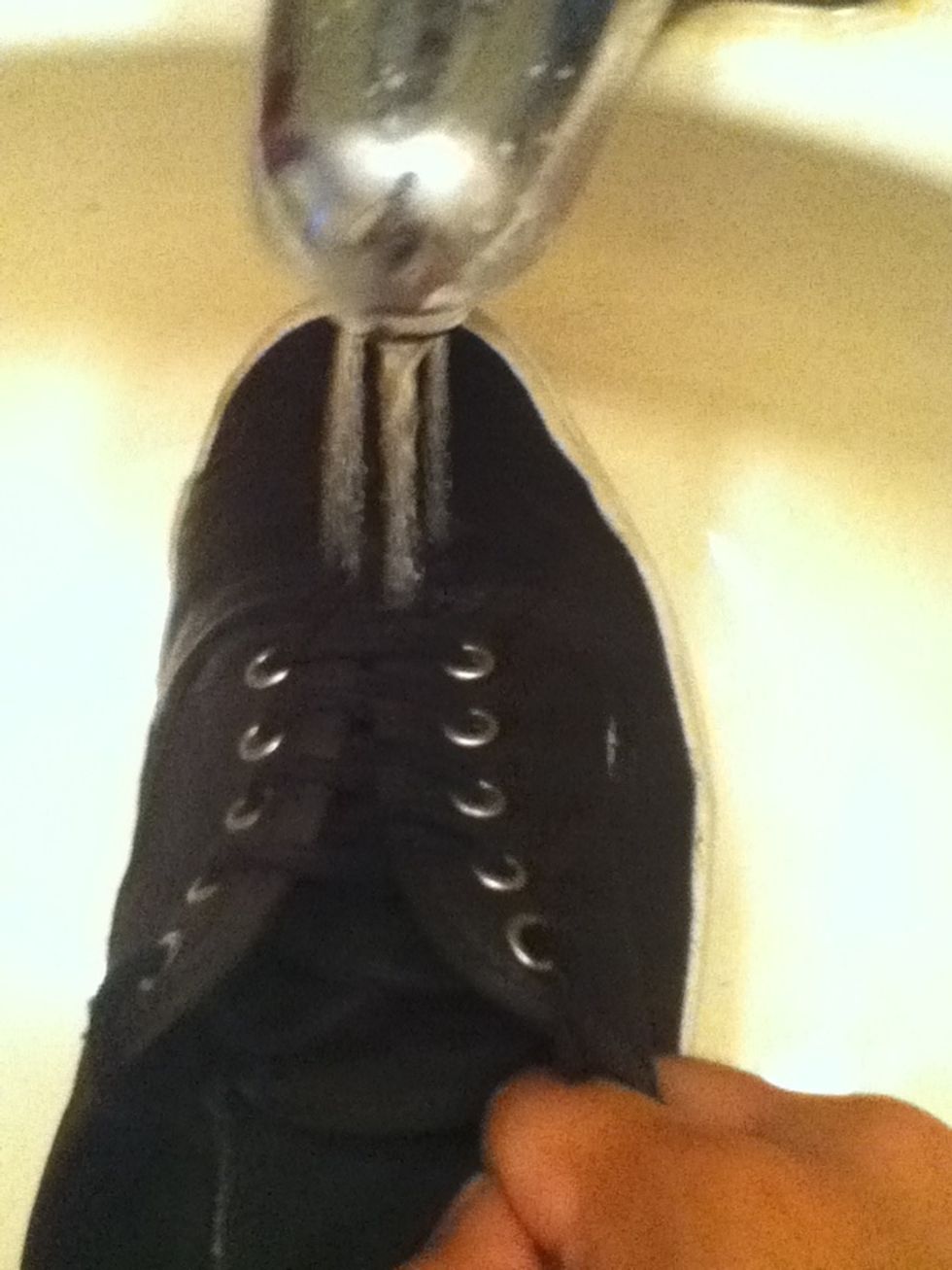 Now cover your shoe with a VERY light layer of water. Make sure no water gets inside.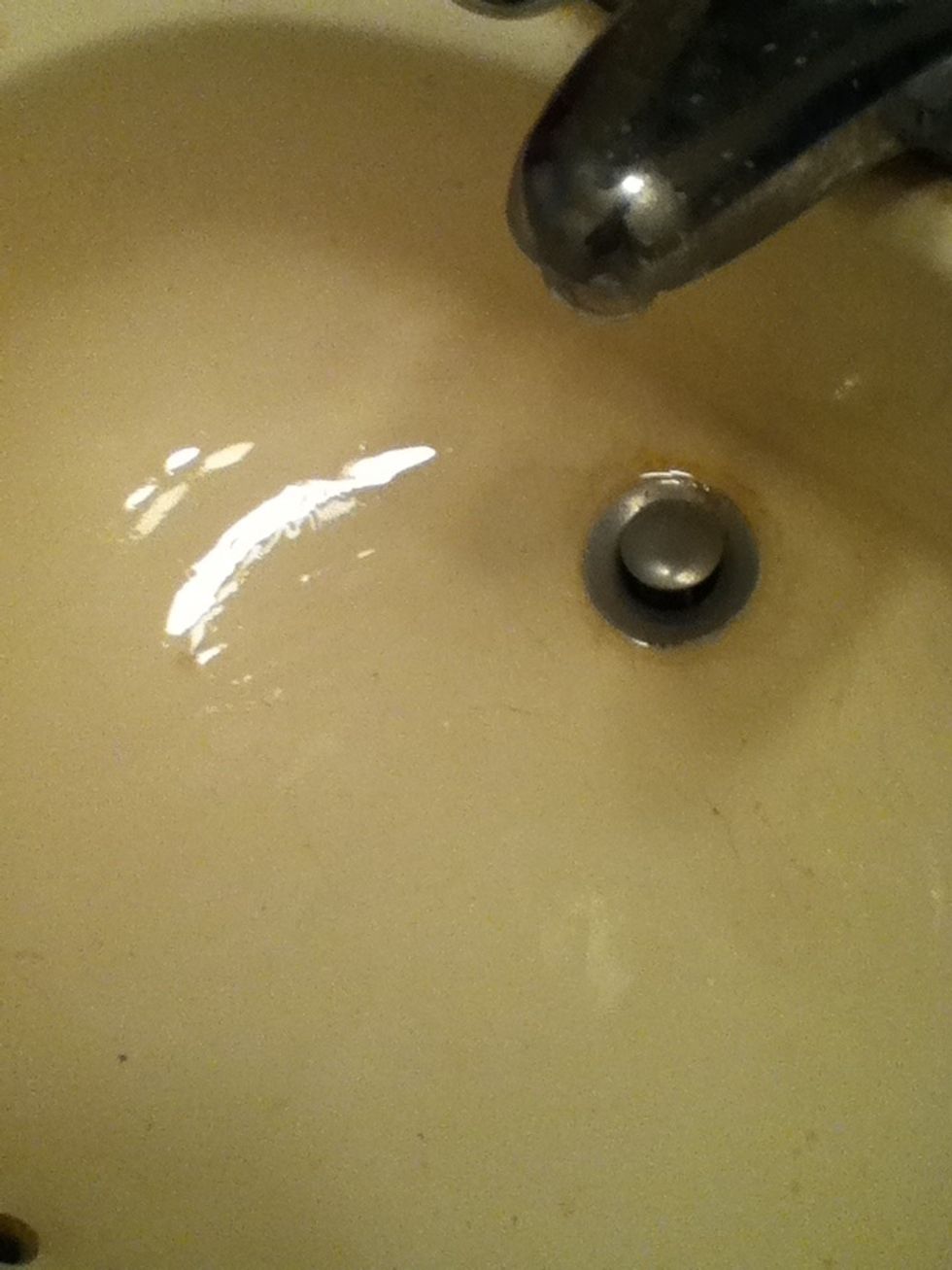 Turn off faucet.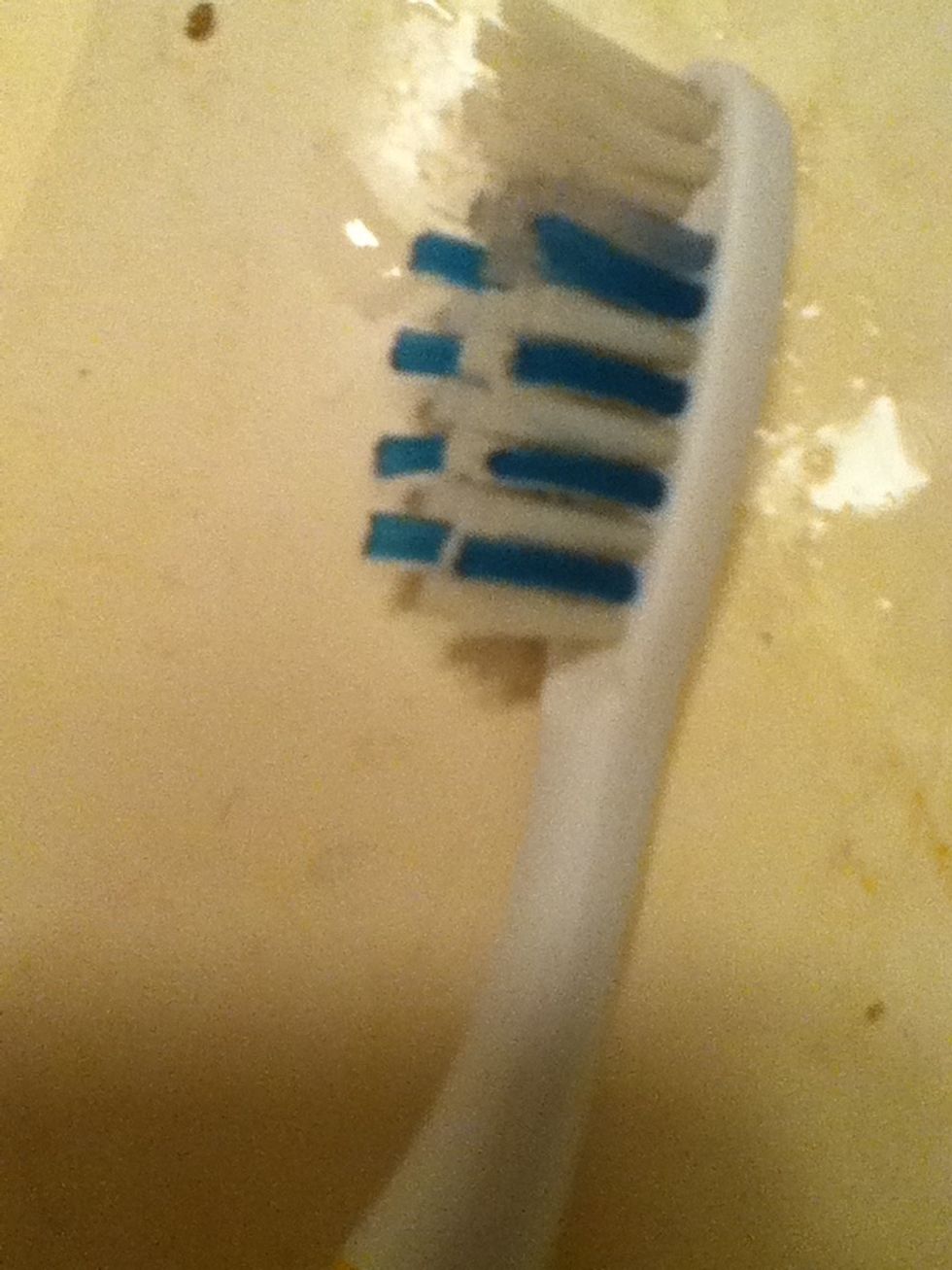 Make sure you label this or put it somewhere safe. You wouldn't want to brush your teeth with that😬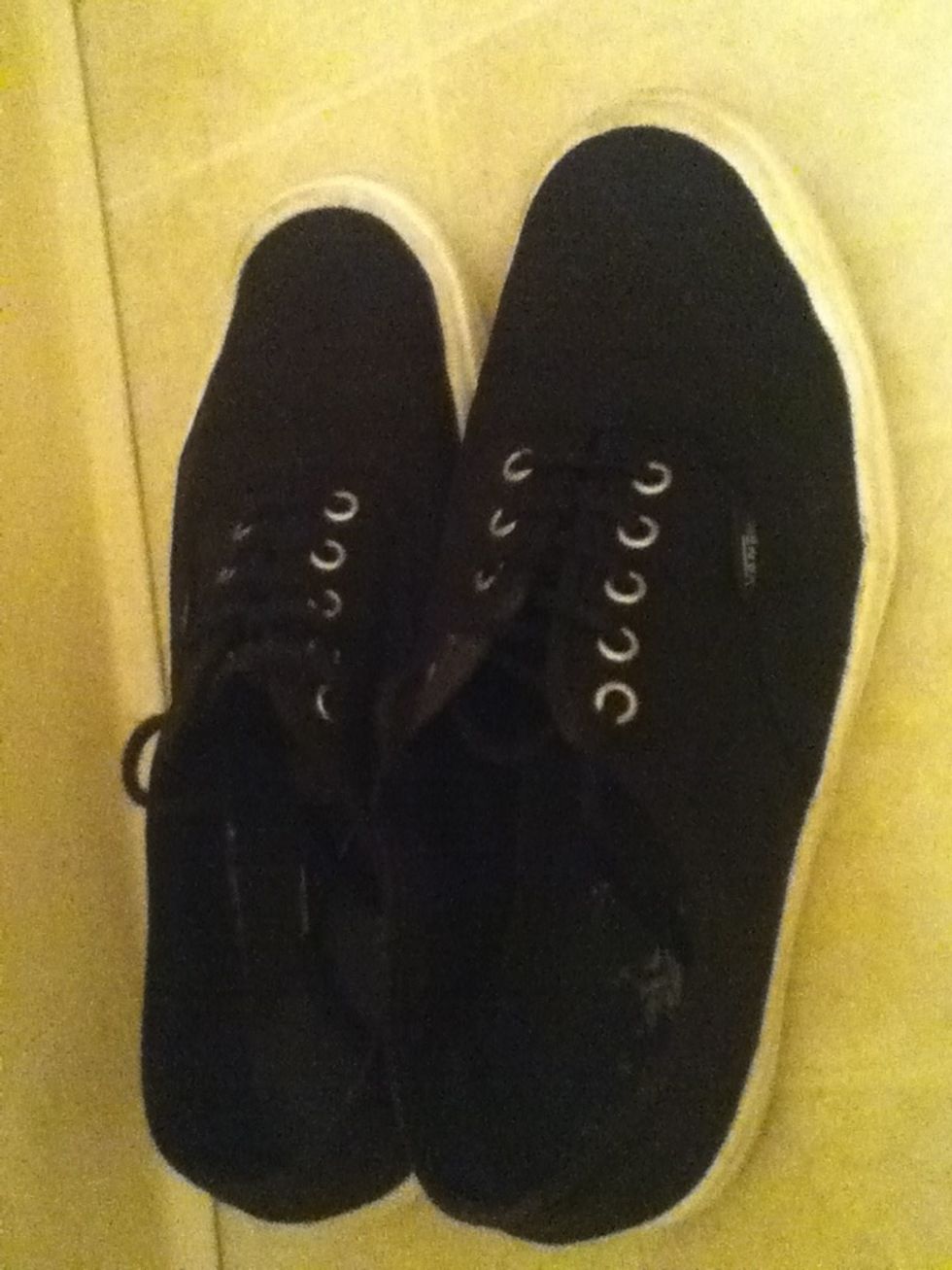 Place shoes somewhere dry and indoors.
DO NOT LEAVE THEM OUTSIDE,ESPECIALLY DURING THE DAY! The sun will fade the color of the shoes, especially black shoes.
Just let them dry and you're set. Have a nice day to you all and thanks for reading✌
Shoes
Spare toothbrush
Soap
Water