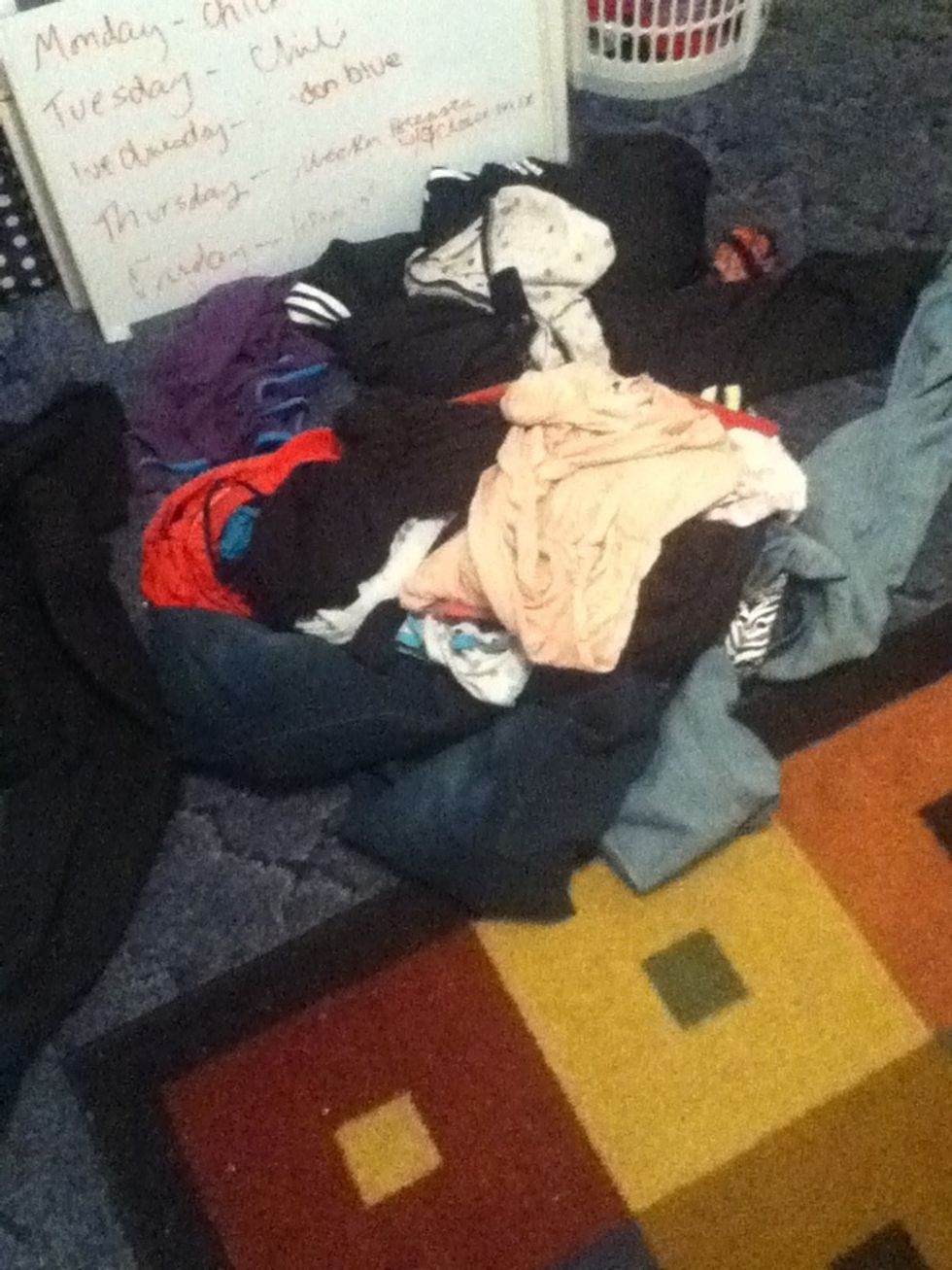 Has your room every looked like this?? Well I'm gonna show you how to clean it!
Put your clothes into two separate piles clean and dirty.!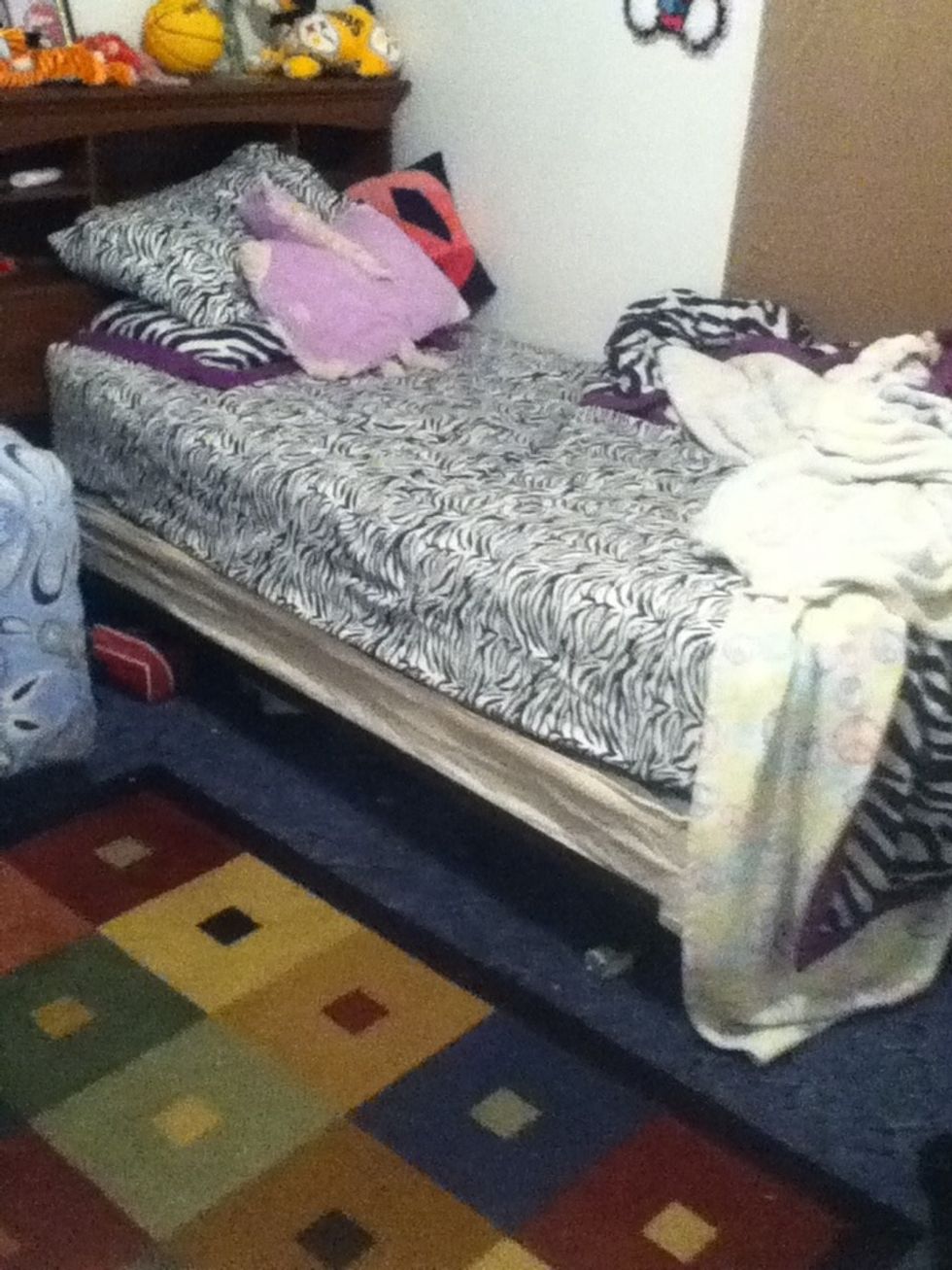 Than make your bed it makes it look much nicer.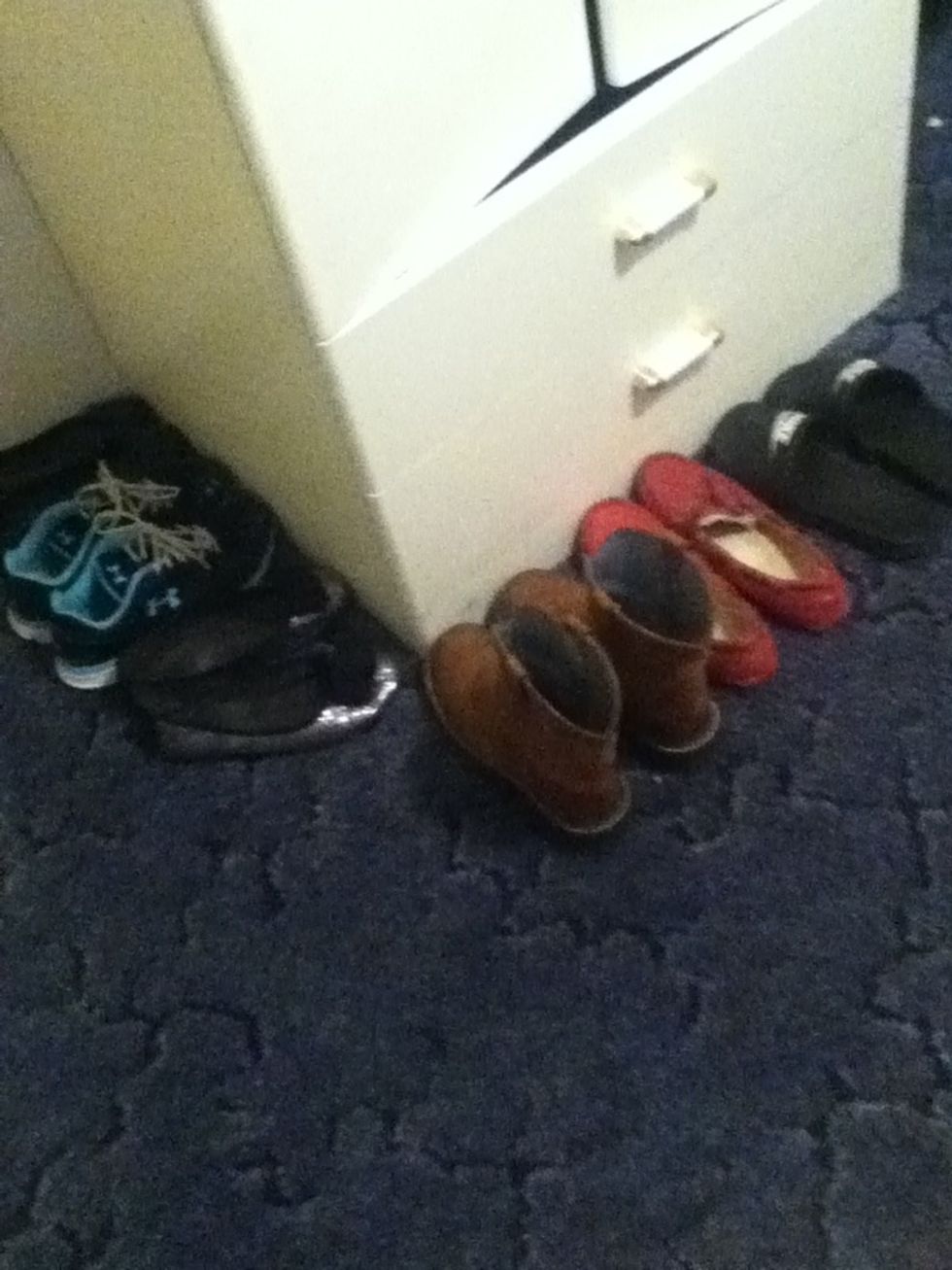 Put your shoes in a line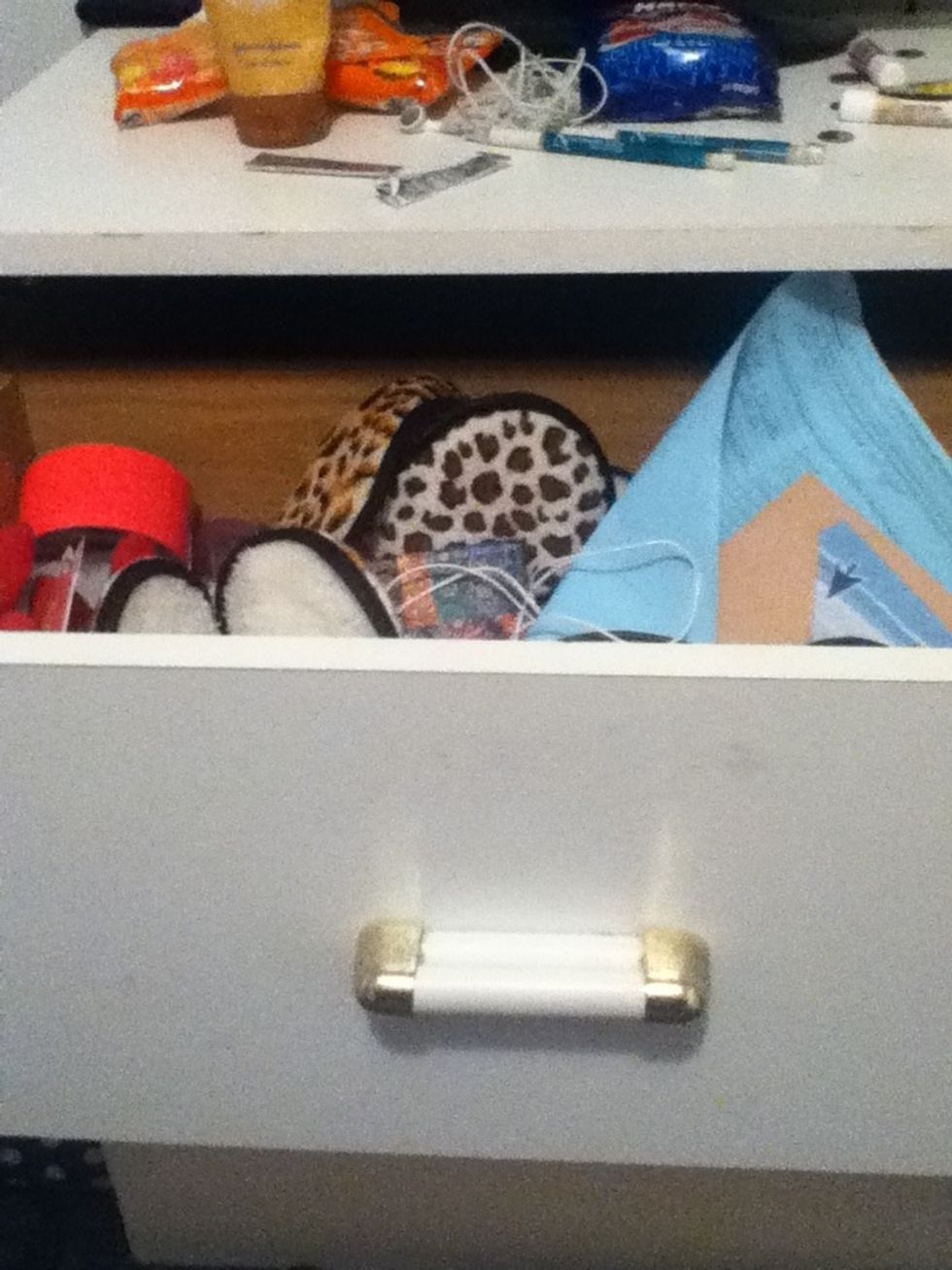 Organize your drawers and other stuff.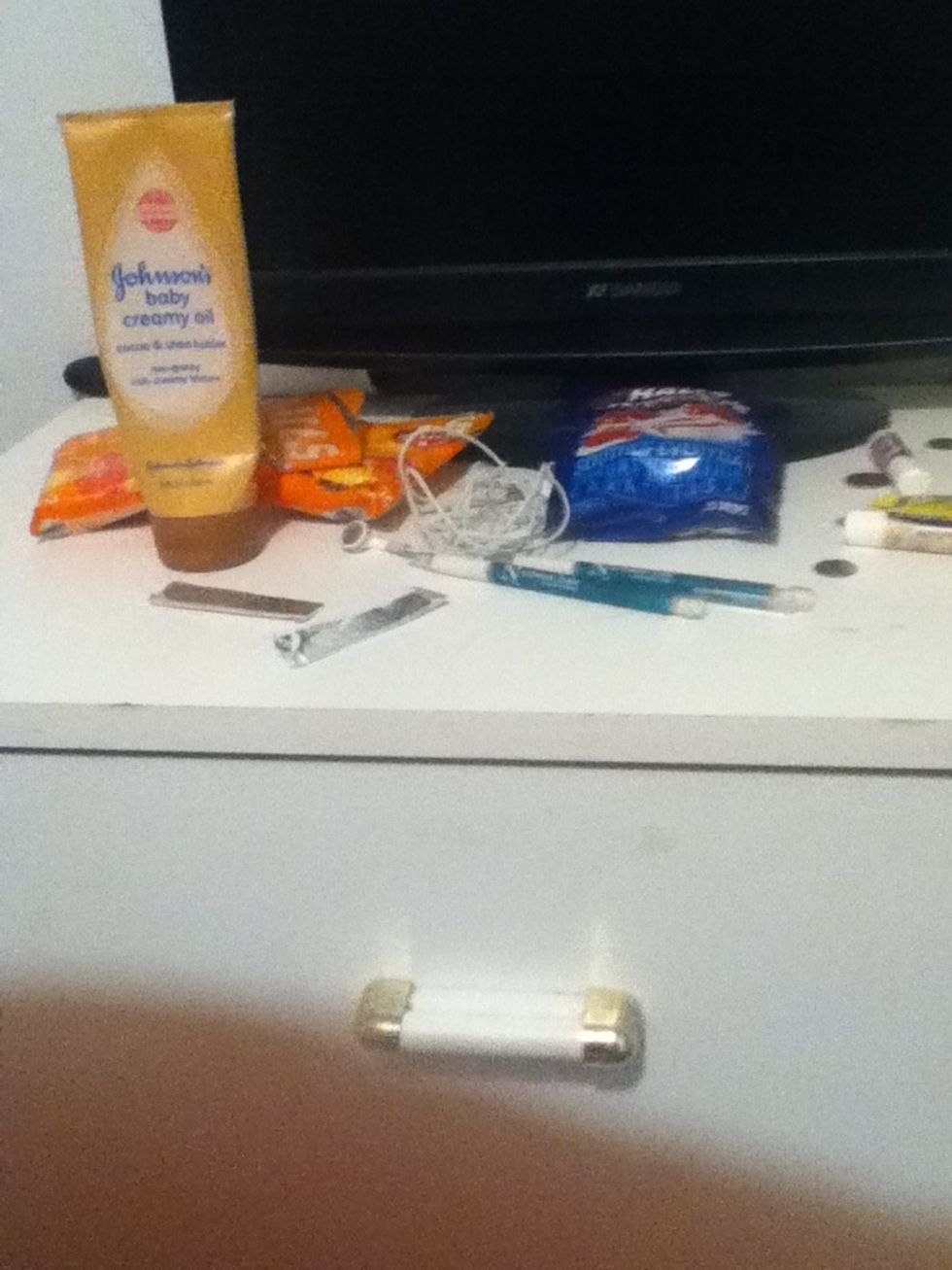 Clean off your t.v stand to make it look cleaner and nicer.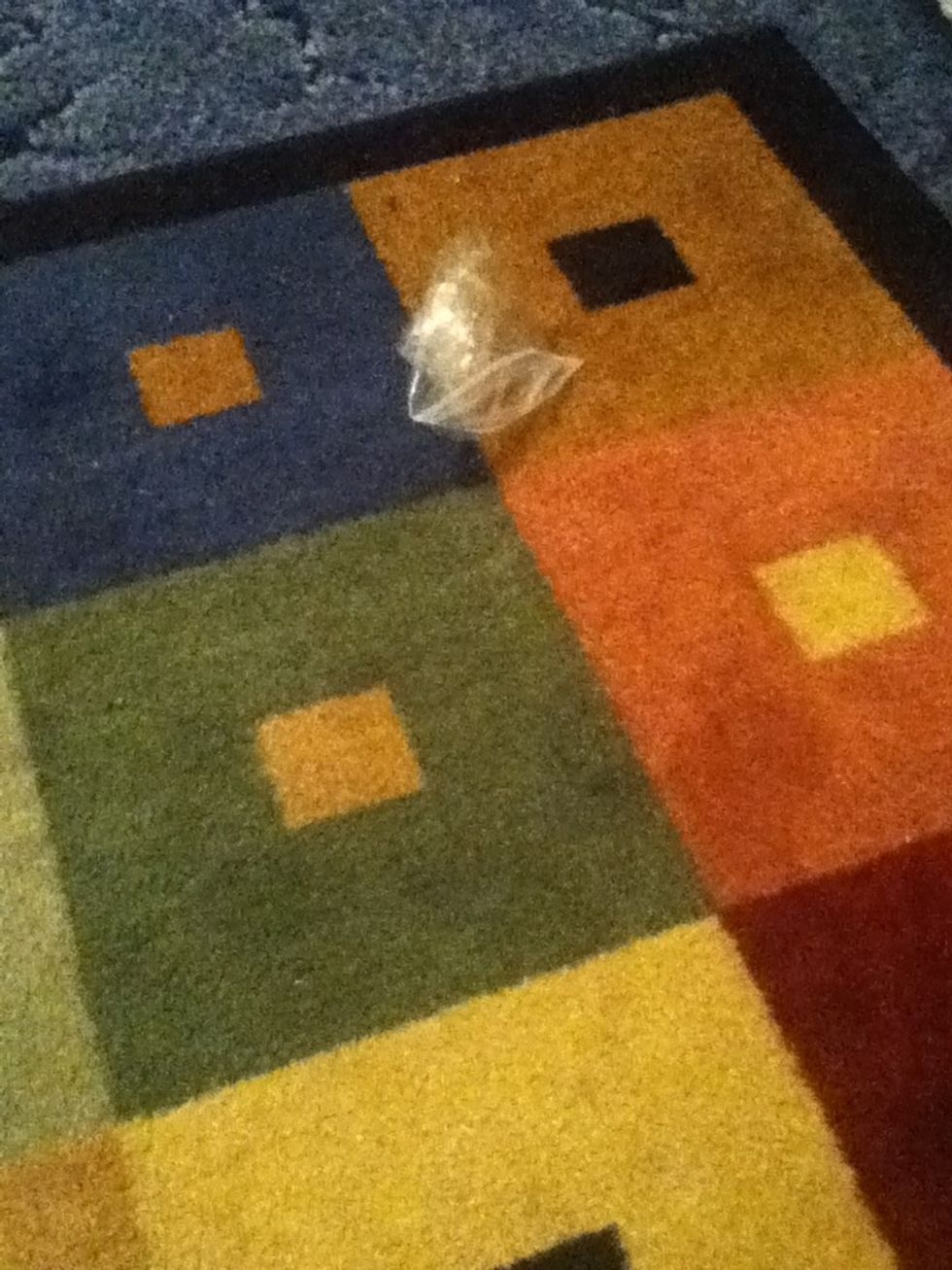 Pick up trash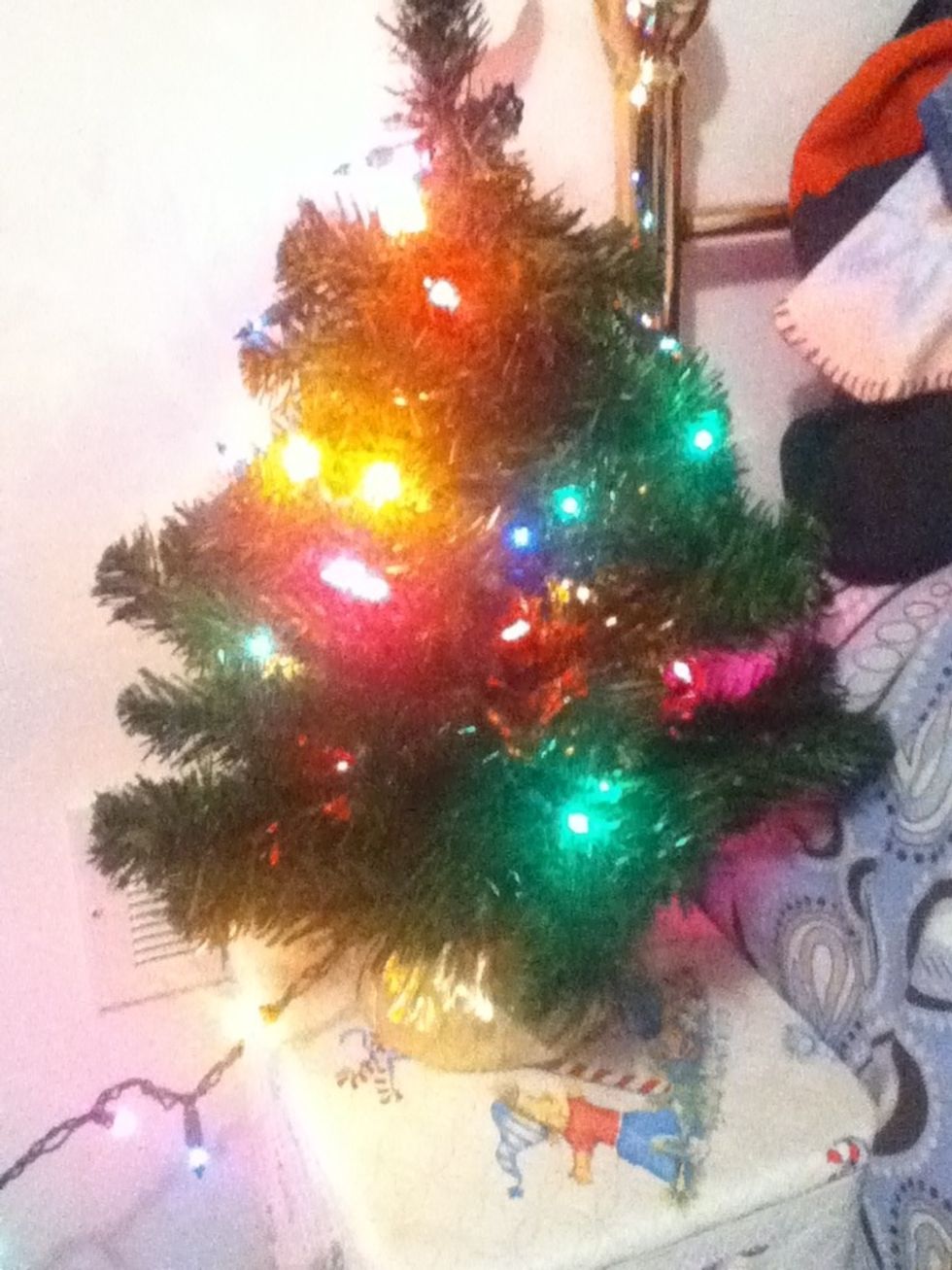 Plug in any decorations you have!:)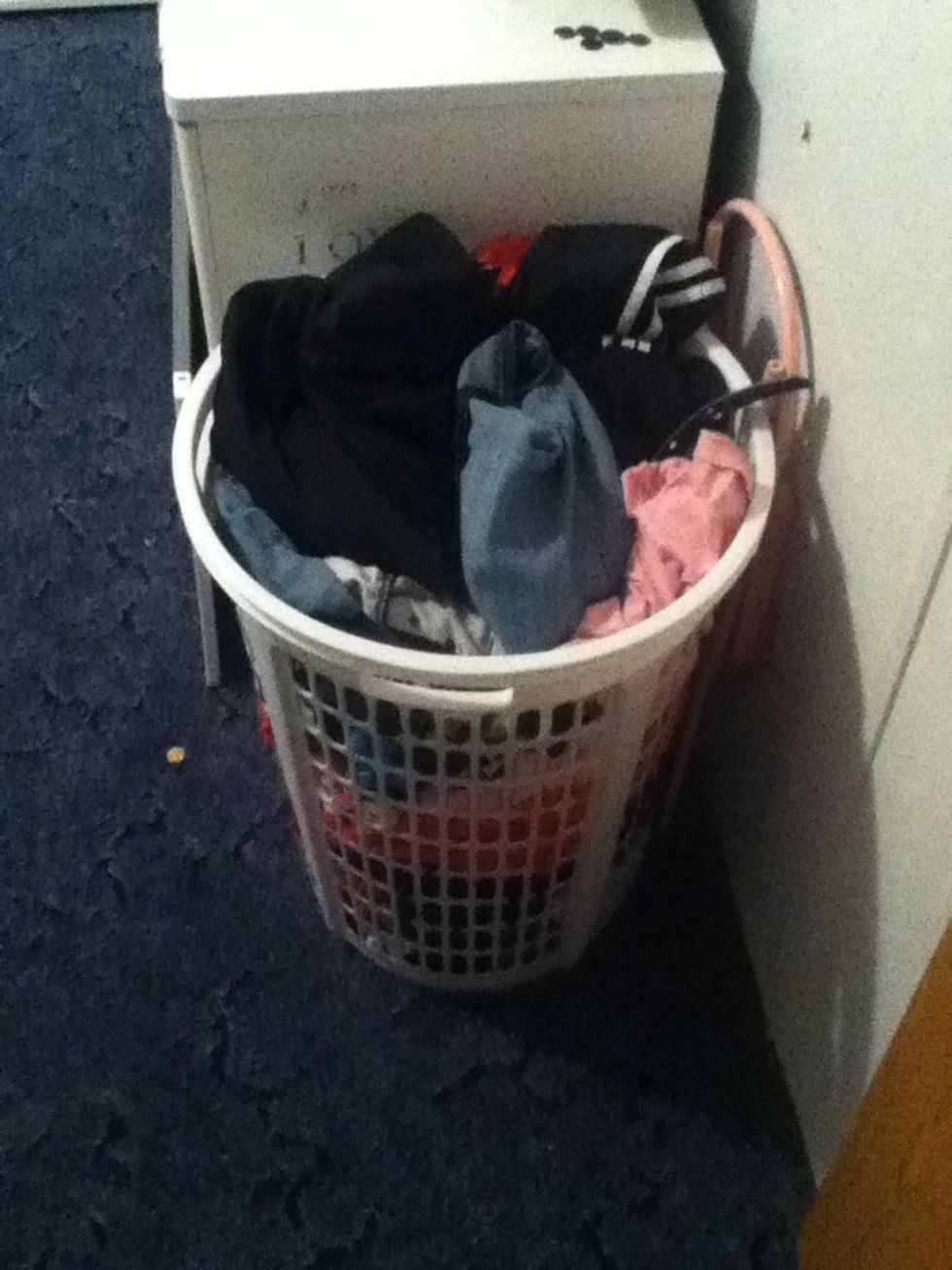 All your clothes should be picked up.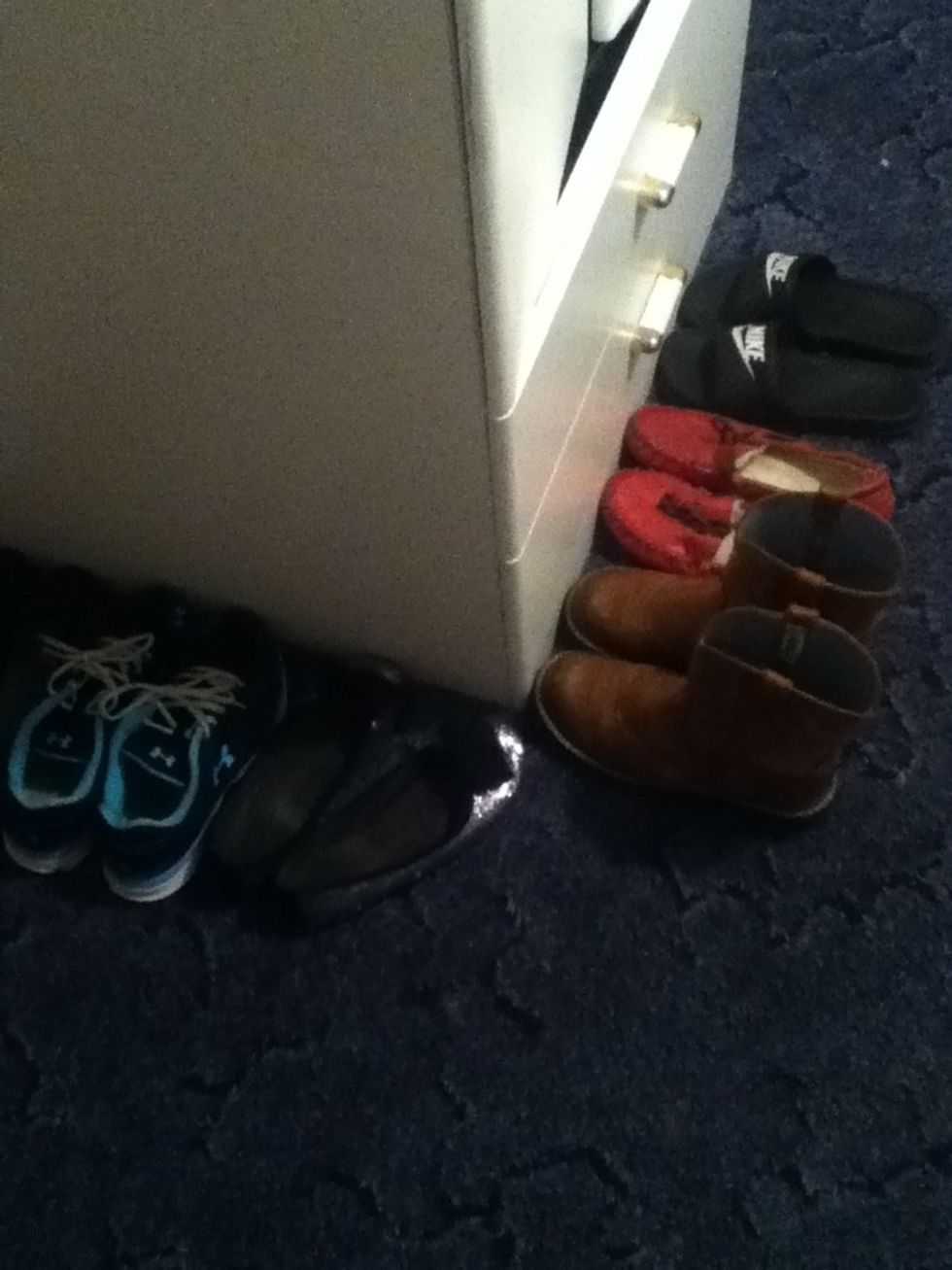 And you shoes in a line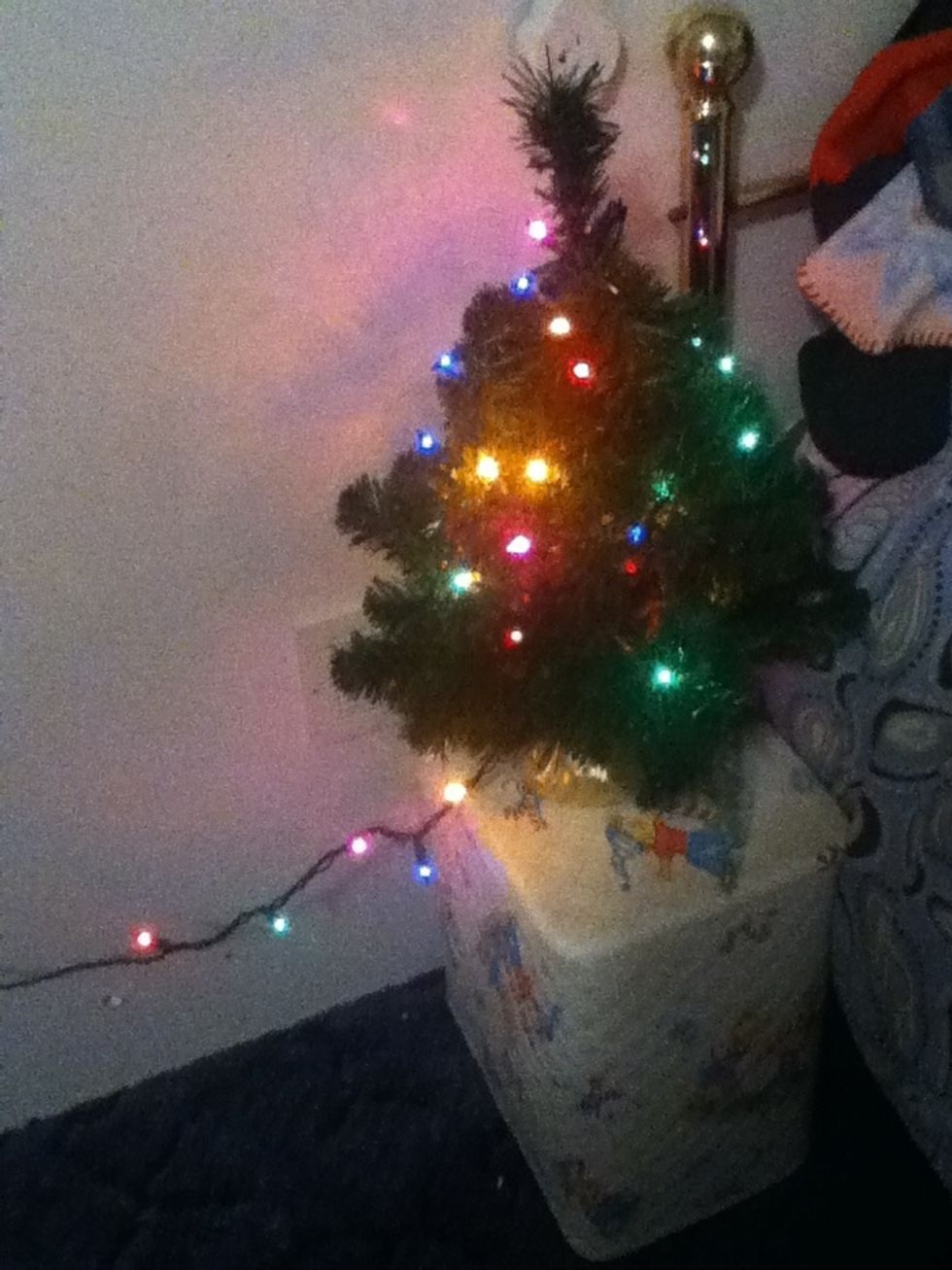 And decorations plugged in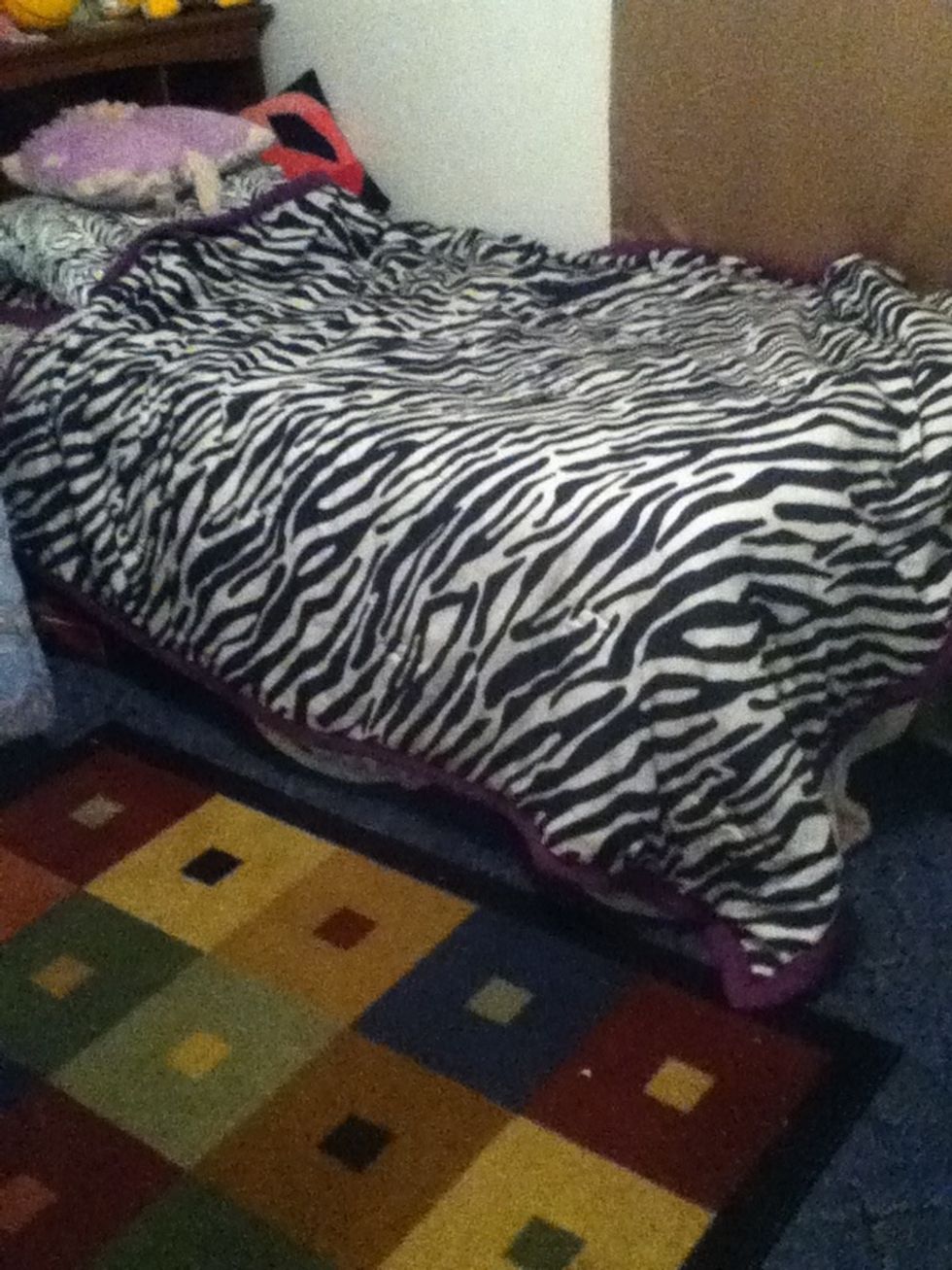 And bed made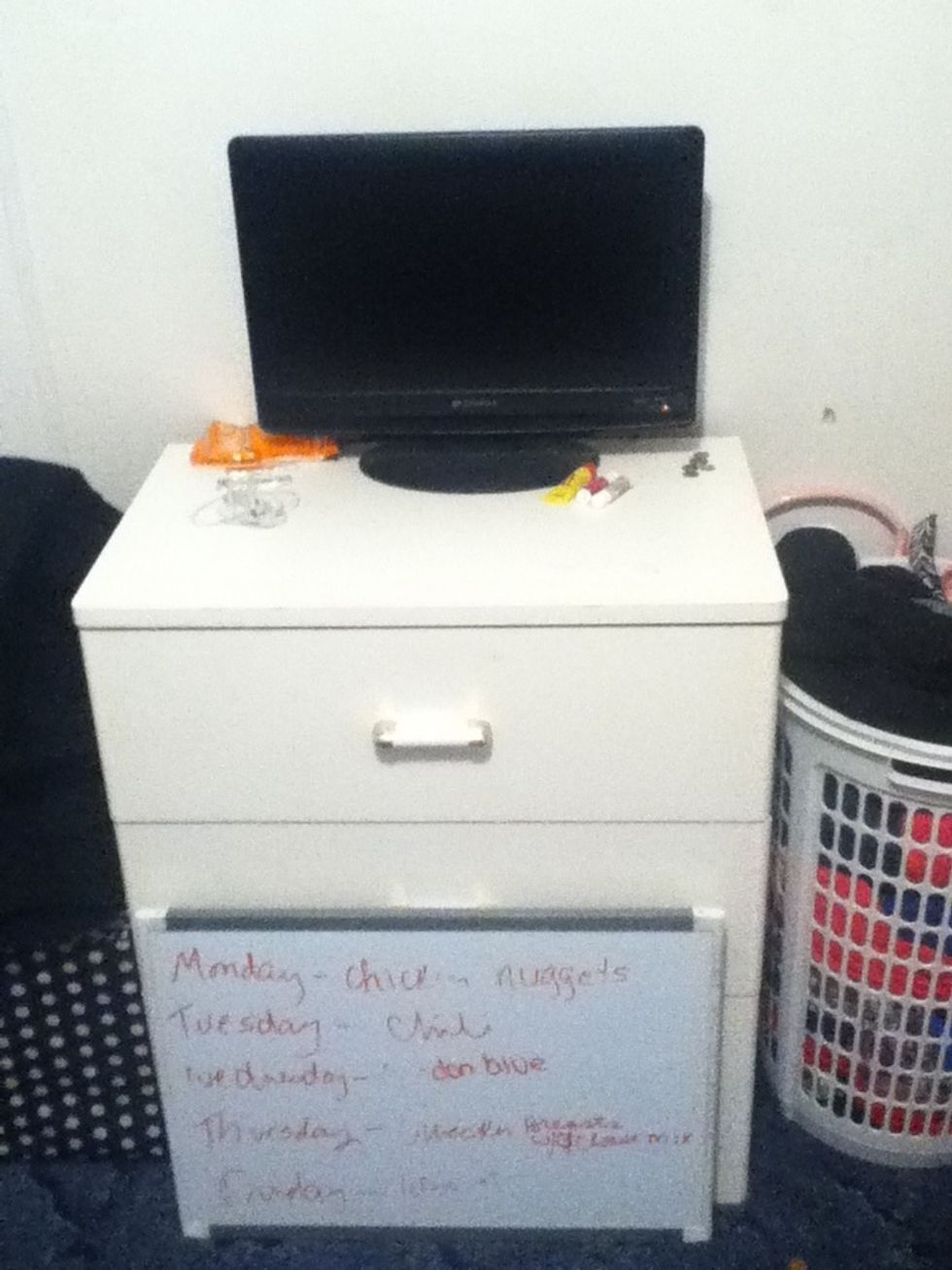 And t.v stand cleaned off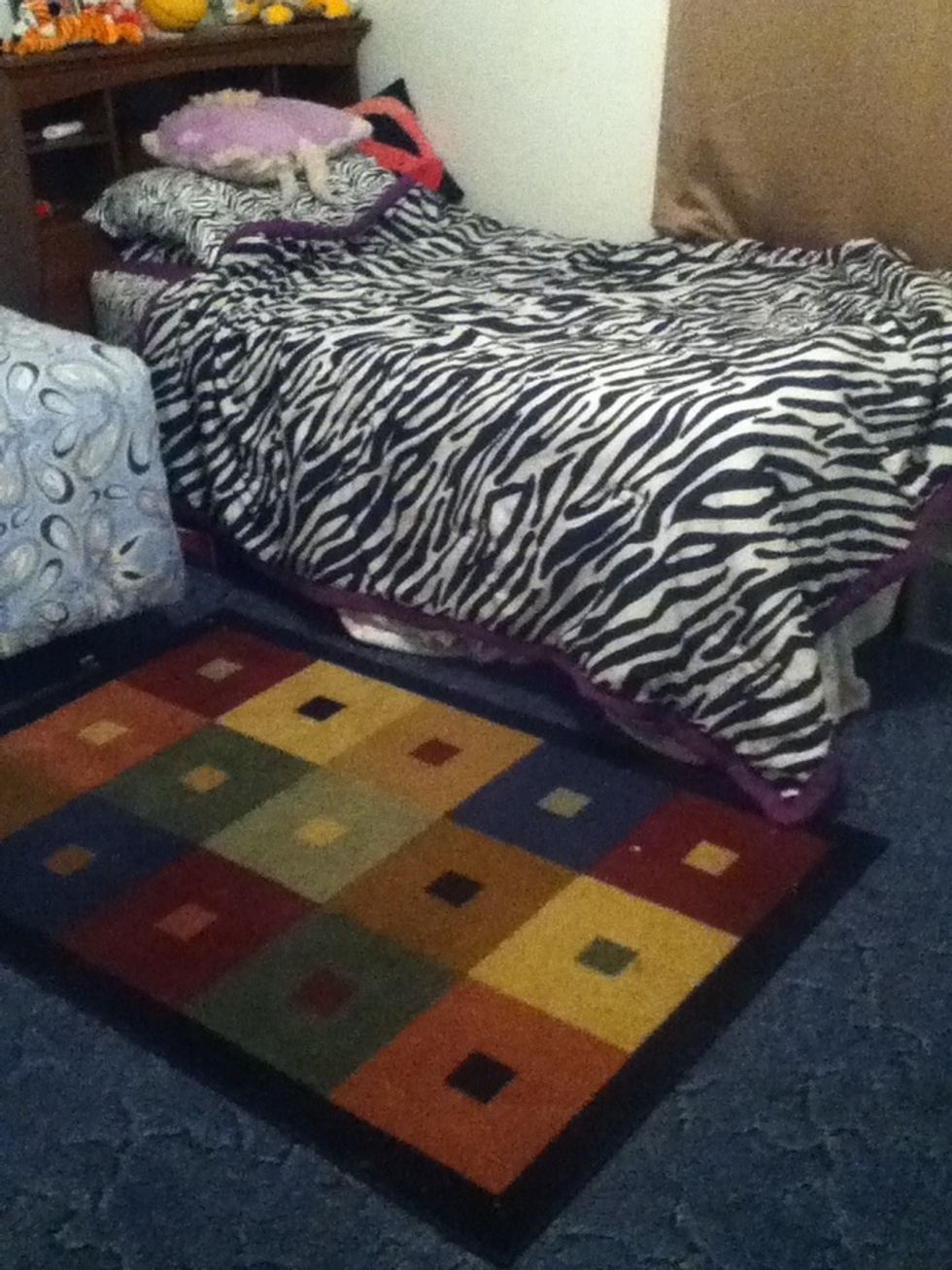 And your done !!:)🎀🎀
The creator of this guide has not included tools