How to clean your pan without scrubbing for life.
Thanks to my mom and sister I no longer spend time scrubbing pots and pans.
1126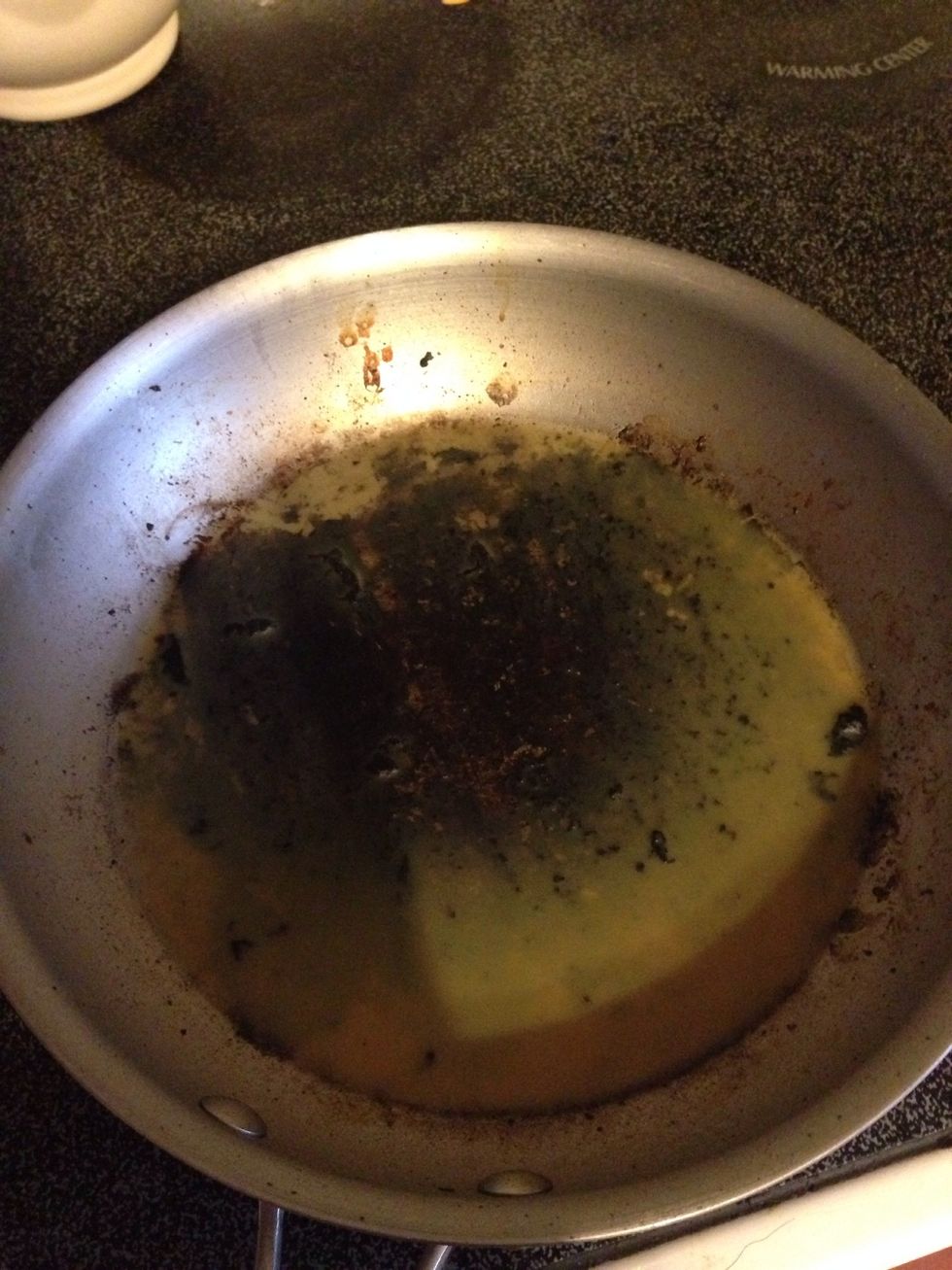 Burnt bacon grease and sat overnight.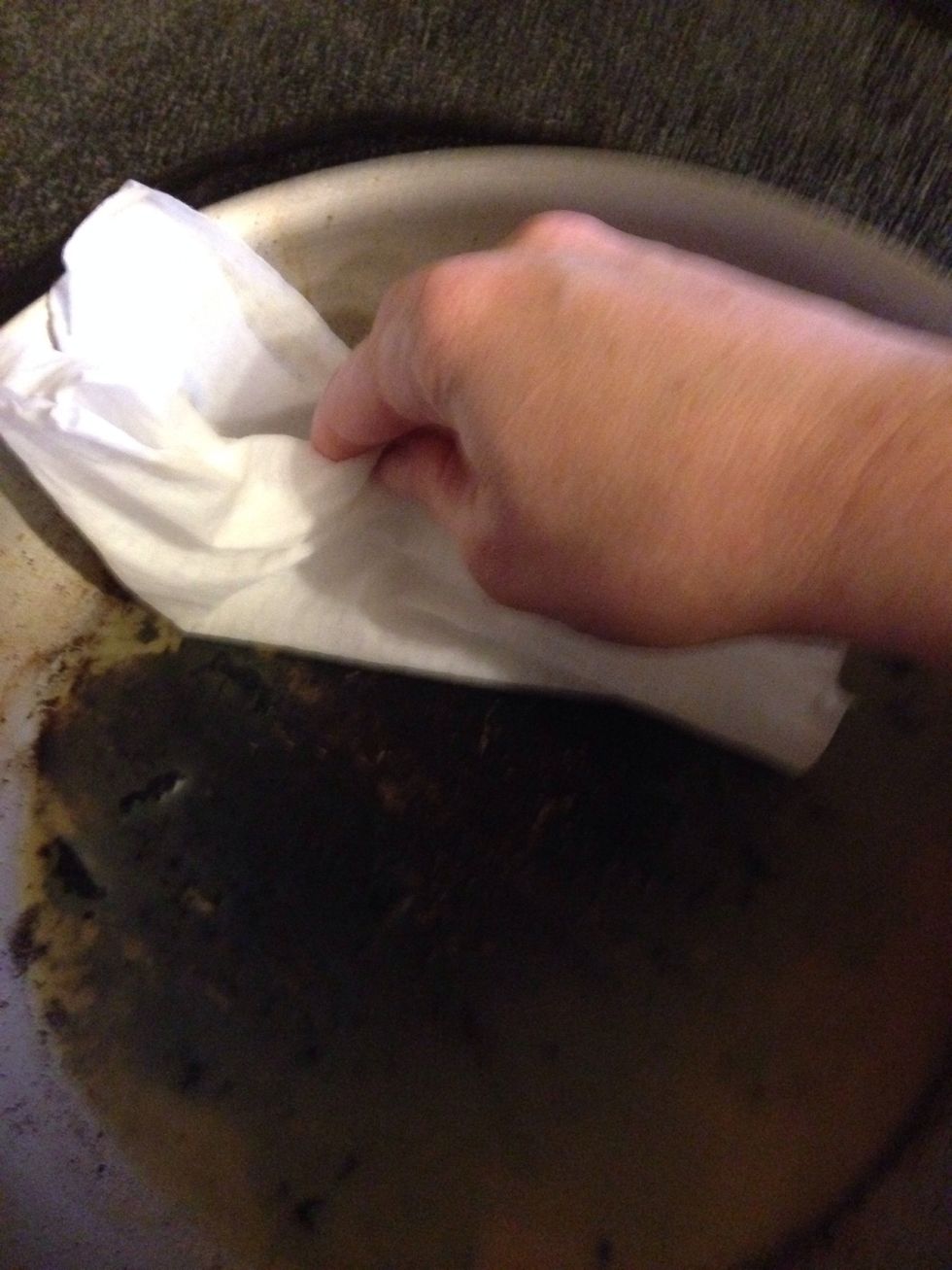 Wipe out excess grease.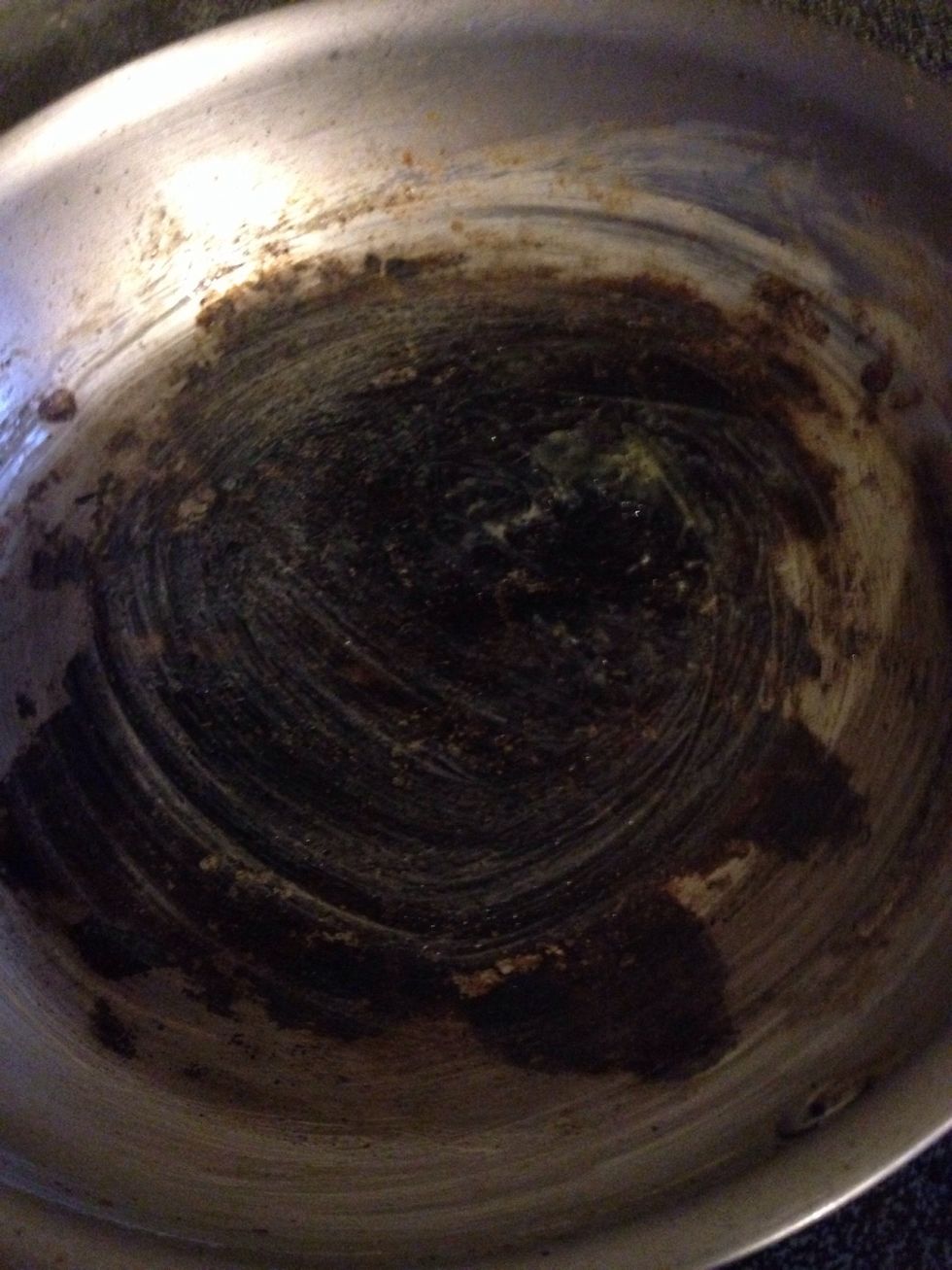 Most of the grease has been wiped out.
Add enough water to cover the burnt bottom and up the side a bit.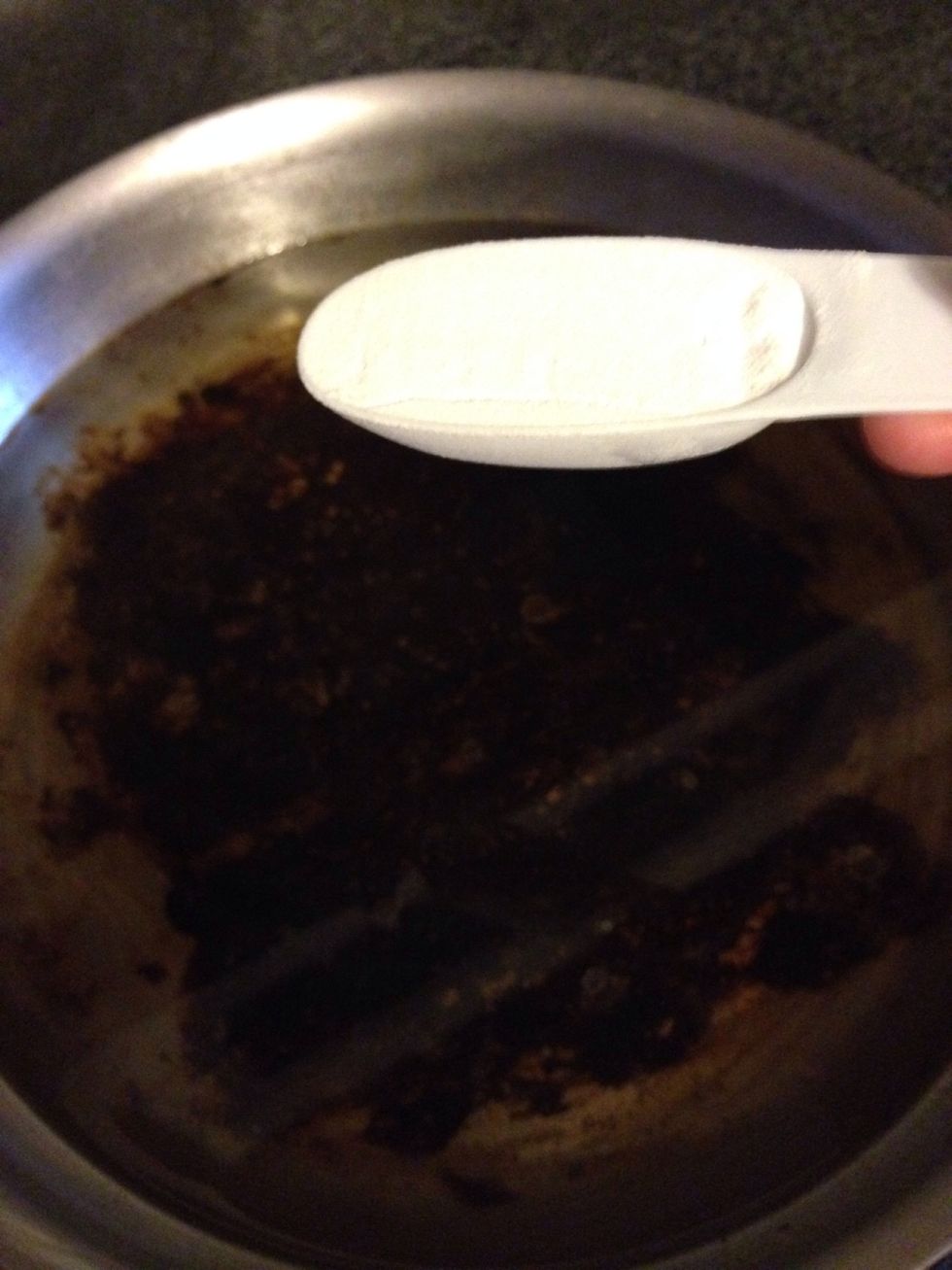 Add 2 tbls of baking soda to the water.
Turn the burner on to medium high heat to get the water boiling.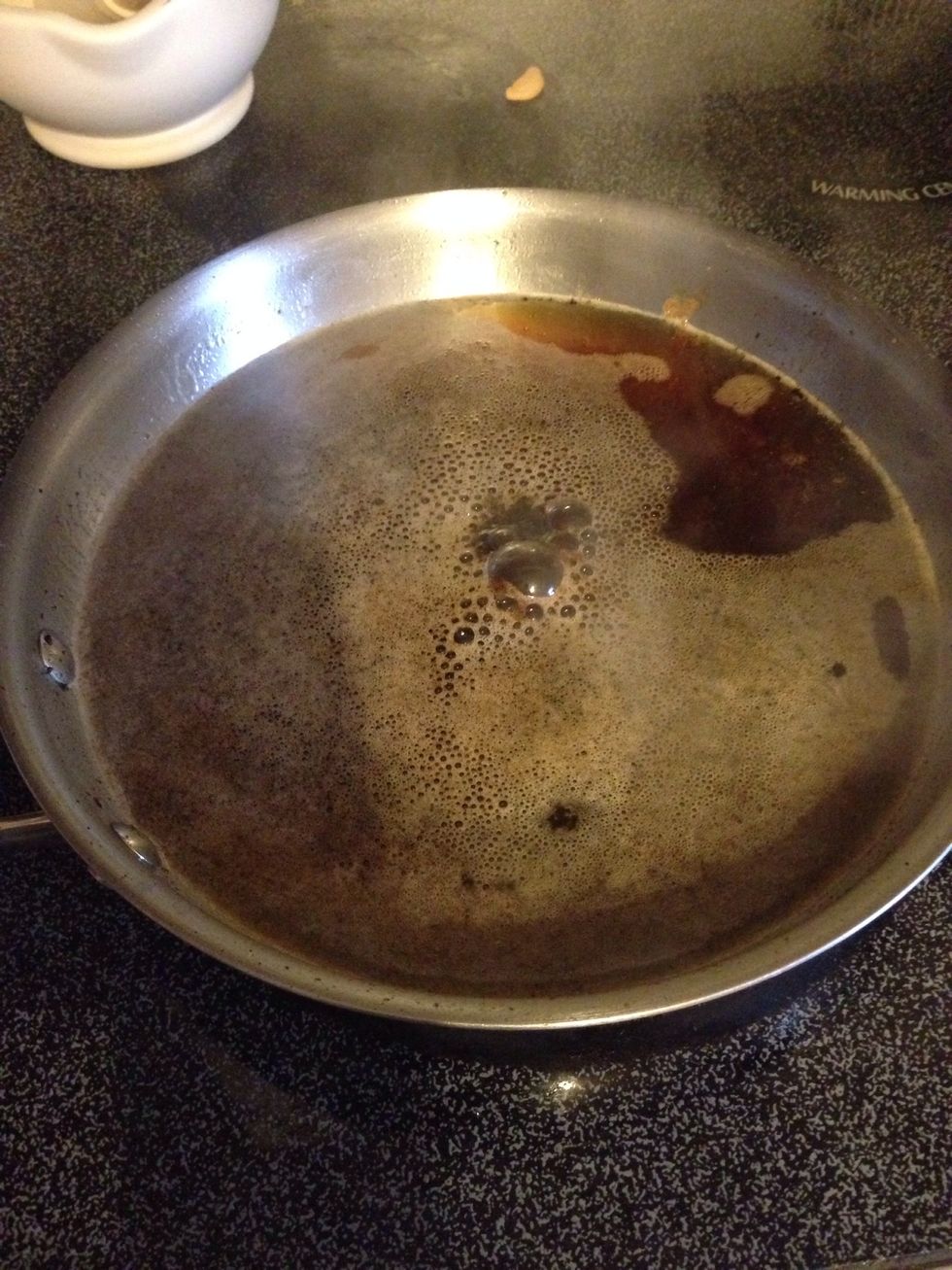 As the water starts to boil the baking soda starts to break down the burnt bottom.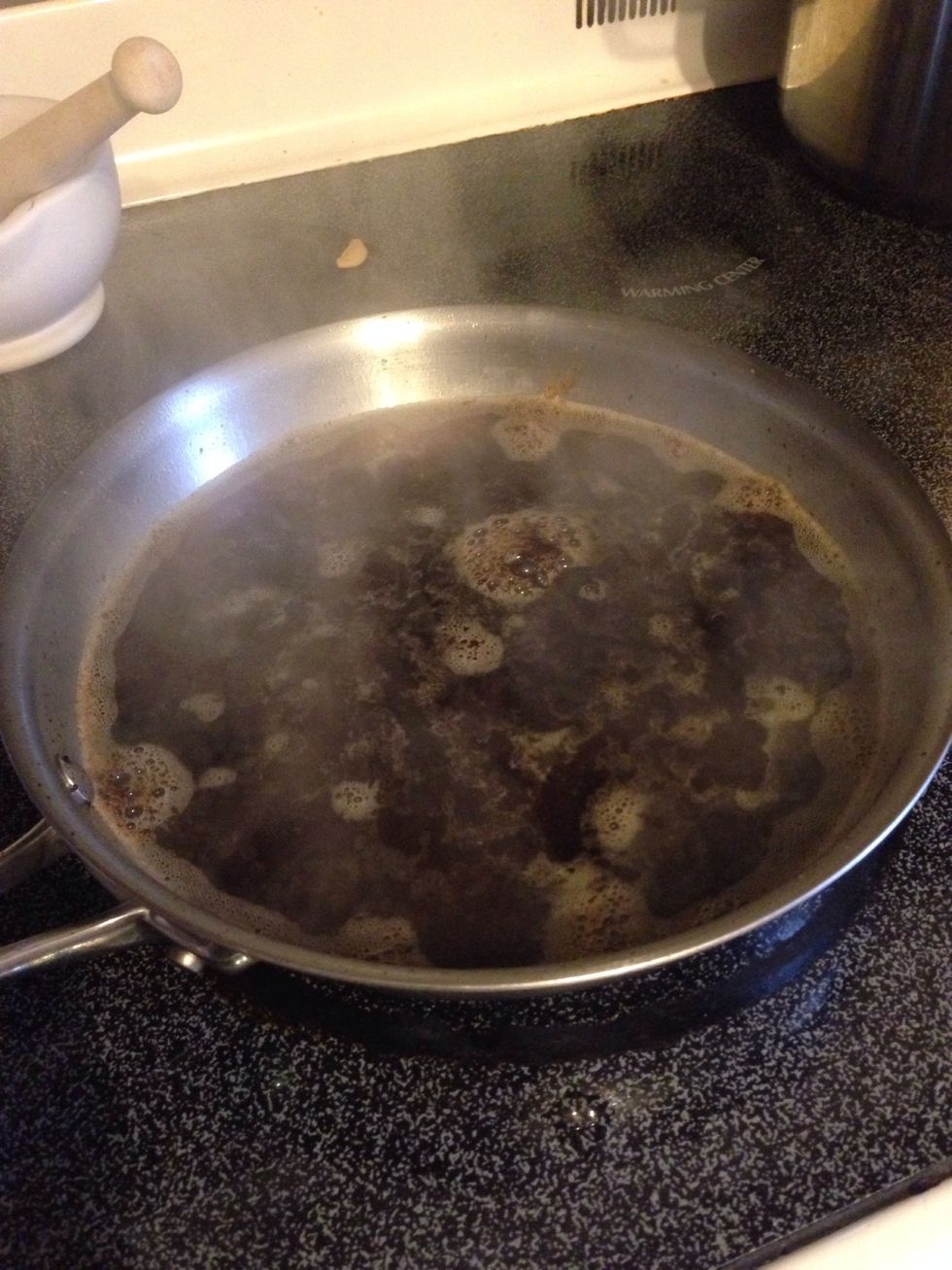 Once it starts to boil turn the heat down to a simmer and let sit for about a half hour.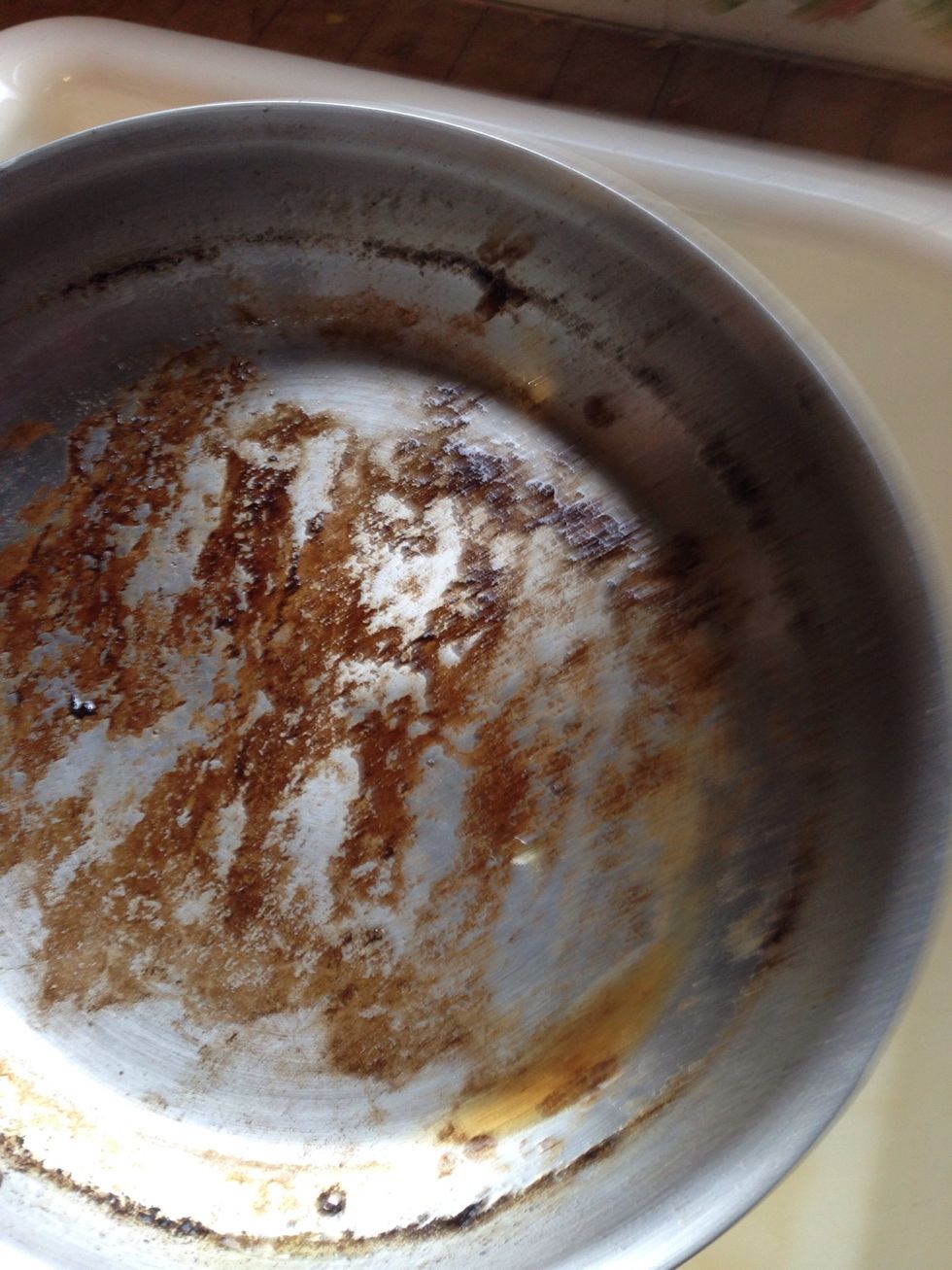 Dump the water and baking soda out.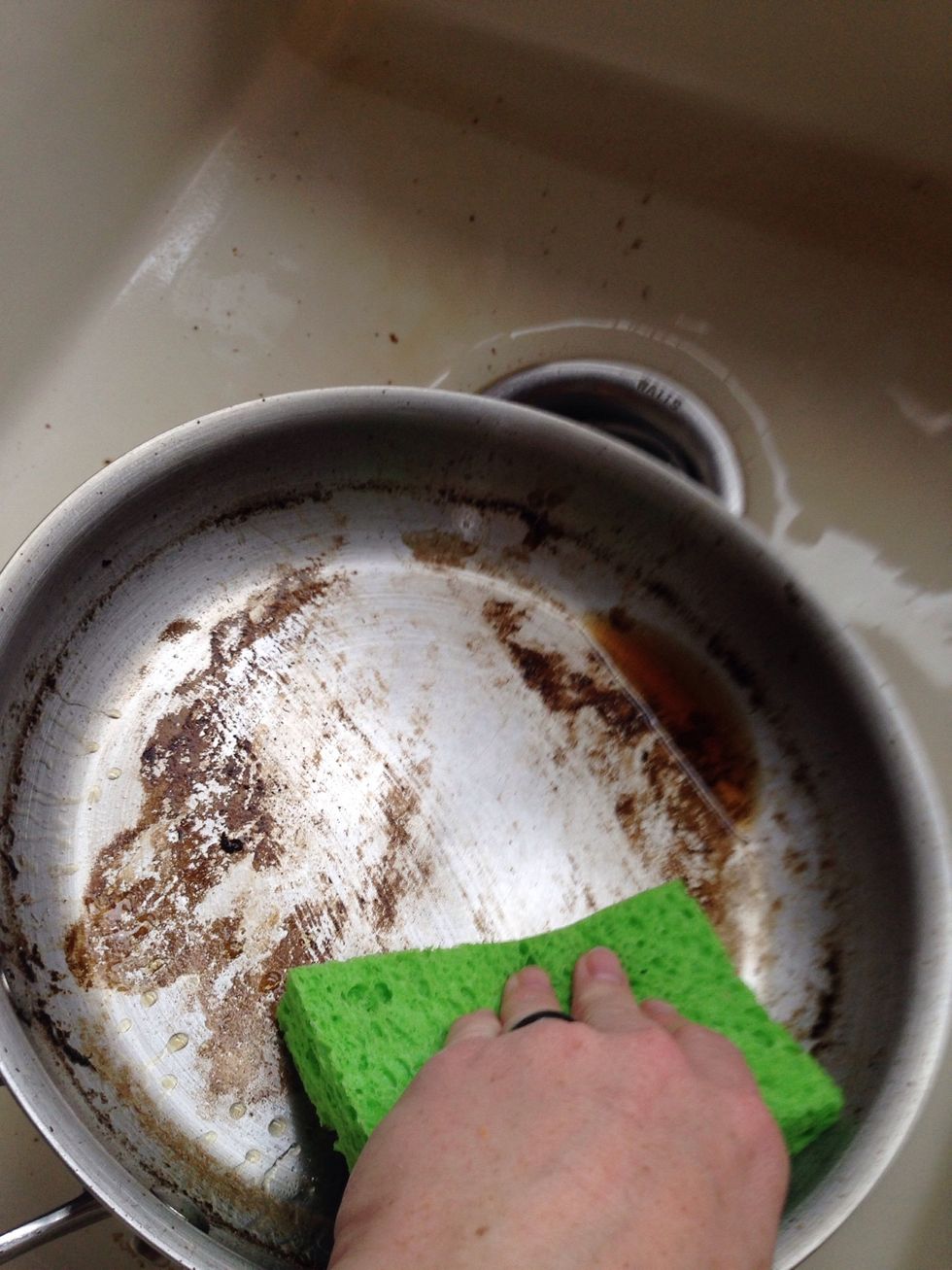 Easily wipe out the rest.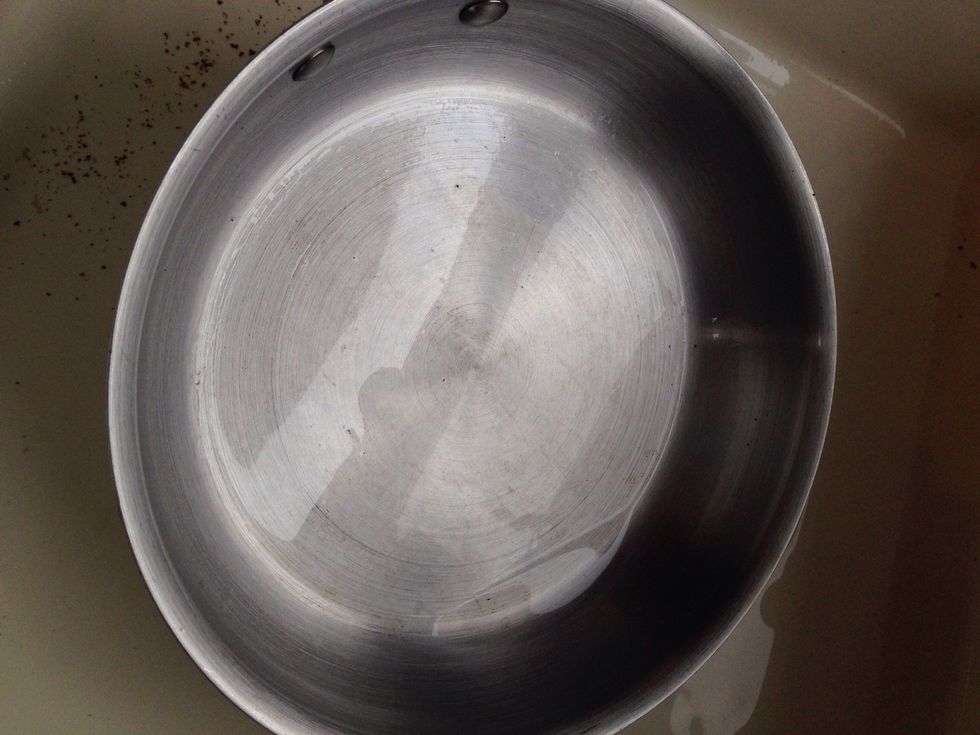 Ready to clean and no major scrubbing needed.
2.0Tbsp Baking soda
Water