If those stones are starting to smell or turn a bit green...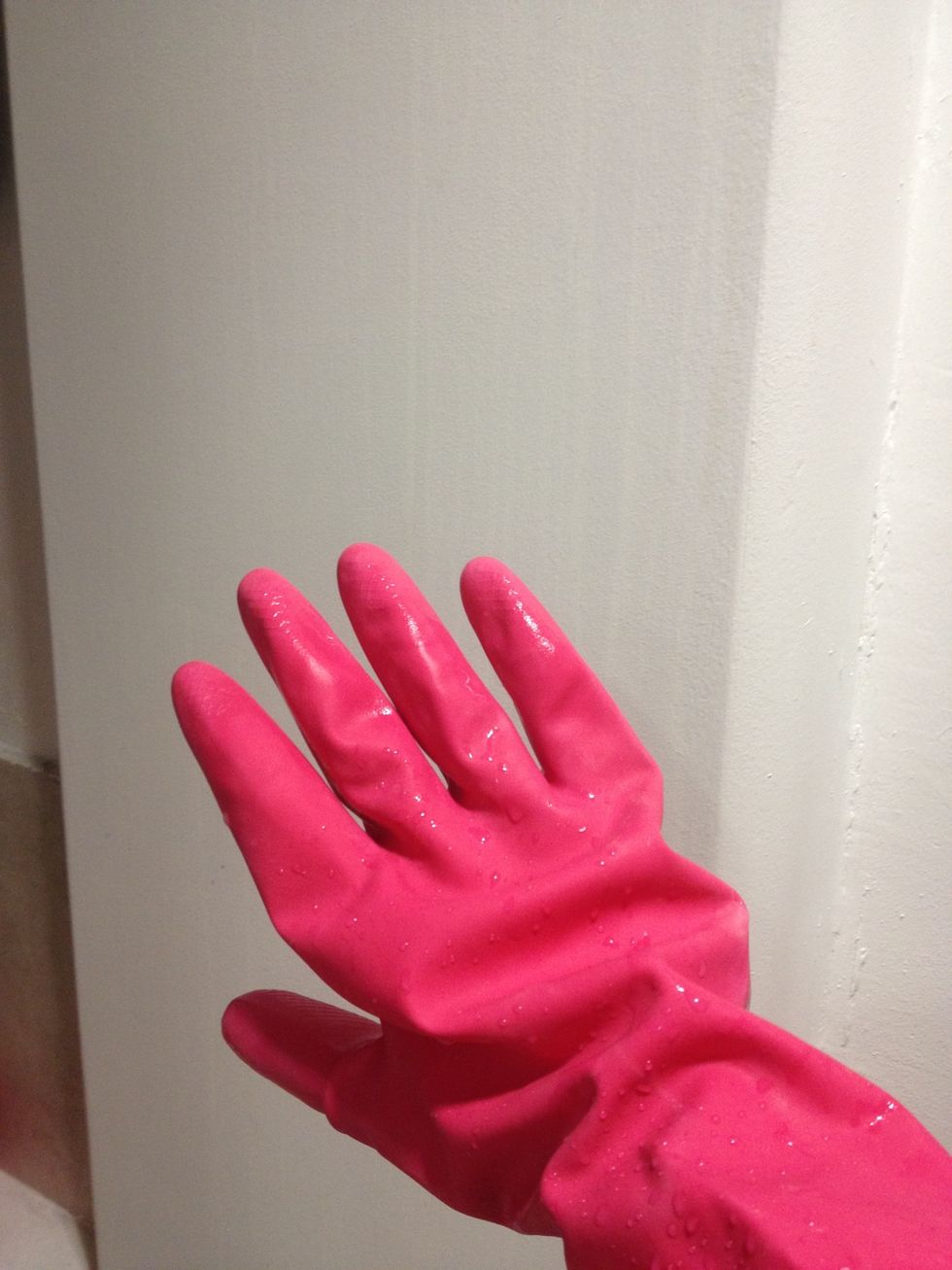 Put on your gloves!
Take out all your tree's stones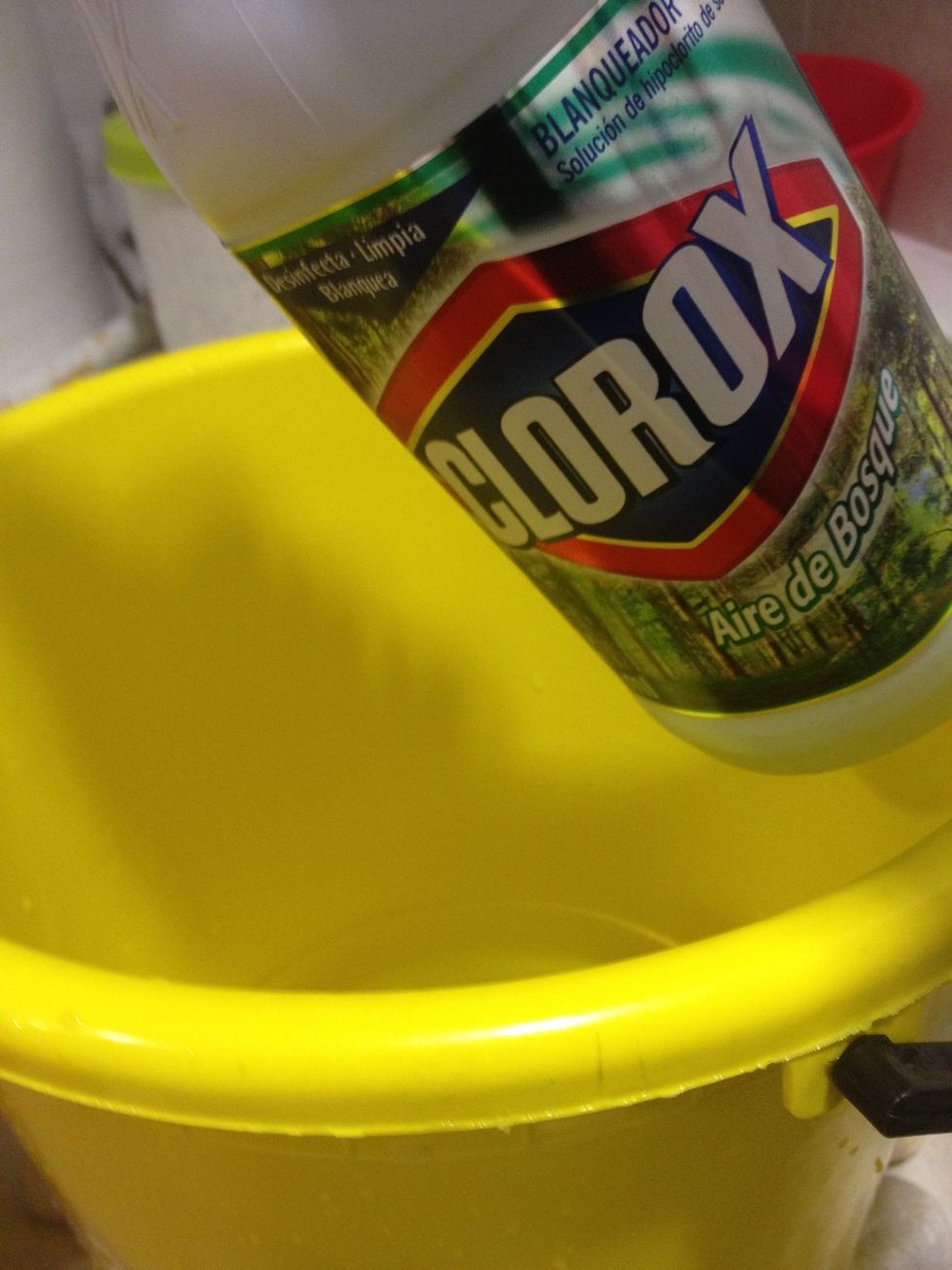 Grab a bucket, pour water, chlorine, put in the stones and let rest for a day, so that the chlorine kills all the bacteria and mildew.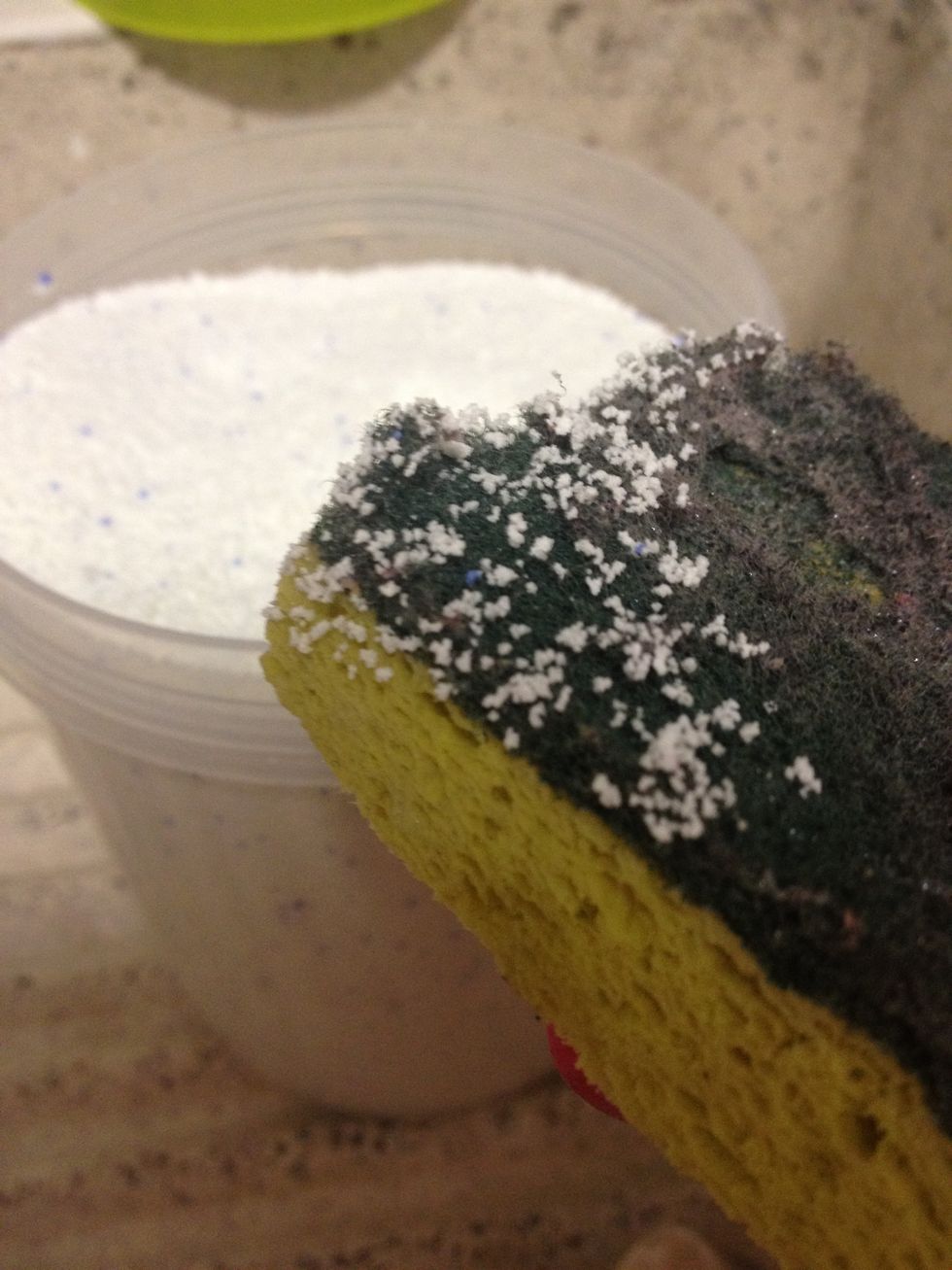 Take the stones out of the dirty water and scrub them with the sponge and powder soap! (I used my old dishes sponge)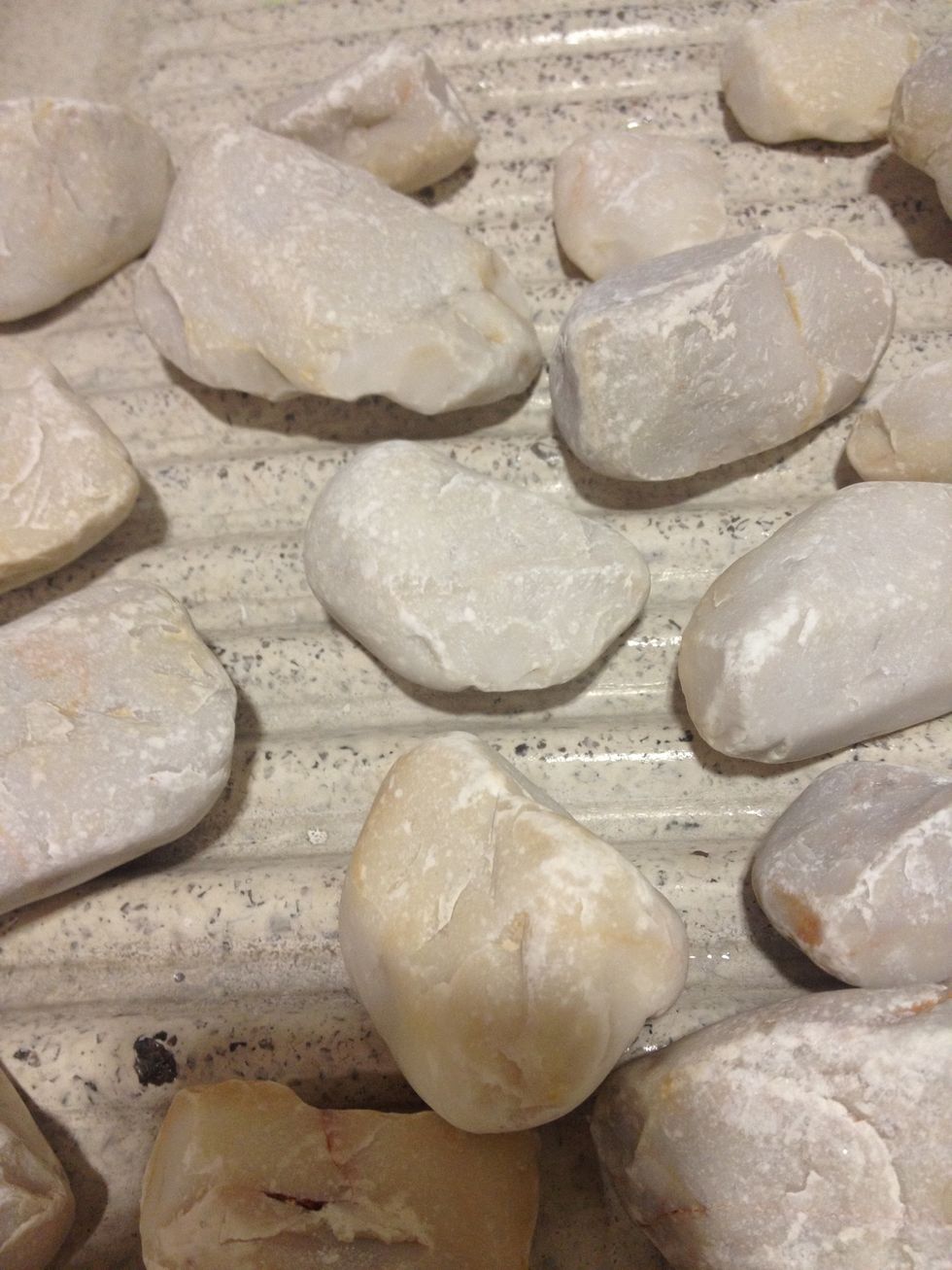 After all the scrubing really rinse the stones! Keep in mind they'll go back to your tree's pot so use lots of water!
Let the stones dry overnight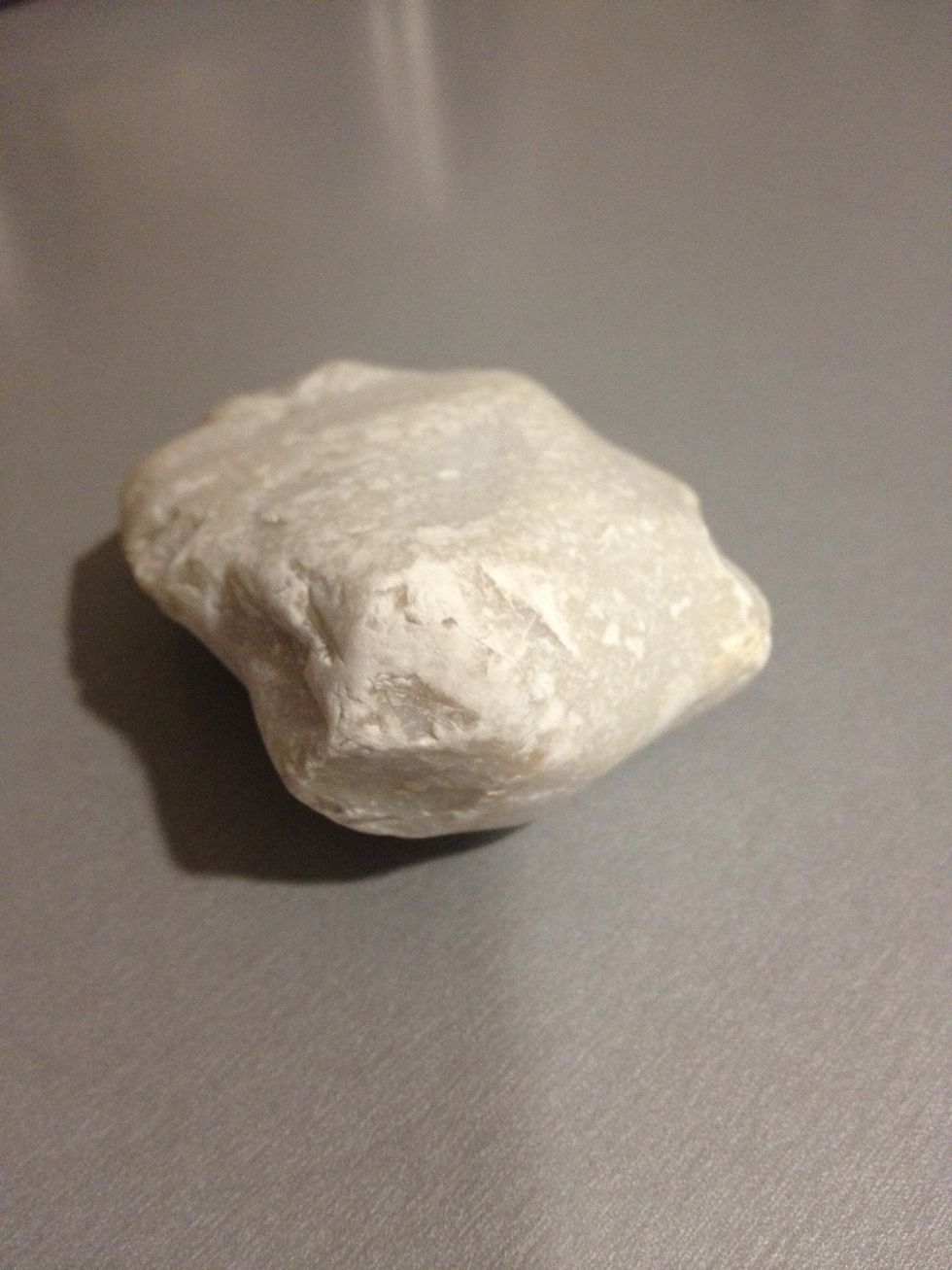 Done! Those stones will be as good as new and ready to go back to your tree, spanking clean!!
Chlorine
Bucket
Rubber gloves
Powder soap
Sponge