Clean Your Microwave With Water and Vinegar
105
This is a quick and easy way to clean your microwave without using sprays and chemicals.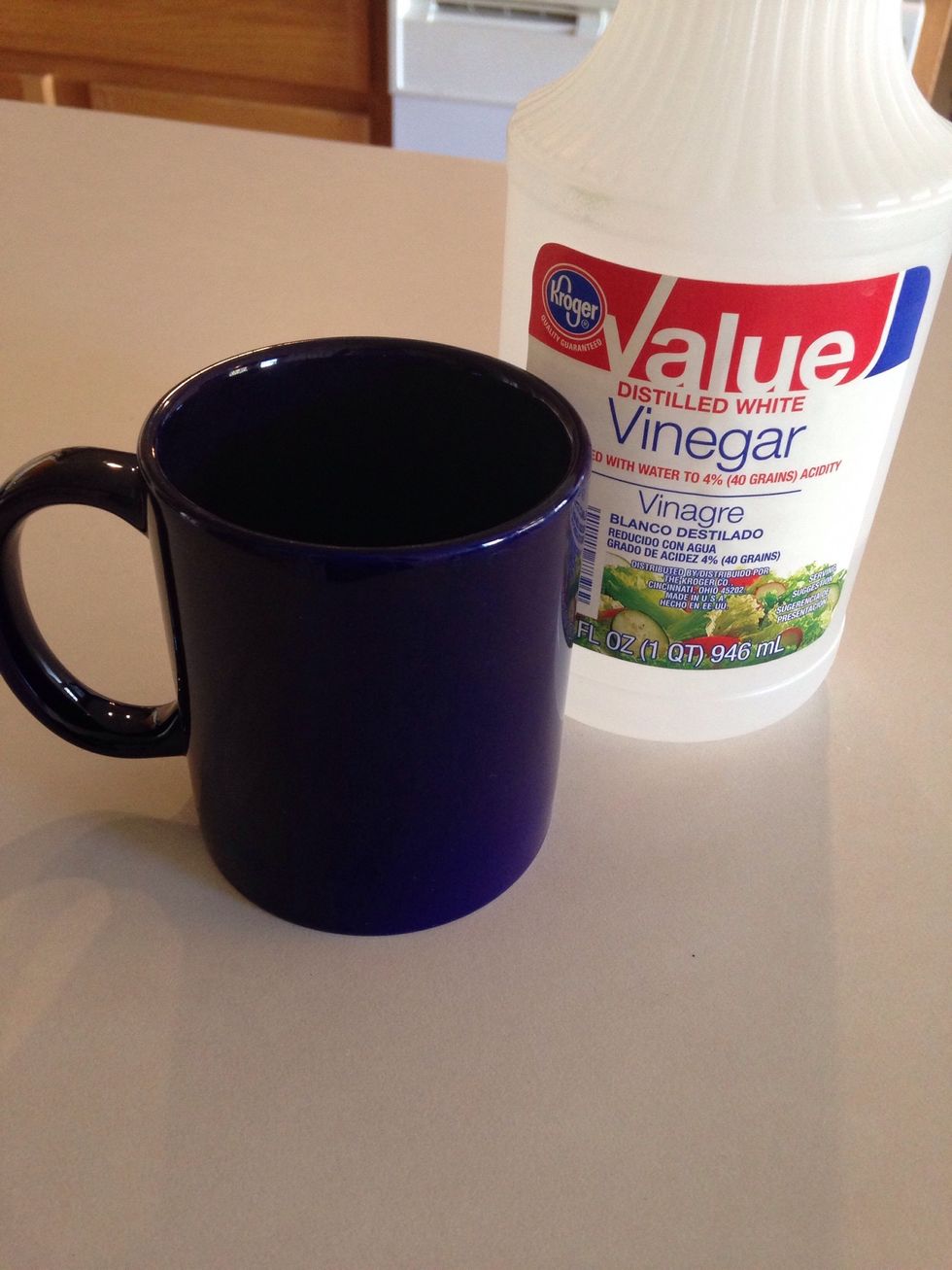 Fill a ceramic mug 1/4 full of vinegar.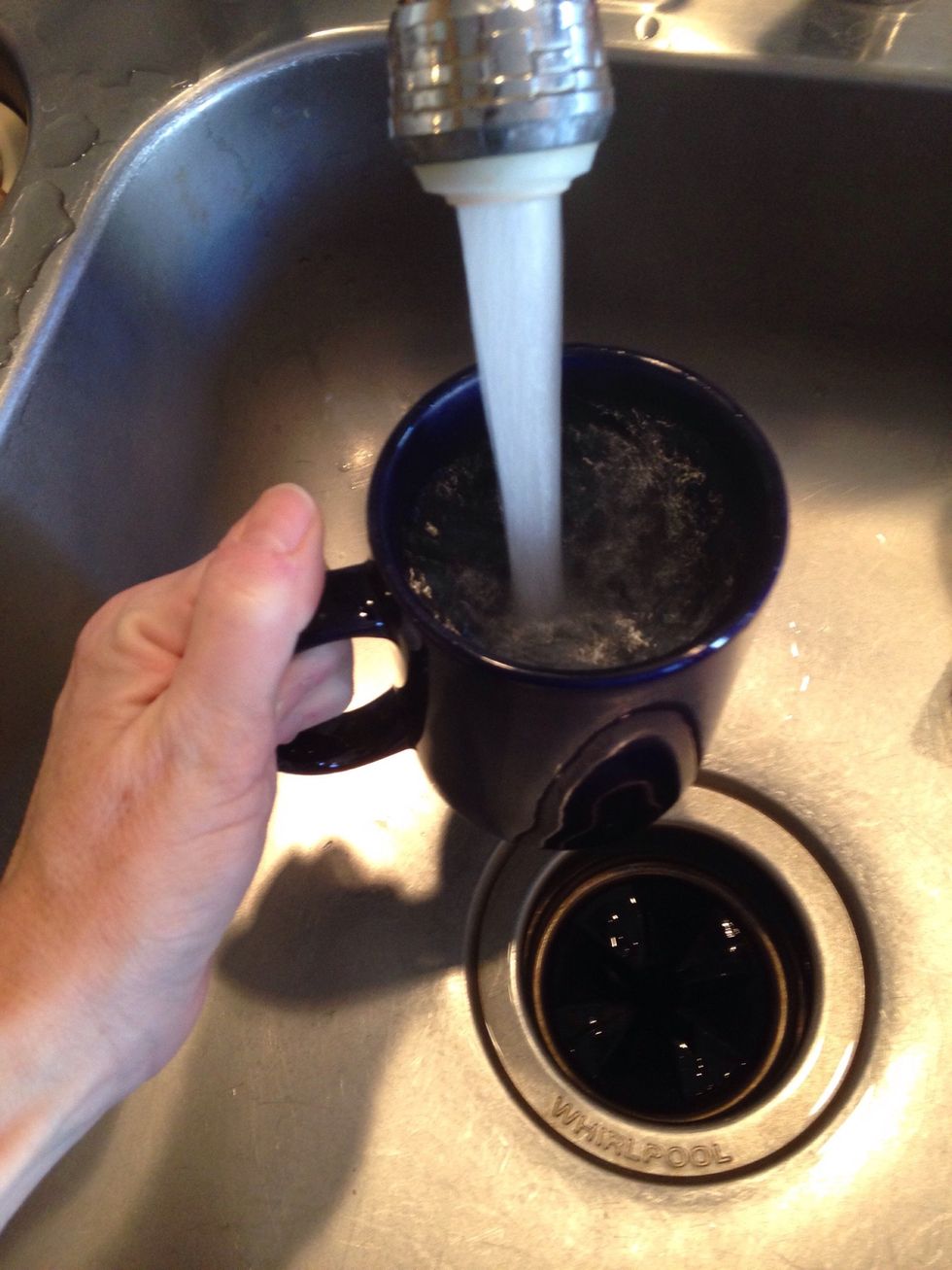 Add hot water to fill the cup.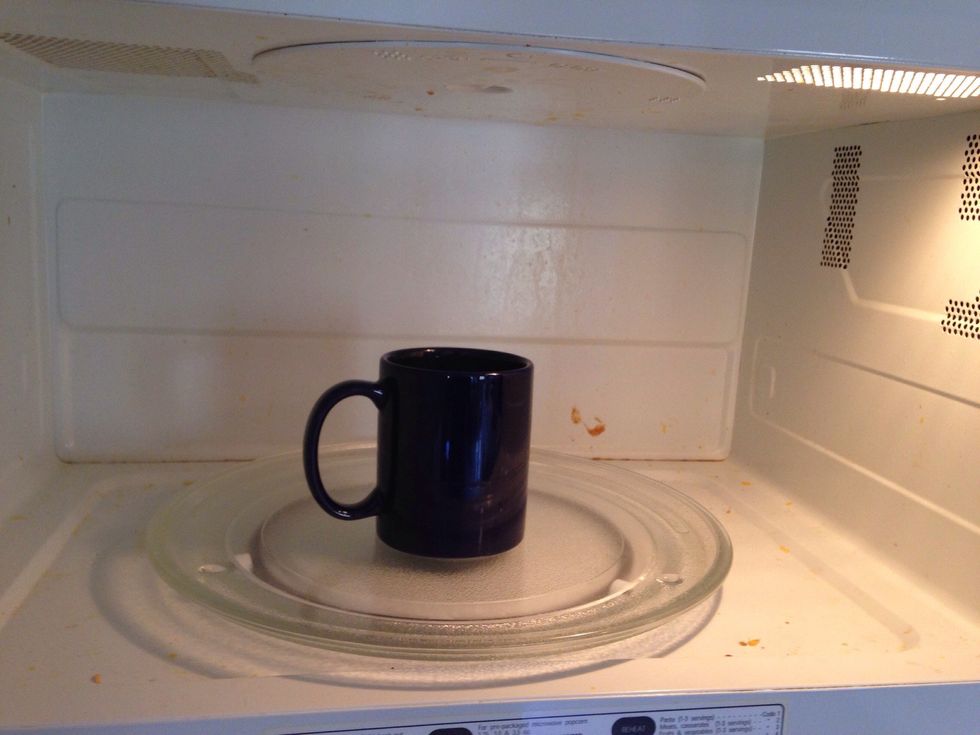 Put mug in your microwave.
Set timer to cook for 4 minutes. This will allow the vinegar and water to heat and evaporate in your microwave.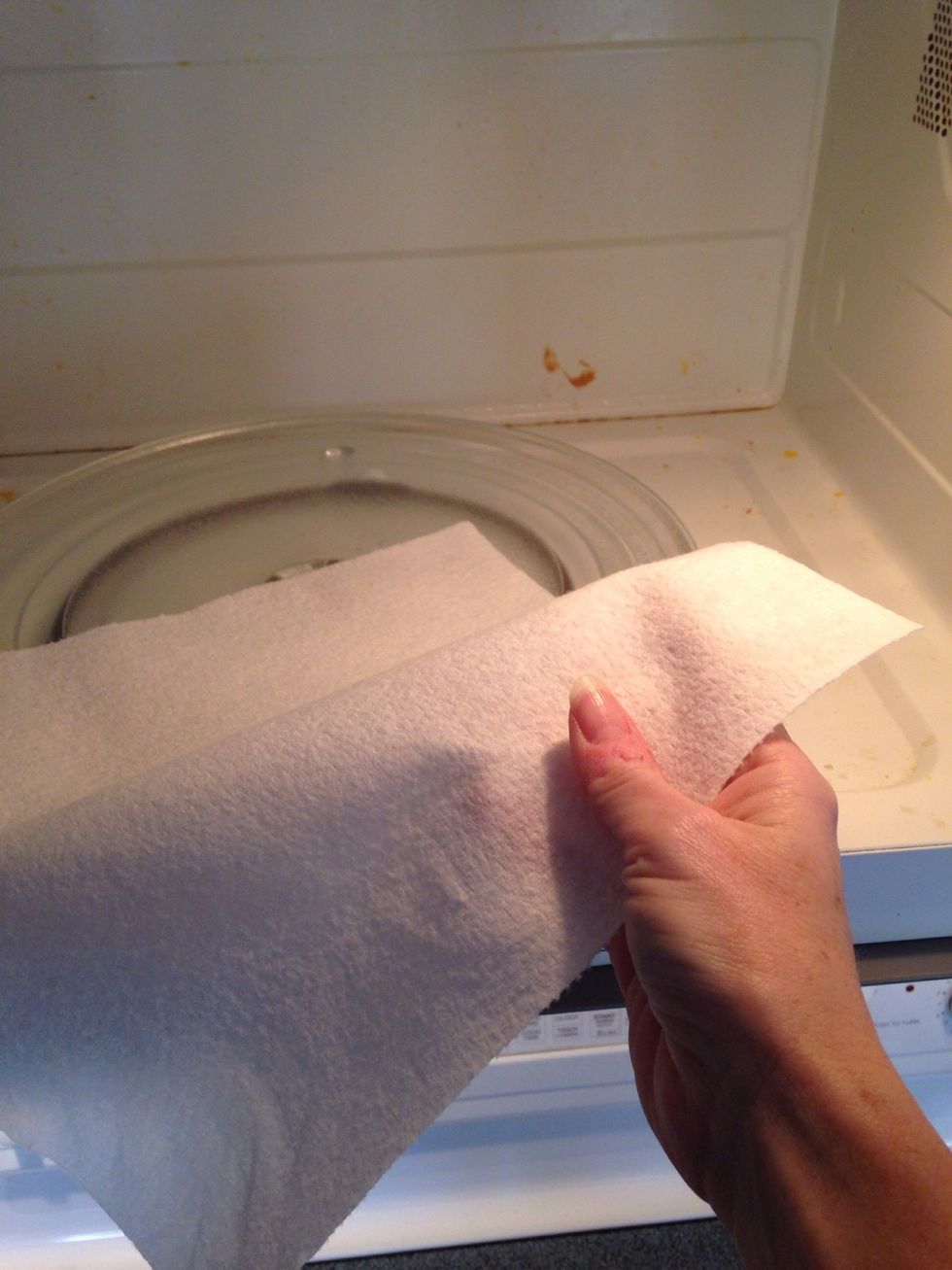 Grab a paper towel. Now it's really easy to wipe away all the stains and spills!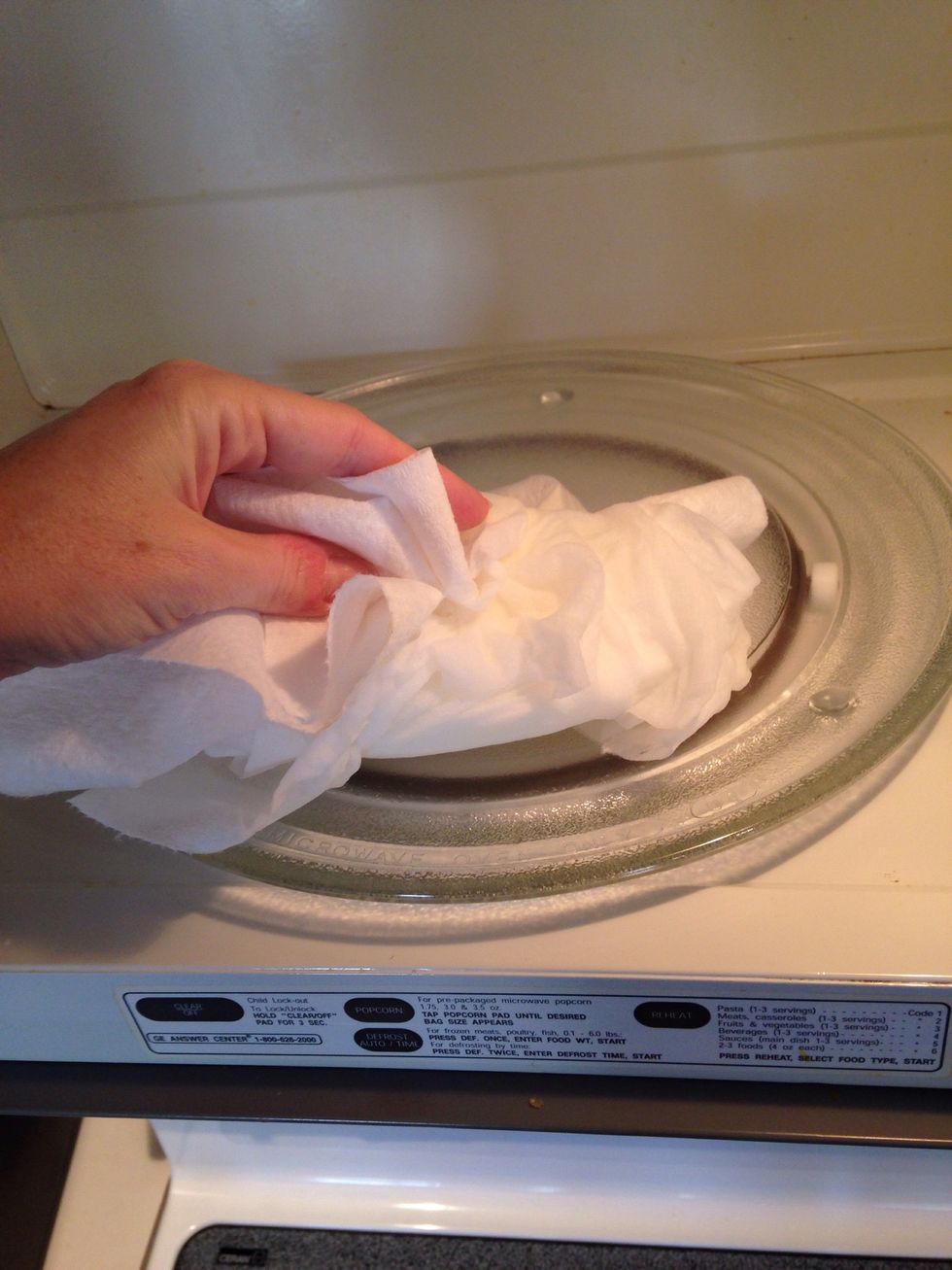 If your mug overflowed, you may need a few more paper towels to soak up the liquid.
Repeat steps if necessary until your microwave is sparkling clean!
Hot water
Vinegar
Ceramic mug
Paper towels