I Will show you how to clean your makeup brushesIs it working. I didn't use conditioner after, you can do that if you want to:-) Hope you like the pictures:-)
20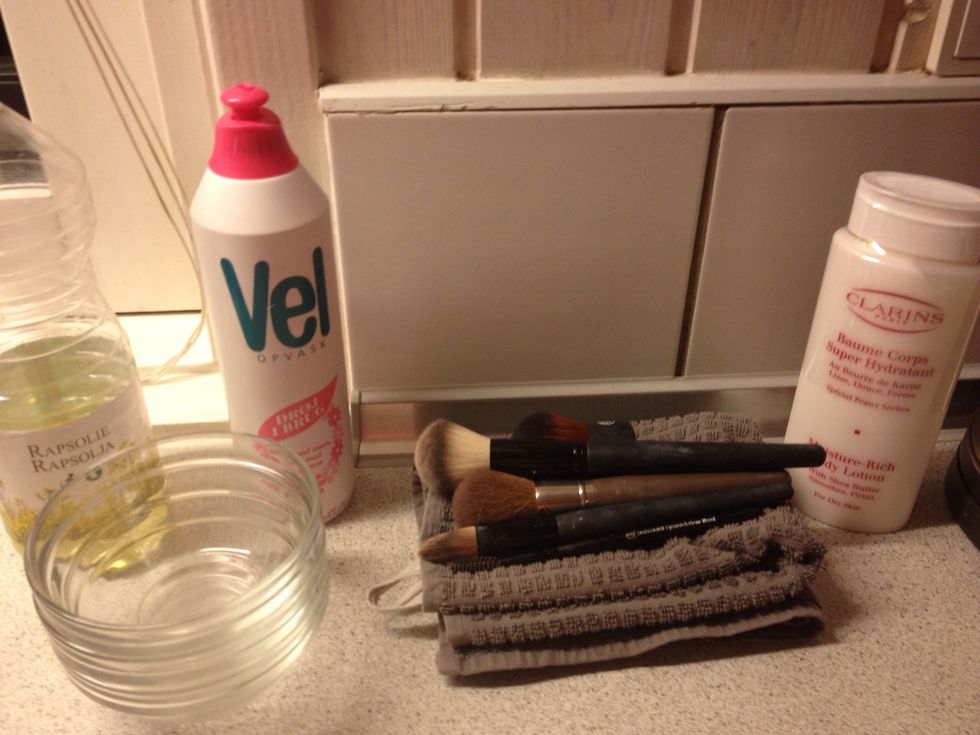 You are going to need; 3 bowls, 1 towel, some disinfection soap, Oil and something to lay under your towel:-)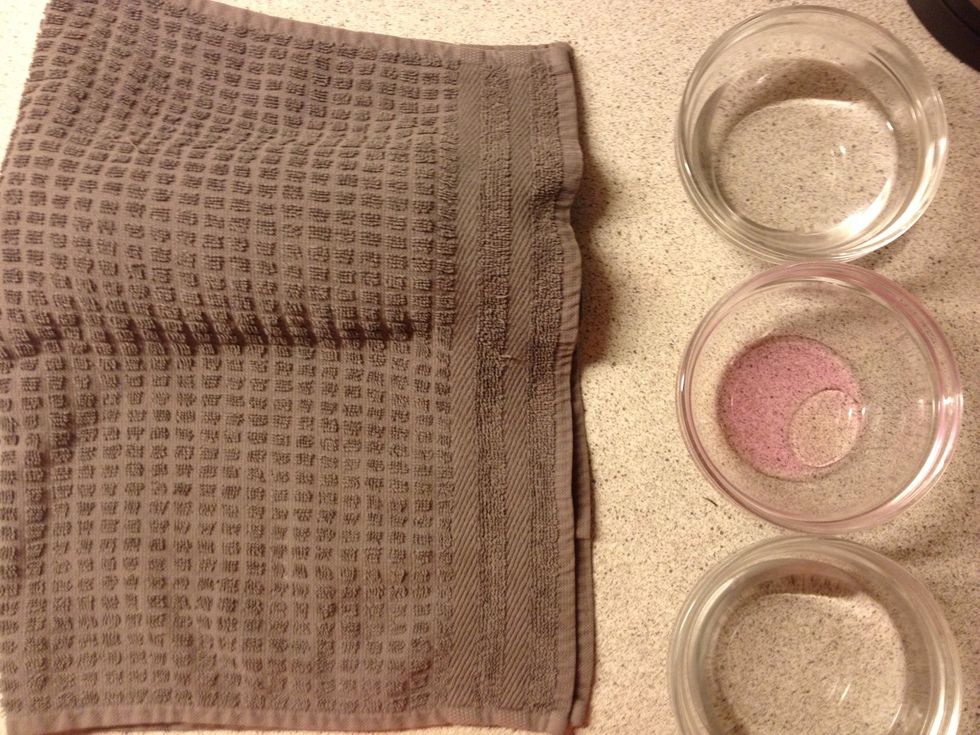 Put hot water into two bowls and put 1/9 oil and 8/9 disinfection soap into the last one. Put something under your towel.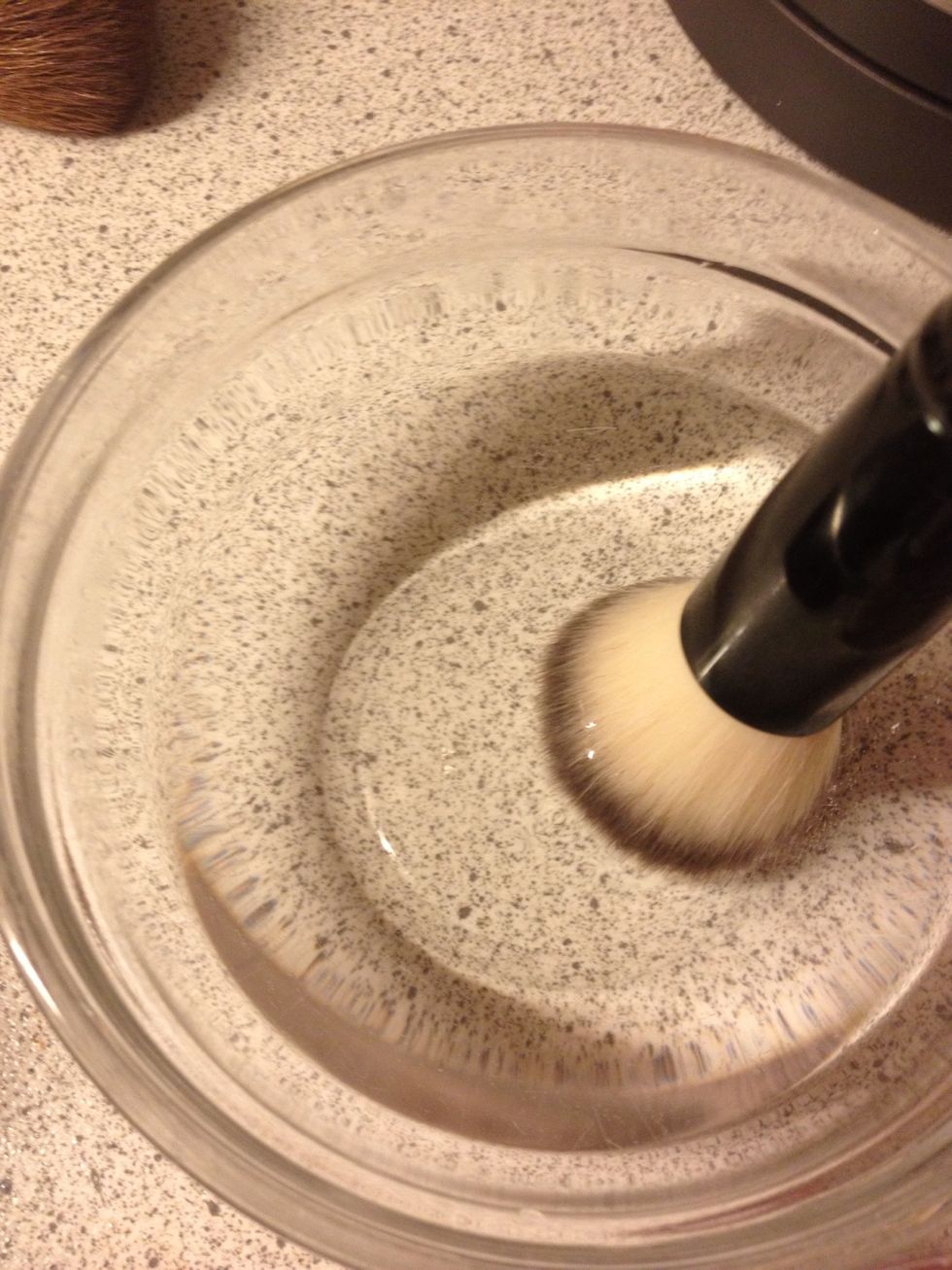 Take a brush and put it into one of the bowls with hot water.
Now put it into the one with soap and oil. Make circlemotions to come soap into the brush.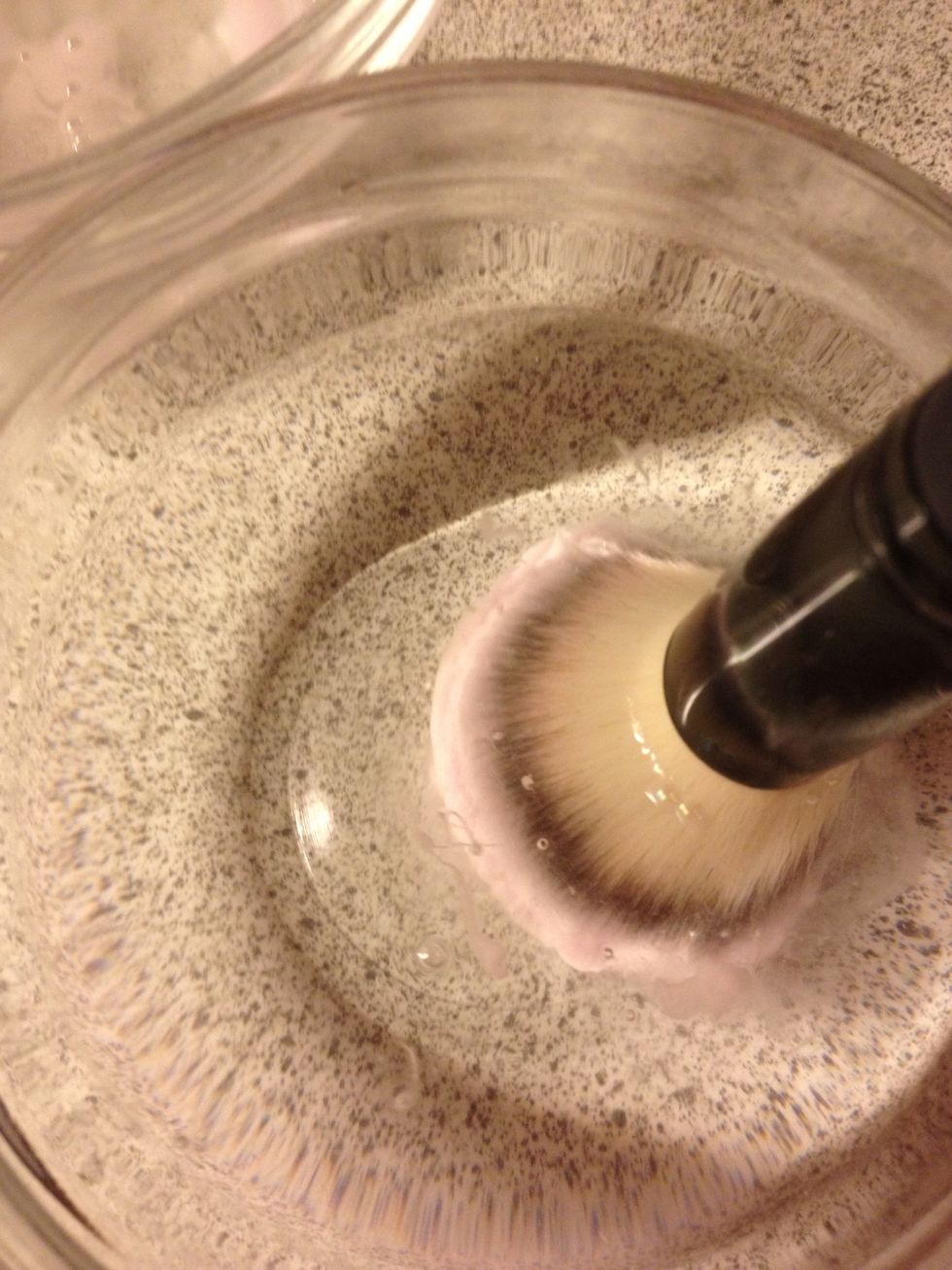 Now put it into the last Bowl with hot water and clean the brush.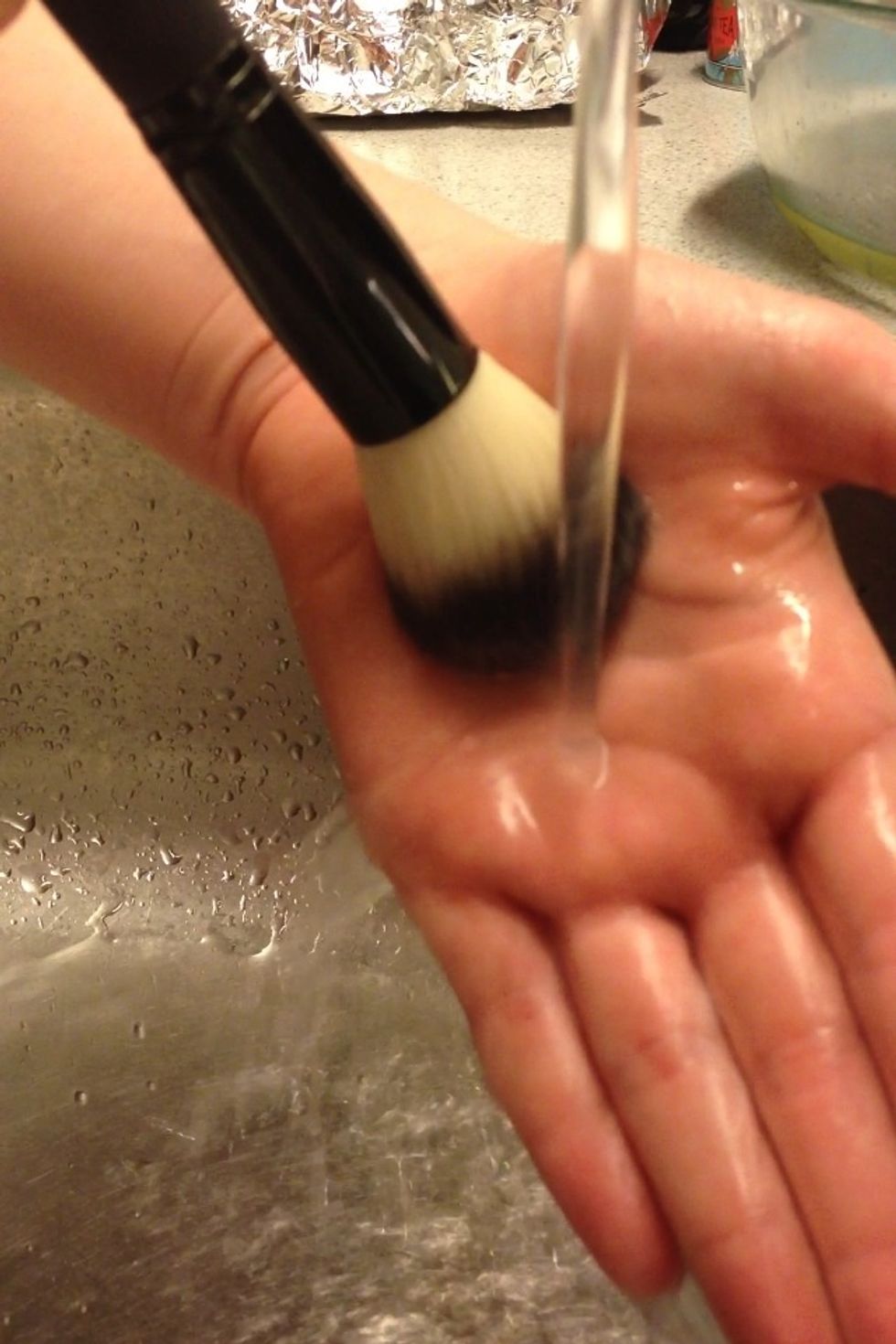 I like to take my hand and clean the brush in it to remove all excess soap.
Just take the brush and put it on the towel. Make sure that you turn the button of the brush on the little top you made with something a little high:-)
Take the rest brushes and wait over the night. I hope you liked my pictures please comment if you liked the pictures and the guide. See you soon:-)
The creator of this guide has not included tools