Gather your makeup brushes (I can't believe I've been touching my face with these things.) It's a good rule of thumb to wash your brushes on a weekly basis.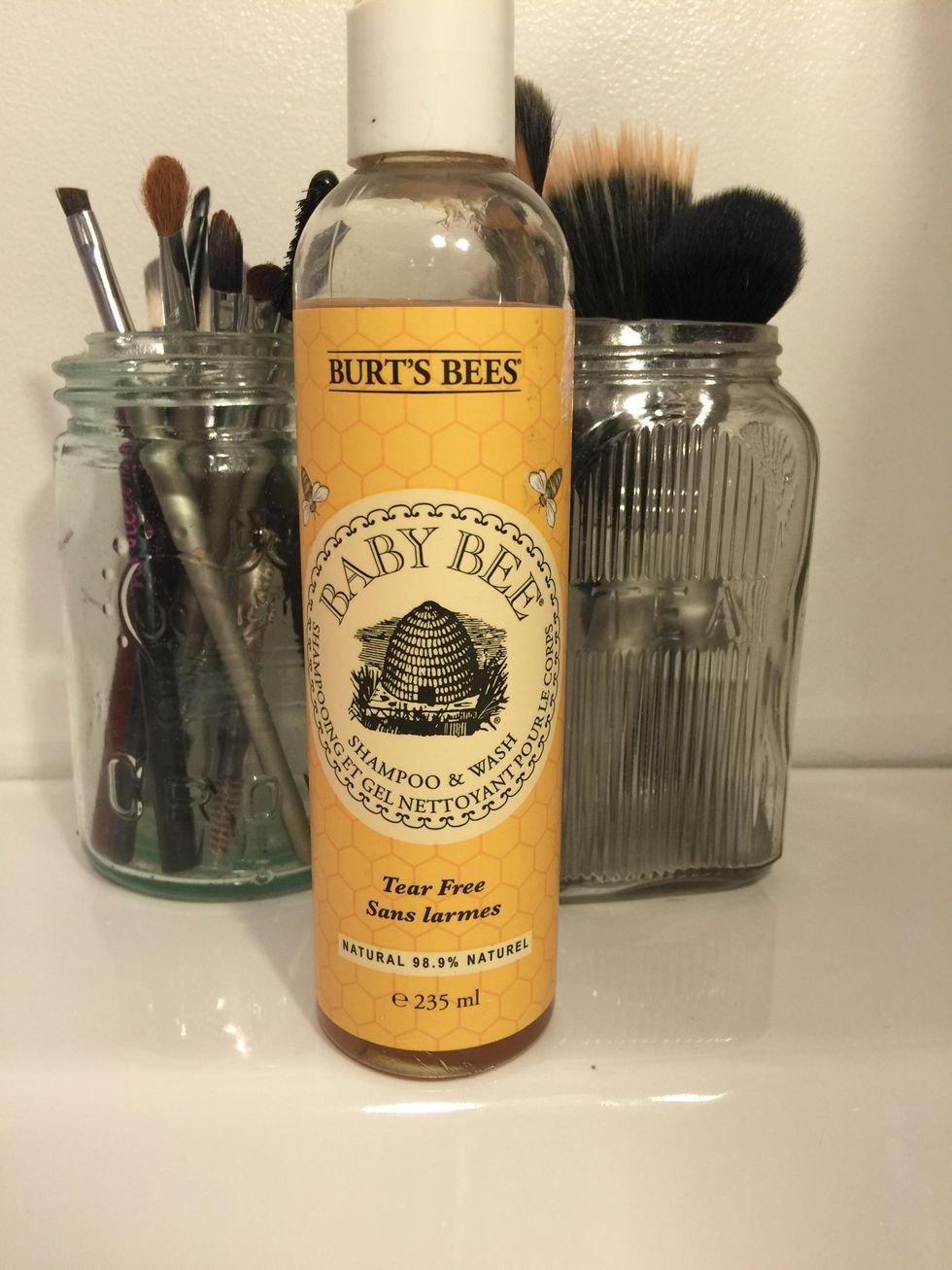 Break out the baby shampoo! I don't have any babies, but I love to keep this on hand because it's so gentle and it smells so good.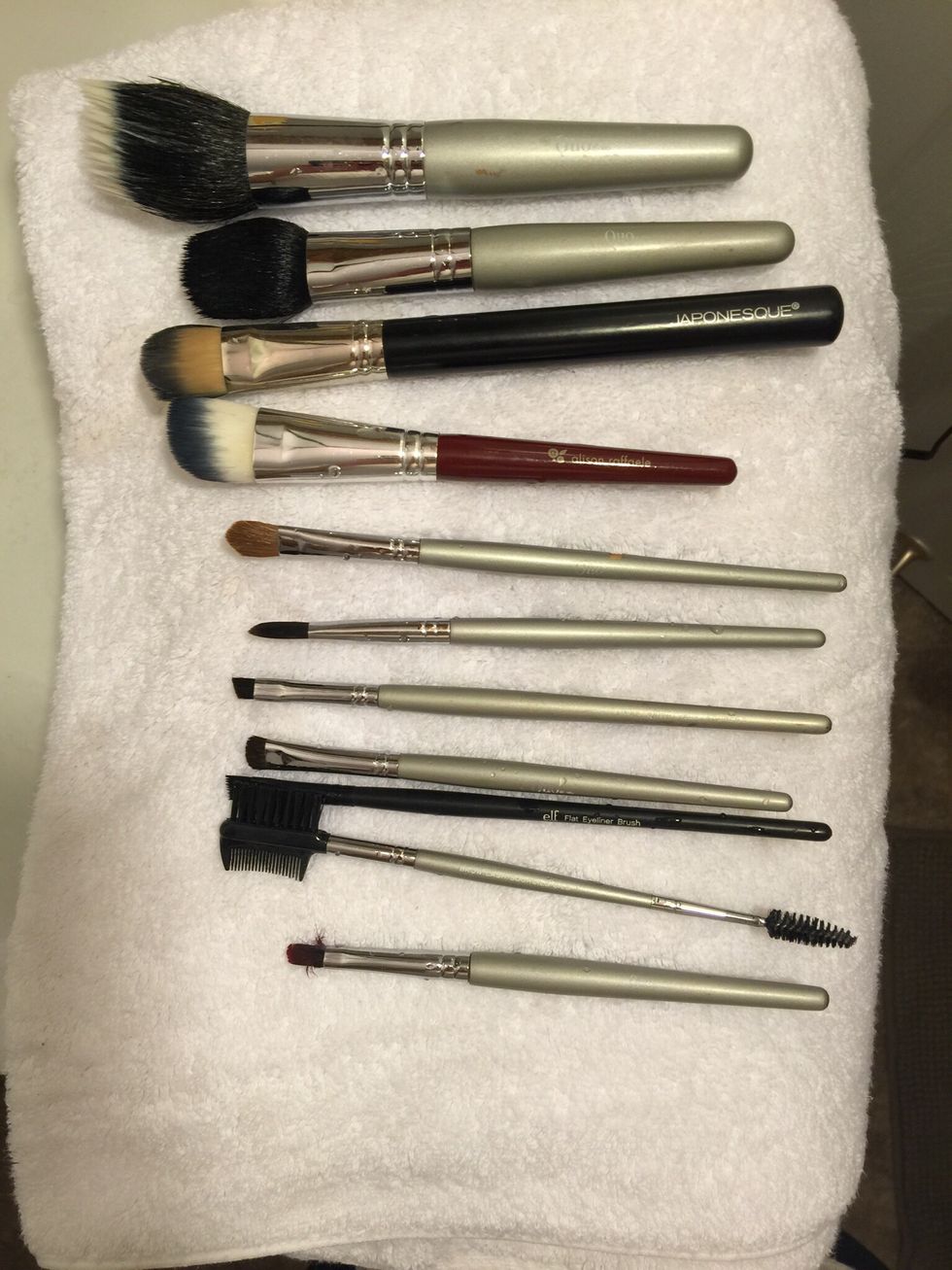 It's becoming really clear that I need a new lip brush. Other than that, these are lookin' fresh! I'll leave these to dry overnight.
Warm Water
Baby Shampoo
Clean Towel
Laura Voskamp
Thrift shop ninja, aspiring locavore, craft beer wench, cat lady. Find me on Twitter/Pinterest @lalalalaurav