How to clean your leather shoes the old fashion way
Clean Your Leather Shoes the Old Fashion Way
20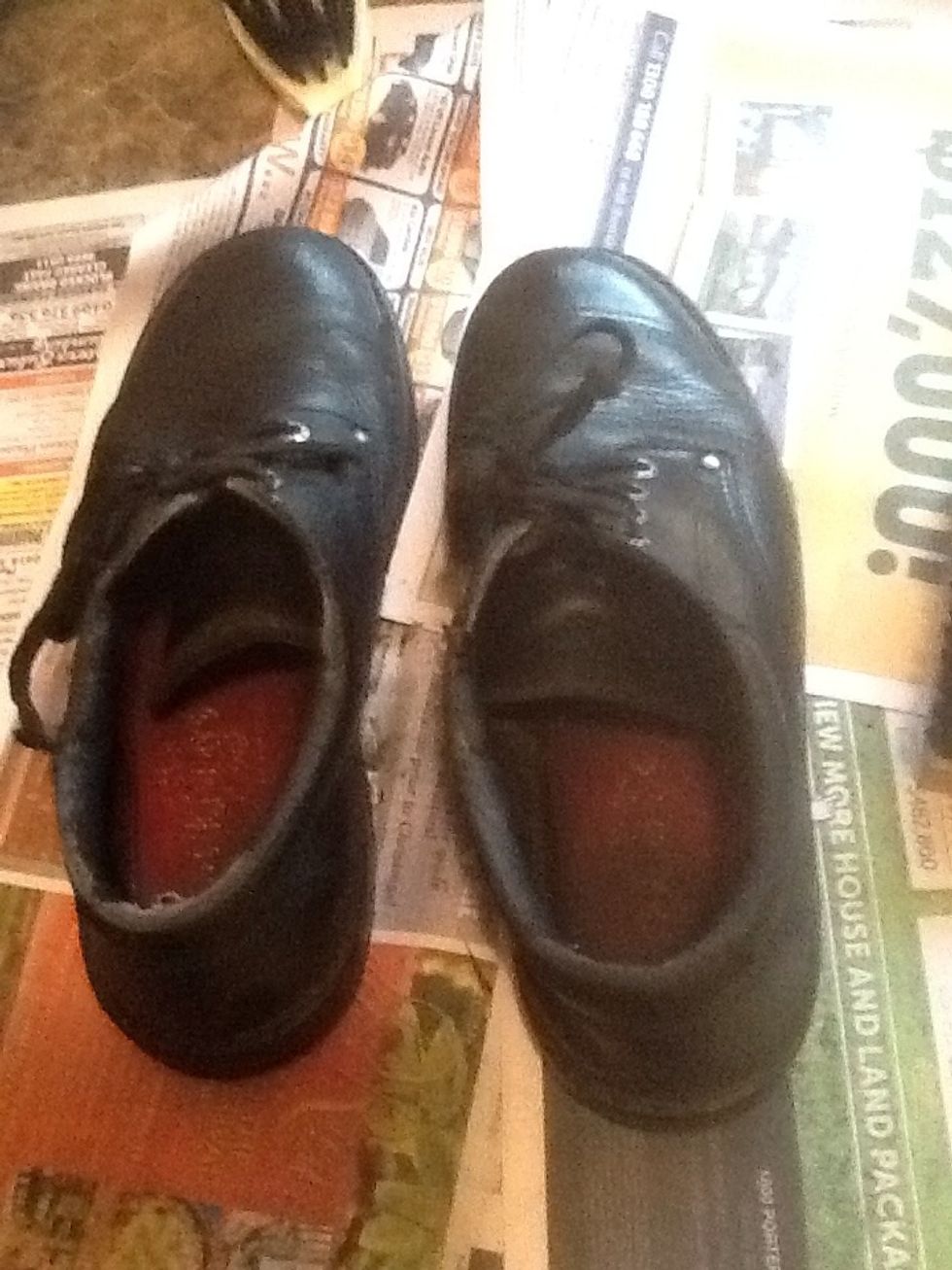 Lay down the news paper and shoes. This will protect your bench. I wore old clothes because this whole polishing process gets messy.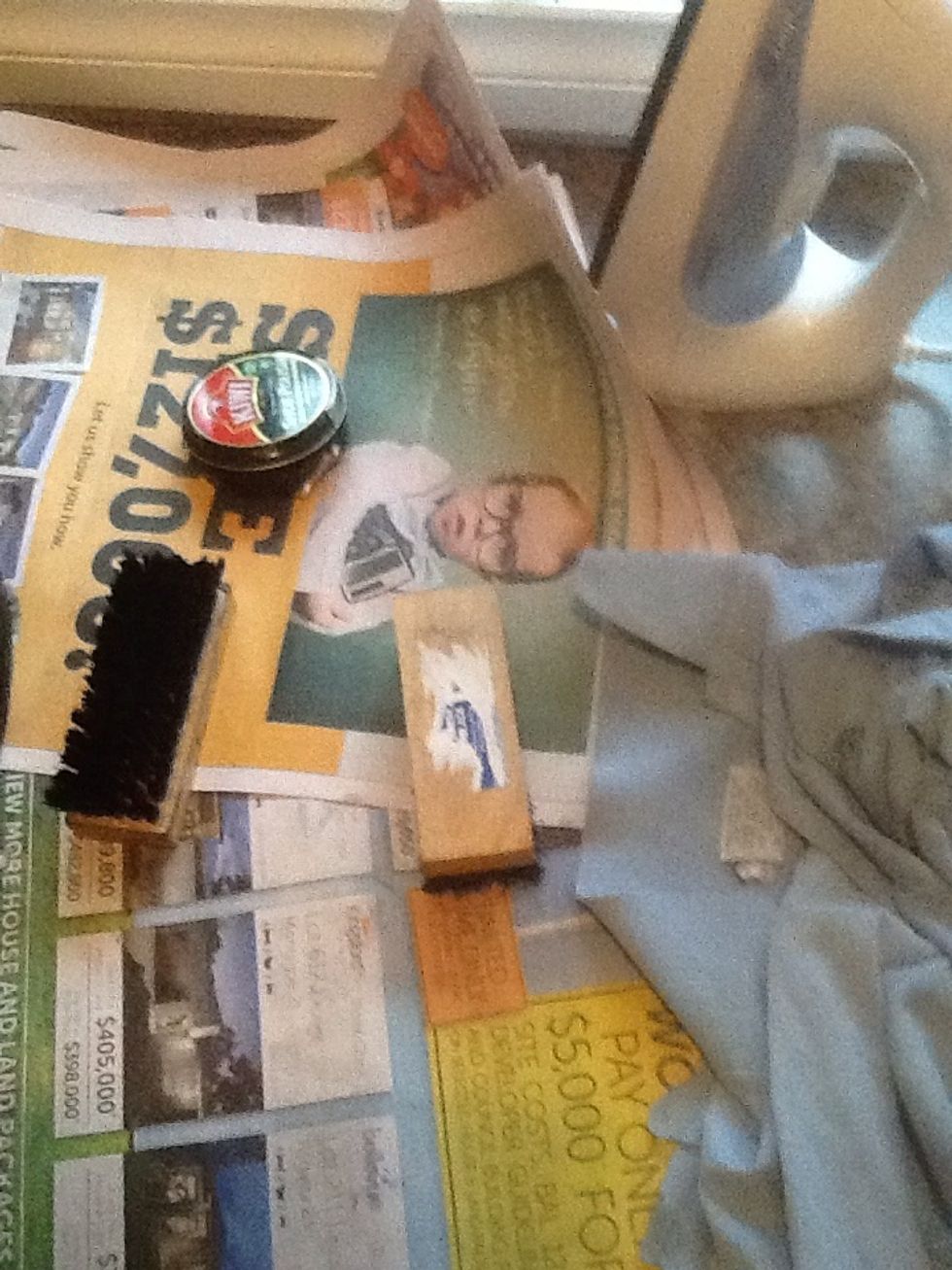 Lay out your suplies to be organised.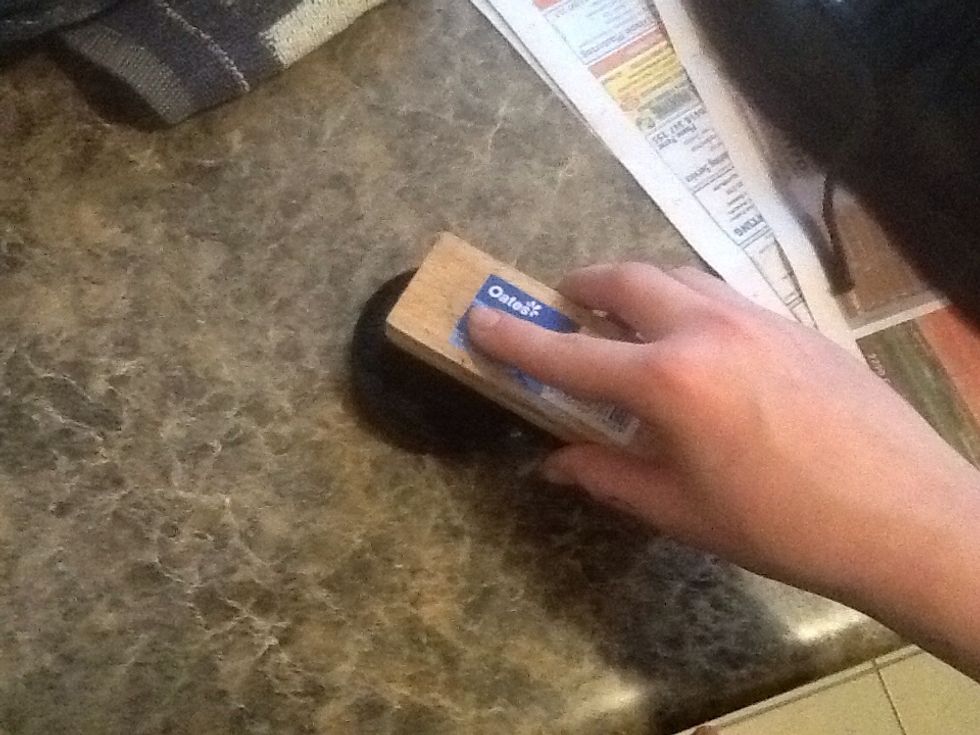 Grab a small amount of polish on your brush. The more polish you put on the harder to get off. Label the 2 brushes . One for polishing one for buffing,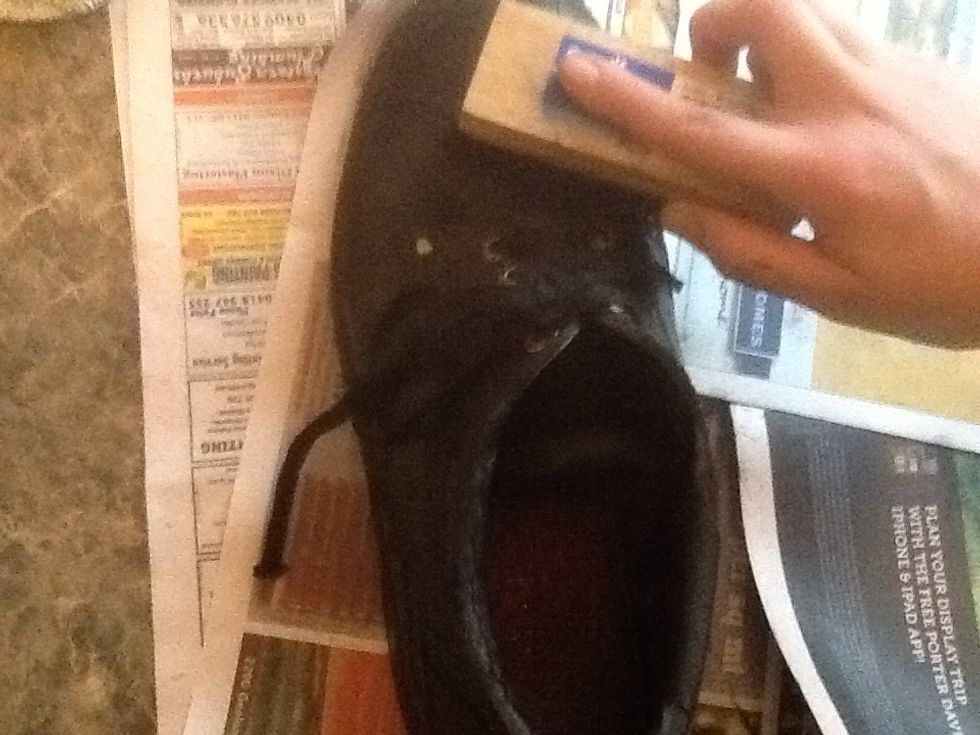 In long motions using slight pressure and polish the whole shoe or until satisfied.
Bow you have a beautiful shining shoe!
1.0 Pair of leather shoes
1.0 Tin polish matching your shoes
2.0 Polishing brushes
Old rag or cloth
News paper