Pour hot water into the bucket. Then put the old golf grips into the bucket. Let them be for a while (10min)
The grips are now ready for scrubbing. Use the soap powder on the golf grip and then scrub the powder with the soaked towel. The harder you scrub the cleaner the grip will get
After scrubbing the grips. Use another towel to wash the grips until they are dry.
Put the clubs into play. You have just earned some months more with your grips.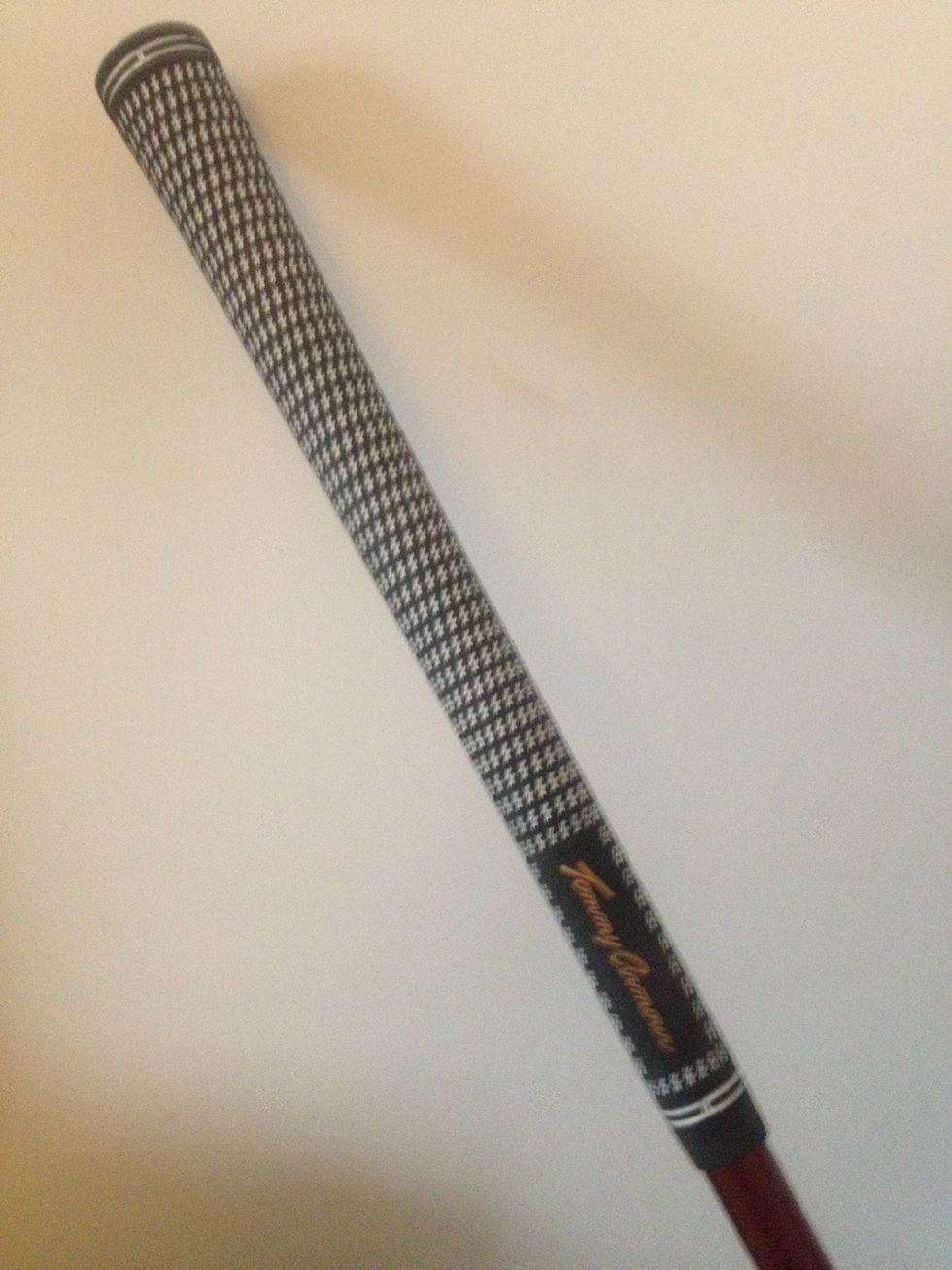 Old grip
Towel
Soap (Ajax is the best to use)
Hot water
Bucket
Simon Selin
PGA Golf Instructor with 25 yrs of golf experience. I´m tweeting about golf drills and other golf related topics.