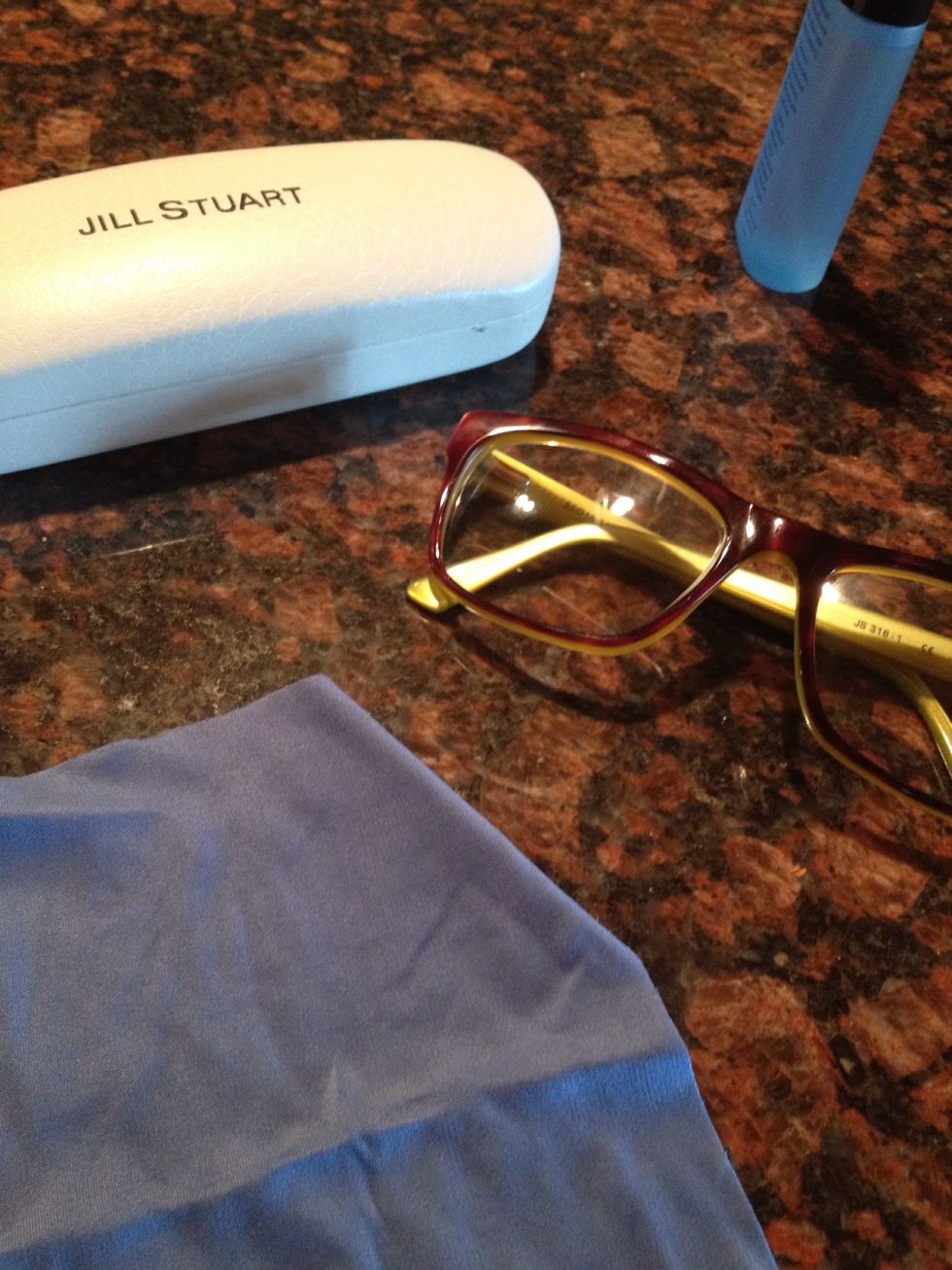 Gather your materials. If you don't have one, I suggest that you buy the material you are missing for all are important. You can get spray at any drug store or Wal-Mart.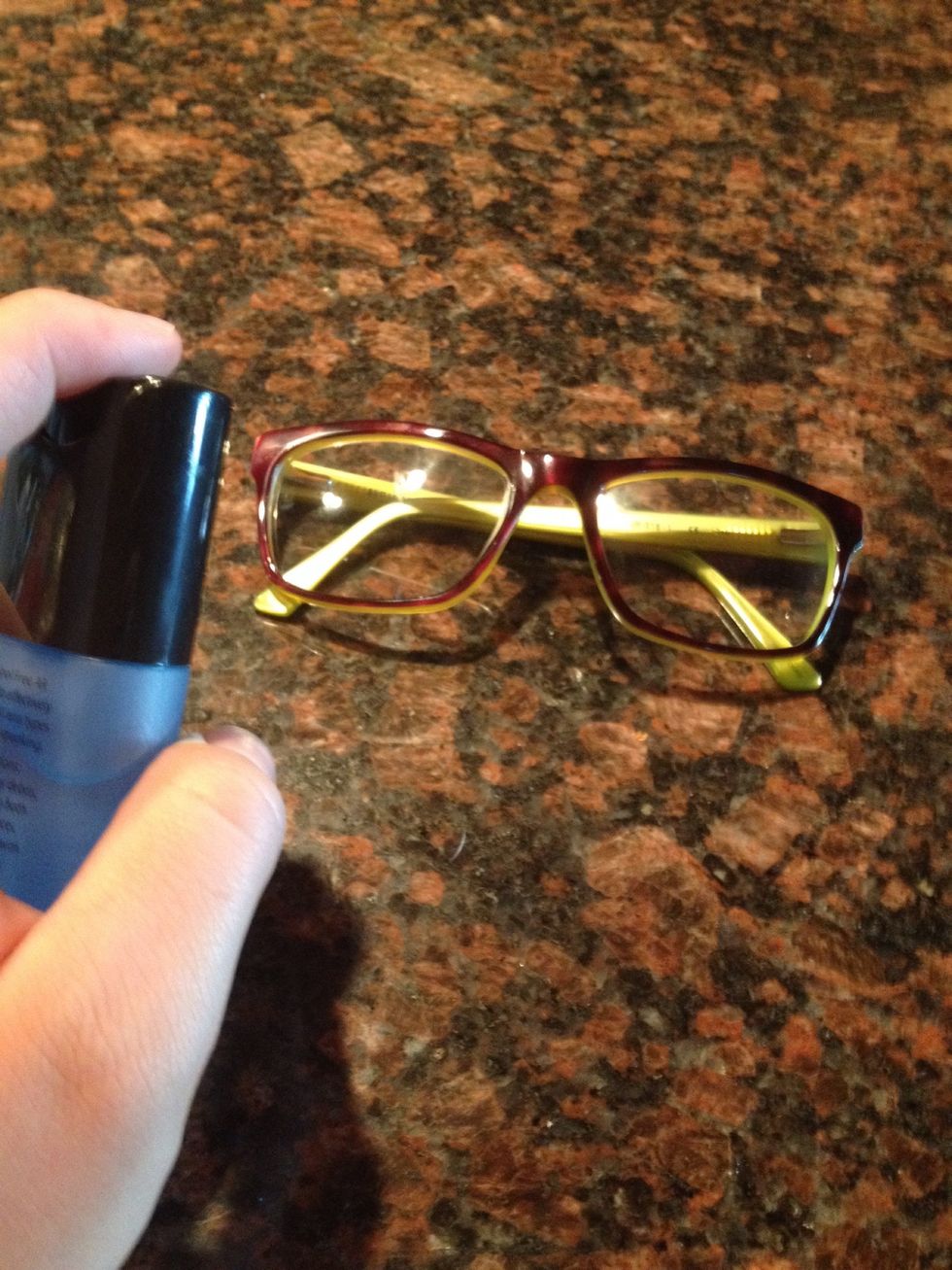 Spray the glasses solution, 1 spray for each lens.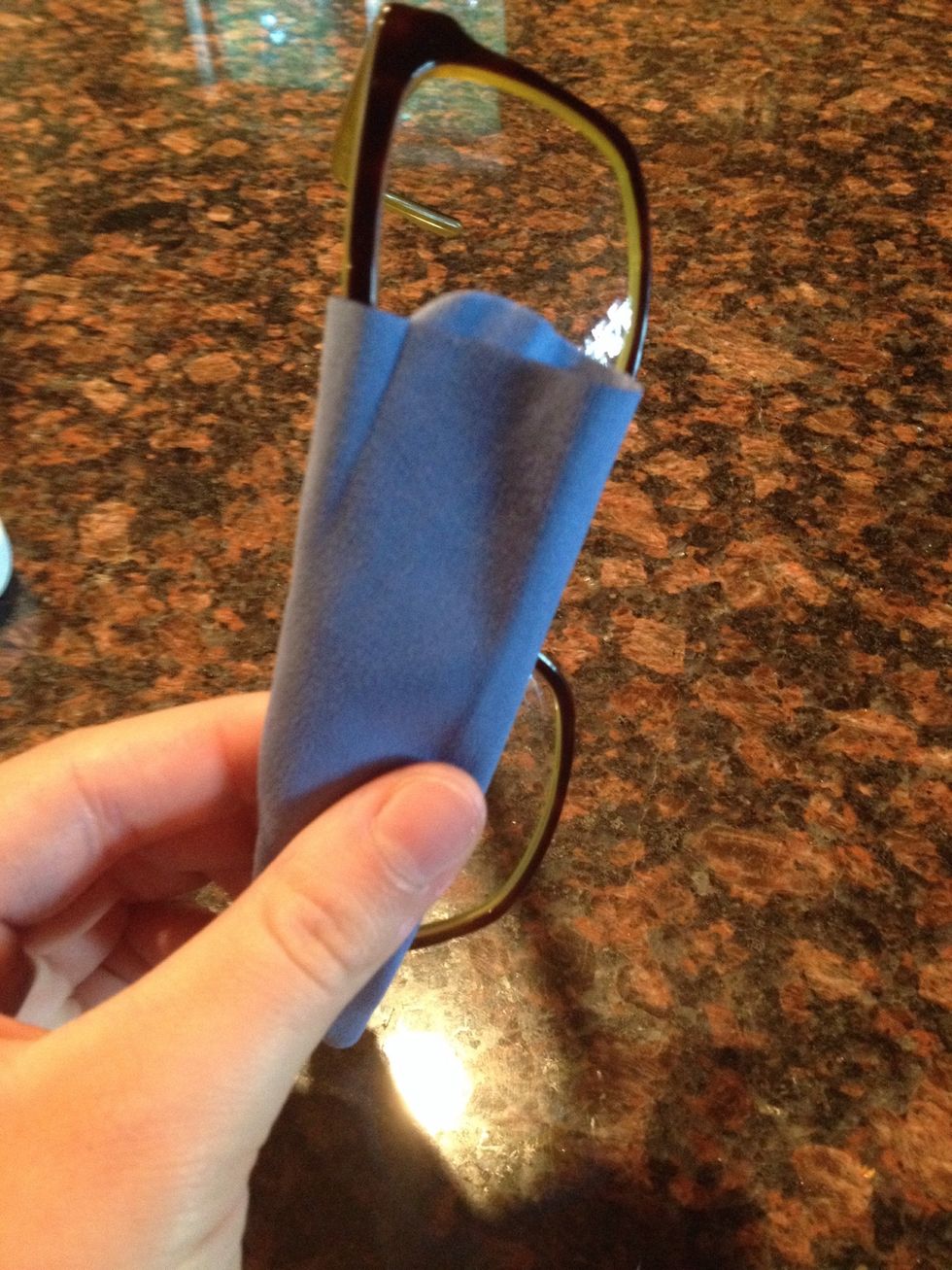 Then use the cleaning cloth to rub/dry the solution onto the lenses.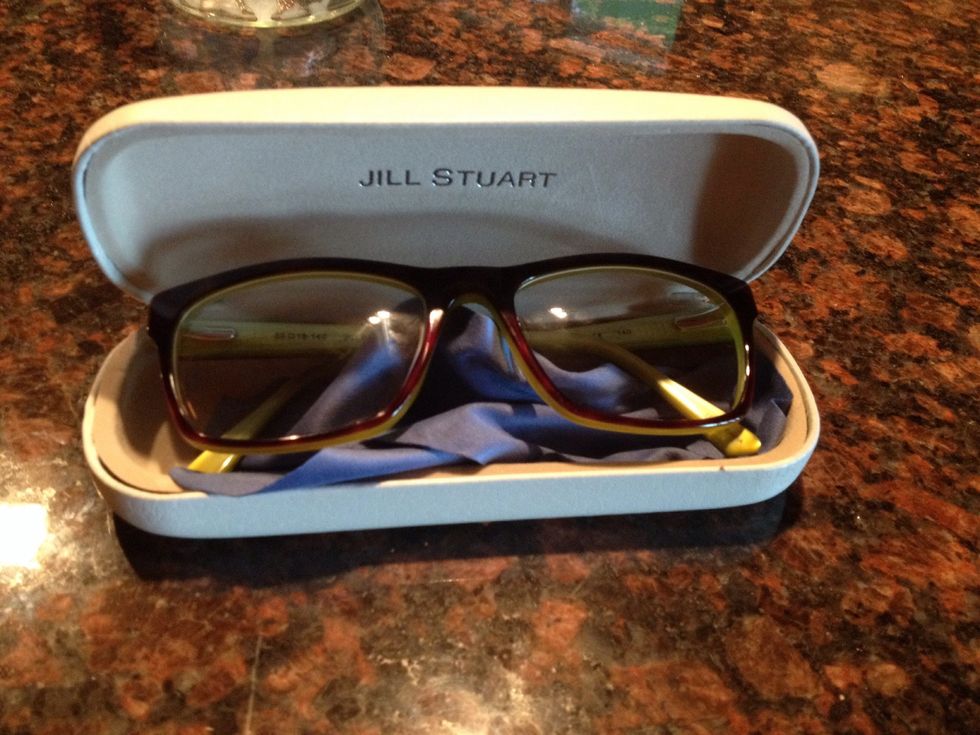 Make sure to keep your glasses in a case to prevent from smudging. Also make sure not to touch the lenses.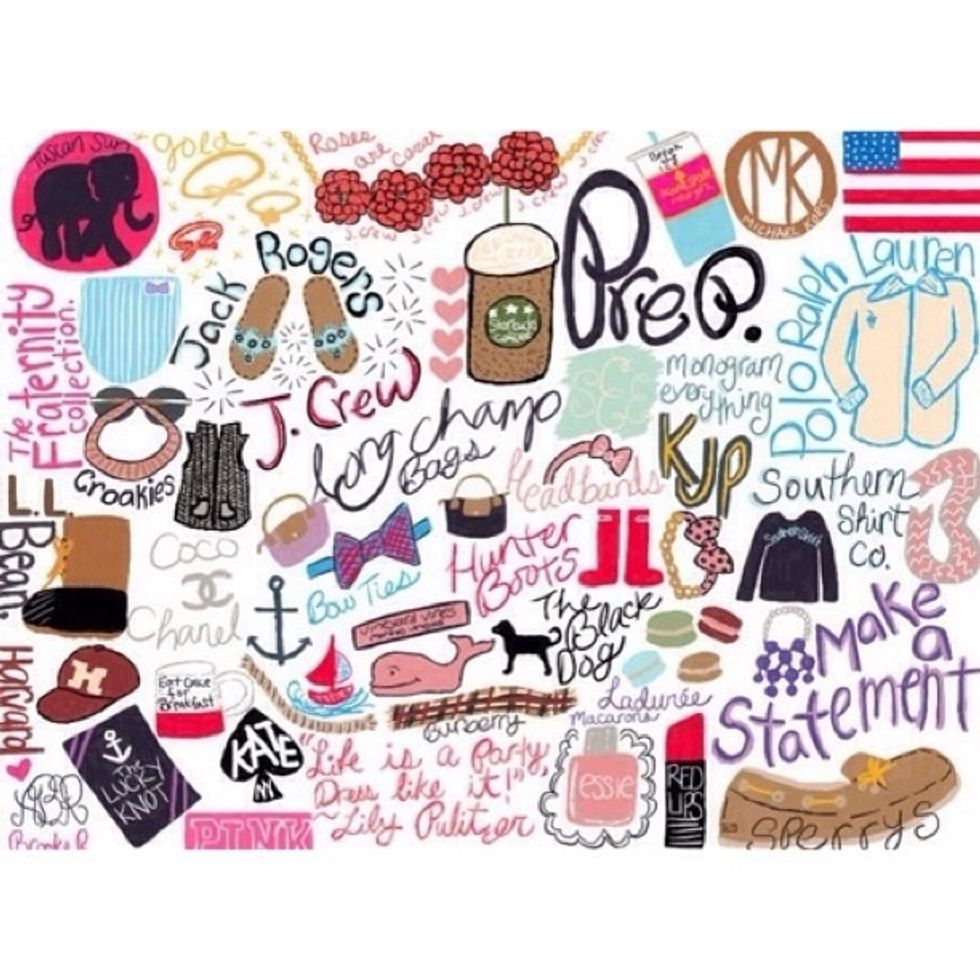 Follow @preppysisters on Instagram for preppy clothes and style tips!!
Glasses Spray
Glasses
Cleaning Cloth/Towel