Clean Your Fabric and Leather Bags (Burberries)
416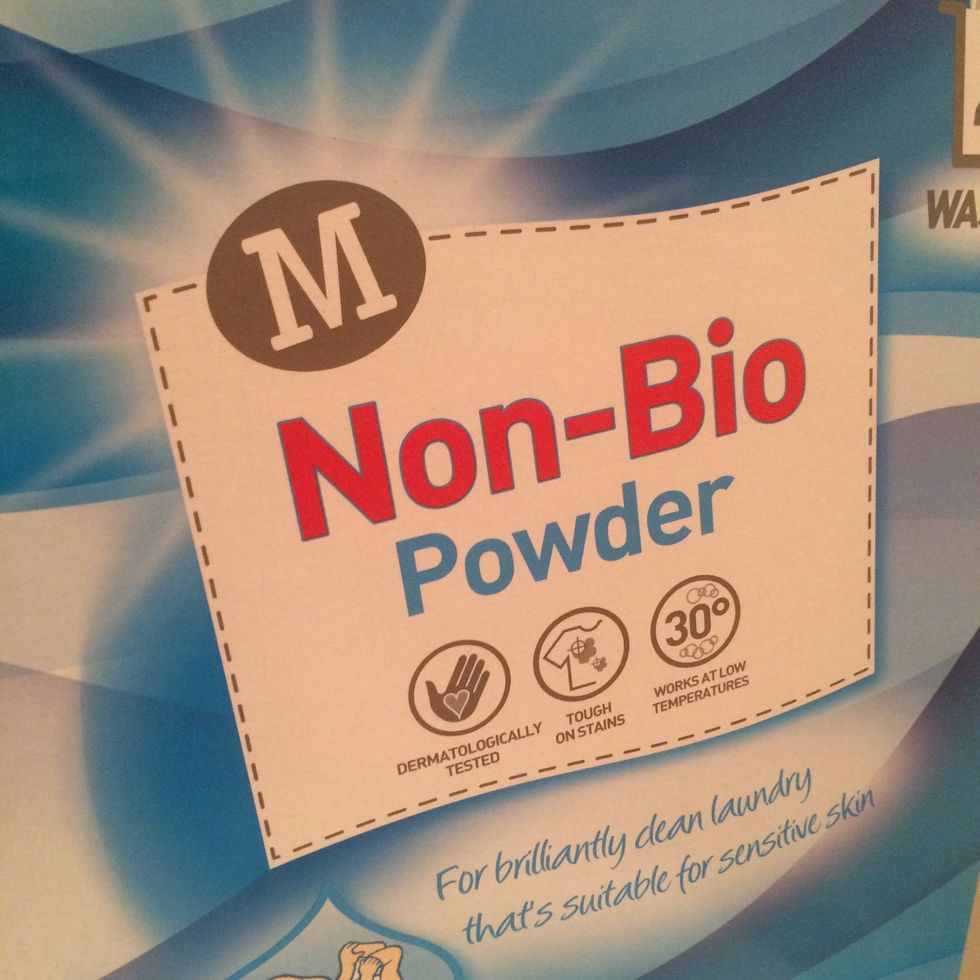 Put some detergent (any you prefer) in container with water.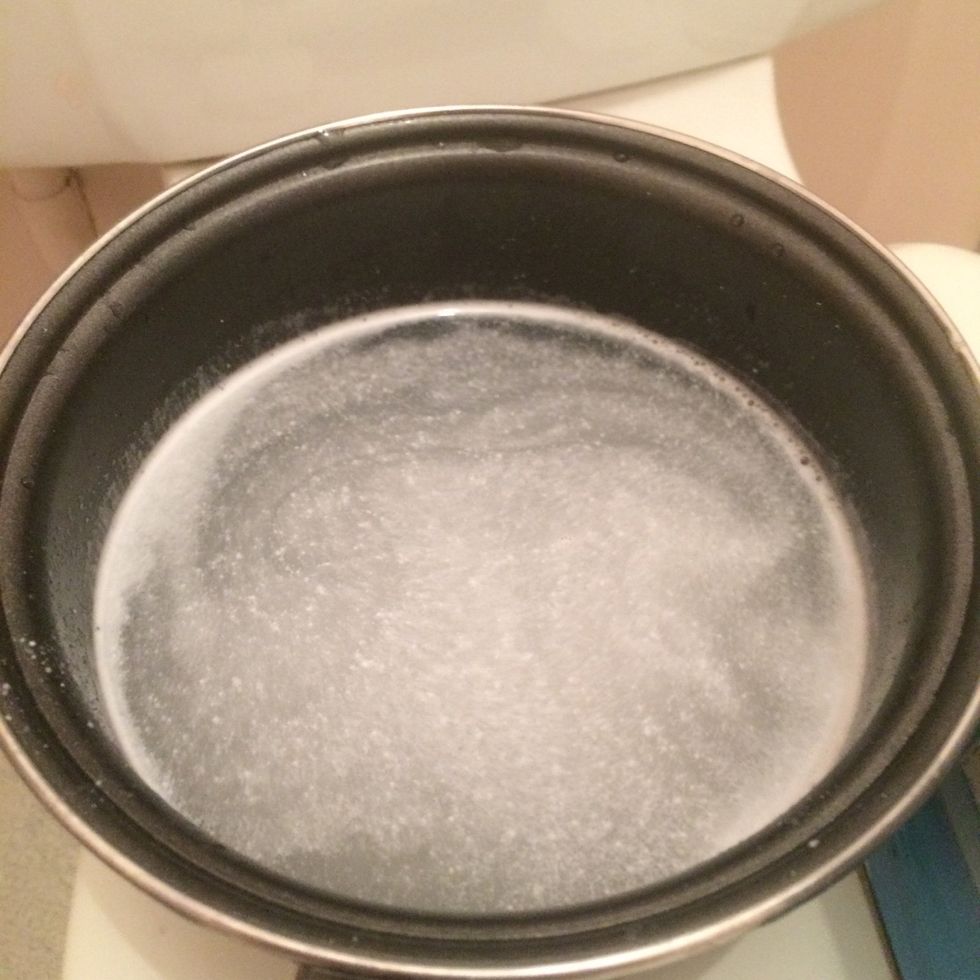 As you can see you don't want the water to be too soapy, just enough amount to have active enzymes to take the dirt of the bag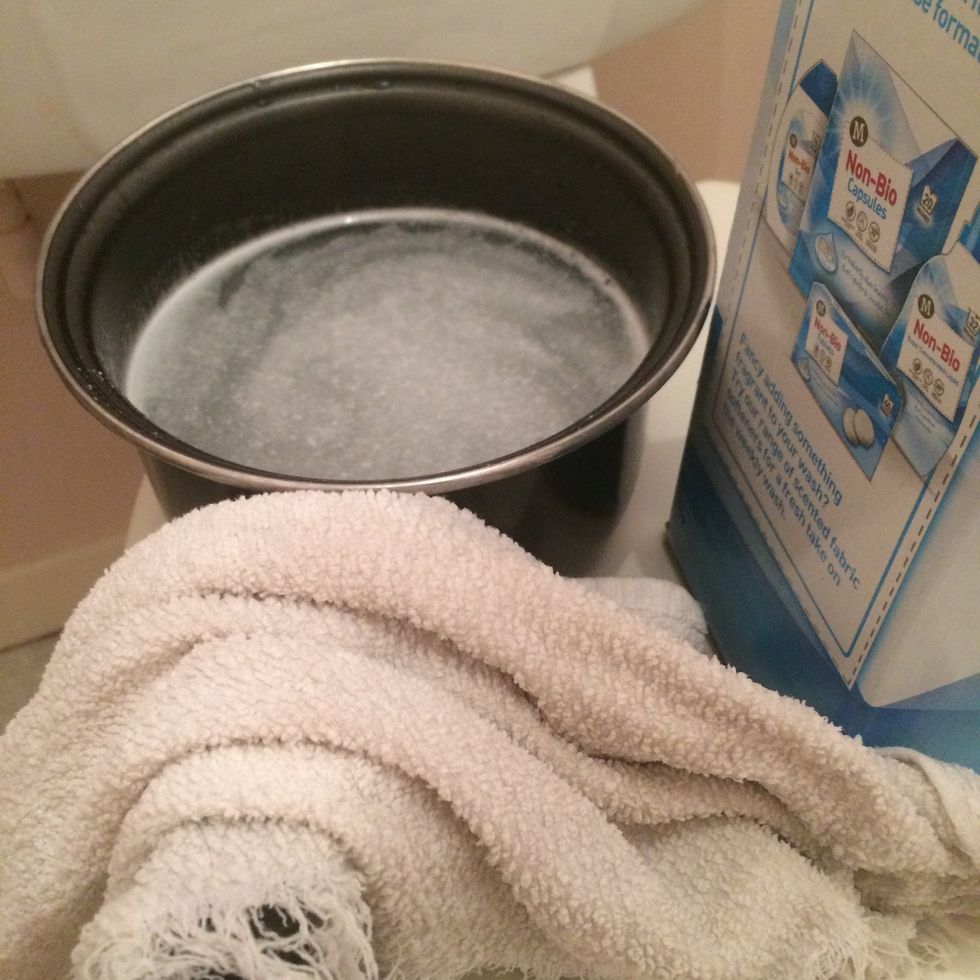 Soak a tip of the rag into the soapy water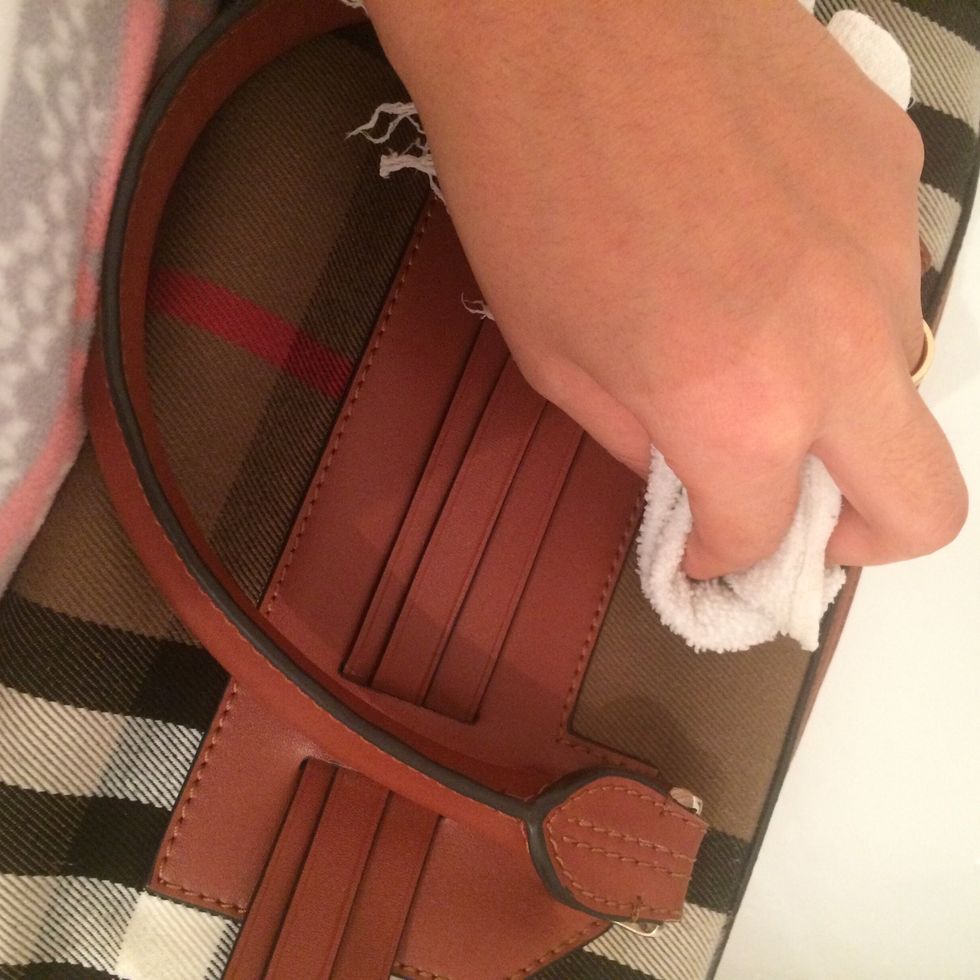 Start rubbing the fabric of the bag firmly but gently.Focus on the parts that has spots or you know have gotten darker.You will see the dirt on your rag, and you will notice the fabric looking cleaner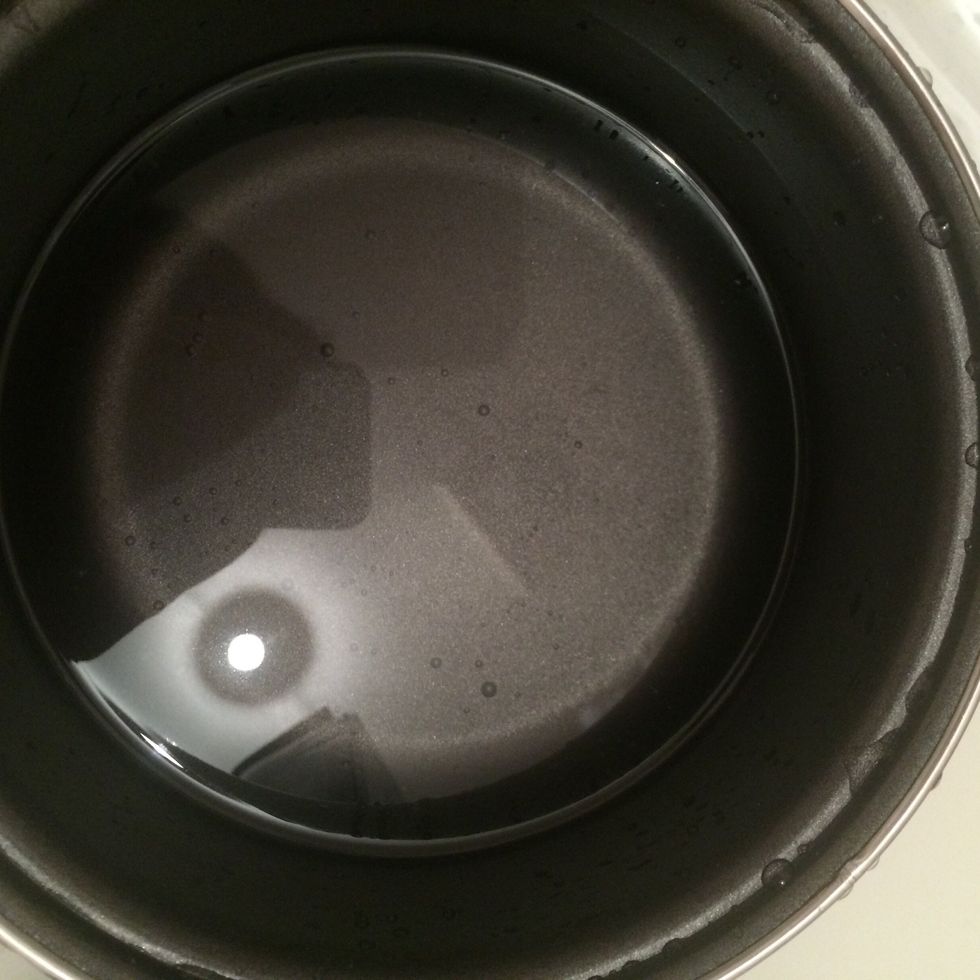 Now after you finish with the whole bag,wash the rag properly and through the soapy water and replace it with clean water and repeat the same steps.This is to remove any remnants of soap on the fabric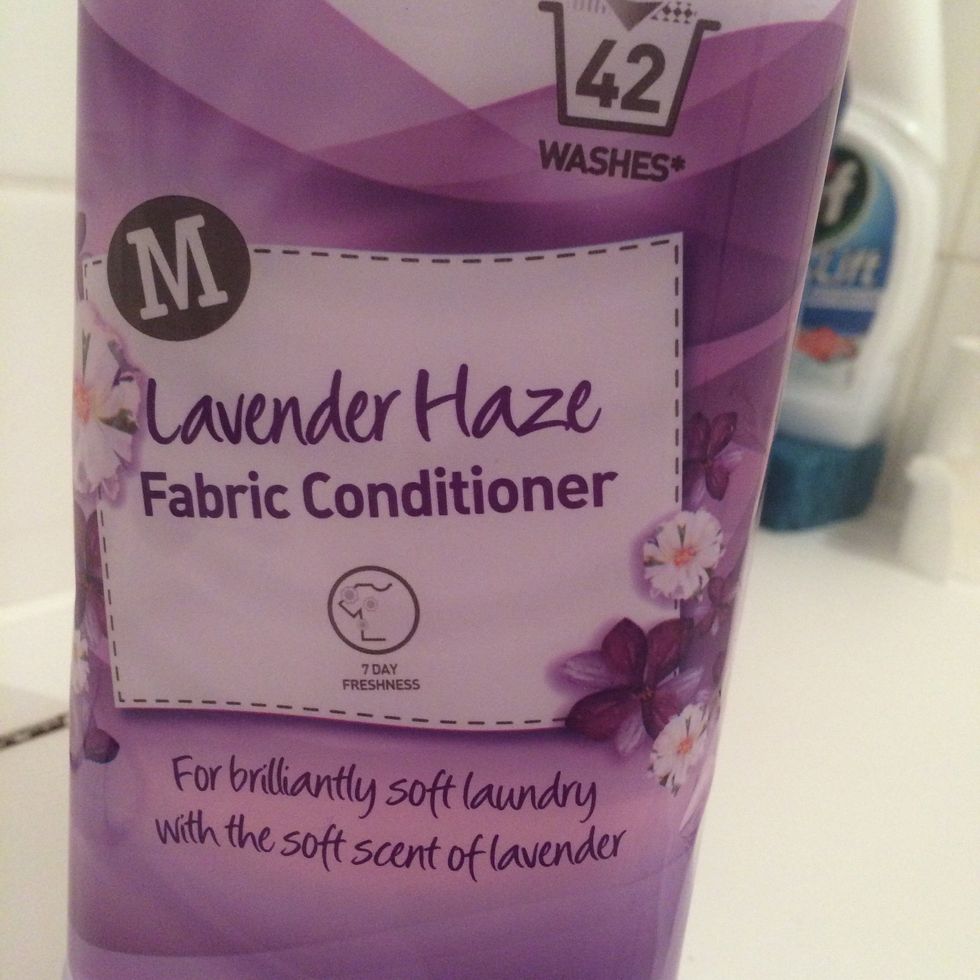 Now, after you've washed the fabric, get some fabric softener, and place a tiny amount in some fresh water.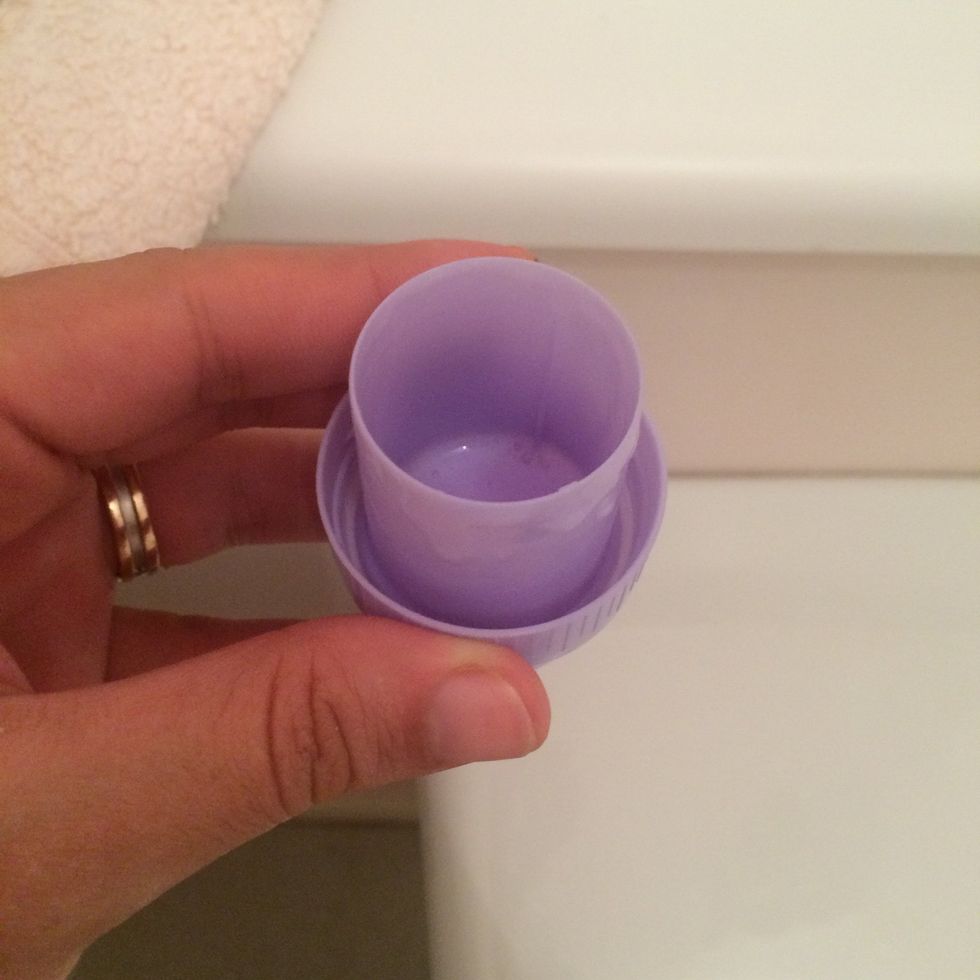 As you can see, little goes a long way.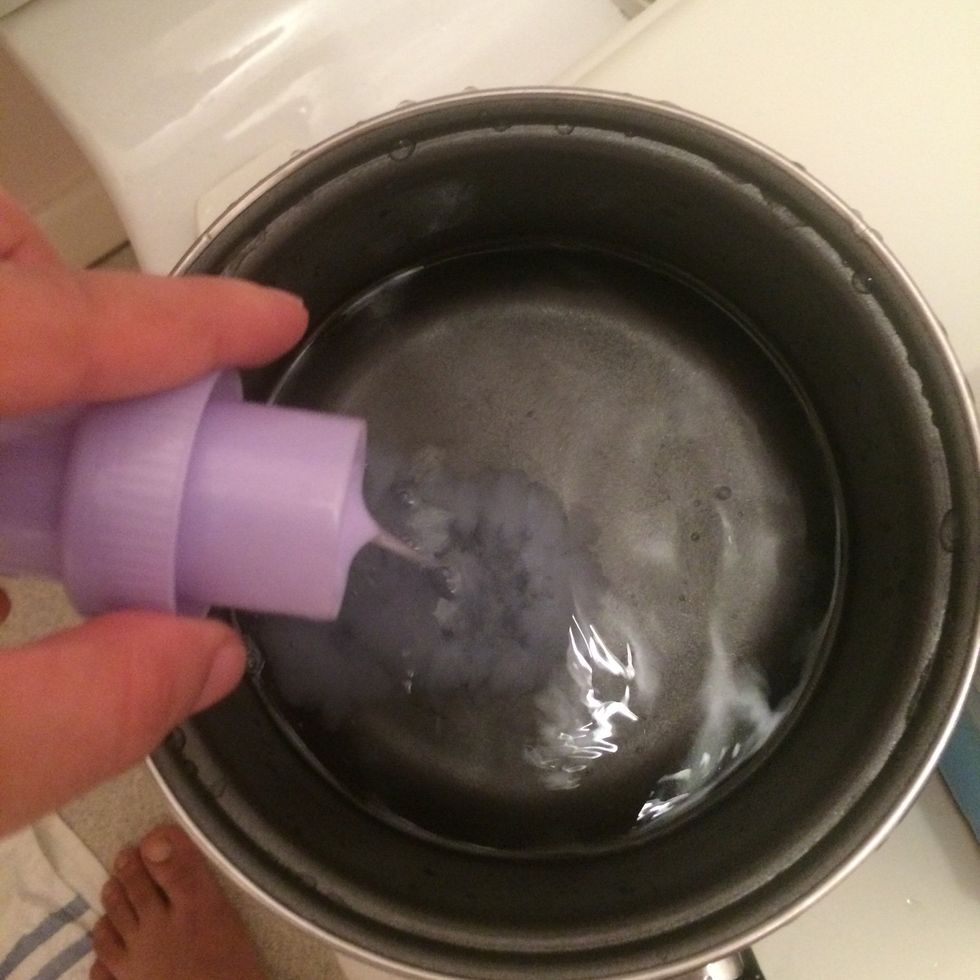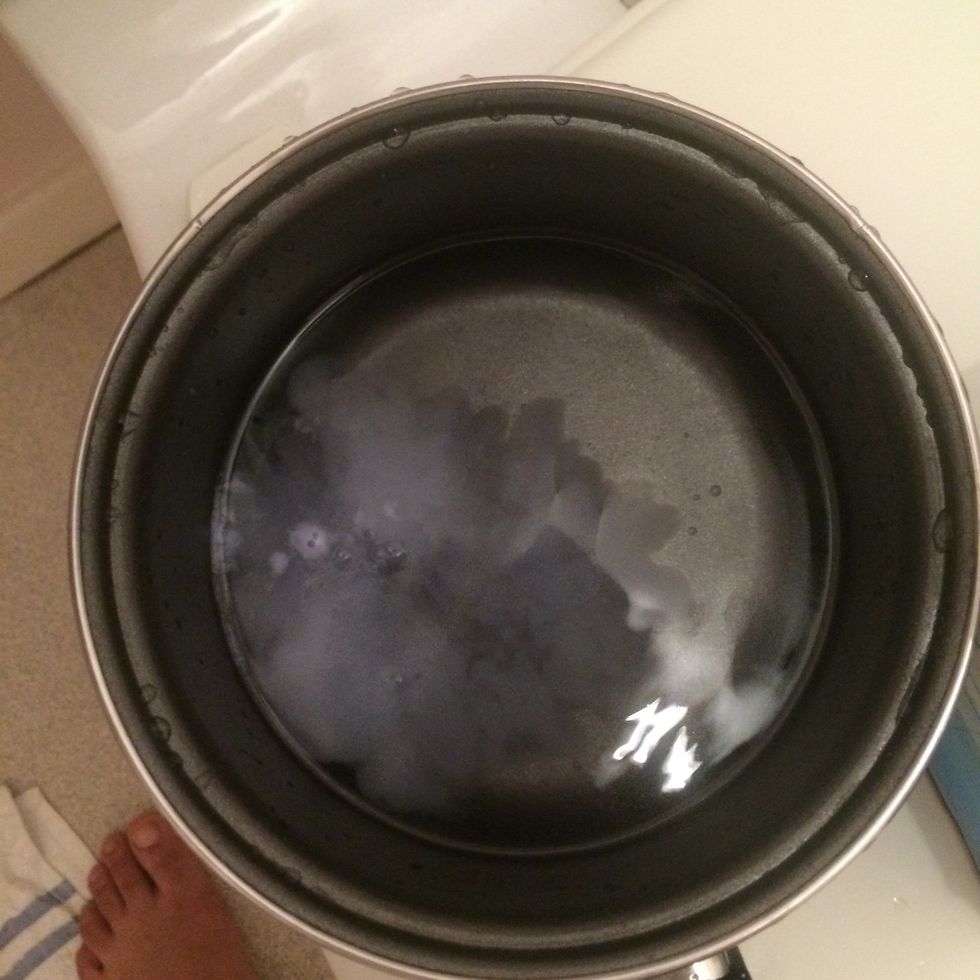 Finally, soak the rag in the softening water and move it all around you fabric and leave you bag to air dry. :)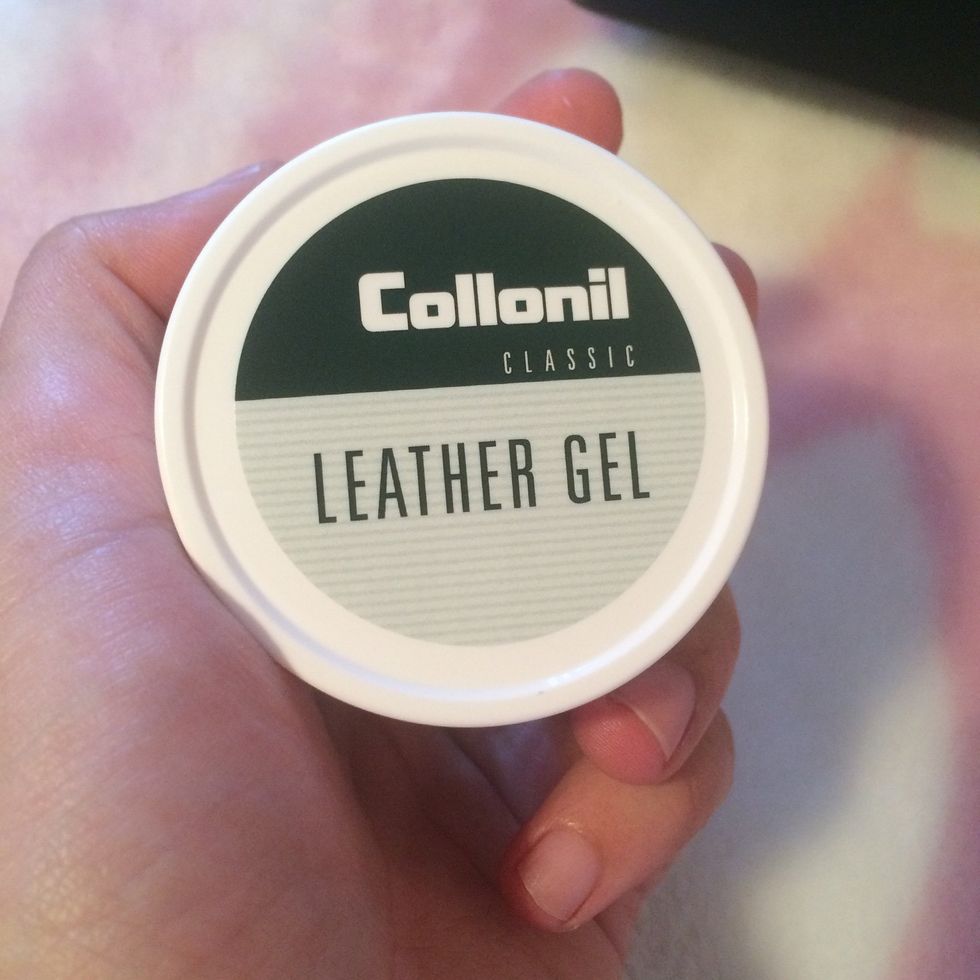 Finally, get a clean dry rag and put tiny drops of the gel on it. And start rubbing it over you leather. It will nourish it and clean off any dirt sticking to it.
Your bags will be as good as new. If it an all leather bag, then use the "collonil" step only .
Detergent
Fabric softner
Rag
Leather gel (collonil)
A container
Salma Ghanem
•Egyptian/British.\n•Doctor #NHS\n•Instagram picture blogger. \n•mom to @layla_saafan\n•email: salmaliciouss@hotmail.com\n•Uk ?? #london