I was really shocked how much dust I found in my connector. With this guide you can clean your connector very easily.
107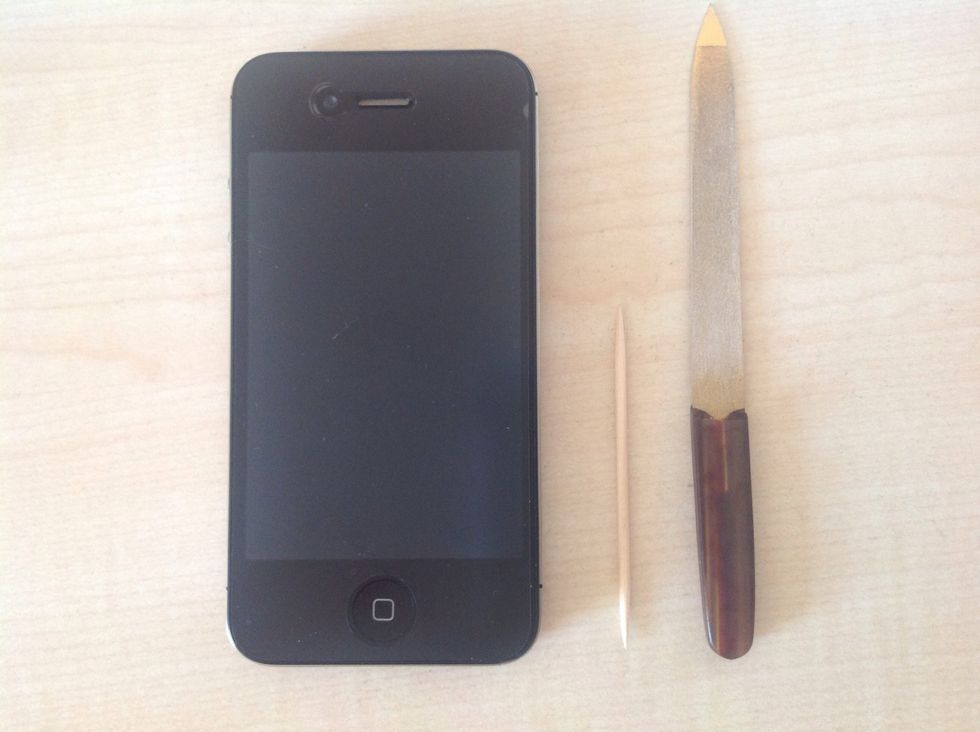 Take all your supplies, I did this tutorial with a iPhone 4s, any other iDevice which has the same connector works for sure, I haven't tried it with the lightning connector yet.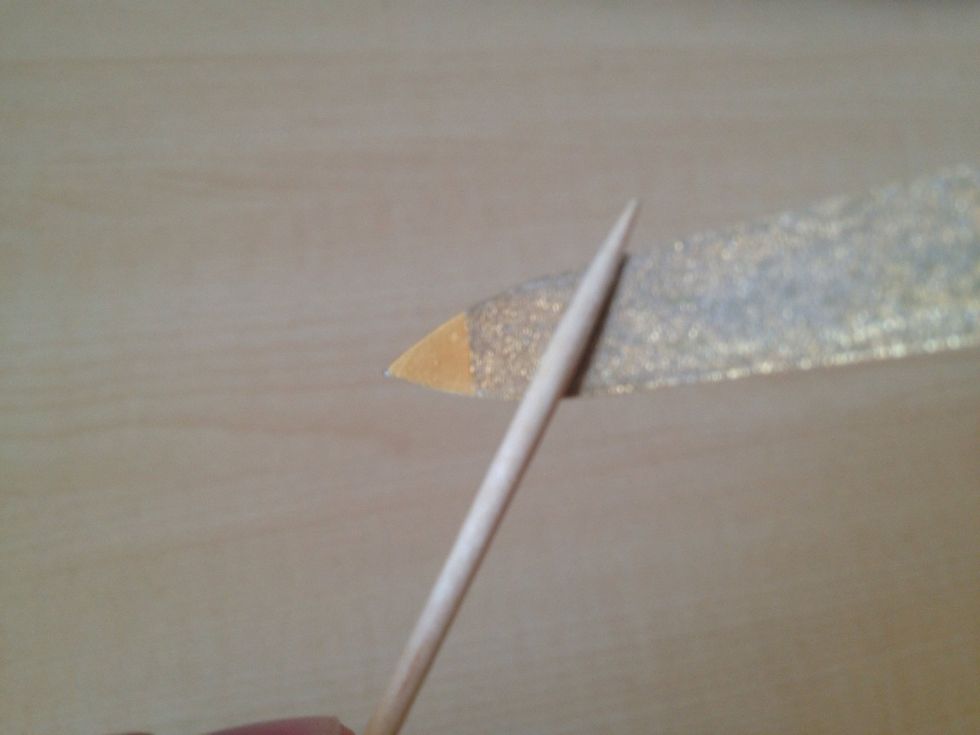 First sand the toothpick with your file/sand paper until it looks like in the next step.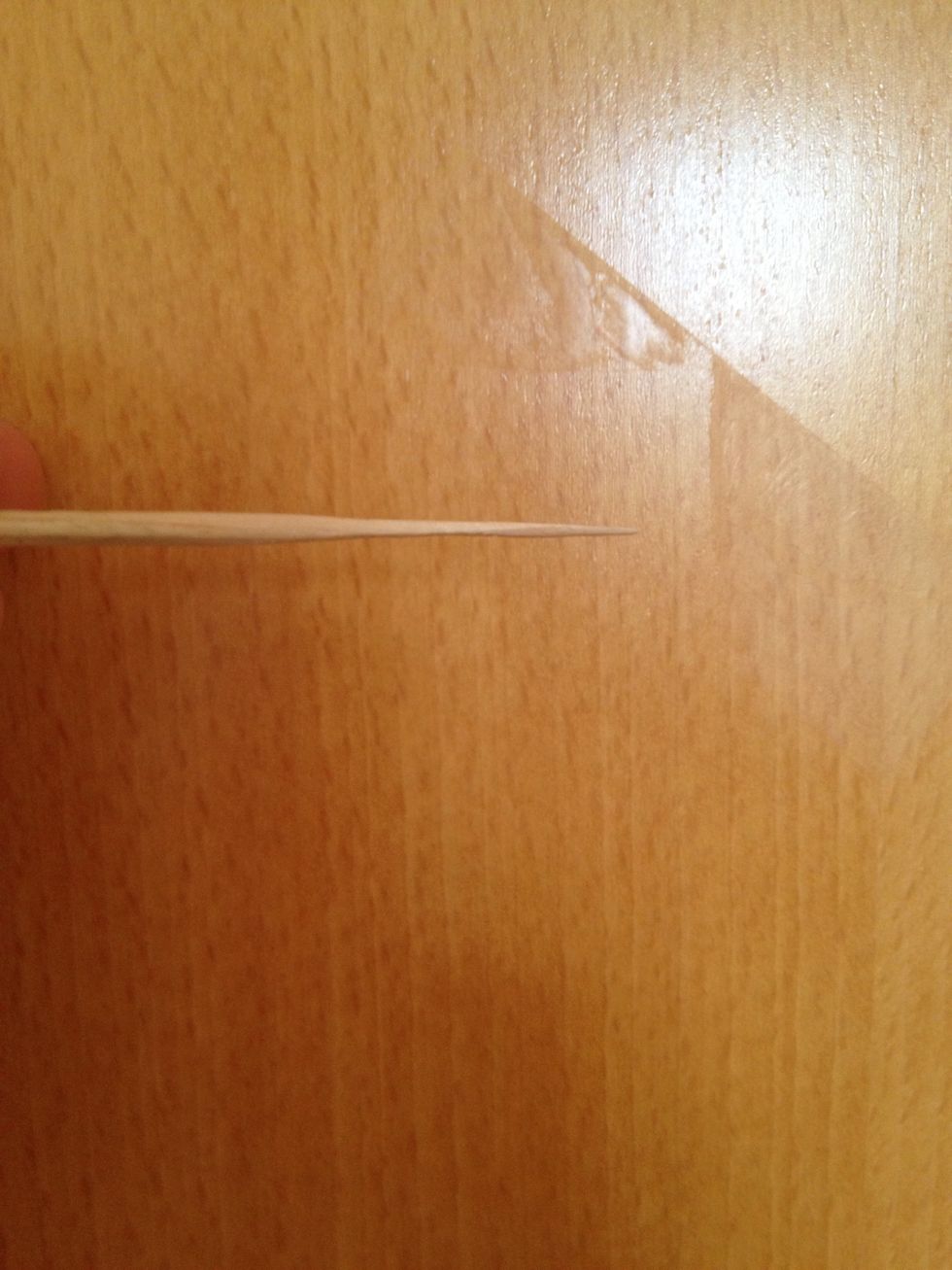 The toothpick should look like this …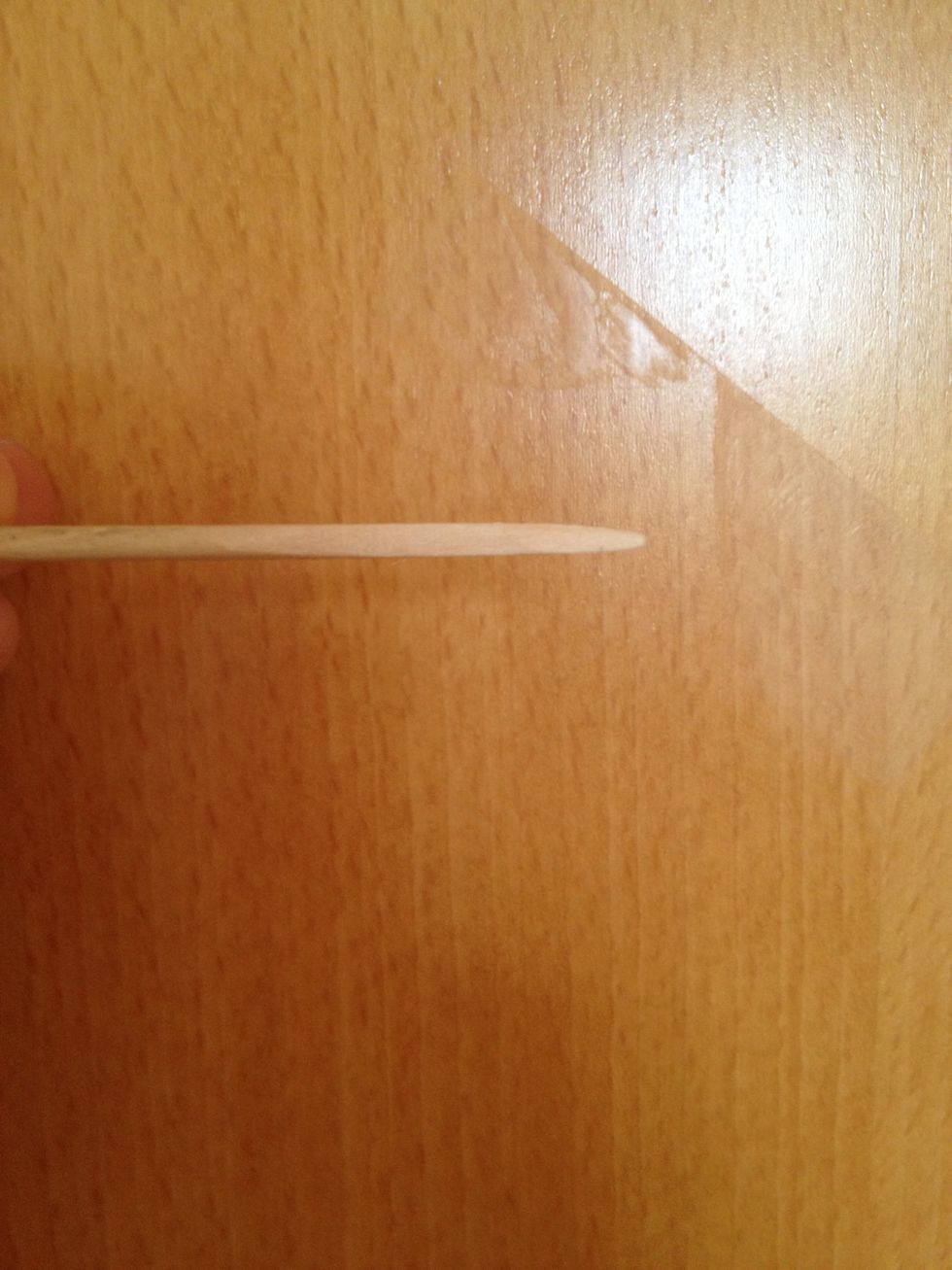 … and when you turn it like this.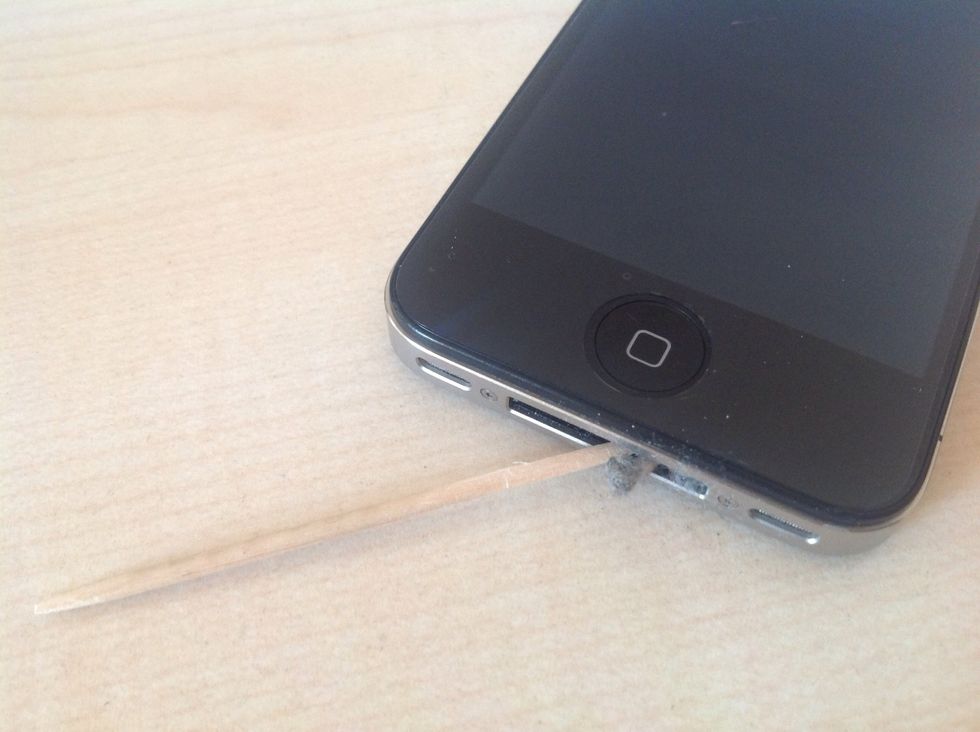 Now put the toothpick into the connector very carefully, you don't want to destroy anything, and get the dust out.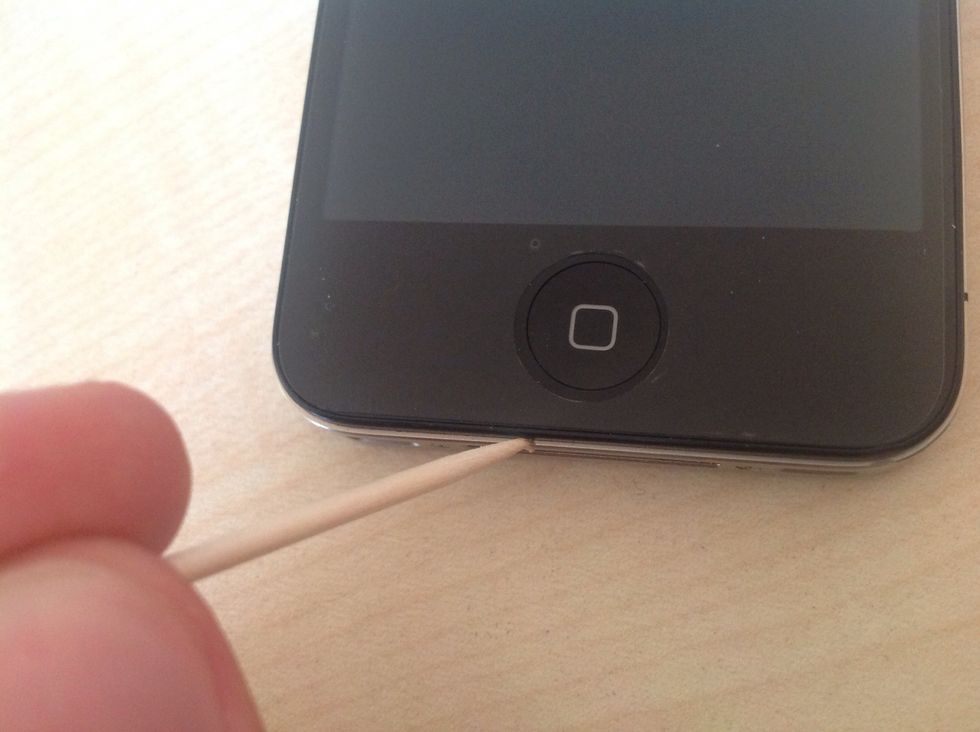 In the end you can use the other side of the toothpick to clean the edges of your iPhone.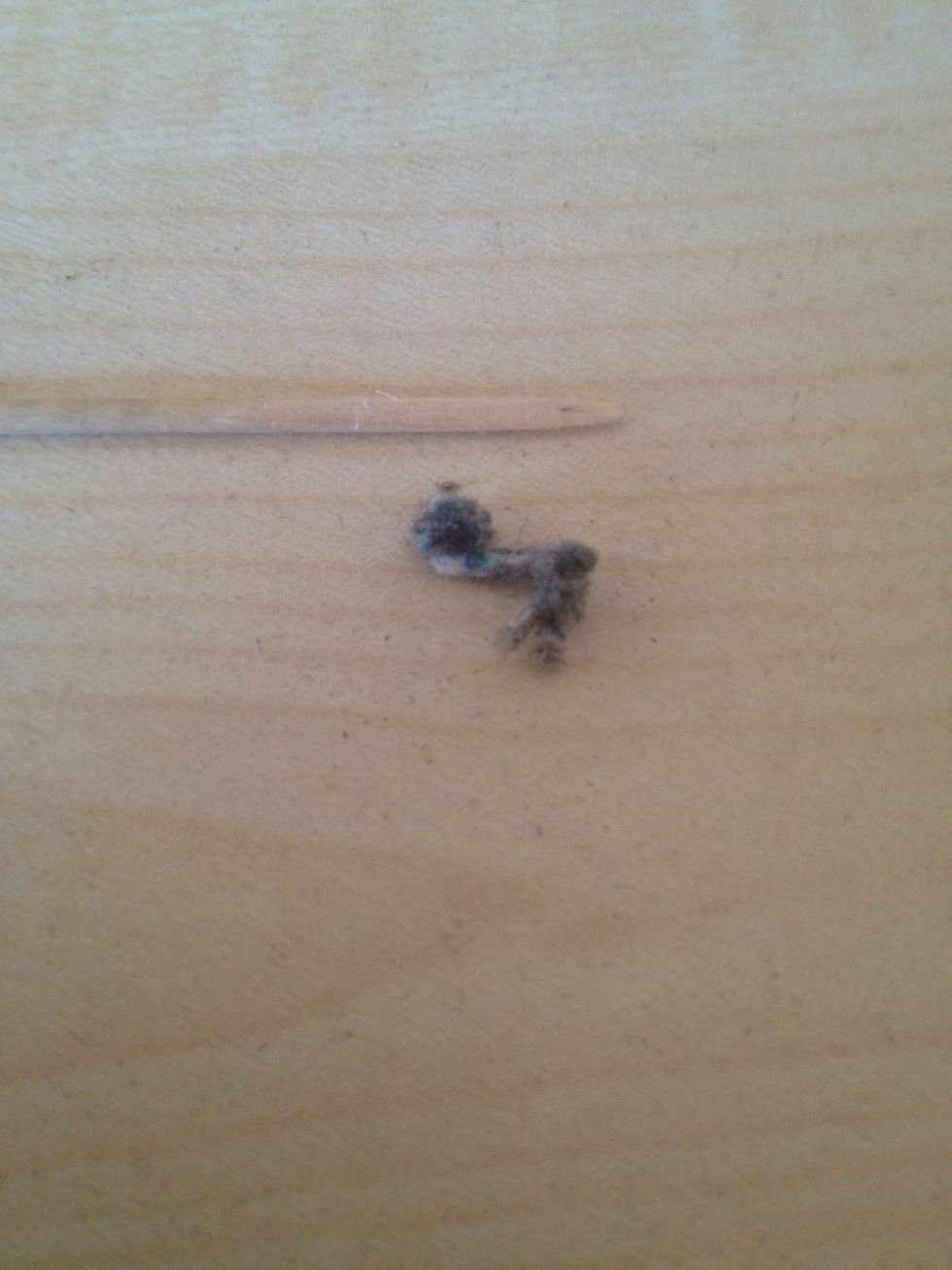 That's how much dust i got out of the connector.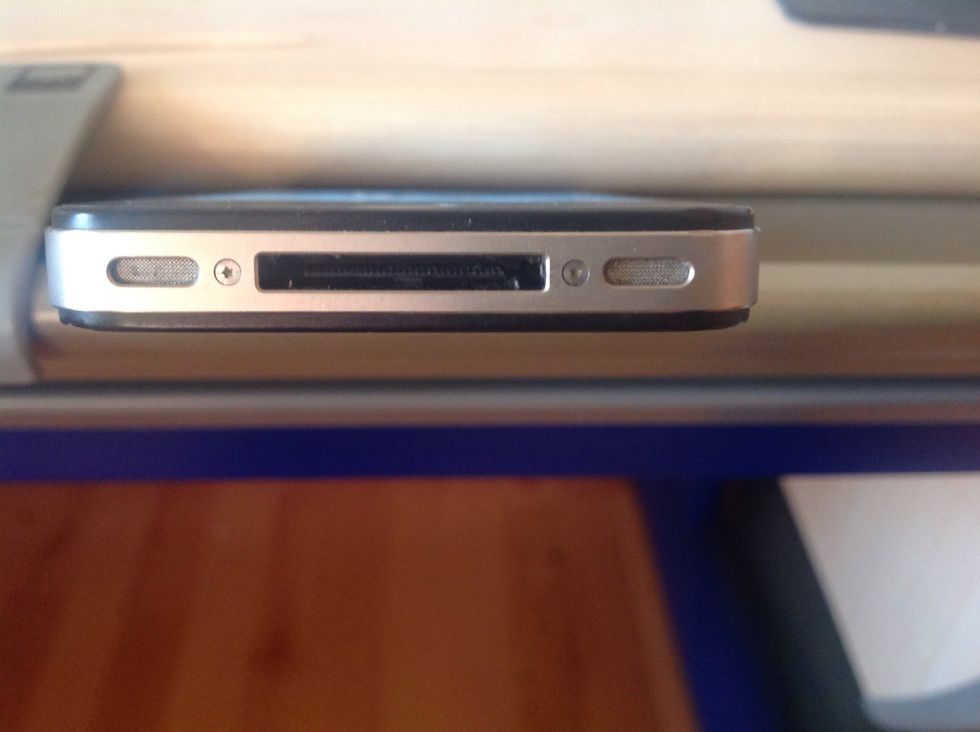 And there you have it, a nice and clean connector, ready to be used again.
1.0 iDevice with the old connector
1.0 toothpick
1.0 file or sand paper