Clean Your Blender in Under a Minute
2
Hopefully this will encourage you to make more healthy smoothies for breakfast, since it's not a hassle to clean up after! You can make your drink, clean, and head out the door. :)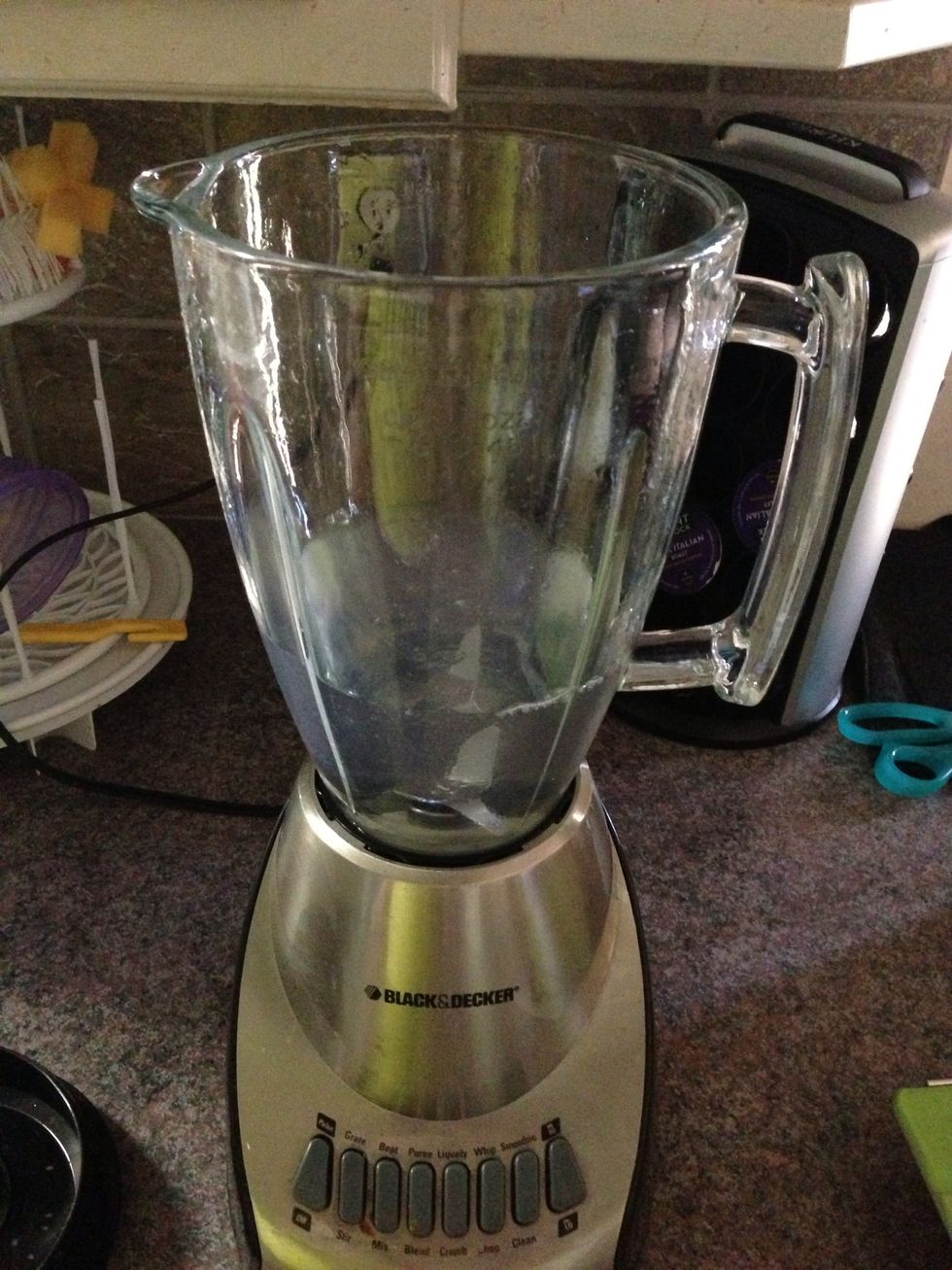 After using you blender, give it a quick rinse and fill it about a third of the way with water. Do NOT fill all the way up!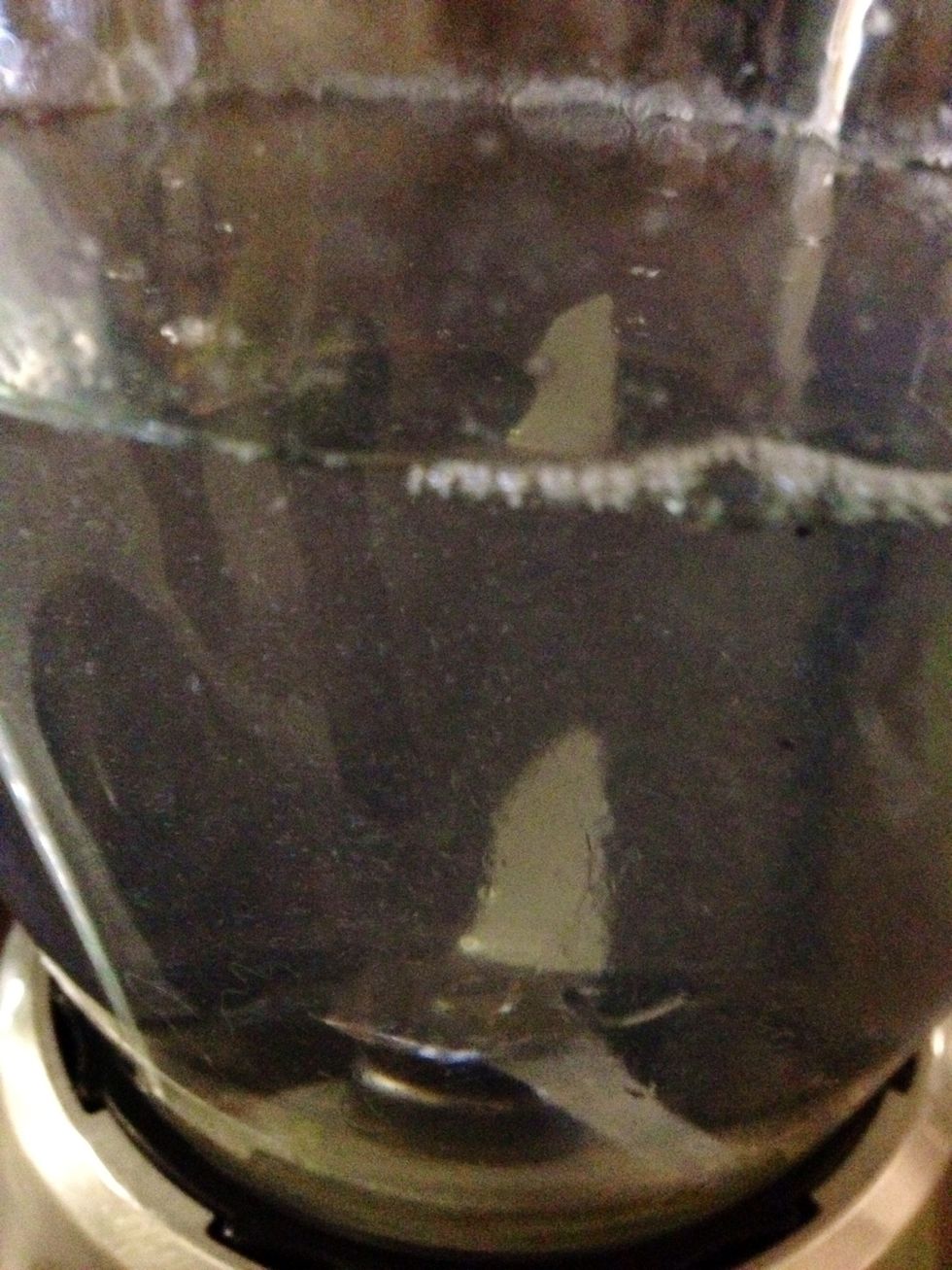 Add a squirt of dish soap. (It's hard to see, sorry.)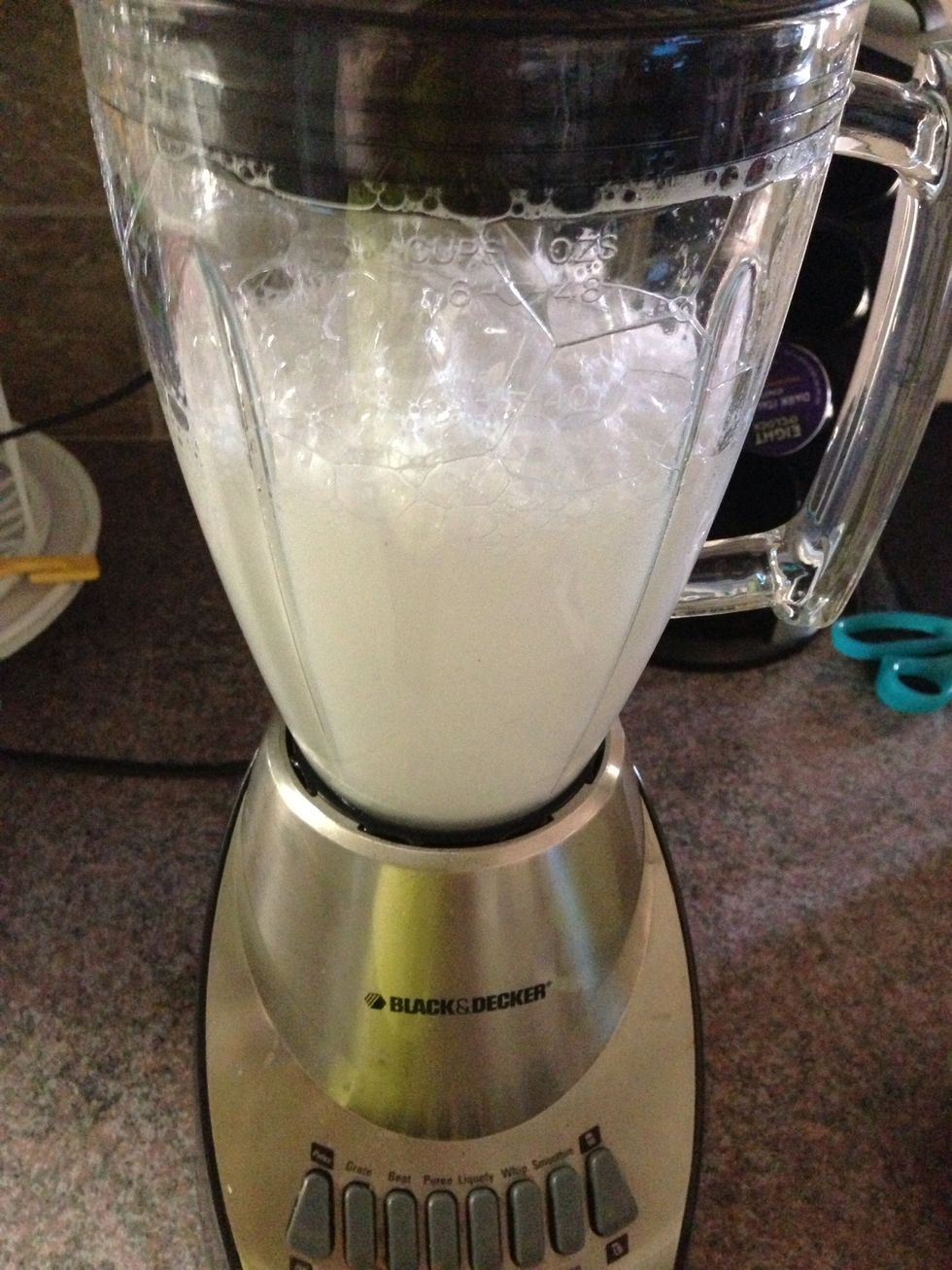 Blend for about 15 seconds. Just keep an eye on the bubbles because it will overflow with little warning. It's very important to keep the water between 1/4 and 1/3, otherwise it can overflow easier.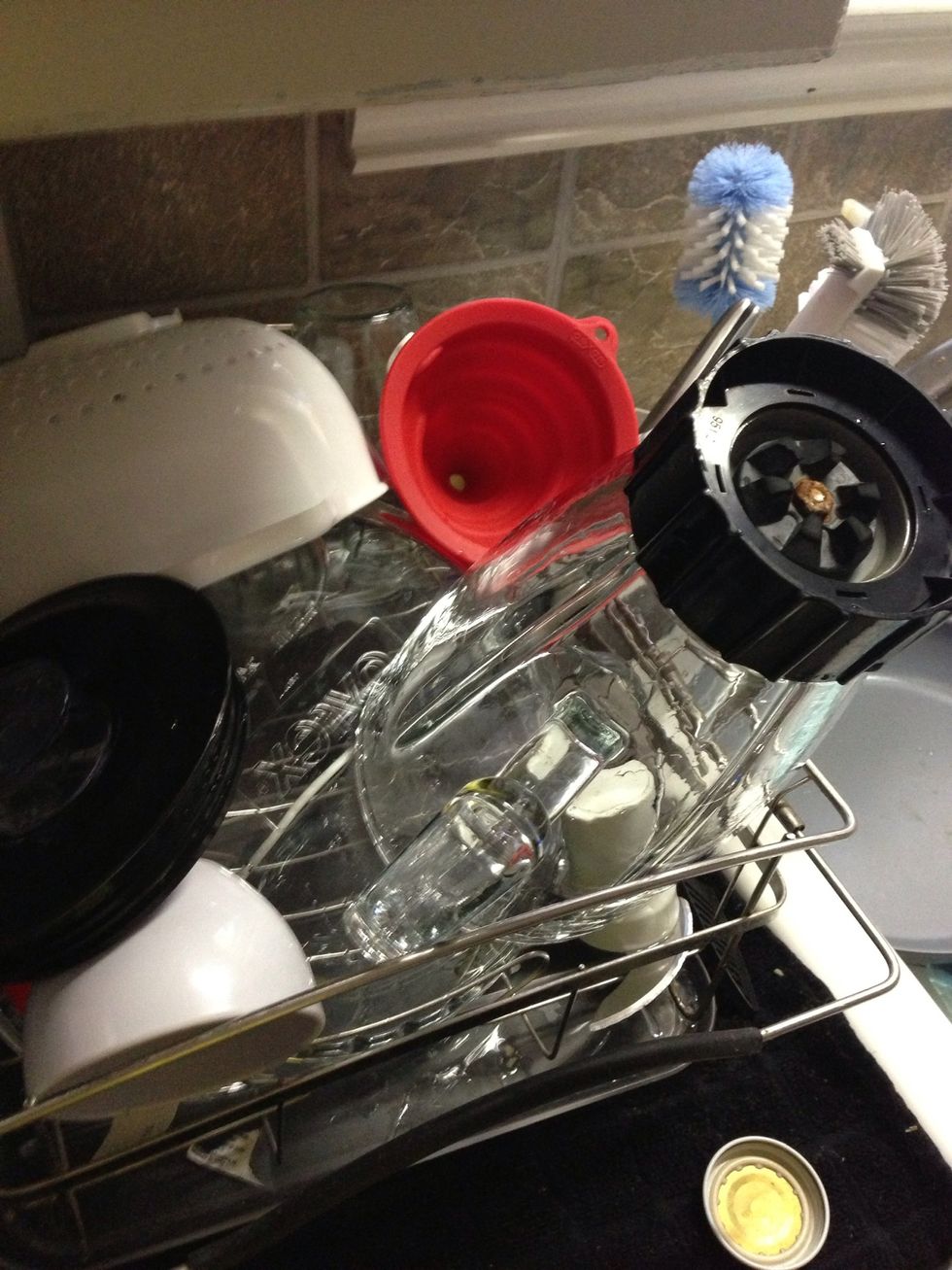 Rinse with clean water and let dry! The cleaning process takes less than a minute. Once this becomes routine it'll save you so much time!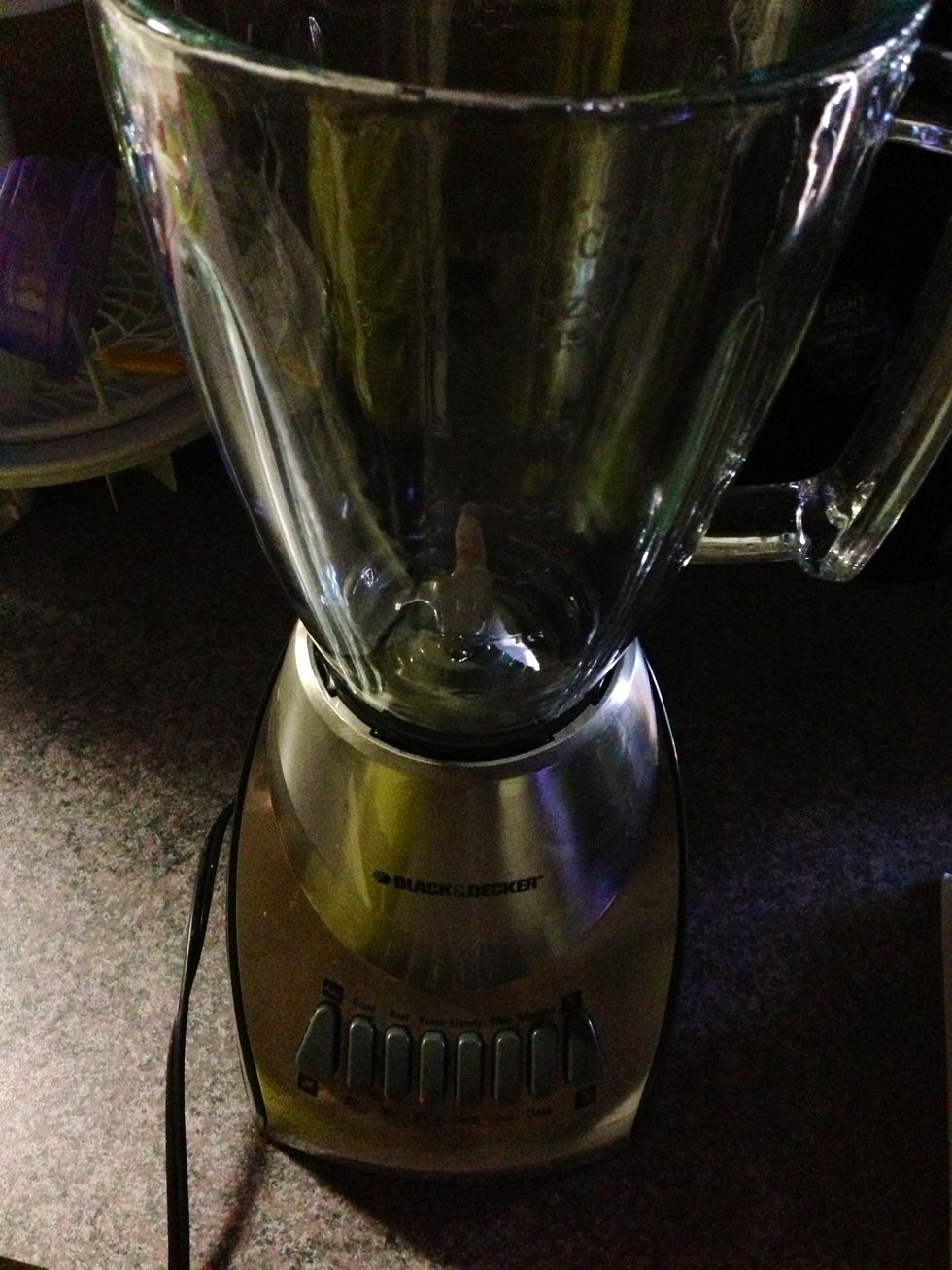 Clean and pretty!
Dirty Blender
Water
Dish Soap