Clean Weeping Eye From Your Doggie's Eyes!
32
The brownish-red color under some small dog's eyes is called Weeping Eye. It is usually on miniature poodles. It happens when a dog crys.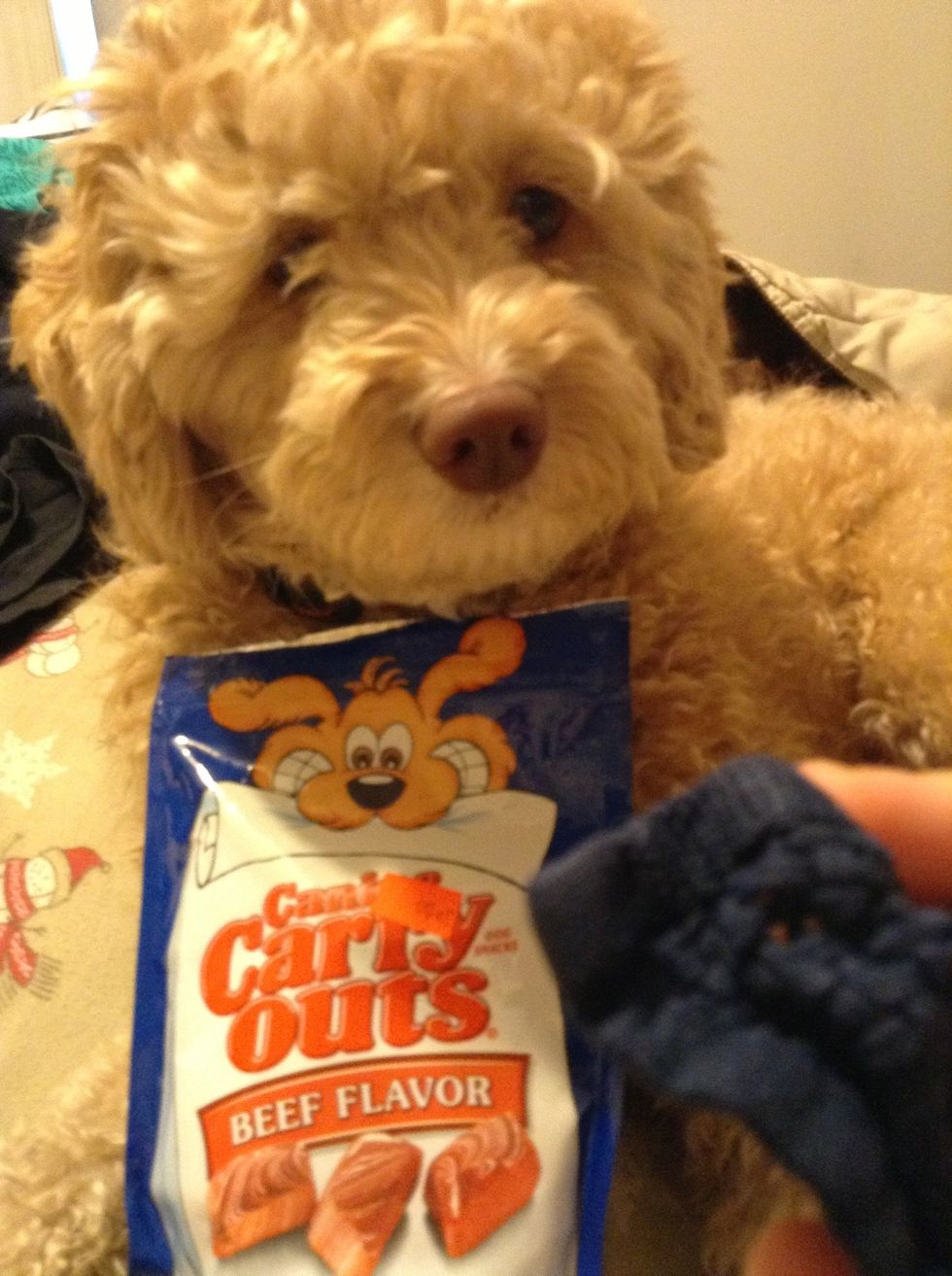 Take wet cloth and treats.
Now, if you wish to cut the fur (only do this if their eyes are crusty) do so now. Be very carful!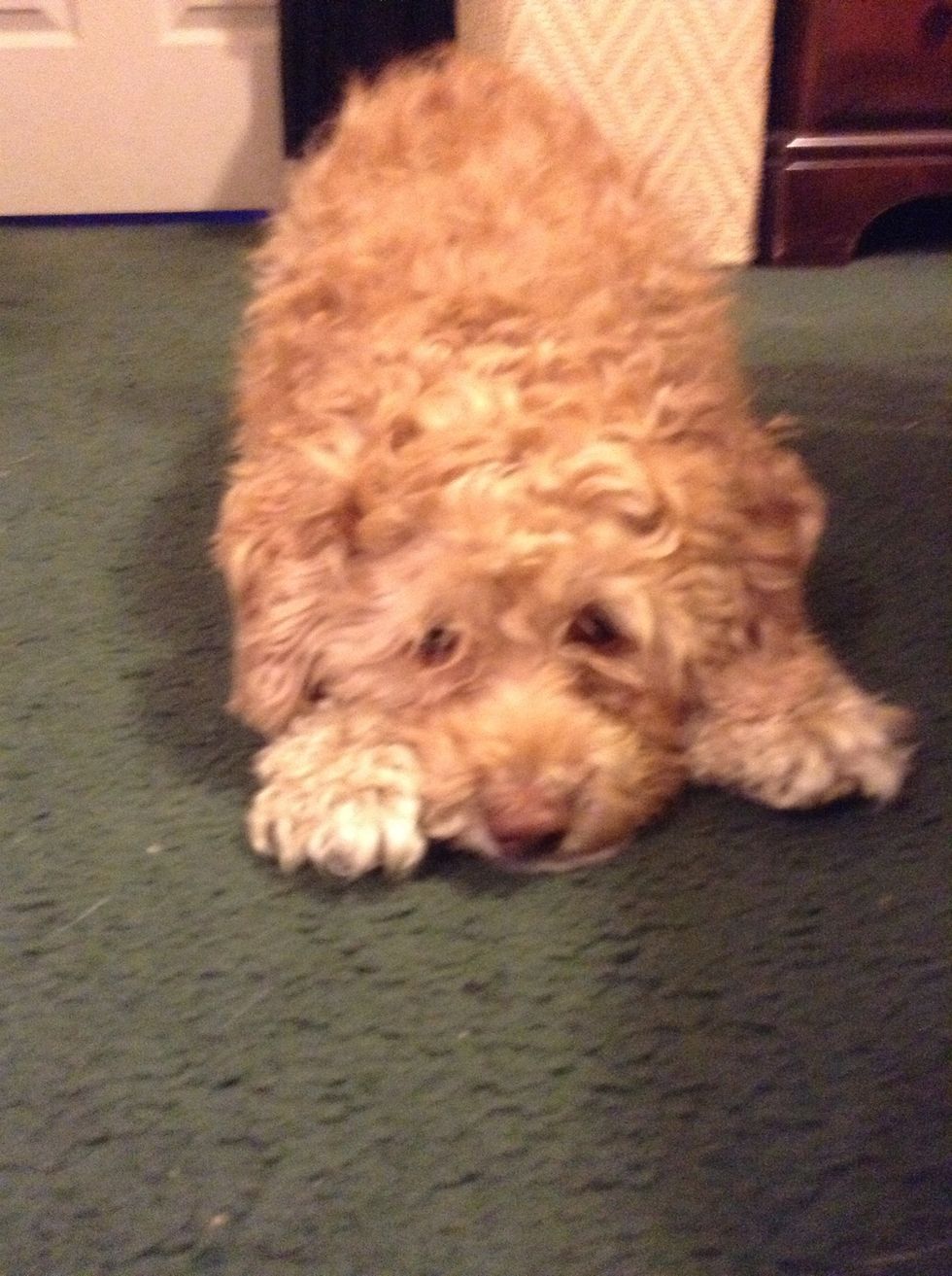 She prolly thinks she was being punished so I gave her another treat.
If your dog is cooperating, you can dry the area. But then you are done!
2.0 Small Soft Cloth/T-Towel
1.0 Small Wet Cloth
1.0 Cap Full-Hydrogen Peroxide
10.0 Cap Full-Water
Small Scissors (op.)
Doggie Treats (op.)
1.0 Cup
Hopey Showers
I like making crafts and baking! I enjoy finding quick solutions for things and stuff like that! Maybe you'll like some of my guides?