Testing the rumours on baking soda and peroxide
24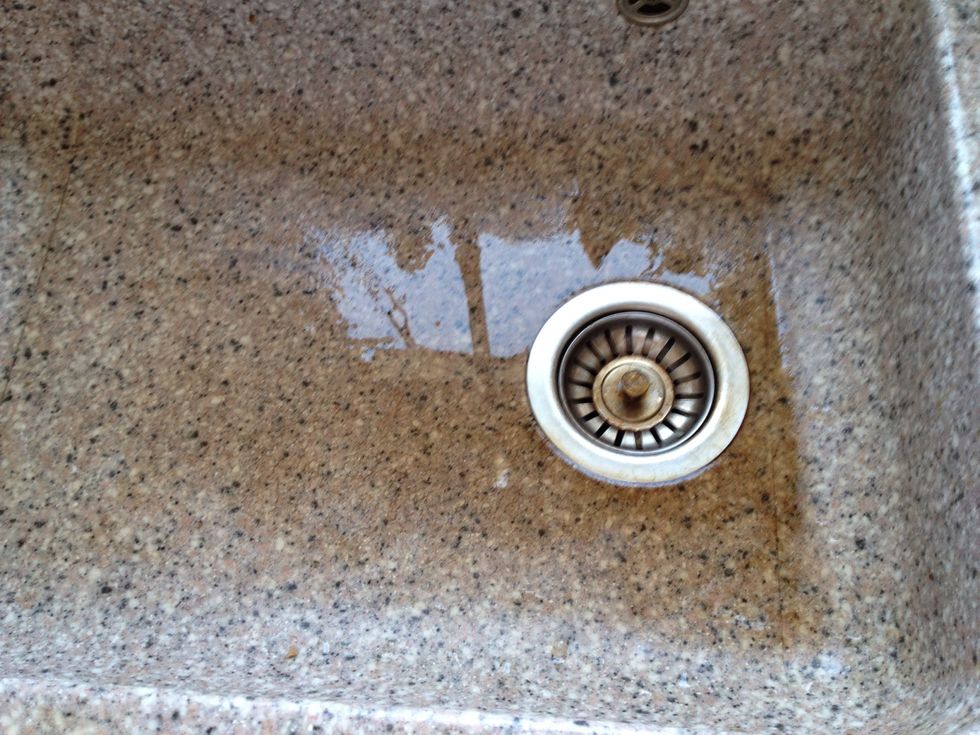 My kitchen work top and sink is made of granite and a polymer. It is heat resistant and easy to clean. BUT the sink discolour very easy, so I scrub and scrub. This is the sink after scrubbing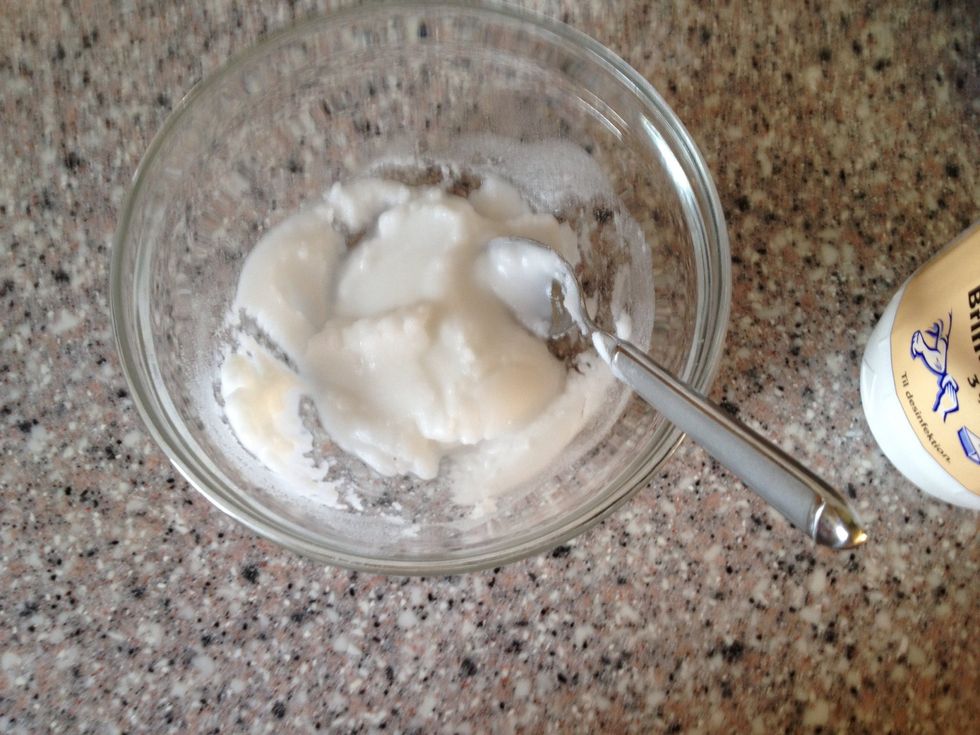 I heard of baking soda and peroxide and decided to give it a try. I used 1/2 a cup of baking soda and mixed in peroxide to a thick paste.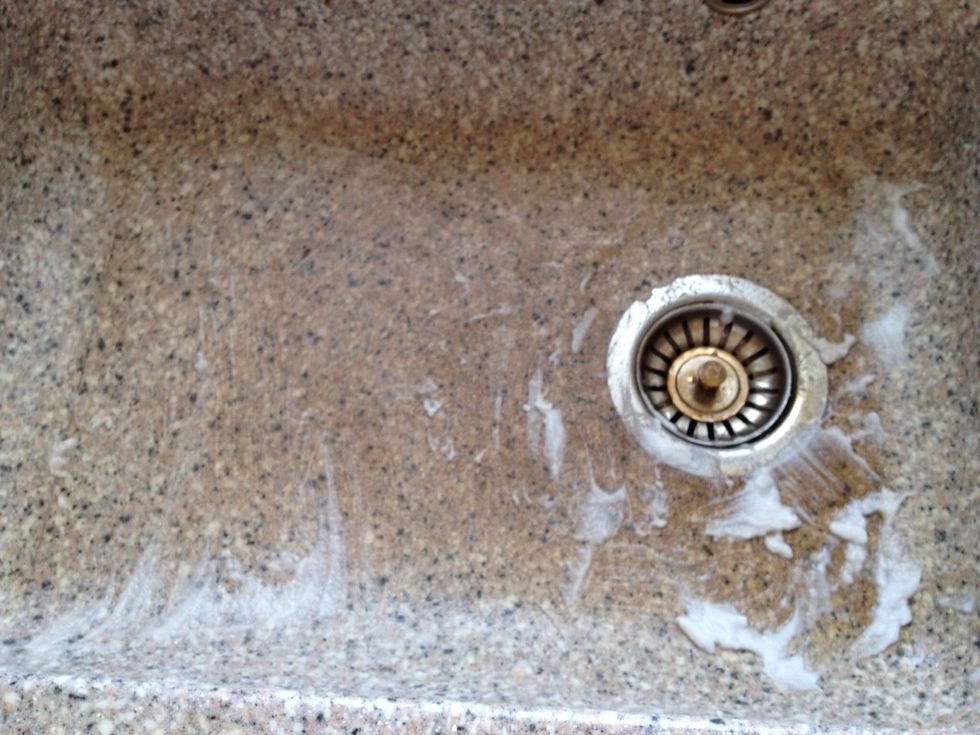 Applied it and waited for 1/2 hour. I then basically just rinsed it off
Before and after. No more scrubbing of the sink , I'm going to use this from now on.
1/2c Baking soda
Peroxide 3%