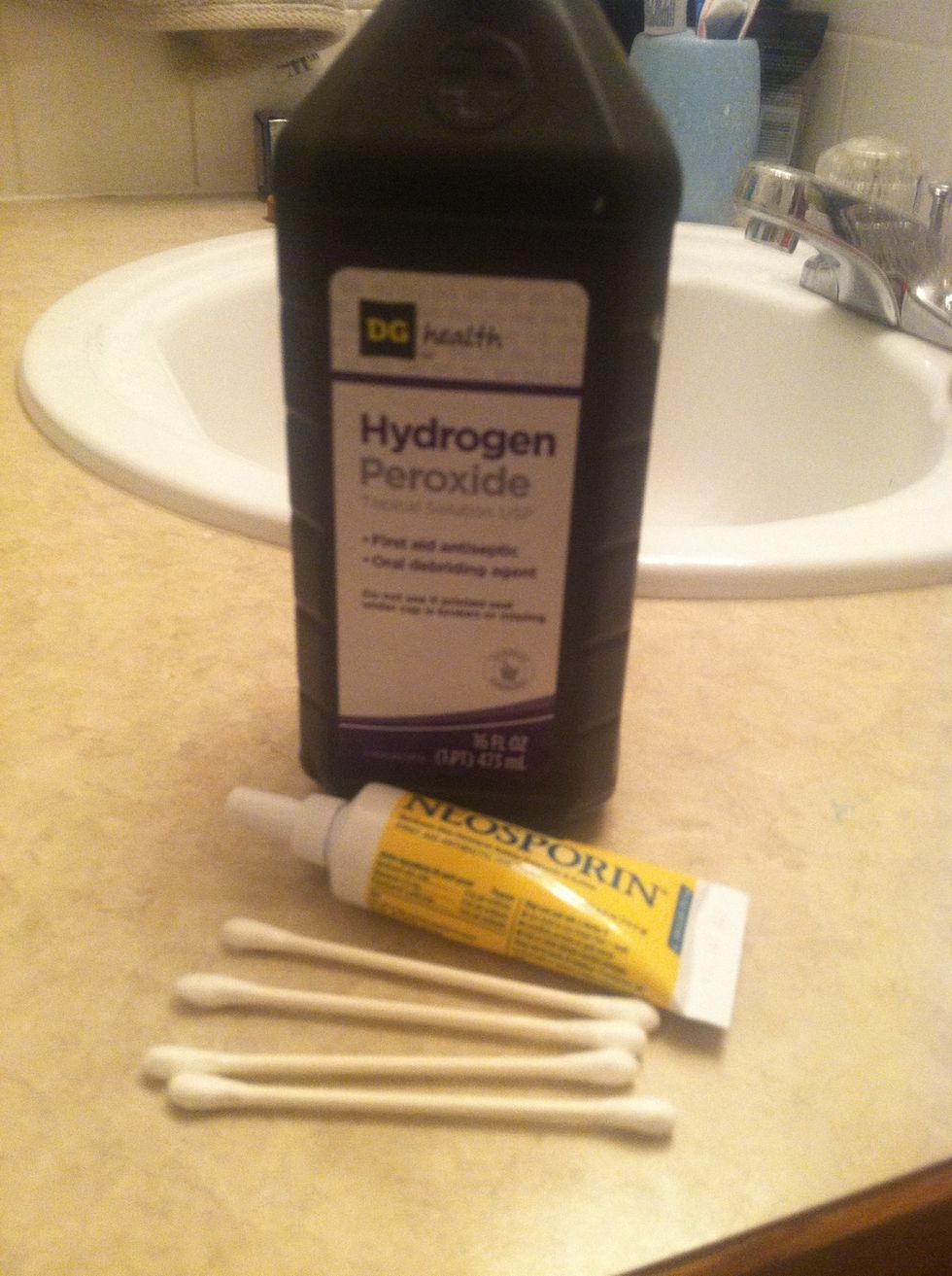 You will need peroxide, neosporin, and some q-tips.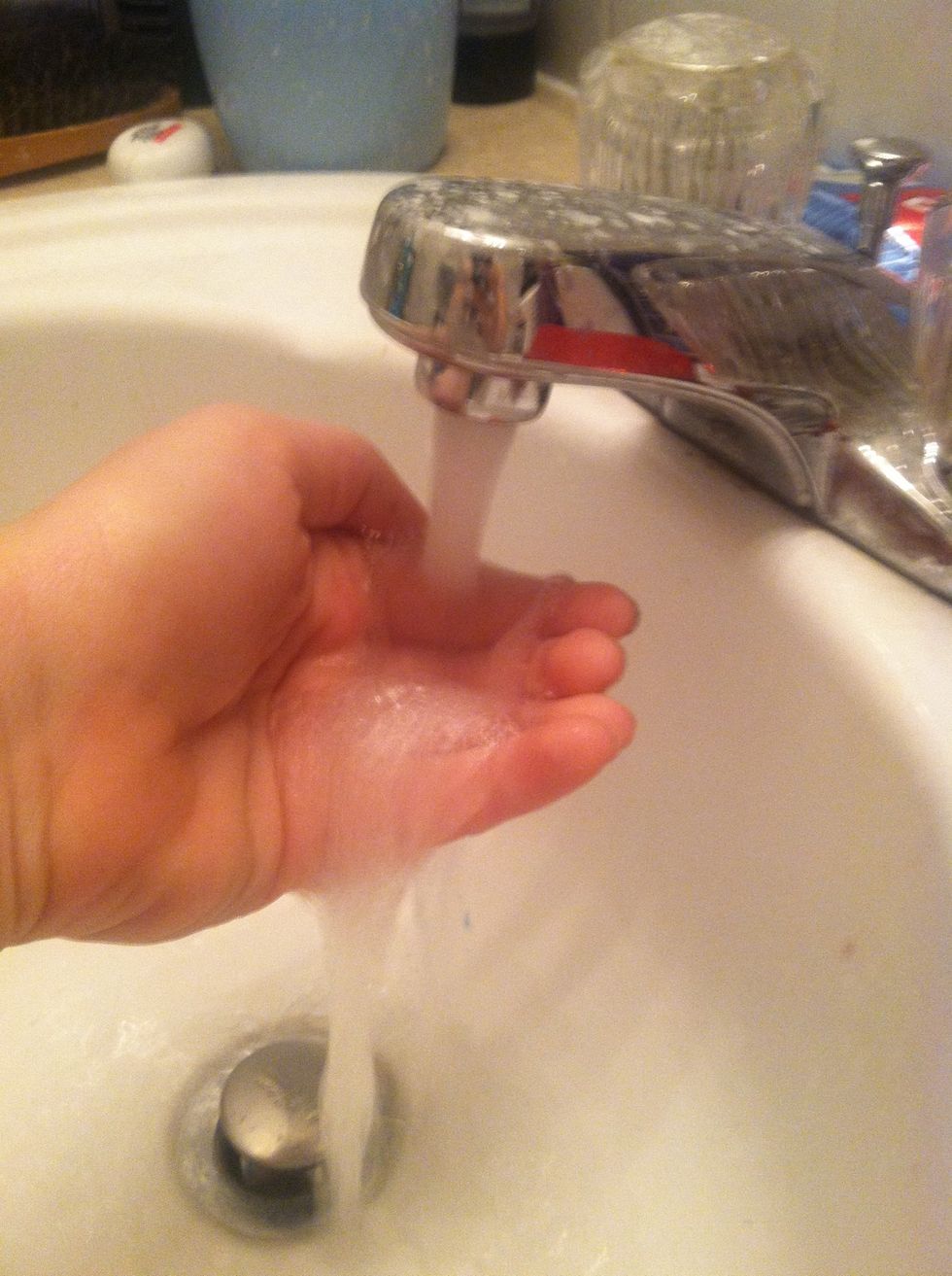 Wash your hands before touching the newly pierced ears.
Make sure all of ur hair is up and ou of the way from ur ears.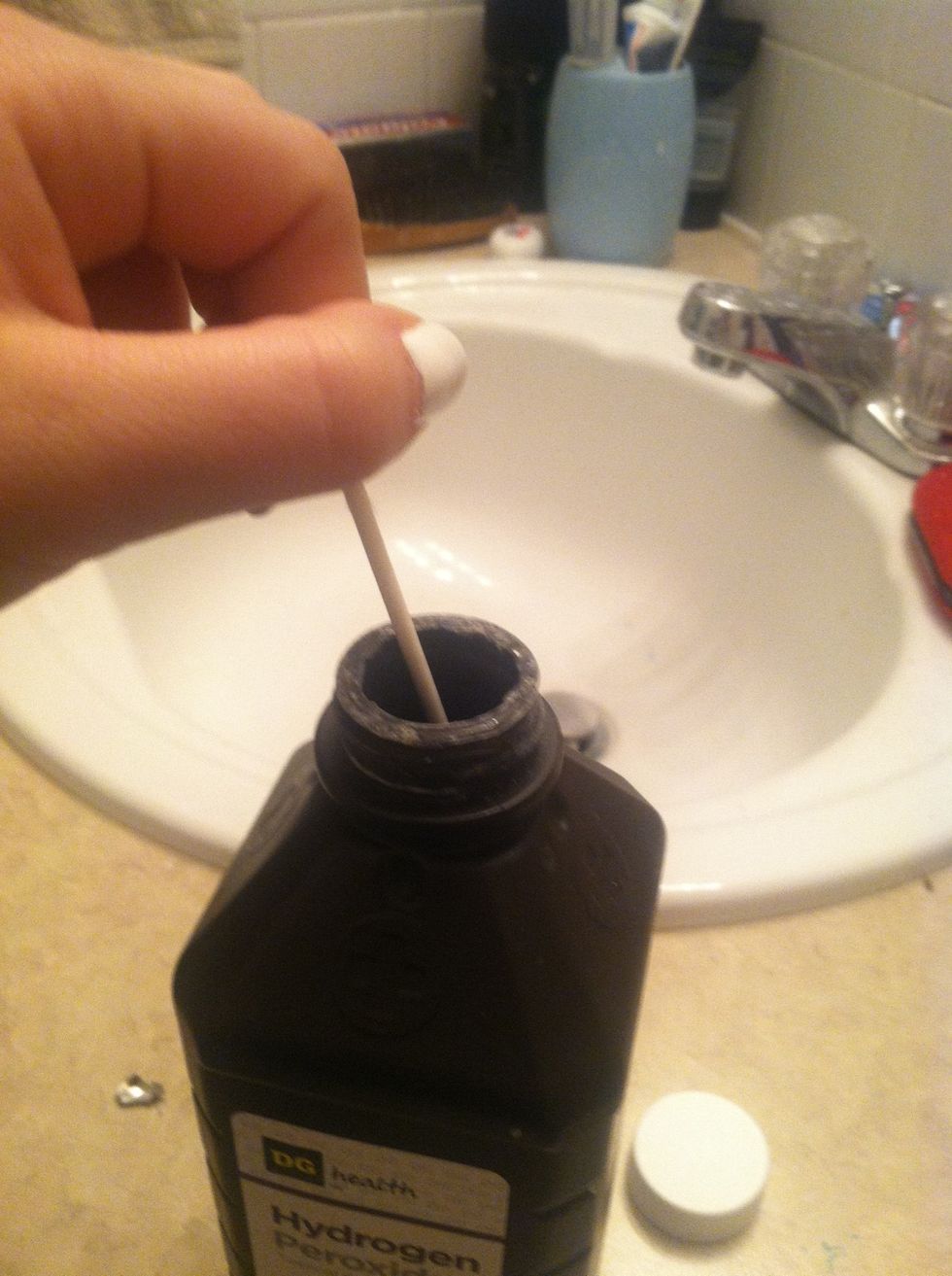 Take a q-tip and dip it into the peroxide.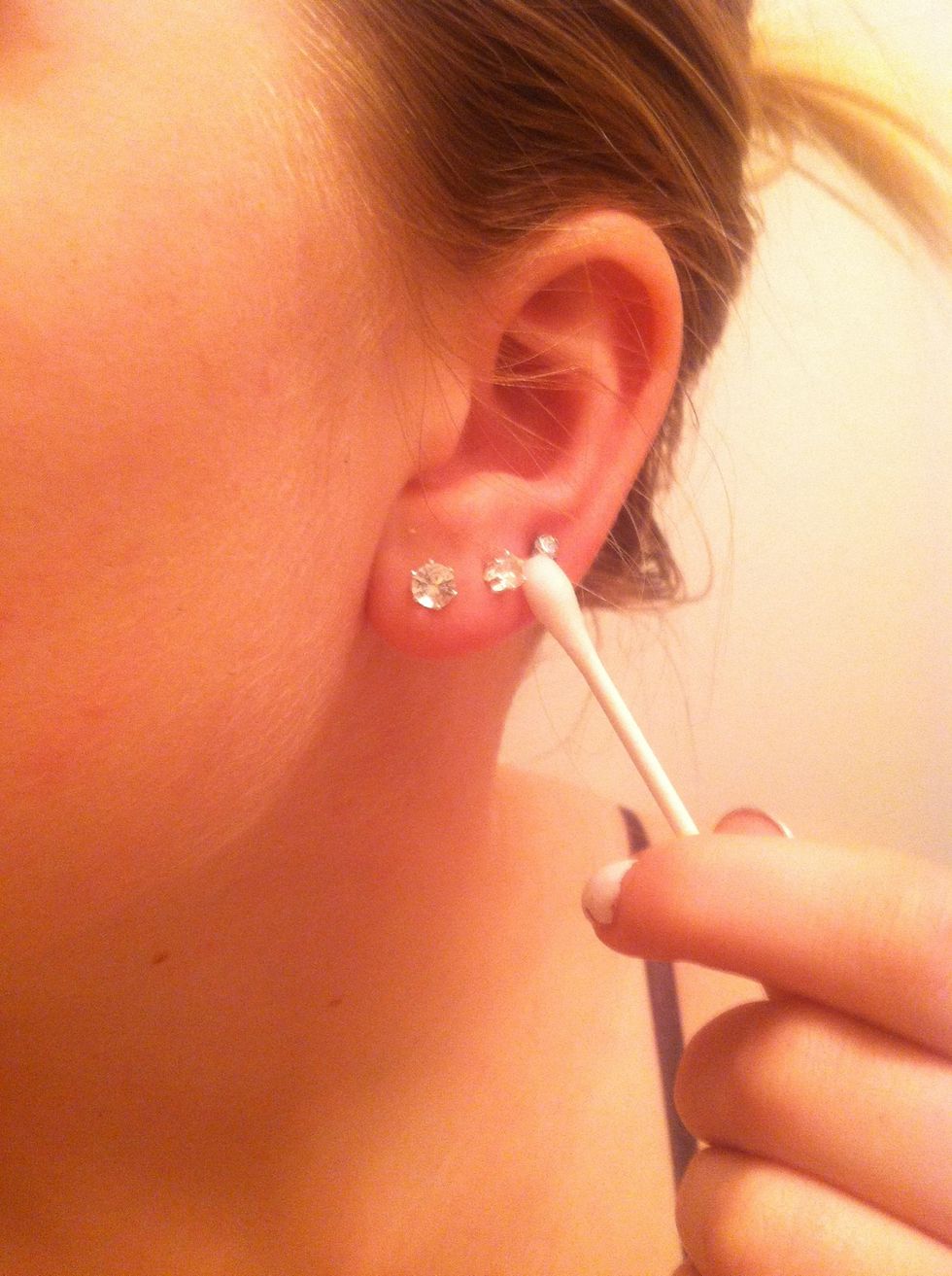 Clean around the piercing. The front and the back needs to be cleaned during this process.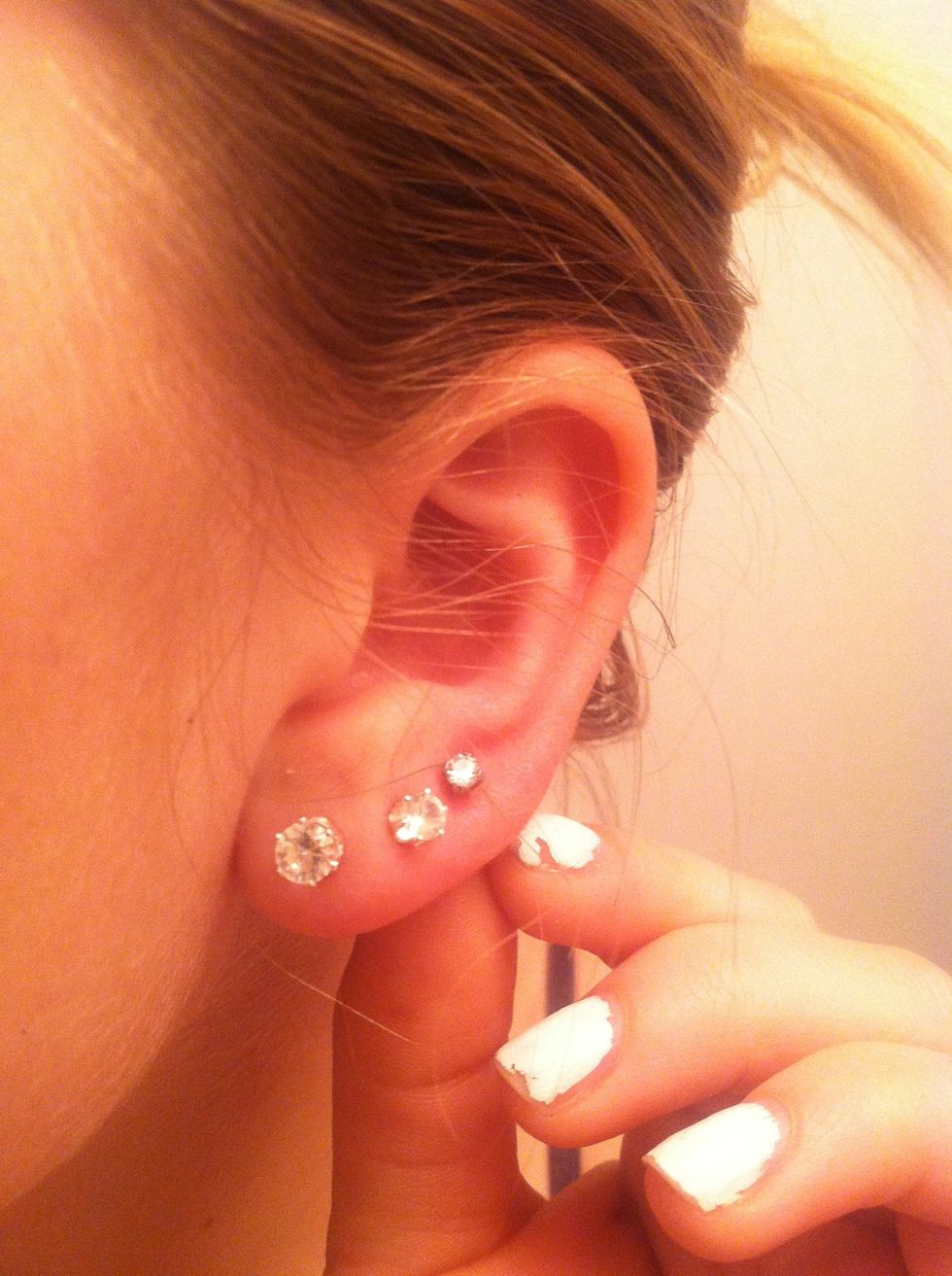 Twist your earrings after u have cleaned them to get the peroxide into the infected or new pierced part.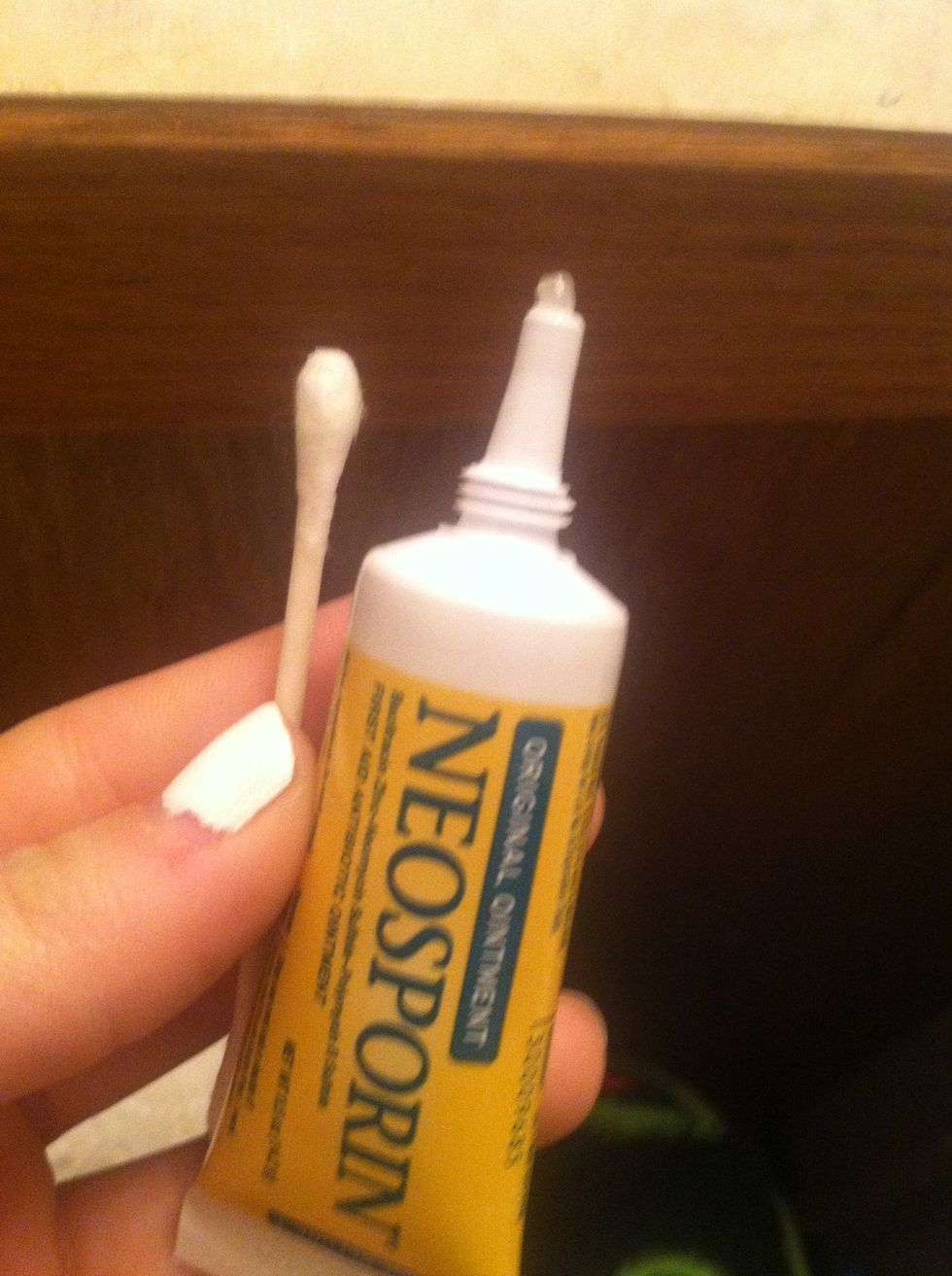 Use the neosporin and add a little bit of it onto the q-tip.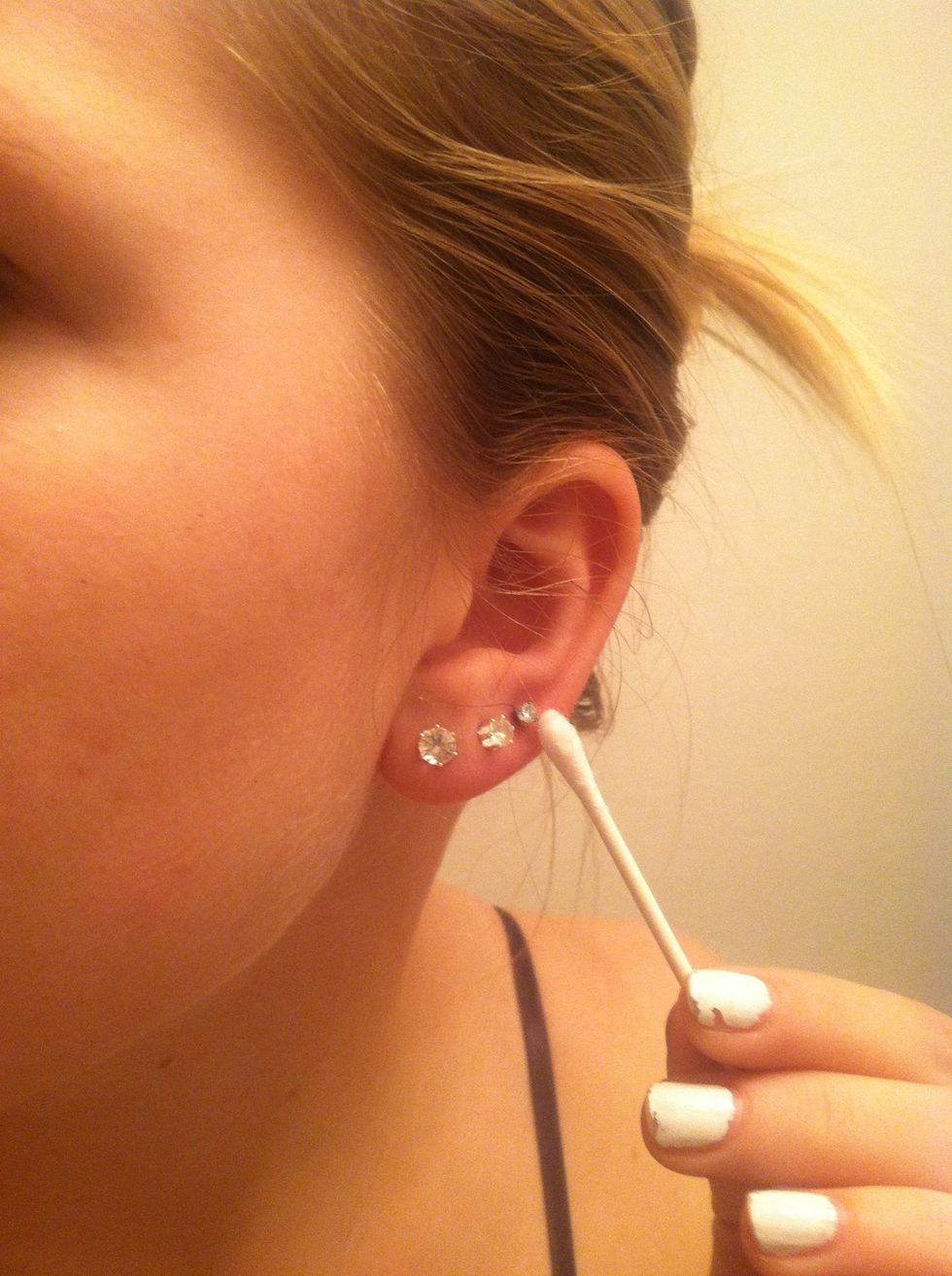 Rub around the piercing. Front and the back. This will help prevent infection.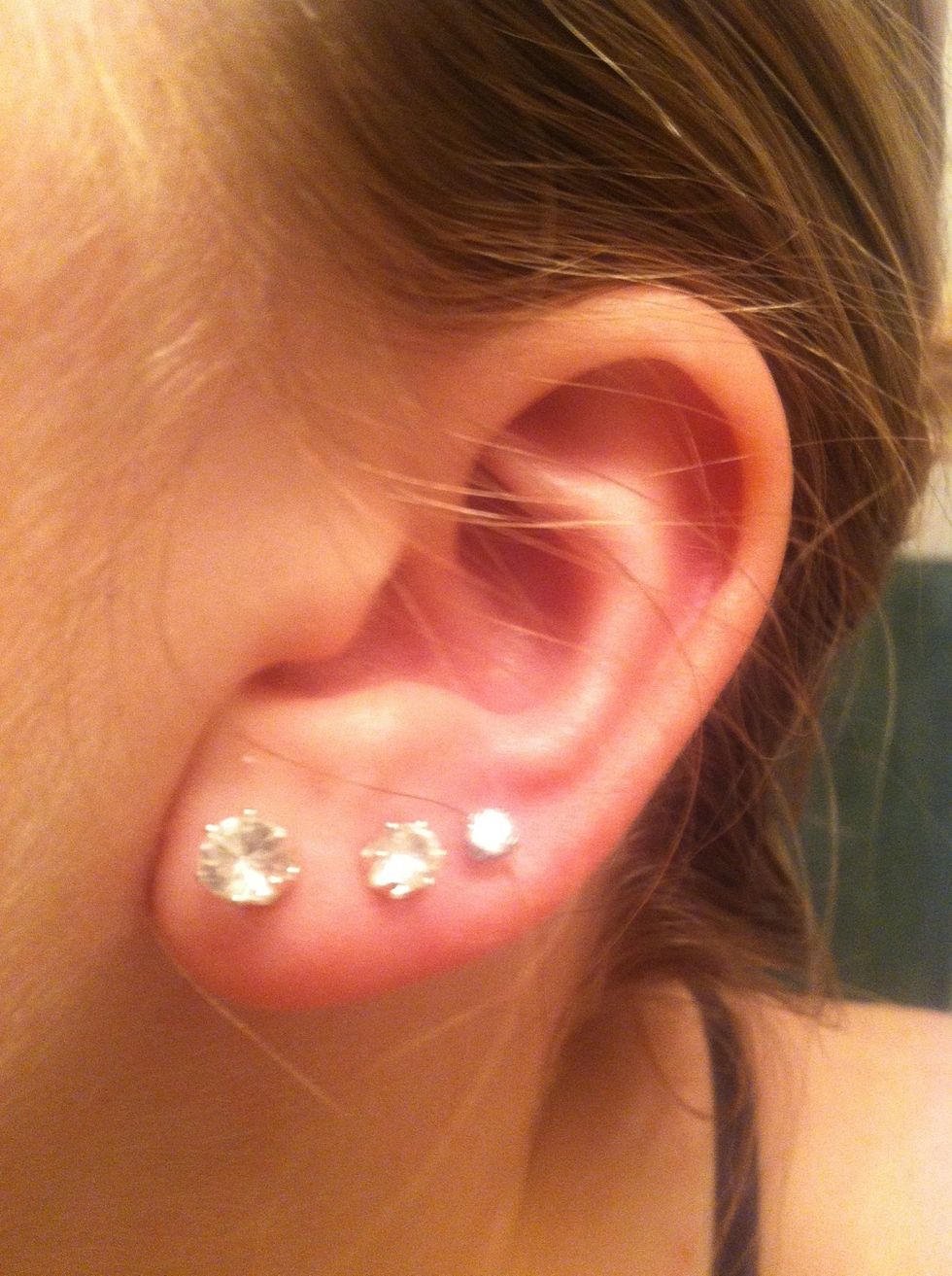 Now u have finished cleaning ur ears. I have used this process for every piercing. It has been very handy and works quickly. I hope this has done the same for u!
Peroxide
Q-tips
Neosporin
Hair Tyes