How to clean the screen of an electronic device
Clean the Screen of an Electronic Device
9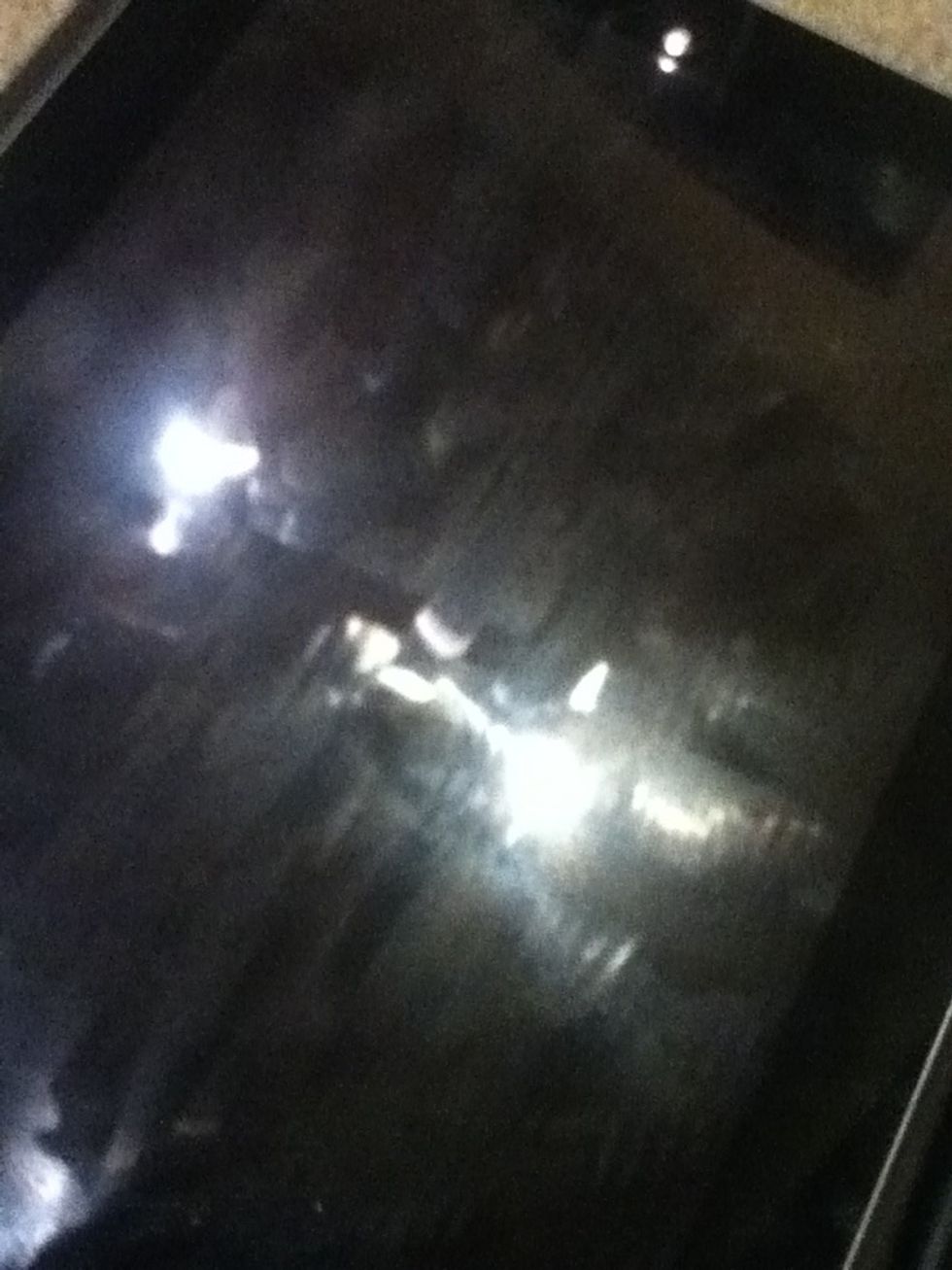 As you can tell, this tablet's screen is covered in fingerprints! I dunno about you, but I think it's time to fix that!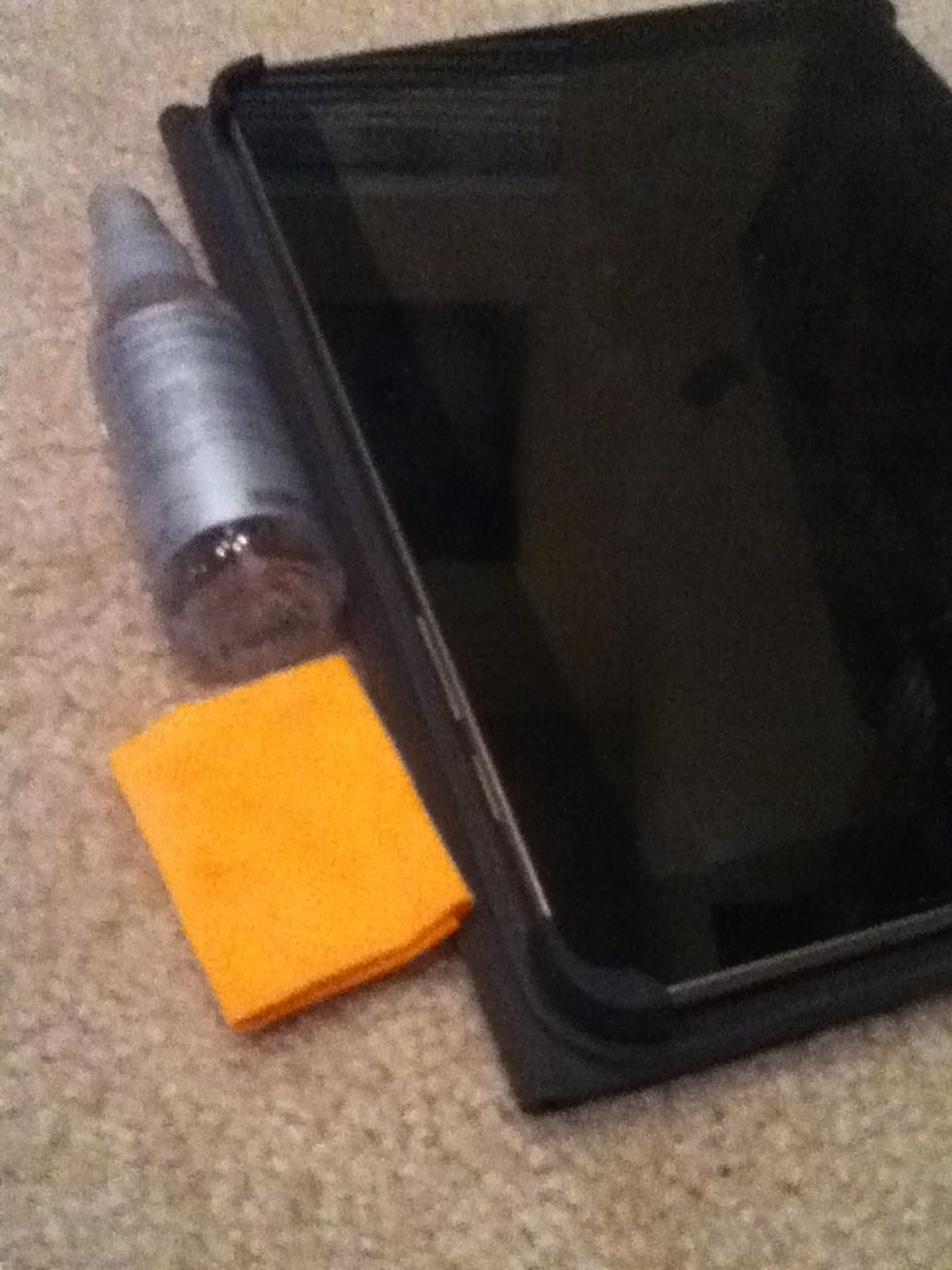 Gather your supplies: Glasses cleaner & Microfiber cloth/Toilet Paper/Tissue. If you MUST use a napkin, then do so, but it's not recommended.
You now have a flawless-looking screen that you can see your reflection in!
Glasses Cleaner
Microfiber Cloth
Lens Wipes
Toilet Paper/Tissue