How to clean the focusing screen of the slr mount adapter
Clean the Focusing Screen of the SLR Mount Adapter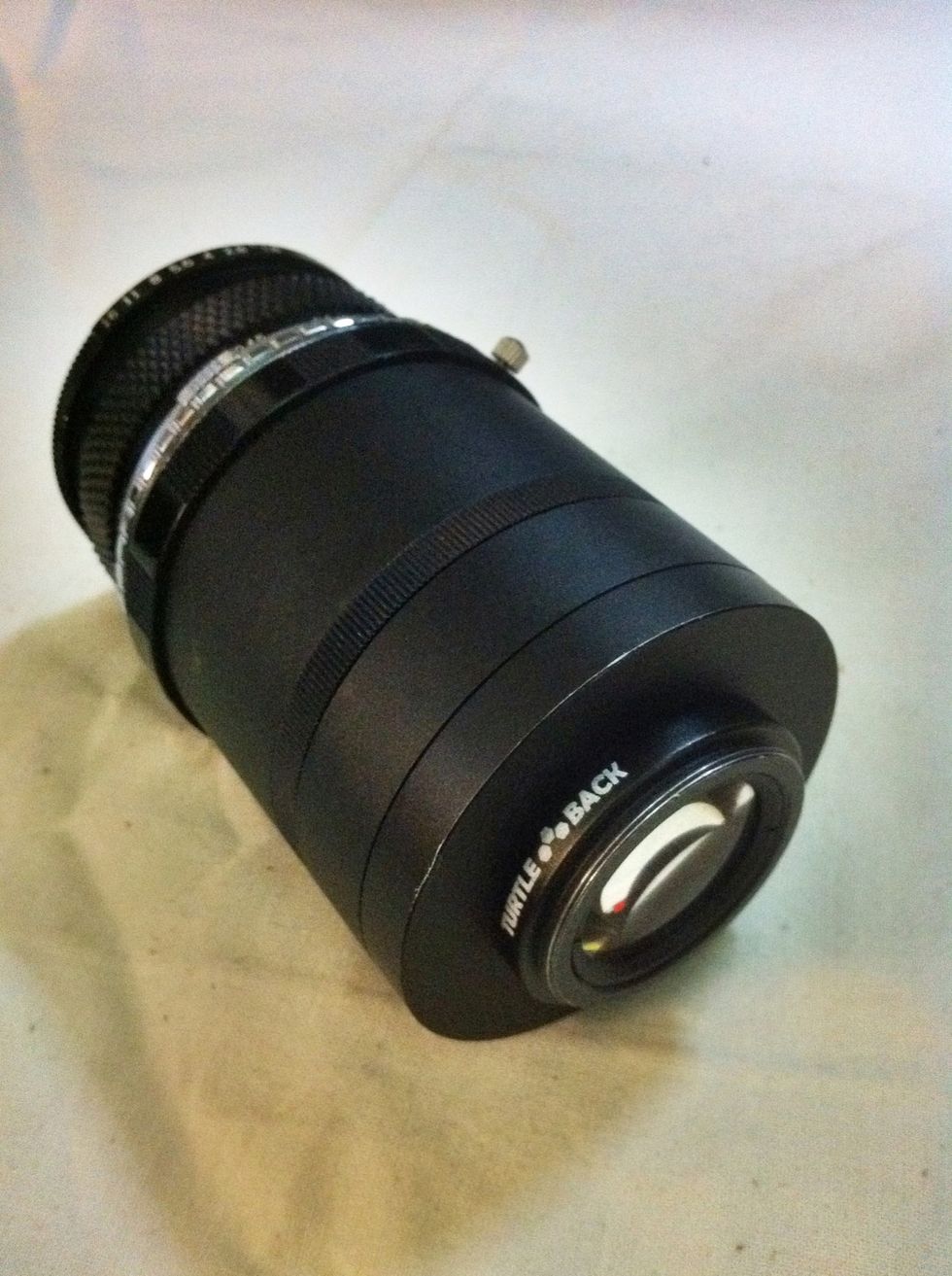 Take your DOF Adapter (SLR mount adapter).
Unscrew the long tubular part from the short tubular part of the adapter.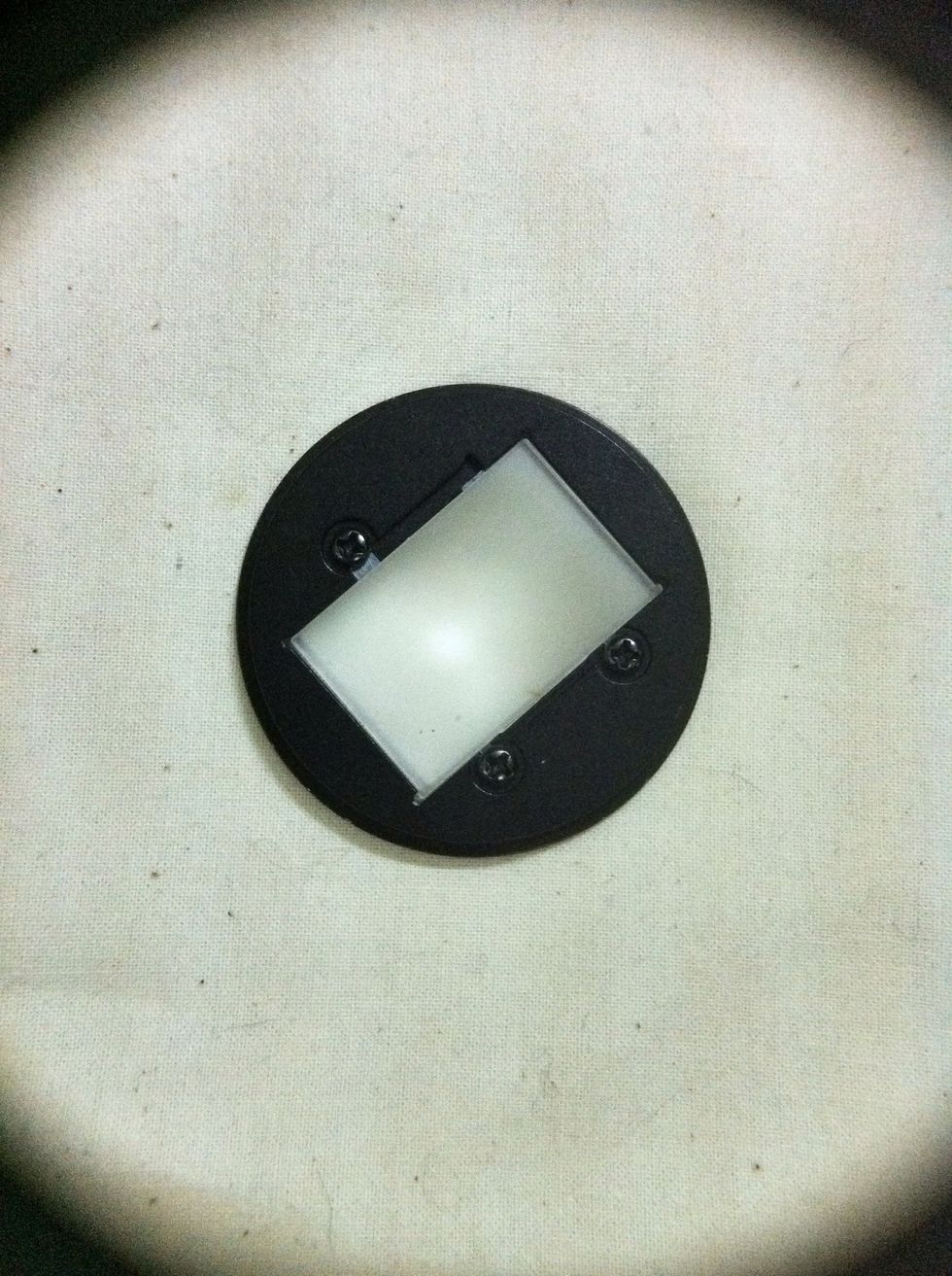 Take out the GG holder (focusing screen is attached to it. Make sure you don't get more dust on it by taking it out.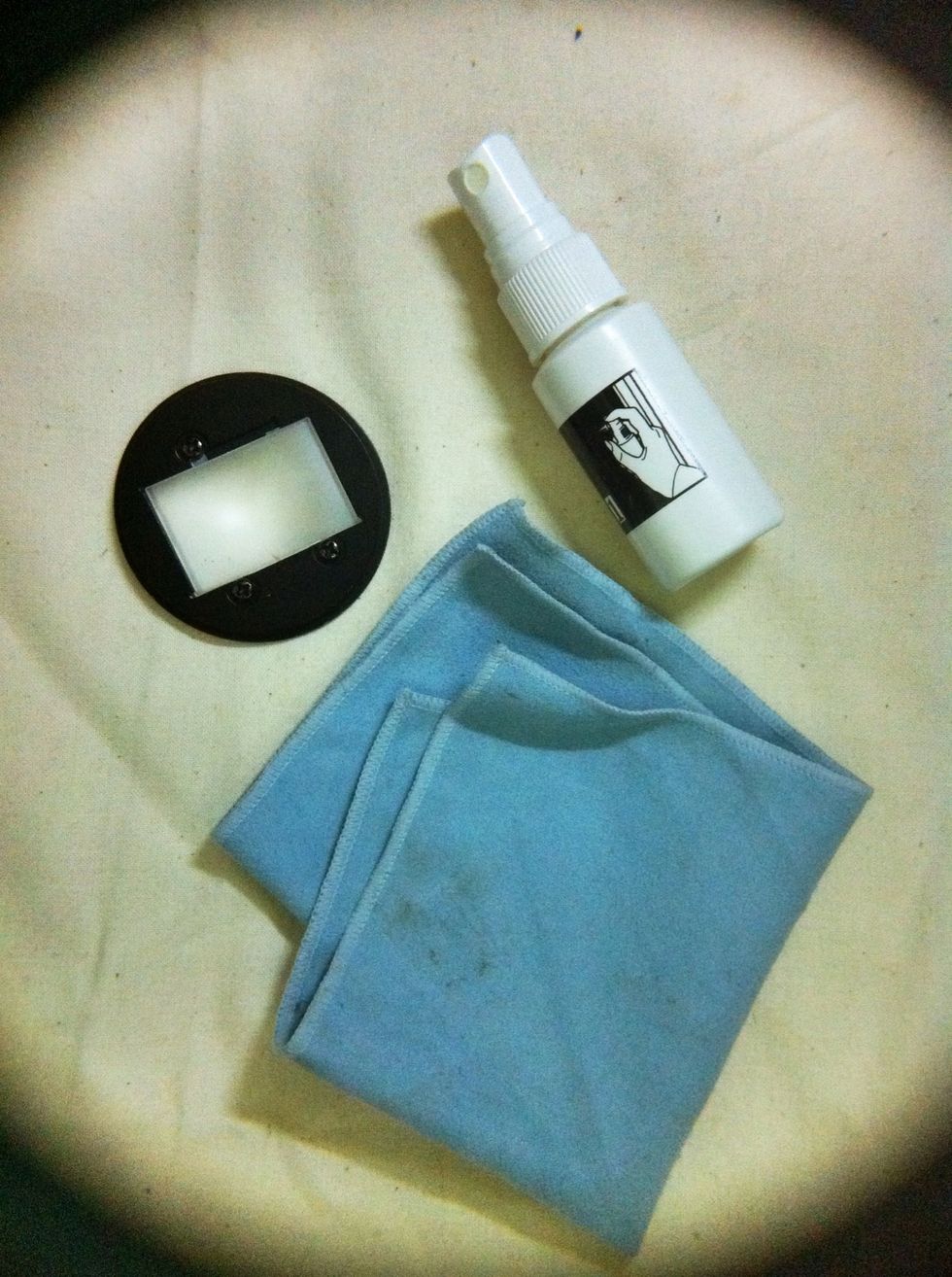 WARNING: Do NOT use microfiber cloth or LCD cleaner to clean your focusing screen. You'll end up scratching your focusing screen.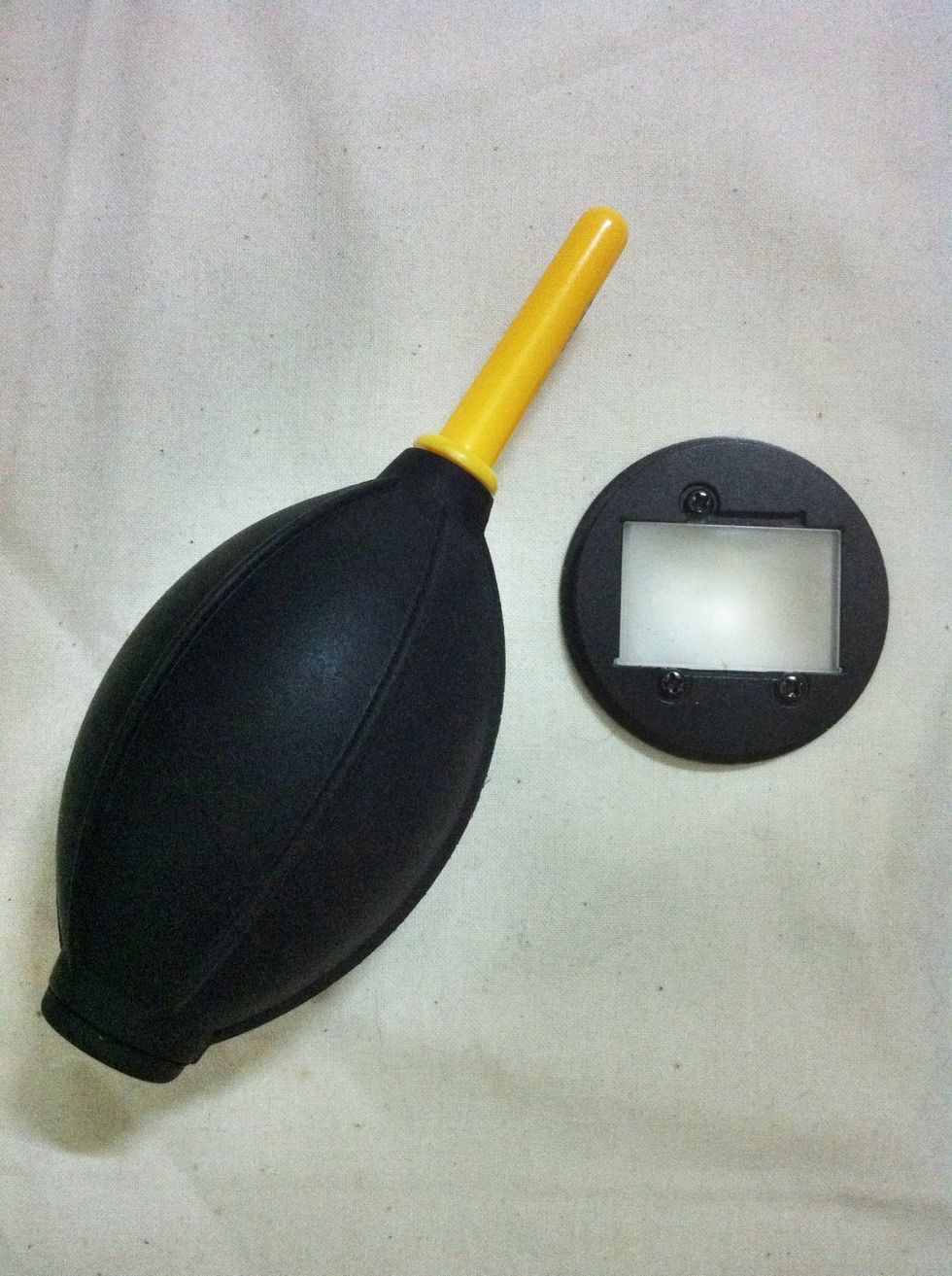 If you don't have much dust on it my first recommendation is to use the air blower. This should take care of little dust problem.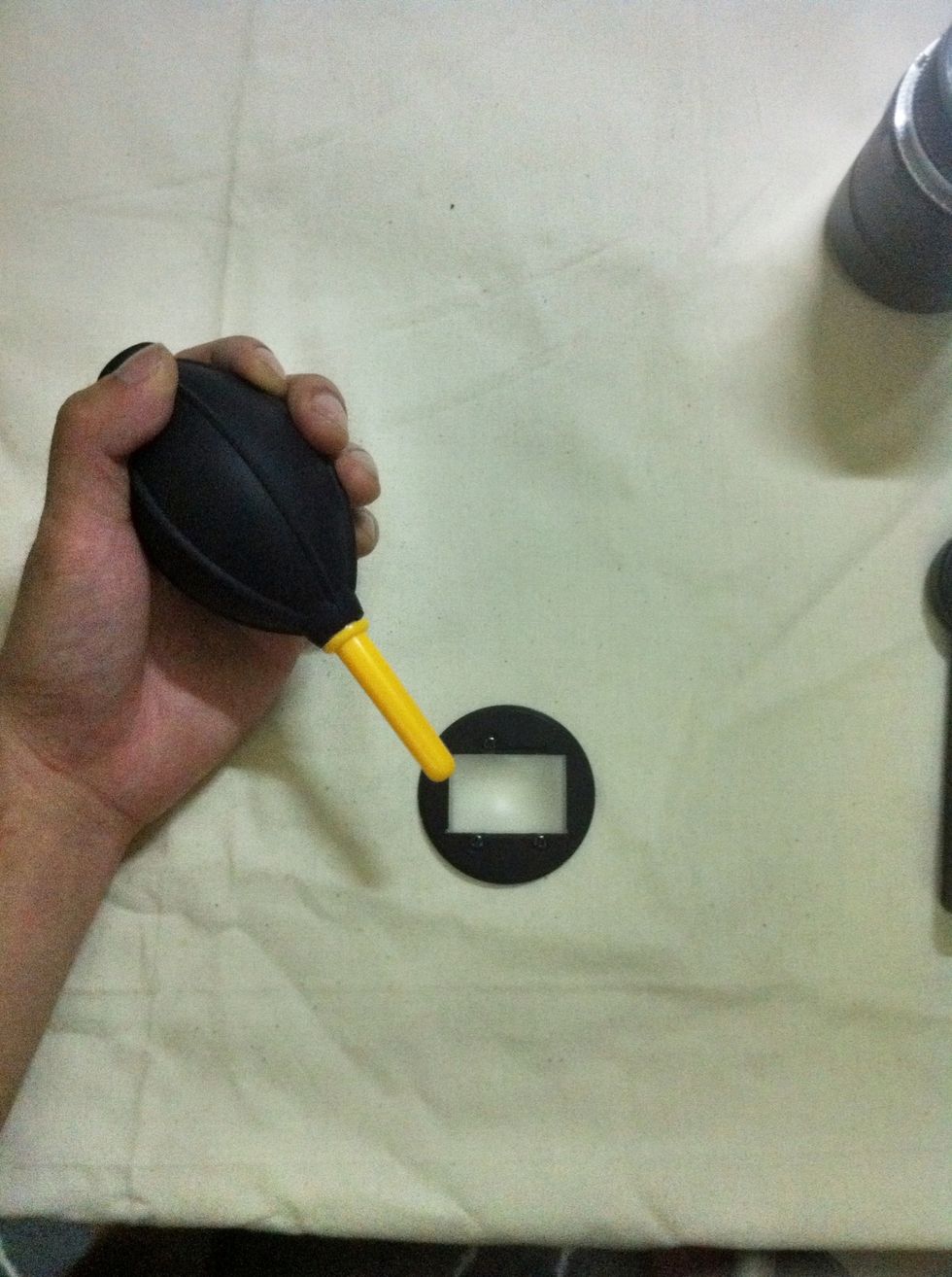 Squeeze to air blower to blow the dust away.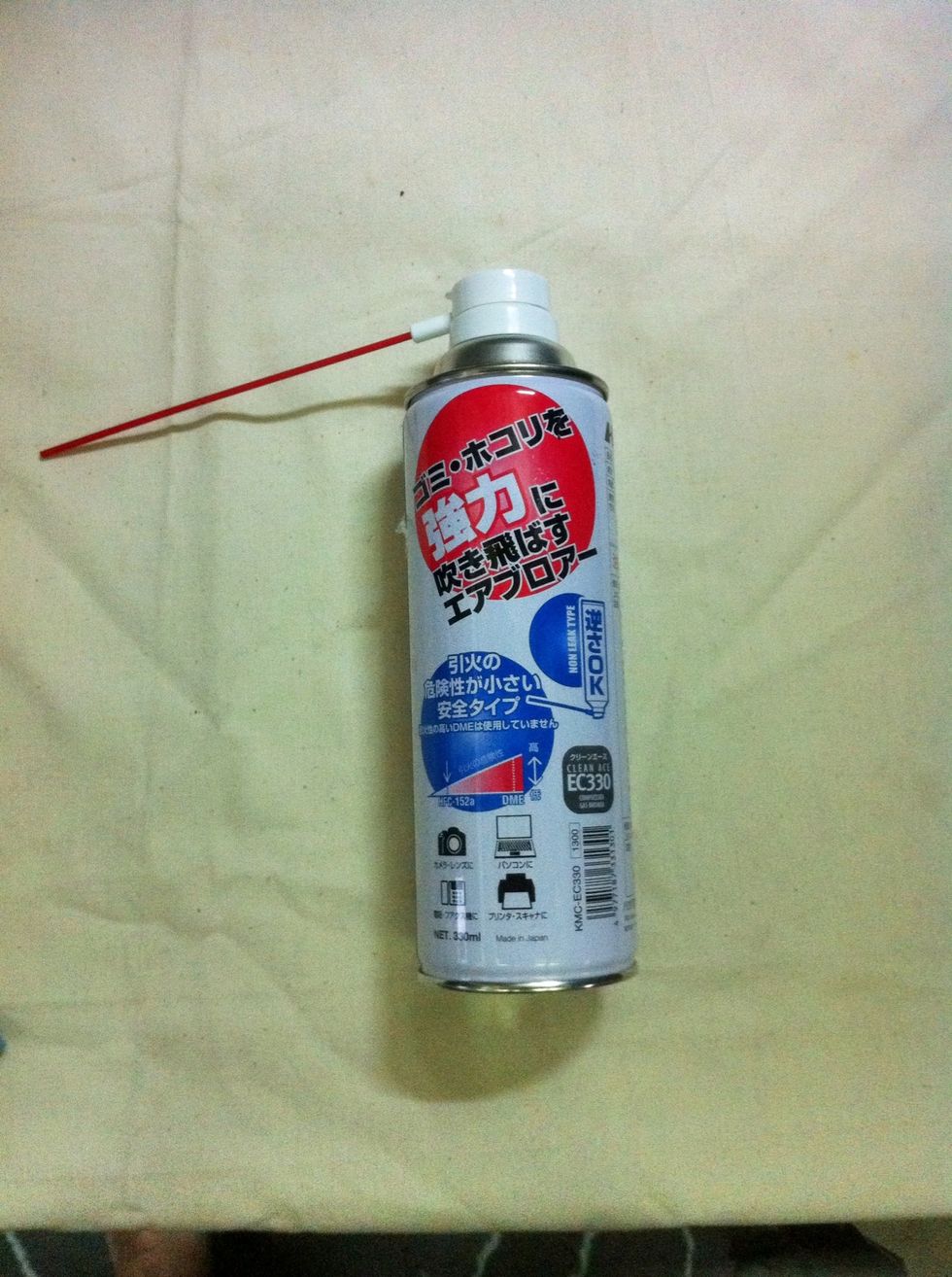 If that doesn't take care of it use a compressed gas blower.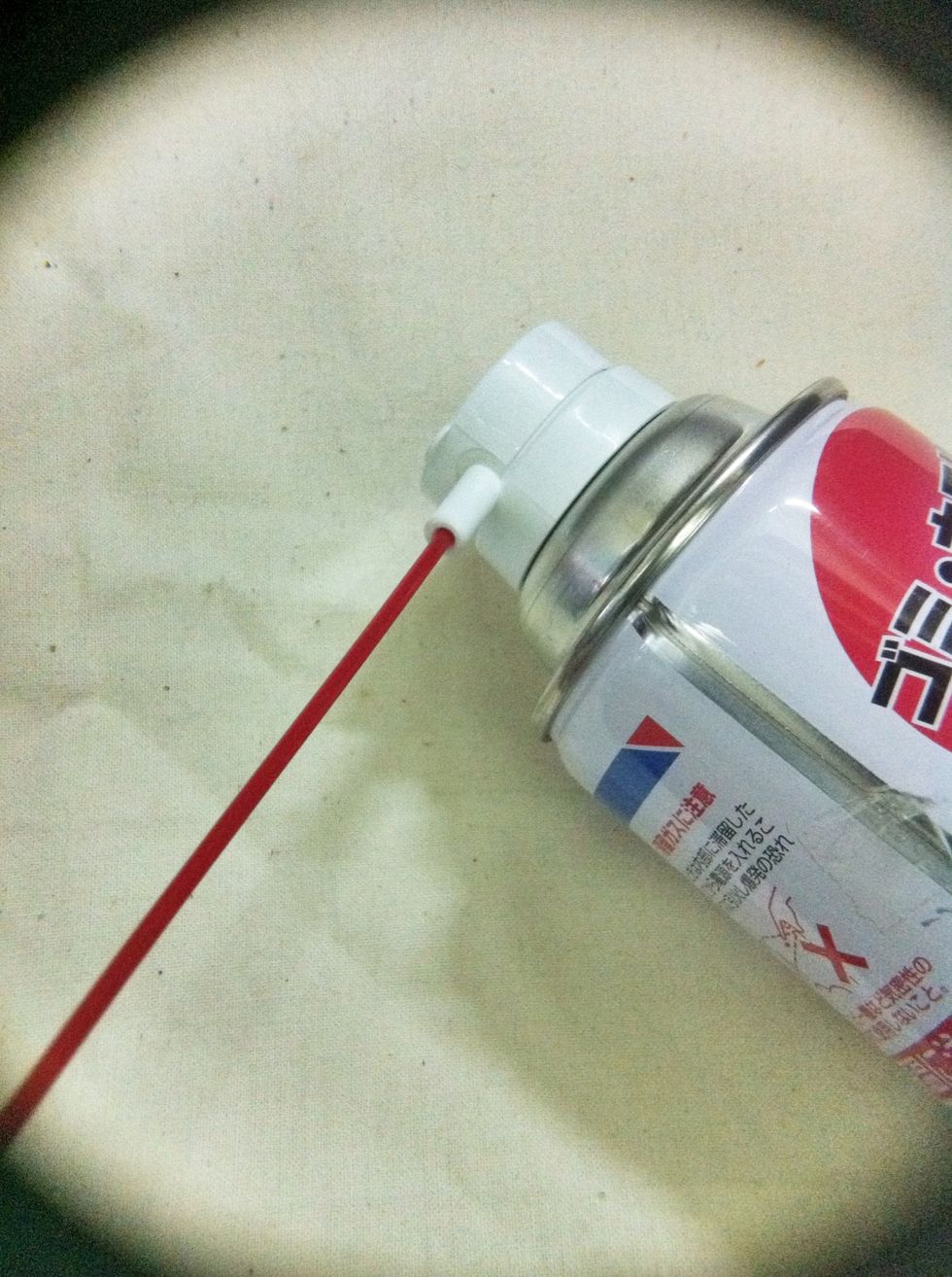 Make sure the red tube part doesn't come off when you use it. I had it blow off and scratch my focusing screen. Try to use the blower and make sure the red tube doesn't blow off.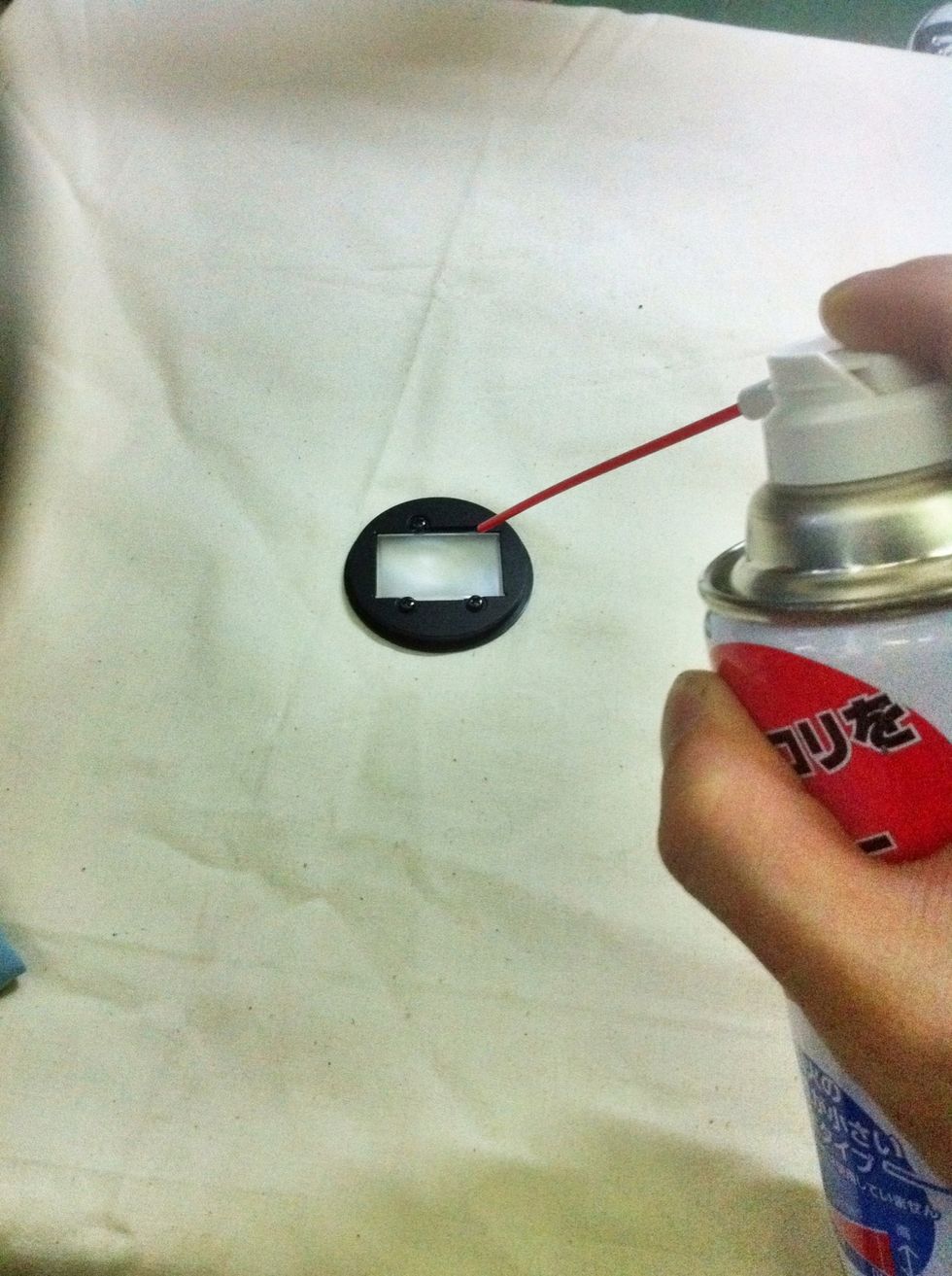 Blow off the dust. This has been the most effective method in blowing the dust off.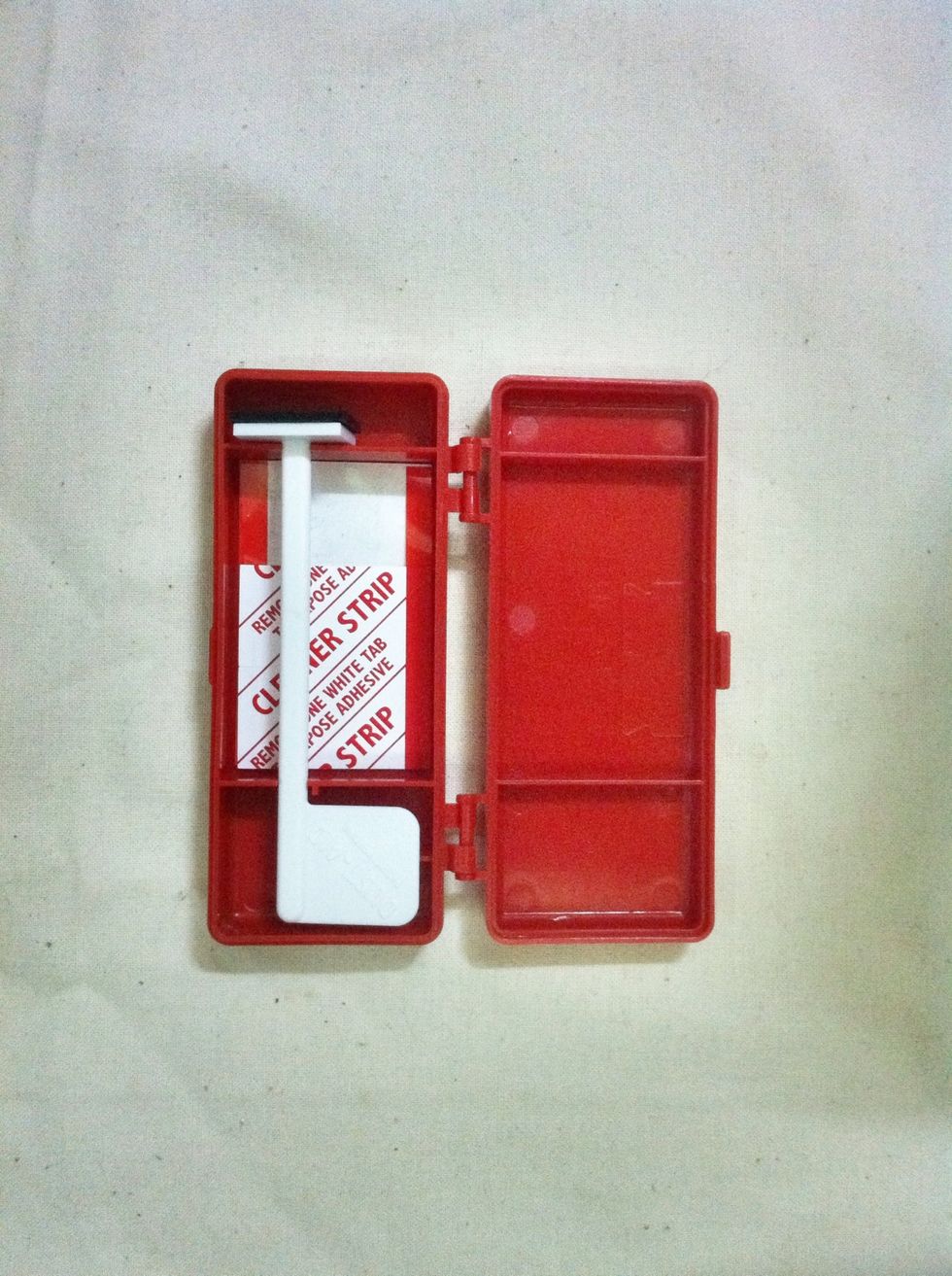 Here is a method that i'm still testing. Dust-Aid.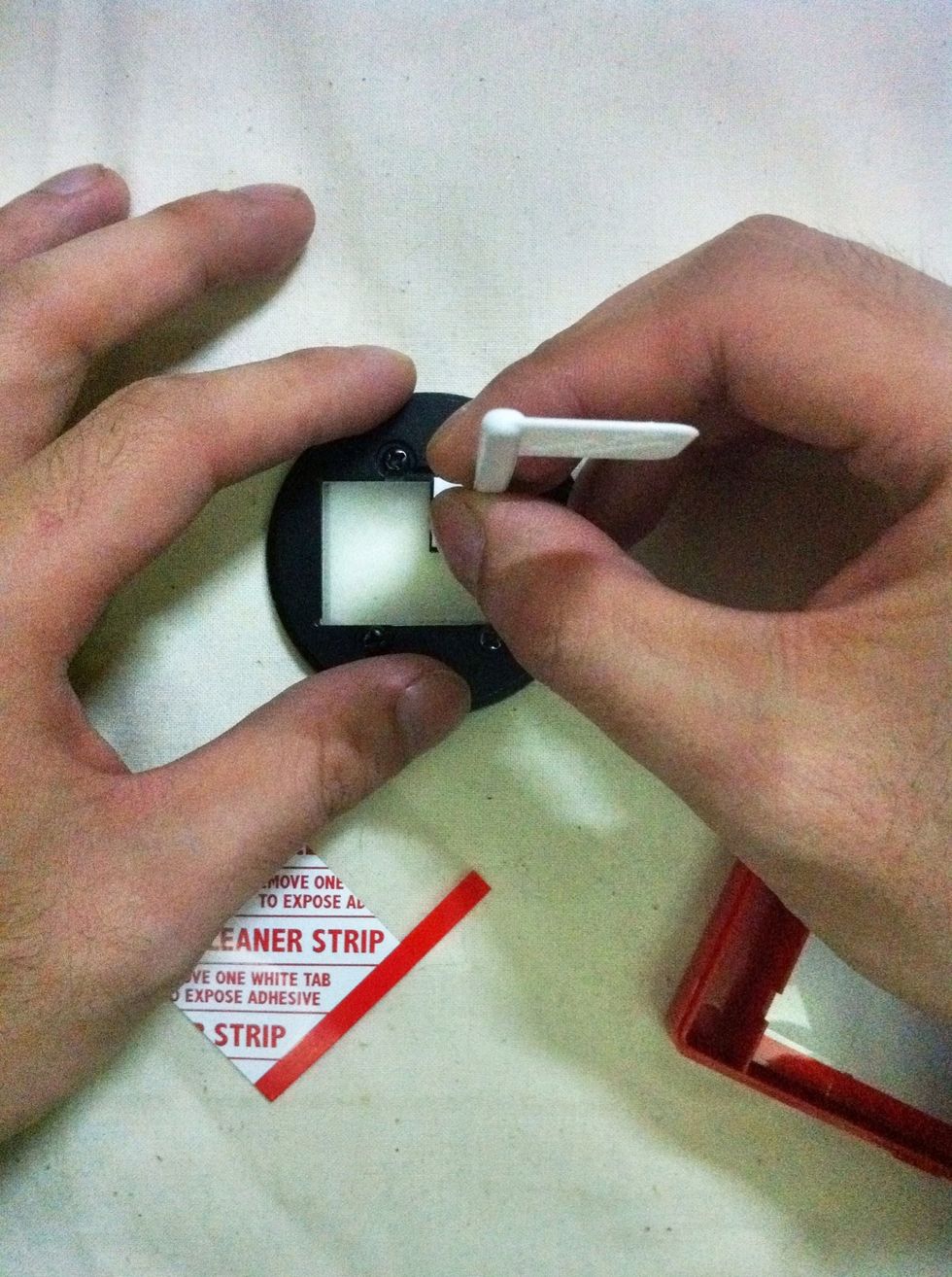 Gently press the cleaning stick on to the focusing screen. Don't apply too much force. Use the cleaner strip to get the dust off. Don't touch the soft material or the cleaner strip.
In my experience the result was so so. I would recommend using the gas blower for best results. FYI the gas blower releases gas that contributes to global warming.
This guide ended up more like an introduction to the available methods of cleaning the focusing screen. If anyone know a better method please do share!
1.0 DOF Adapter
1.0 Air blower
1.0 Gas blower
1.0 Dust-Aid
Dust free place
Kento Kawamura
Join my facebook page! www.facebook.com/turtlejacket Follow me on twitter! http://twitter.com/TurtleJacket