How to clean tarnished silver jewelry in 5 seconds
Clean Tarnished Silver Jewelry in 5 Seconds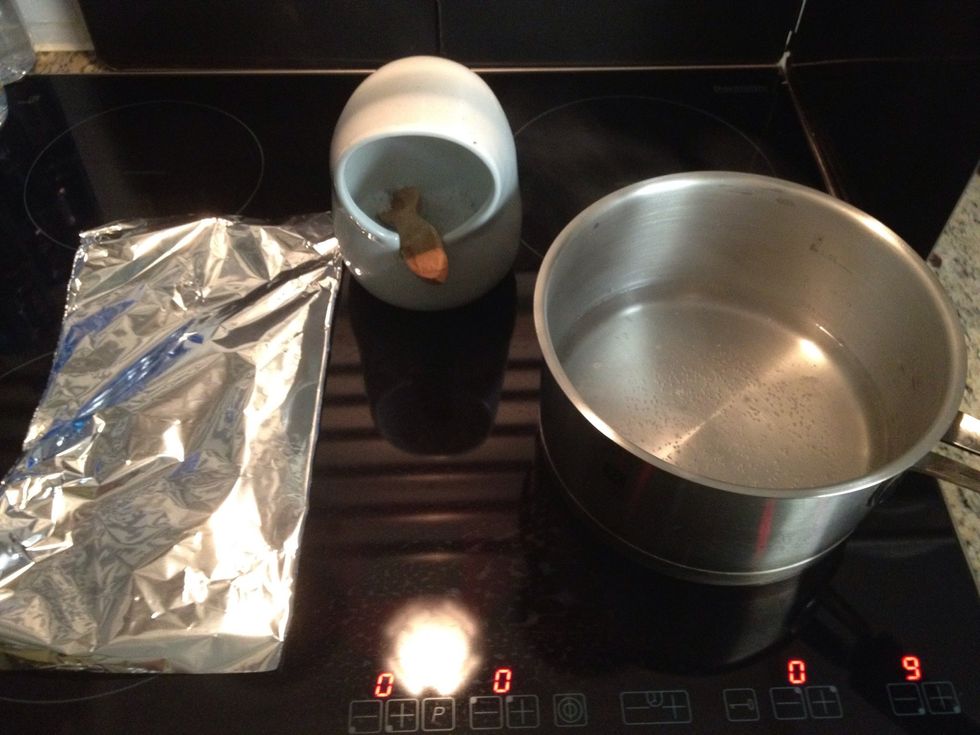 I saw this on a Youtube clip and tried and it totally works for my jewelry. So I'd love to share with you guys. Heat the water up, to about 70 degrees Celcius. There's no need to bring it to boil.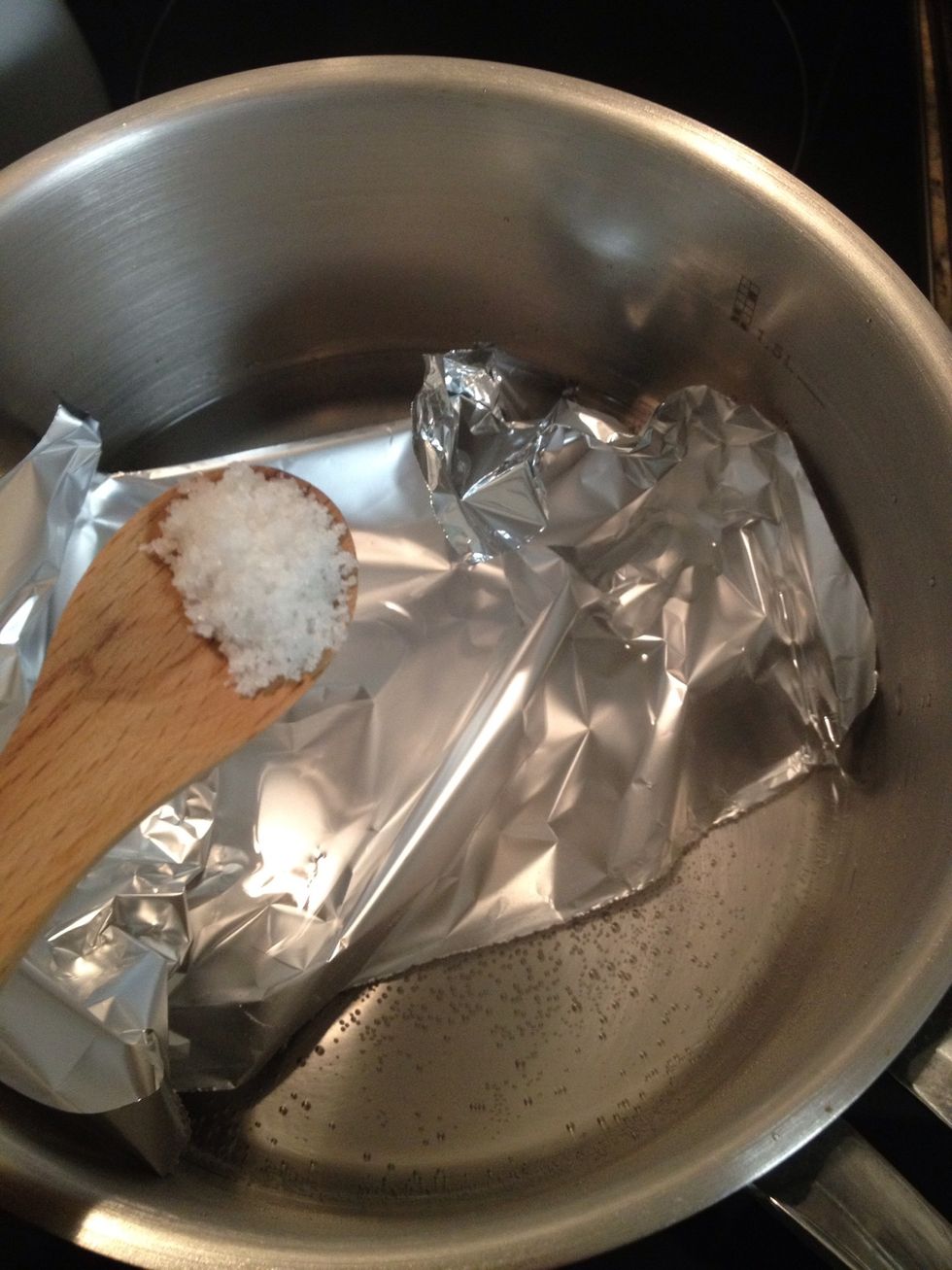 Add about two teaspoons of salt to the water. Sink the aluminum foil into the water.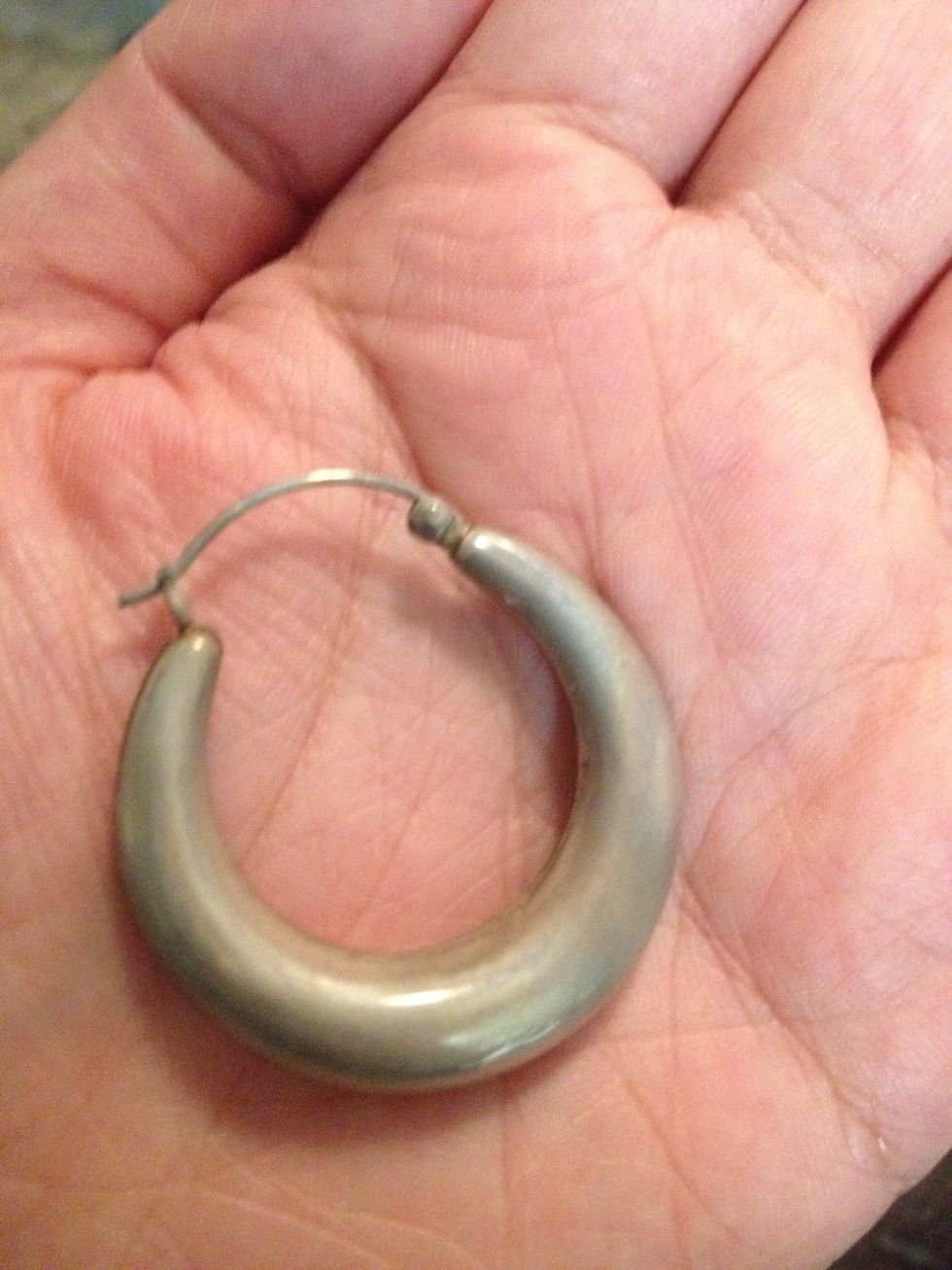 This is my oxidized silver earrings. Looks like this on both sides.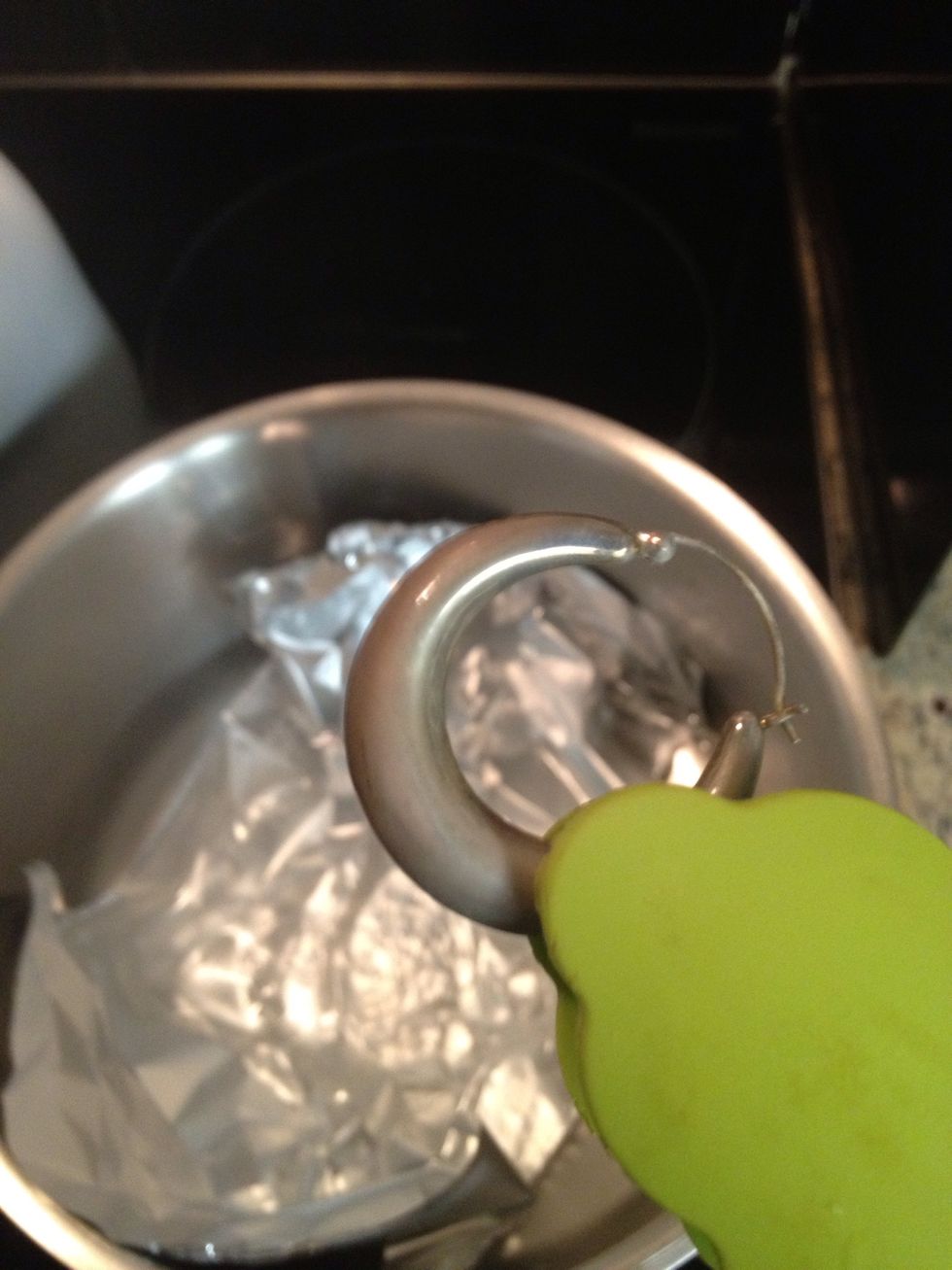 Use a pair of tongs, or any other utensils that can do the job of dipping in and picking up, submerge the jewelry into the hot salt water prepared, results appear immediately.
Take it out, rinse under tap water, good as new! No scrubbing, no mess!
1.0 Pot
Some water
Some salt
A piece of aluminium