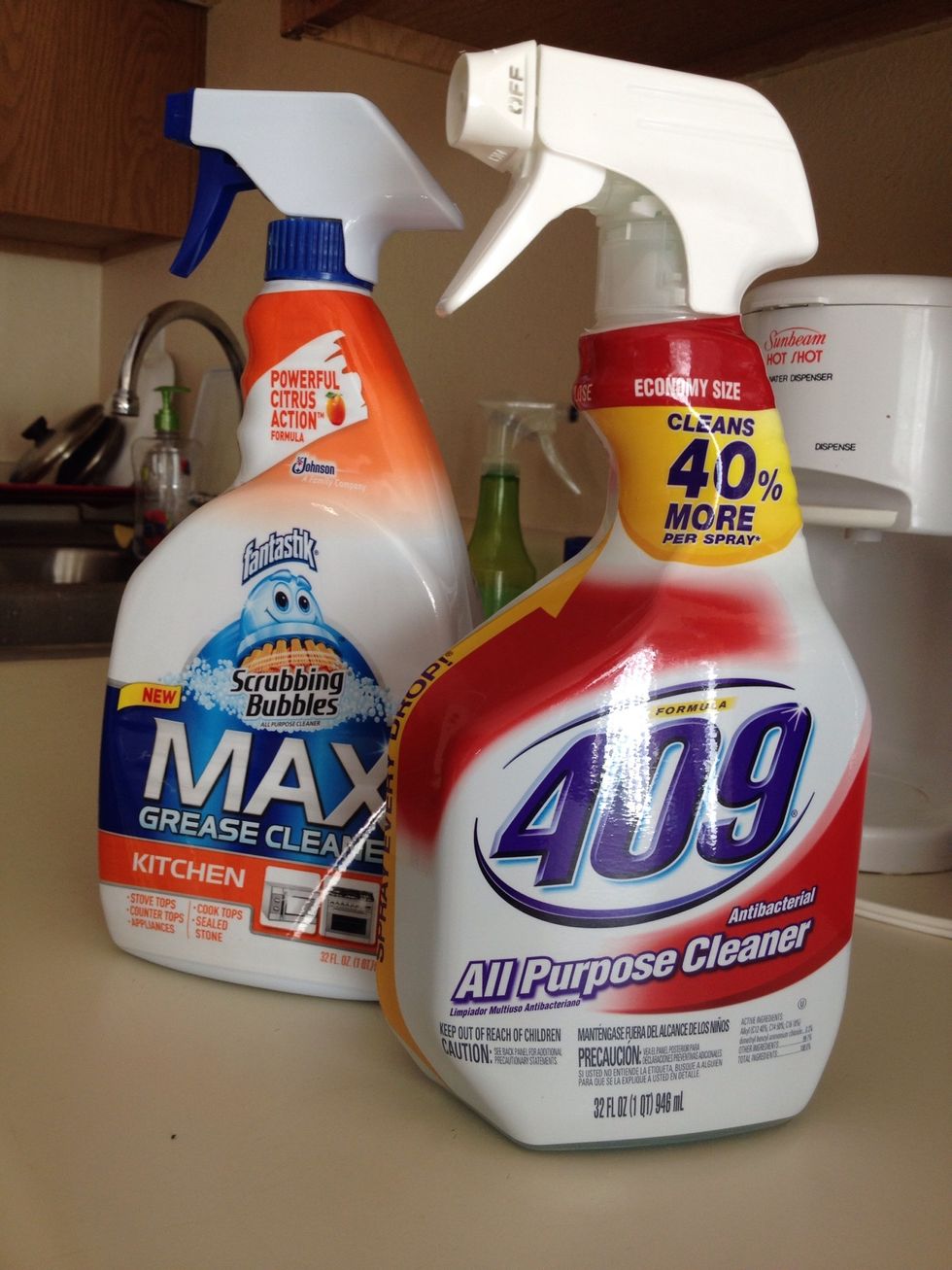 No need for fancy expensive cleaners!!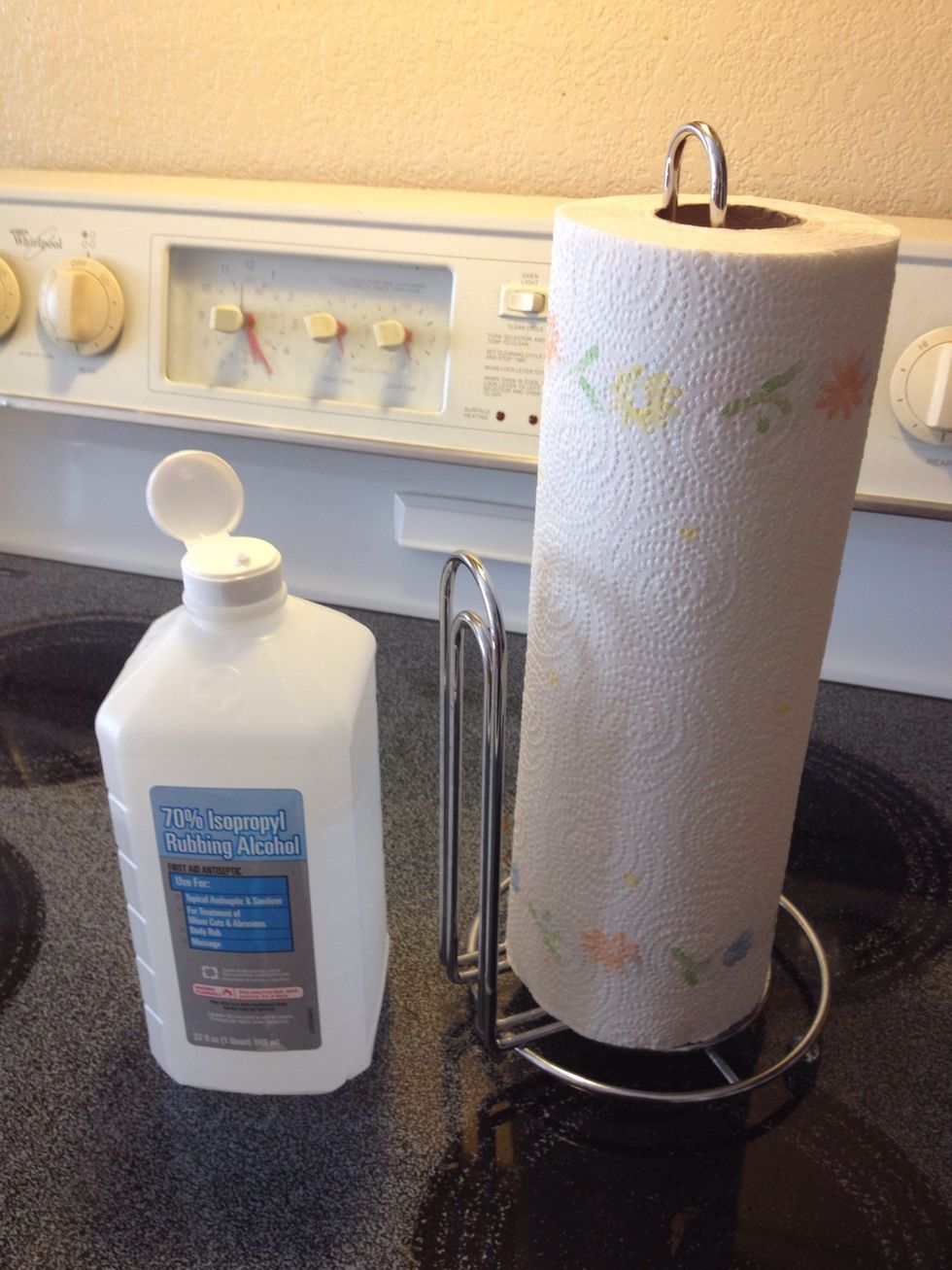 Just these..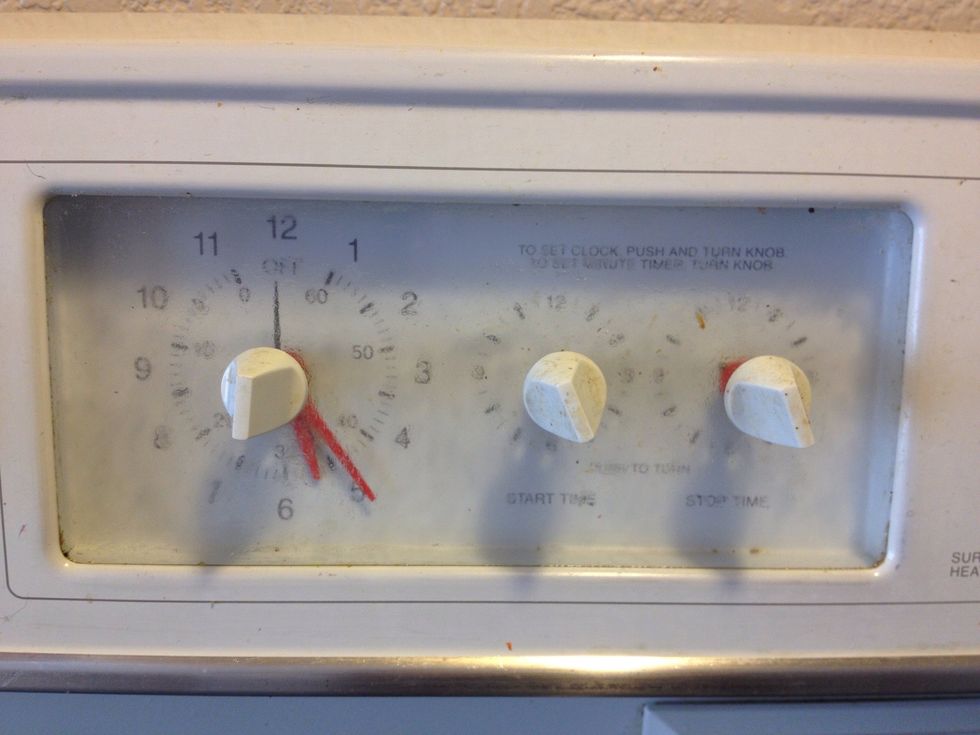 See all that stubborn sticky grease?? I had given up on it...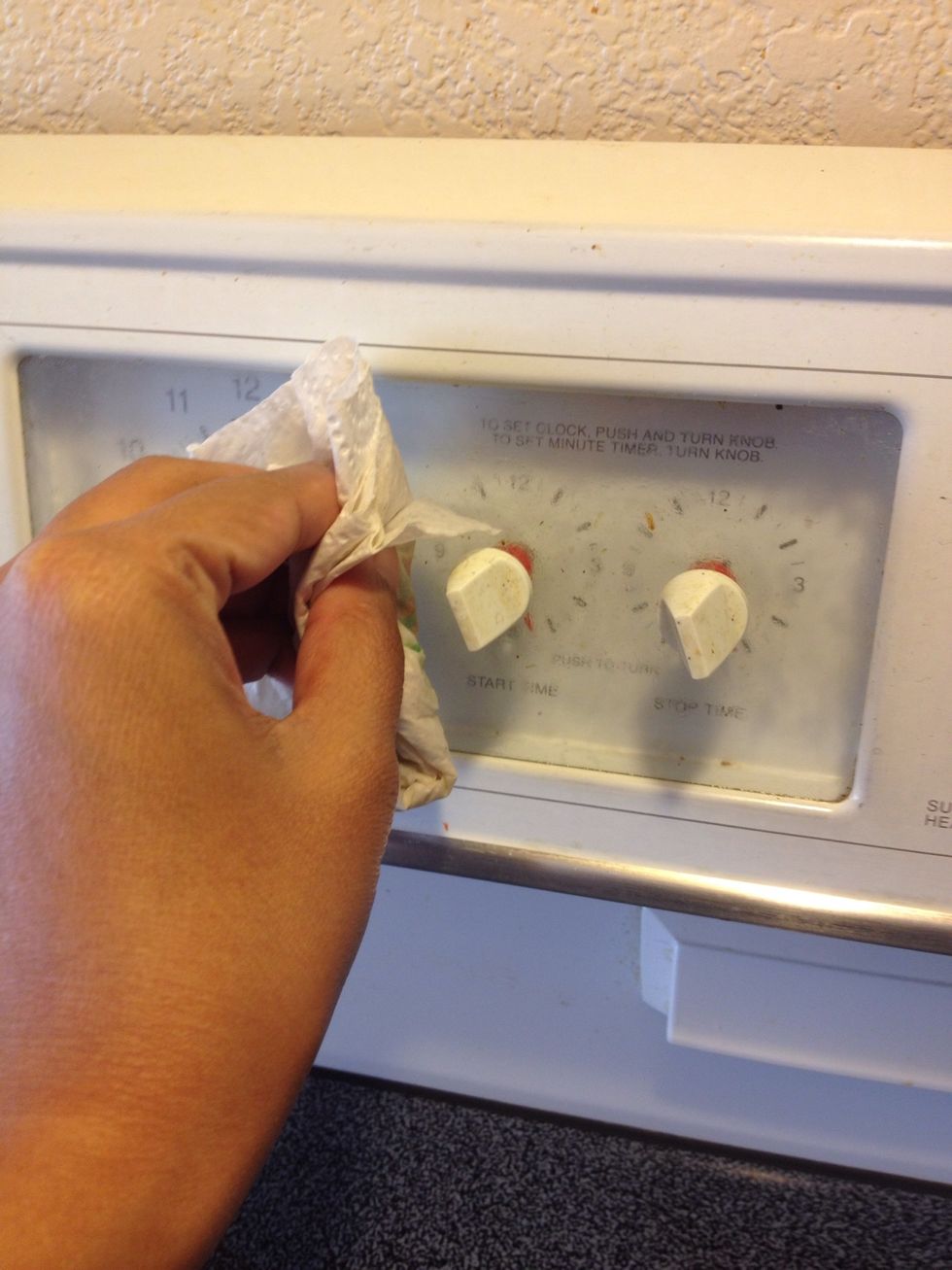 Simply squirt some rubbing alcohol onto your paper towel and scrub away! If there's a lot of sticky stuff you will be scrubbing harder and longer...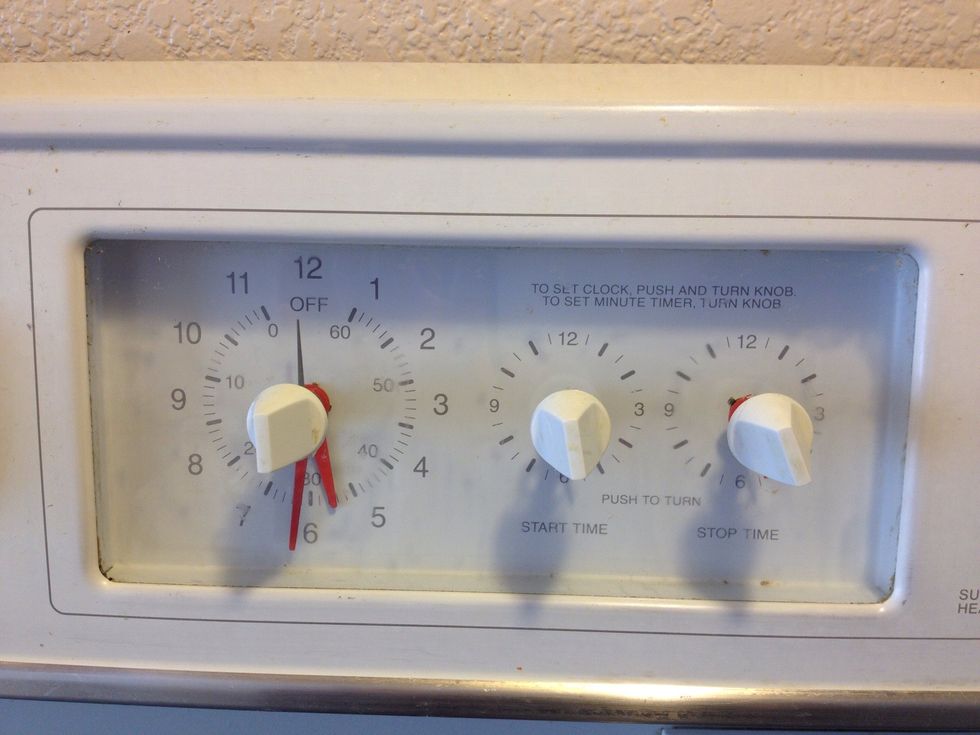 Look at that!!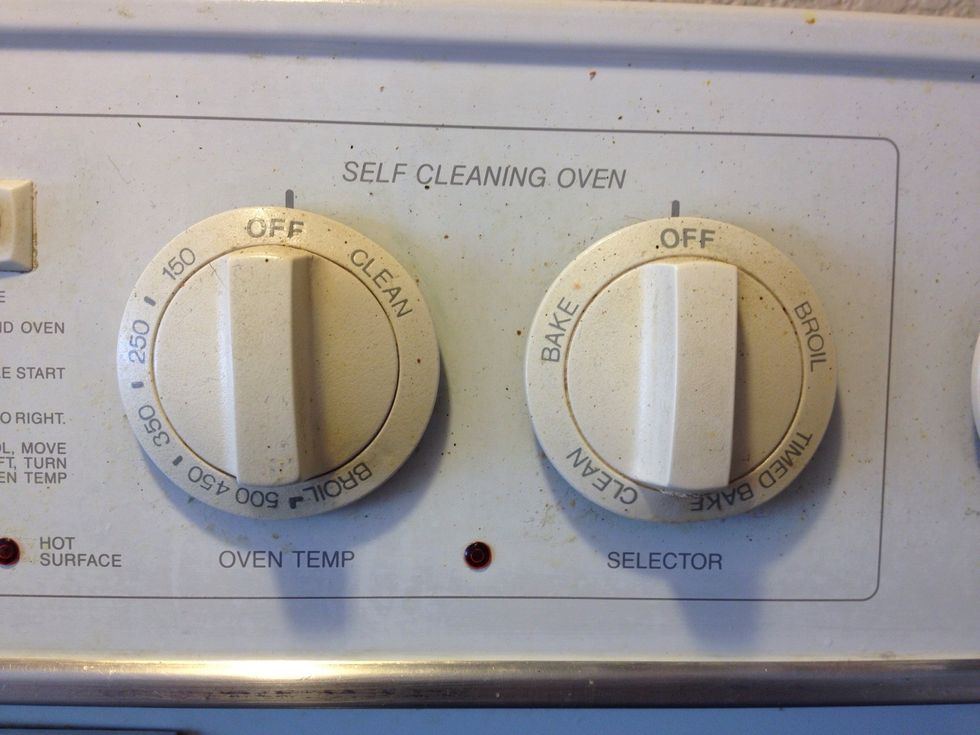 Before..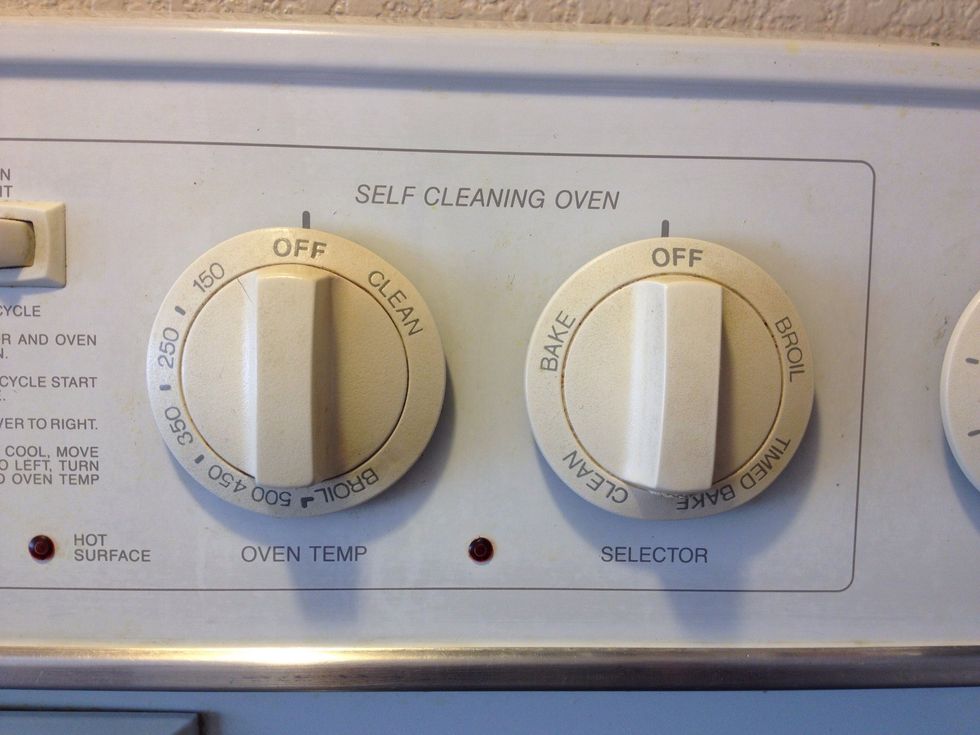 ..and after!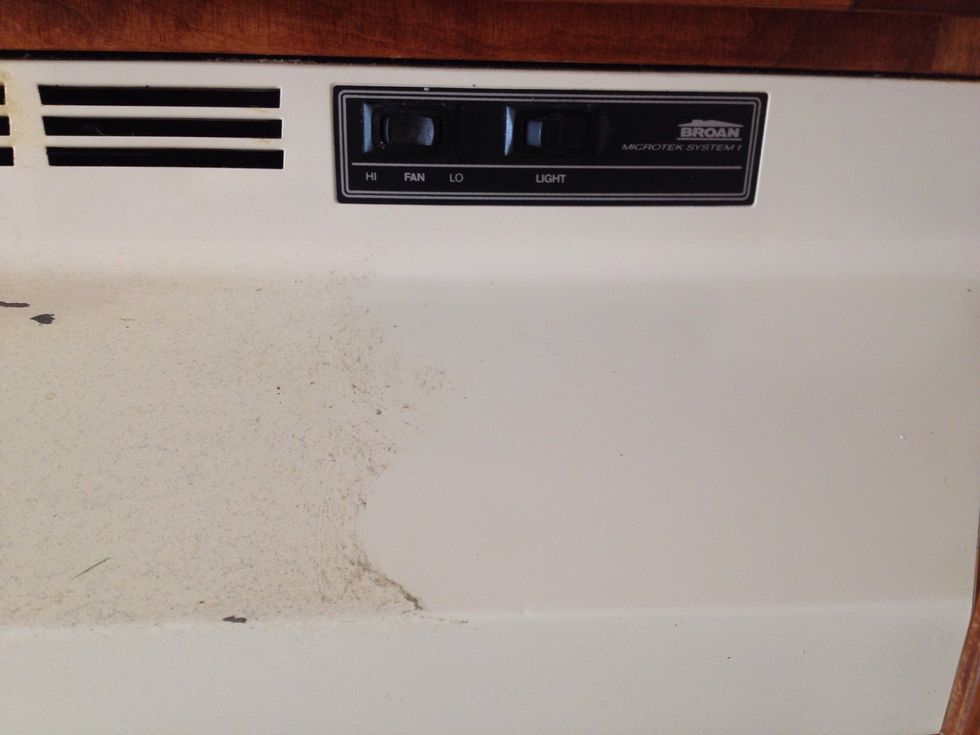 The oven vent. The uncleaned part doesn't look too dirty but trust me it was there for a year because I could not get it off lol. Got it cleaned with just a little scrubbing!
If this works for you or you have a another thrifty yet awesome idea please comment!
Rubbing alcohol
Paper towel