How to clean stains from carpet or upholstery quickly
Clean Stains From Carpet or Upholstery Quickly
22
First, find a hand held liquid dispensing brush. Like this one.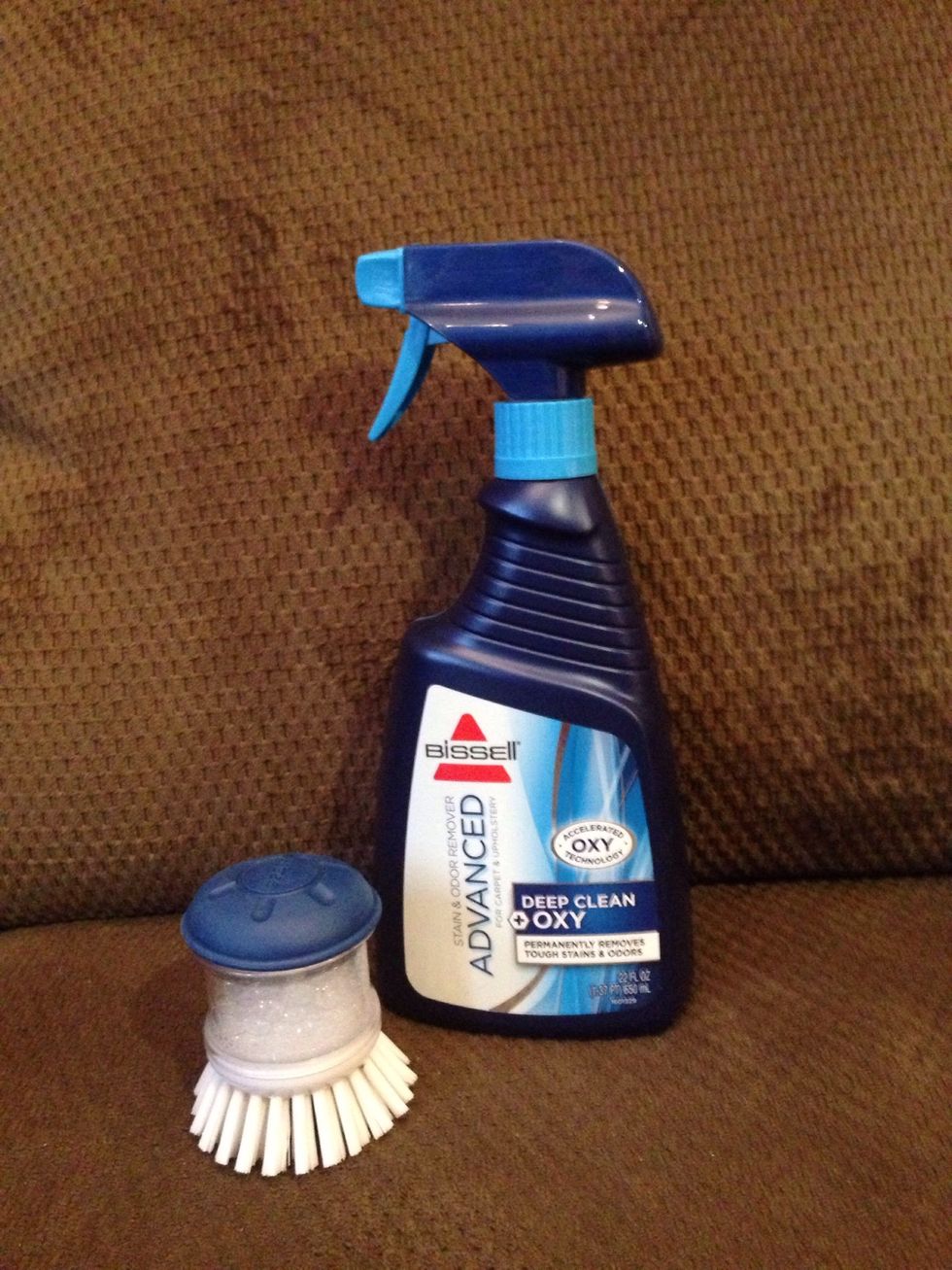 ...and your favorite carpet/upholstery cleaner.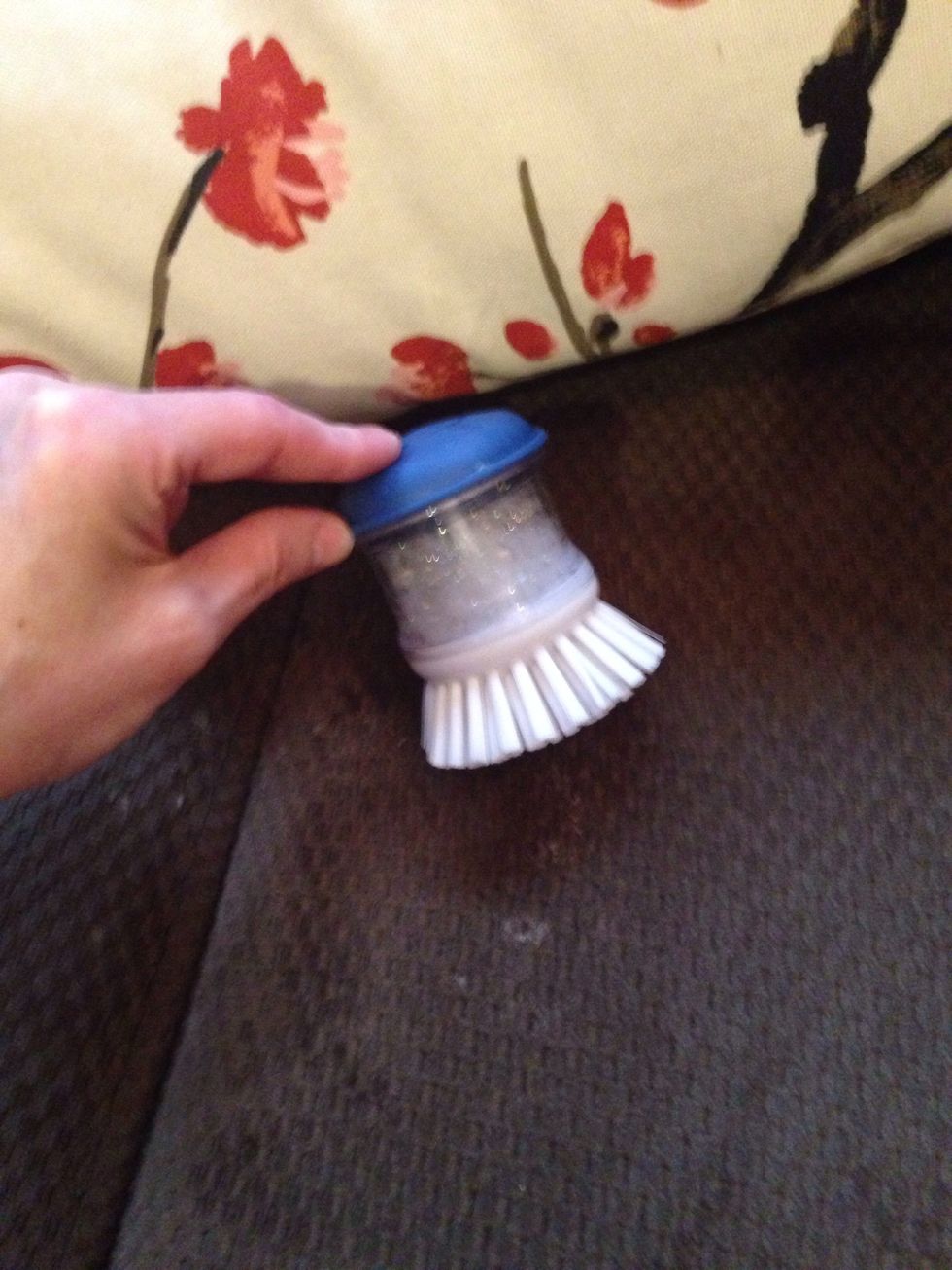 Now just brush away the the spot, spill or stain.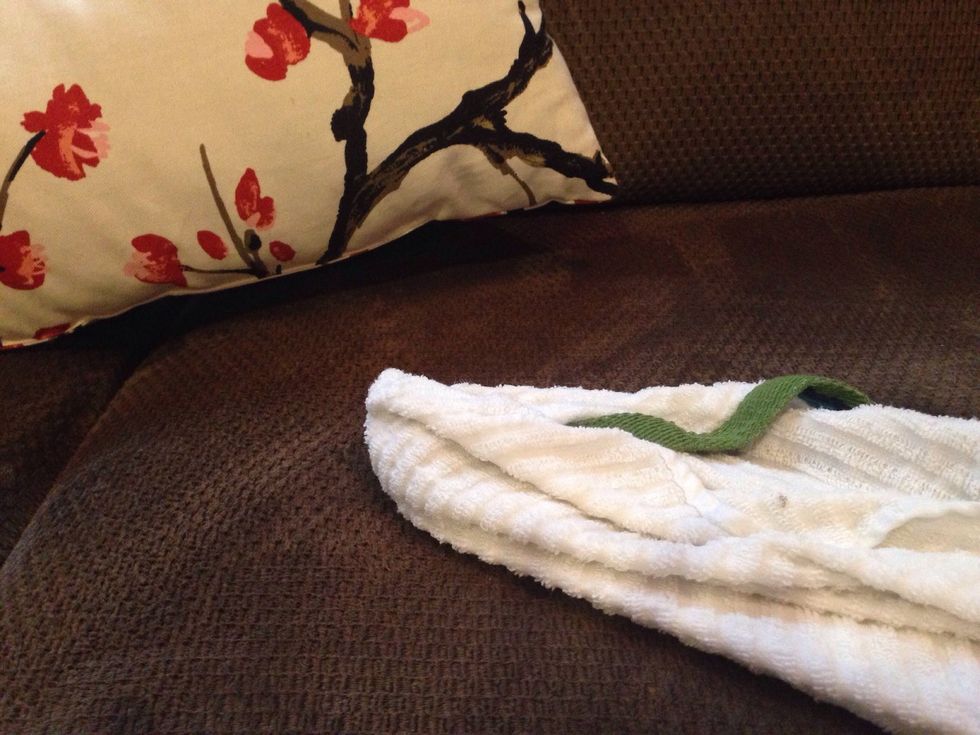 Wipe with a damp towel to remove any residue. And let dry.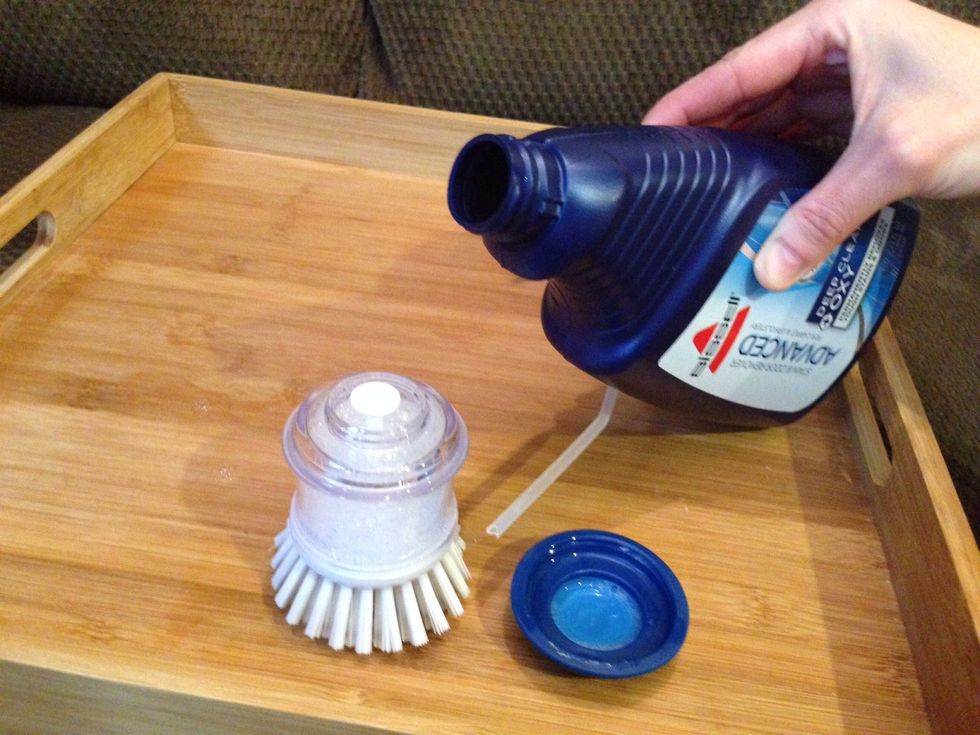 Fill the dispenser with the cleaner.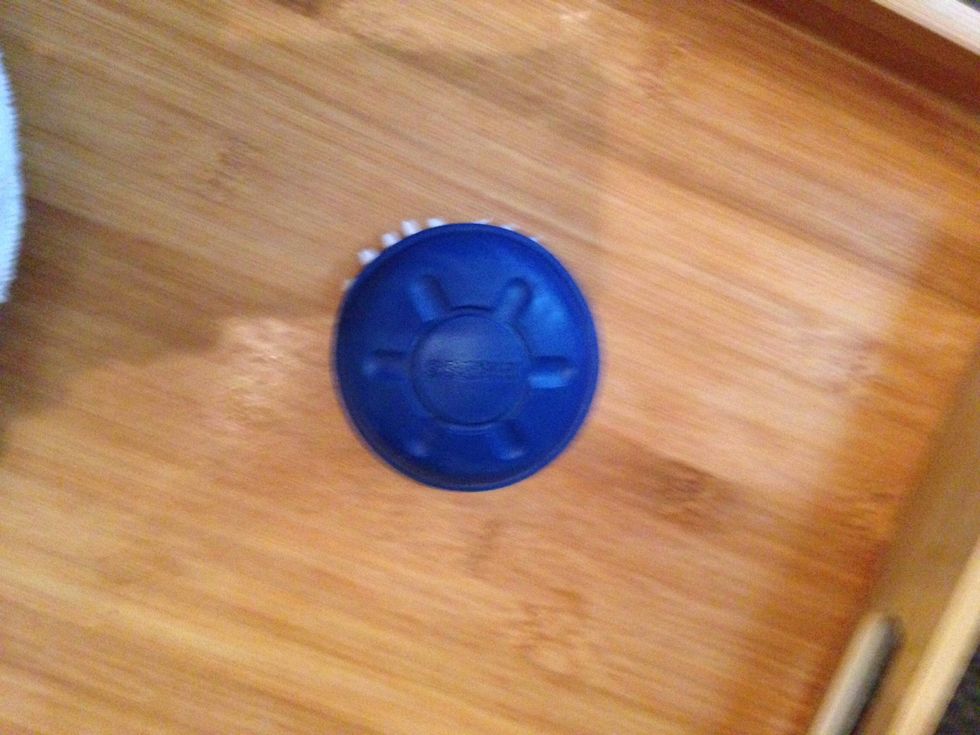 Notice the button on top to force out more cleaner when and where you need it.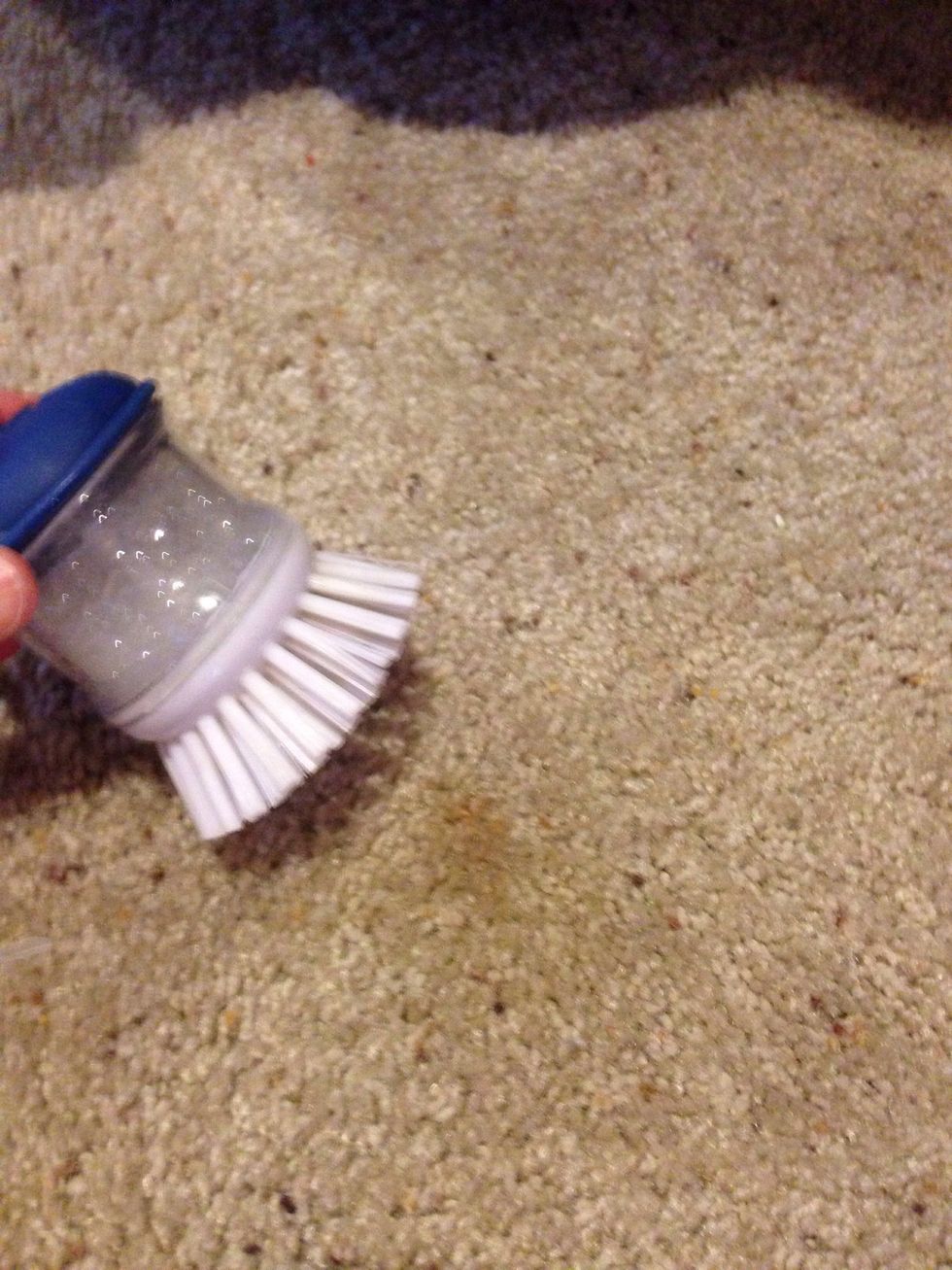 Also, on the carpet....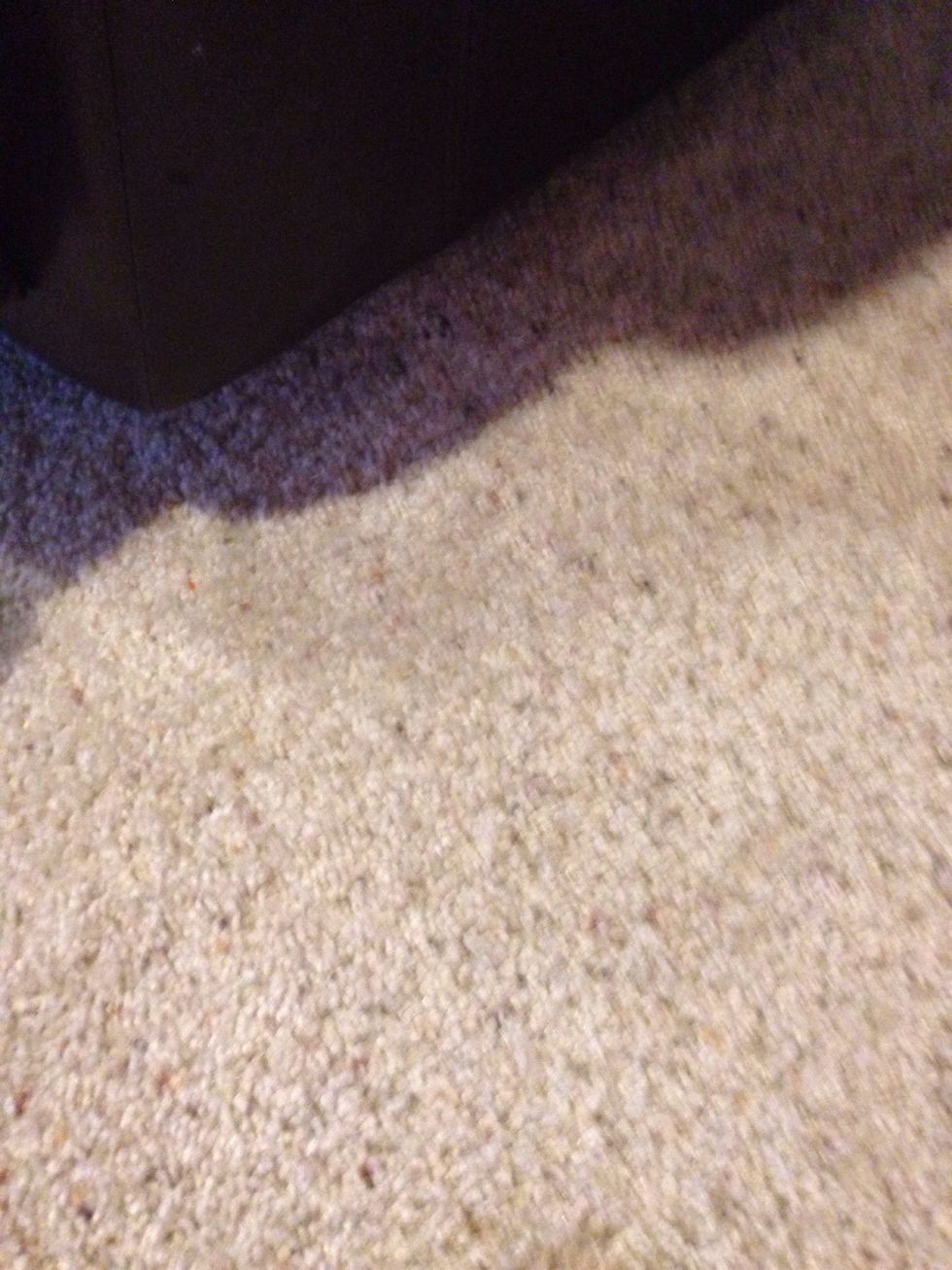 All done!
Now store upside-down and all ready for super quick use next time. I keep mine in the laundry cabinet. Note: also good for use in the car :)
Your favorite carpet stain remover.
Hand held liquid dish soap dispensing brush.
A damp towel.