I thrifted a stinky mug, and I wanted to clean it with no soap.
164
Growing up in an oilfield town there's a few rules that you learn. One thing I know is that you never wash a travel mug with soap. Apparently it tastes like it after. This way cleans it with no taste.
So this cup I thrifted from a local charity thrift store for .50 cents. It smelt soo bad and it kinda had a bit of creamer and coffee residue. This is something you could do to clean it easy.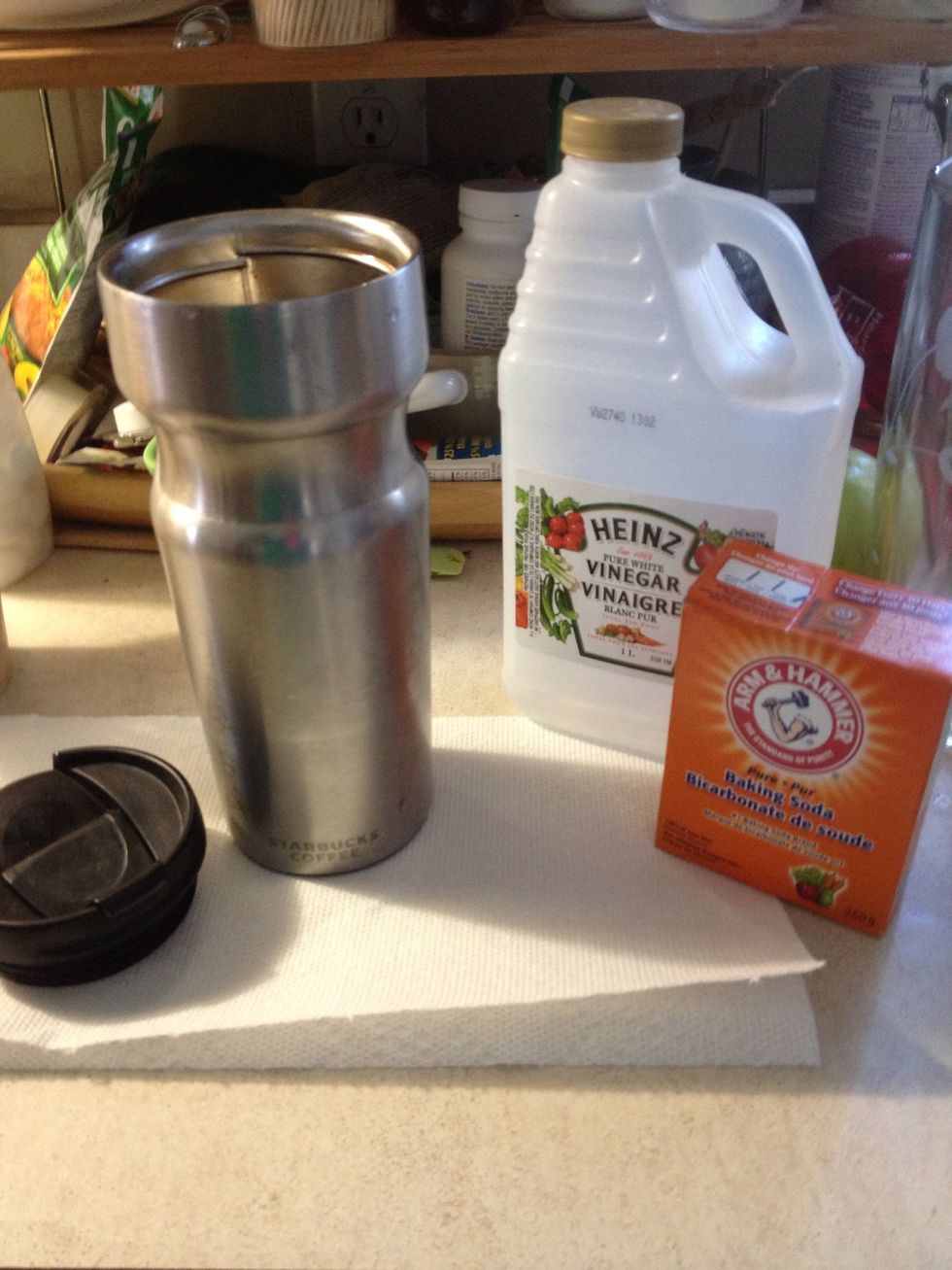 Gather your supplies. Start by adding baking soda to your mug. Don't add too much cuz not all will dissolve in the vinegar. You can do this multiple times and often.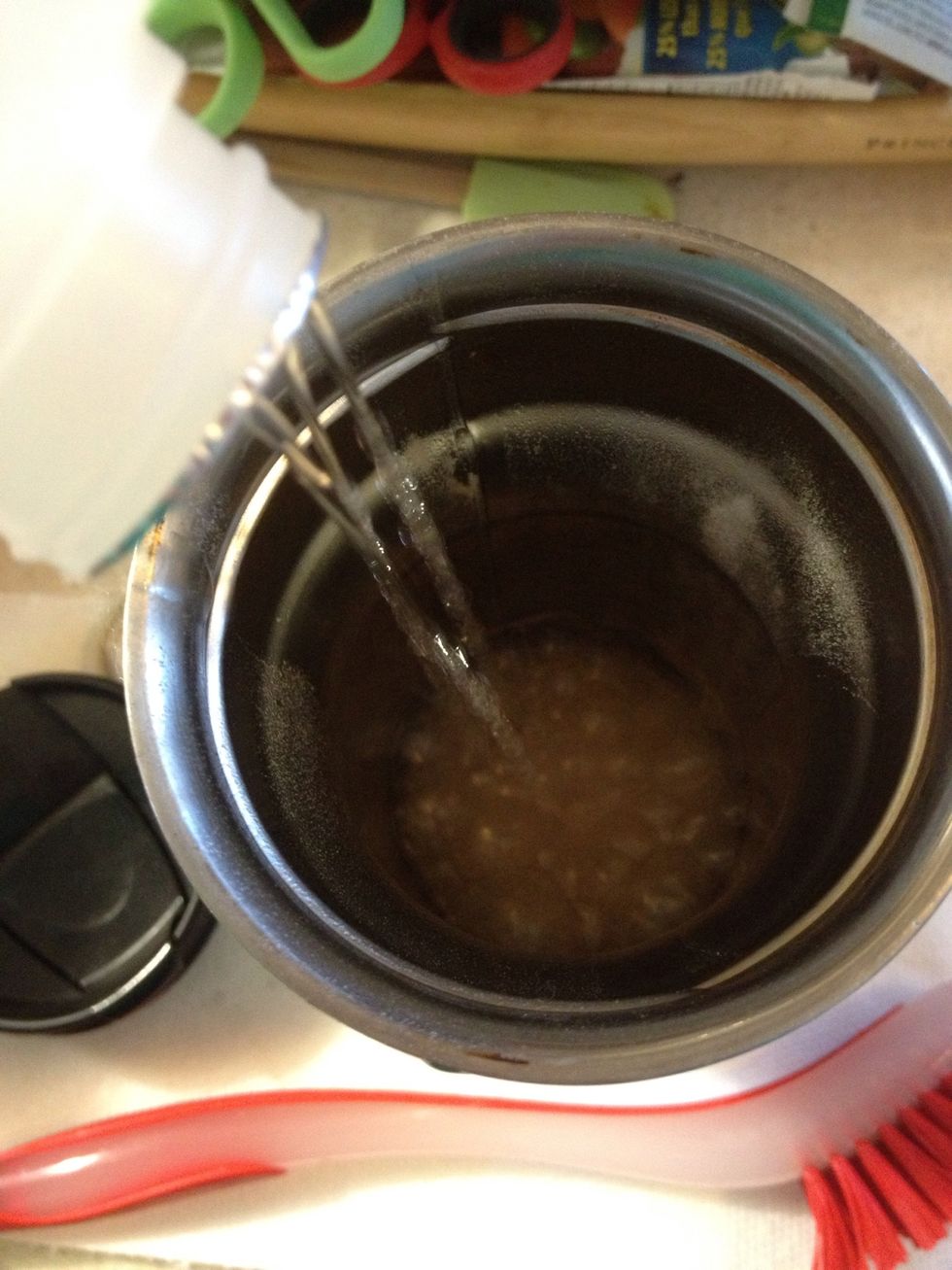 Add vinegar to the Soda and like a science class volcano it will bubble.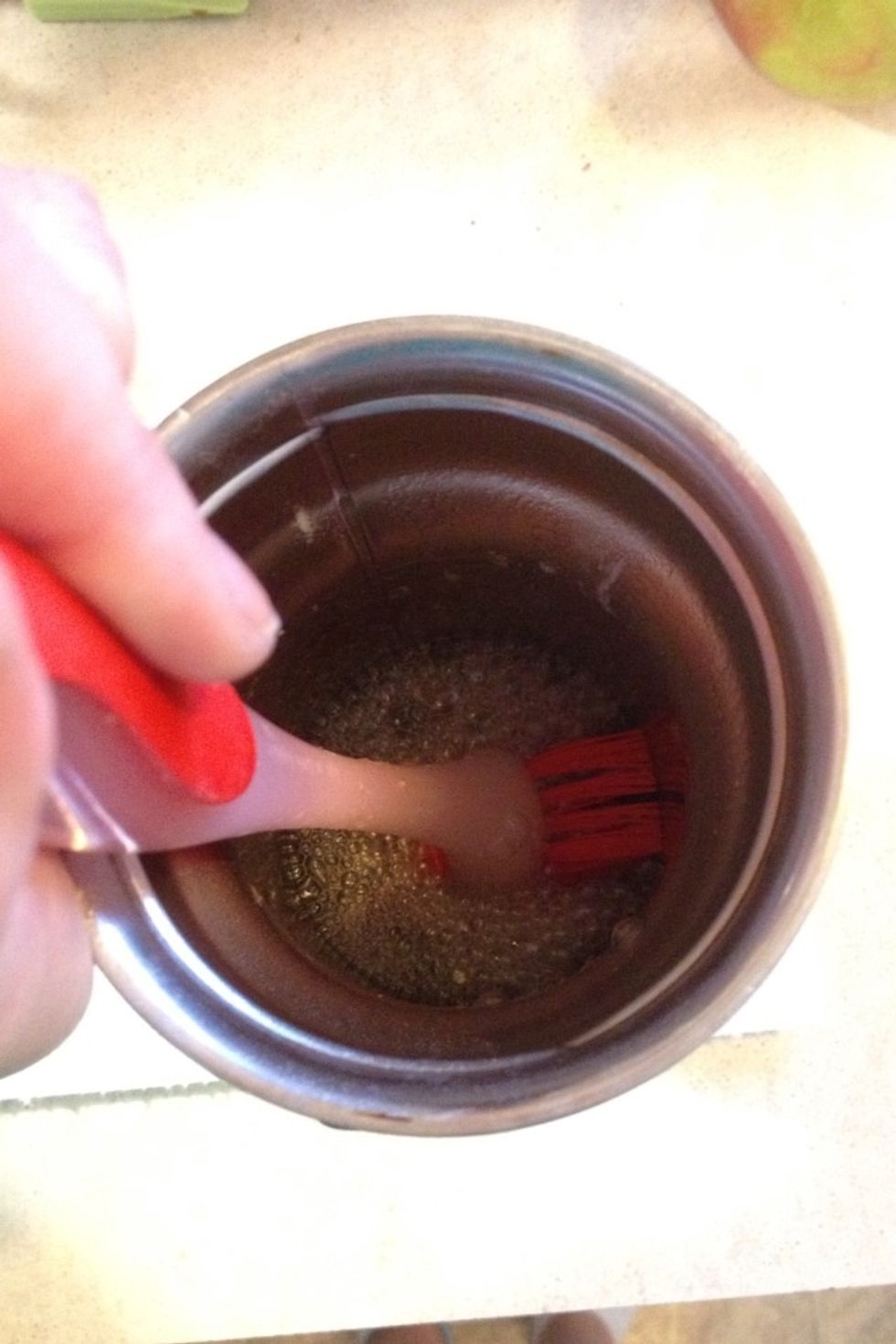 Now scrub scrub scrub all over while its bubbling I find it helps better.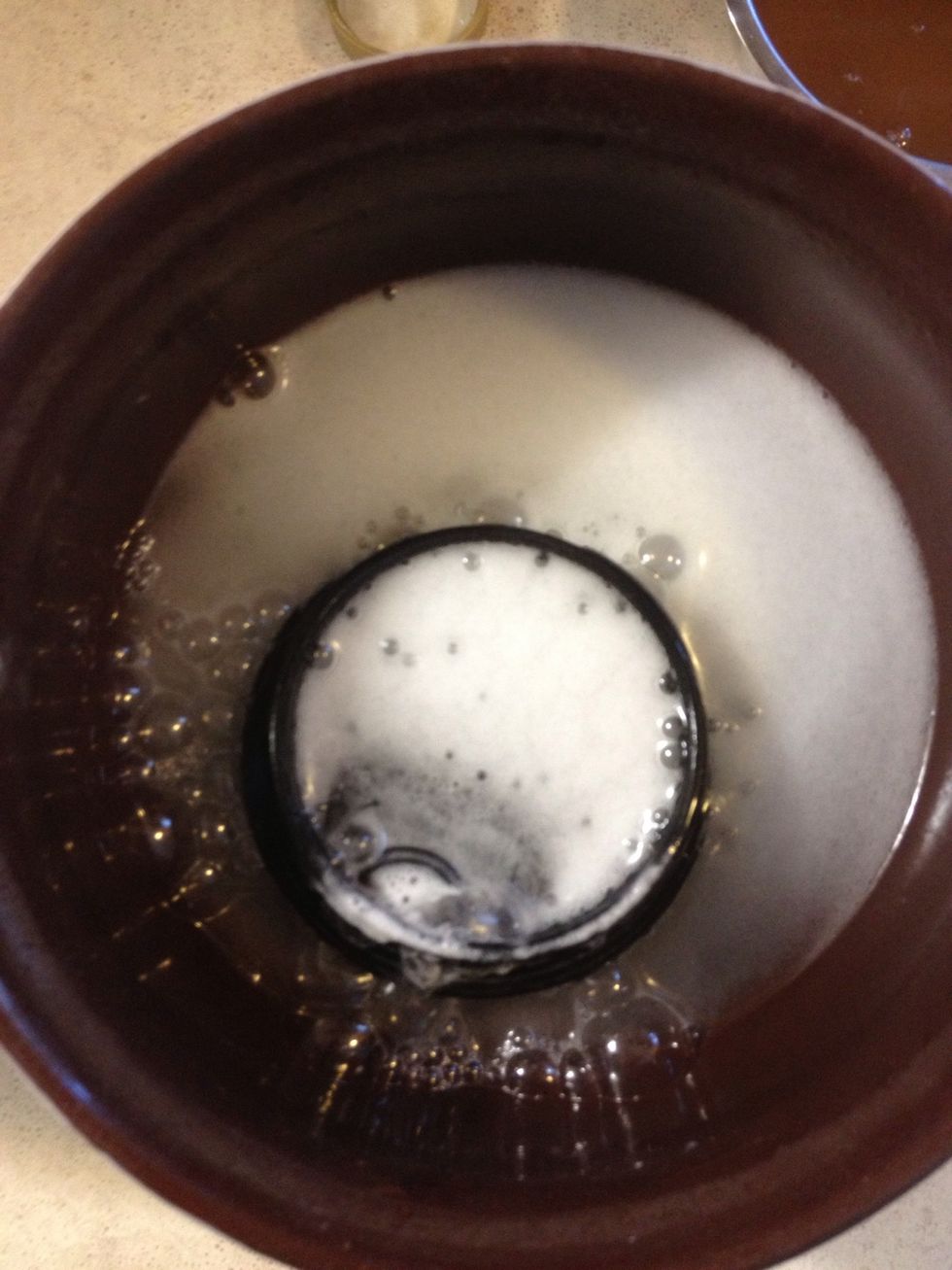 This is the lid in a volcano bath and I scrubbed scrubbed scrubbed it all over.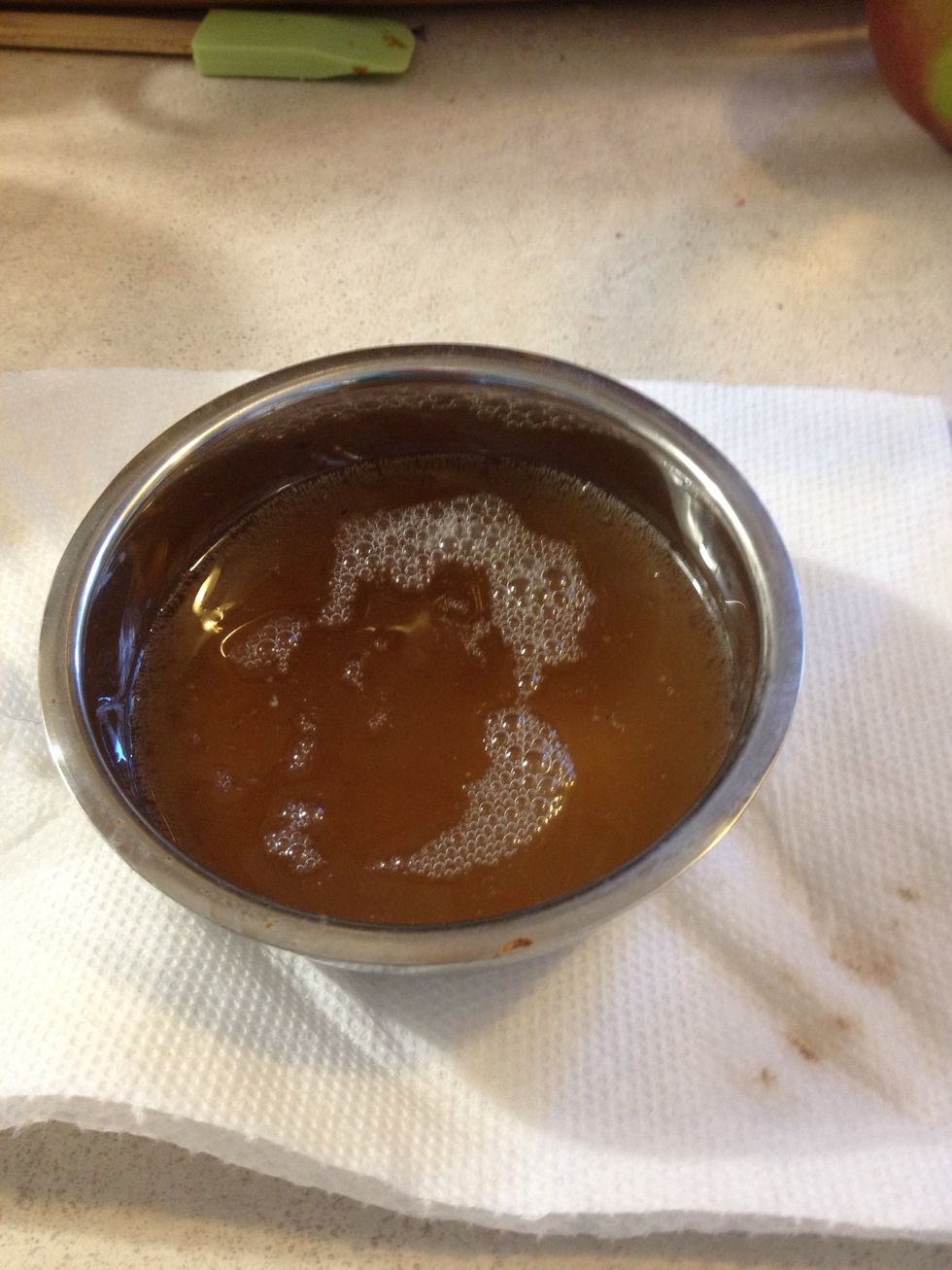 This is what the vinegar and soda looked like after I scrubbed it and it stopped bubbling.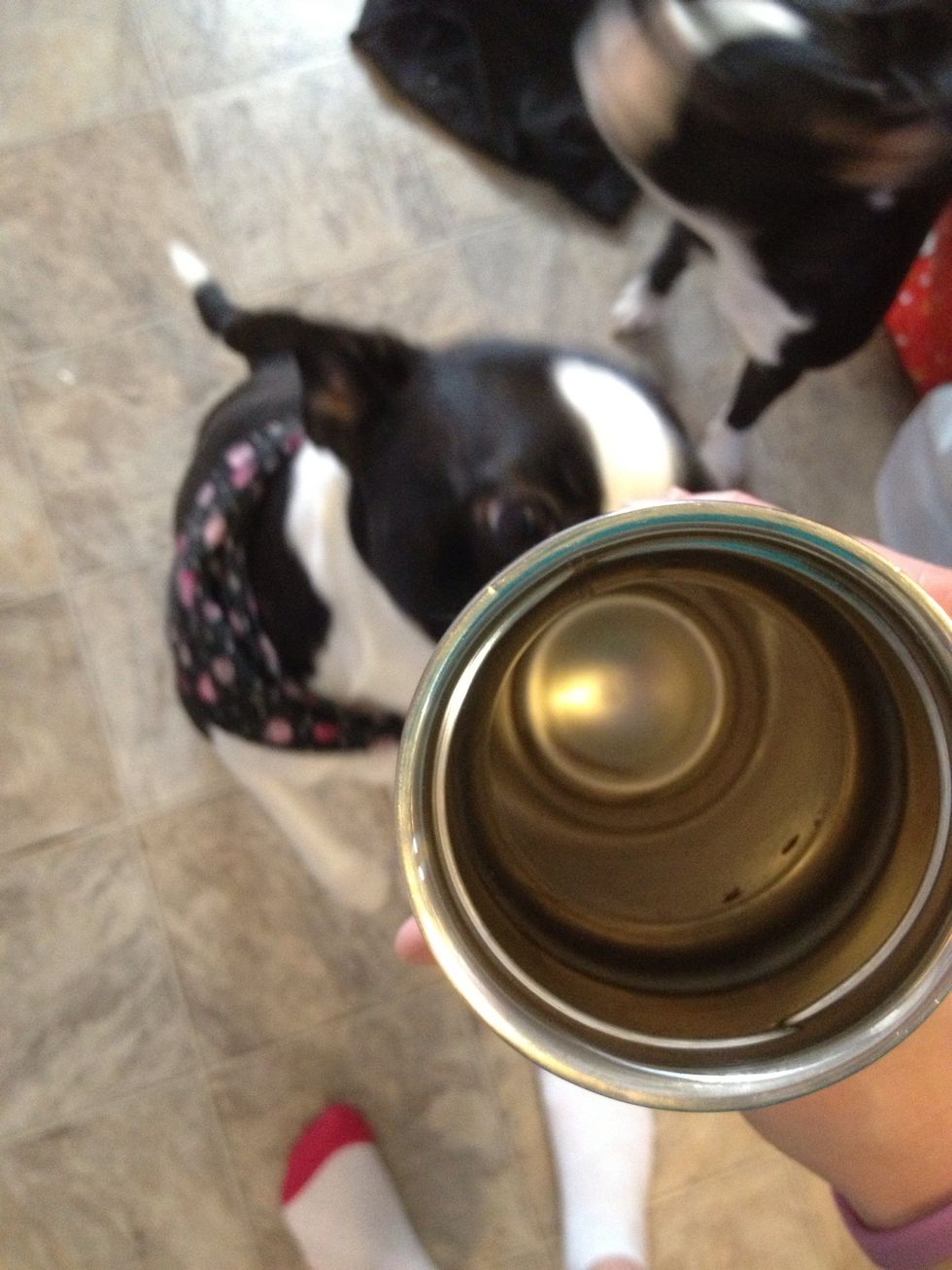 Ooooo super clean, no odors, no stains clean like brand new! I had some snoops while I was trying to get good lighting for my mug.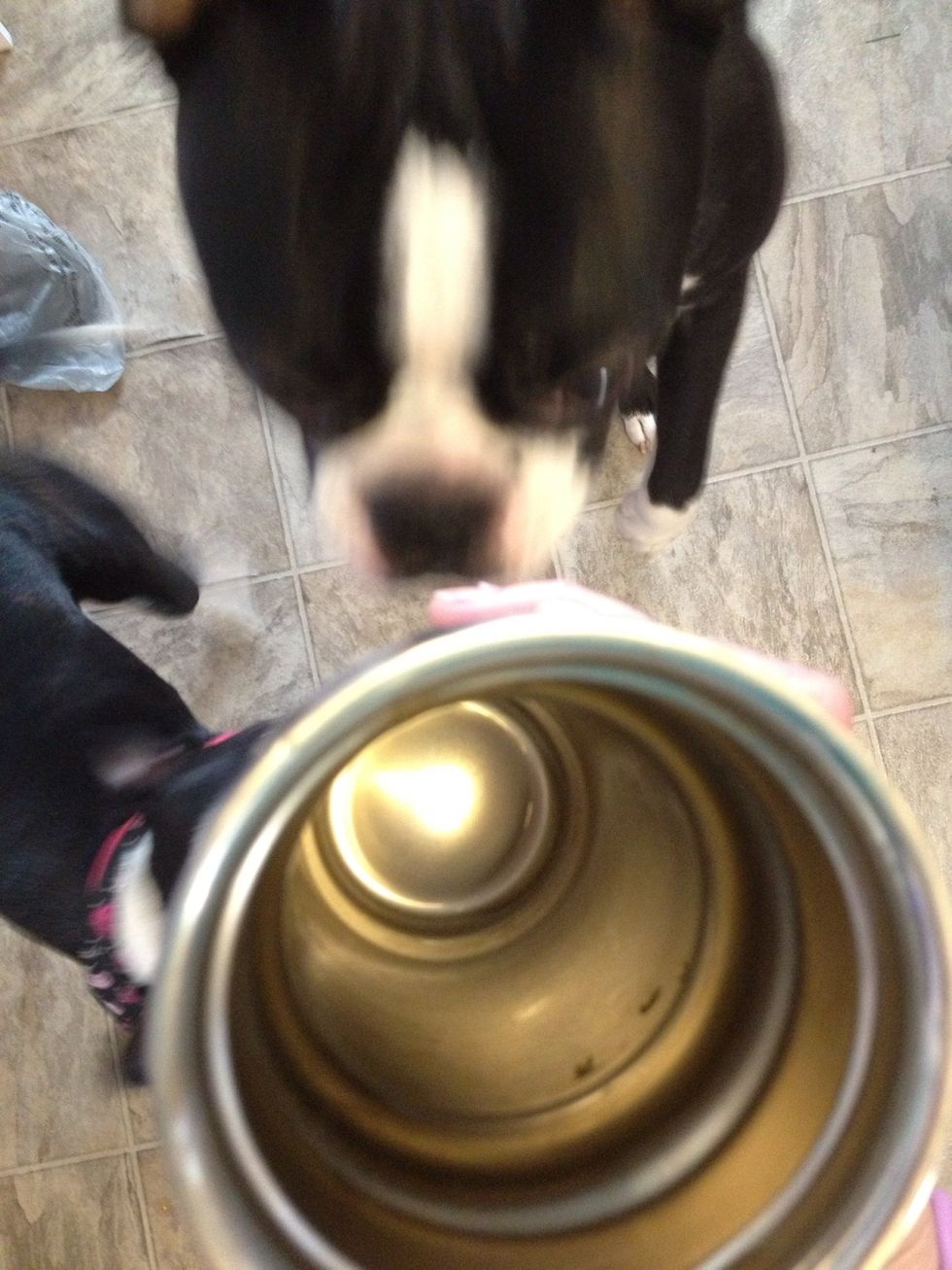 All clean. Hope you enjoy. Check out my other guides. I've been featured.
1.0 Portable coffee mug
1.0bnch Baking soda
1.0bnch Vinegar
1.0 Scrubber and/or sponge.