How to clean saddle conchos with toothpaste
I wouldn't recommend this for a show saddle but for my everyday synthetic saddle it's perfectly fine. For a more expensive saddle id buy a silver cleaner to clean the conchos.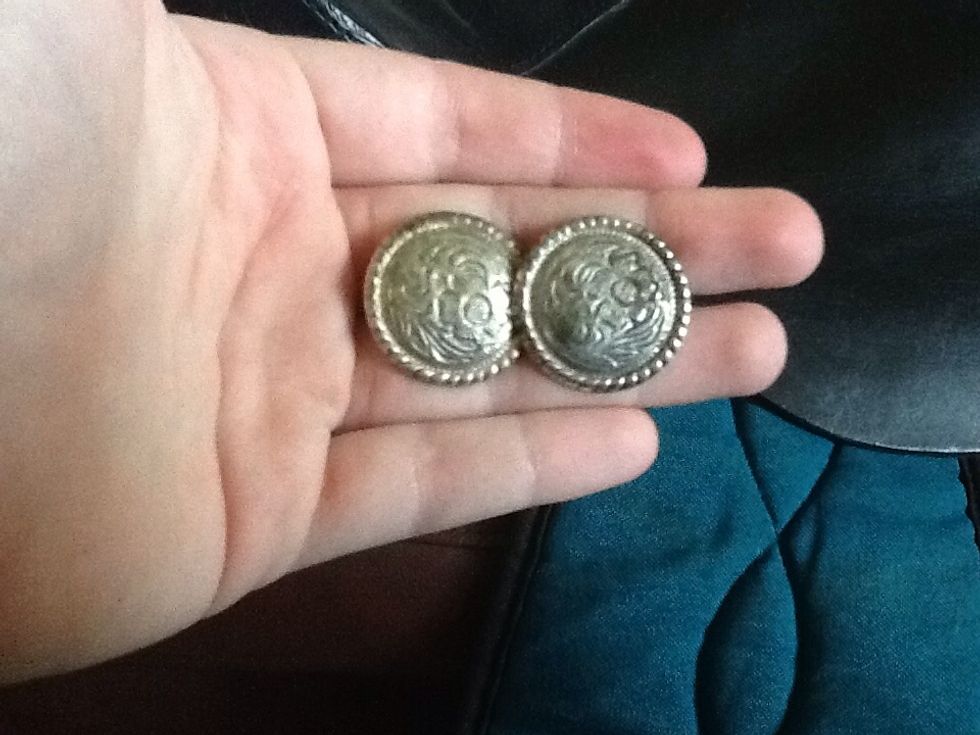 Grungy and dull conchos I just removed from my saddle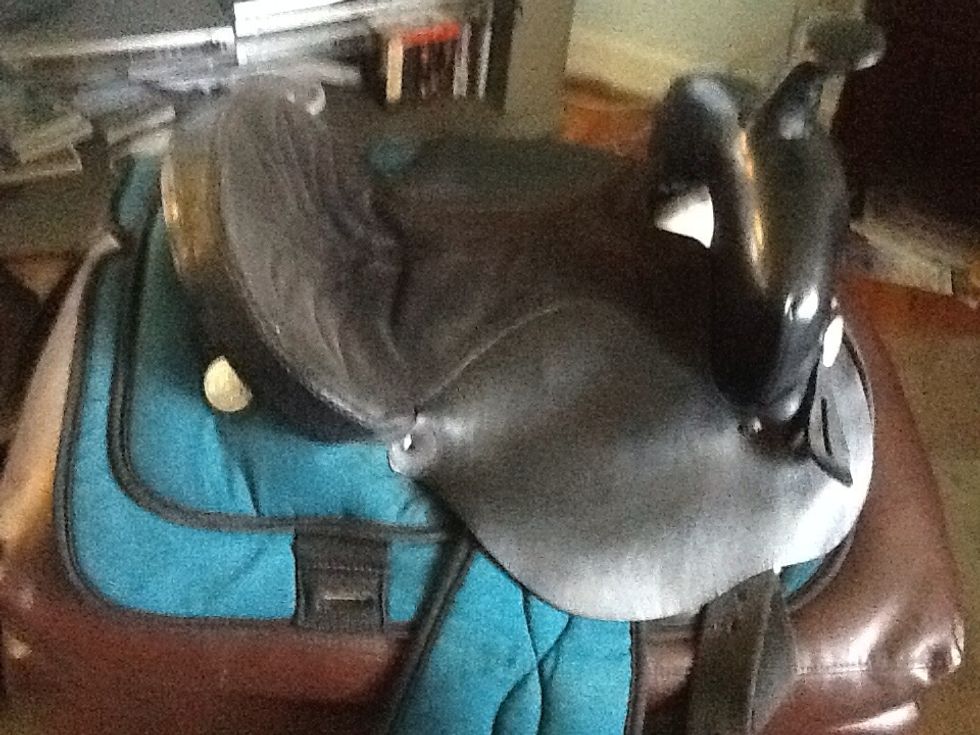 My saddle missing the concho on this side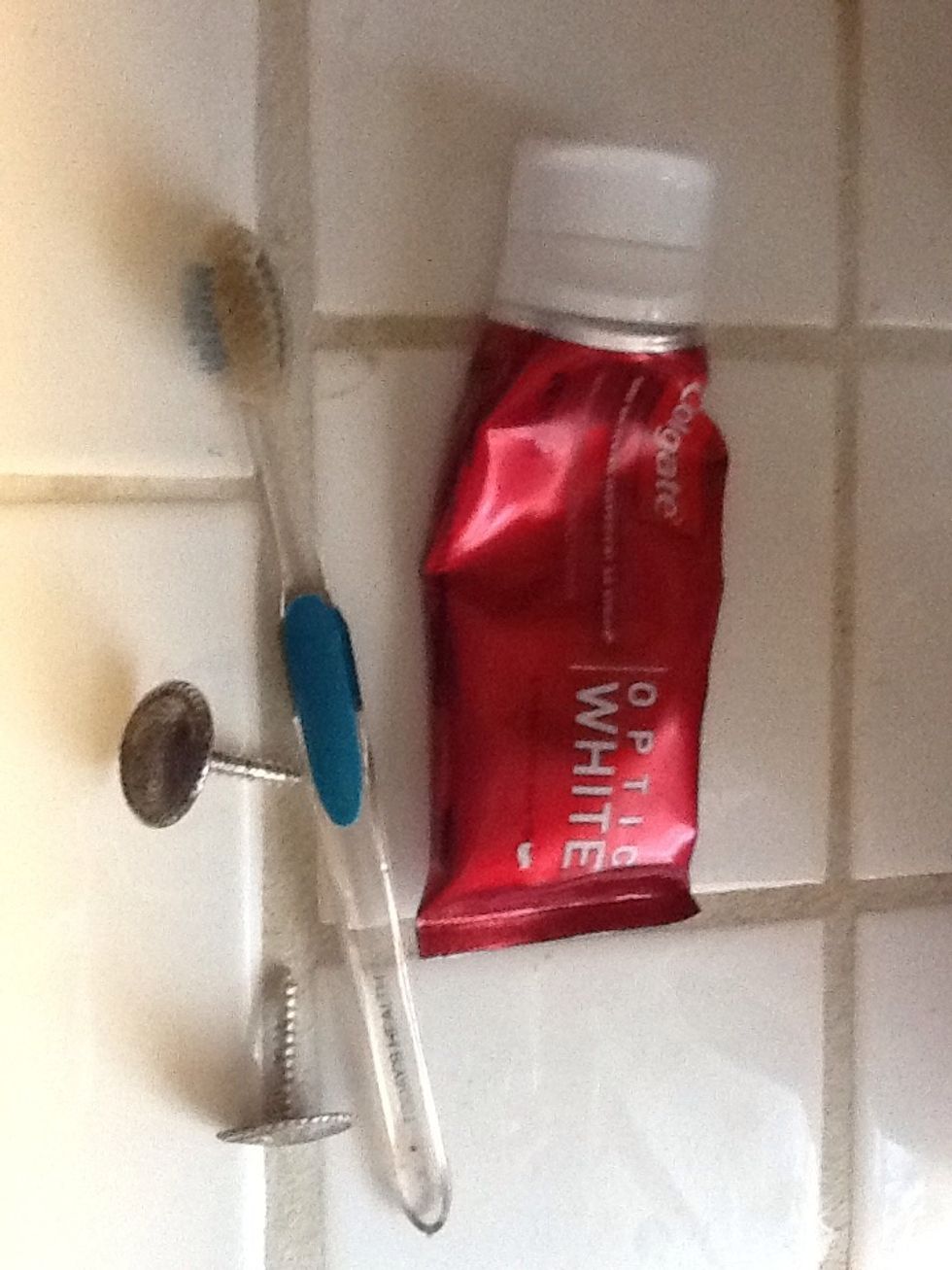 Baking soda or whitening toothpaste will work just fine and if you can't find a crappy tooth brush use your brothers! He will never know!
Put toothpaste on first concho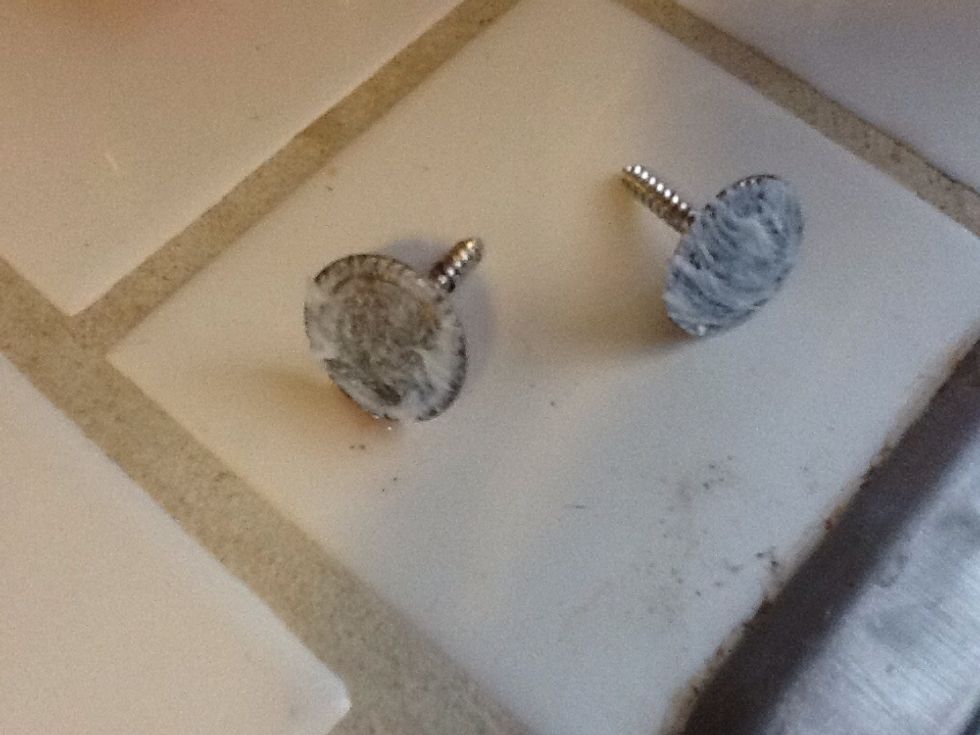 On both conchos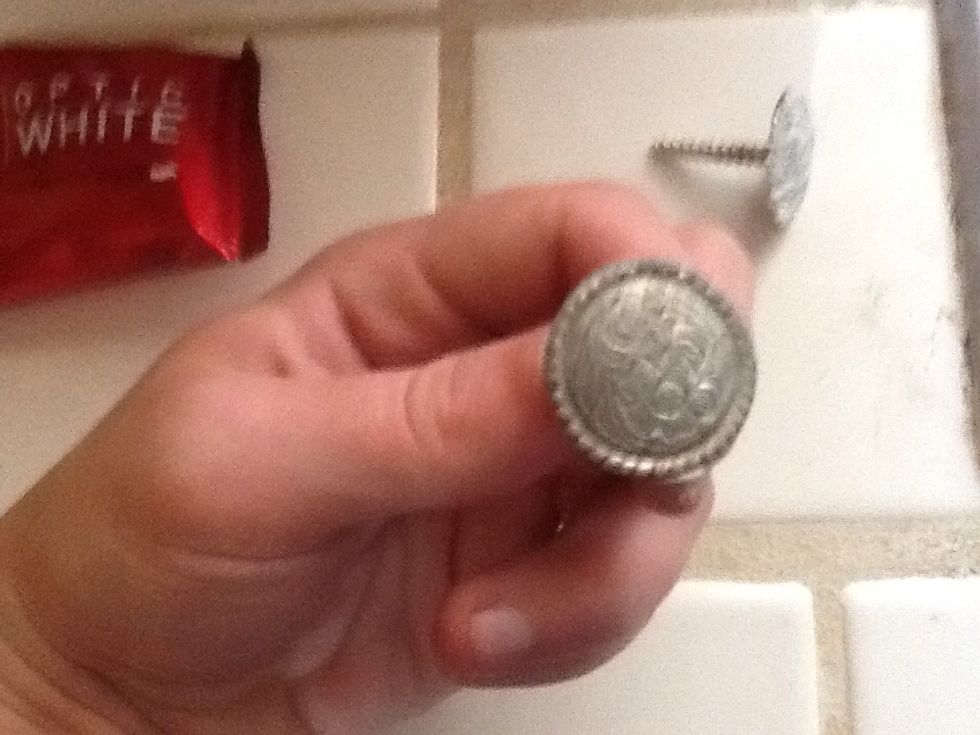 In a circular motion scrub the surface of the concho, the toothpaste or baking soda will start to turn grey, that's good it means it is working
Take the toothbrush and wet it and continue to scrub the concho, it will foam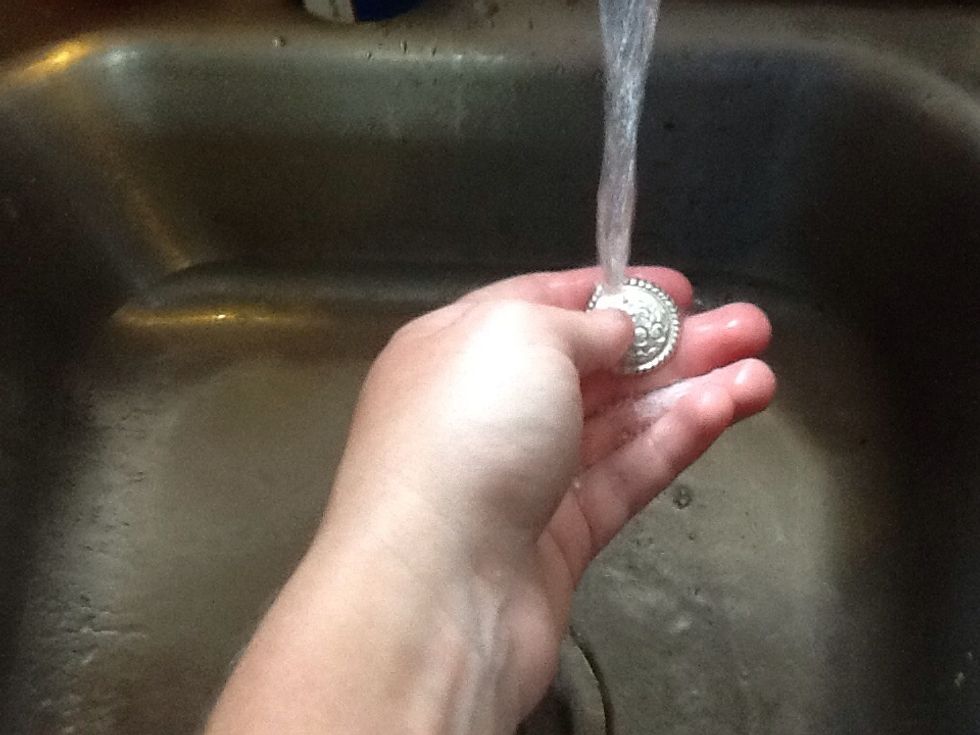 Rinse concho in water
Ooooooooooooo shiny!
After both are done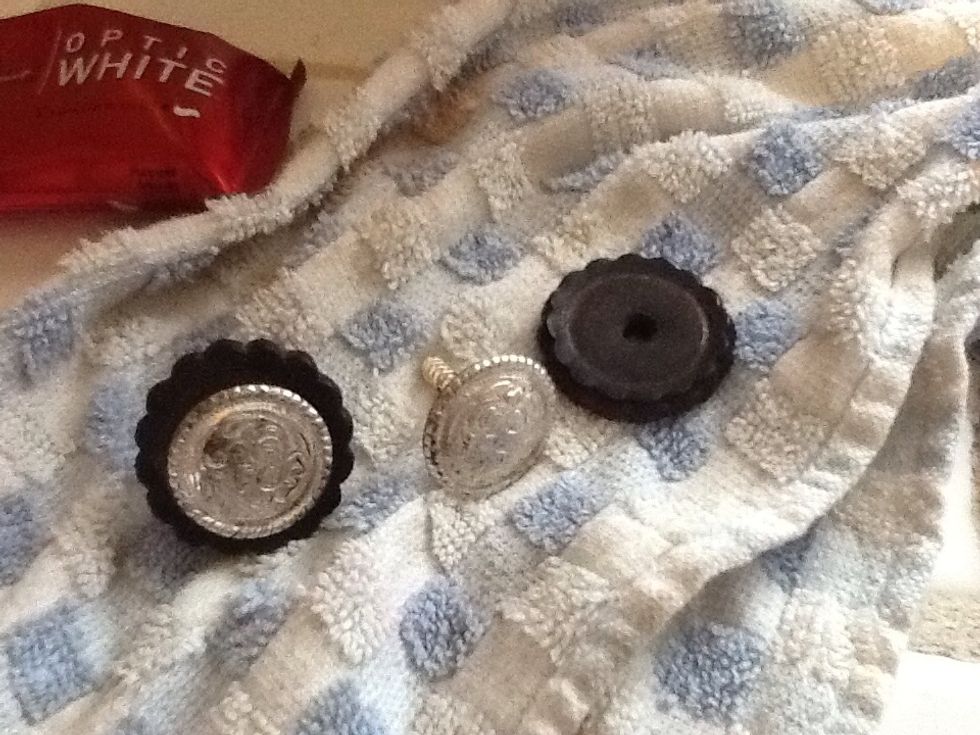 Dry them completely and put back on leather grommets
Thanks for watching please feel free to suggest any other guides I can do to help out!
Tooth pater or baking soda
A crumby toothbrush
A dirty saddle
Water
A clean absorbent rag
Rebecca Fitz
One day I'd love to be an art teacher!! I love all kinds of art and love to experiment with mediums! Hope you like my guides!