Sometimes we leave something outside, and the harsh weather gets to it before we do :/ so here's a quick and easy way to put the shine back into your chrome.
14
There's always a catch If the surface is severely pitted or some of the chrome plating has peeled off, there is a limit to how much you can do. Since this method removes the rust chemically, ...
you should still be able to get rid of most if not all of the rust. And since it creates it's own polishing compound, you should be able to feather (taper) the peeled off edges to help ...
prevent more peeling in the future. Again, once you have the surface as rust free and smoothed down as much as possible, don't forget to apply some form of wax or polish.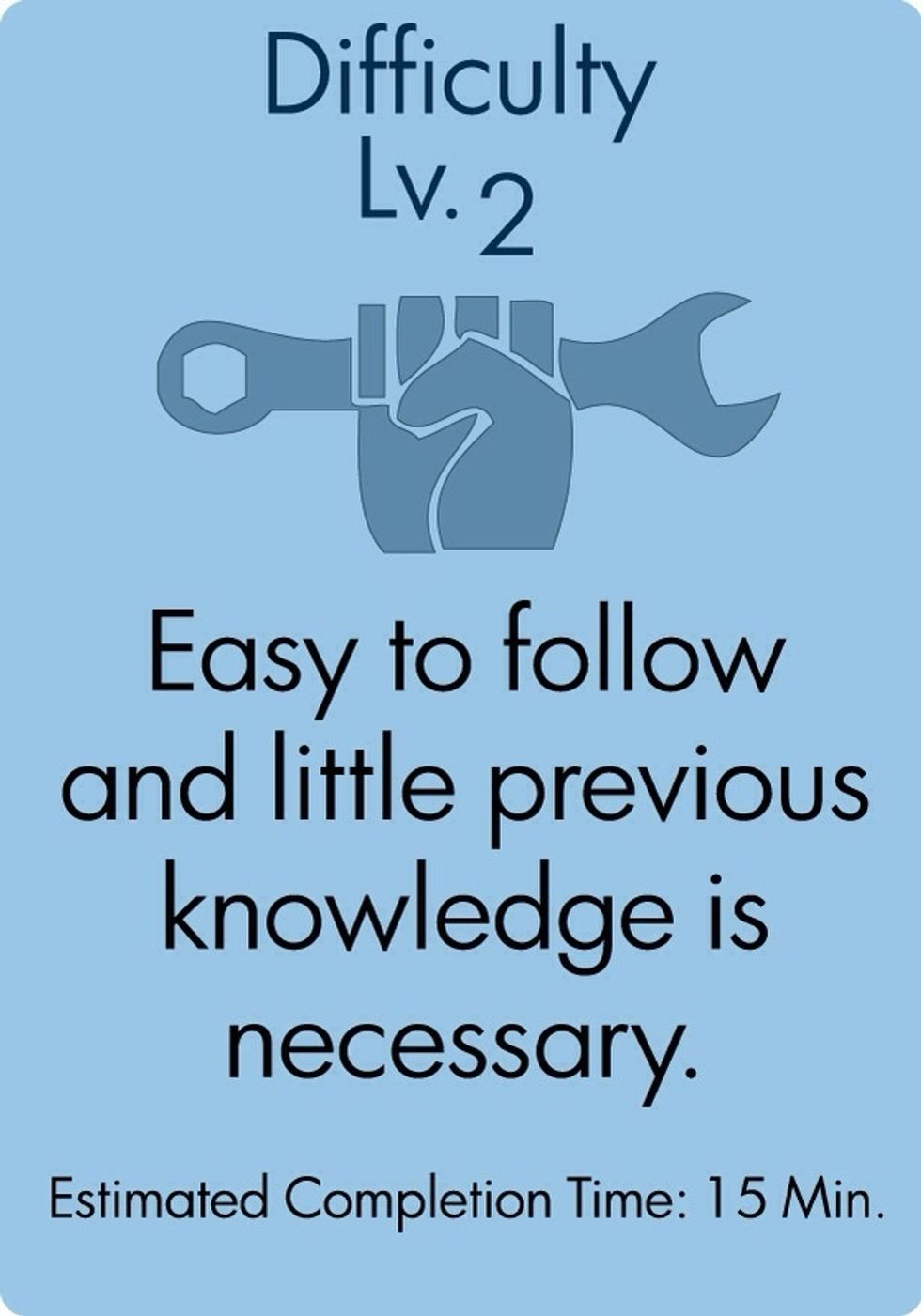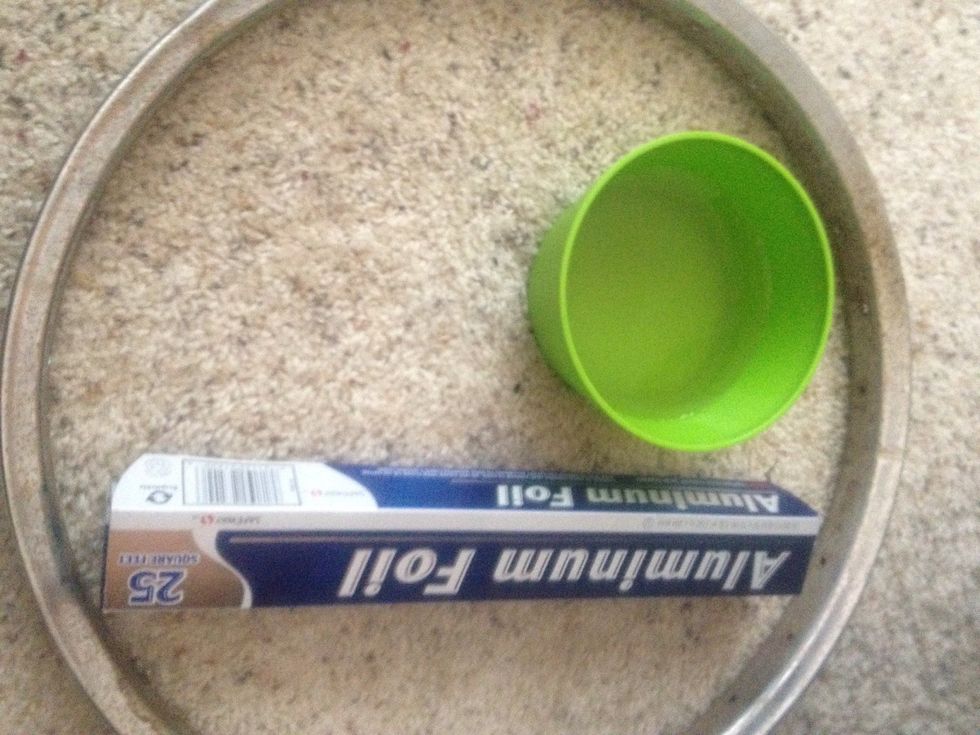 Gather your items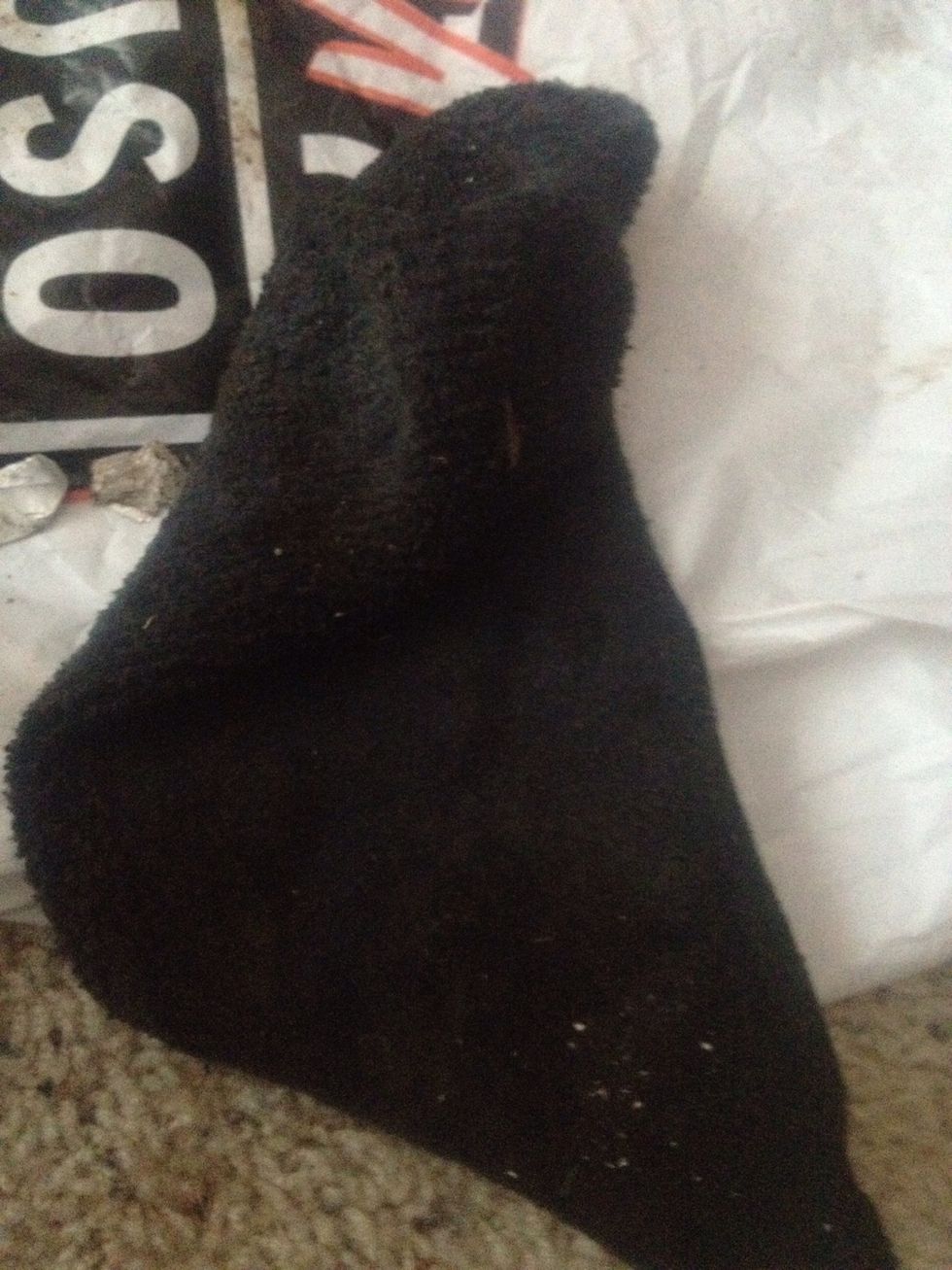 Instead of a rag and a towel I used a plastic bag and a old sock! :P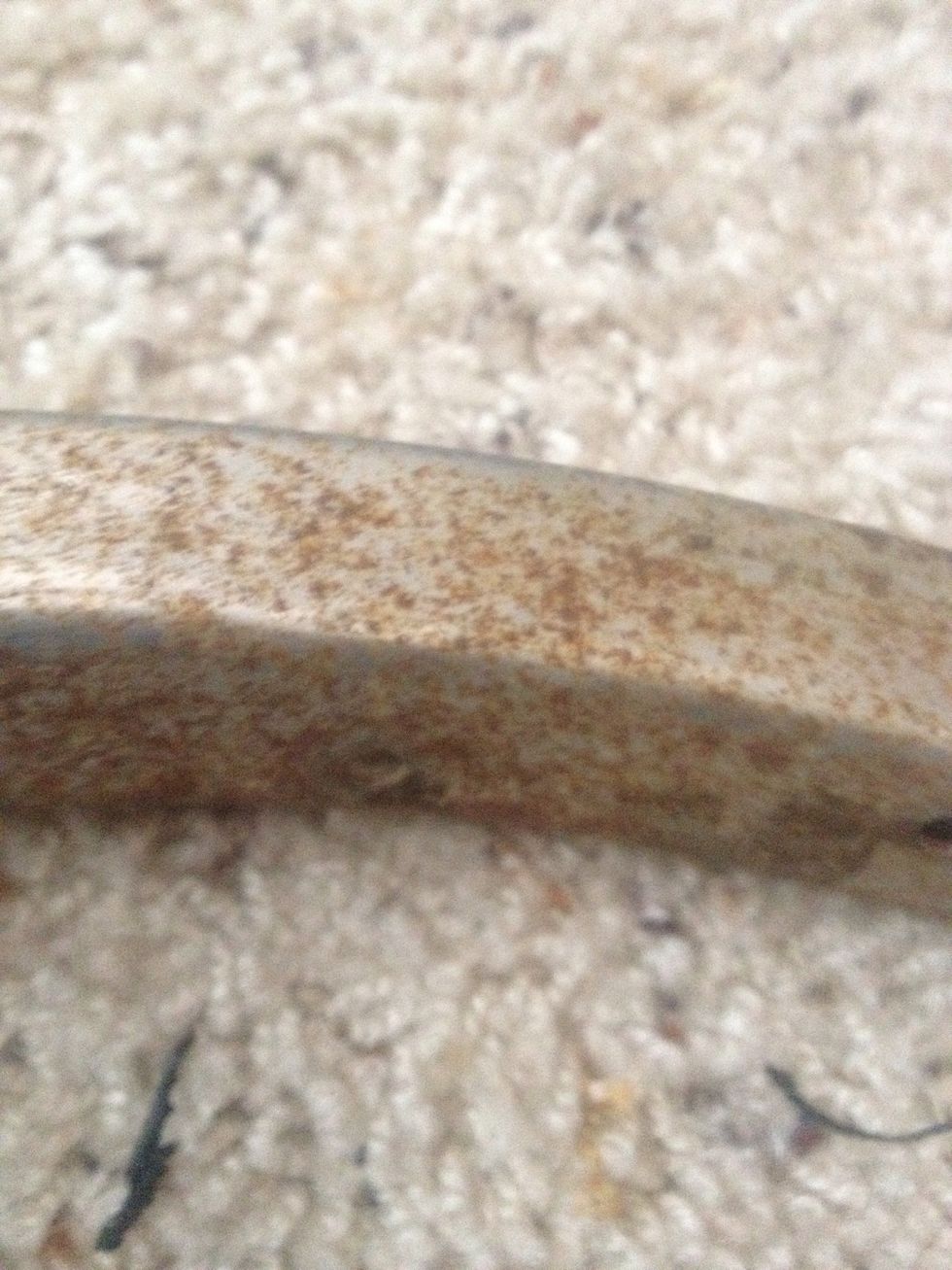 Find a Steel item with surface rust. In my case it's a chrome steel rim.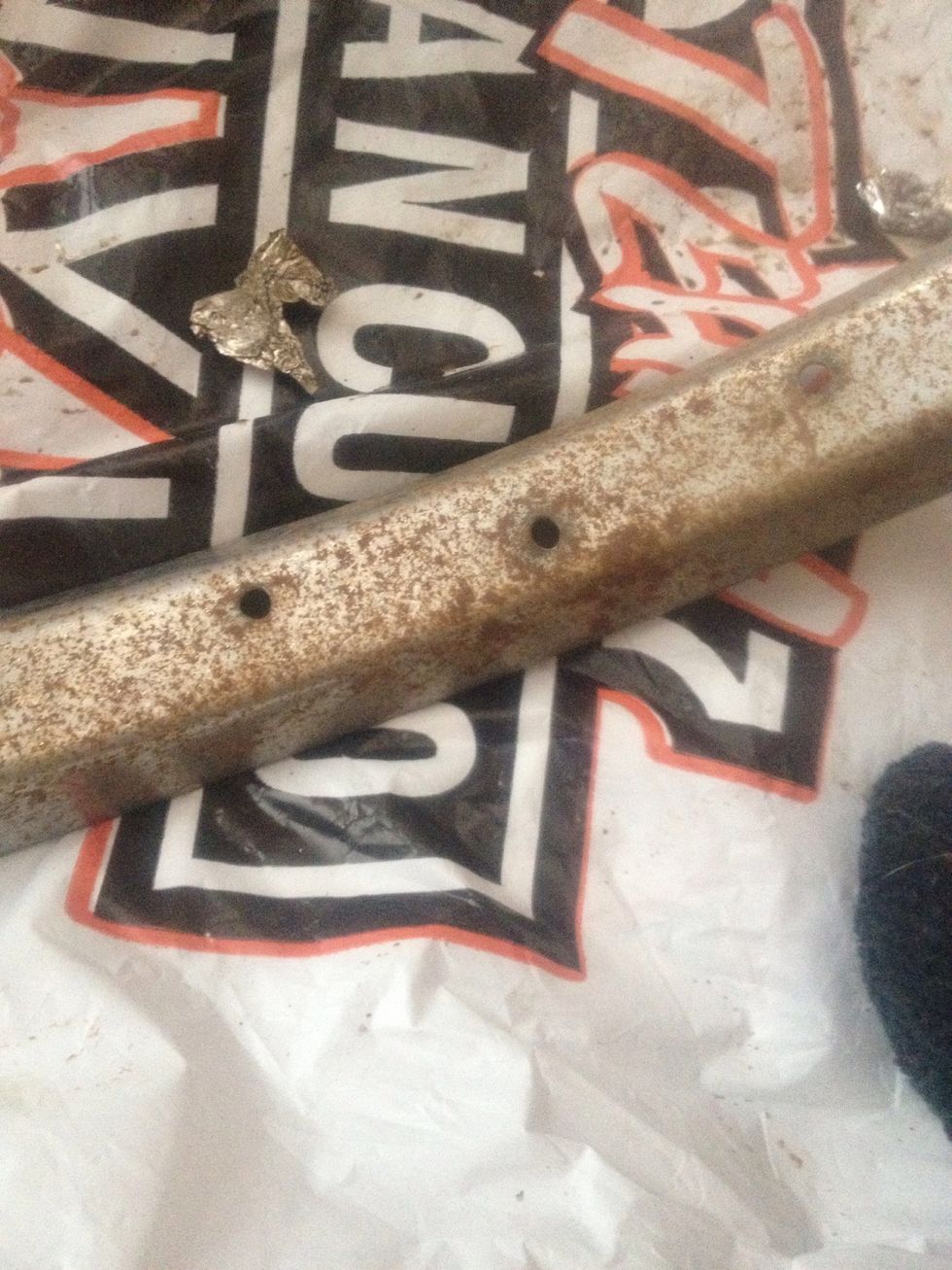 Hold the item in a firm position.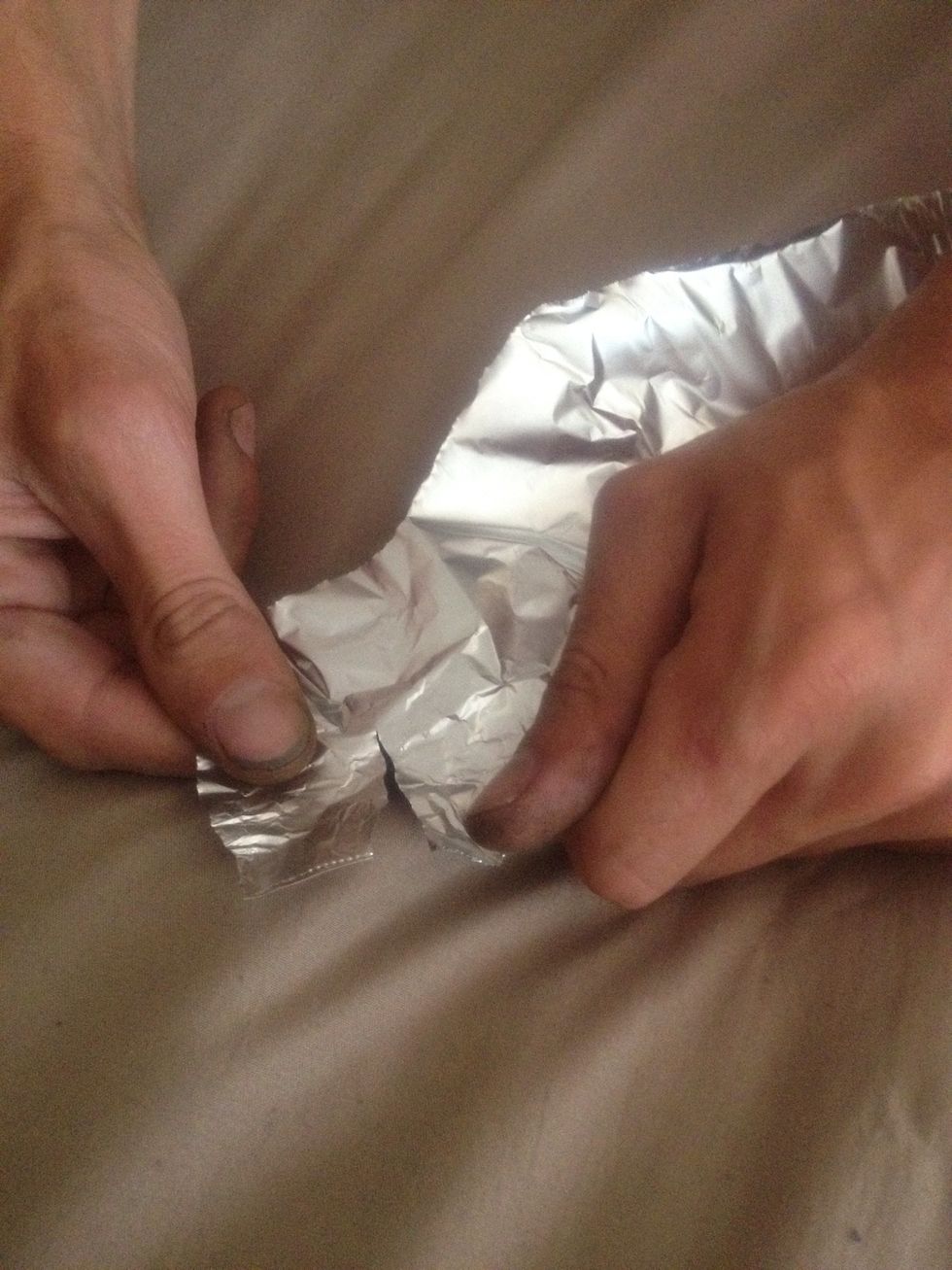 Tear pieces of aluminum foil to make it an easier process for you.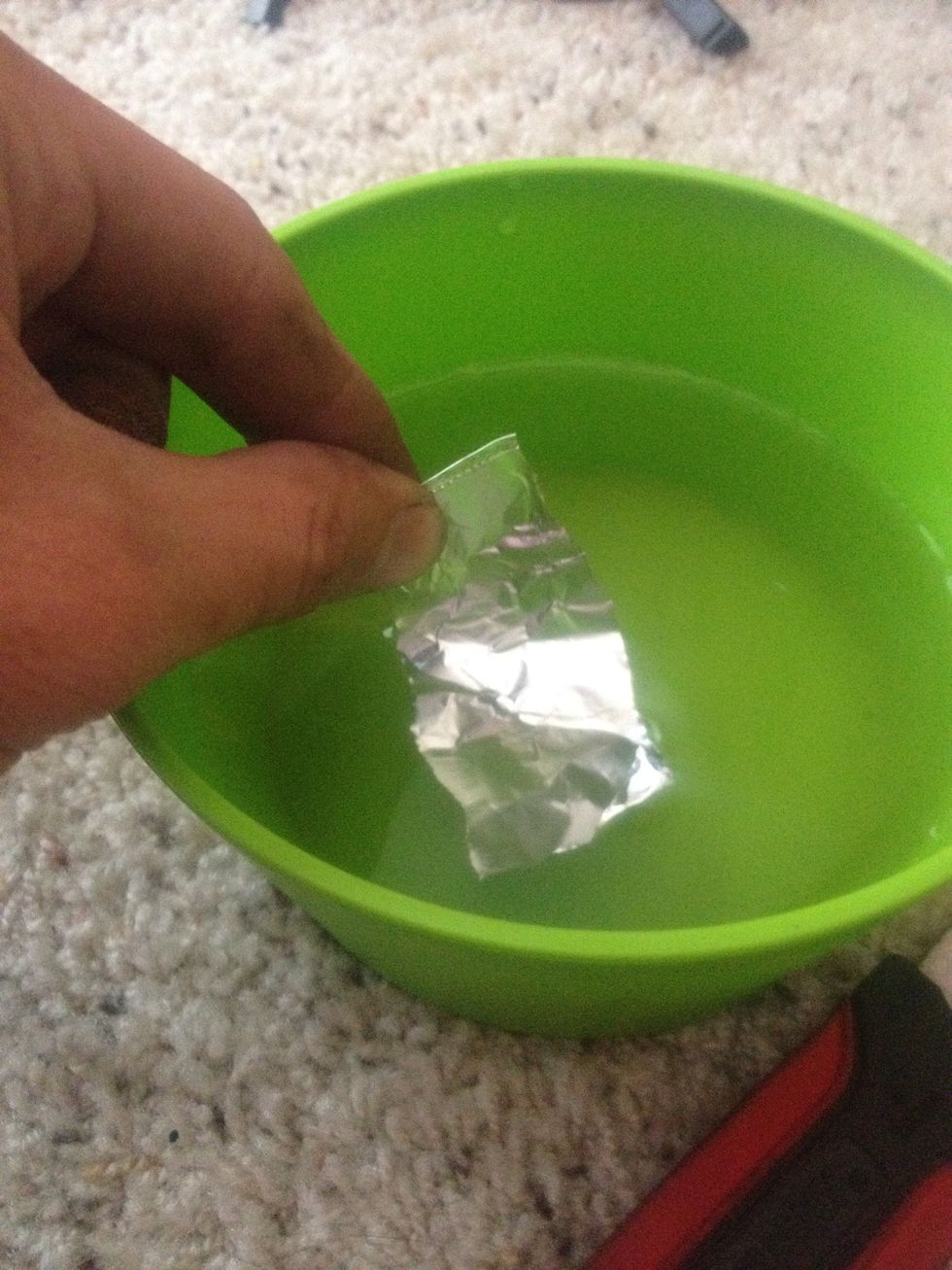 Dip a piece of foil in water.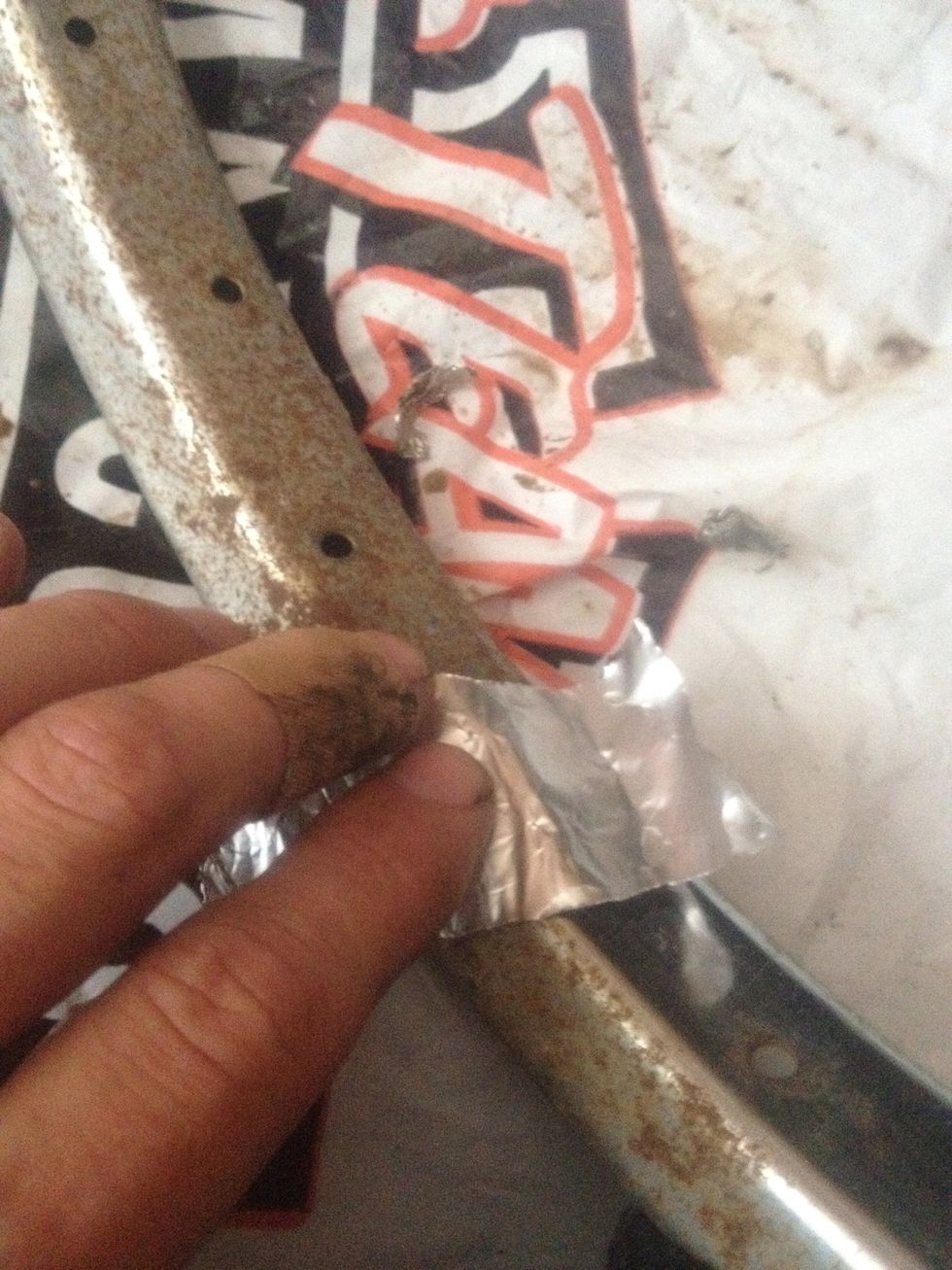 Rub the foil over the item.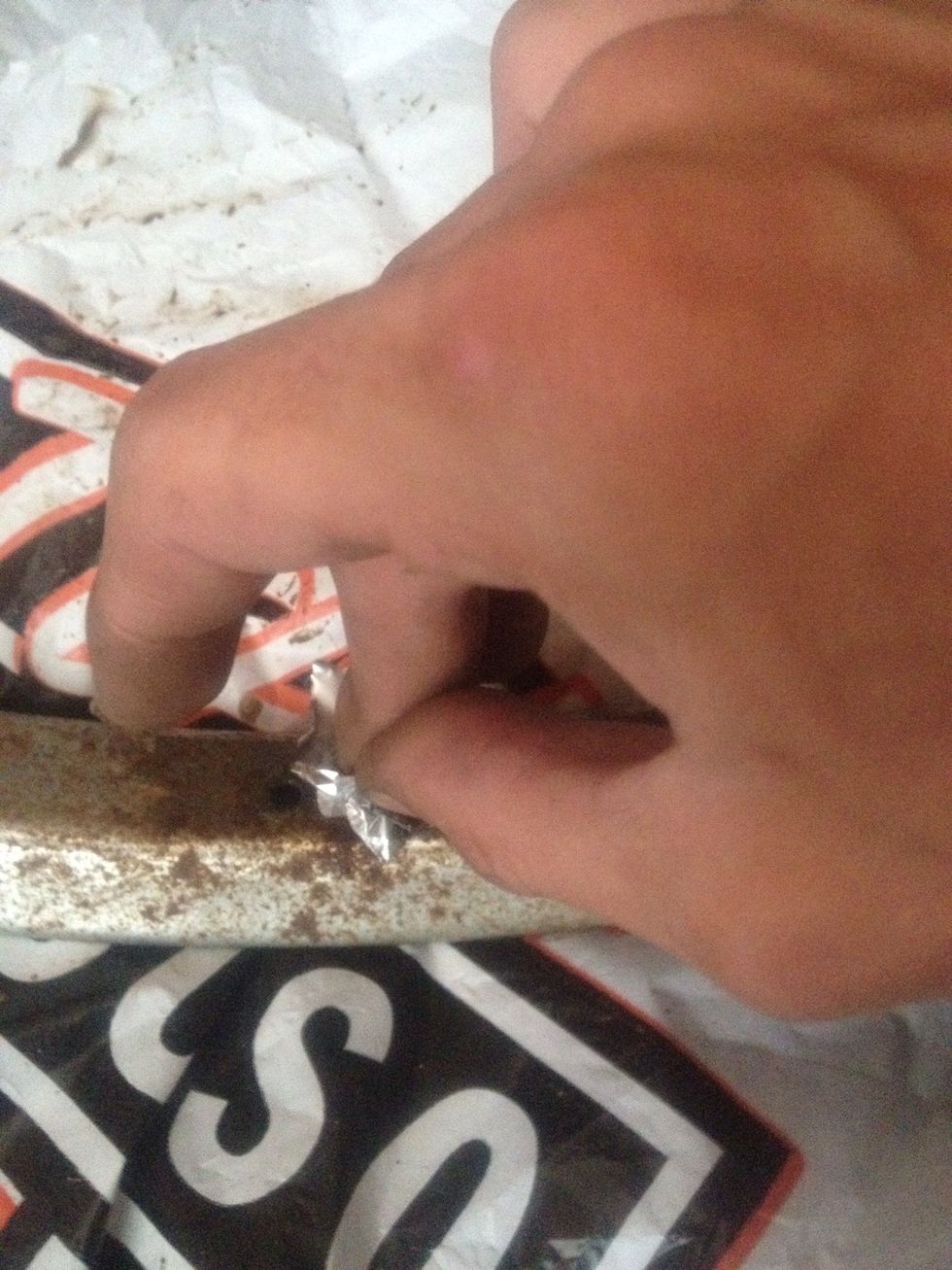 Rub all hard spots fairly deep.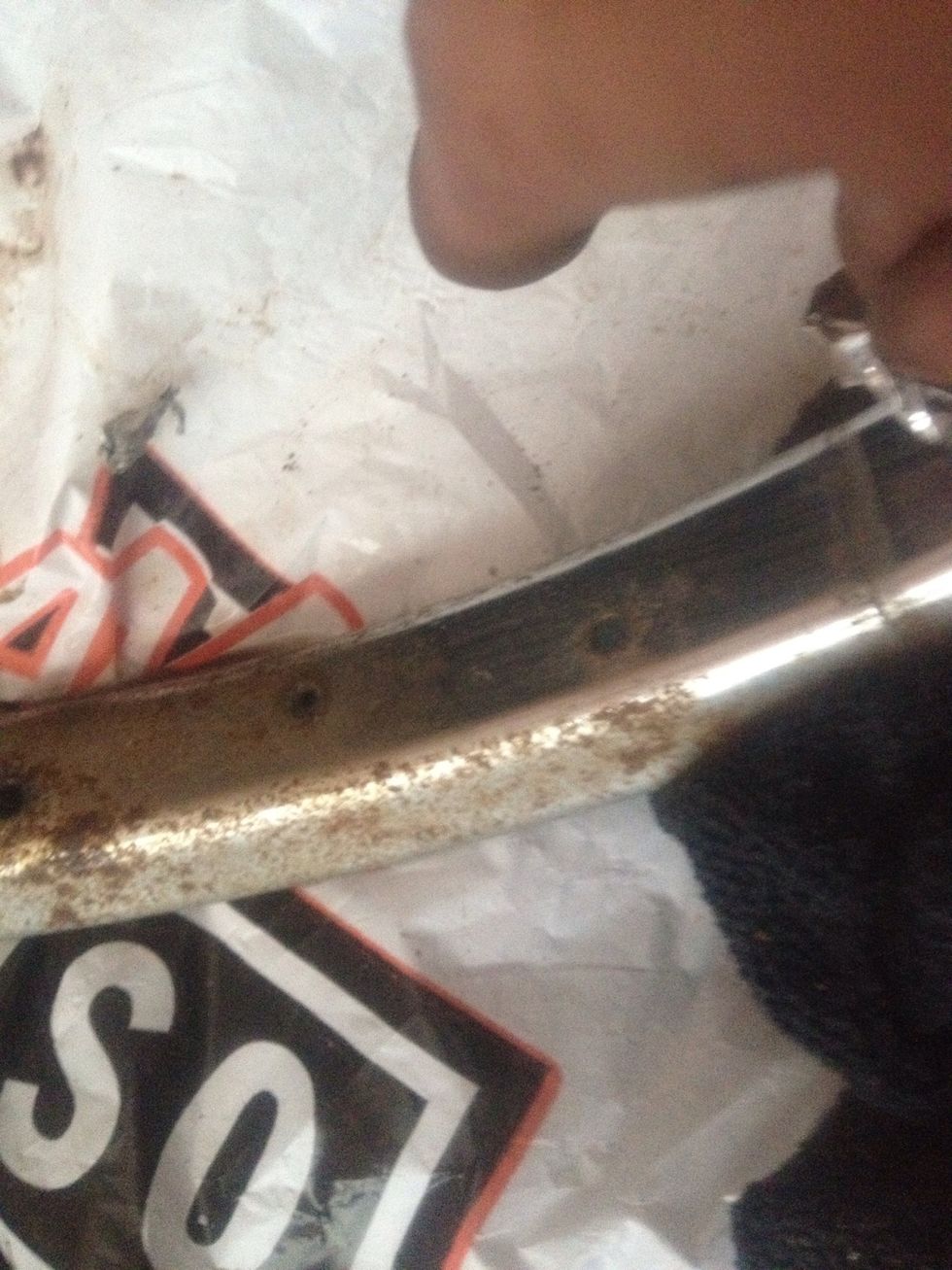 Stop every 6-8 inches to wipe the rust residue.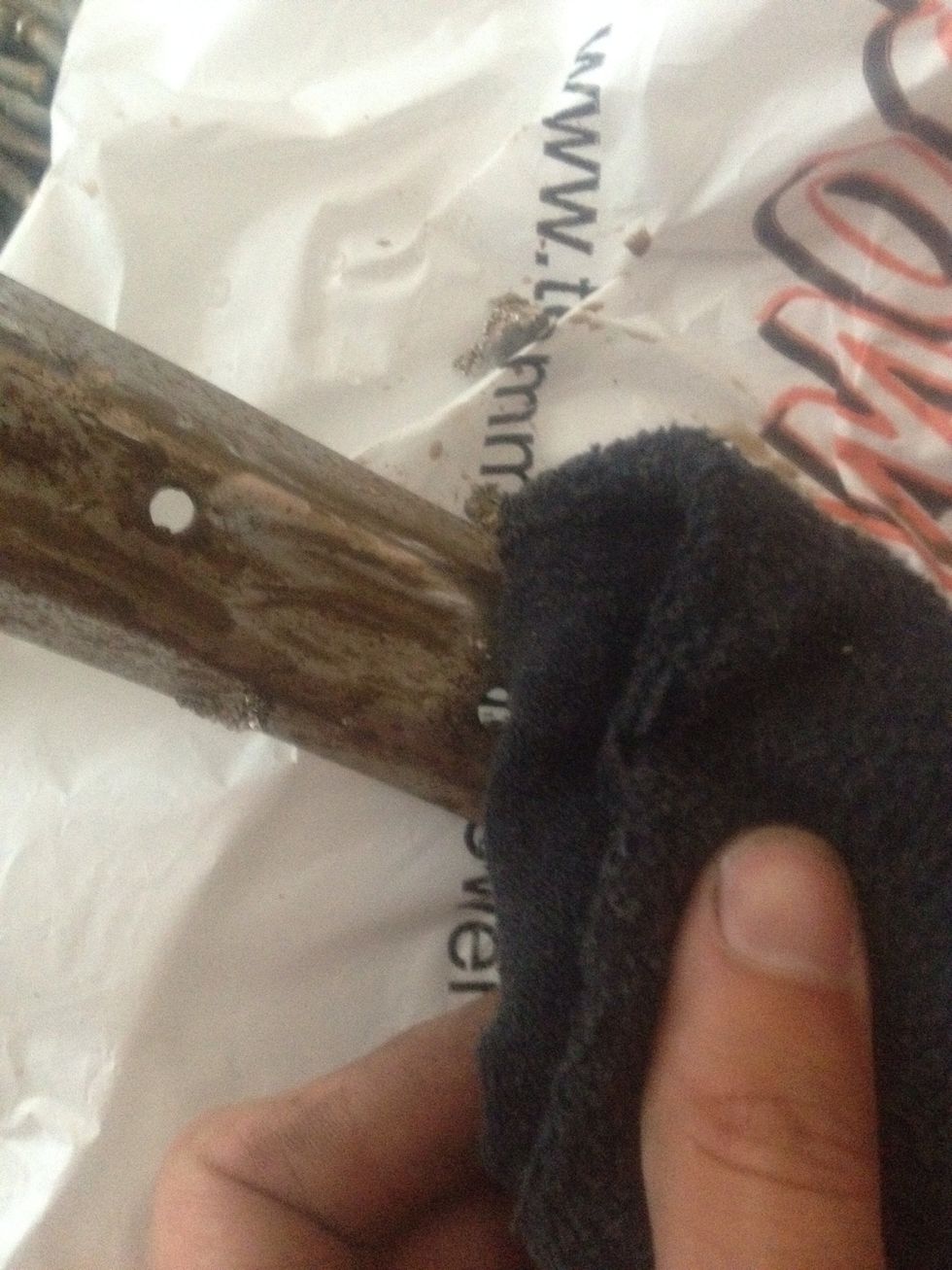 Use your rag to wipe away to reveal the new chrome :)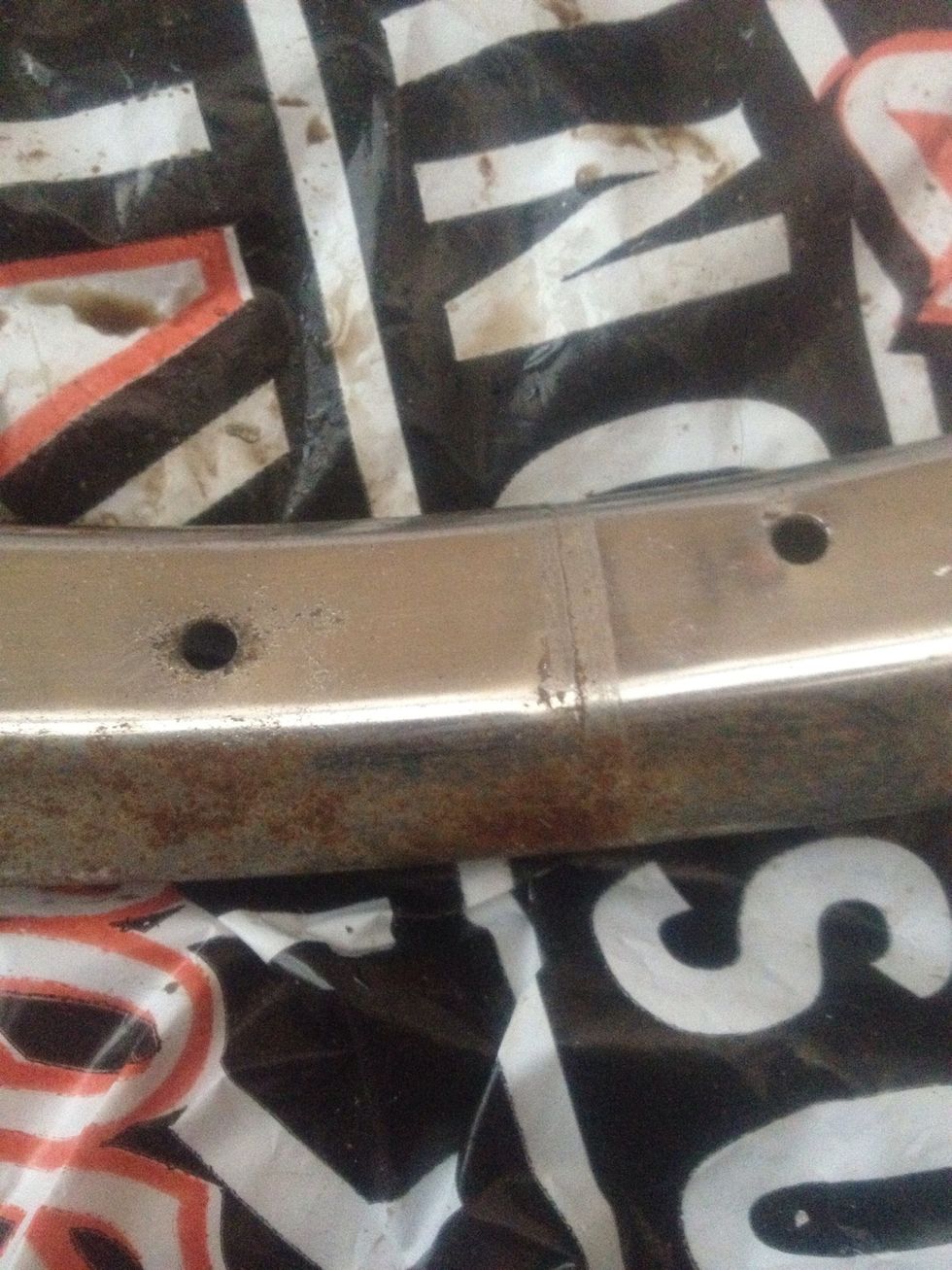 A sample of a small area.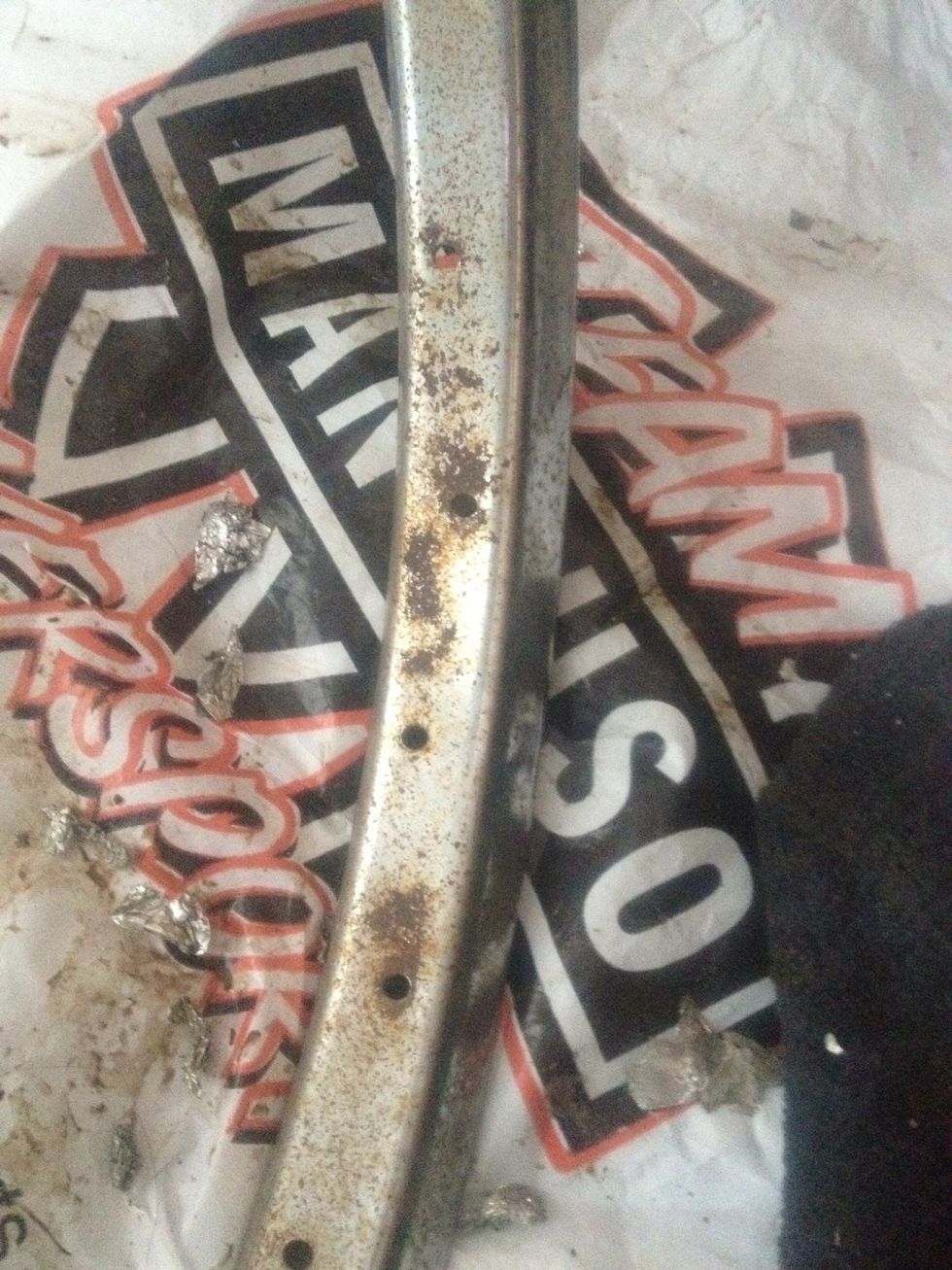 Before--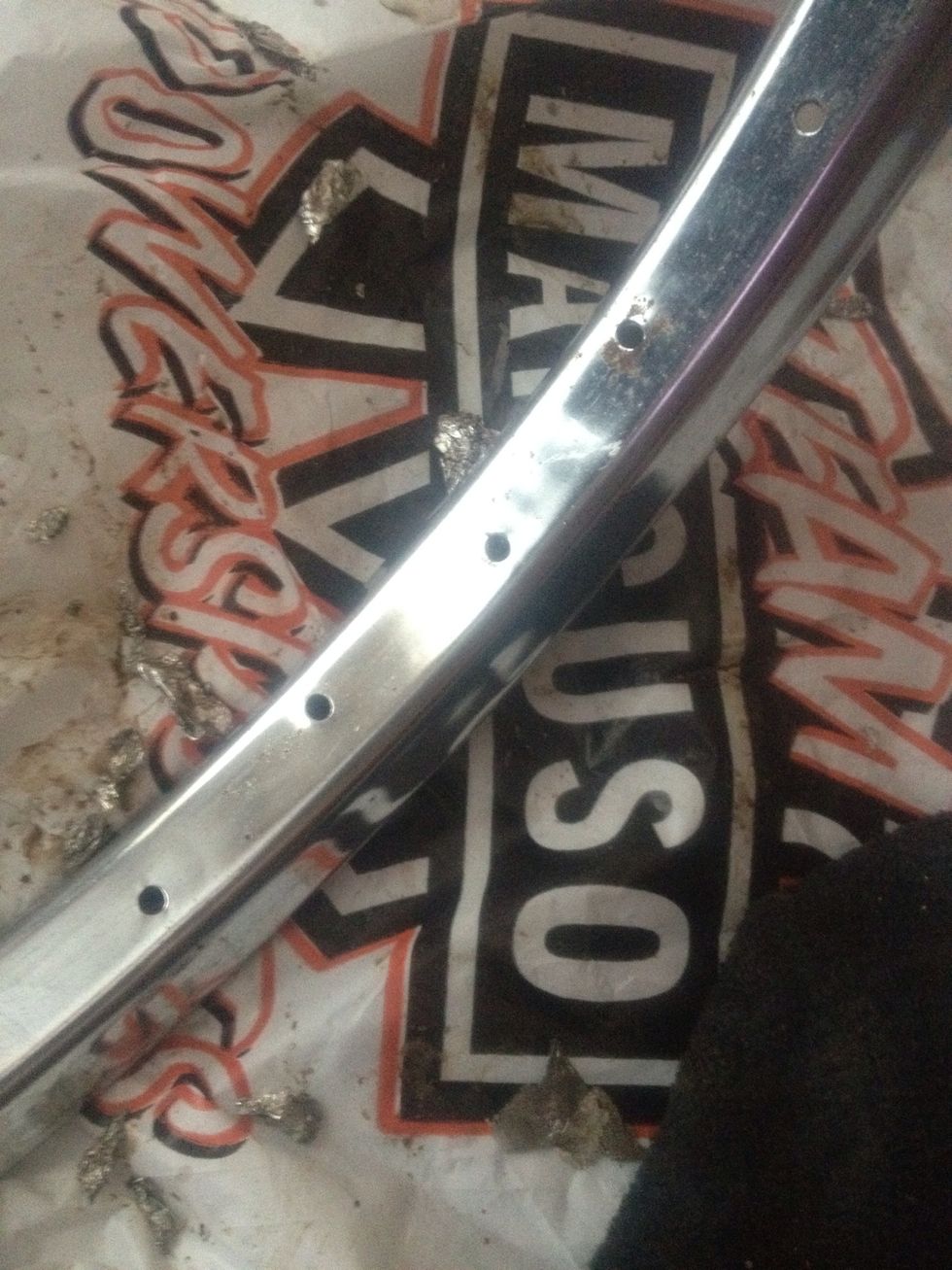 After!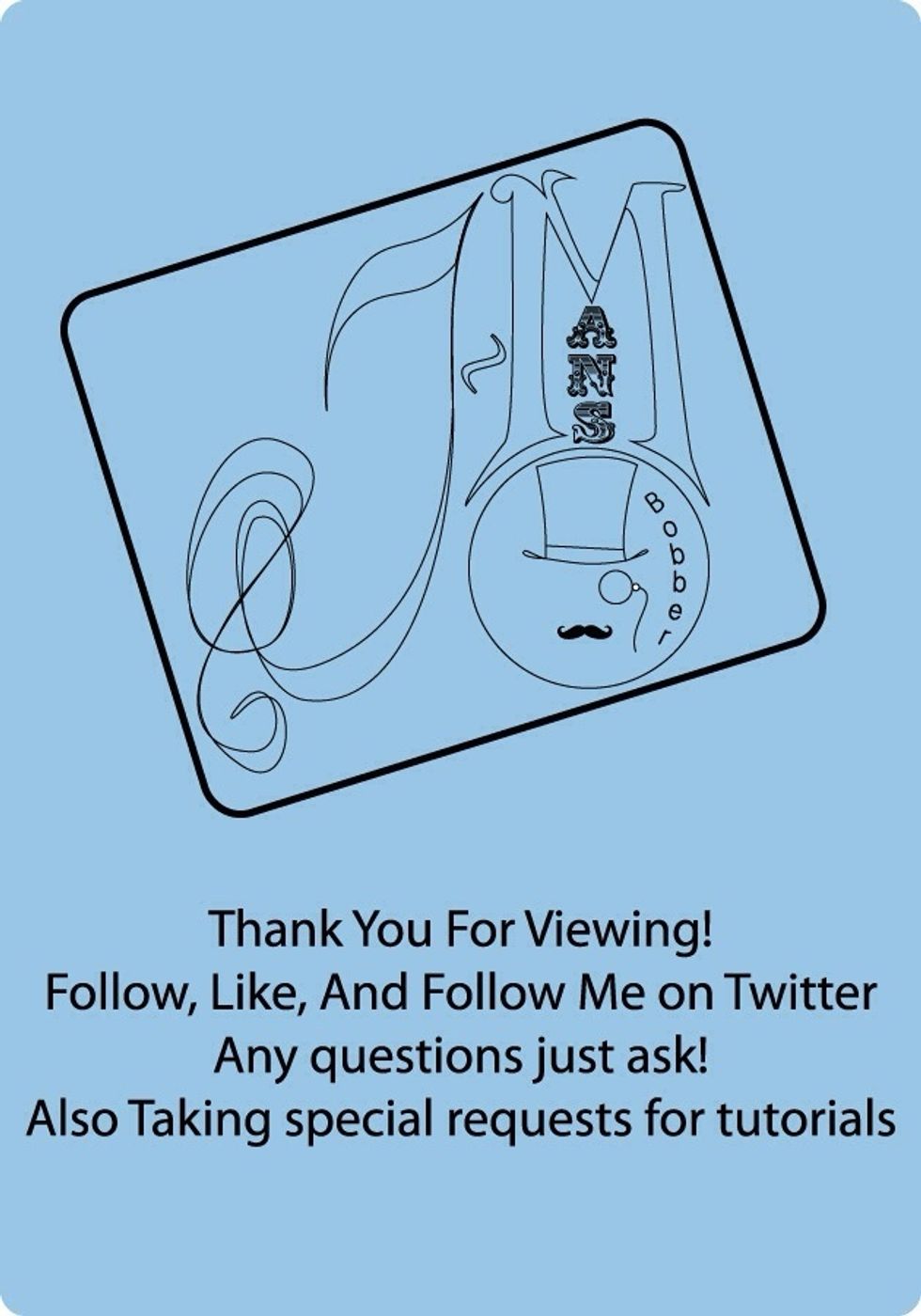 Aluminium foil
Water
Rag
Towel
Jmans Bobber
Im a simple guy, with a love for ol' school while keeping it classy. Modifying a stock Harley to make my dream Bobber. You can call me J-man!