This guide was requested by YP - this one's for you!
147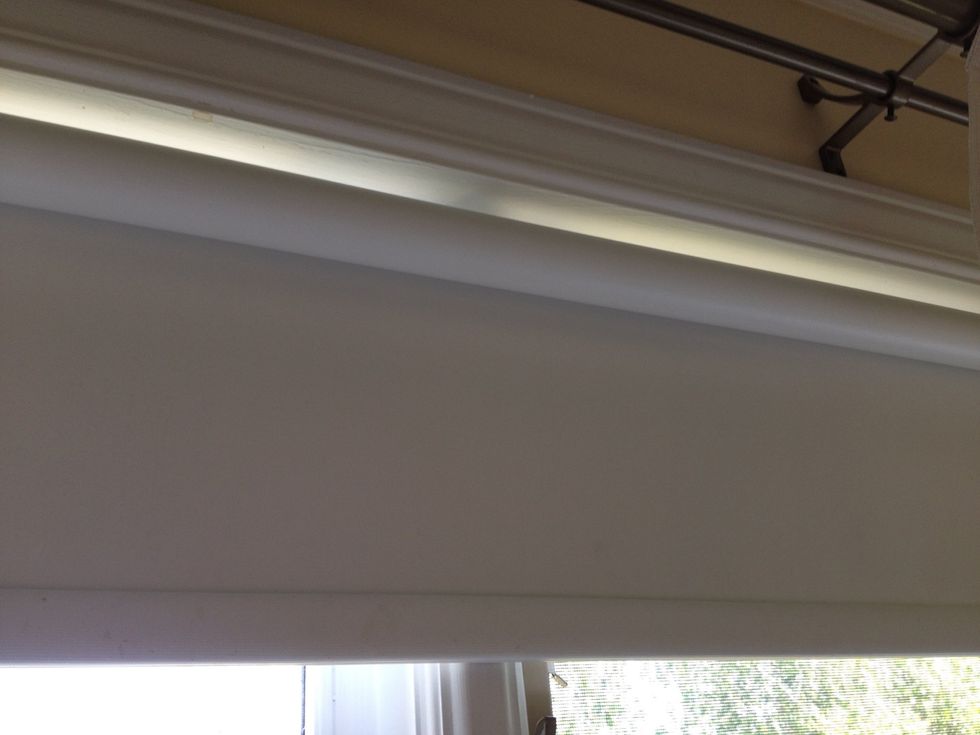 YP's request has reminded me that I have neglected my roller blinds for some time. Its really not that hard to clean them. This blind is vinyl. Fabric should be done professionally.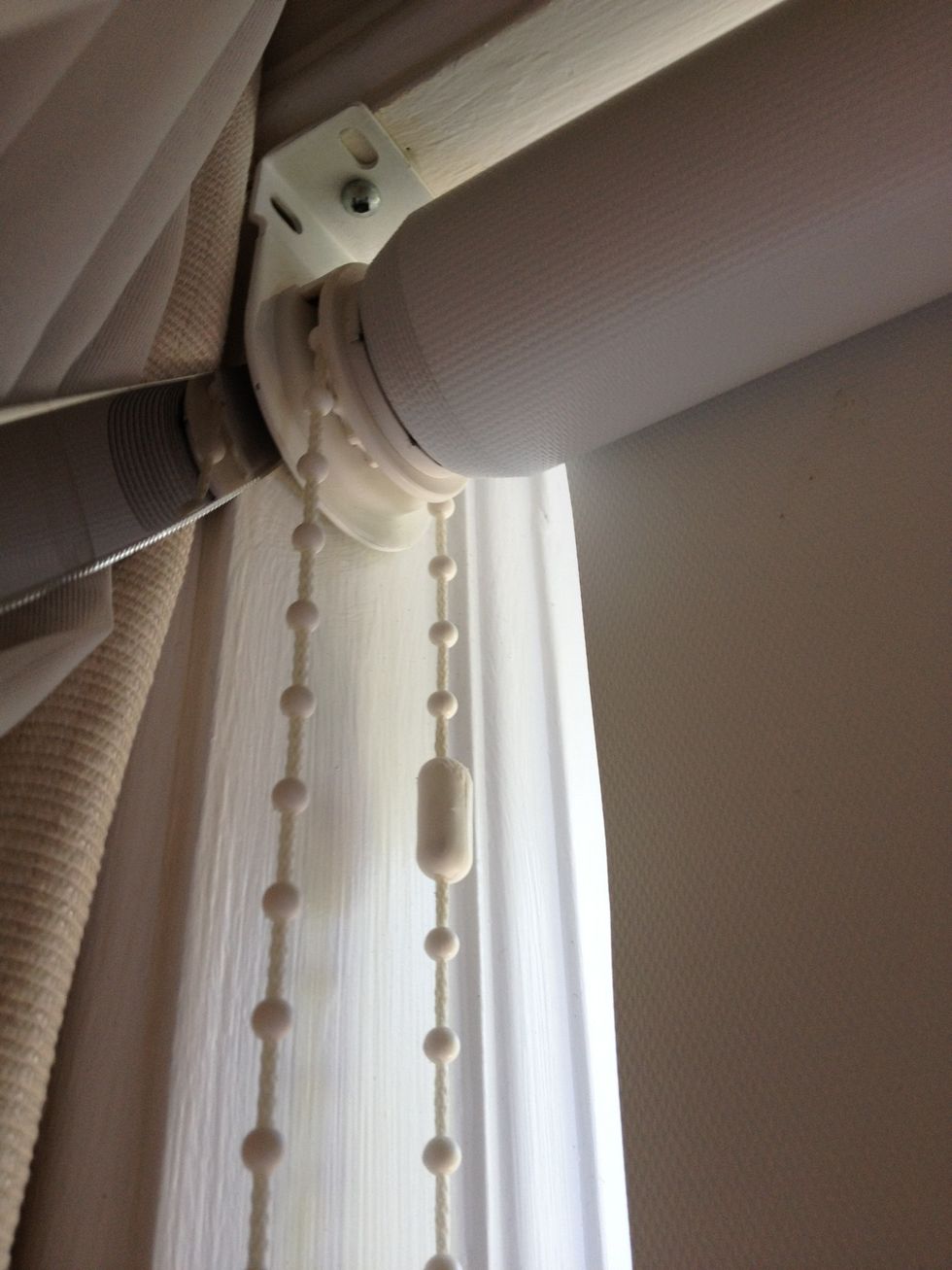 Remove the rolled up blind from the mounting hardware. I'm sliding a knife behind the bracket to release it. This is a Levelor blind and they can be removed in a SNAP! (they're 12 yrs old btw)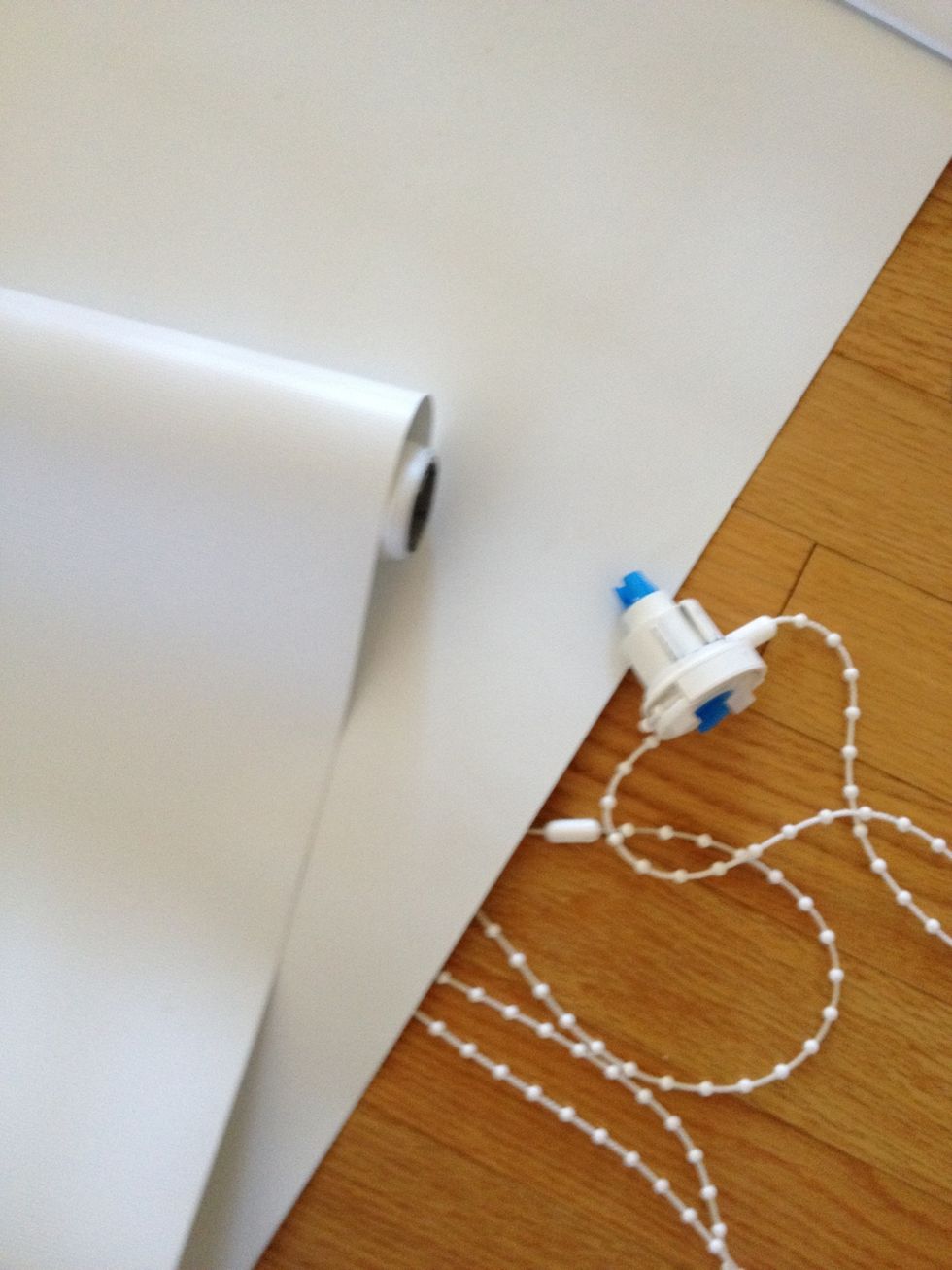 Be sure to remove the roller mechanism if you can. You want to safeguard it from the water to avoid damage. You can fully extend the blind and pass your vacuum's upholstery tool over it if you want.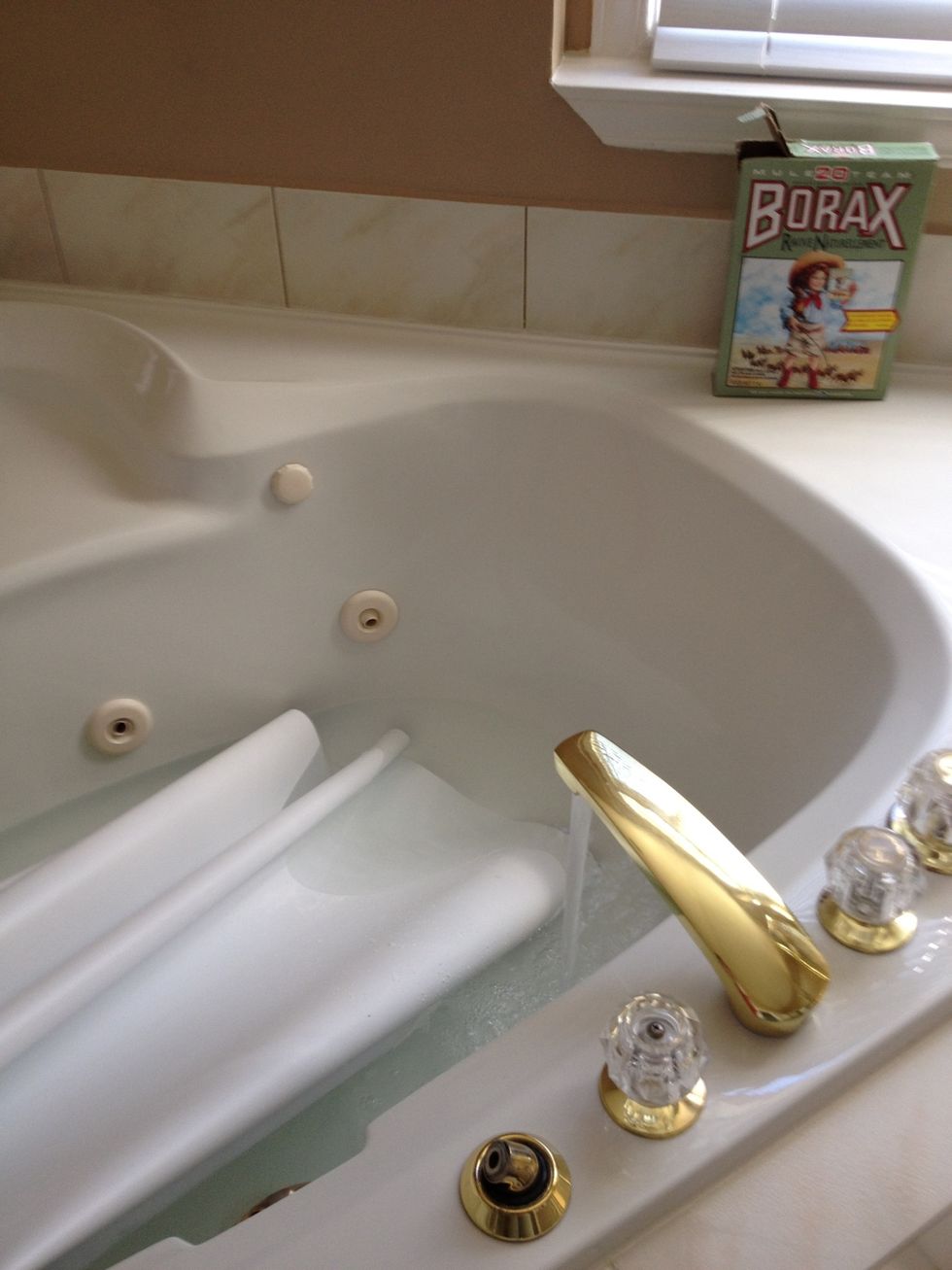 Use a solution of 1/4 c of Borax to 1 gallon of warm water and put it in the bath.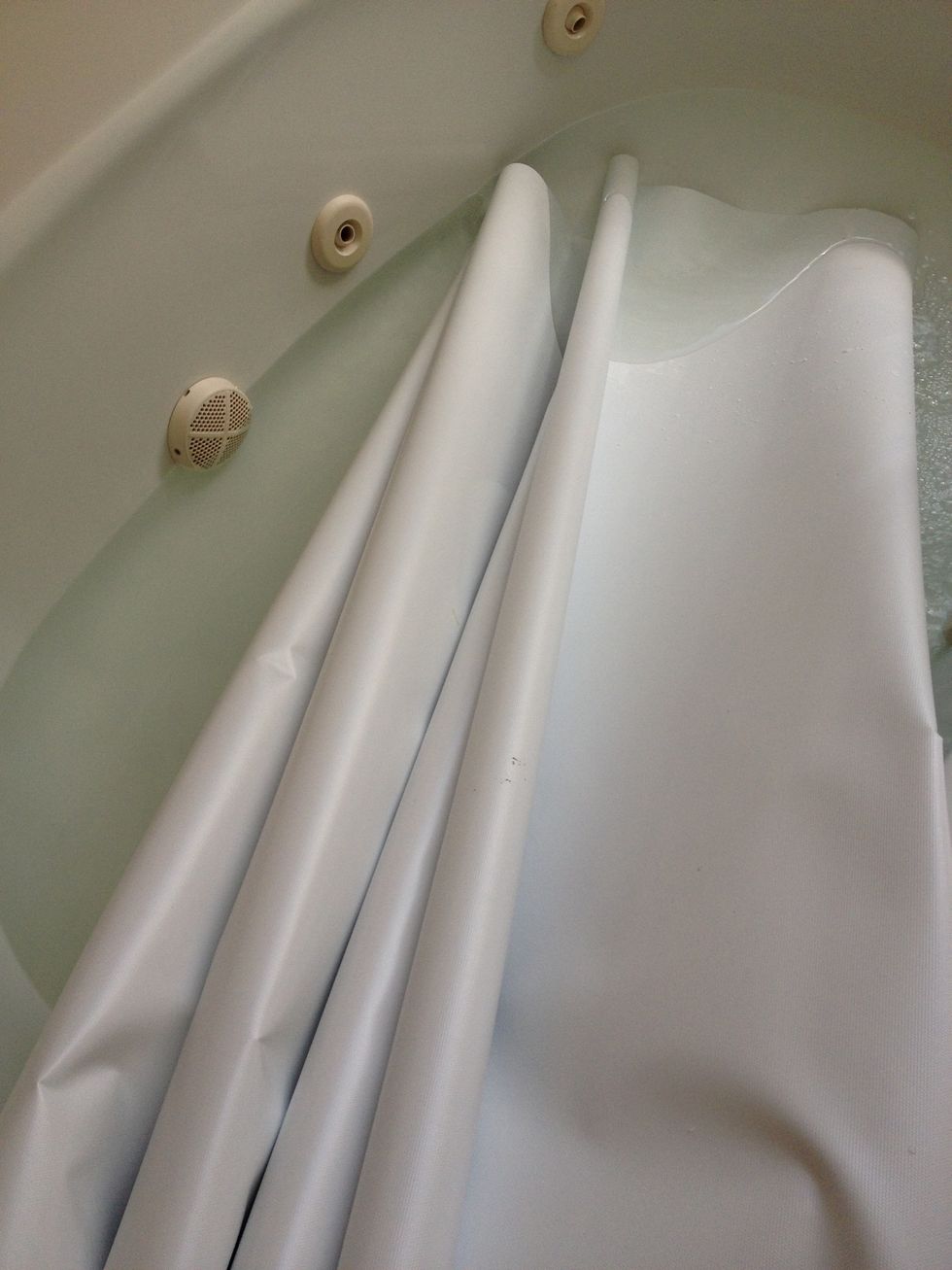 I have loosely pleated the blind. Either soak it or wipe it down.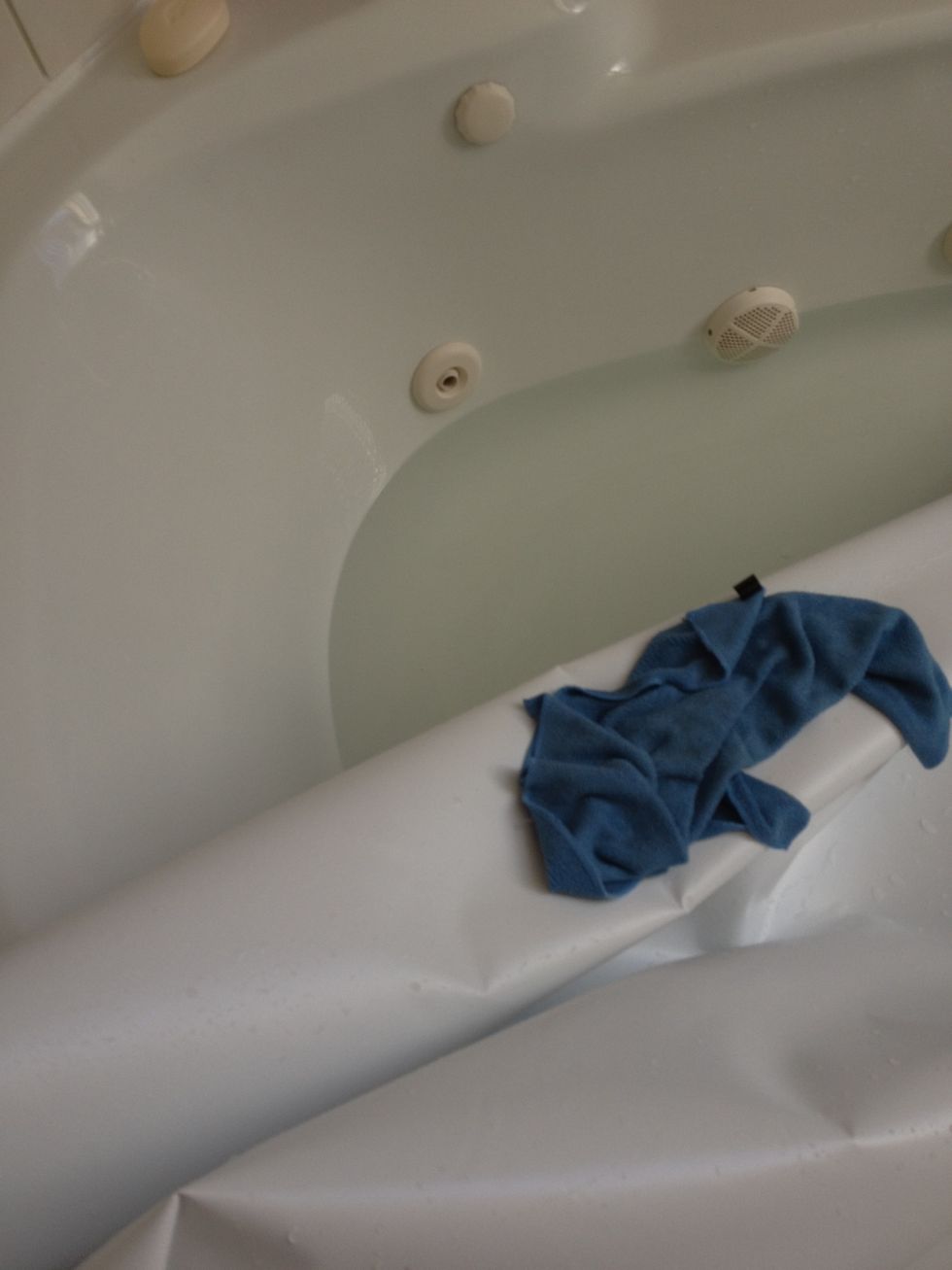 This blind is huge. I'll give it a good wipe. Rinse it off when you are done. I was shocked at how grimy it was.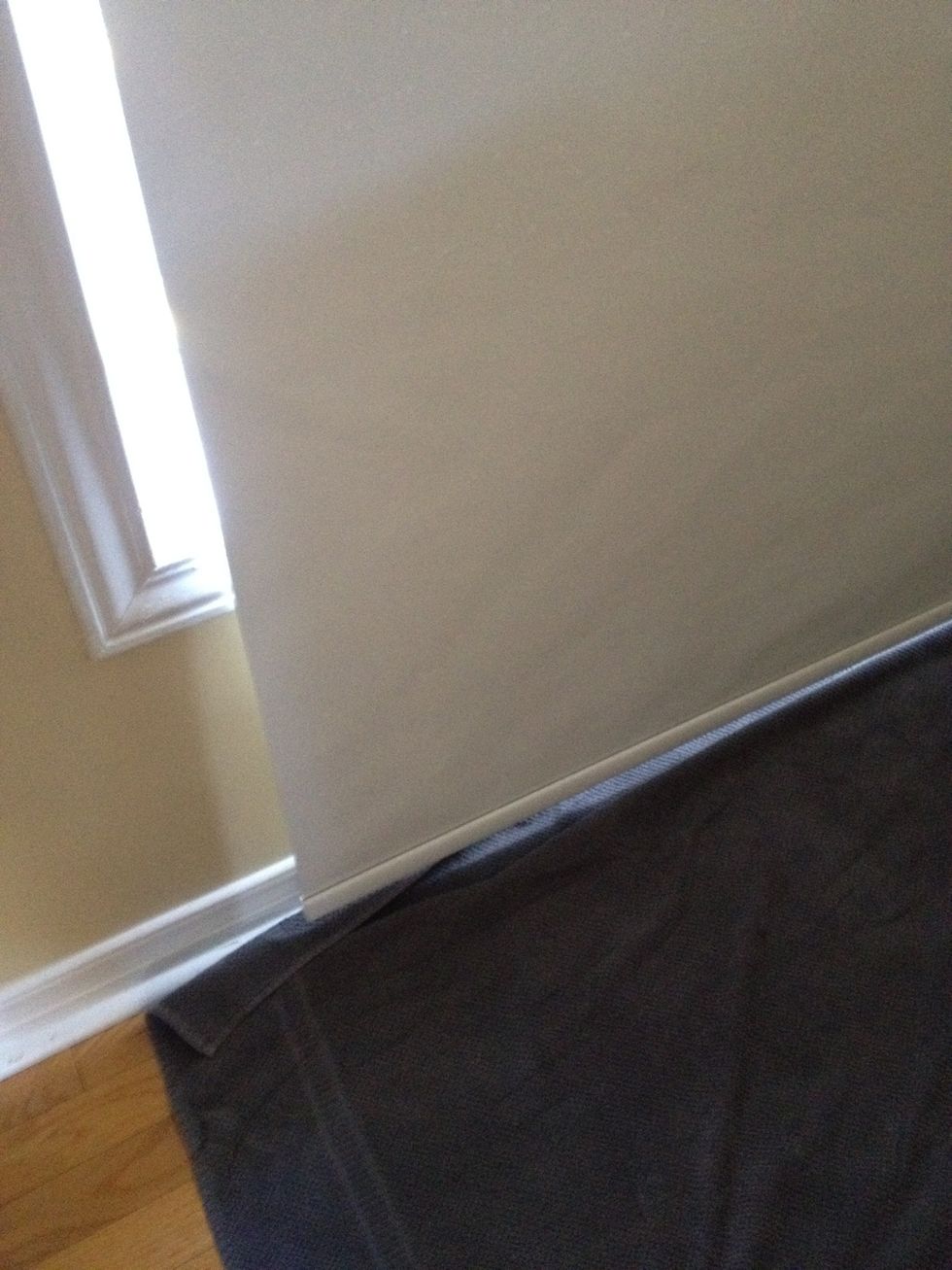 Place a towel on the floor to catch the drips. Now reinstall the blind and fully extend it. At this point you can let it dry on its own or wipe it with a towel instead.
Make sure the blind is completely dry before rolling it up again.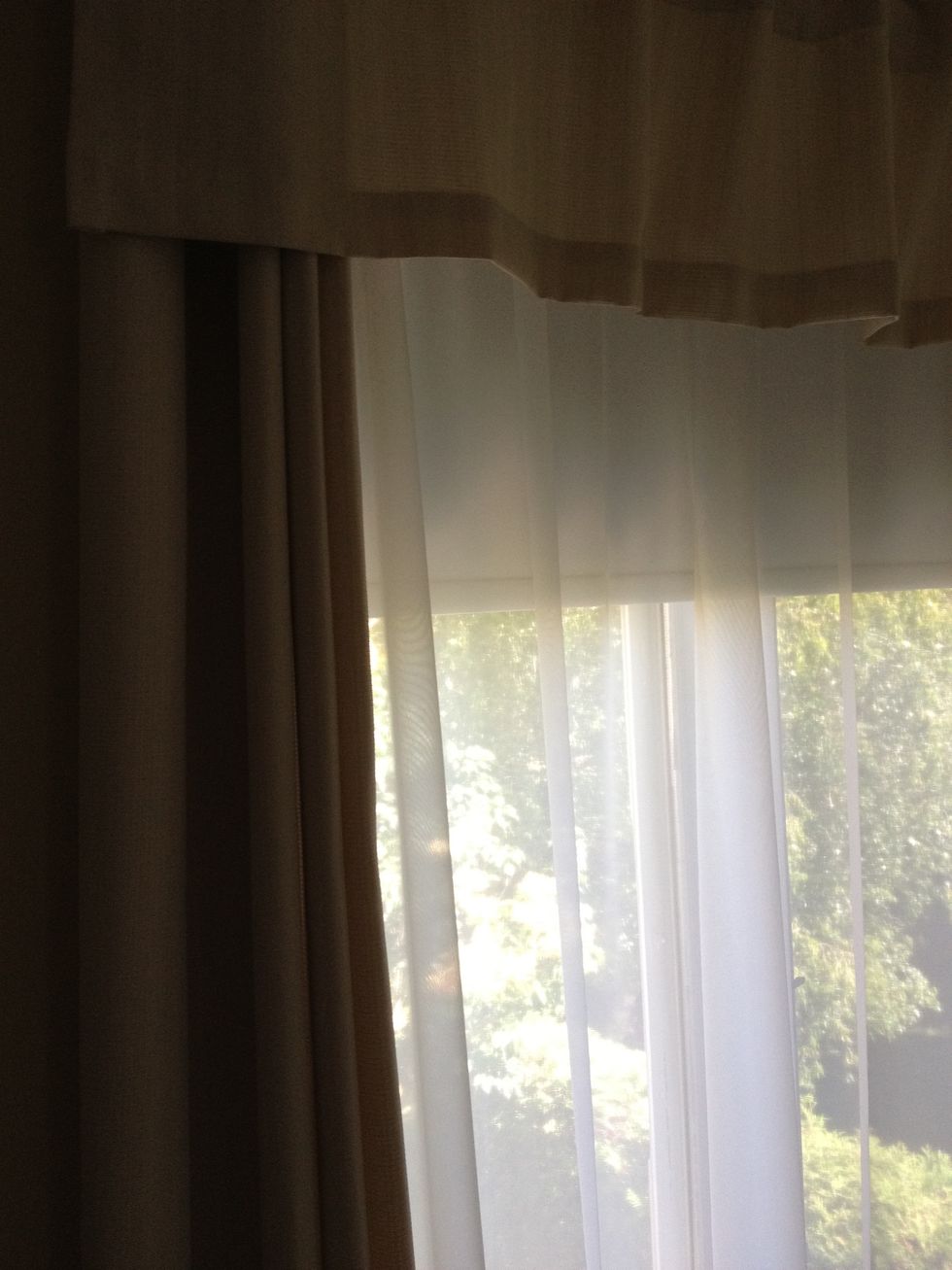 Back in business! This process took about 15 minutes. Don't worry if there are a few wrinkles. They will disappear with use and the heat of the sun.
Tools for removal
Borax
Warm water
Clean rag
Dry towel