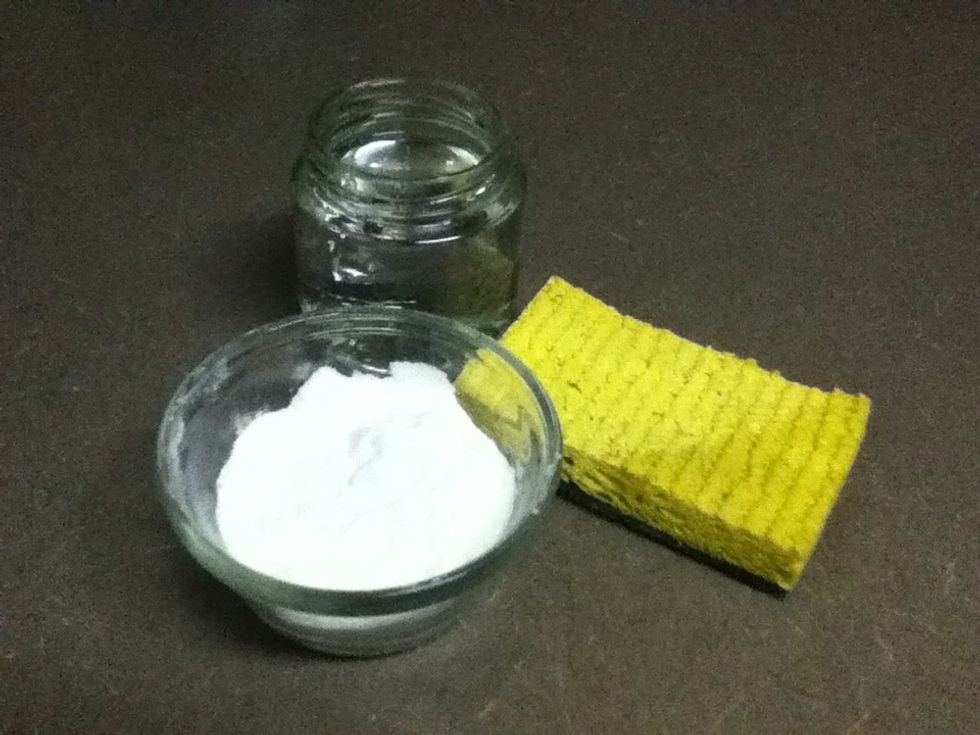 Gather the baking soda, sponge and water.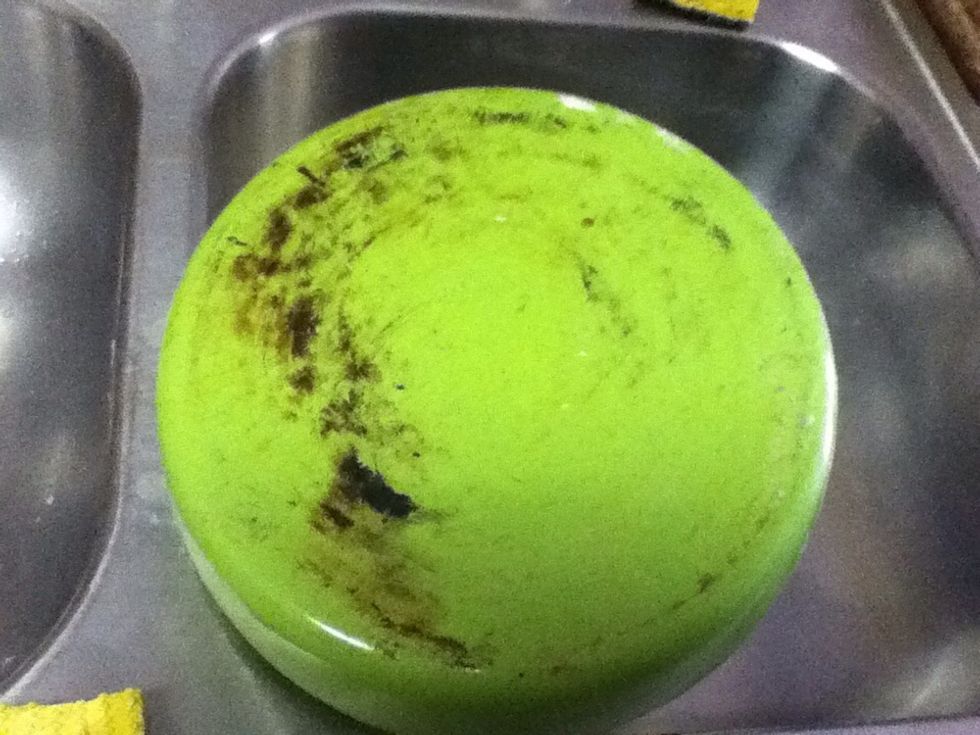 And of course the pot, in this case a tea pot, with the dirty bottom.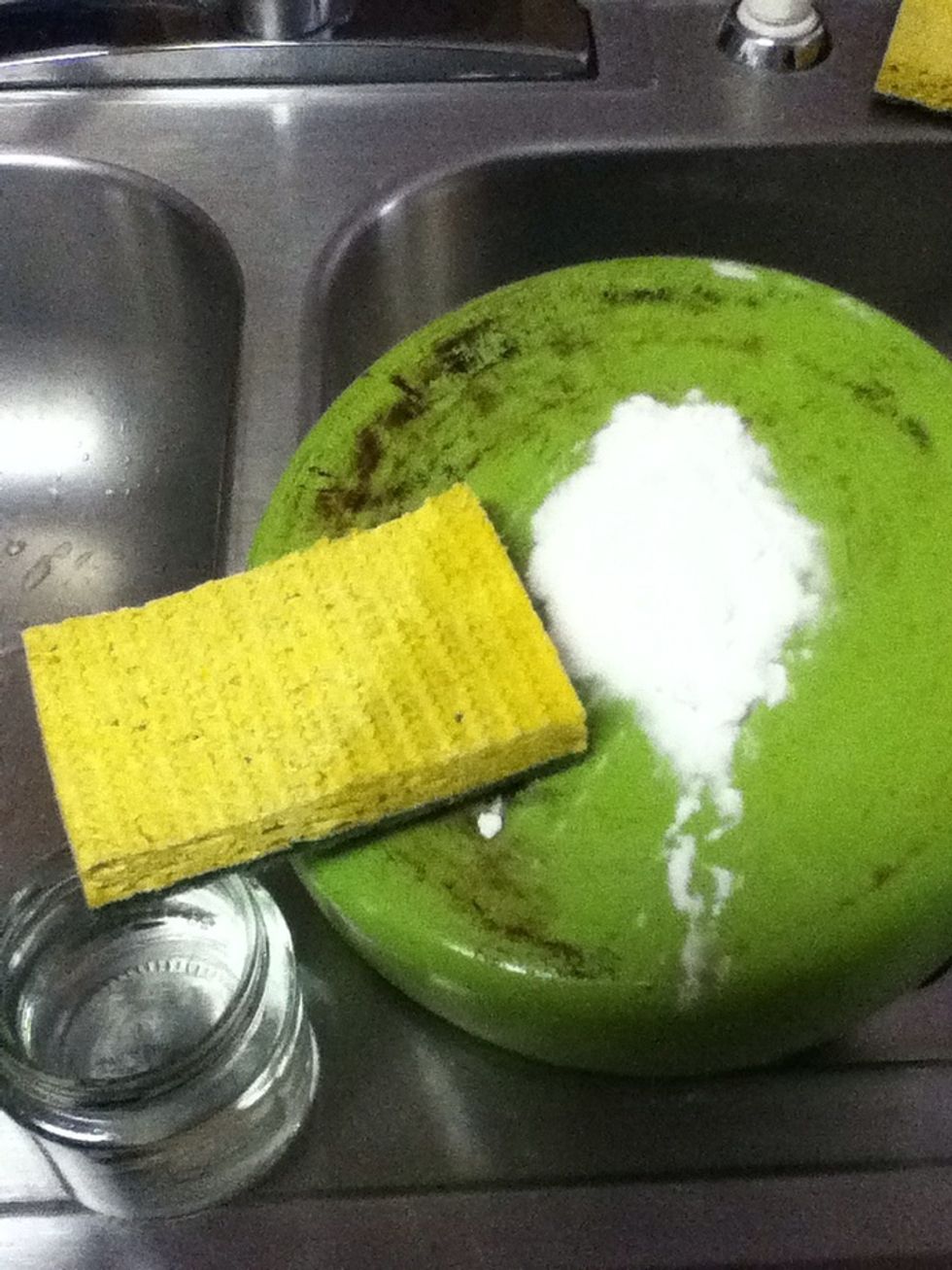 Apply baking soda to the pot and moisten one corner of the sponge.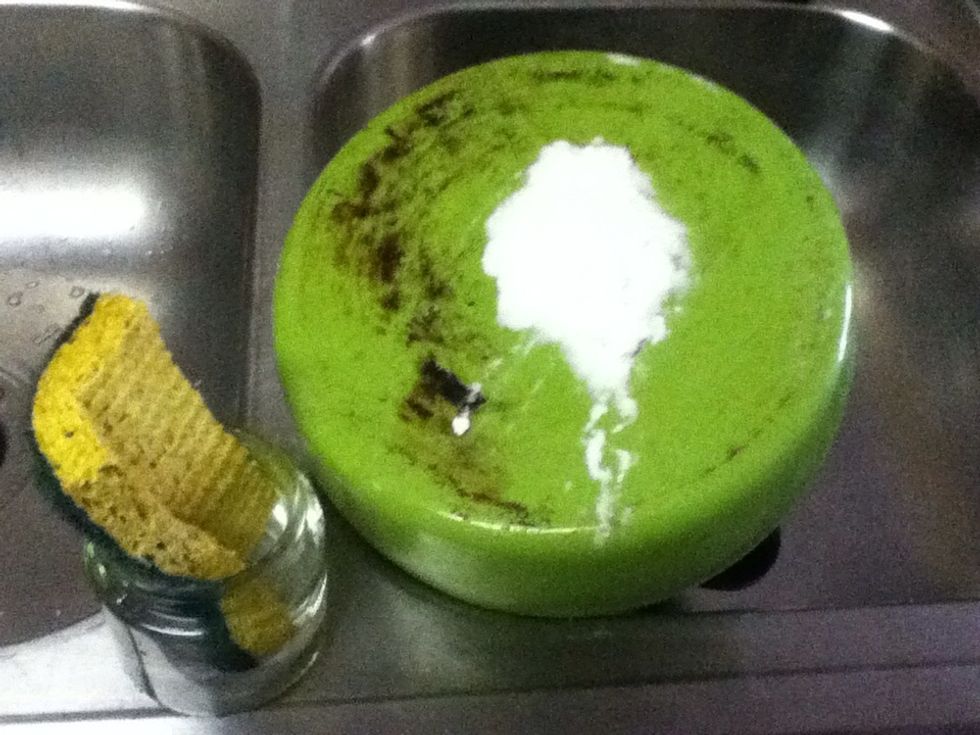 Scrub the bottom of the pot while making sure that the baking soda keeps a paste like texture. That paste texture is key.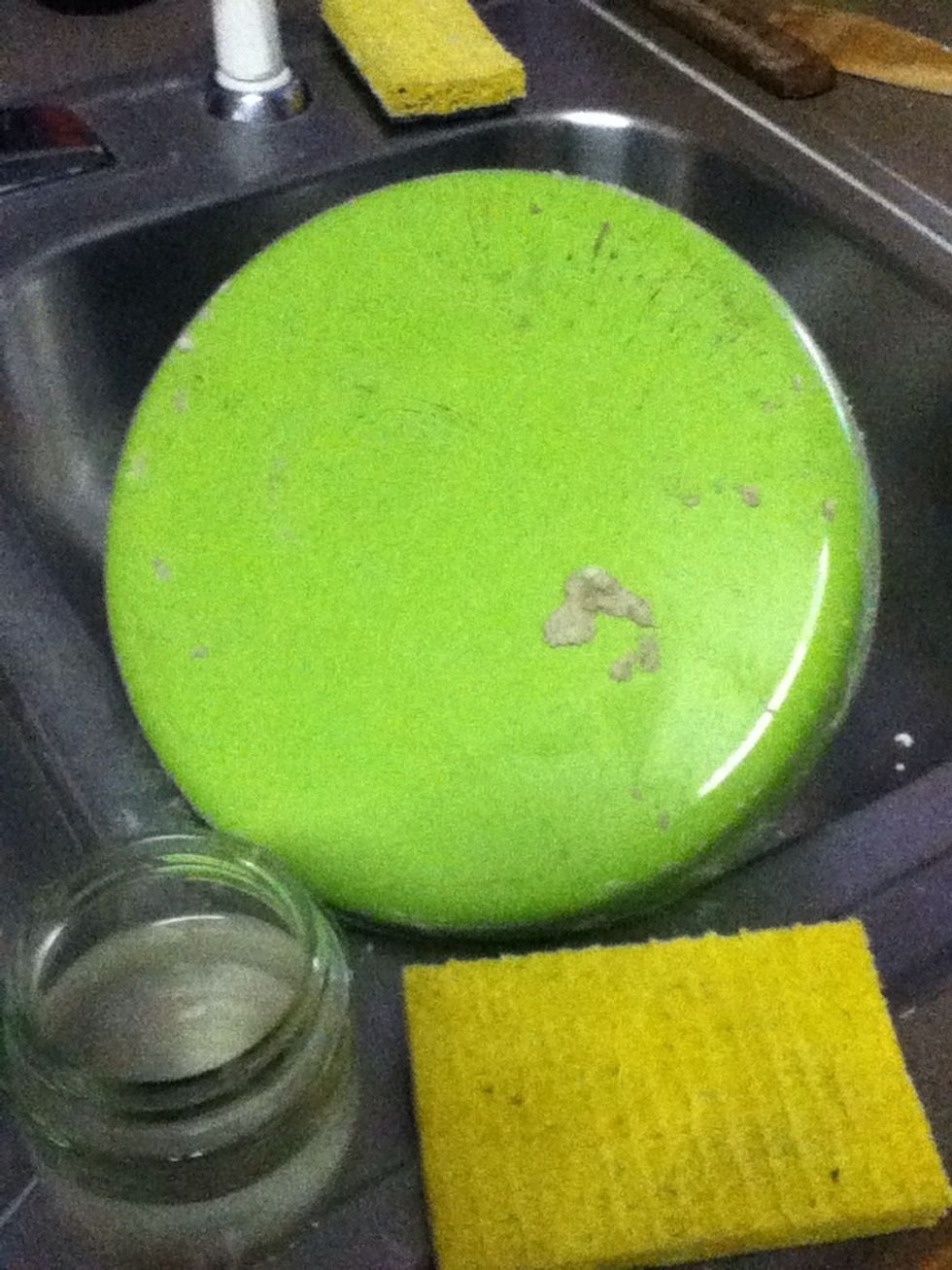 Scour the pot until clean.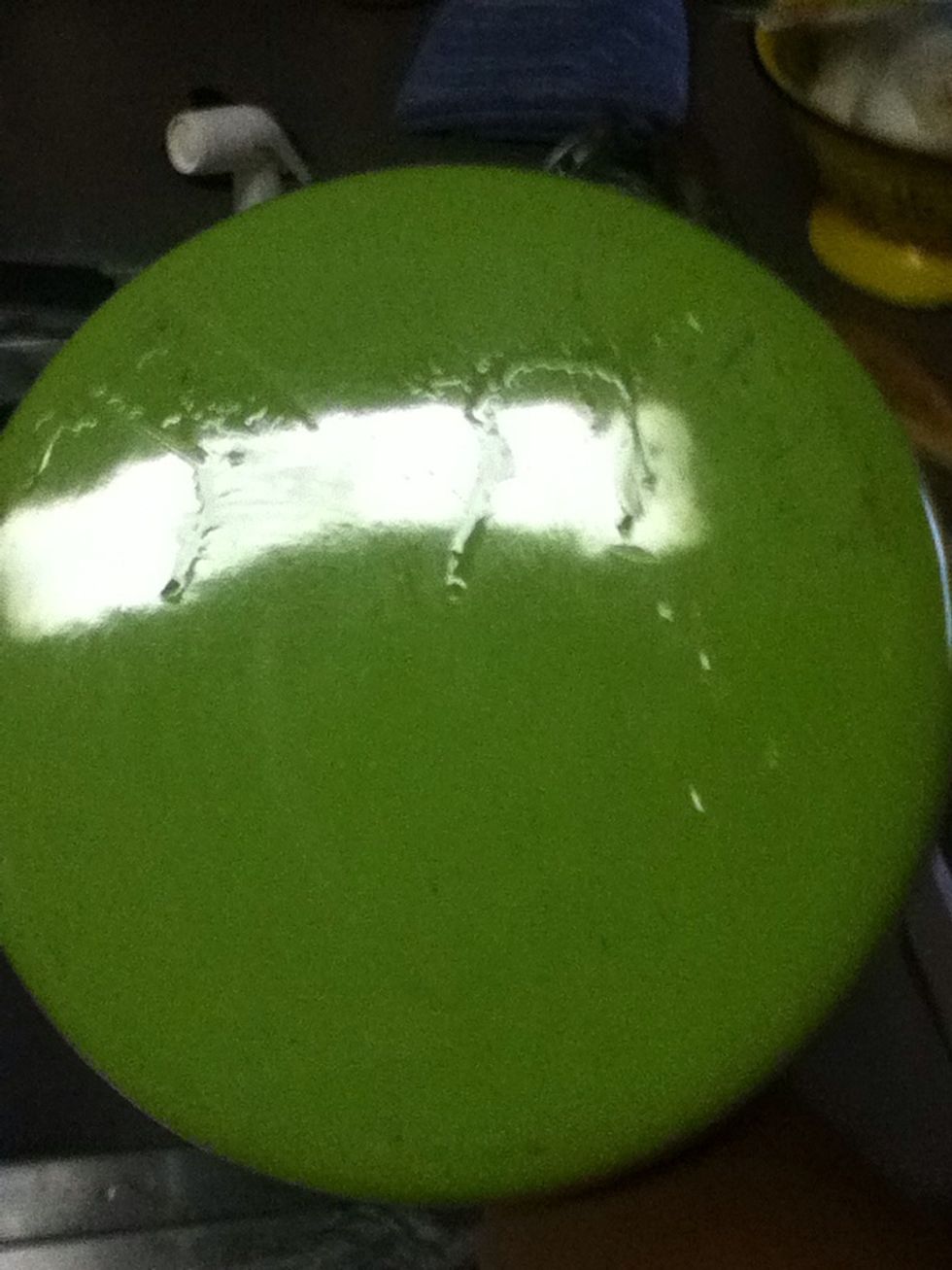 Rinse very well to remove all residue.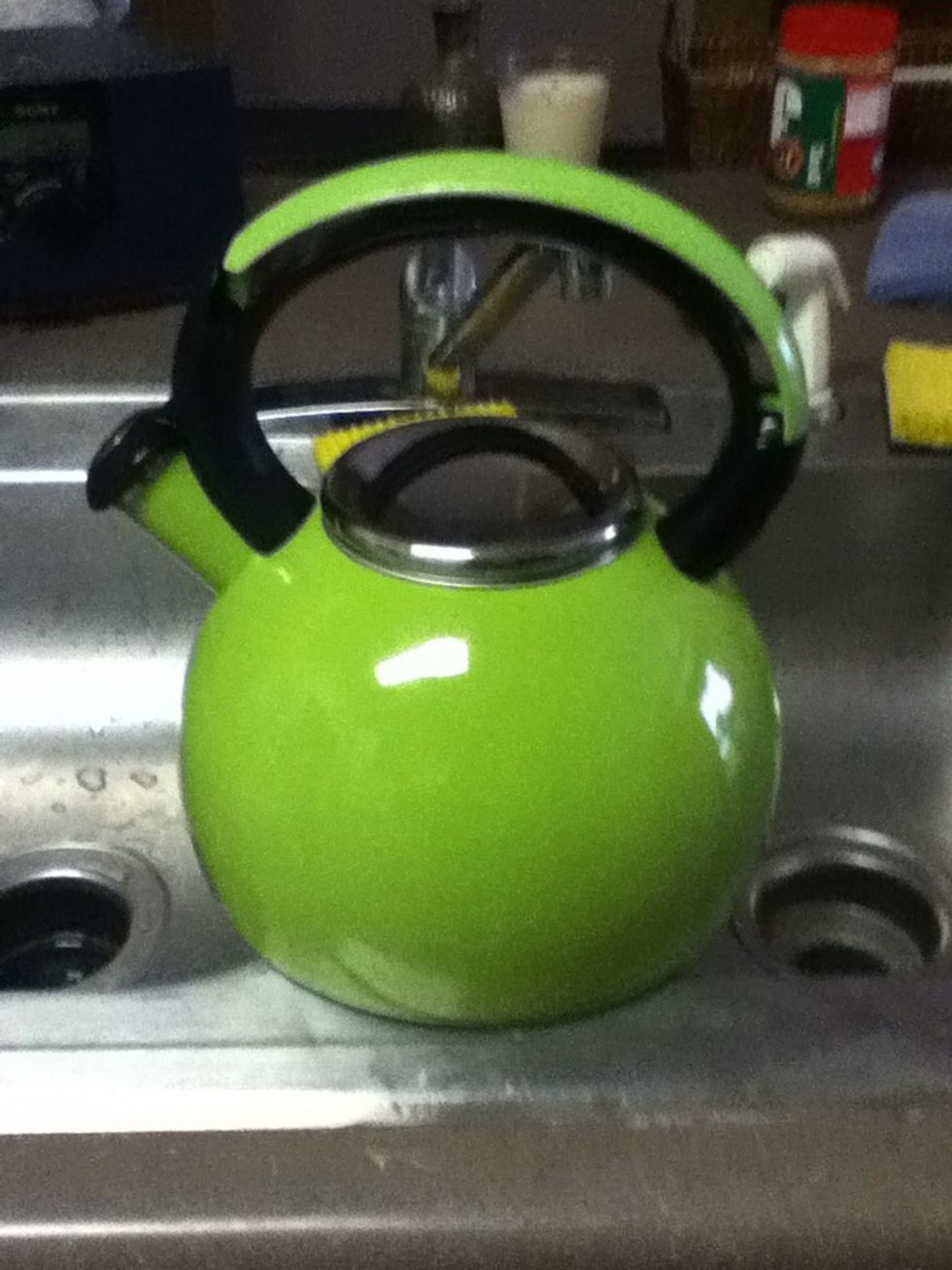 Now you have a clean pot.
Water
Baking Soda
Sponge with scrubby back
Michelle Ellington
Atlanta Based Goddess Domestique who enjoys, cooking, DIY and cleaning with natural things.