How to clean paint from hard surfaces & unpolished wood
Clean Paint From Hard Surfaces & Unpolished Wood
29
I have an old desk, with a sheet of plastic on top to protect it. Unfortunately, the plastic is slightly too small, so I often get paint on the wood :(
I'm only wearing gloves because I cut my hand and don't want to get anything in the cut- you don't have to.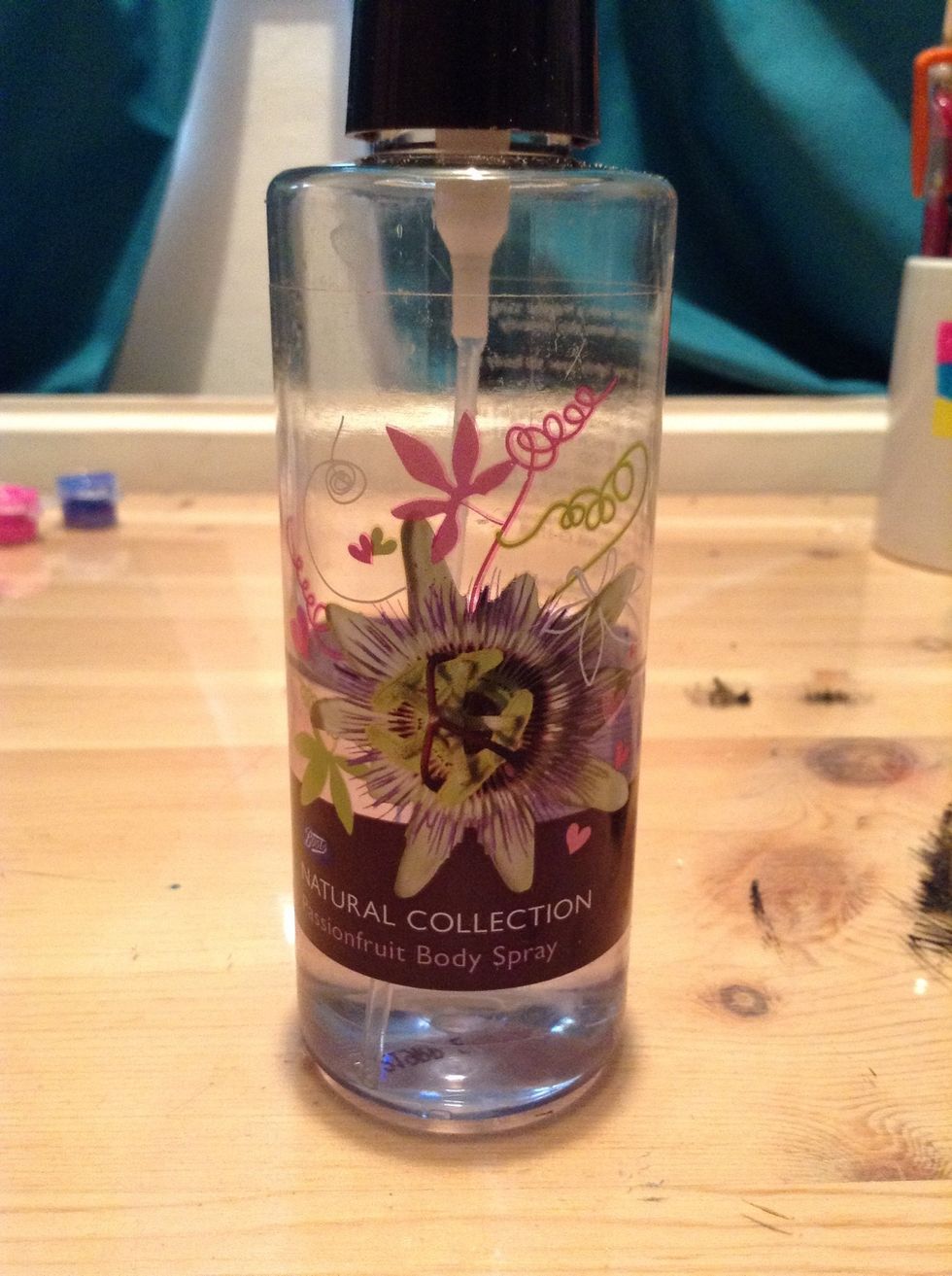 I'm using this as a body spray, £1 in boots, and it smells good too!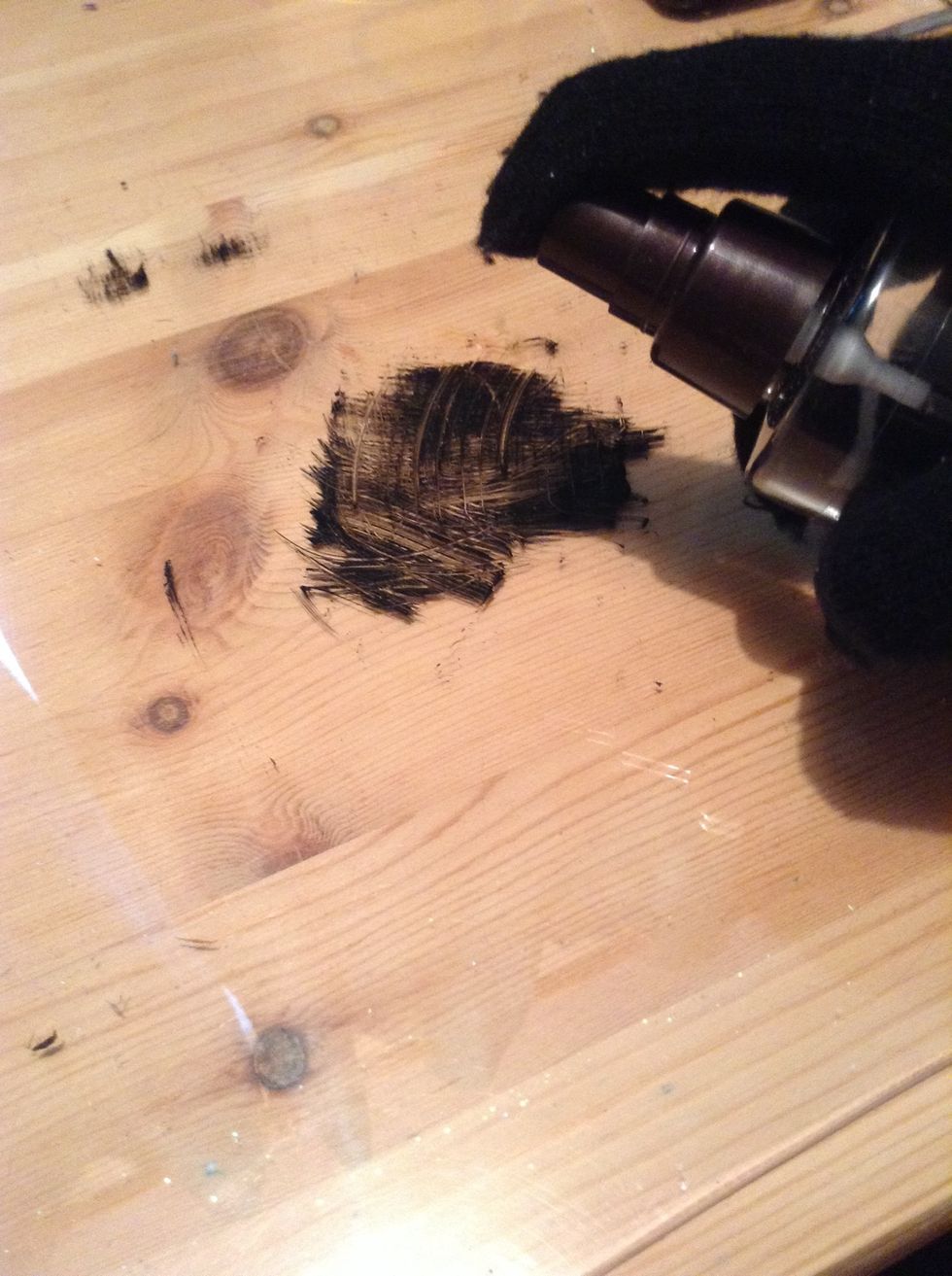 Spray once onto the paint, then leave for 3 minutes.
Use the paintbrush in circles to take off the paint. You could skip this step, but the tissue sometimes sticks to the plastic :(
Then just wipe it up.
So this is my paint stain, it really annoys me :/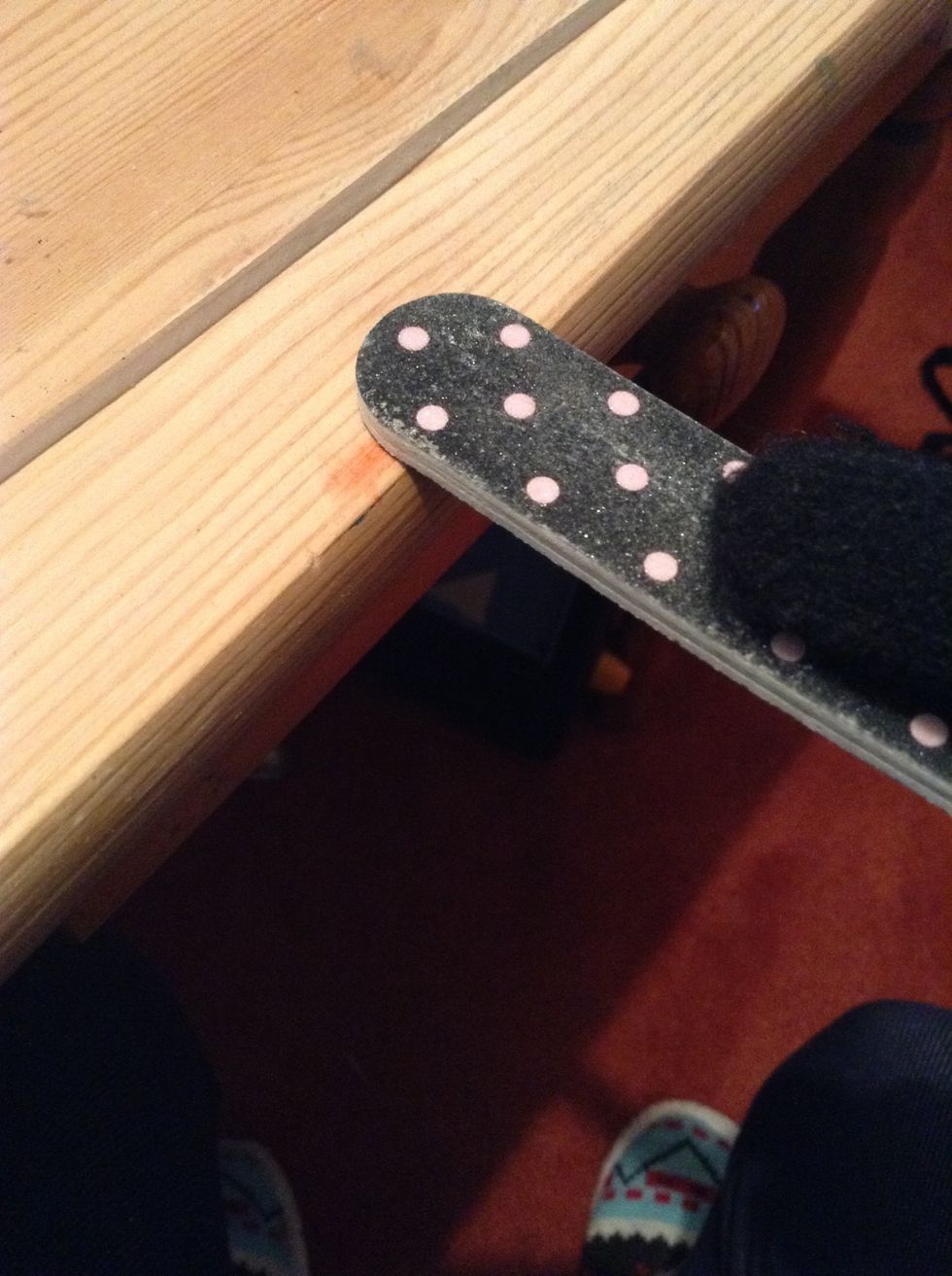 Just wear away the wood, don't do it too much, or you'll have a dent. Keep going until its unnoticeable.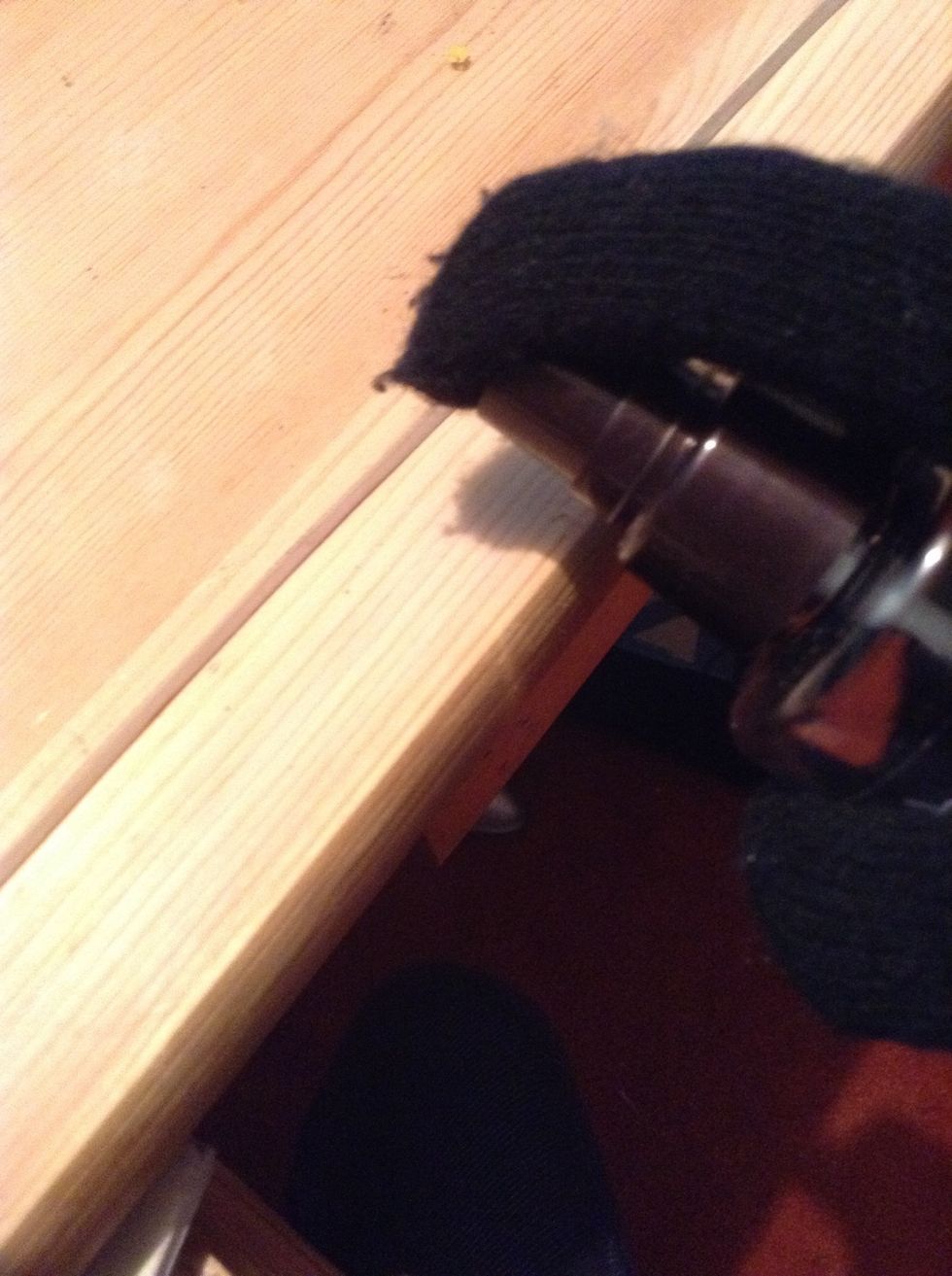 Just spray once, then wipe away. Done!
Extra- Cheap Body Spray (non aerosol)
Paintbrush (optional)
Tissue
Nail Board