An easy way, anywhere! You can use whatever you usually use to scrub yourself, but I find it a little unsanitary to use it for both parts of the body. This way is simple,and disposable in every usage!
25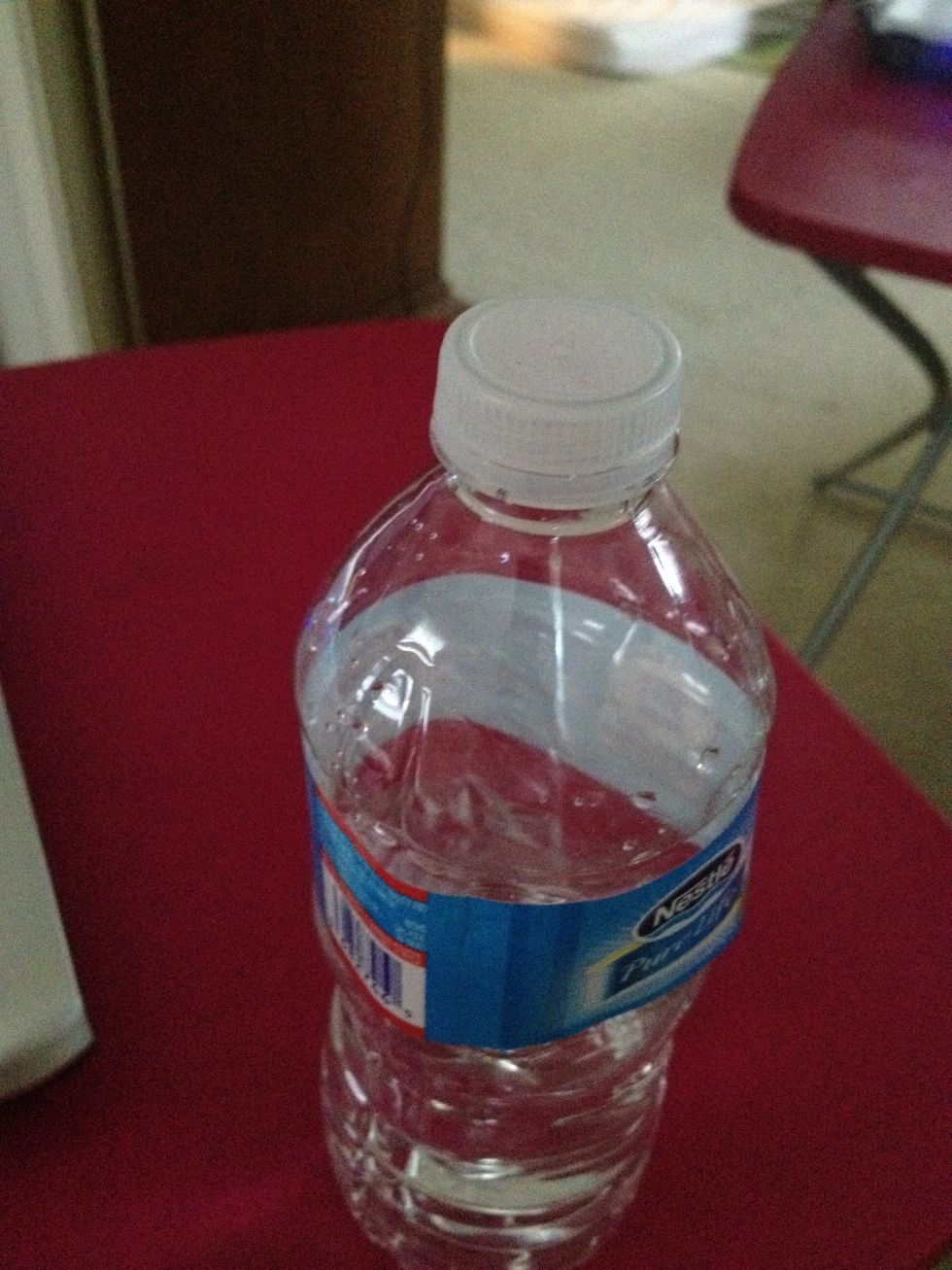 The little indents on the cap is a good scrub. Make sure to wash before useage. You don't know where they've been.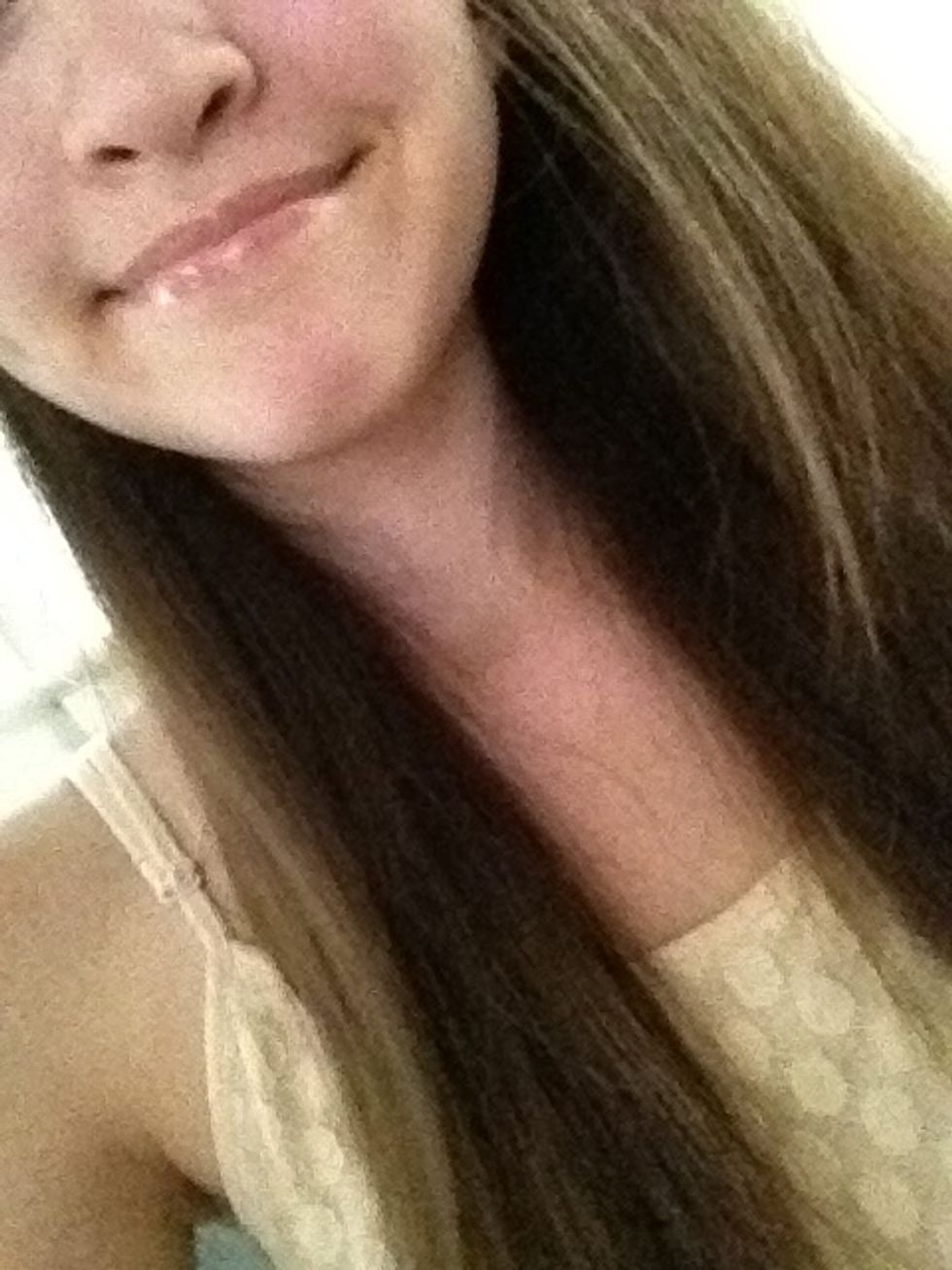 There you go! So easy, and clean! Make sure to dispose of the top when done. enjoy😘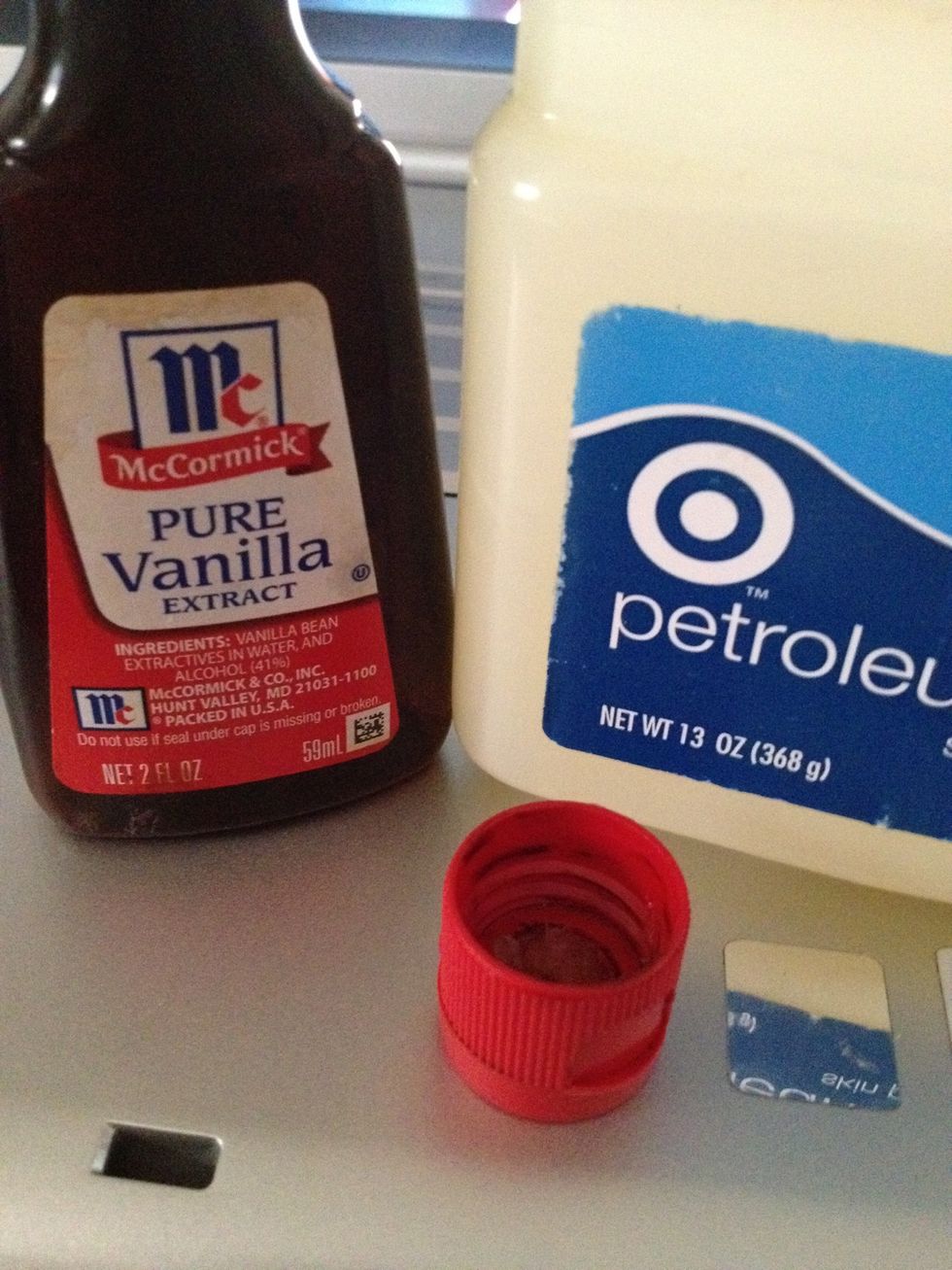 I even made my own moisturizer!A 1/4 teaspoon of Vaseline,and a DROP of vanilla.Mix and there ya have it!All natural made in seconds,be creative and knock yourselves out! Thanks for viewing!
A bottle of water
a shower
*opt. Vaseline for after to moisturize