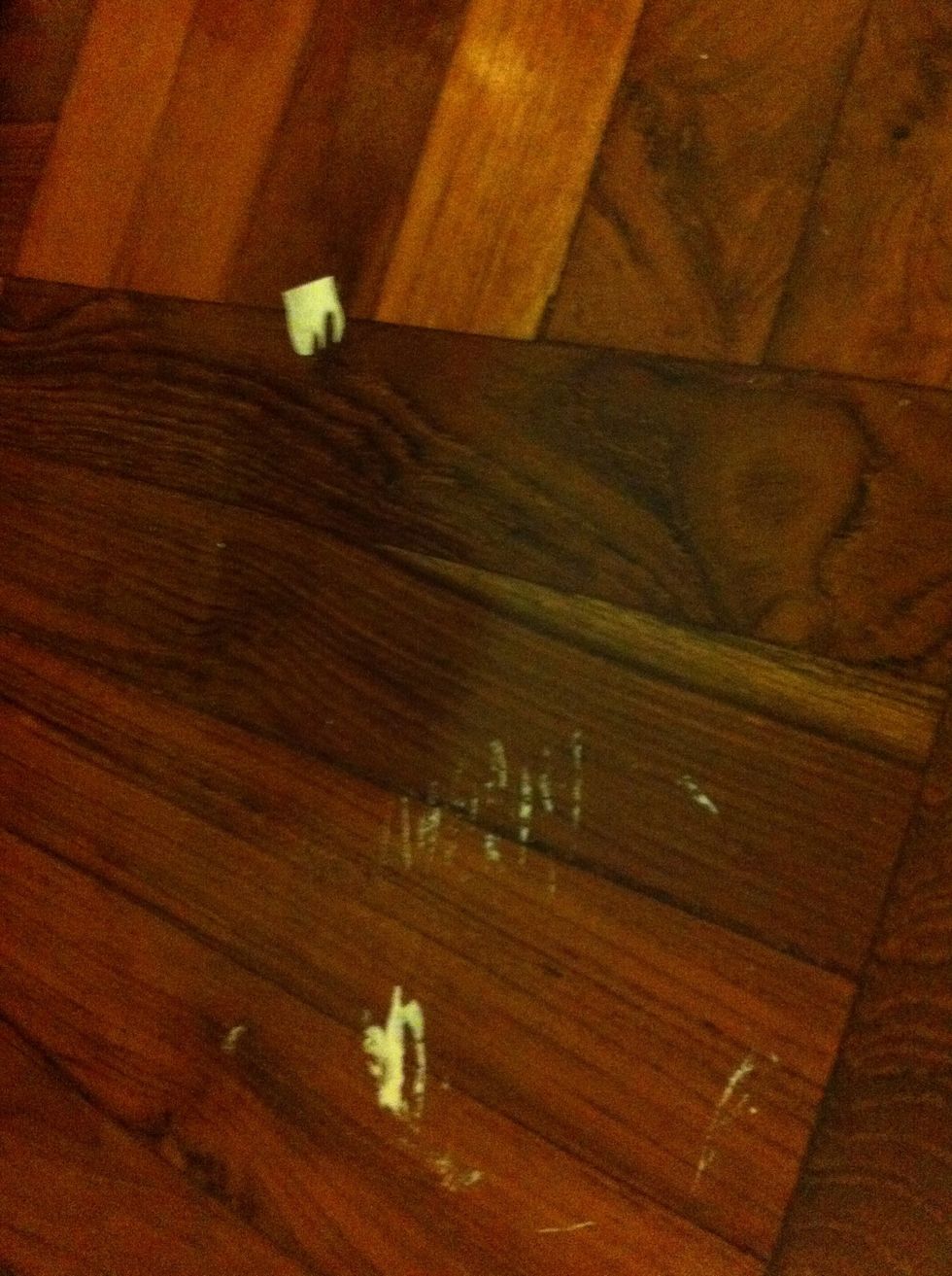 Have you ever accidentally spilled glue or other stubborn substances on the floor? If you have, you'll know it's impossible to get off with just your hands! Here is how to remove those stains!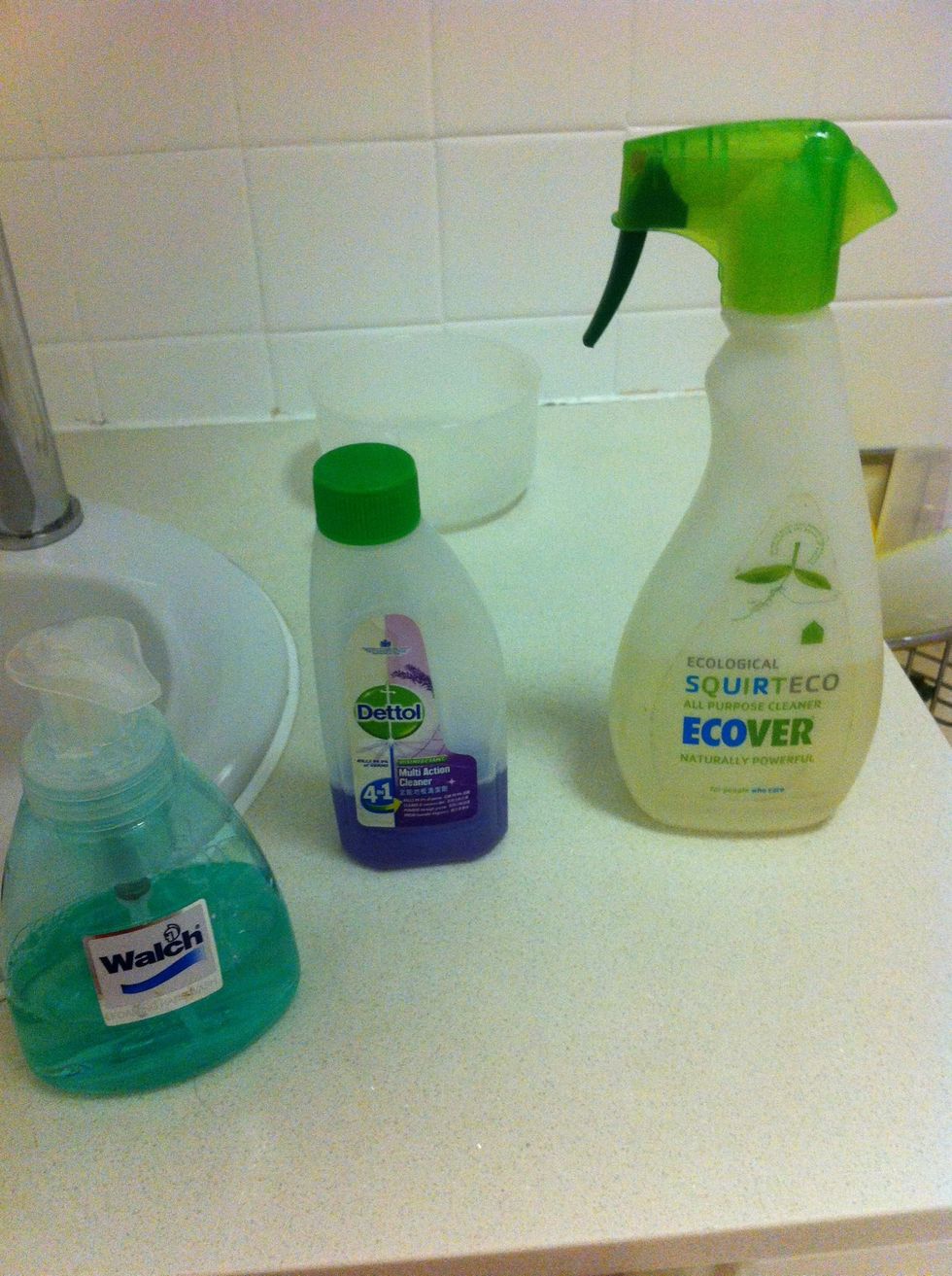 Take some cleaner and soap. The reason I used both cleaner and soap was because the cleaner smelled bad, but I guess it might have some sort of effect on the stain as well.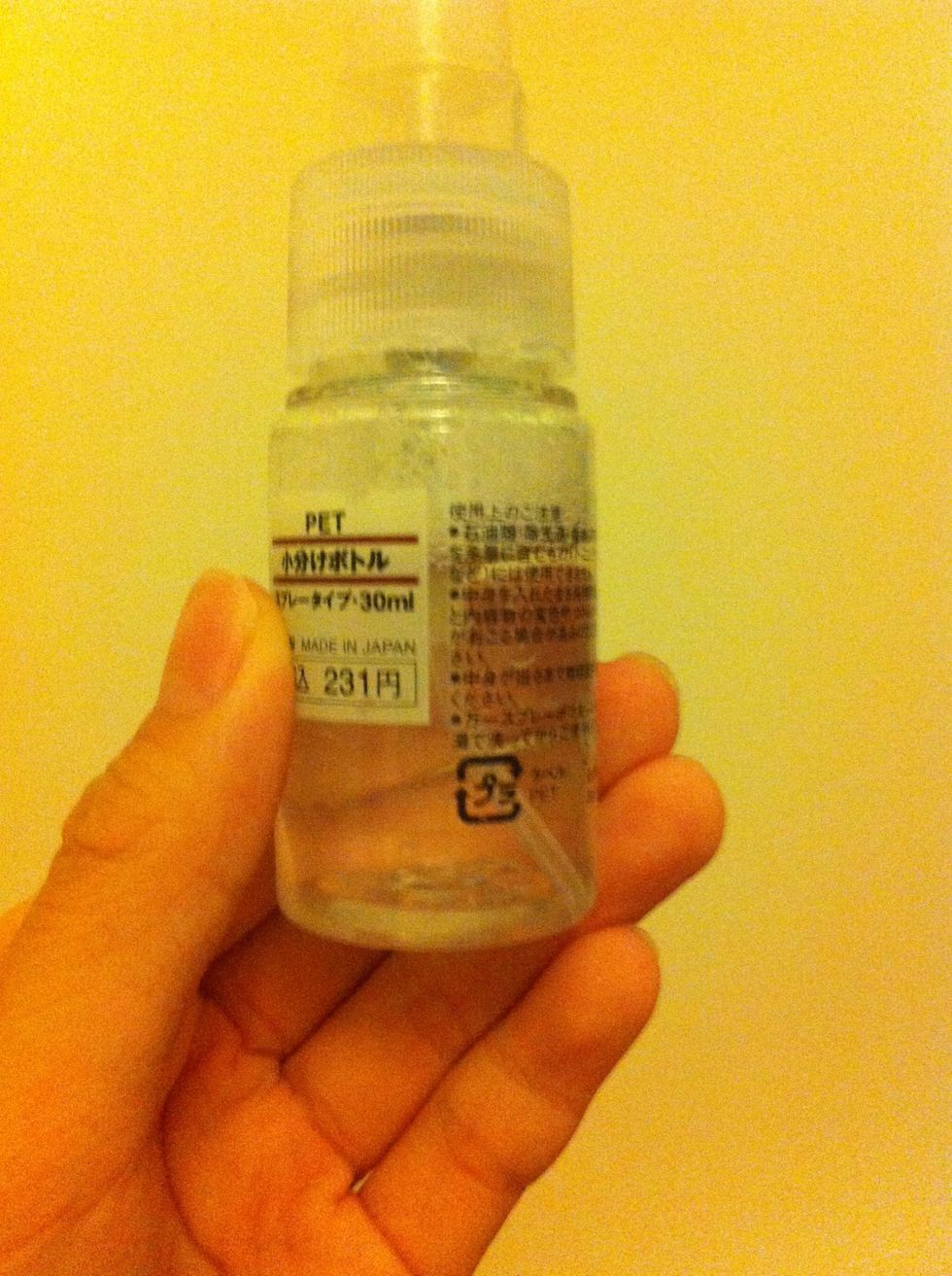 Fill the spray bottle almost to the brim with water. Put a little of each type of cleaner/soap in, then shake.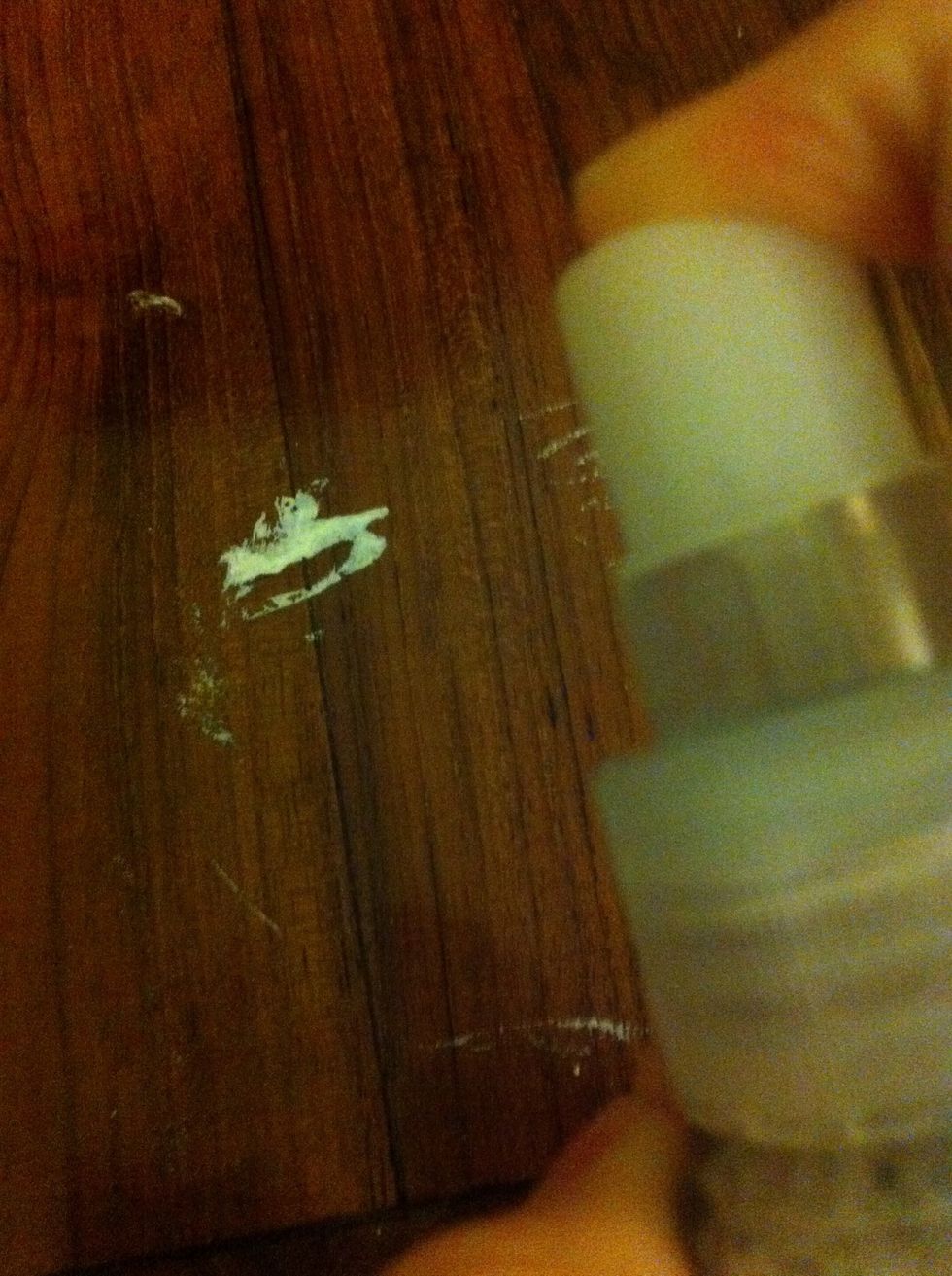 Squirt the stain.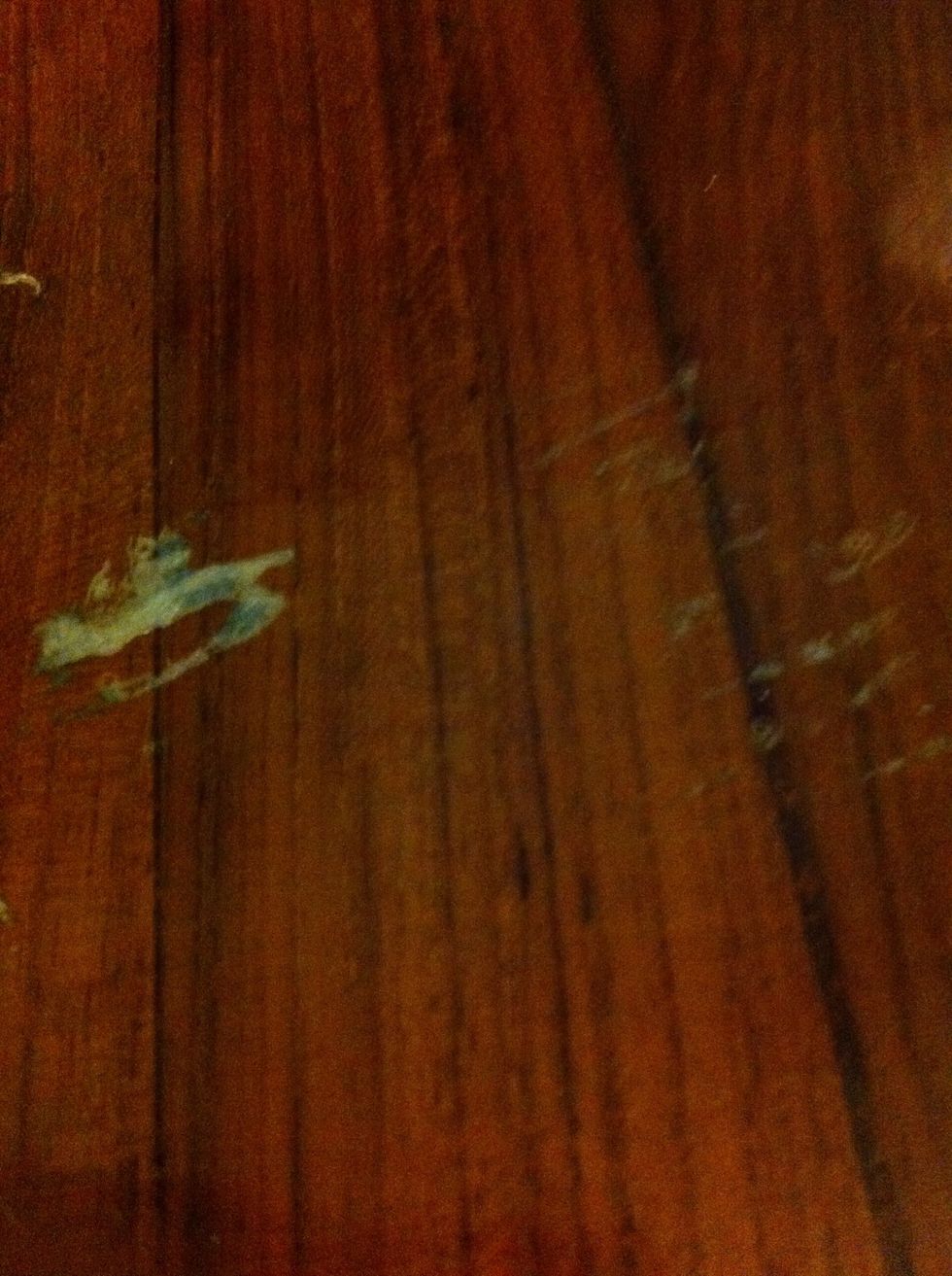 It should immediately become saturated with the fluid.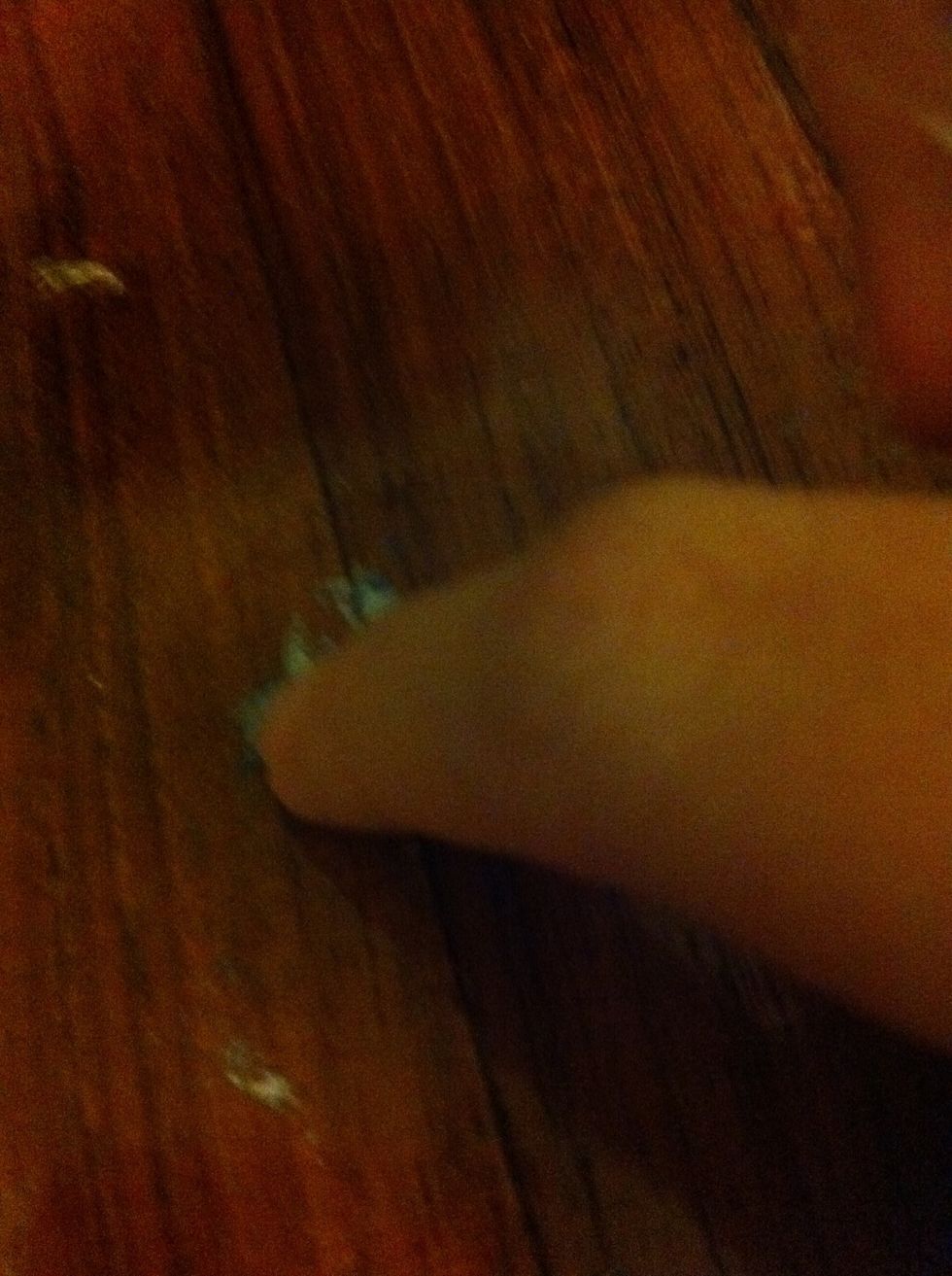 From here you can just scrape it off!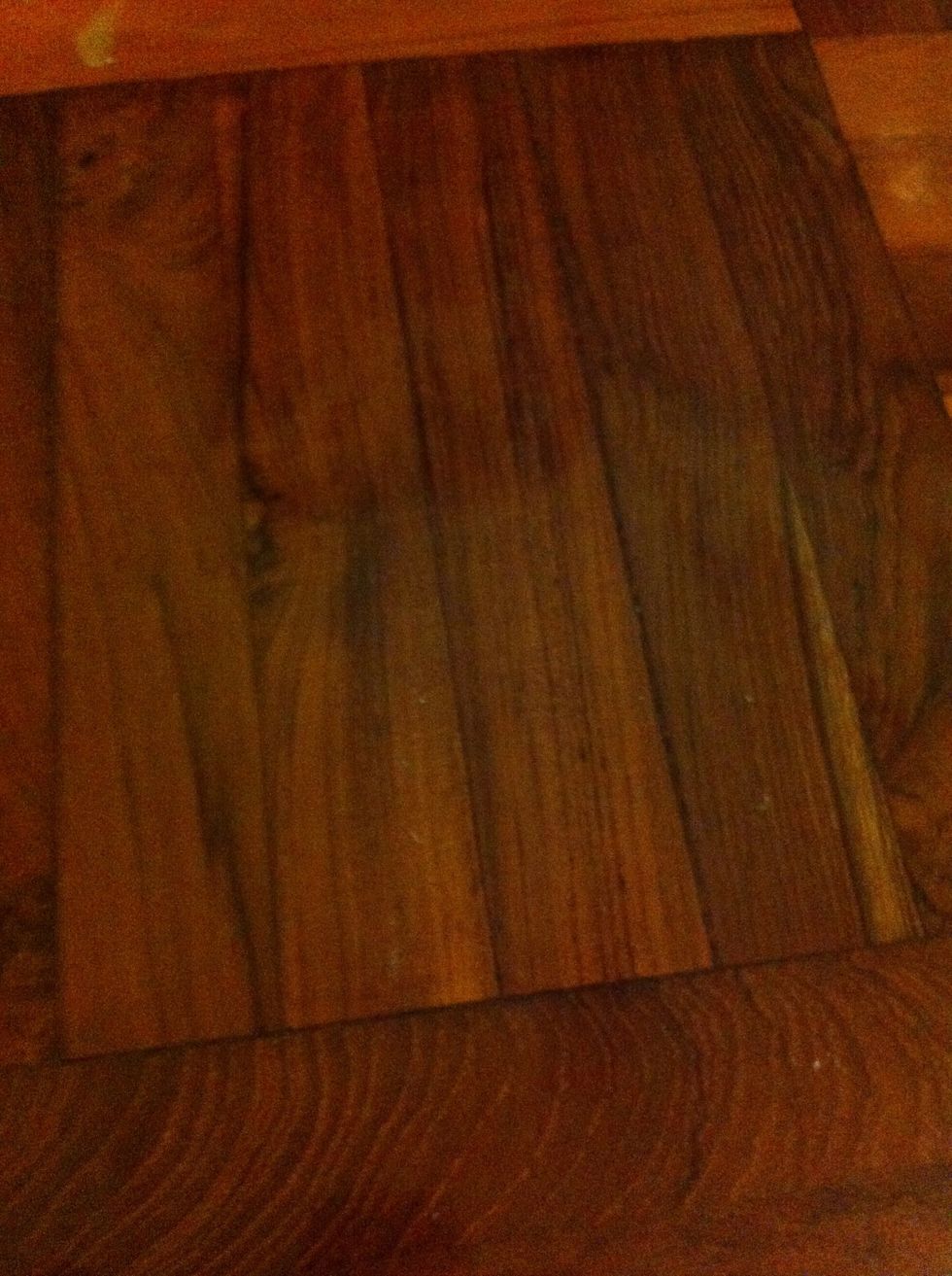 Clean floors! Filling the spray bottle to the brim with water means you're saving cleaner and STILL getting the job done! This works on everything I've tried. Enjoy!
Water
1.0pch Hand soap
1.0 Spray bottle
2.0pch Cleaner
Evelyn C
I have a major sweet tooth and I'm going to sate it! I make offbeat, eccentric desserts, though I craft and make more traditional ones too.